Paula Gruben Quotes
Top 4 wise famous quotes and sayings by Paula Gruben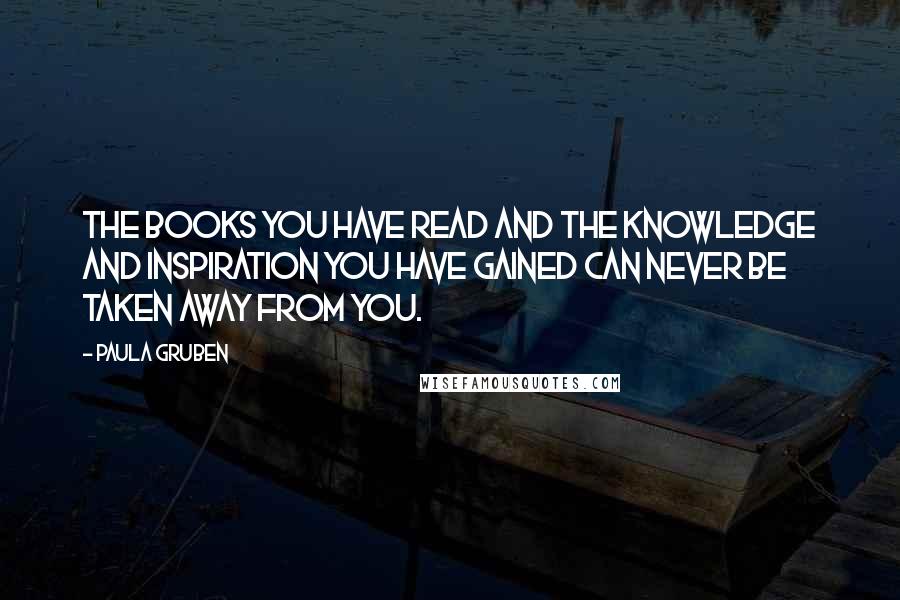 The books you have read and the knowledge and inspiration you have gained can never be taken away from you.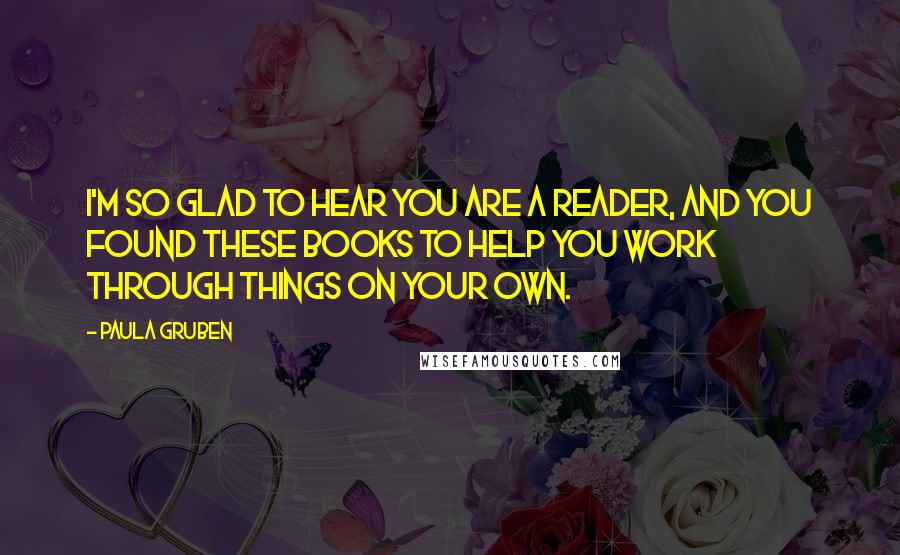 I'm so glad to hear you are a reader, and you found these books to help you work through things on your own.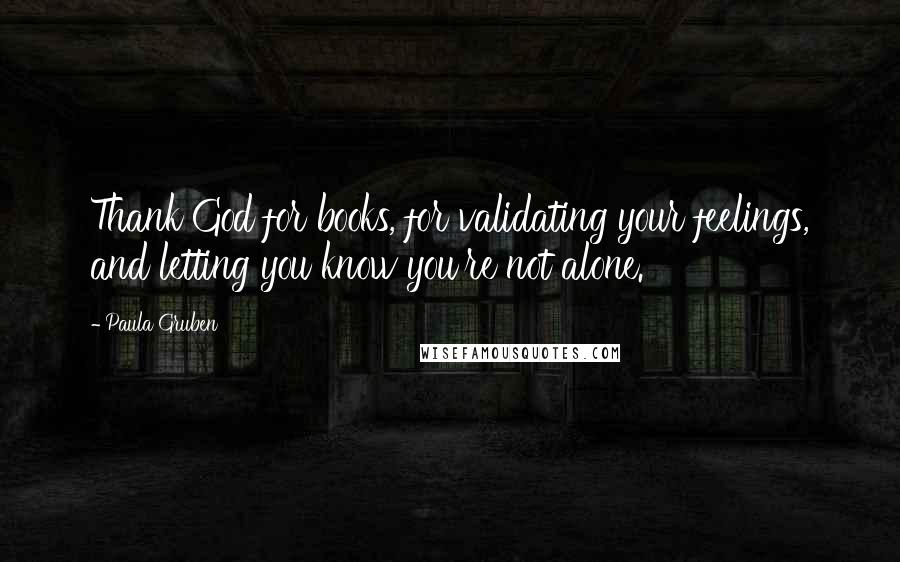 Thank God for books, for validating your feelings, and letting you know you're not alone.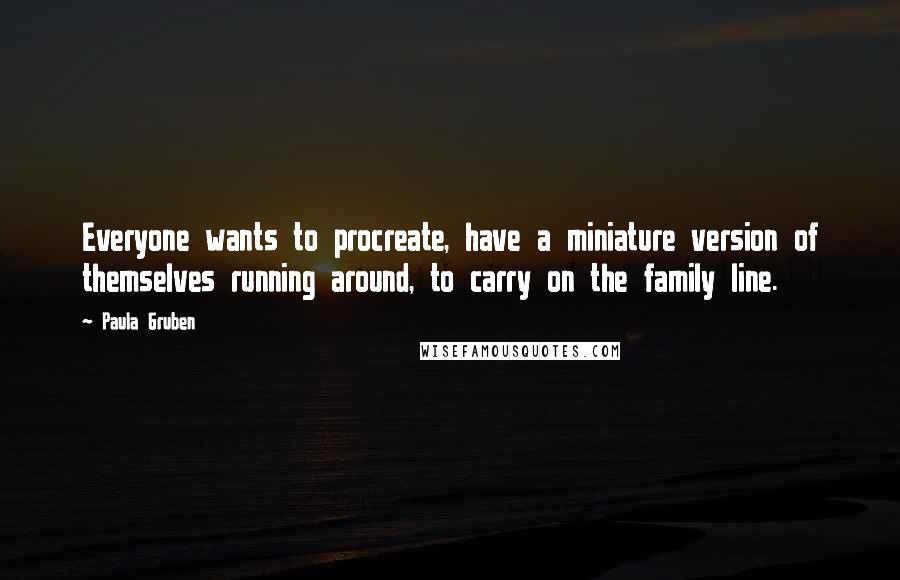 Everyone wants to procreate, have a miniature version of themselves running around, to carry on the family line.