Creating And Art Quotes
Collection of top 32 famous quotes about Creating And Art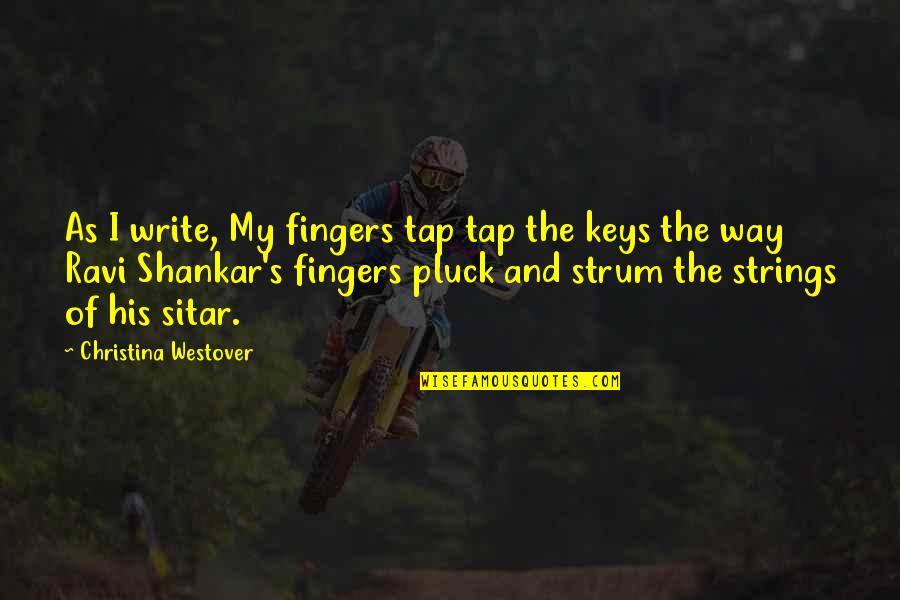 As I write, My fingers tap tap the keys the way Ravi Shankar's fingers pluck and strum the strings of his sitar.
—
Christina Westover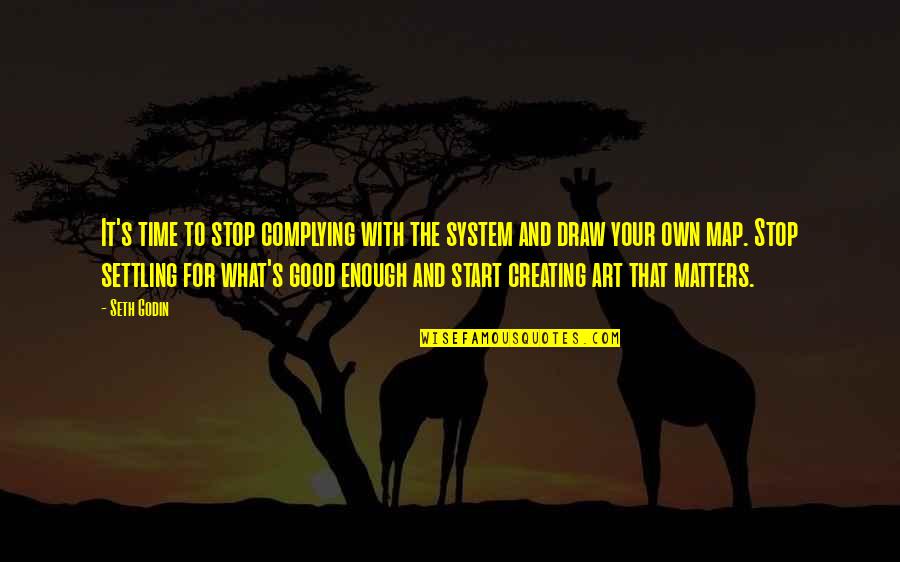 It's time to stop complying with the system and draw your own map. Stop settling for what's good enough and start creating art that matters.
—
Seth Godin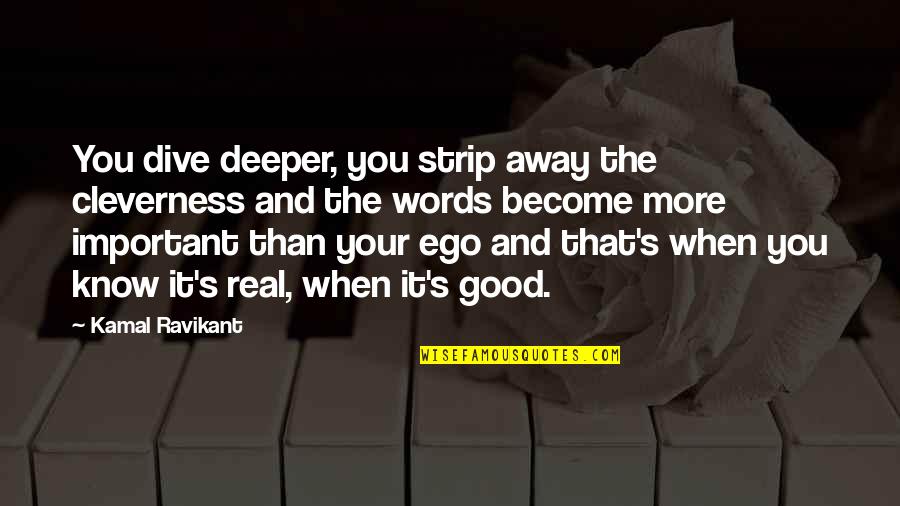 You dive deeper, you strip away the cleverness and the words become more important than your ego and that's when you know it's real, when it's good.
—
Kamal Ravikant
I'm always thinking about creating. My future starts when I wake up in the morning and see the light.
—
Miles Davis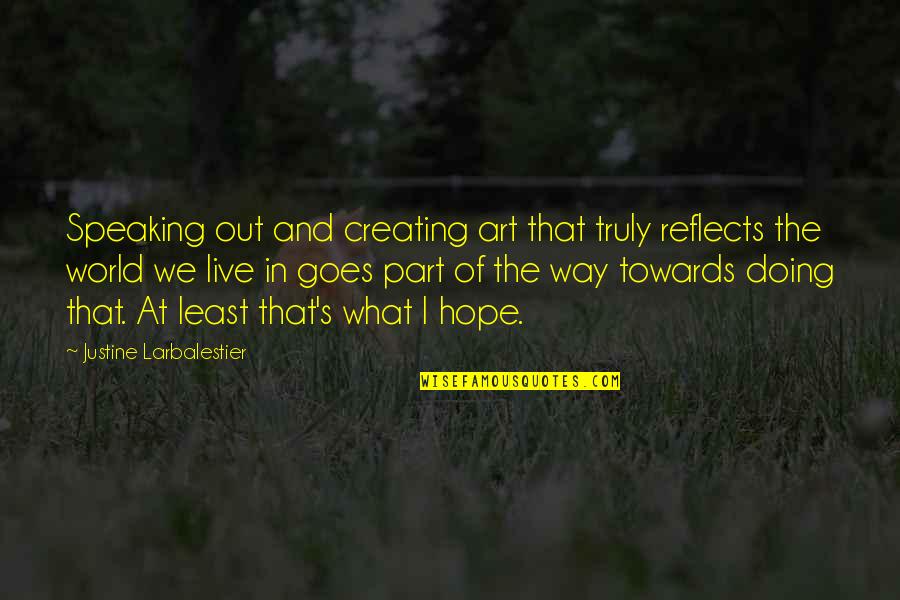 Speaking out and creating art that truly reflects the world we live in goes part of the way towards doing that. At least that's what I hope.
—
Justine Larbalestier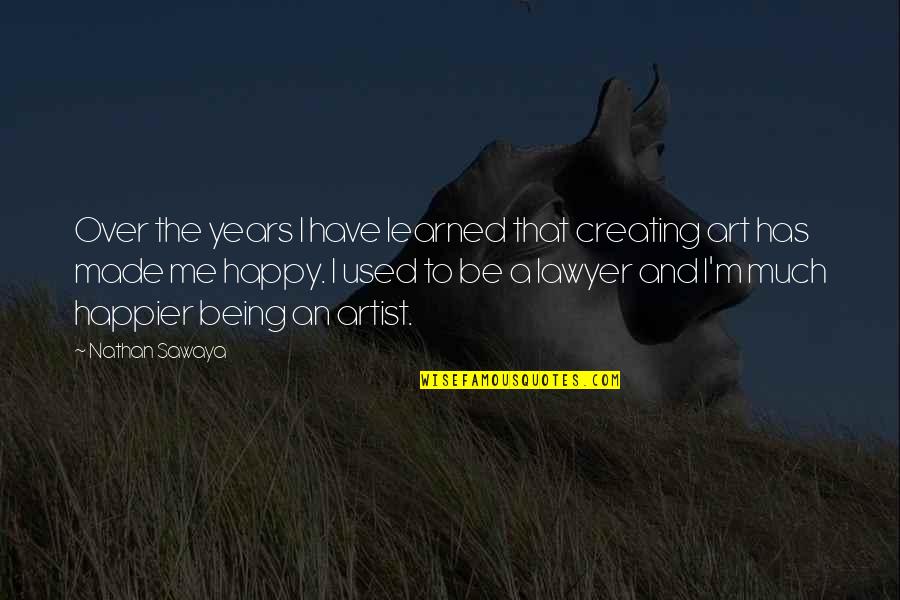 Over the years I have learned that creating art has made me happy. I used to be a lawyer and I'm much happier being an artist.
—
Nathan Sawaya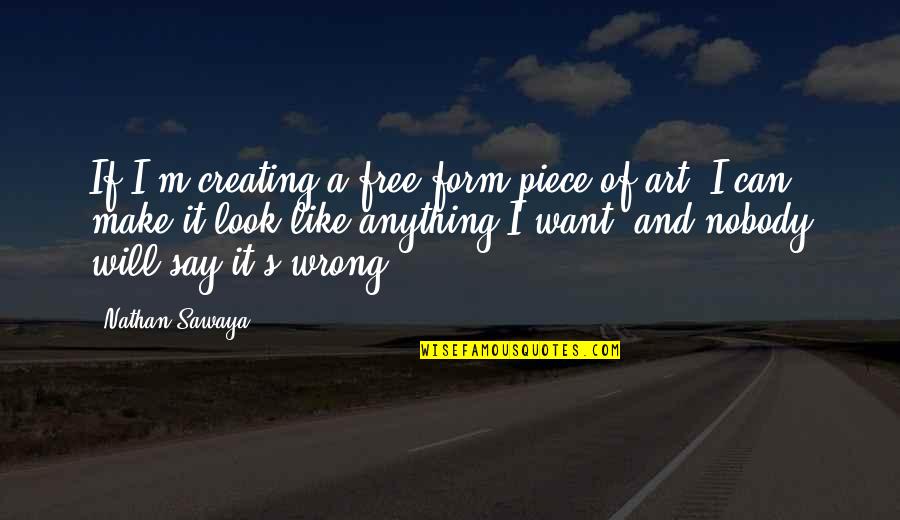 If I'm creating a free-form piece of art, I can make it look like anything I want, and nobody will say it's wrong.
—
Nathan Sawaya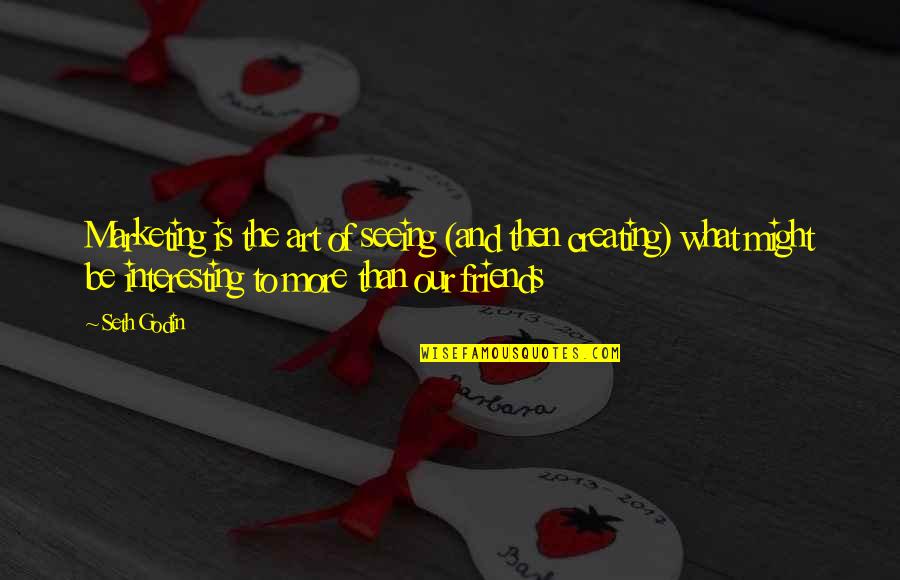 Marketing is the art of seeing (and then creating) what might be interesting to more than our friends
—
Seth Godin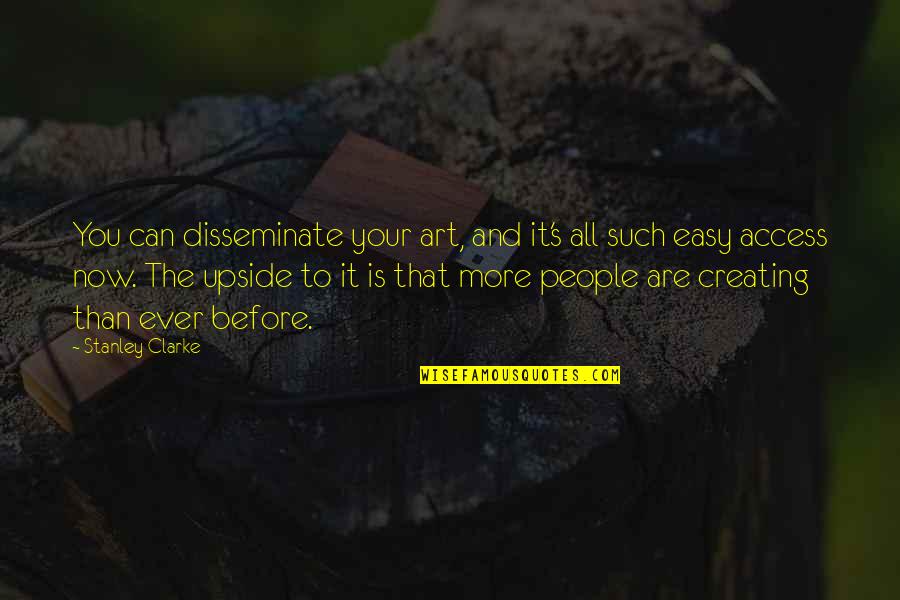 You can disseminate your art, and it's all such easy access now. The upside to it is that more people are creating than ever before.
—
Stanley Clarke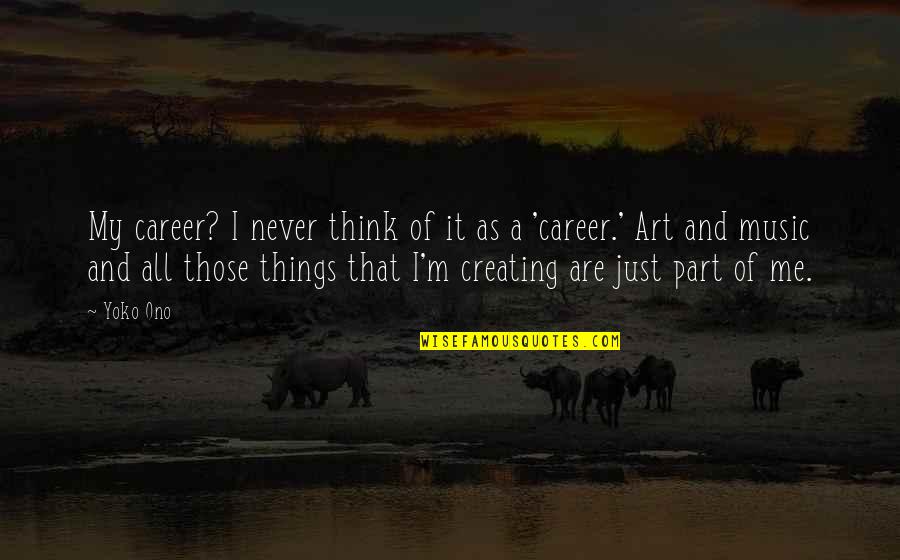 My career? I never think of it as a 'career.' Art and music and all those things that I'm creating are just part of me. —
Yoko Ono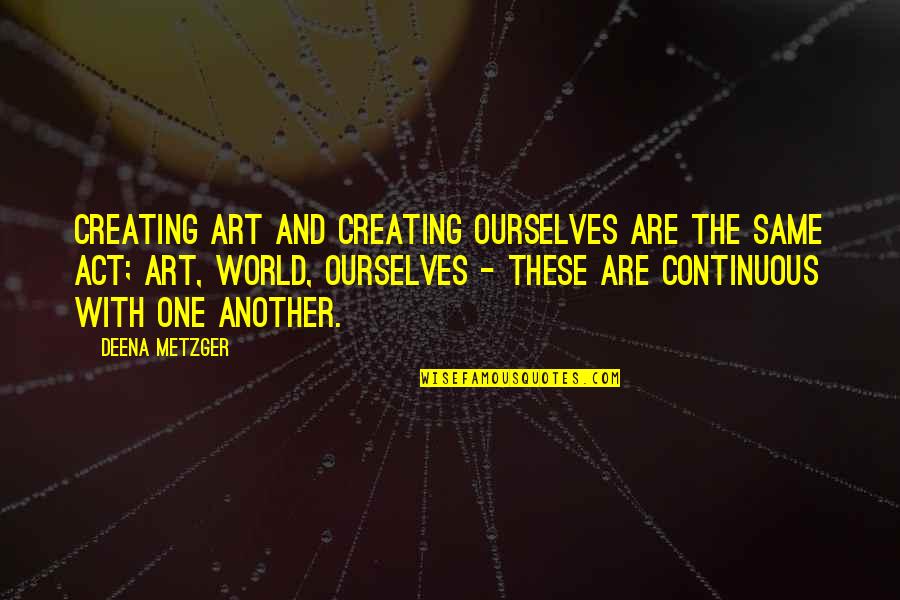 Creating art and creating ourselves are the same act; art, world, ourselves - these are continuous with one another. —
Deena Metzger
Art and the artist meet in stages, slowly revealing themselves until both are satisfied with what the other has become. —
Richelle E. Goodrich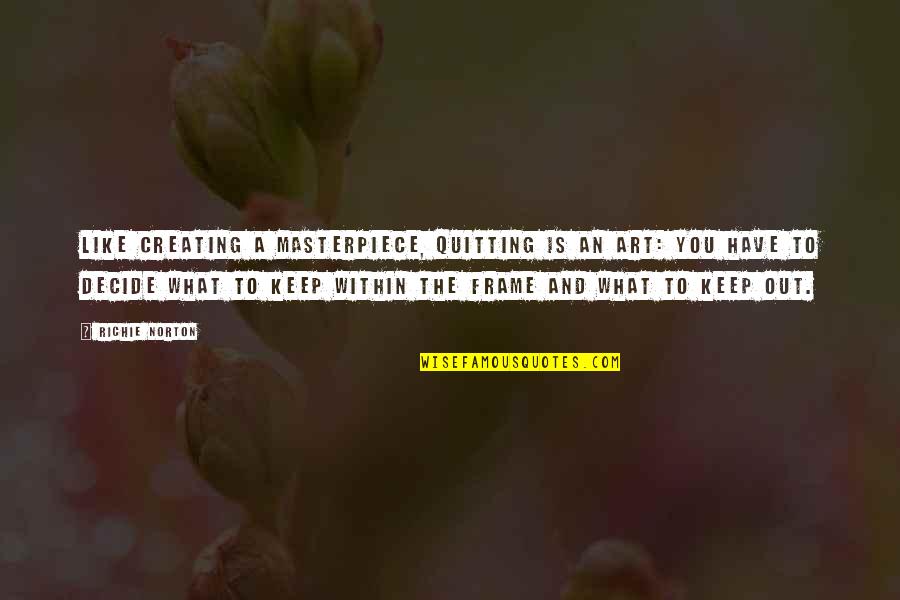 Like creating a masterpiece, quitting is an art: you have to decide what to keep within the frame and what to keep out. —
Richie Norton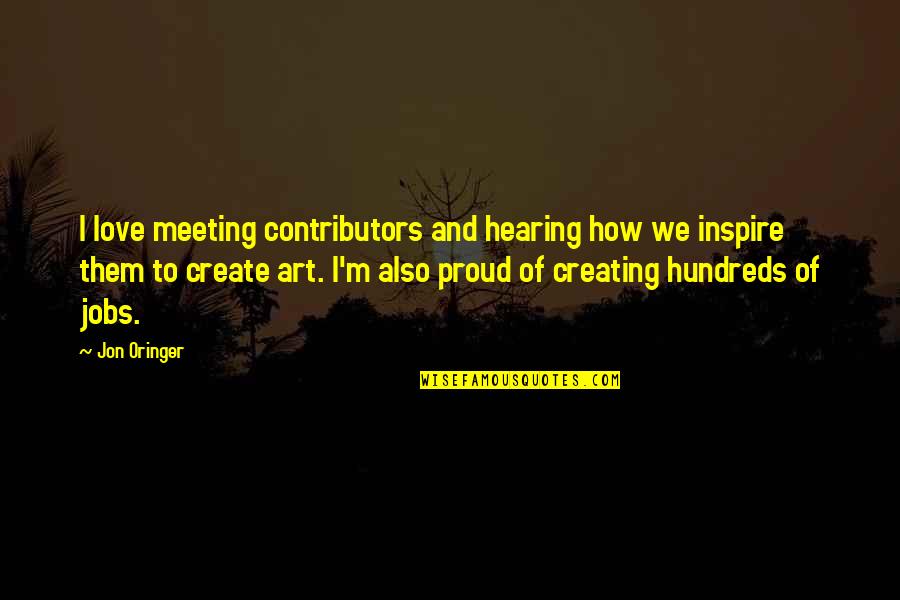 I love meeting contributors and hearing how we inspire them to create art. I'm also proud of creating hundreds of jobs. —
Jon Oringer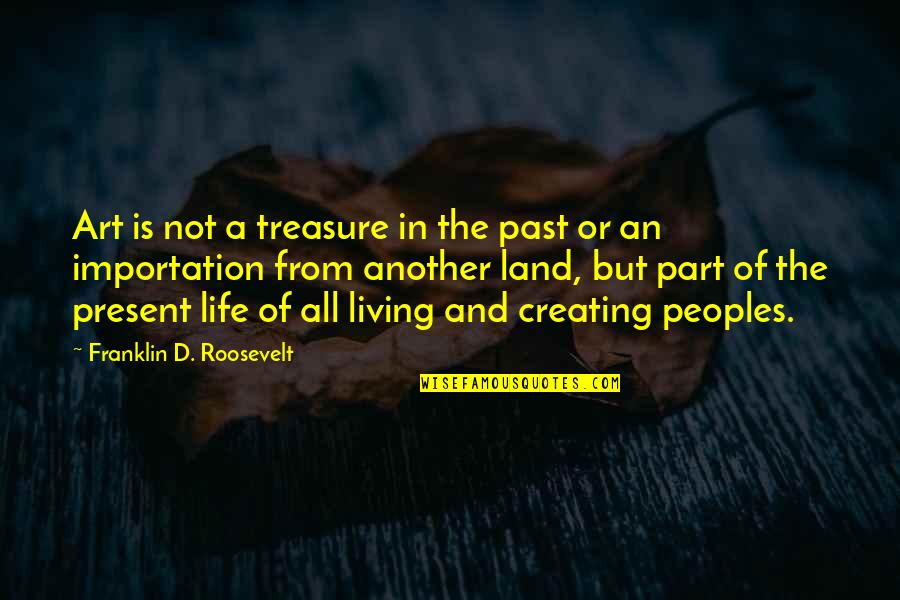 Art is not a treasure in the past or an importation from another land, but part of the present life of all living and creating peoples. —
Franklin D. Roosevelt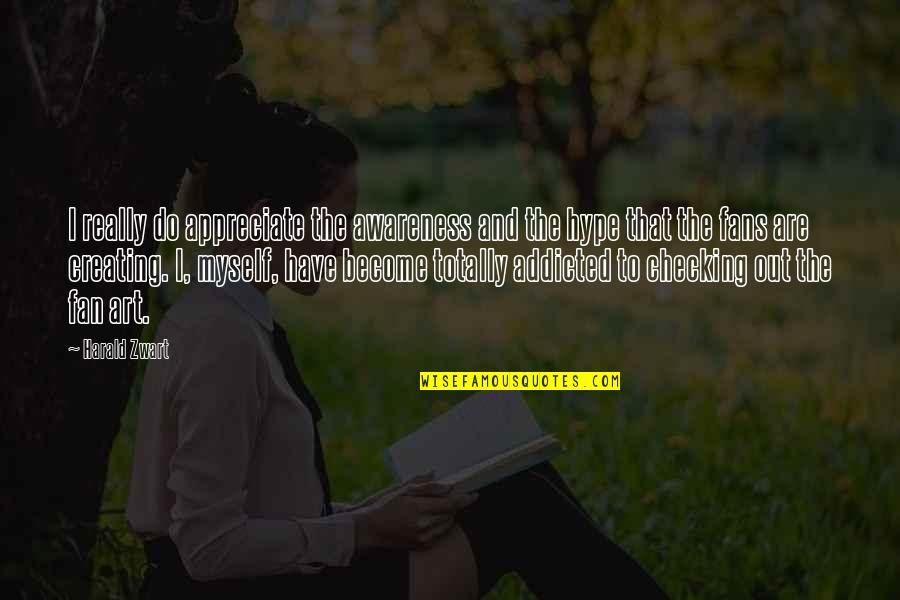 I really do appreciate the awareness and the hype that the fans are creating. I, myself, have become totally addicted to checking out the fan art. —
Harald Zwart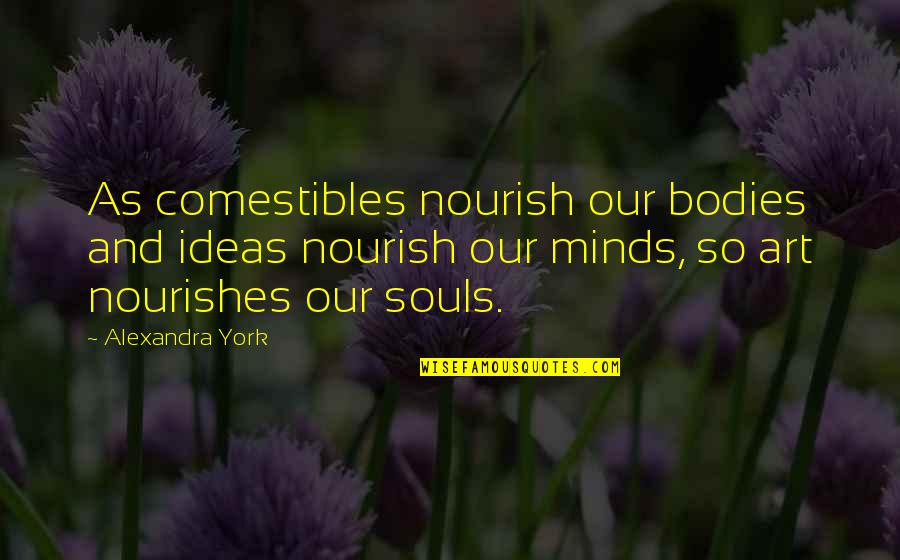 As comestibles nourish our bodies and ideas nourish our minds, so art nourishes our souls. —
Alexandra York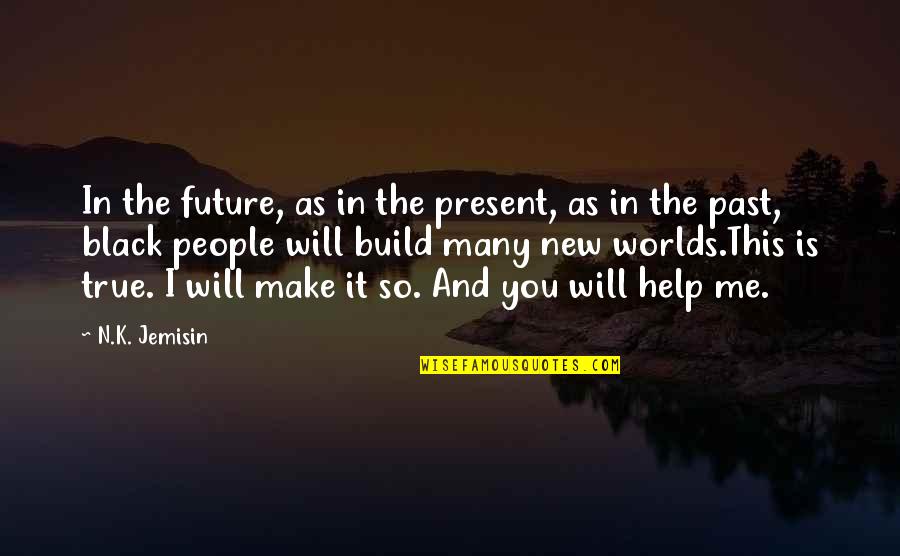 In the future, as in the present, as in the past, black people will build many new worlds.
This is true. I will make it so. And you will help me. —
N.K. Jemisin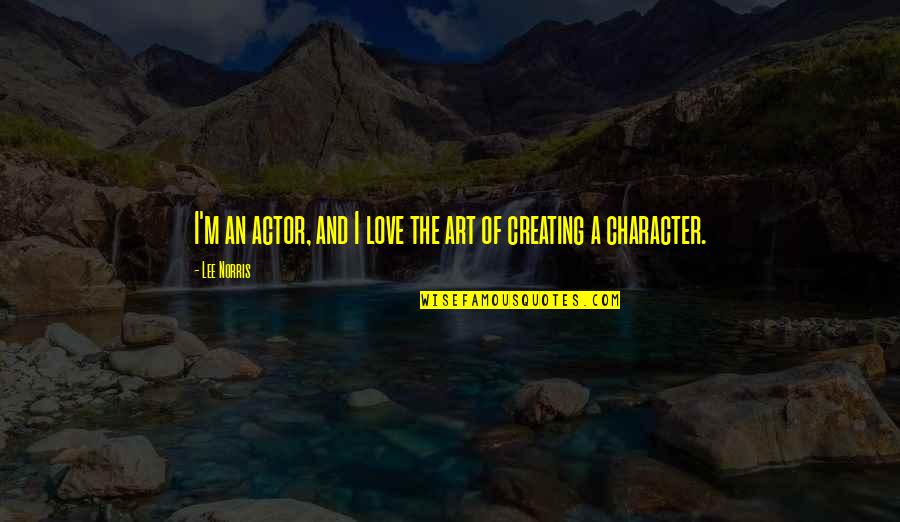 I'm an actor, and I love the art of creating a character. —
Lee Norris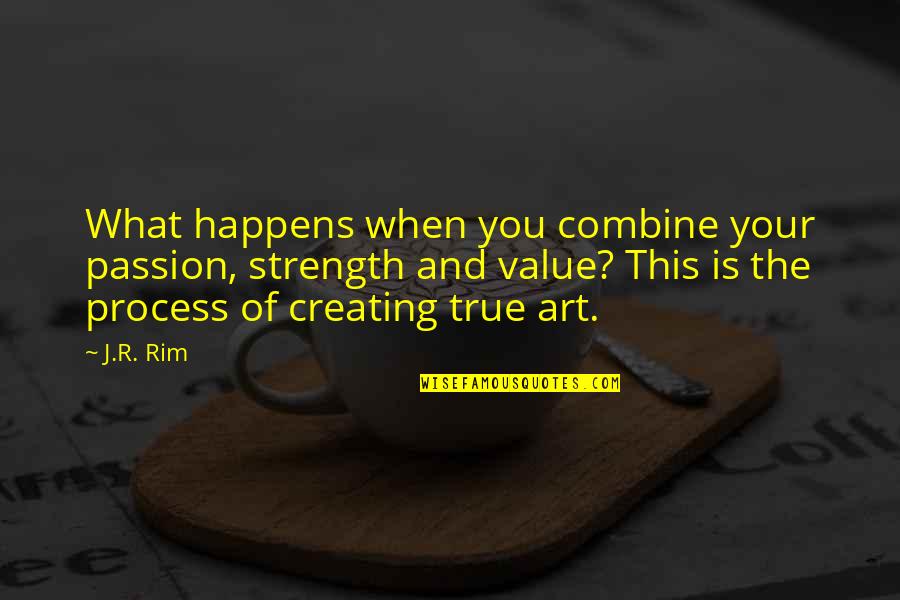 What happens when you combine your passion, strength and value? This is the process of creating true art. —
J.R. Rim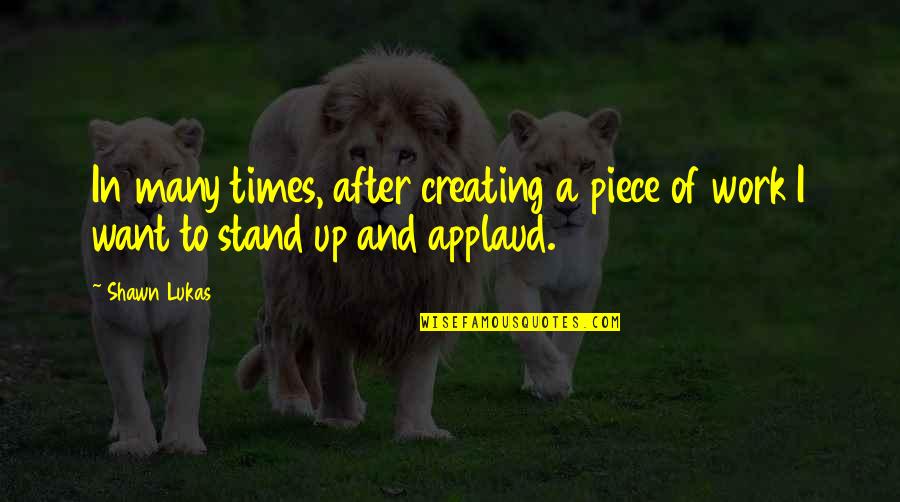 In many times, after creating a piece of work I want to stand up and applaud. —
Shawn Lukas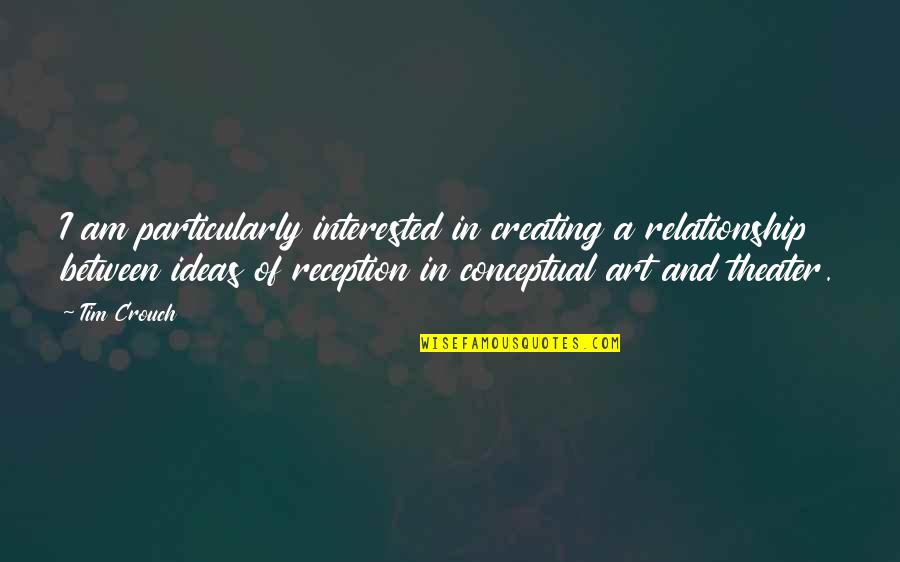 I am particularly interested in creating a relationship between ideas of reception in conceptual art and theater. —
Tim Crouch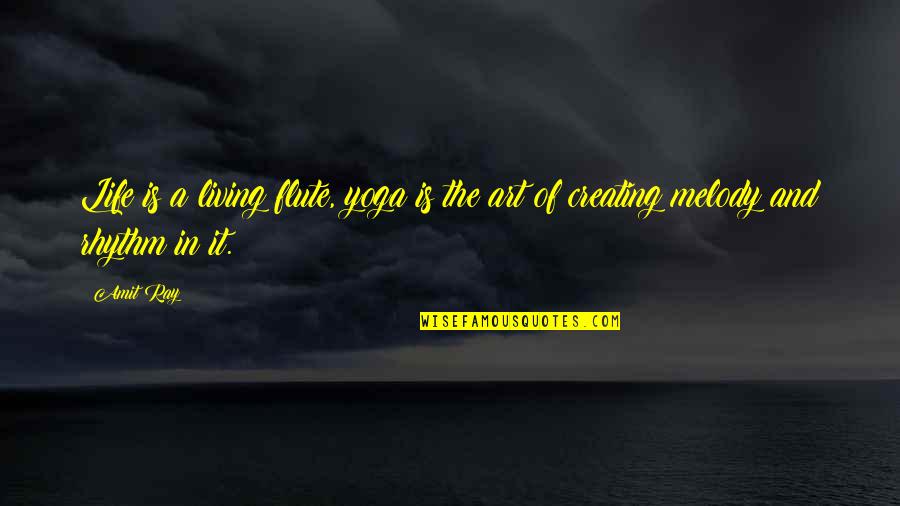 Life is a living flute, yoga is the art of creating melody and rhythm in it. —
Amit Ray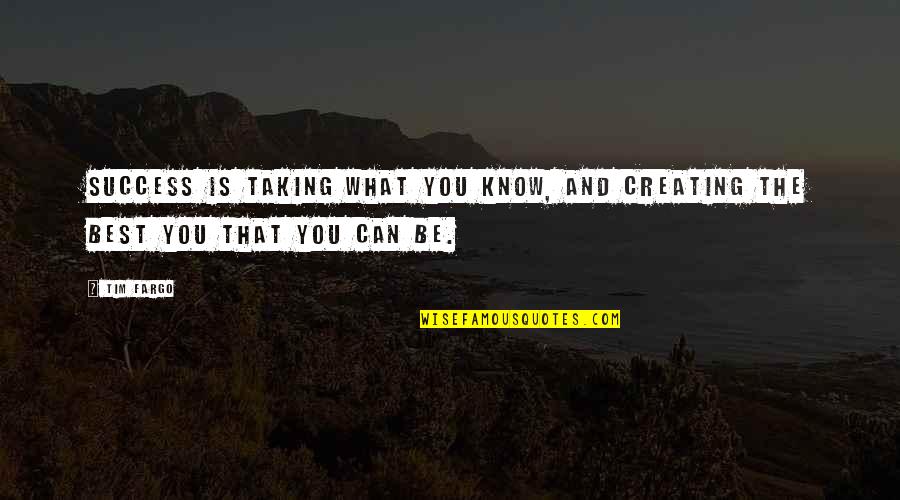 Success is taking what you know, and creating the best you that you can be. —
Tim Fargo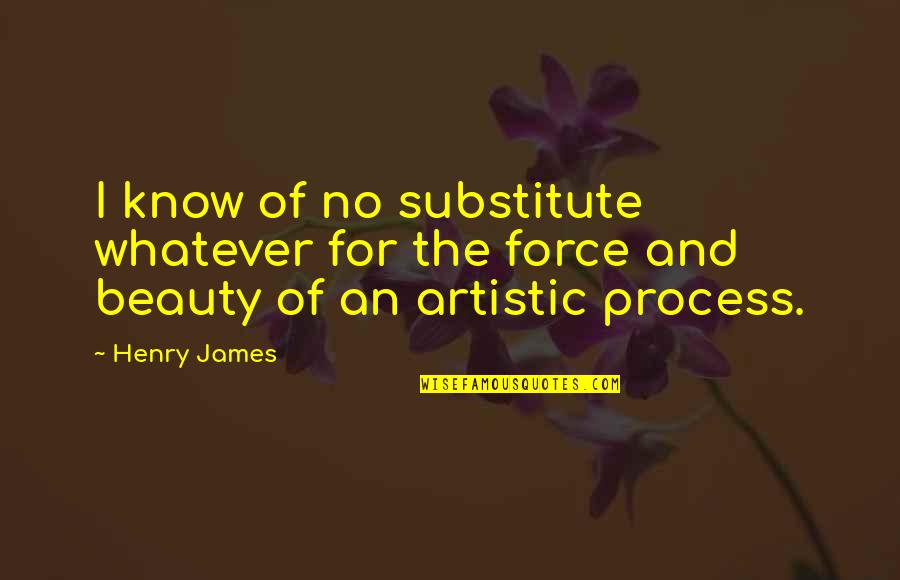 I know of no substitute whatever for the force and beauty of an artistic process. —
Henry James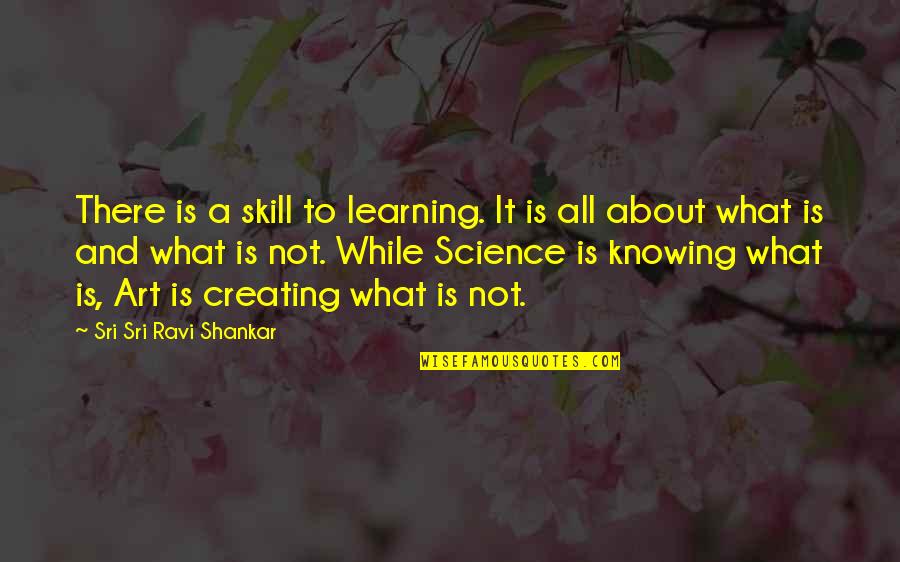 There is a skill to learning. It is all about what is and what is not. While Science is knowing what is, Art is creating what is not. —
Sri Sri Ravi Shankar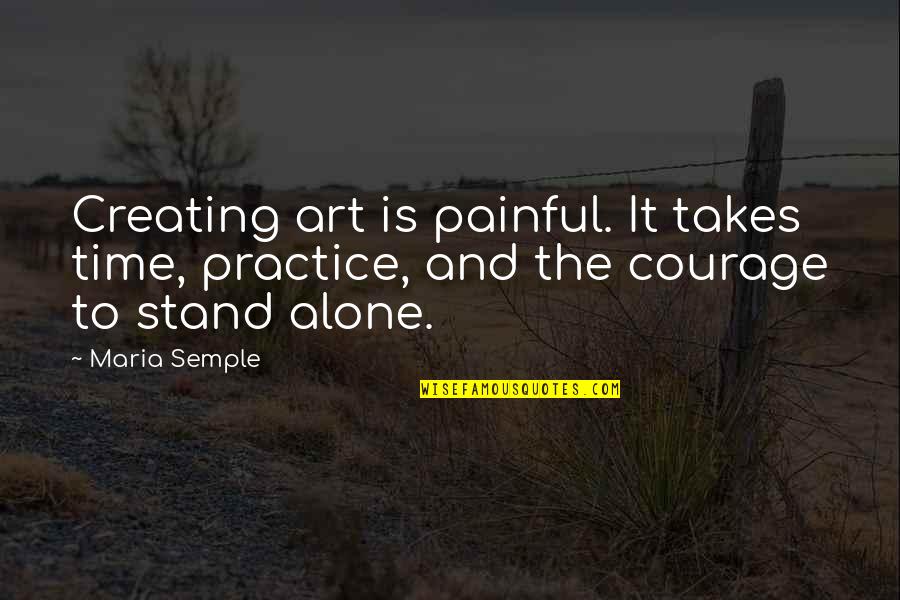 Creating art is painful. It takes time, practice, and the courage to stand alone. —
Maria Semple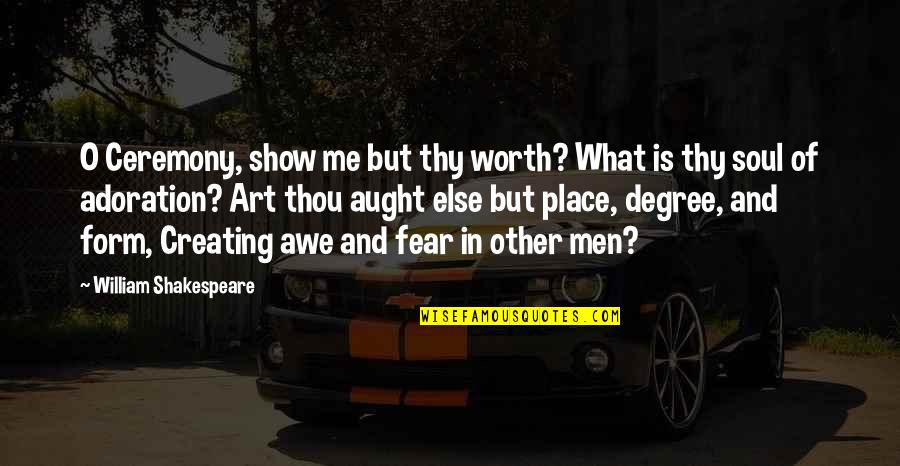 O Ceremony, show me but thy worth? What is thy soul of adoration? Art thou aught else but place, degree, and form, Creating awe and fear in other men? —
William Shakespeare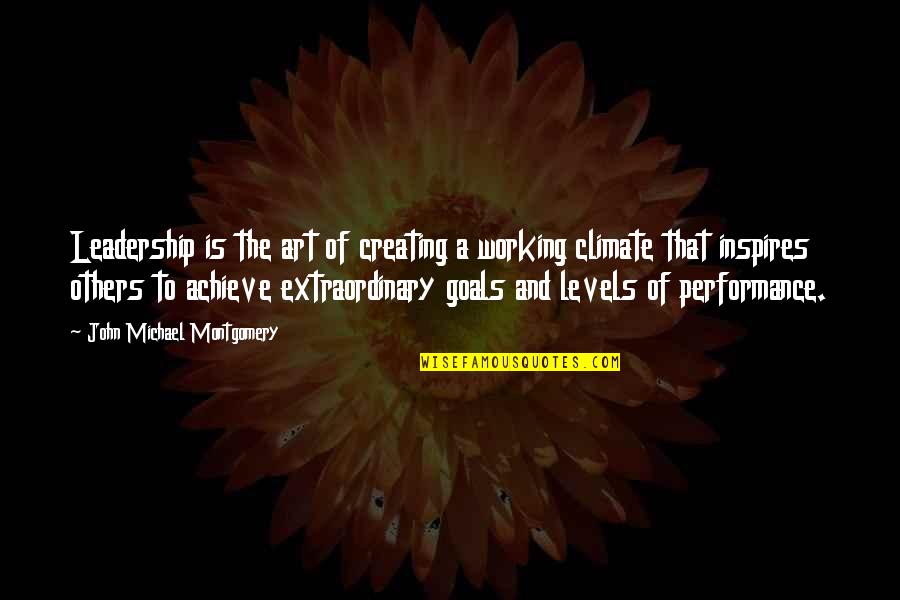 Leadership is the art of creating a working climate that inspires others to achieve extraordinary goals and levels of performance. —
John Michael Montgomery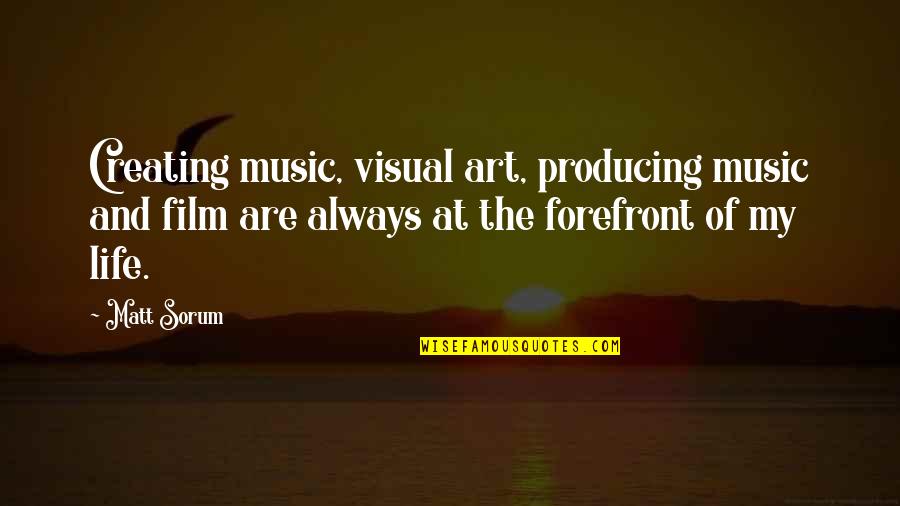 Creating music, visual art, producing music and film are always at the forefront of my life. —
Matt Sorum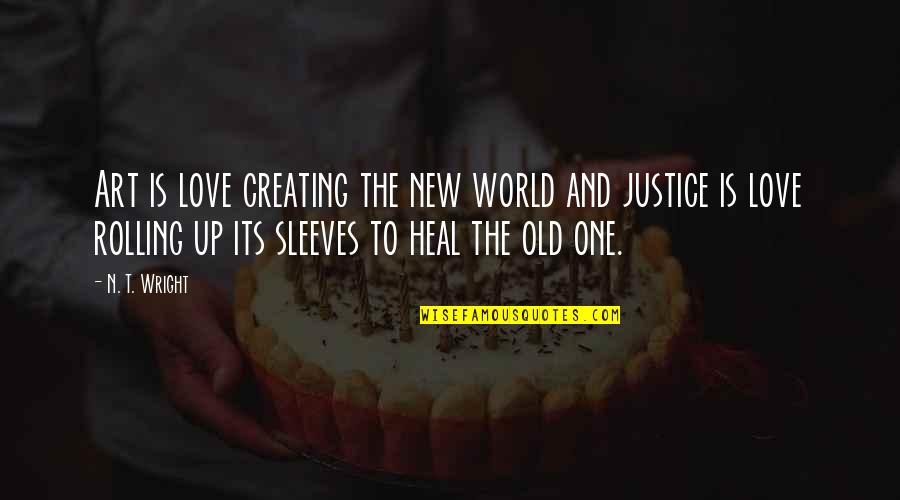 Art is love creating the new world and justice is love rolling up its sleeves to heal the old one. —
N. T. Wright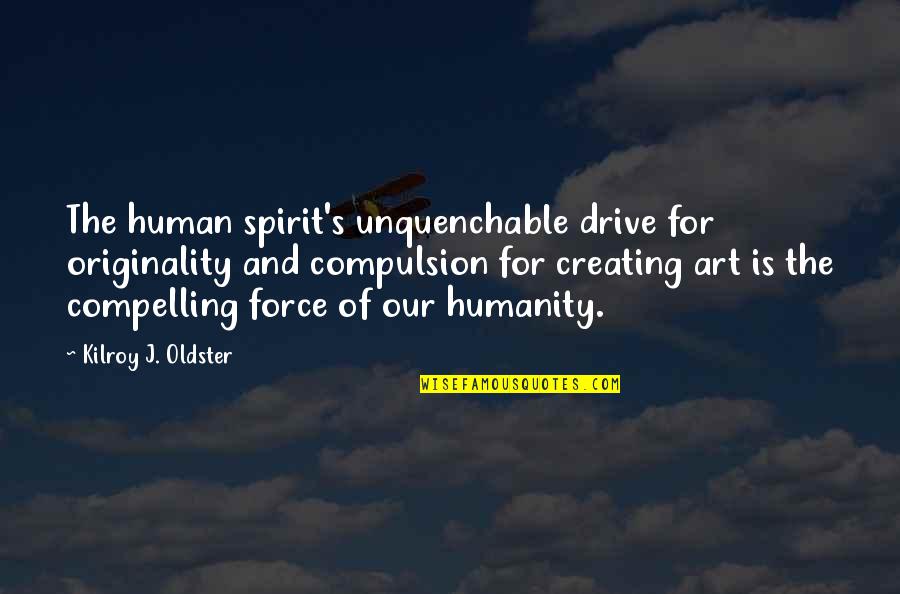 The human spirit's unquenchable drive for originality and compulsion for creating art is the compelling force of our humanity. —
Kilroy J. Oldster