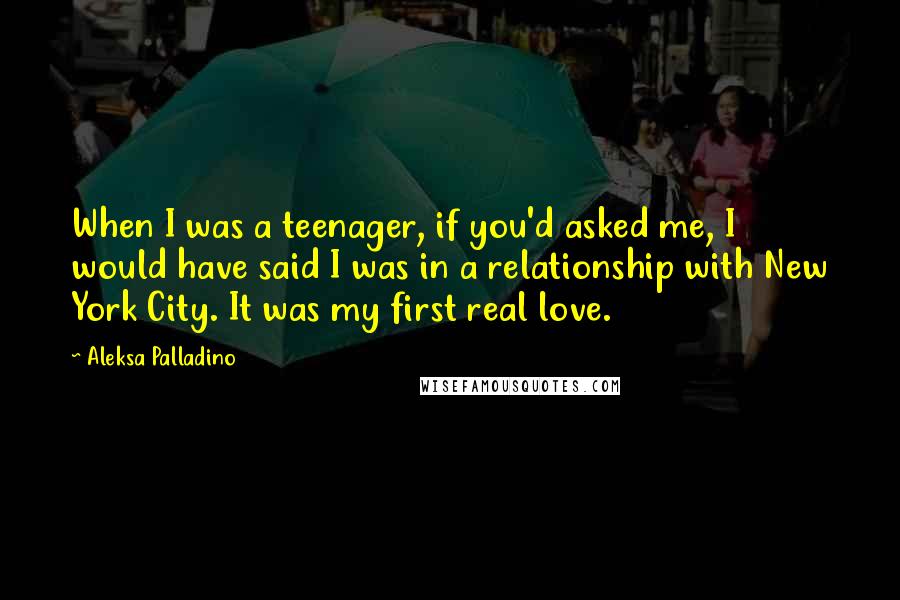 When I was a teenager, if you'd asked me, I would have said I was in a relationship with New York City. It was my first real love.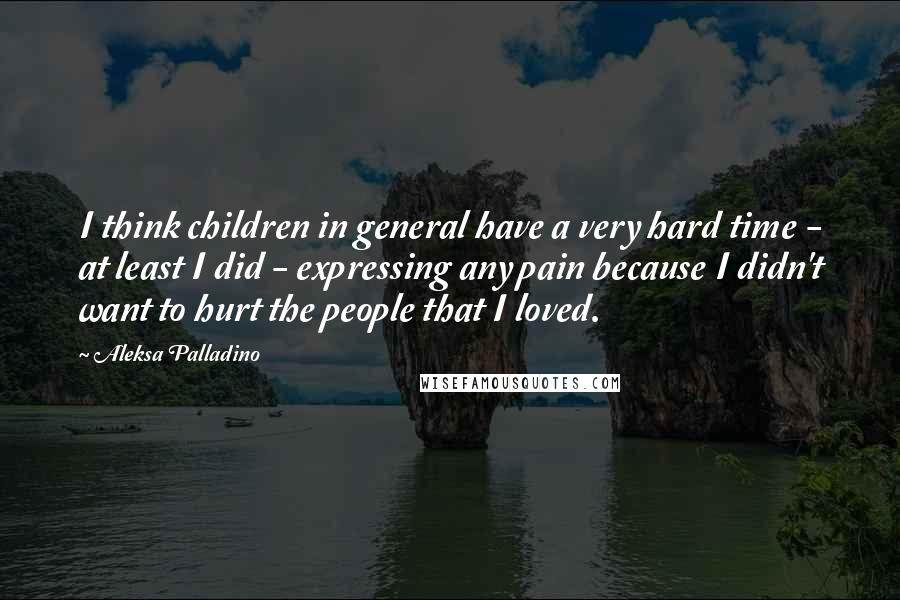 I think children in general have a very hard time - at least I did - expressing any pain because I didn't want to hurt the people that I loved.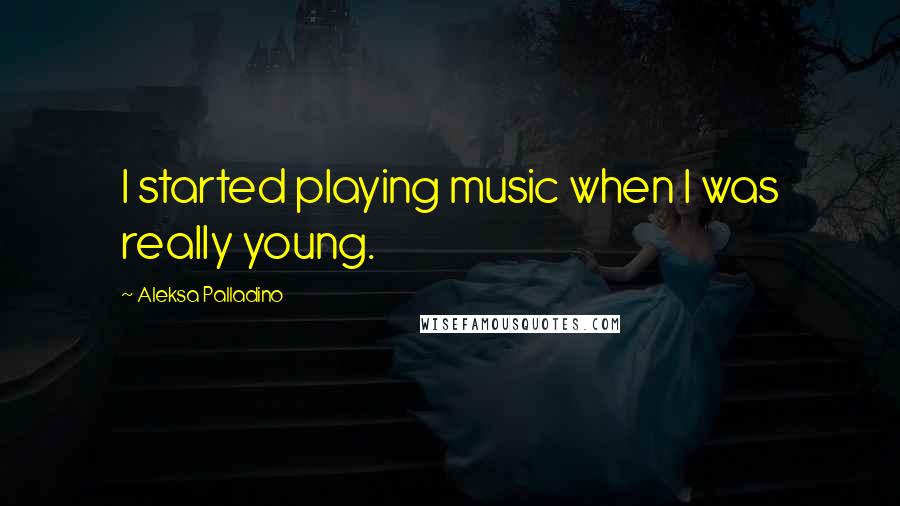 I started playing music when I was really young.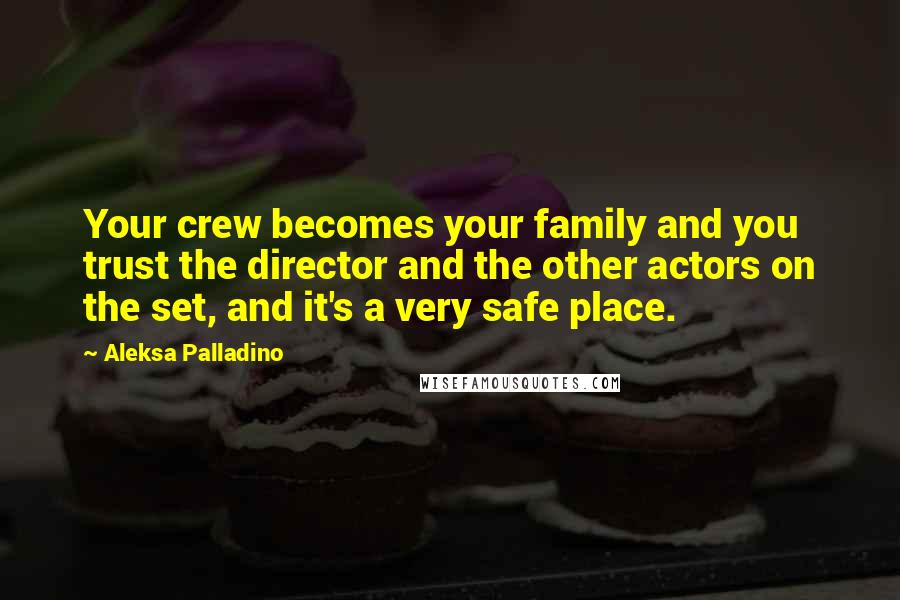 Your crew becomes your family and you trust the director and the other actors on the set, and it's a very safe place.
One of the benefits to television is that you're with these characters for years, you know them so well.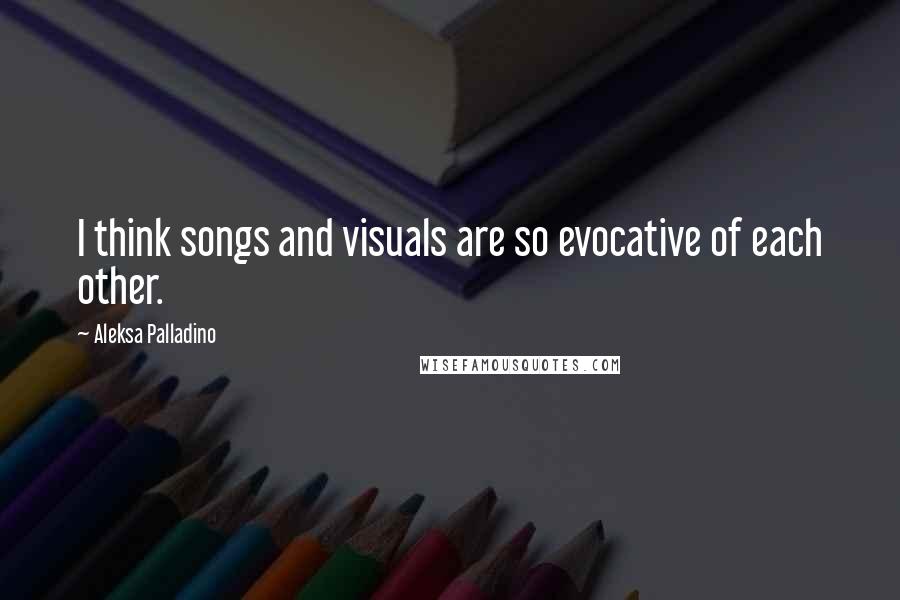 I think songs and visuals are so evocative of each other.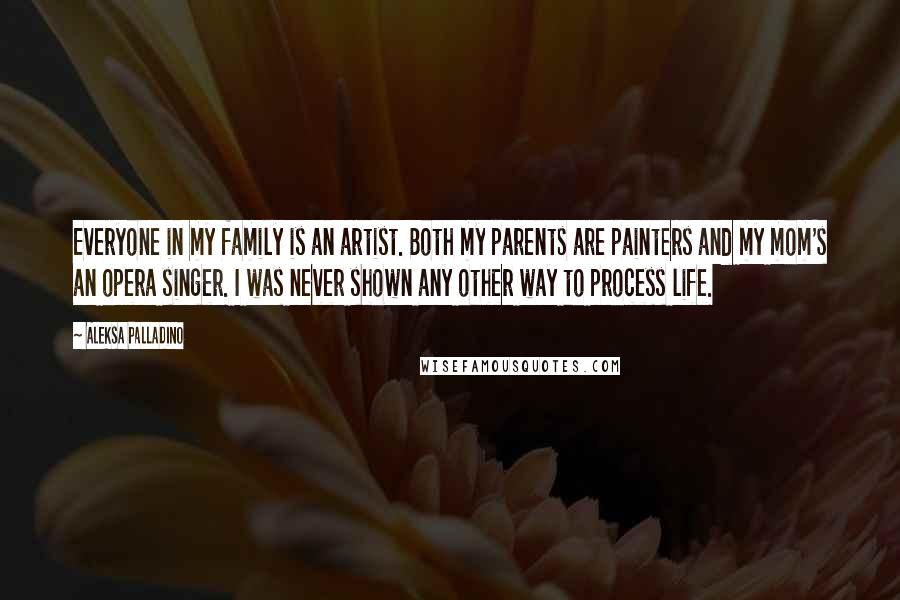 Everyone in my family is an artist. Both my parents are painters and my mom's an opera singer. I was never shown any other way to process life.