Being Your Princess Quotes
Collection of top 27 famous quotes about Being Your Princess
Being Your Princess Quotes & Sayings
Happy to read and share the best inspirational Being Your Princess quotes, sayings and quotations on Wise Famous Quotes.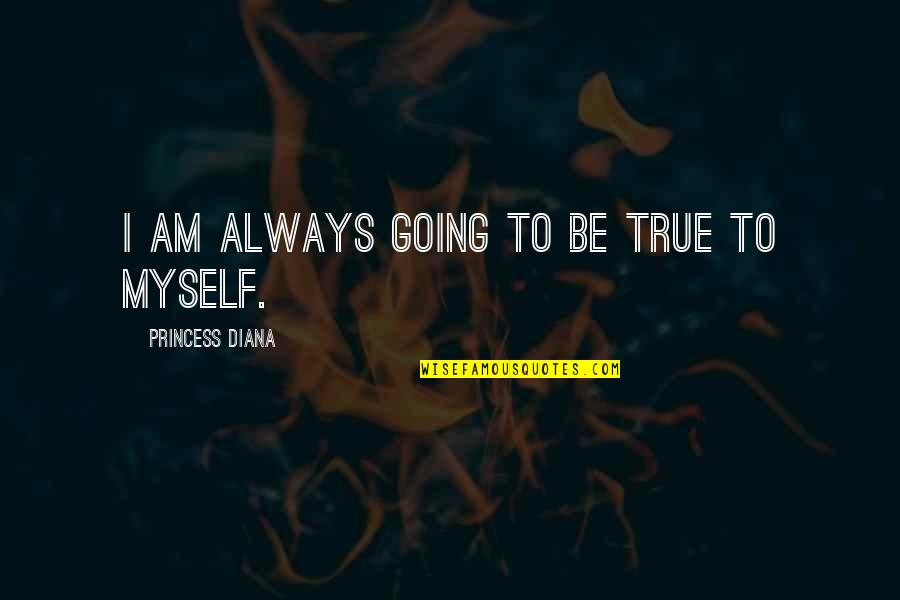 I am always going to be true to myself.
—
Princess Diana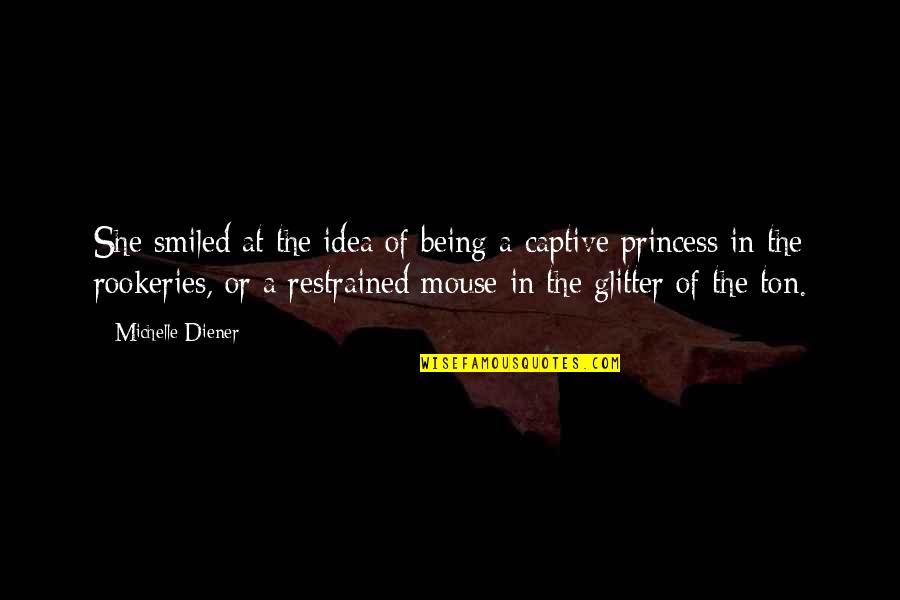 She smiled at the idea of being a captive princess in the rookeries, or a restrained mouse in the glitter of the ton.
—
Michelle Diener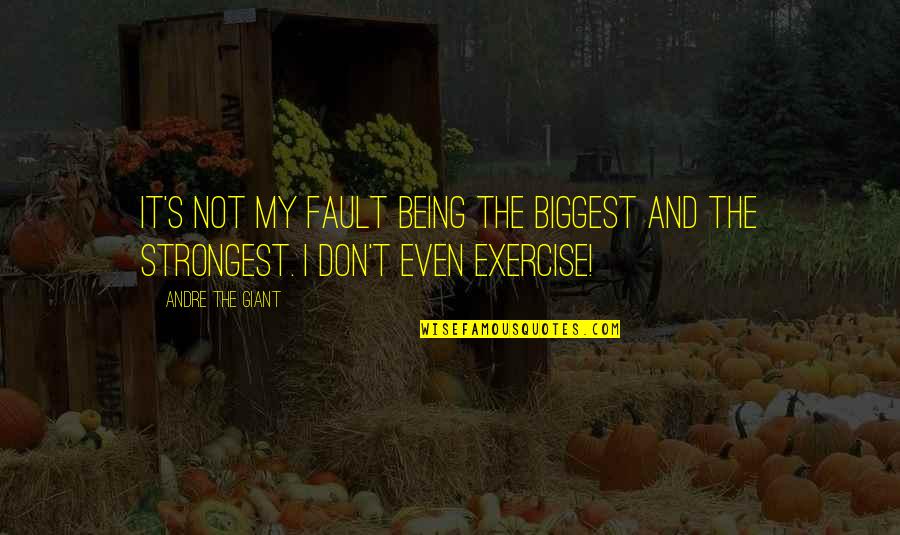 It's not my fault being the biggest and the strongest. I don't even exercise!
—
Andre The Giant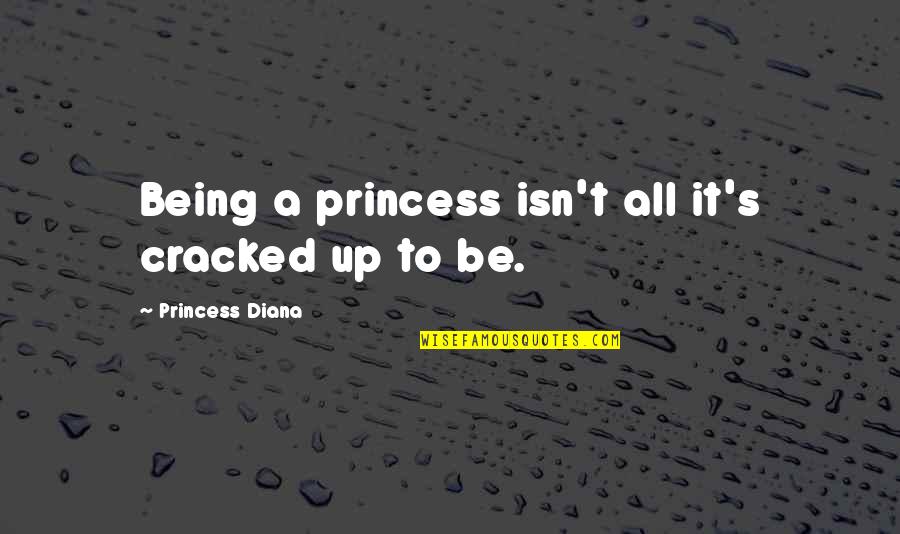 Being a princess isn't all it's cracked up to be.
—
Princess Diana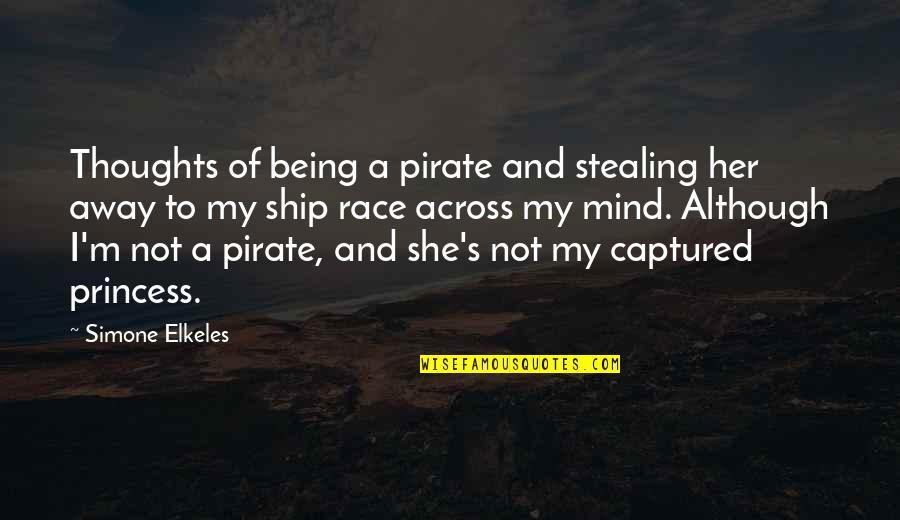 Thoughts of being a pirate and stealing her away to my ship race across my mind. Although I'm not a pirate, and she's not my captured princess.
—
Simone Elkeles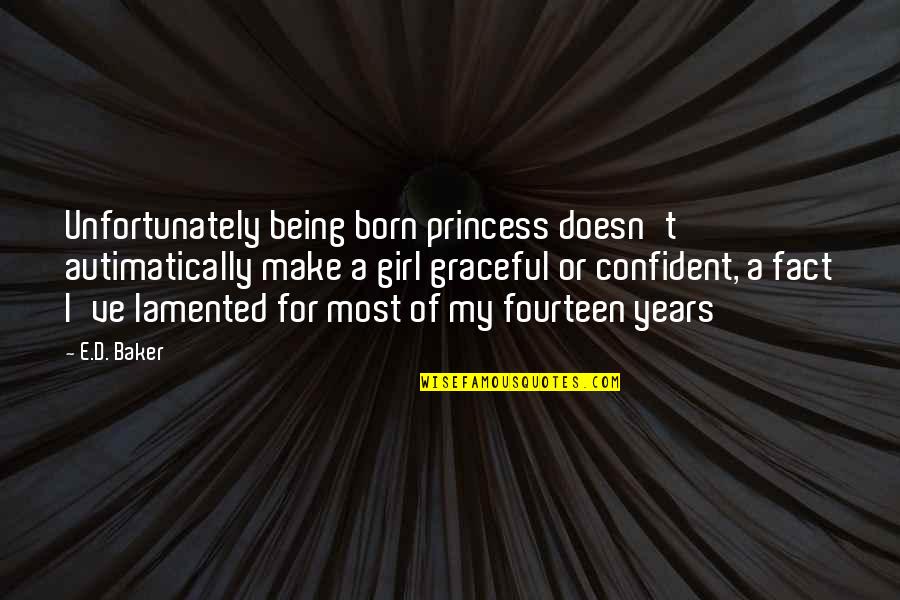 Unfortunately being born princess doesn't autimatically make a girl graceful or confident, a fact I've lamented for most of my fourteen years
—
E.D. Baker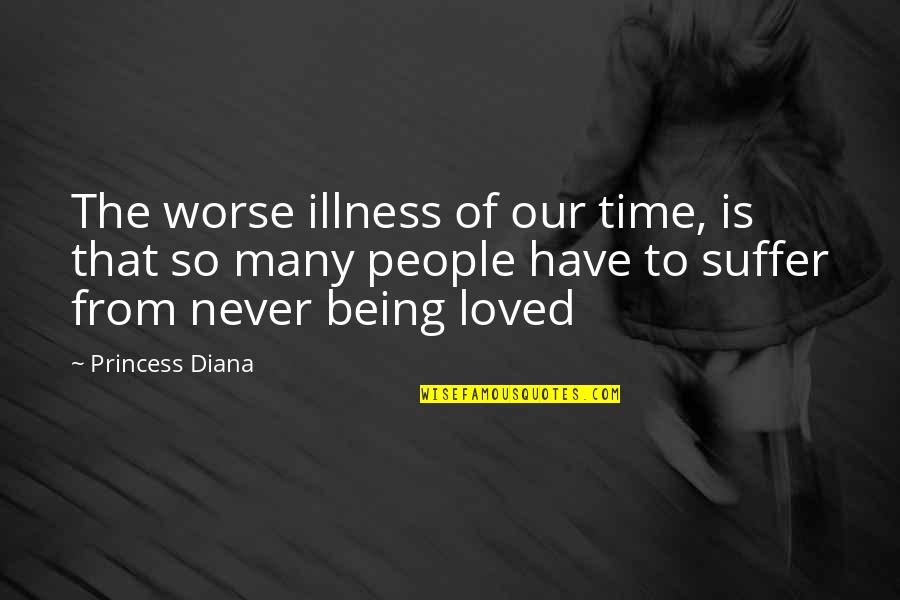 The worse illness of our time, is that so many people have to suffer from never being loved
—
Princess Diana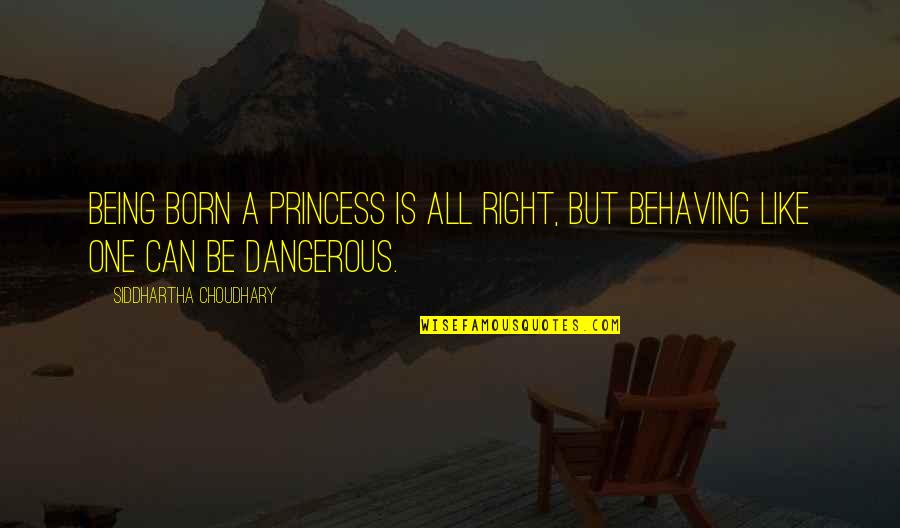 Being born a princess is all right, but behaving like one can be dangerous. —
Siddhartha Choudhary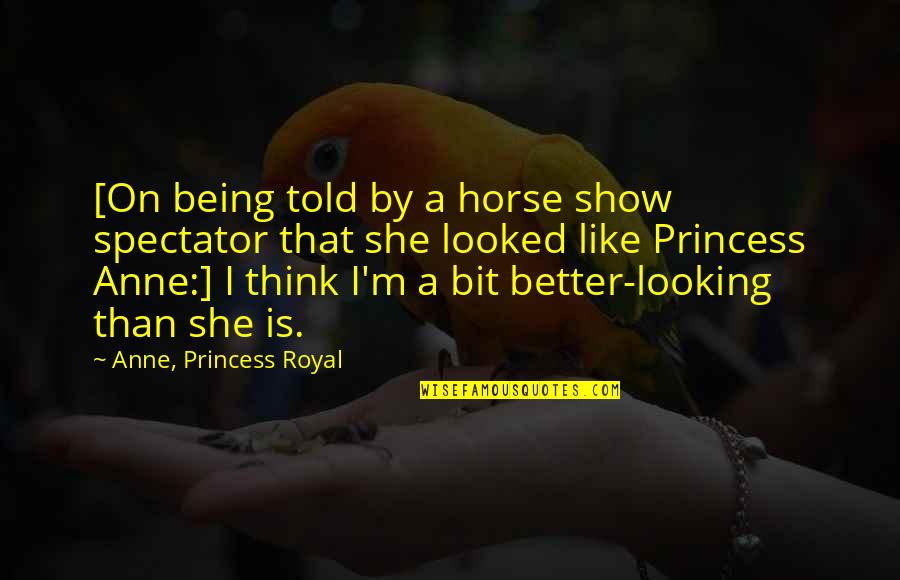 [On being told by a horse show spectator that she looked like Princess Anne:] I think I'm a bit better-looking than she is. —
Anne, Princess Royal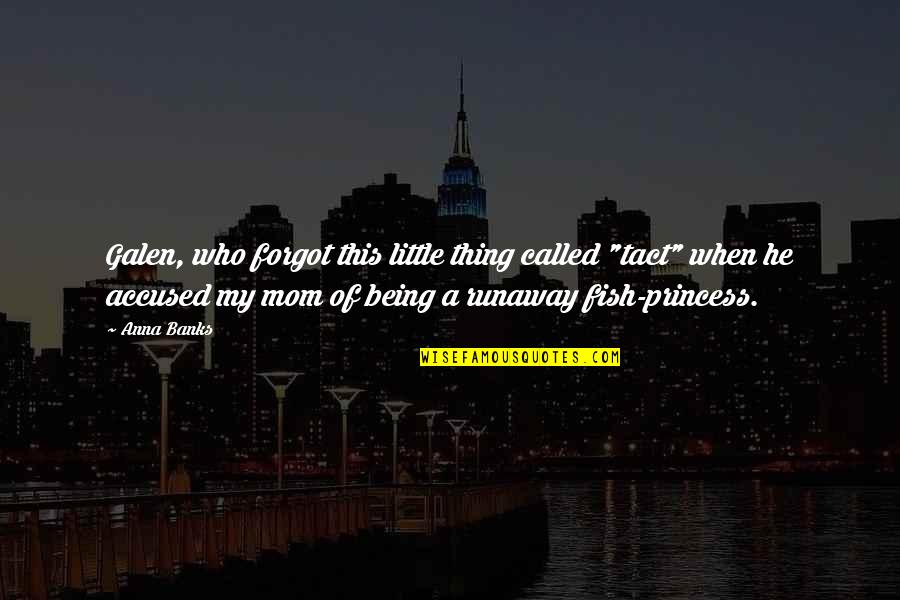 Galen, who forgot this little thing called "tact" when he accused my mom of being a runaway fish-princess. —
Anna Banks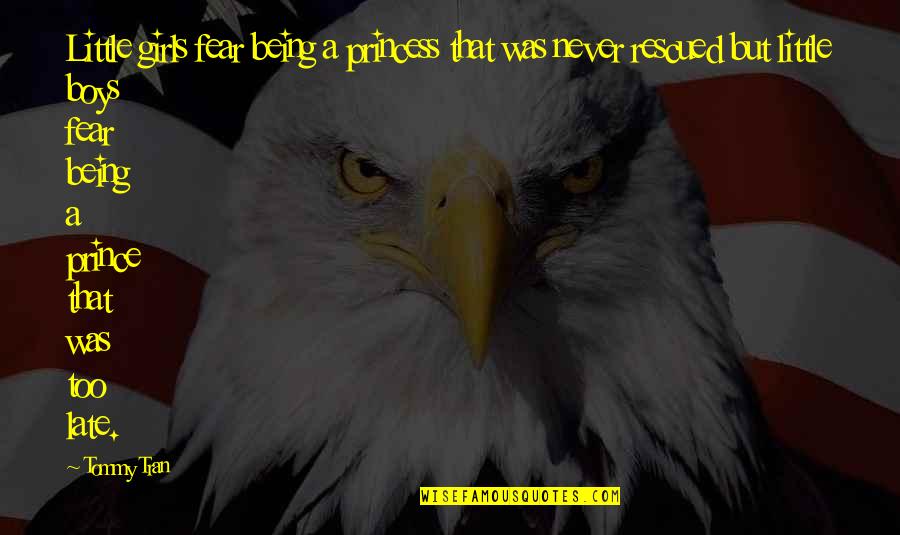 Little girls fear being a princess that was never rescued but little boys fear being a prince that was too late. —
Tommy Tran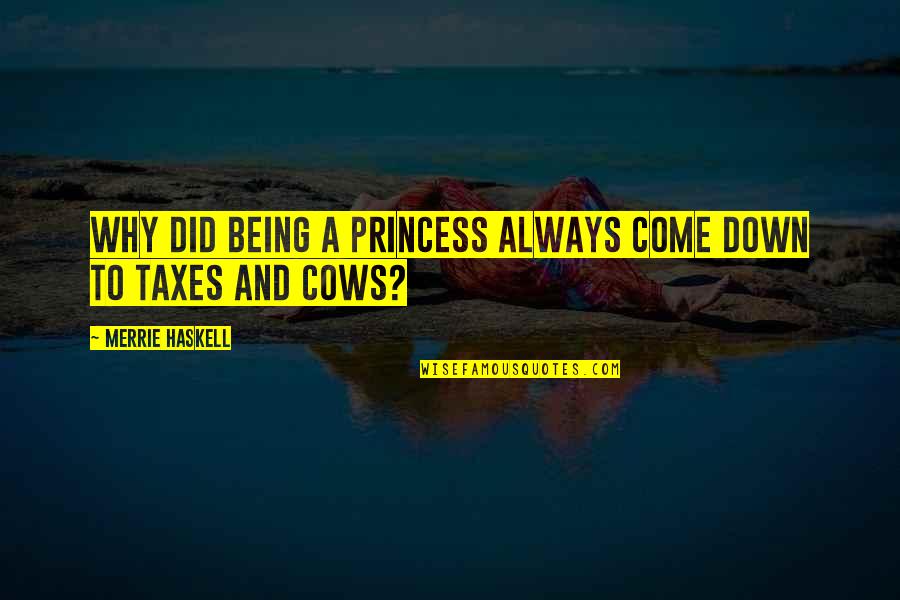 Why did being a princess always come down to taxes and cows? —
Merrie Haskell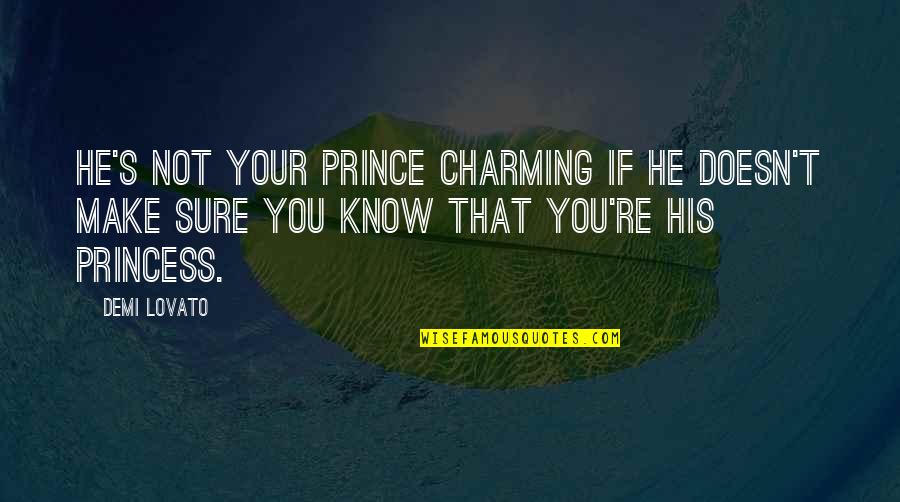 He's not your prince charming if he doesn't make sure you know that you're his princess. —
Demi Lovato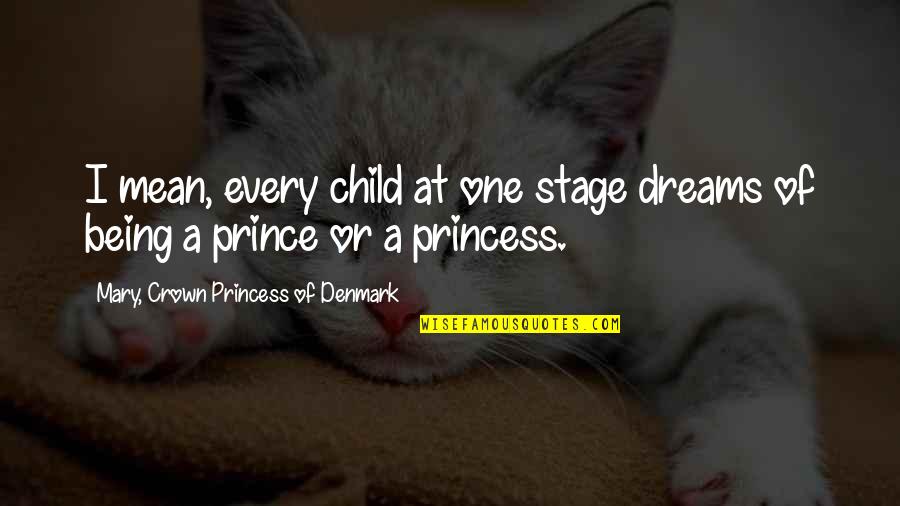 I mean, every child at one stage dreams of being a prince or a princess. —
Mary, Crown Princess Of Denmark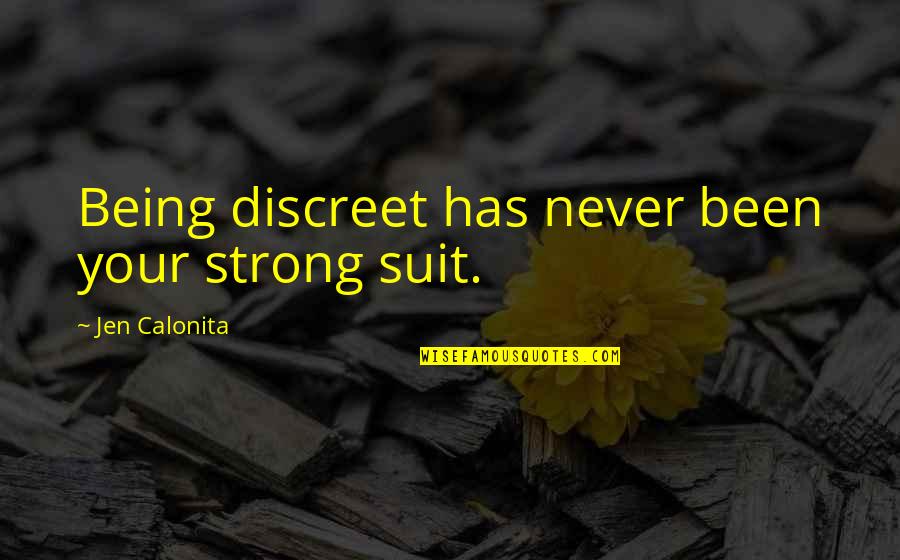 Being discreet has never been your strong suit. —
Jen Calonita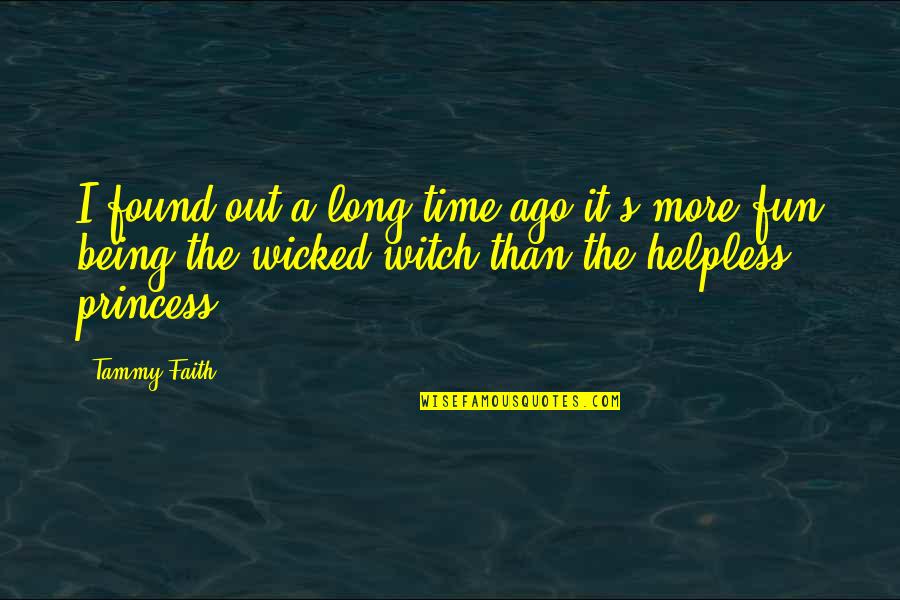 I found out a long time ago it's more fun being the wicked witch than the helpless princess. —
Tammy Faith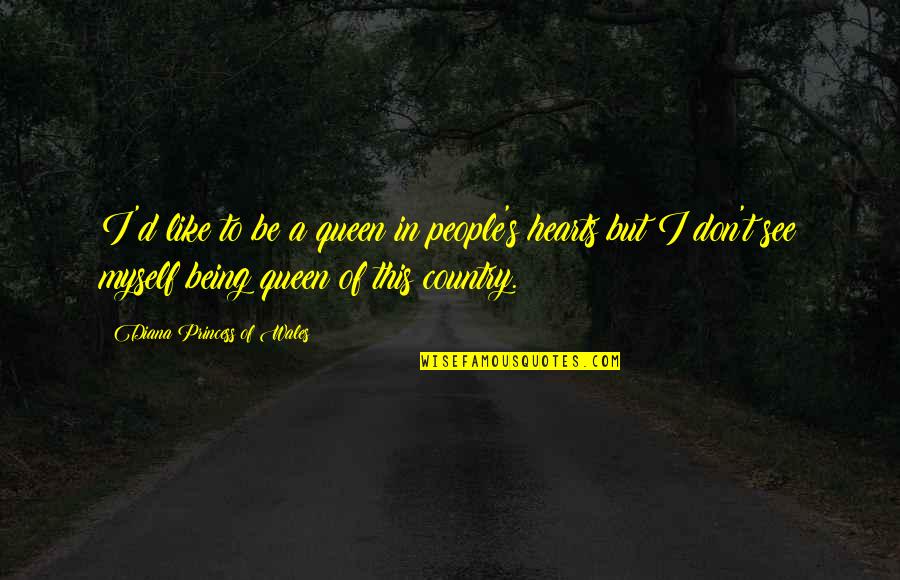 I'd like to be a queen in people's hearts but I don't see myself being queen of this country. —
Diana Princess Of Wales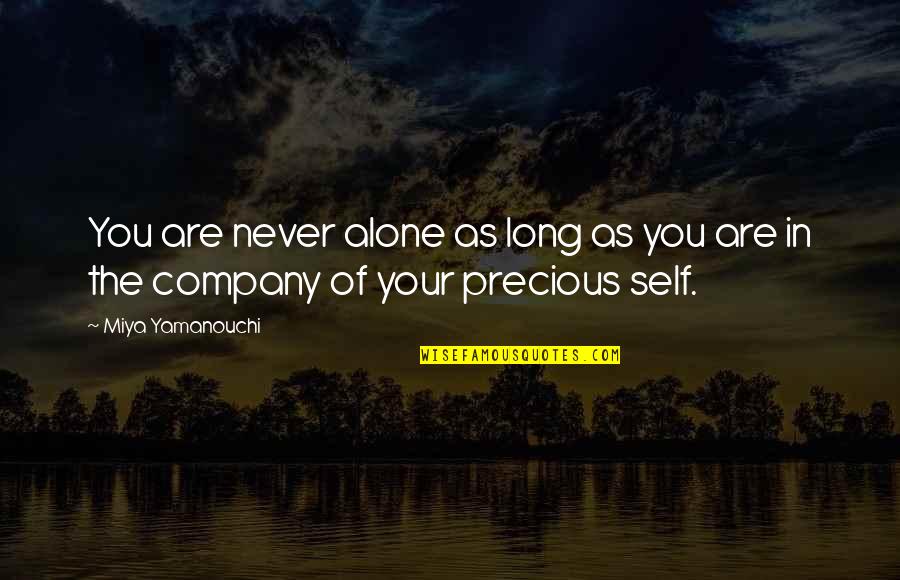 You are never alone as long as you are in the company of your precious self. —
Miya Yamanouchi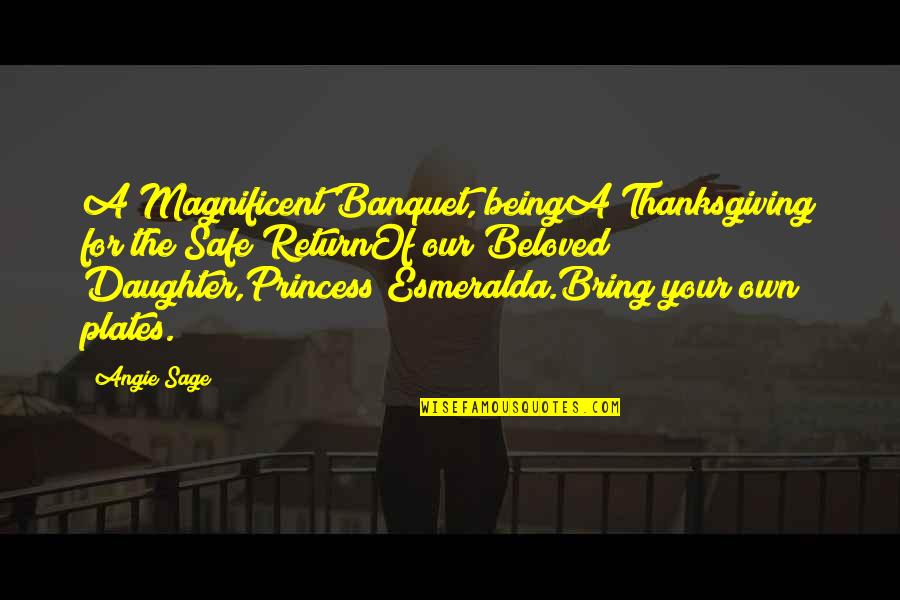 A Magnificent Banquet, being
A Thanksgiving for the Safe Return
Of our Beloved Daughter,
Princess Esmeralda.
Bring your own plates. —
Angie Sage
I always dreamed of being a voice in a Disney movie, and even in those dreams, I never once dreamed of being a princess. I just wanted to be a voice. —
Anika Noni Rose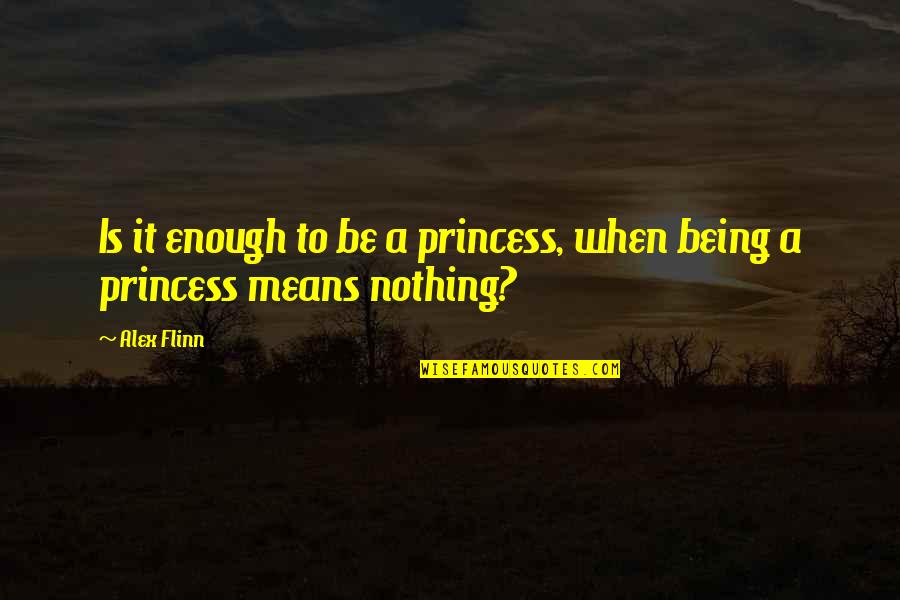 Is it enough to be a princess, when being a princess means nothing? —
Alex Flinn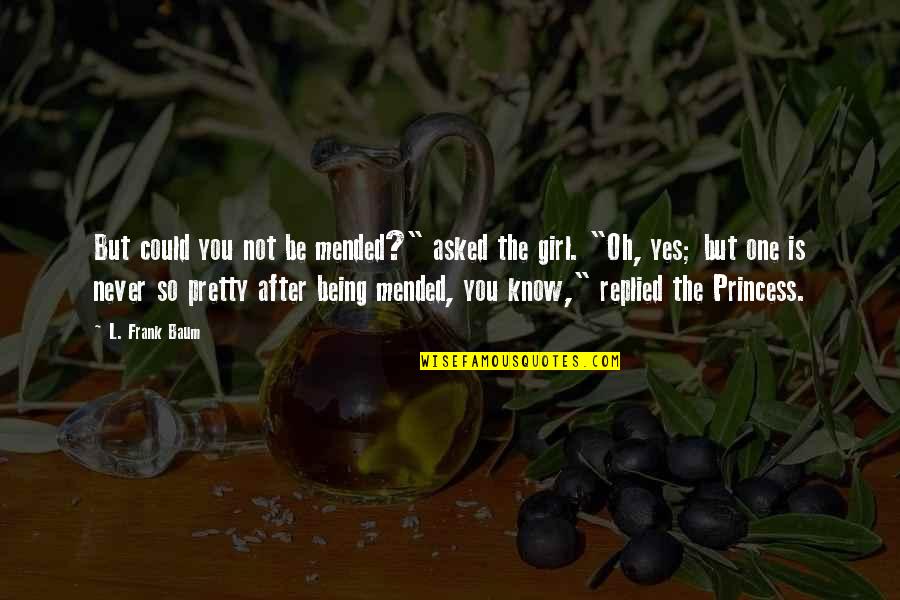 But could you not be mended?" asked the girl. "Oh, yes; but one is never so pretty after being mended, you know," replied the Princess. —
L. Frank Baum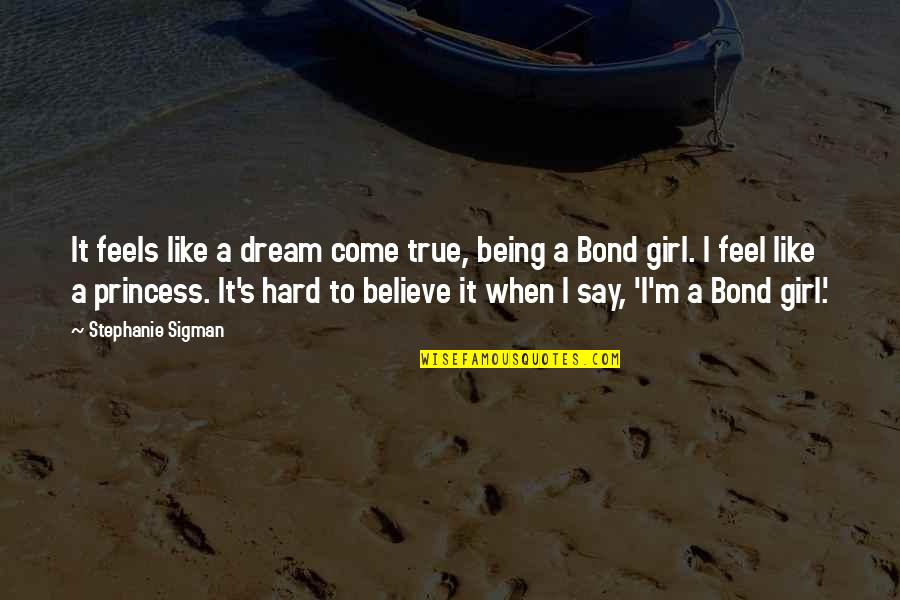 It feels like a dream come true, being a Bond girl. I feel like a princess. It's hard to believe it when I say, 'I'm a Bond girl.' —
Stephanie Sigman