Kel Kade Quotes
Top 8 wise famous quotes and sayings by Kel Kade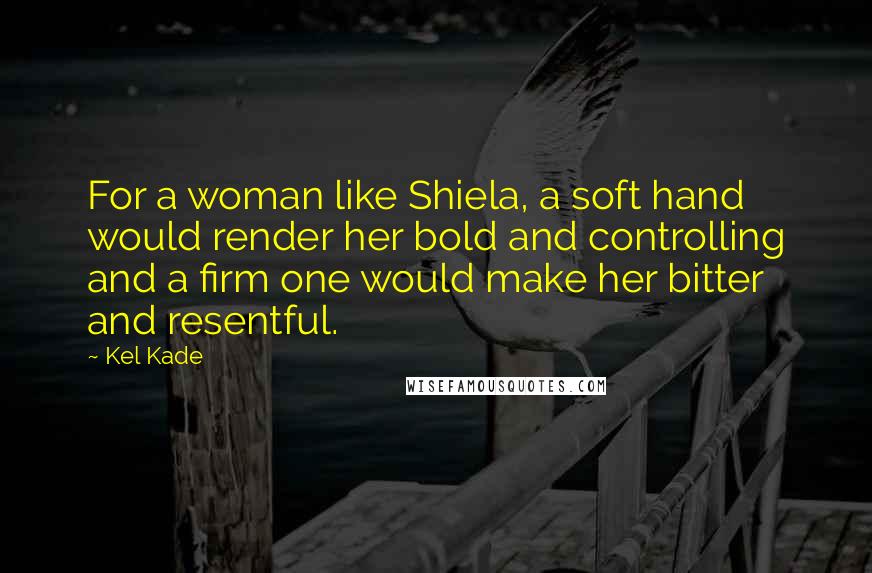 For a woman like Shiela, a soft hand would render her bold and controlling and a firm one would make her bitter and resentful.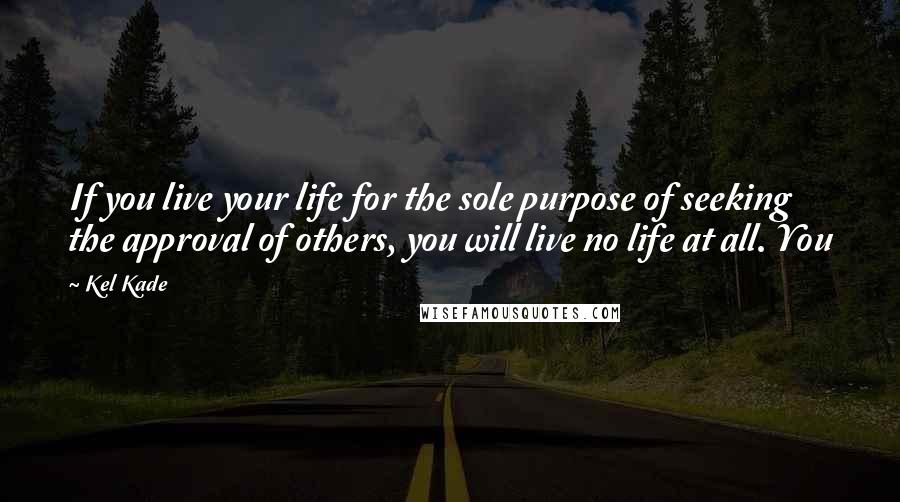 If you live your life for the sole purpose of seeking the approval of others, you will live no life at all. You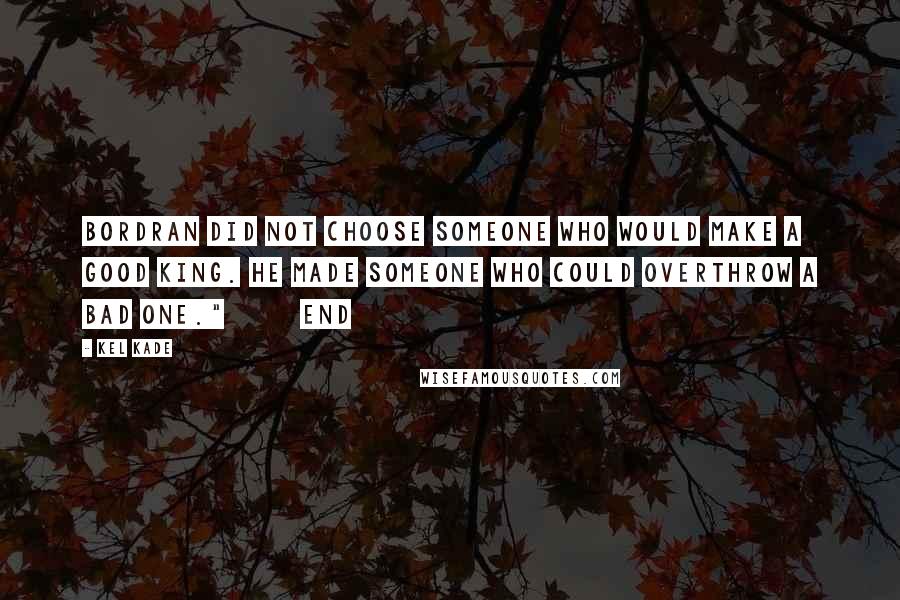 Bordran did not choose someone who would make a good king. He made someone who could overthrow a bad one." End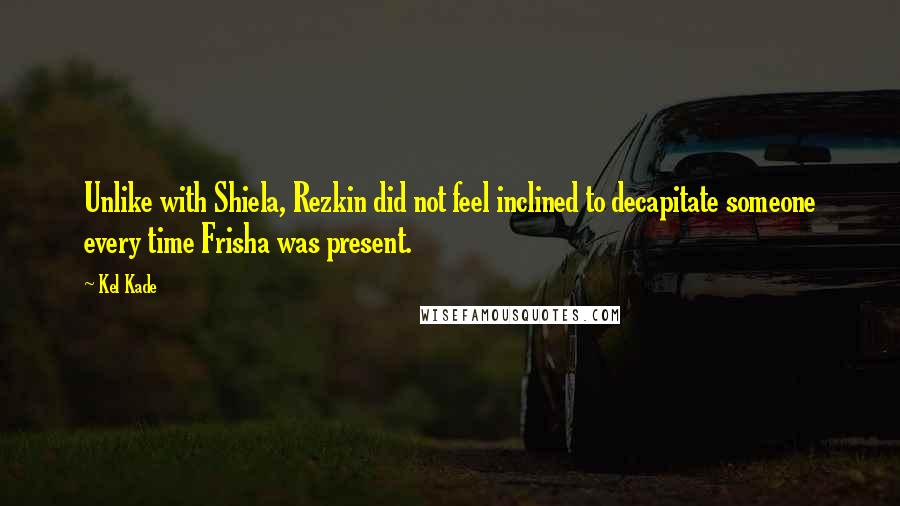 Unlike with Shiela, Rezkin did not feel inclined to decapitate someone every time Frisha was present.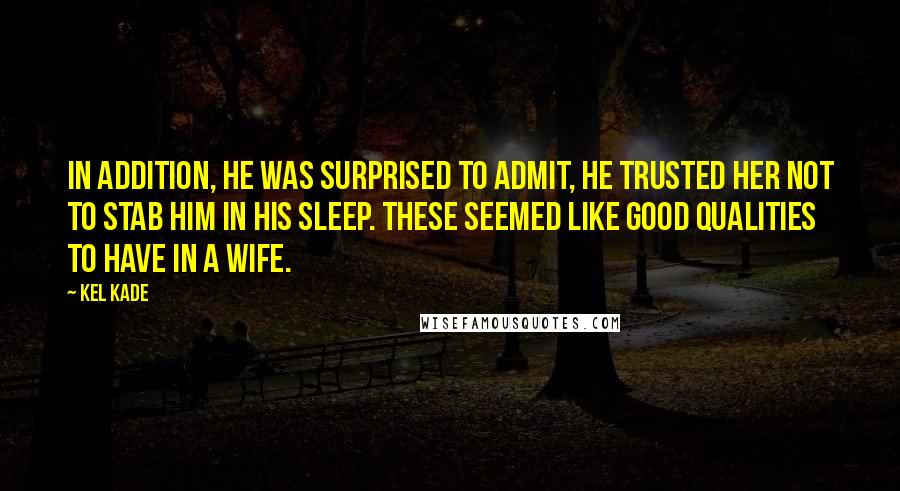 In addition, he was surprised to admit, he trusted her not to stab him in his sleep. These seemed like good qualities to have in a wife.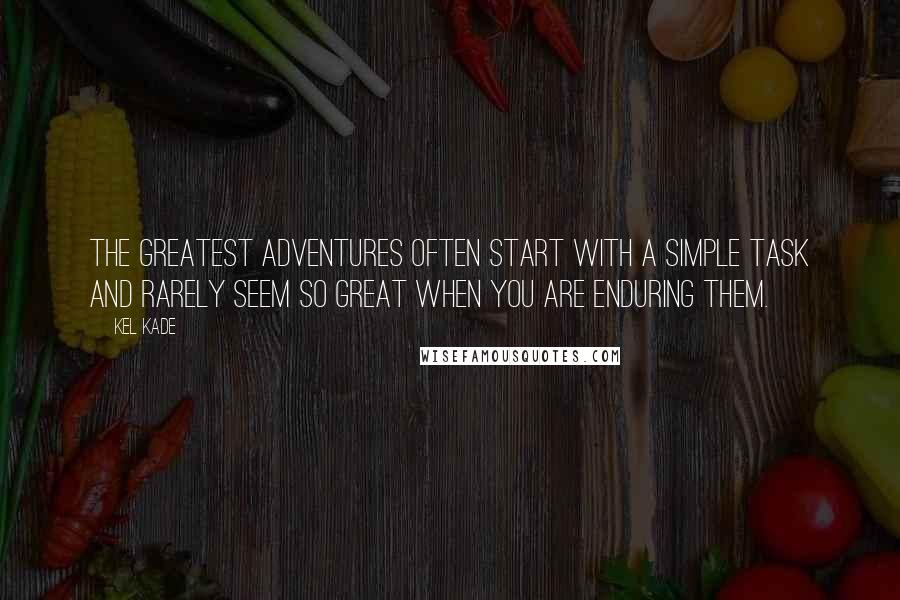 The greatest adventures often start with a simple task and rarely seem so great when you are enduring them.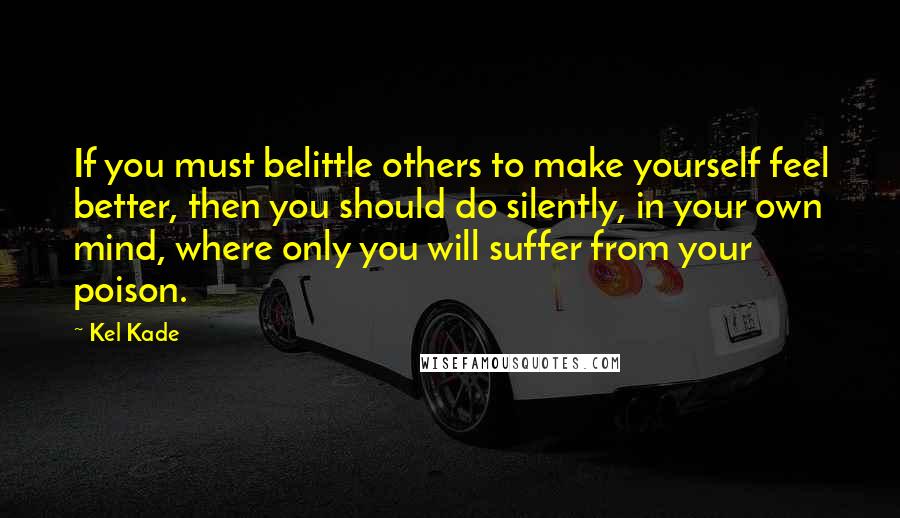 If you must belittle others to make yourself feel better, then you should do silently, in your own mind, where only you will suffer from your poison.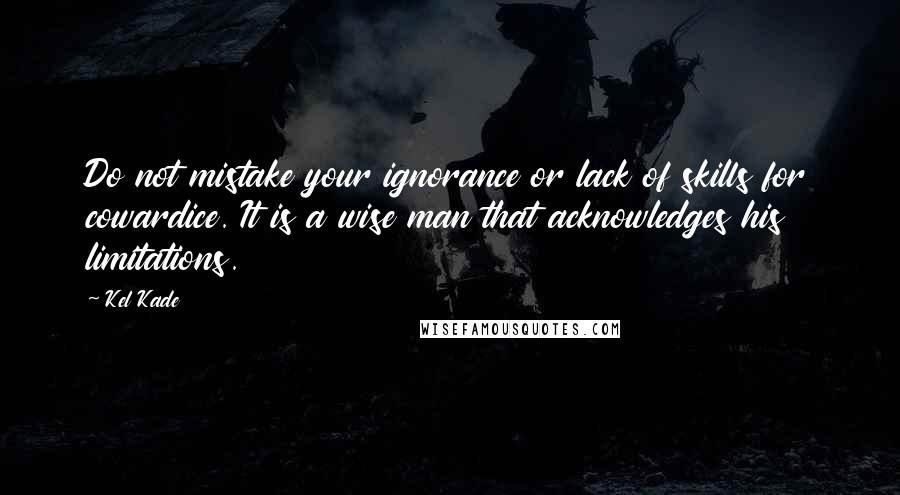 Do not mistake your ignorance or lack of skills for cowardice. It is a wise man that acknowledges his limitations.