Career And Passion Quotes
Collection of top 44 famous quotes about Career And Passion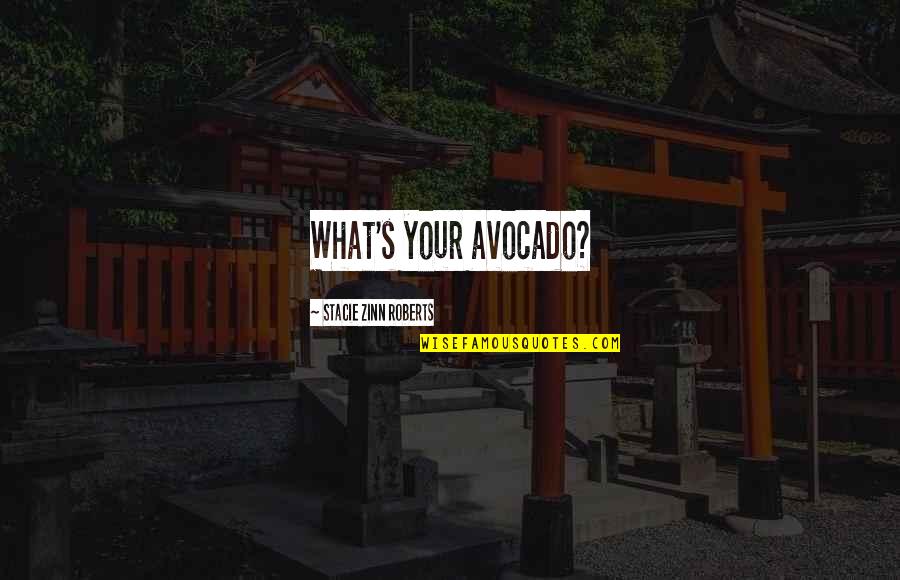 What's your avocado?
—
Stacie Zinn Roberts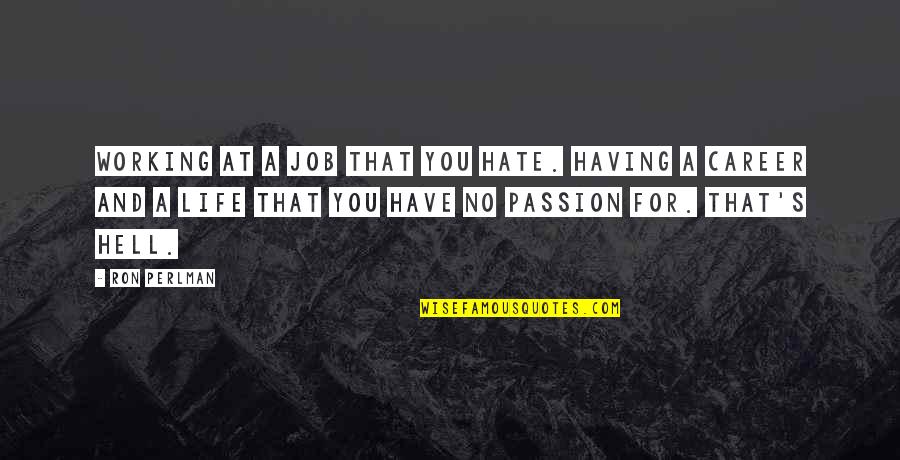 Working at a job that you hate. Having a career and a life that you have no passion for. That's hell.
—
Ron Perlman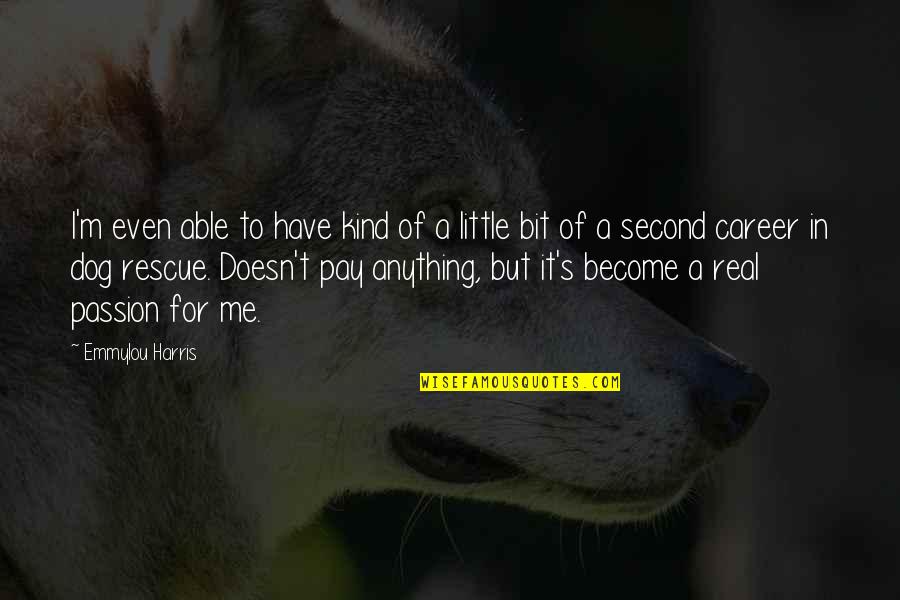 I'm even able to have kind of a little bit of a second career in dog rescue. Doesn't pay anything, but it's become a real passion for me.
—
Emmylou Harris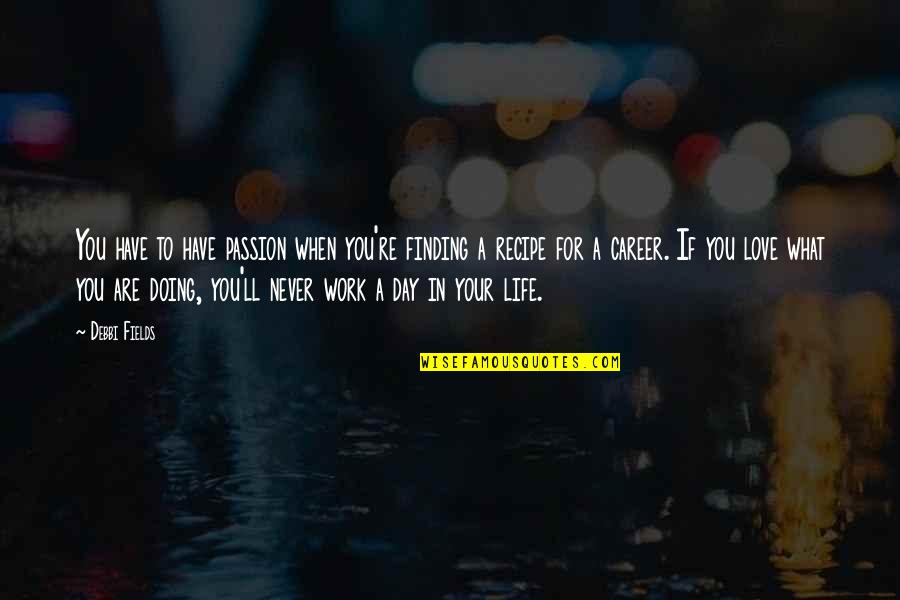 You have to have passion when you're finding a recipe for a career. If you love what you are doing, you'll never work a day in your life.
—
Debbi Fields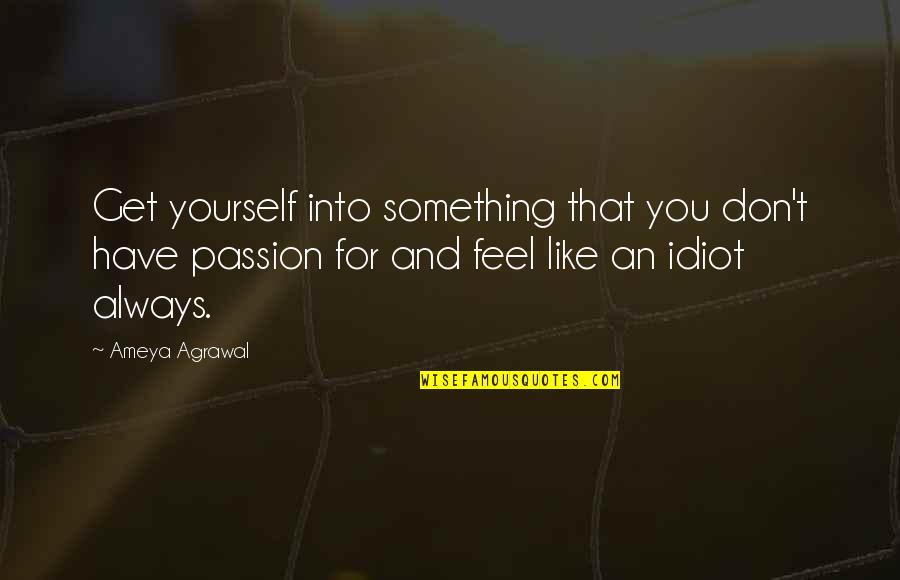 Get yourself into something that you don't have passion for and feel like an idiot always.
—
Ameya Agrawal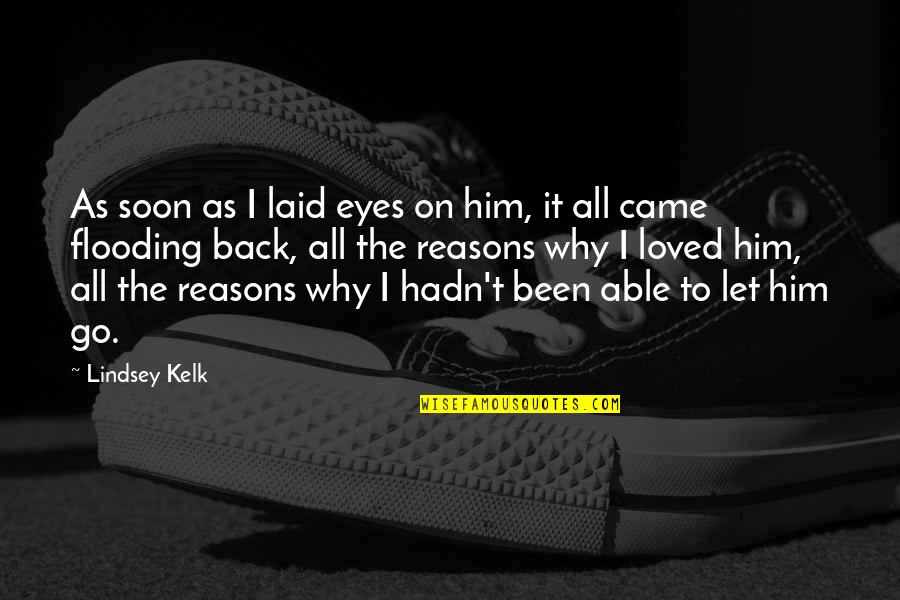 As soon as I laid eyes on him, it all came flooding back, all the reasons why I loved him, all the reasons why I hadn't been able to let him go.
—
Lindsey Kelk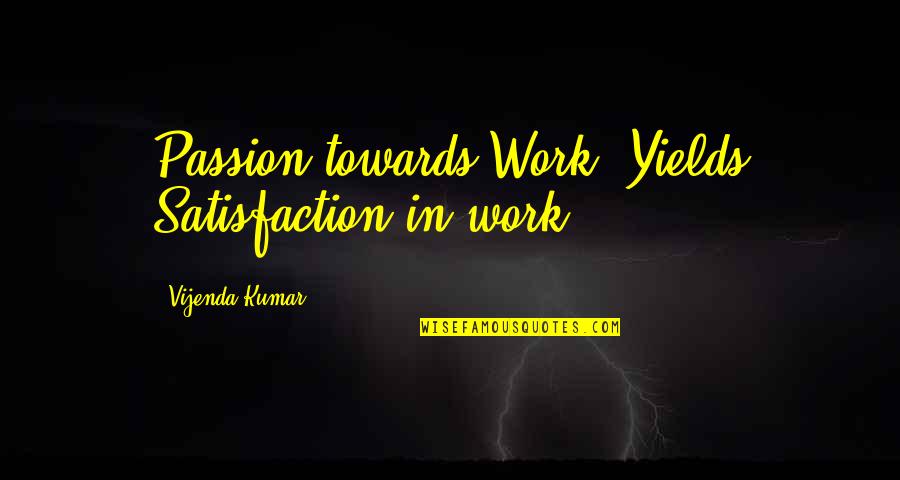 Passion towards Work! Yields Satisfaction in work
—
Vijenda Kumar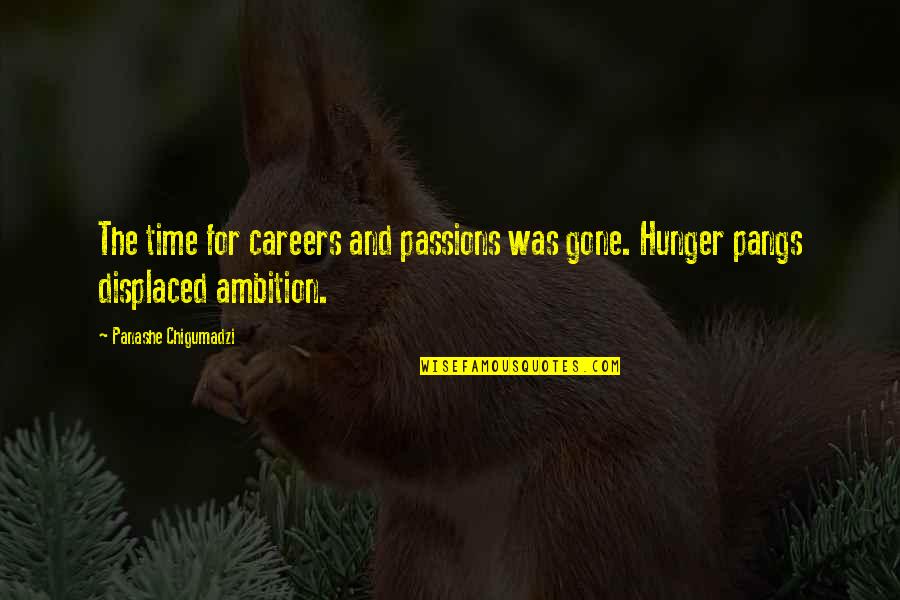 The time for careers and passions was gone. Hunger pangs displaced ambition.
—
Panashe Chigumadzi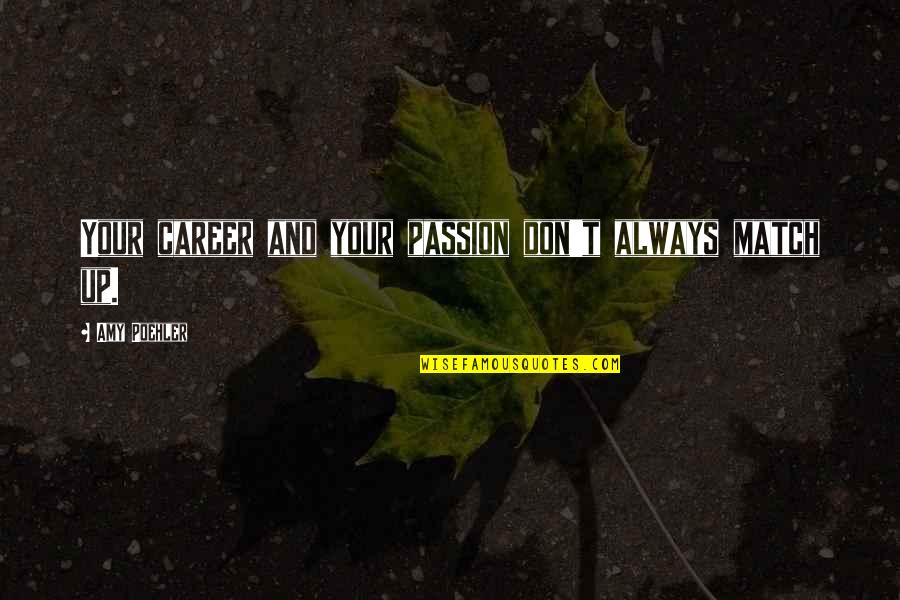 Your career and your passion don't always match up.
—
Amy Poehler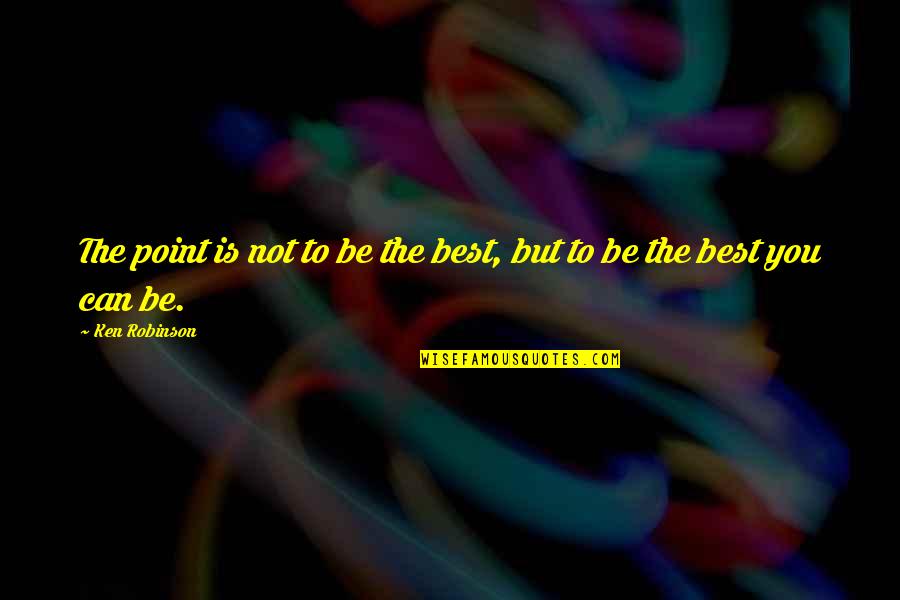 The point is not to be the best, but to be the best you can be. —
Ken Robinson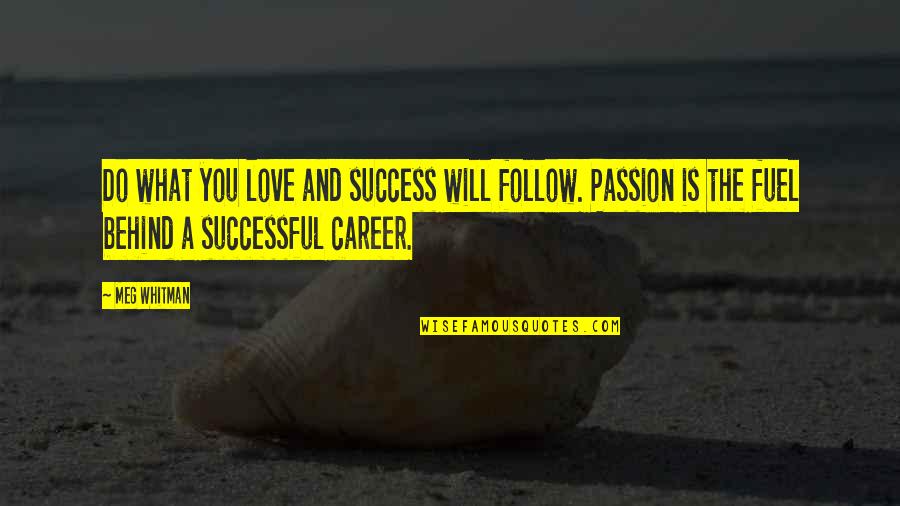 Do what you love and success will follow. Passion is the fuel behind a successful career. —
Meg Whitman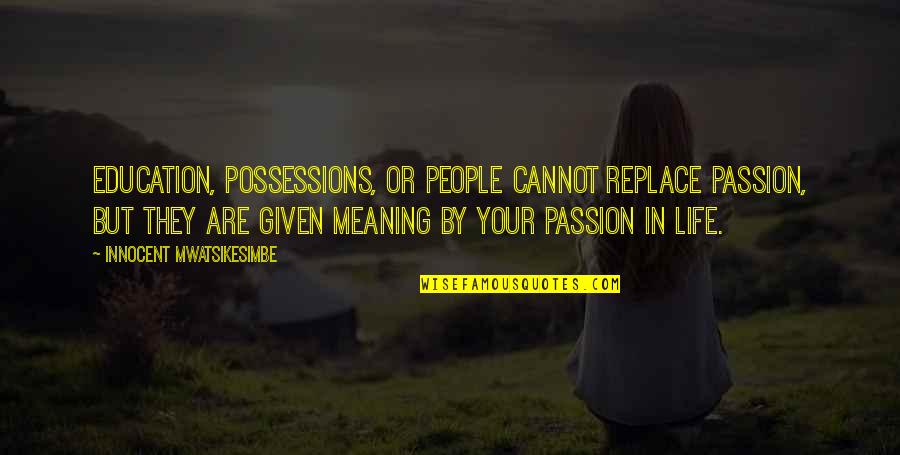 Education, possessions, or people cannot replace passion, but they are given meaning by your passion in life. —
Innocent Mwatsikesimbe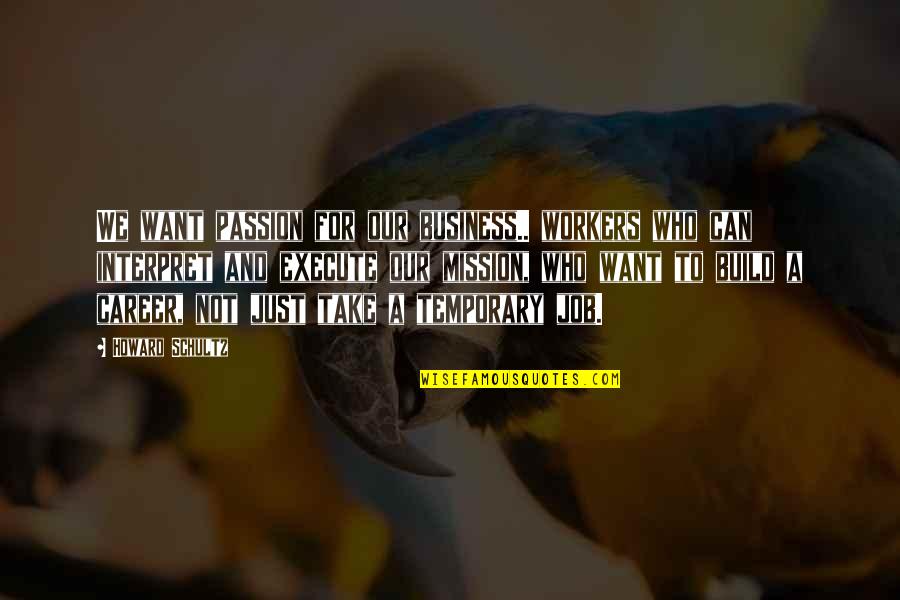 We want passion for our business.. workers who can interpret and execute our mission, who want to build a career, not just take a temporary job. —
Howard Schultz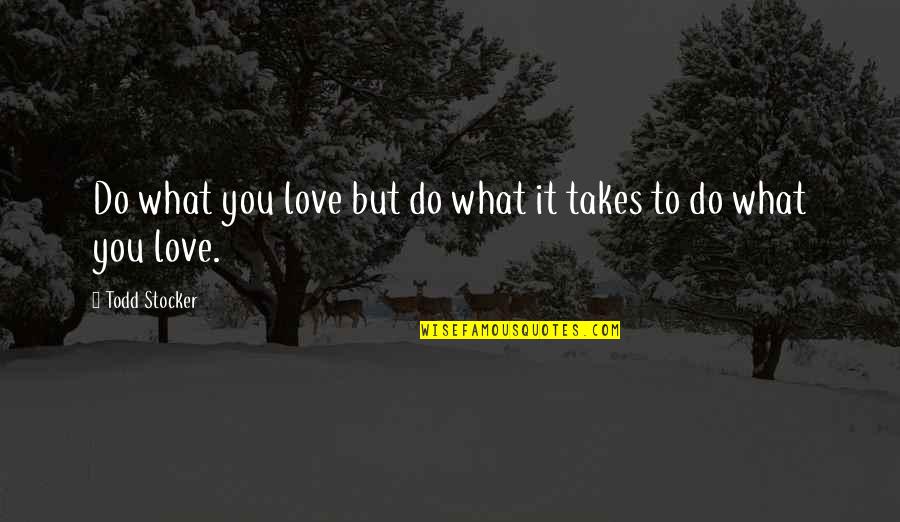 Do what you love but do what it takes to do what you love. —
Todd Stocker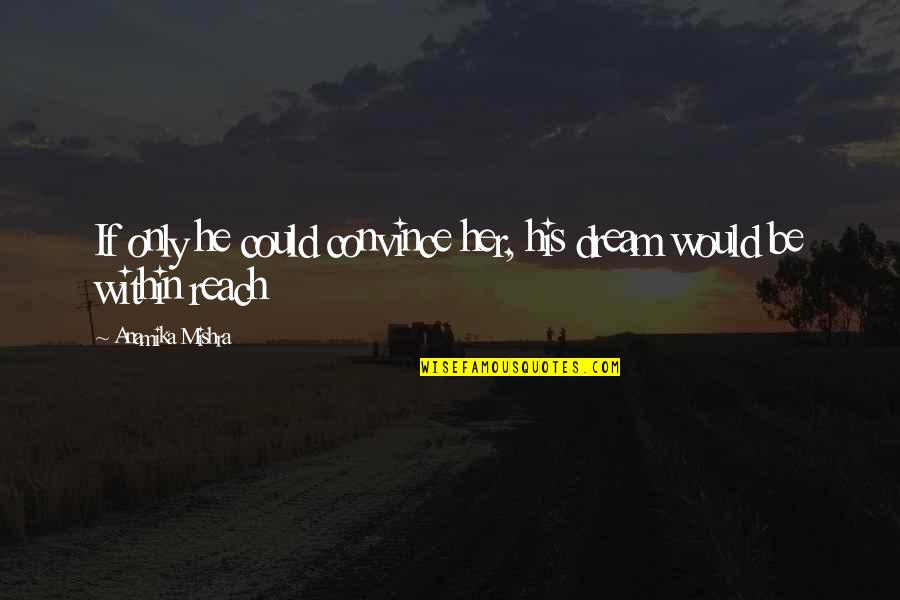 If only he could convince her, his dream would be within reach —
Anamika Mishra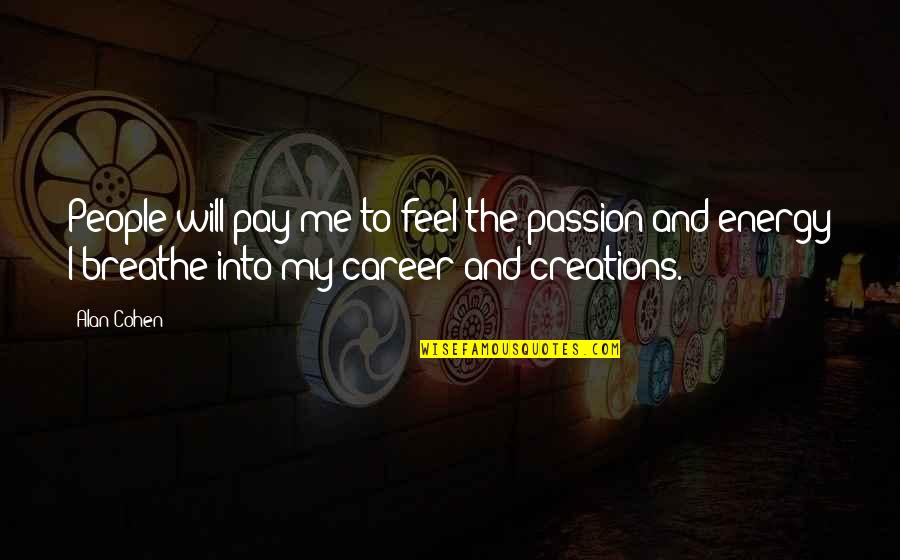 People will pay me to feel the passion and energy I breathe into my career and creations. —
Alan Cohen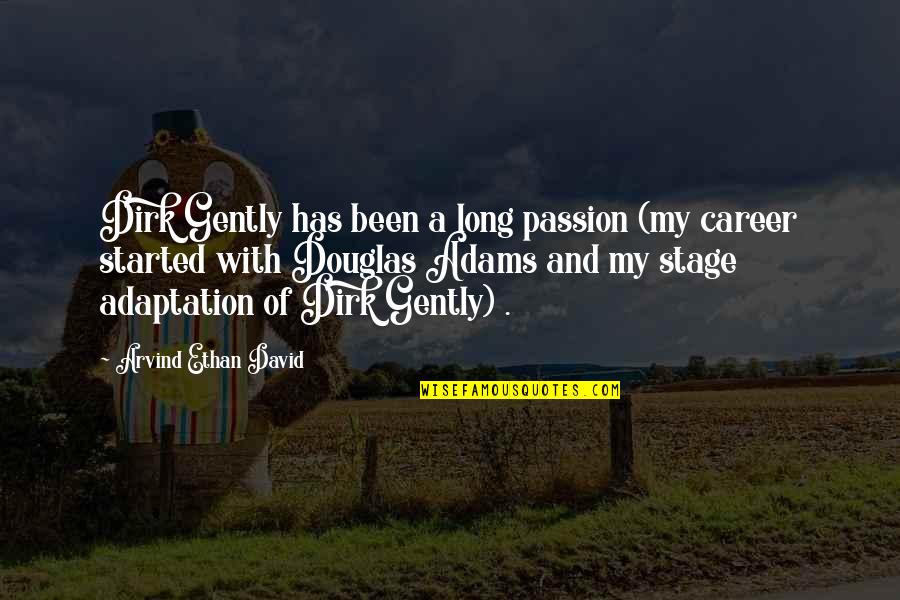 Dirk Gently has been a long passion (my career started with Douglas Adams and my stage adaptation of Dirk Gently) . —
Arvind Ethan David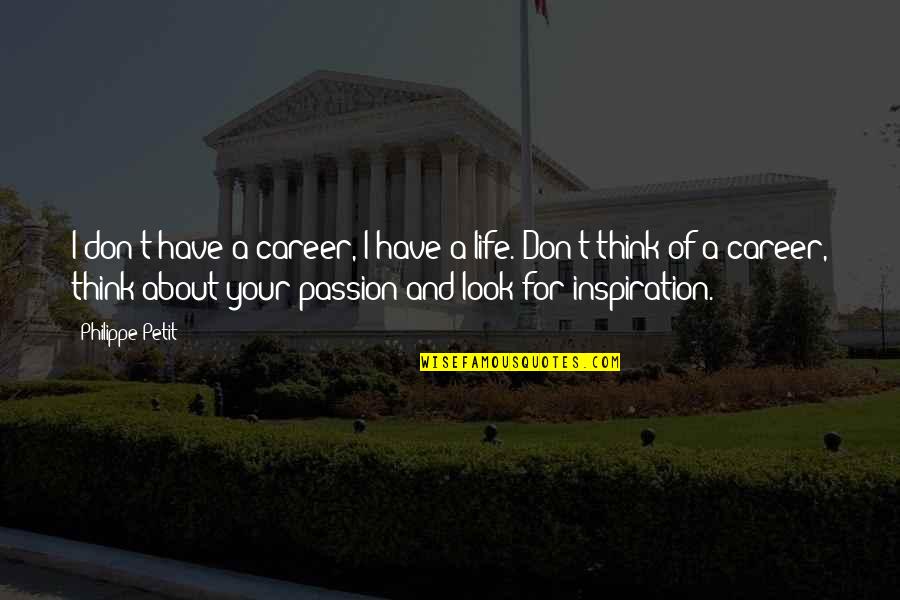 I don't have a career, I have a life. Don't think of a career, think about your passion and look for inspiration. —
Philippe Petit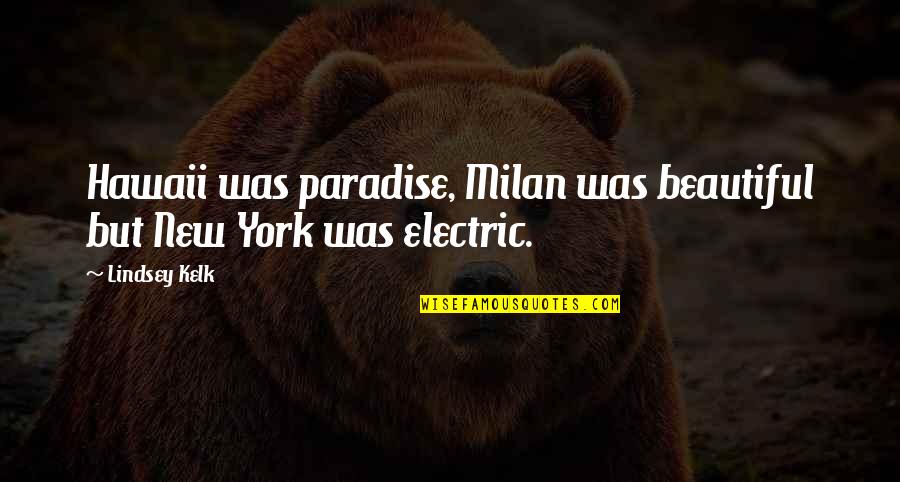 Hawaii was paradise, Milan was beautiful but New York was electric. —
Lindsey Kelk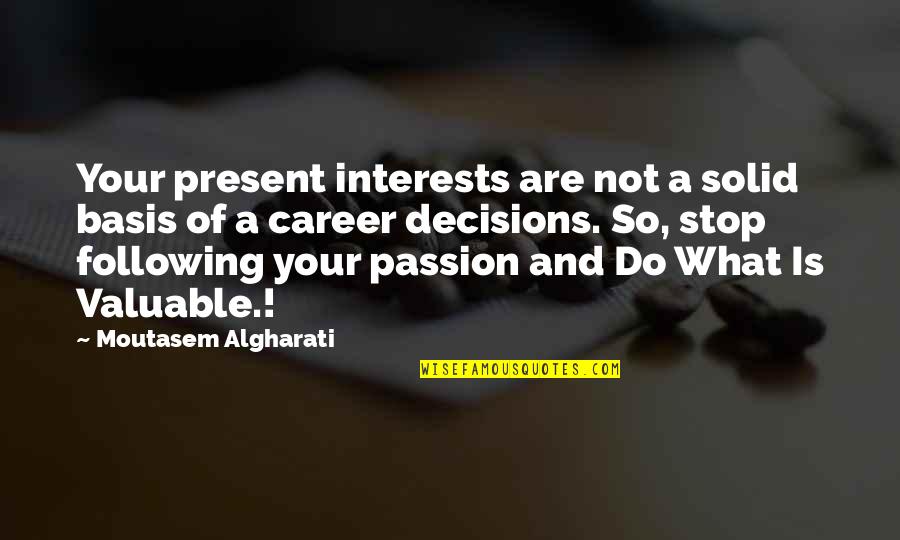 Your present interests are not a solid basis of a career decisions. So, stop following your passion and Do What Is Valuable.! —
Moutasem Algharati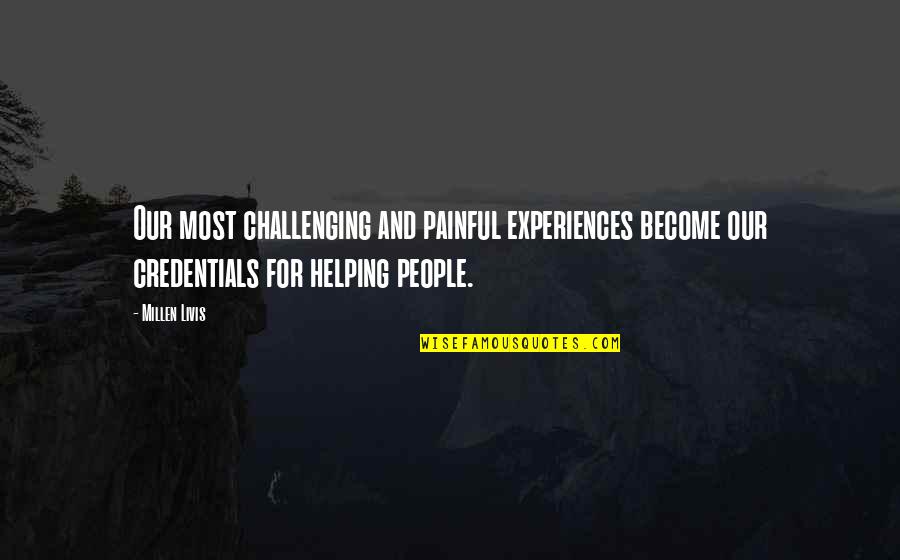 Our most challenging and painful experiences become our credentials for helping people. —
Millen Livis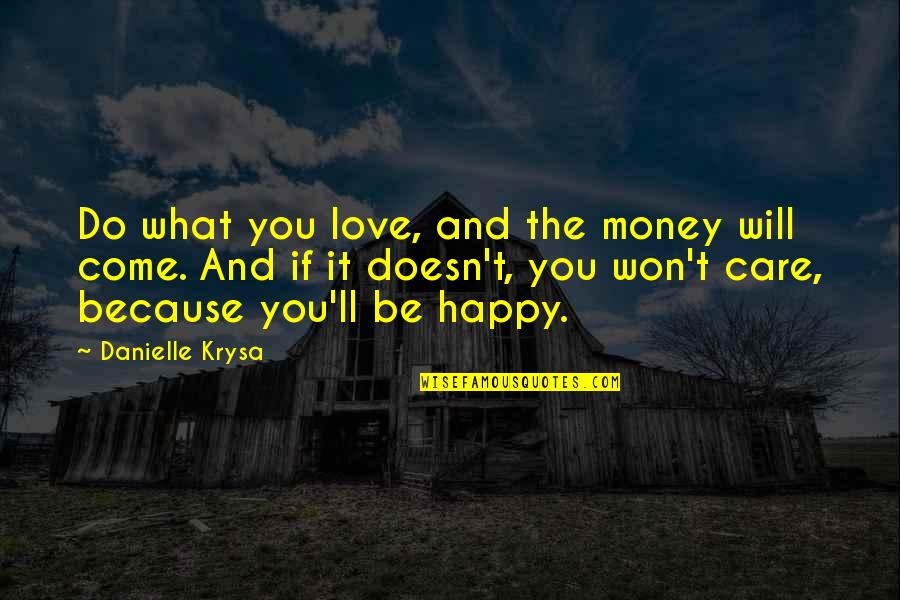 Do what you love, and the money will come. And if it doesn't, you won't care, because you'll be happy. —
Danielle Krysa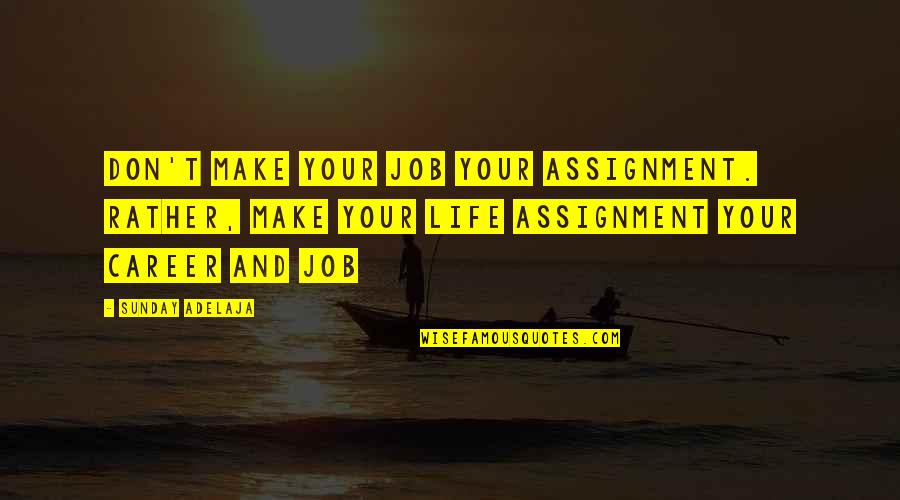 Don't make your job your assignment. Rather, make your life assignment your career and job —
Sunday Adelaja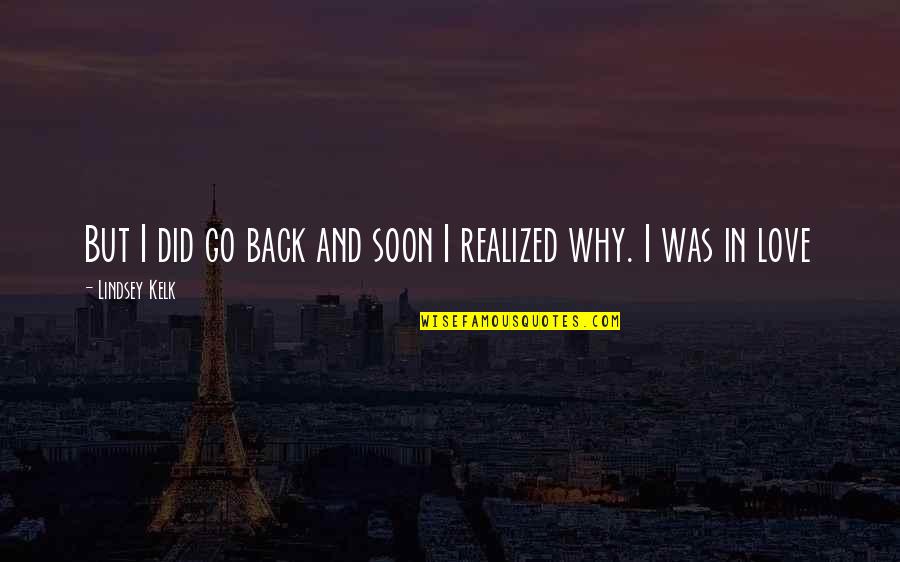 But I did go back and soon I realized why. I was in love —
Lindsey Kelk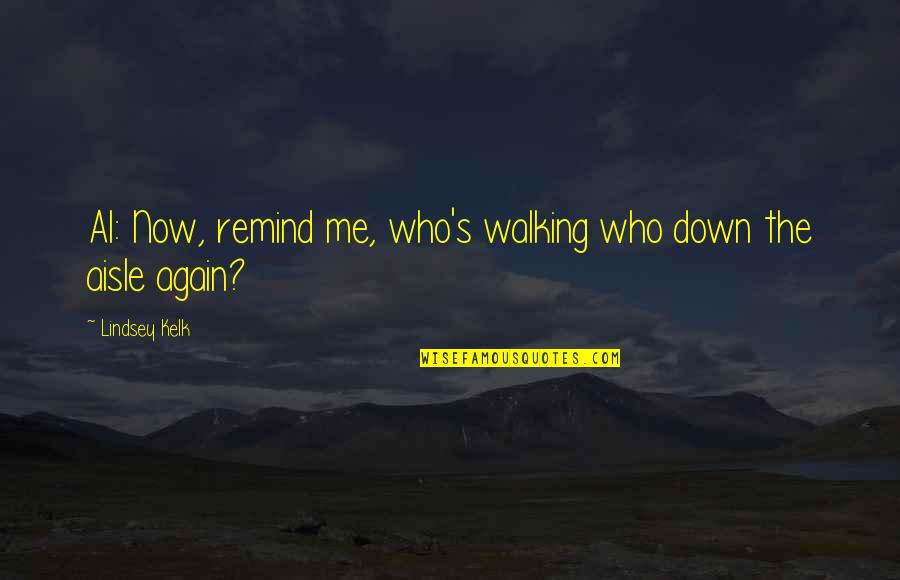 Al: Now, remind me, who's walking who down the aisle again? —
Lindsey Kelk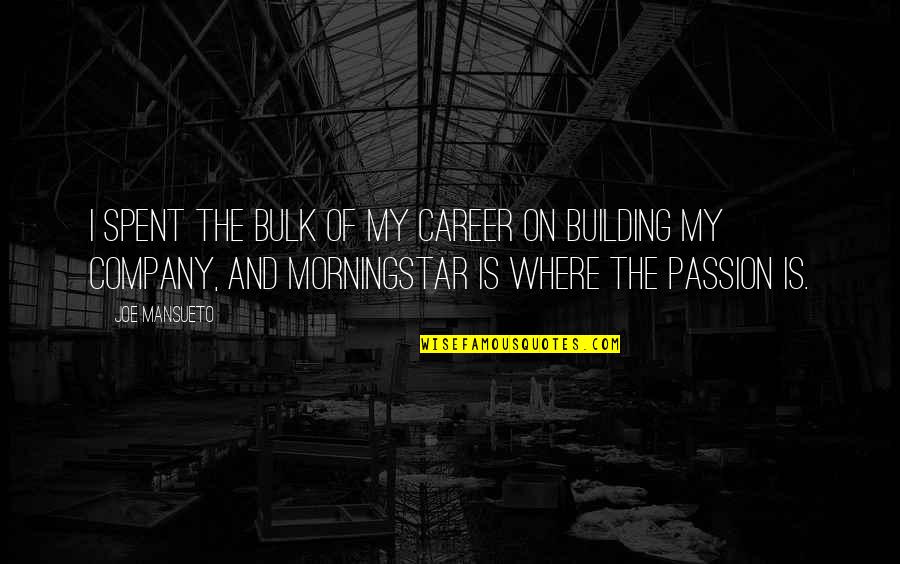 I spent the bulk of my career on building my company, and Morningstar is where the passion is. —
Joe Mansueto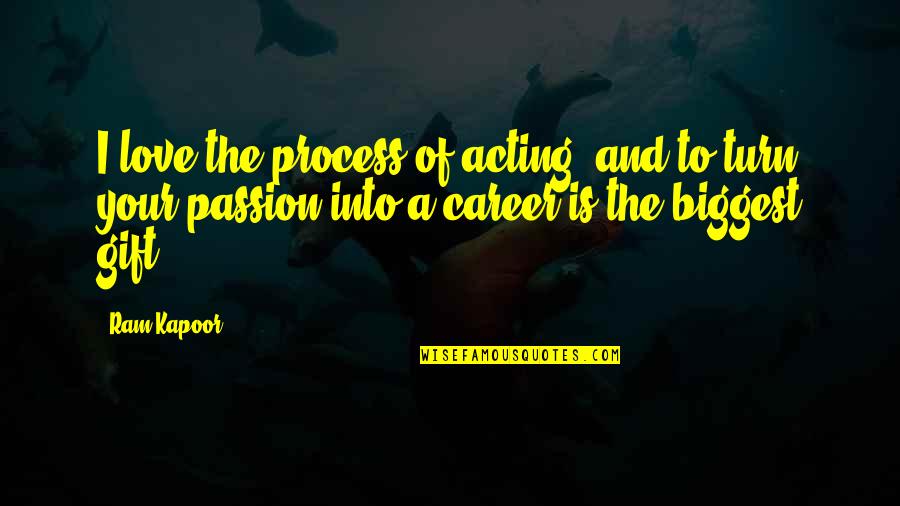 I love the process of acting, and to turn your passion into a career is the biggest gift. —
Ram Kapoor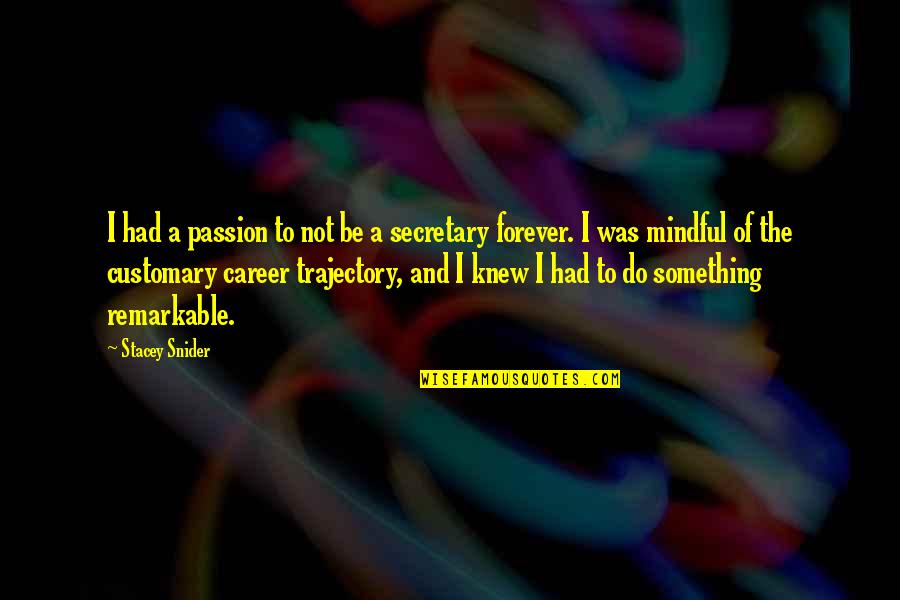 I had a passion to not be a secretary forever. I was mindful of the customary career trajectory, and I knew I had to do something remarkable. —
Stacey Snider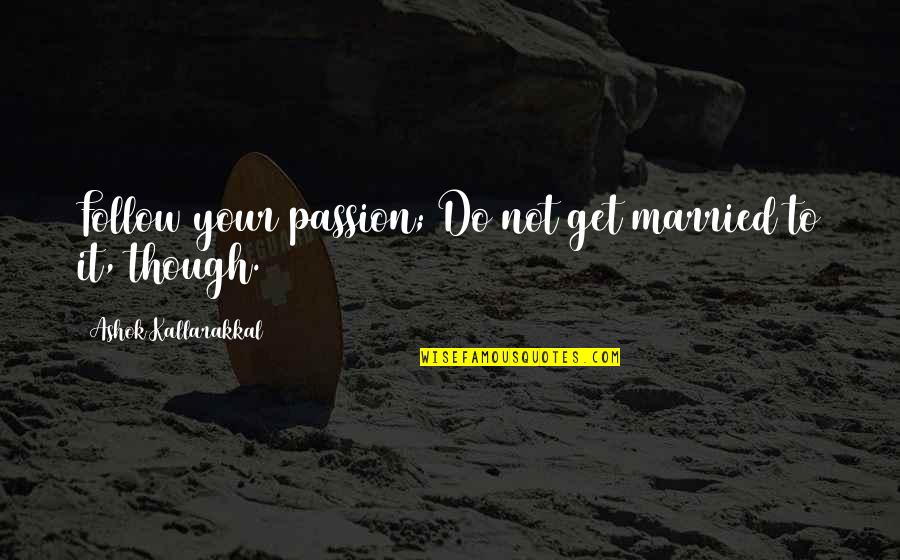 Follow your passion; Do not get married to it, though. —
Ashok Kallarakkal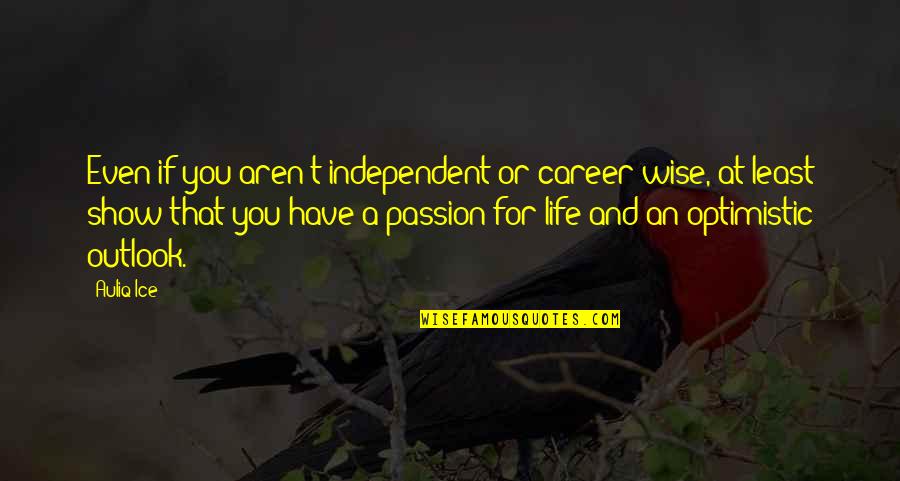 Even if you aren't independent or career wise, at least show that you have a passion for life and an optimistic outlook. —
Auliq Ice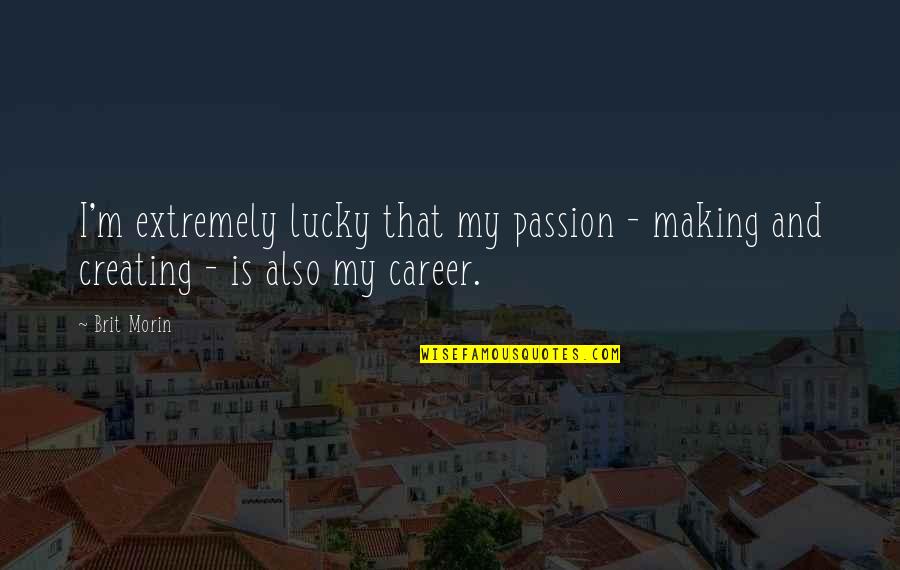 I'm extremely lucky that my passion - making and creating - is also my career. —
Brit Morin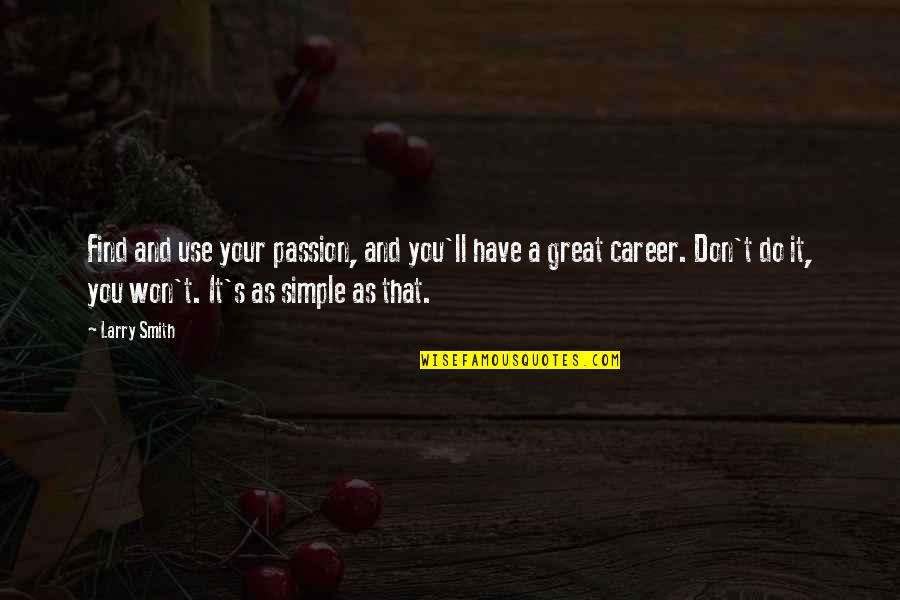 Find and use your passion, and you'll have a great career. Don't do it, you won't. It's as simple as that. —
Larry Smith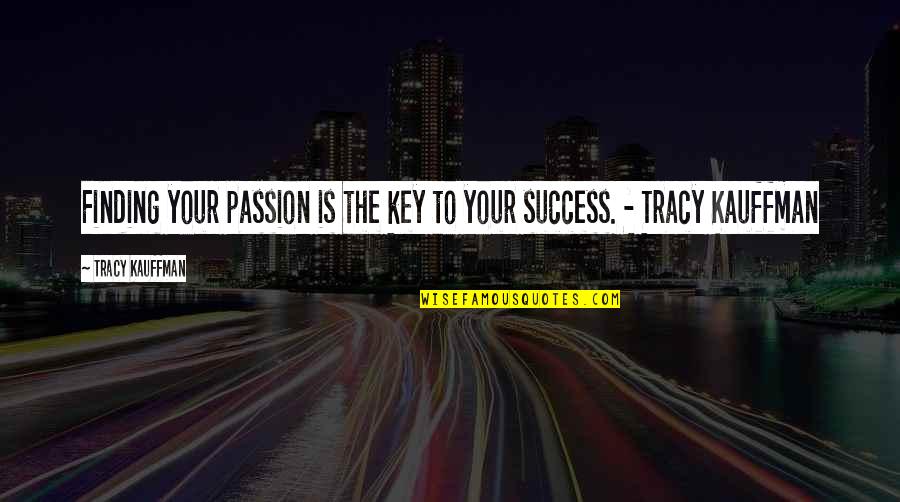 Finding your passion is the key to your success. - Tracy Kauffman —
Tracy Kauffman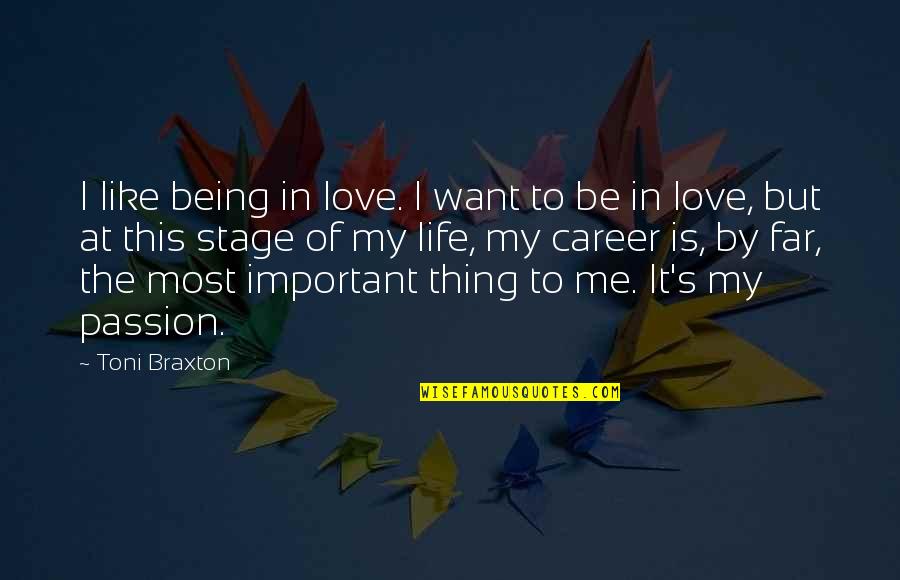 I like being in love. I want to be in love, but at this stage of my life, my career is, by far, the most important thing to me. It's my passion. —
Toni Braxton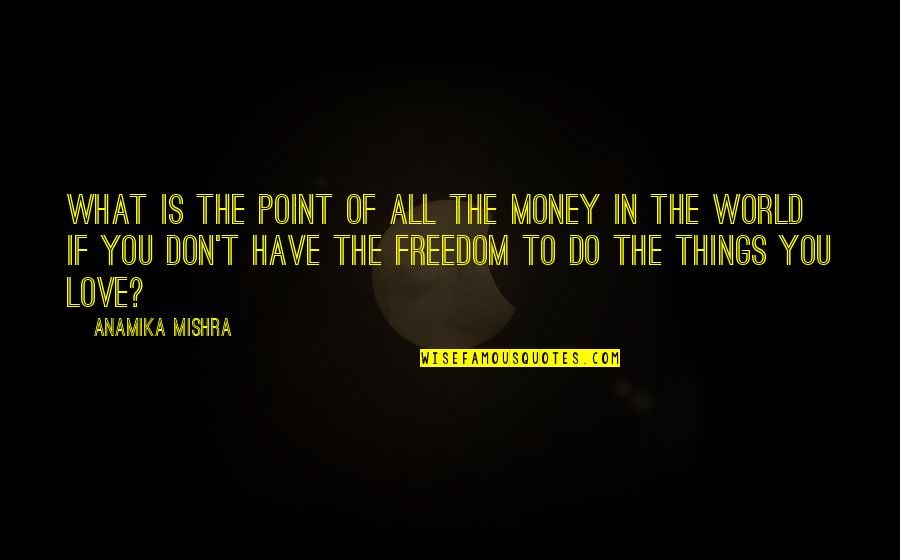 What is the point of all the money in the world if you don't have the freedom to do the things you love? —
Anamika Mishra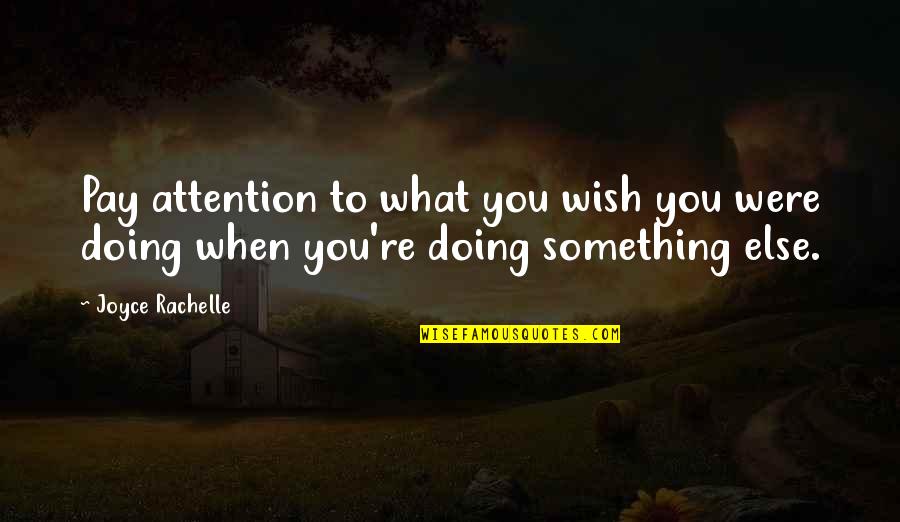 Pay attention to what you wish you were doing when you're doing something else. —
Joyce Rachelle
Be true to what naturally interests you - and be brave enough to turn an obsession into a profession. —
Shelly Branch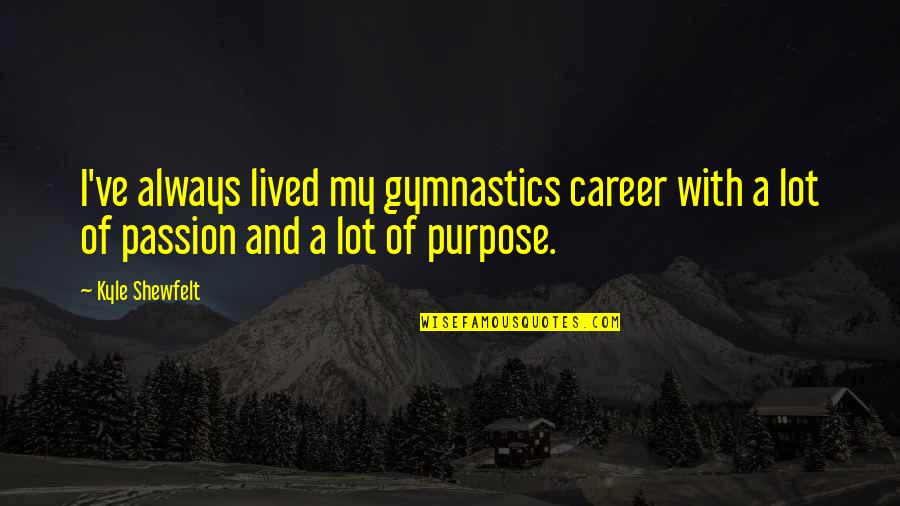 I've always lived my gymnastics career with a lot of passion and a lot of purpose. —
Kyle Shewfelt