Malik Bendjelloul Quotes
Top 12 wise famous quotes and sayings by Malik Bendjelloul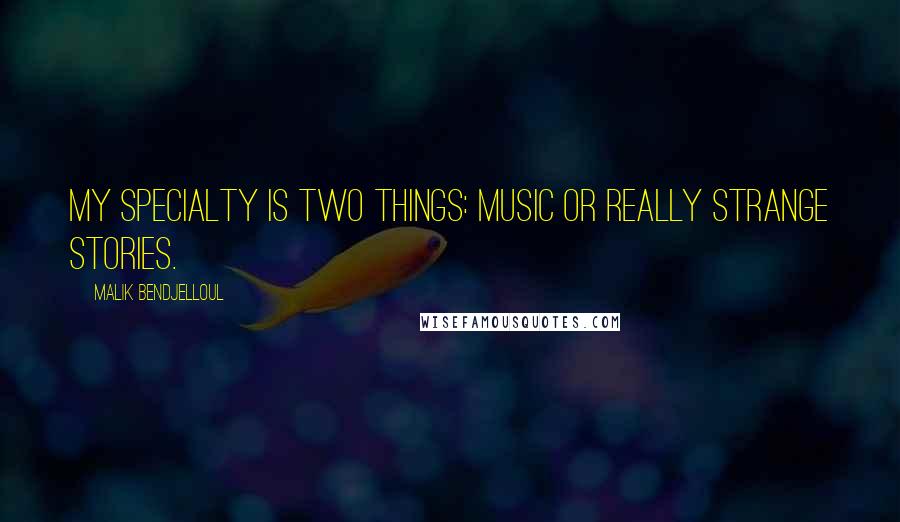 My specialty is two things: music or really strange stories.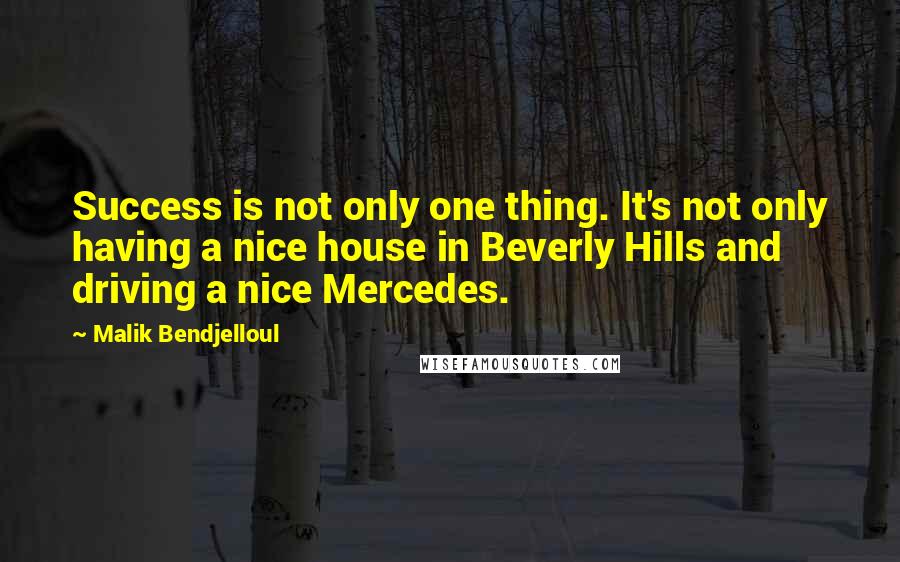 Success is not only one thing. It's not only having a nice house in Beverly Hills and driving a nice Mercedes.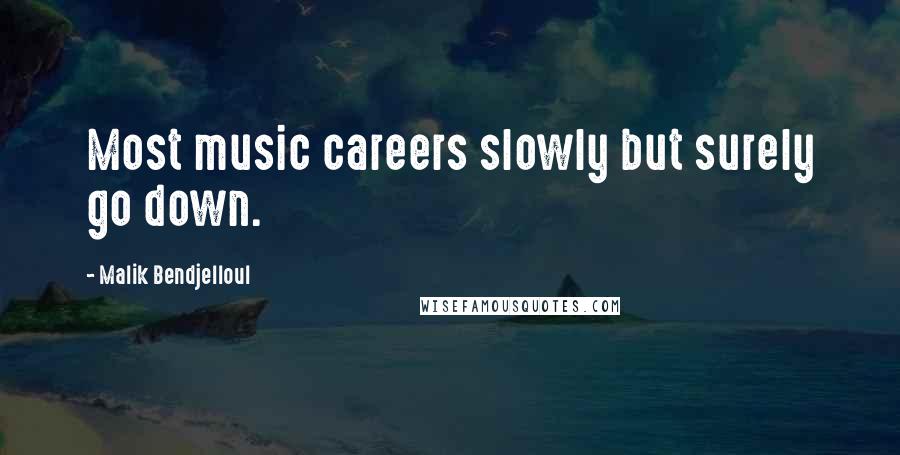 Most music careers slowly but surely go down.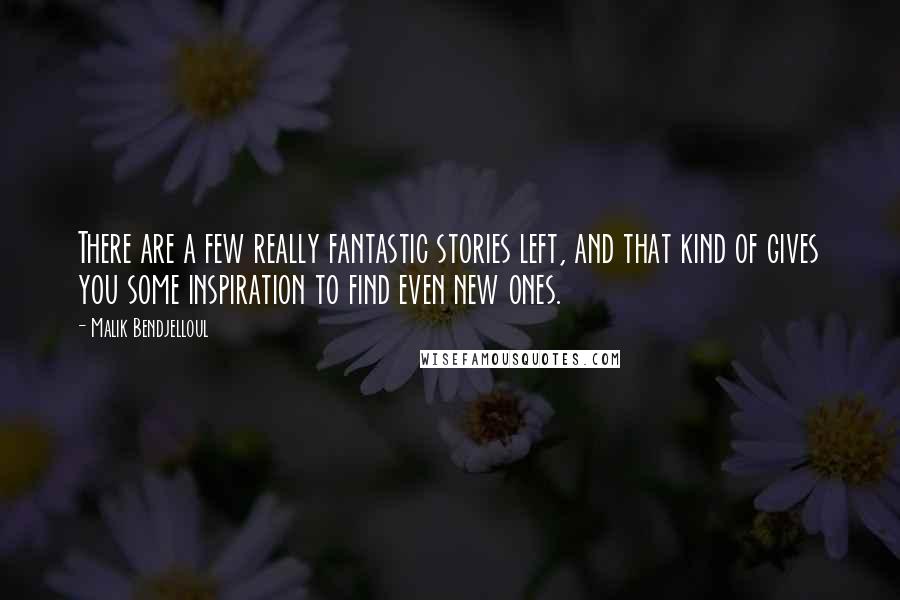 There are a few really fantastic stories left, and that kind of gives you some inspiration to find even new ones.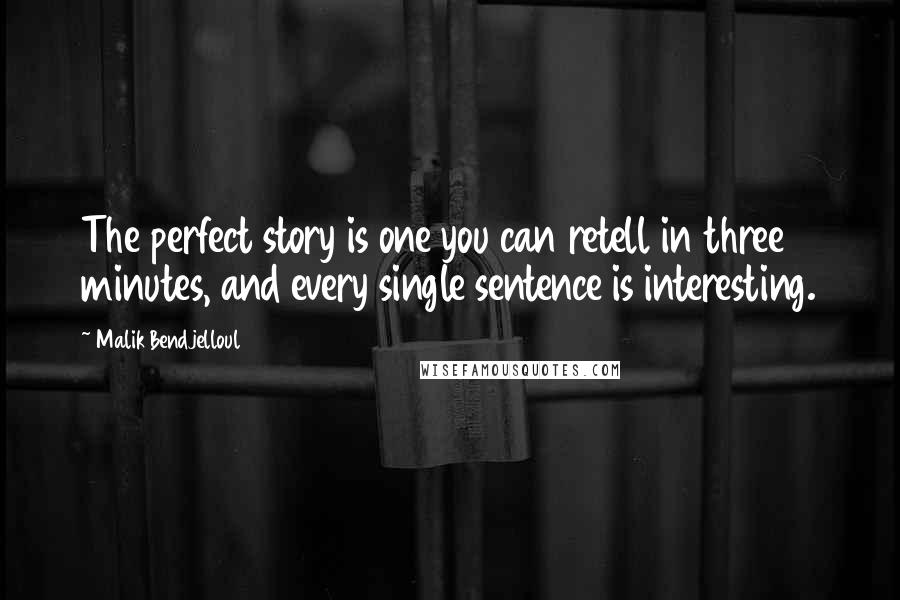 The perfect story is one you can retell in three minutes, and every single sentence is interesting.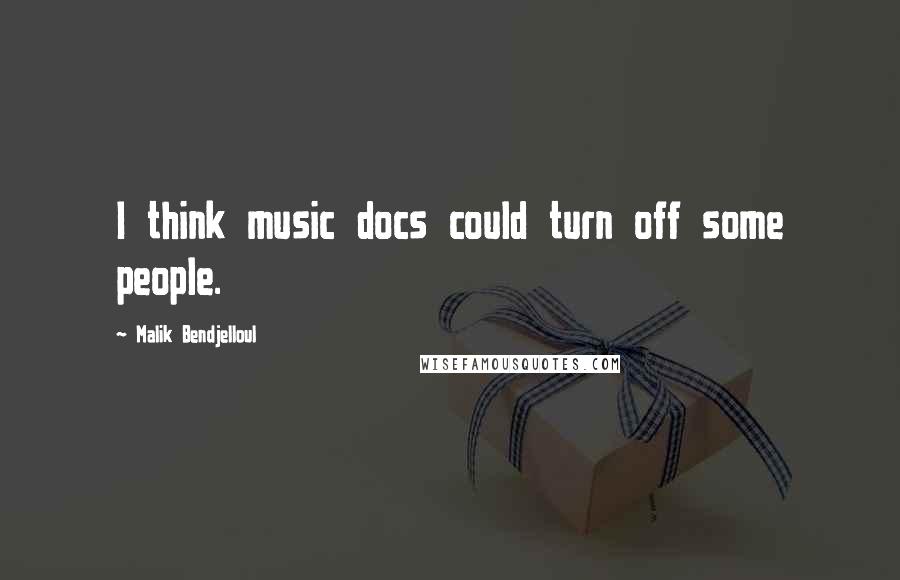 I think music docs could turn off some people.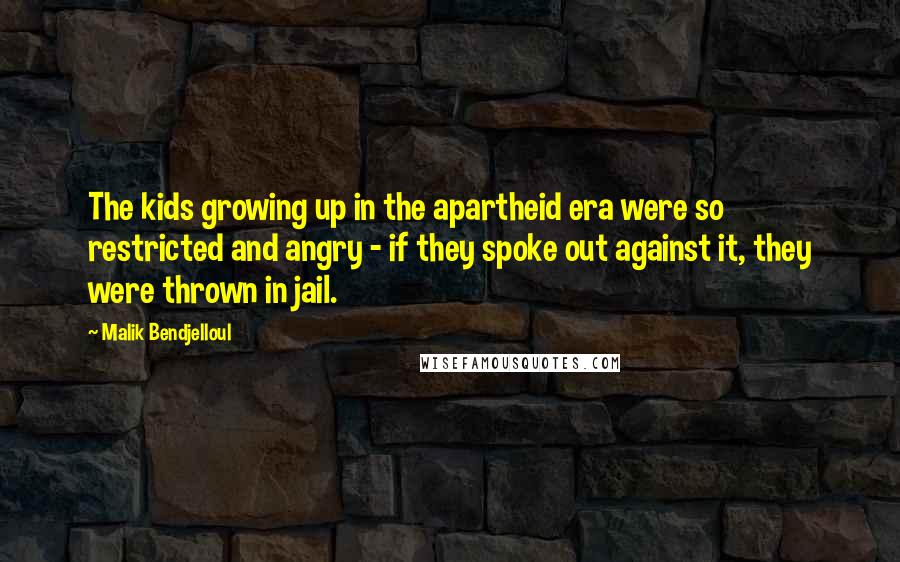 The kids growing up in the apartheid era were so restricted and angry - if they spoke out against it, they were thrown in jail.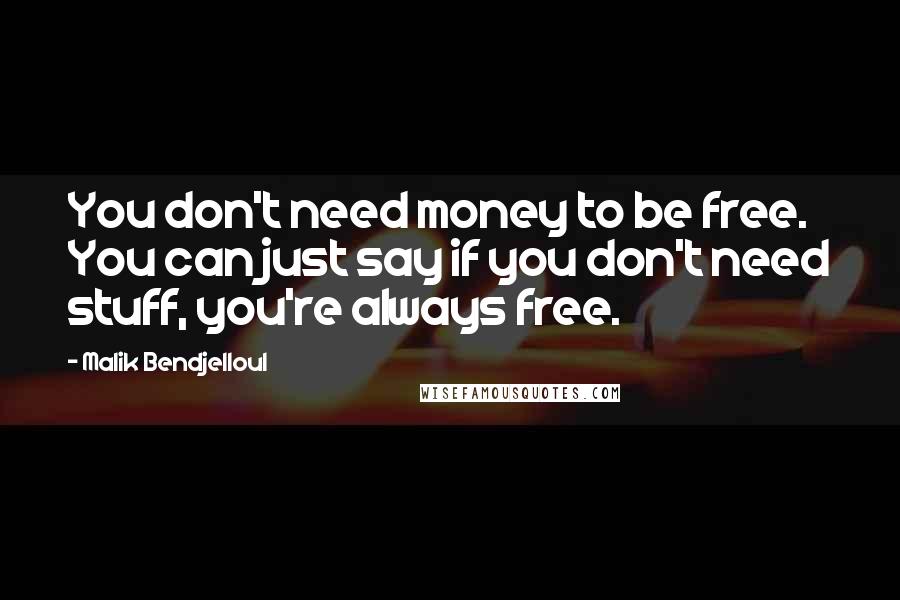 You don't need money to be free. You can just say if you don't need stuff, you're always free.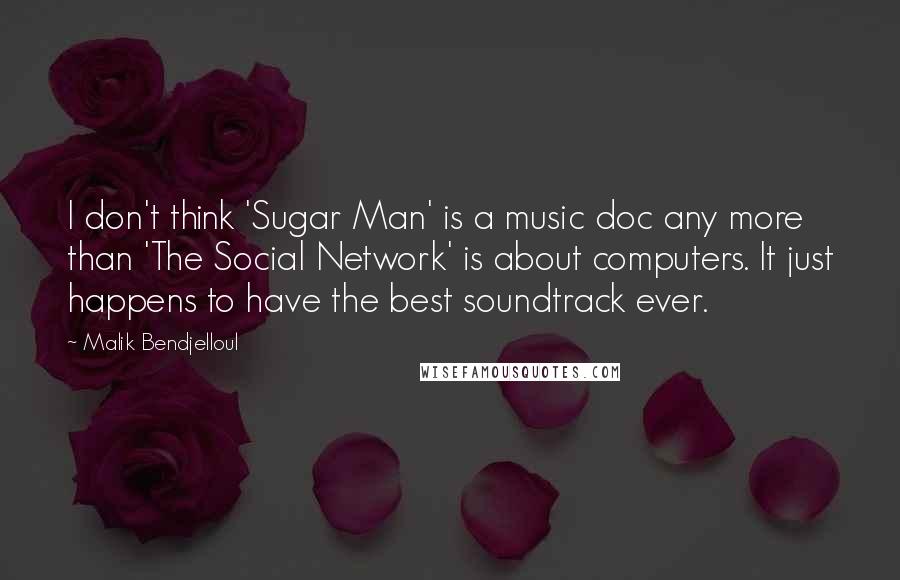 I don't think 'Sugar Man' is a music doc any more than 'The Social Network' is about computers. It just happens to have the best soundtrack ever.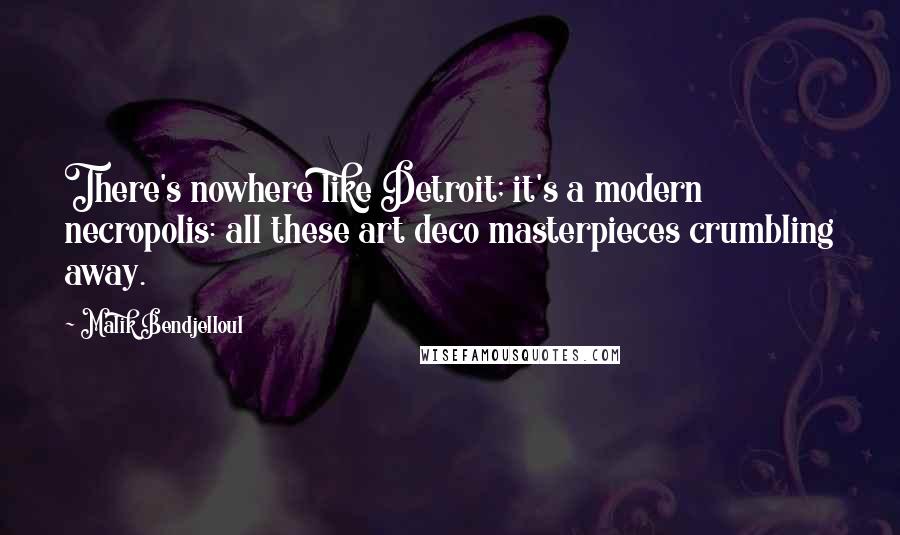 There's nowhere like Detroit; it's a modern necropolis: all these art deco masterpieces crumbling away.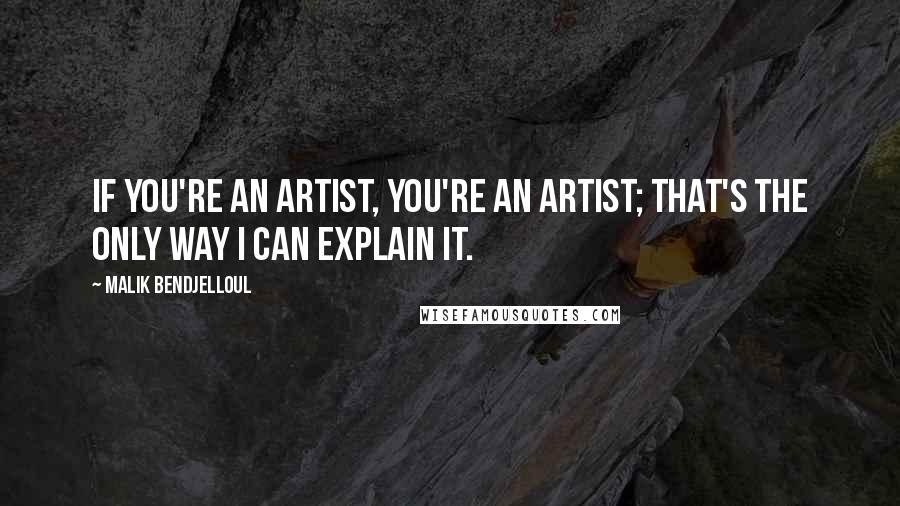 If you're an artist, you're an artist; that's the only way I can explain it.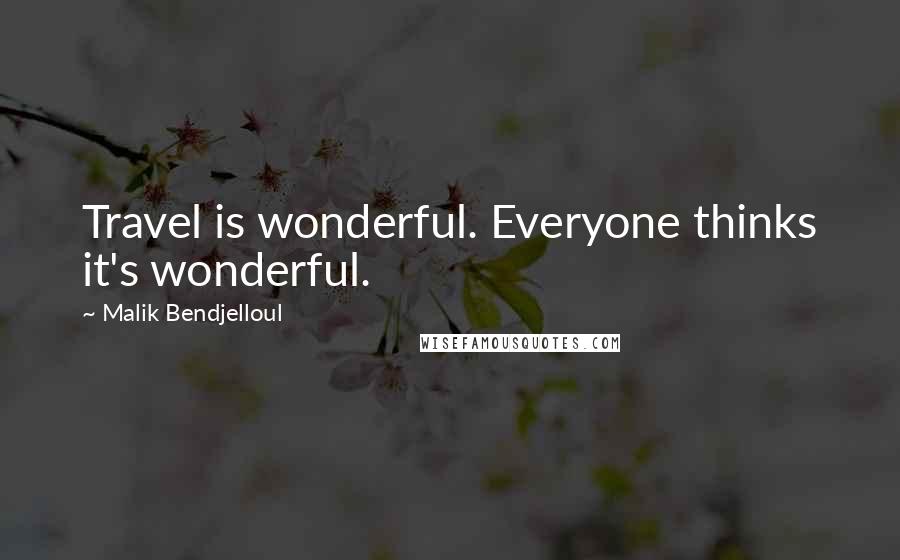 Travel is wonderful. Everyone thinks it's wonderful.