Philip Gibbs Quotes
Top 6 wise famous quotes and sayings by Philip Gibbs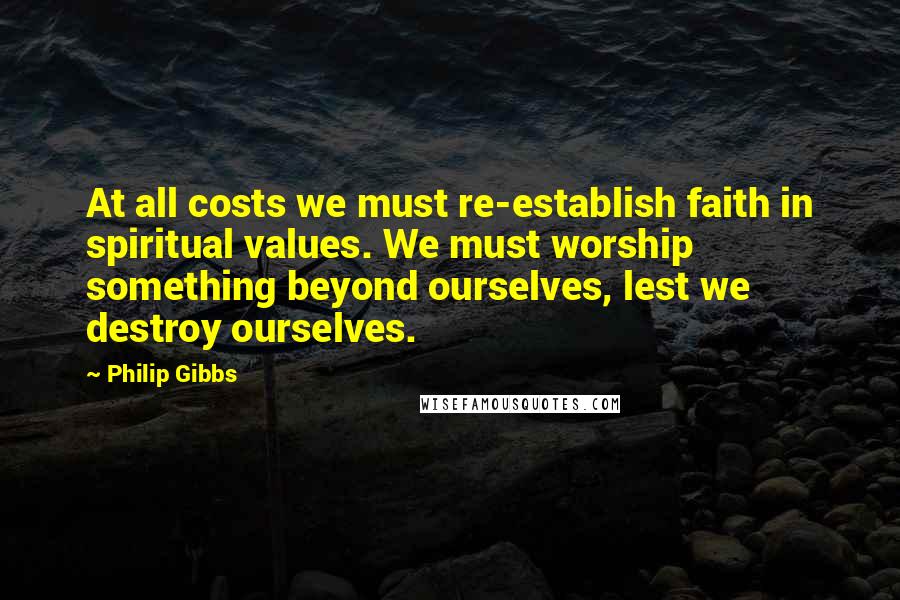 At all costs we must re-establish faith in spiritual values. We must worship something beyond ourselves, lest we destroy ourselves.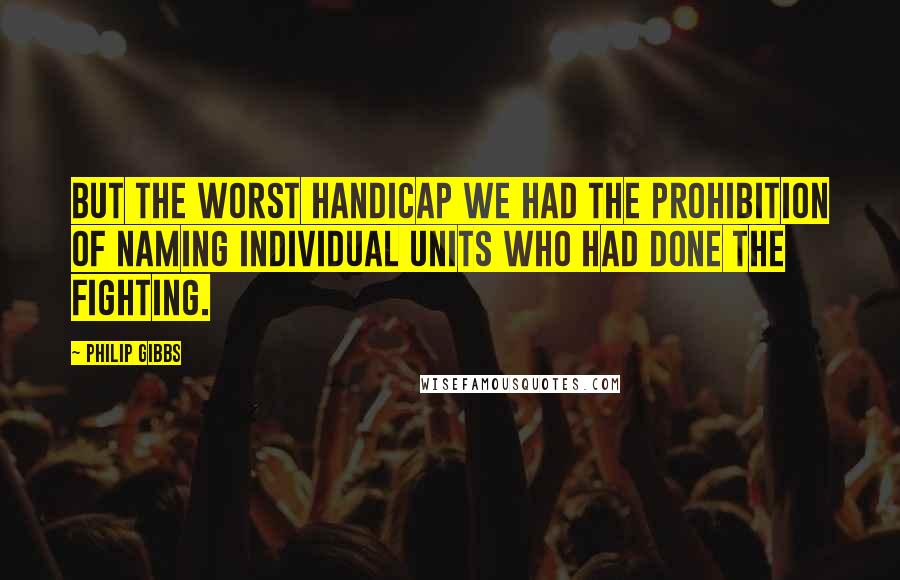 But the worst handicap we had the prohibition of naming individual units who had done the fighting.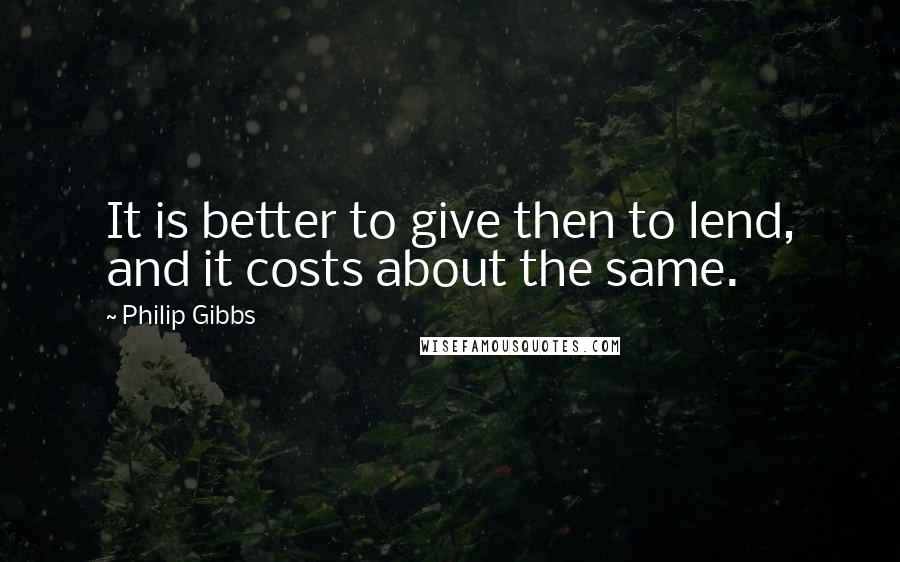 It is better to give then to lend, and it costs about the same.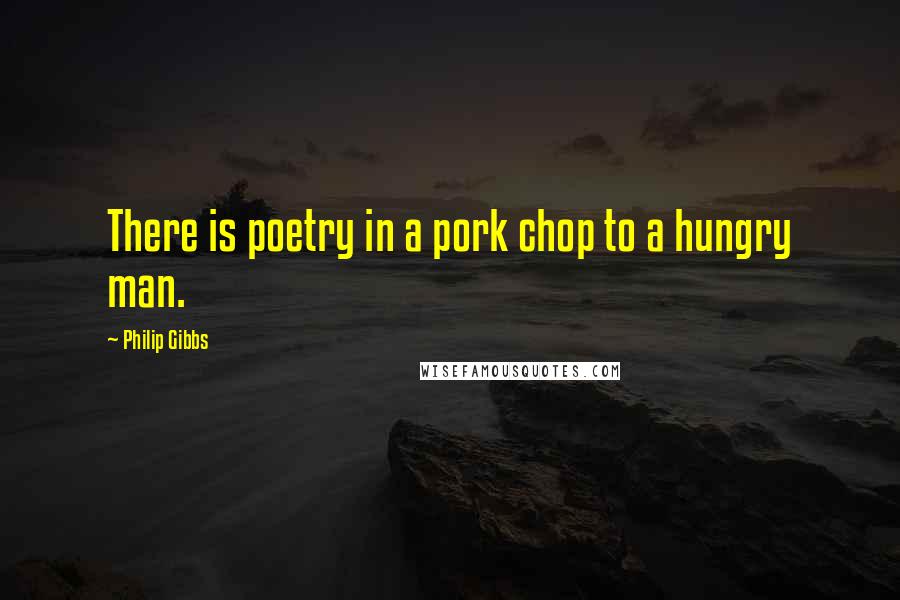 There is poetry in a pork chop to a hungry man.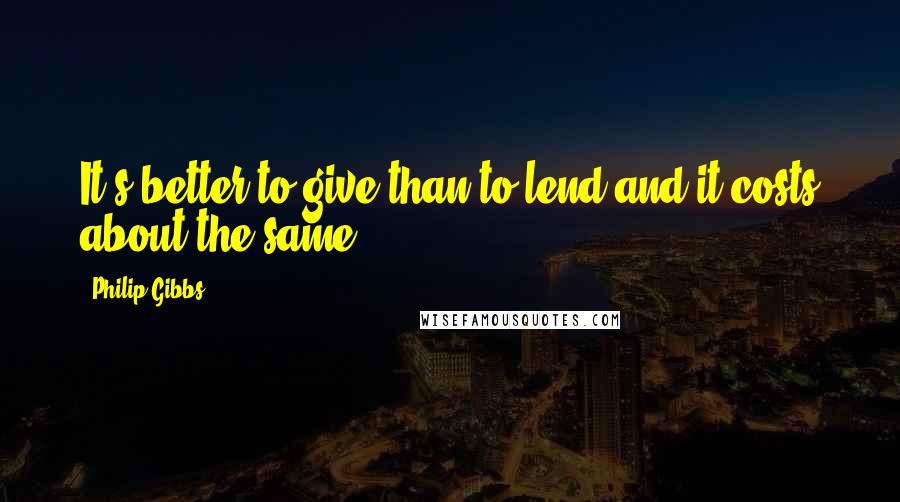 It's better to give than to lend and it costs about the same.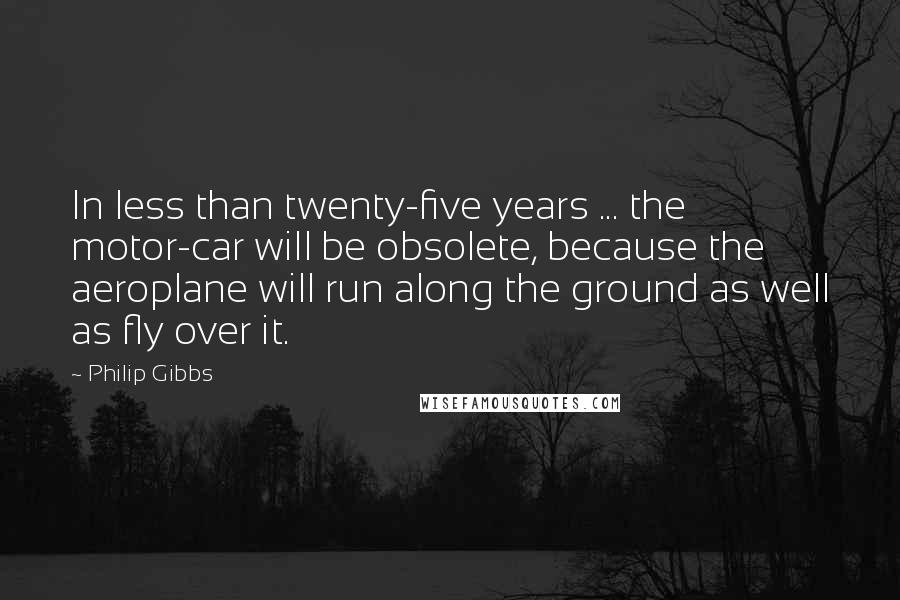 In less than twenty-five years ... the motor-car will be obsolete, because the aeroplane will run along the ground as well as fly over it.