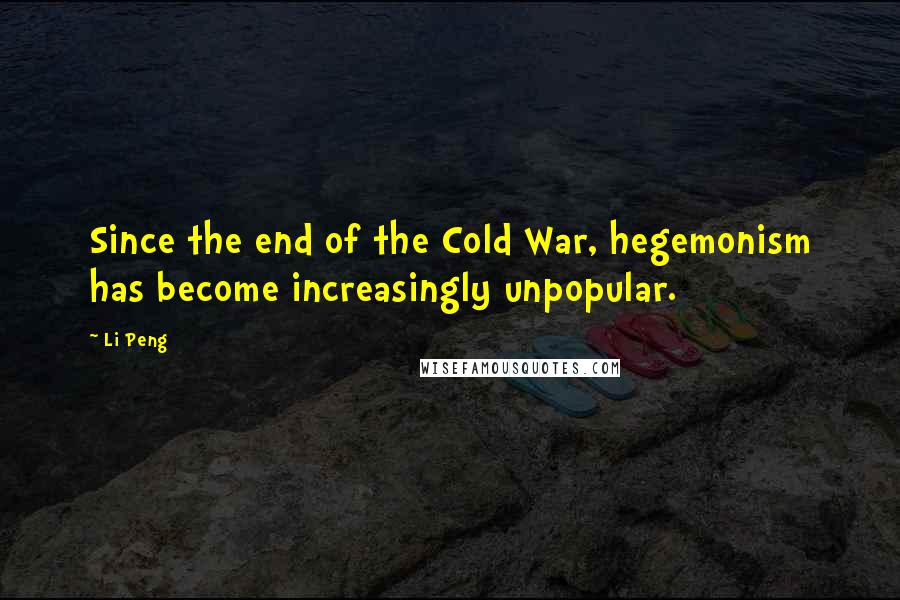 Since the end of the Cold War, hegemonism has become increasingly unpopular.
That was the peak. I just knew it was modern, not traditional culture. I could be cool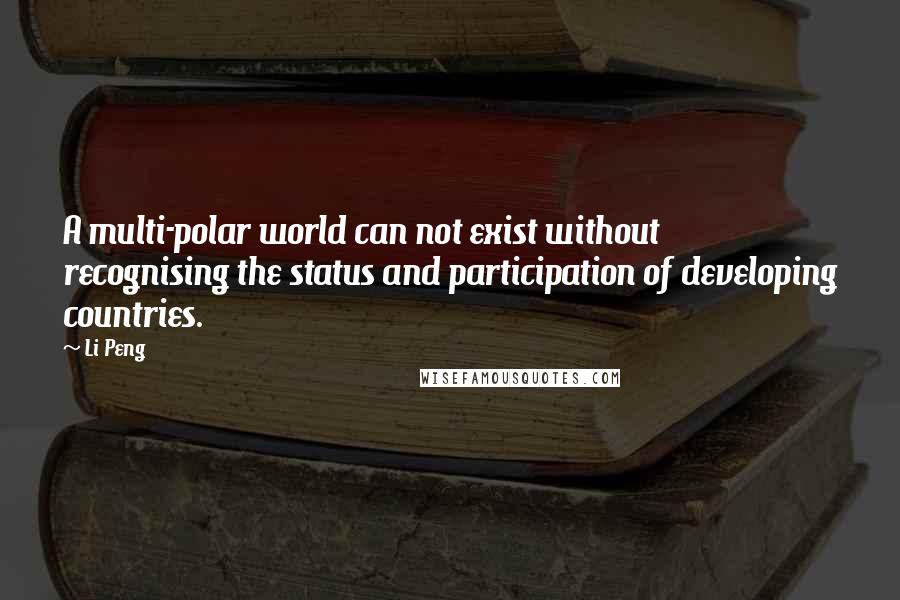 A multi-polar world can not exist without recognising the status and participation of developing countries.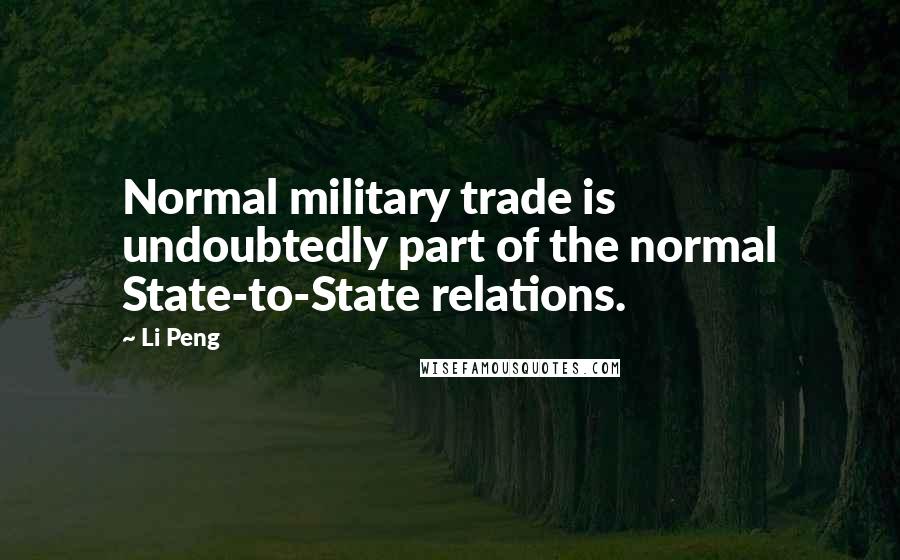 Normal military trade is undoubtedly part of the normal State-to-State relations.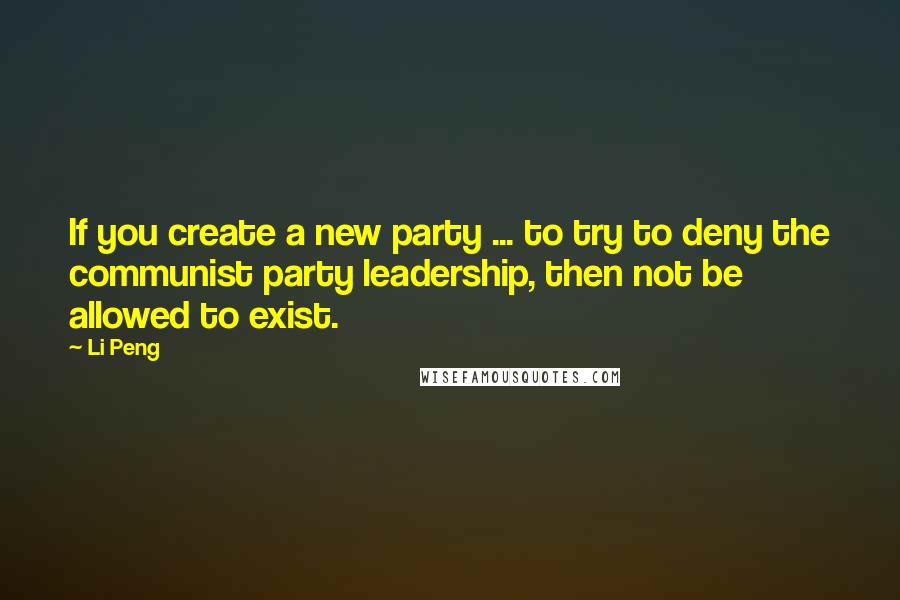 If you create a new party ... to try to deny the communist party leadership, then not be allowed to exist.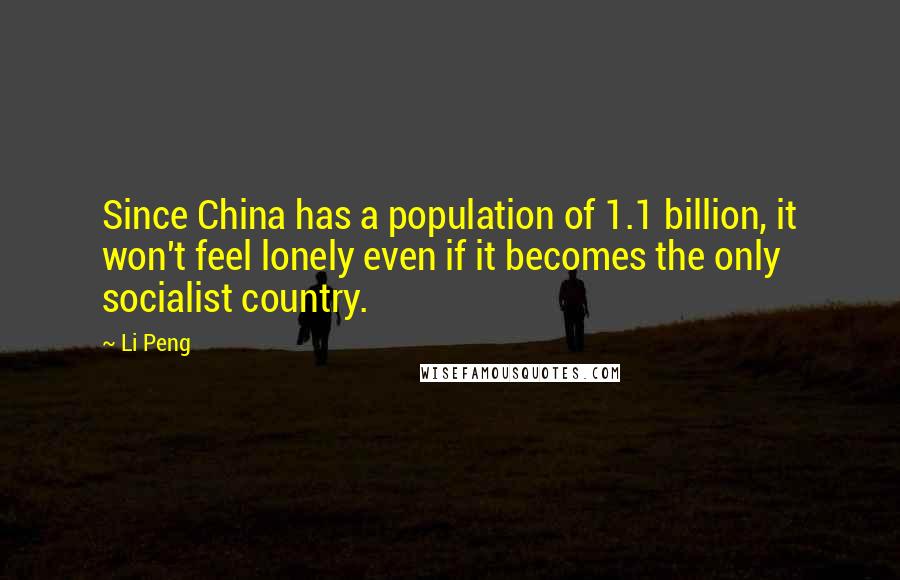 Since China has a population of 1.1 billion, it won't feel lonely even if it becomes the only socialist country.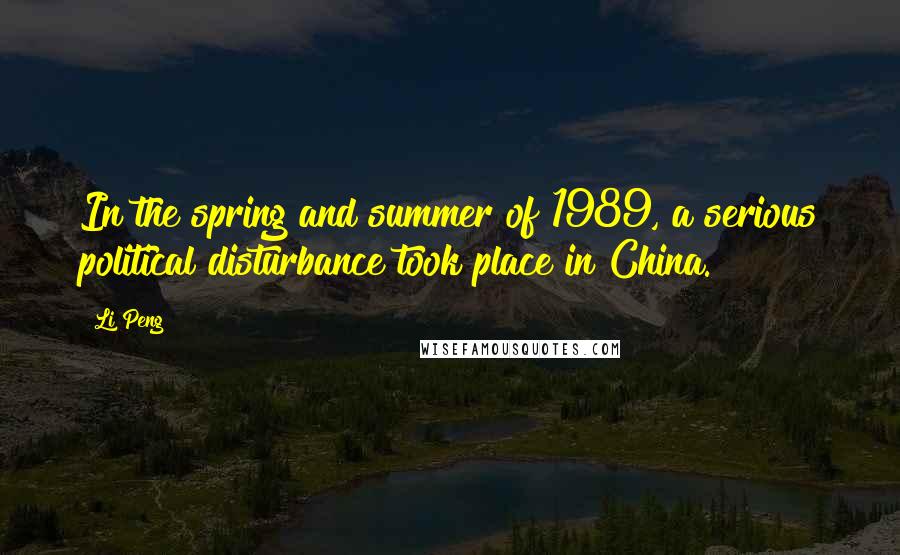 In the spring and summer of 1989, a serious political disturbance took place in China.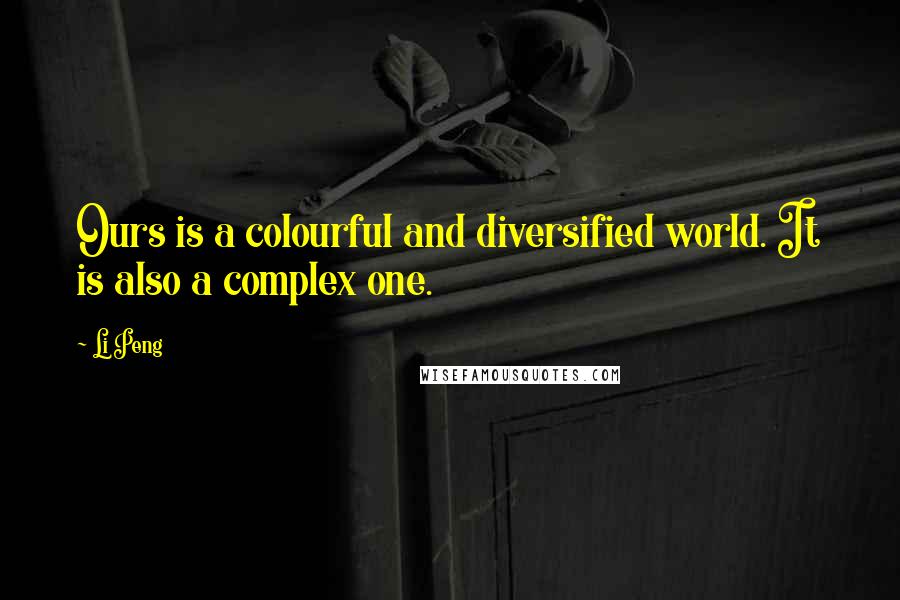 Ours is a colourful and diversified world. It is also a complex one.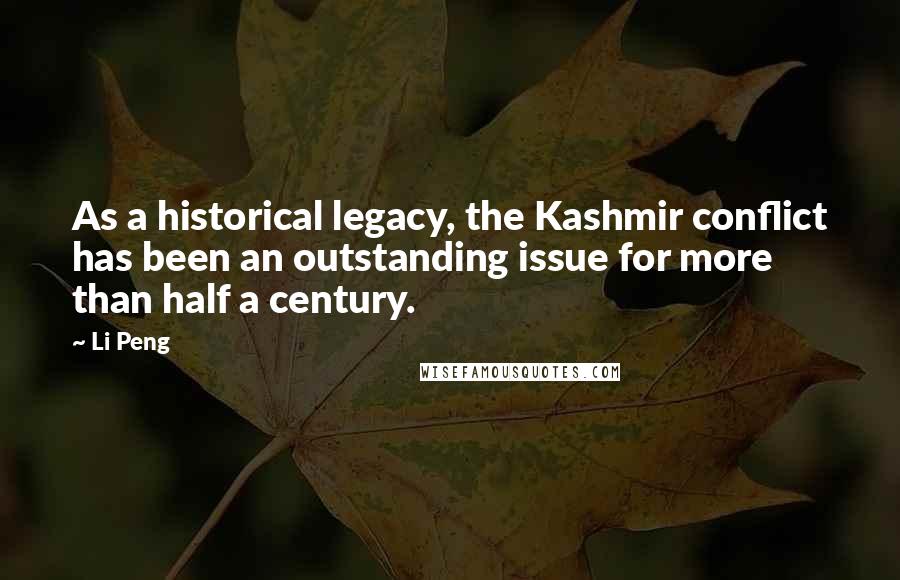 As a historical legacy, the Kashmir conflict has been an outstanding issue for more than half a century.