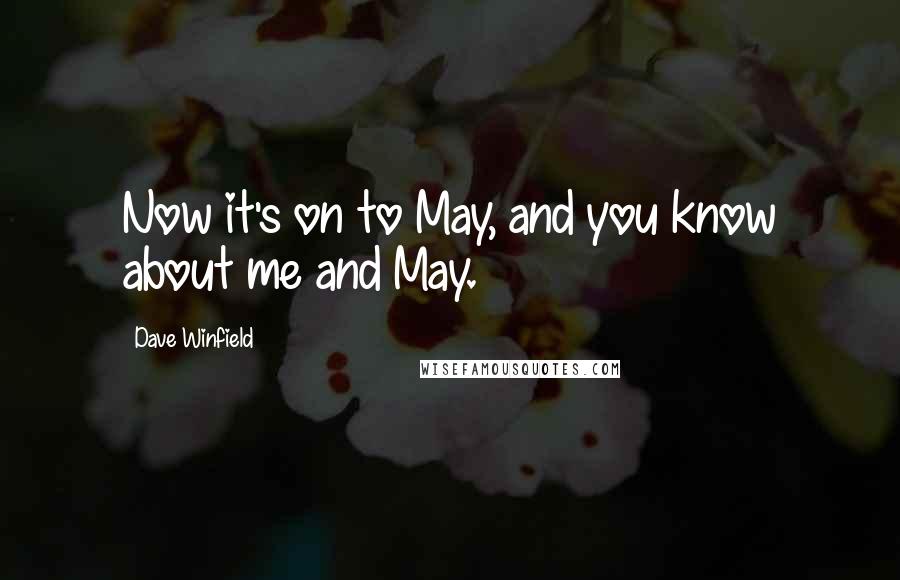 Now it's on to May, and you know about me and May.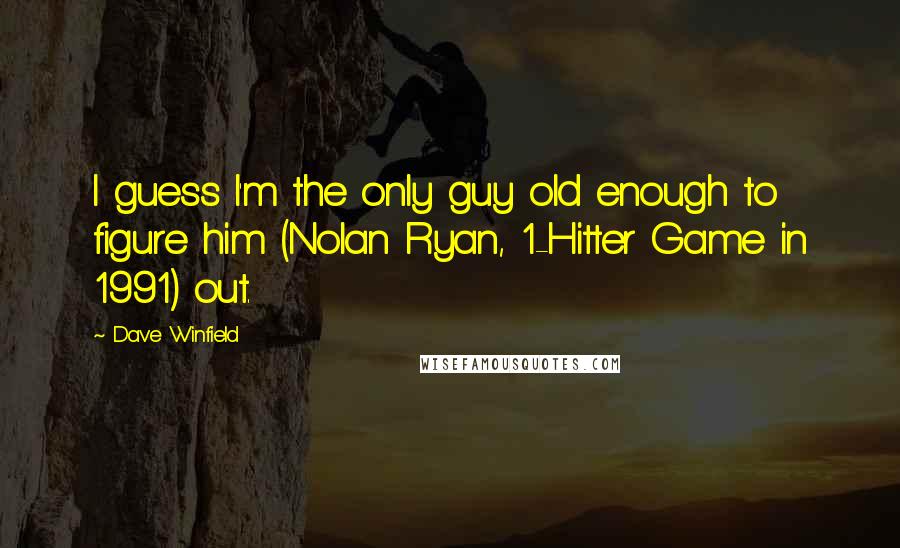 I guess I'm the only guy old enough to figure him (Nolan Ryan, 1-Hitter Game in 1991) out.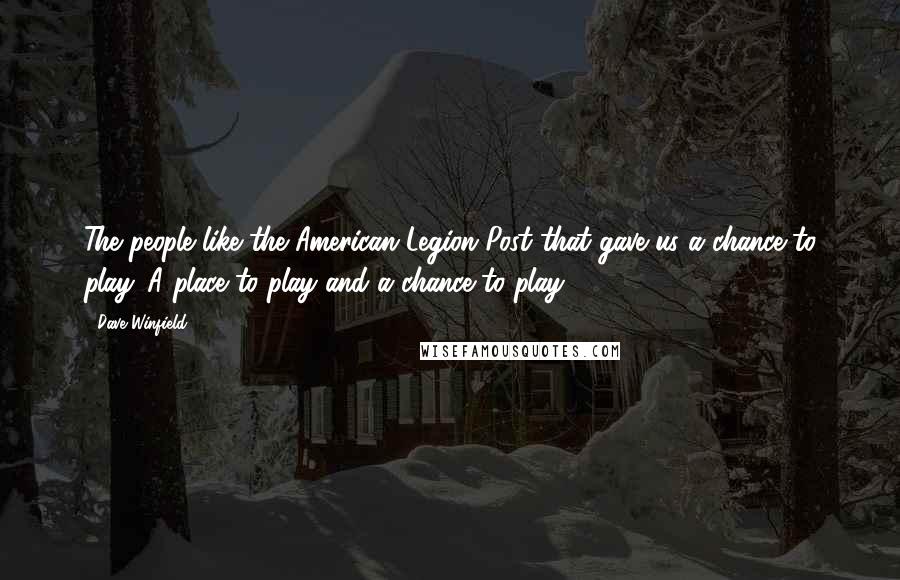 The people like the American Legion Post that gave us a chance to play. A place to play and a chance to play.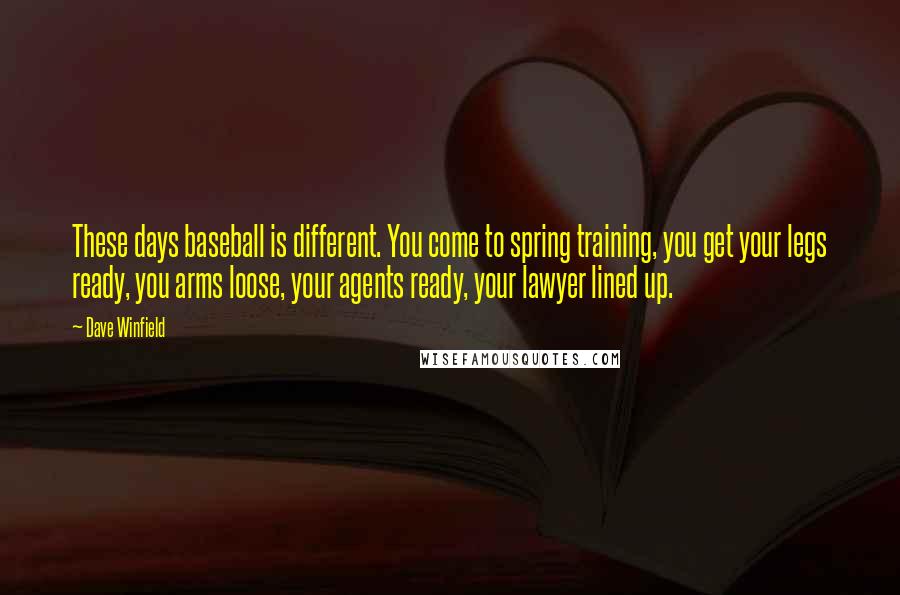 These days baseball is different. You come to spring training, you get your legs ready, you arms loose, your agents ready, your lawyer lined up.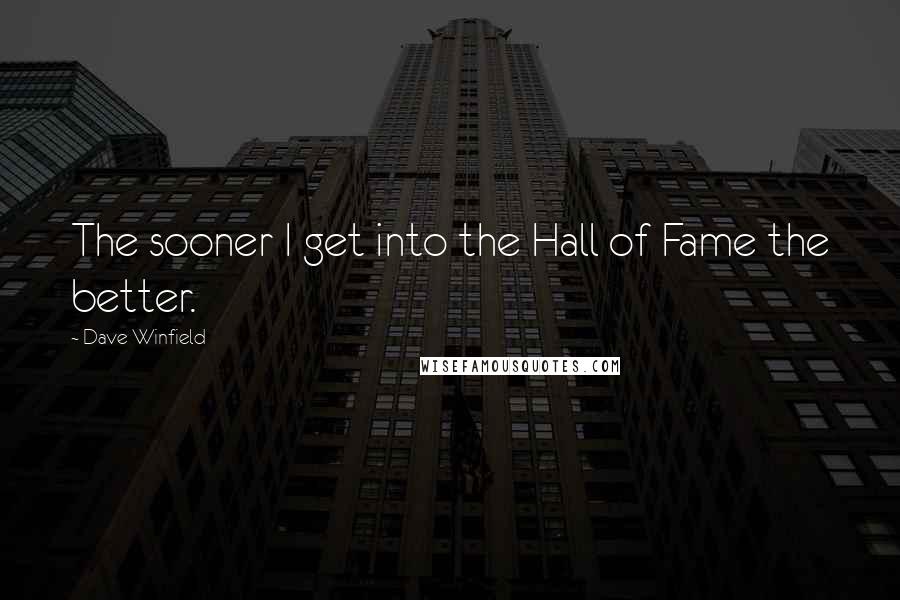 The sooner I get into the Hall of Fame the better.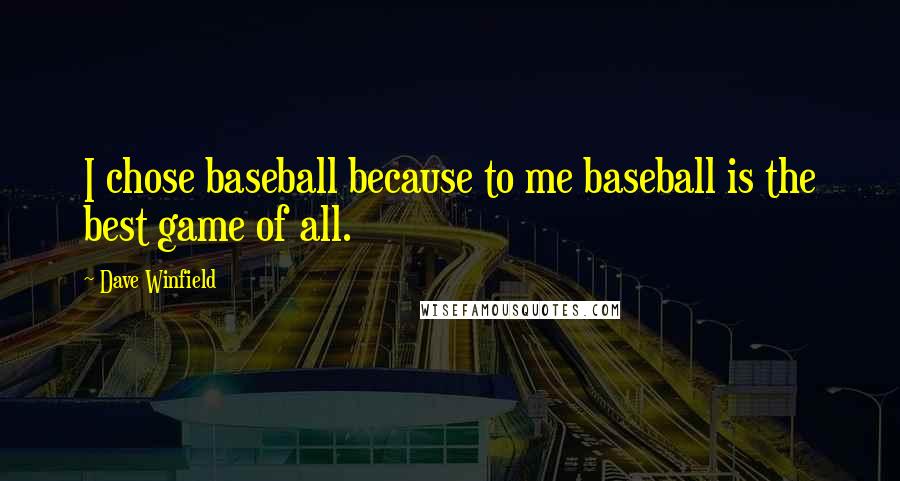 I chose baseball because to me baseball is the best game of all.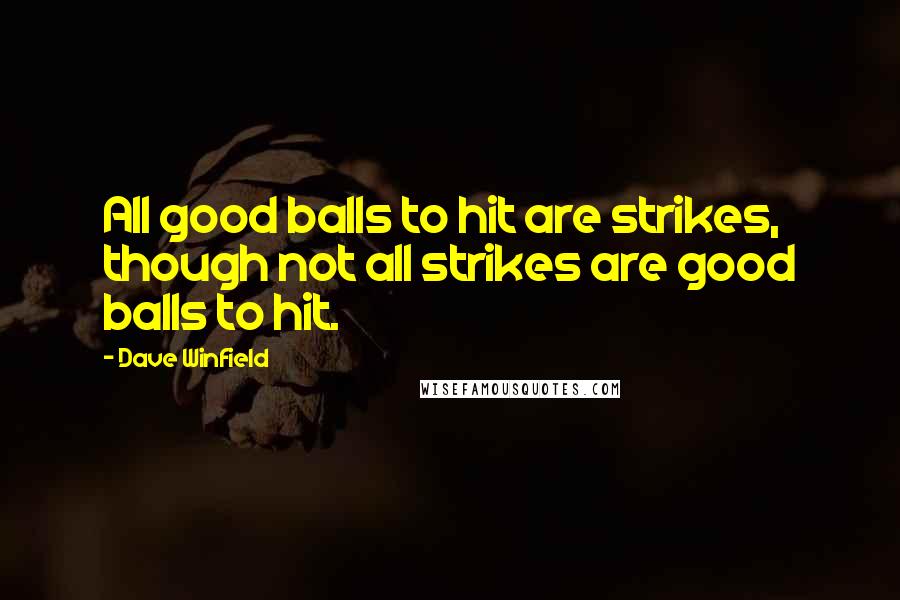 All good balls to hit are strikes, though not all strikes are good balls to hit.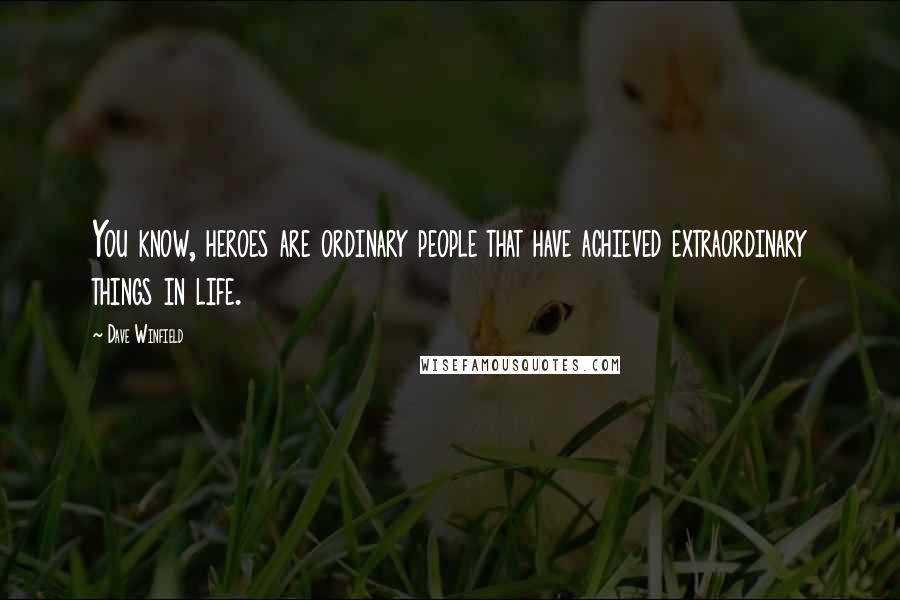 You know, heroes are ordinary people that have achieved extraordinary things in life.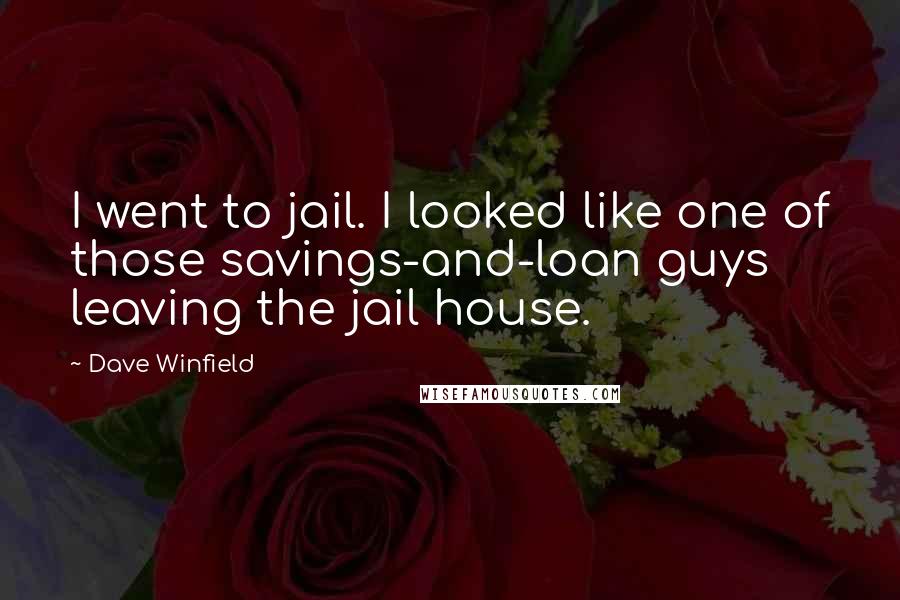 I went to jail. I looked like one of those savings-and-loan guys leaving the jail house.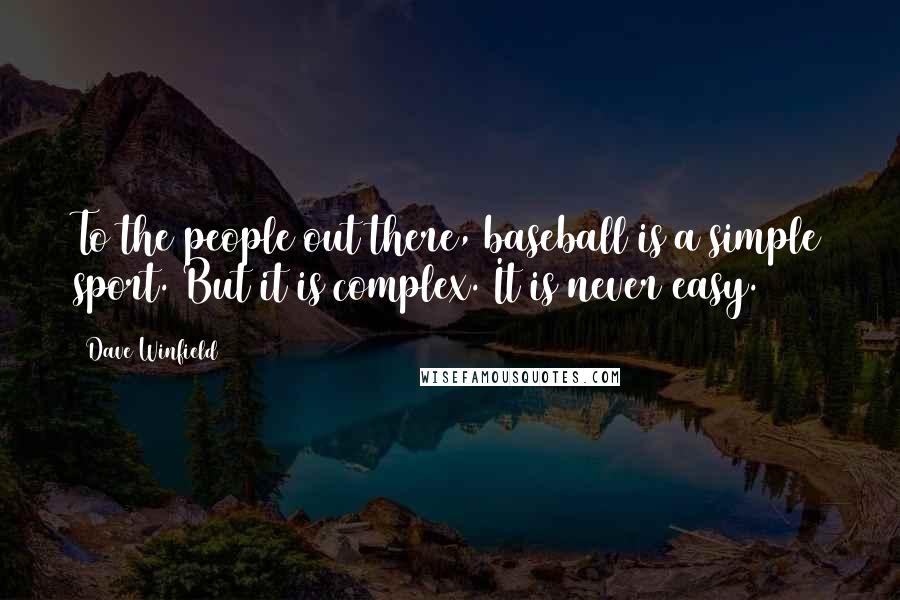 To the people out there, baseball is a simple sport. But it is complex. It is never easy.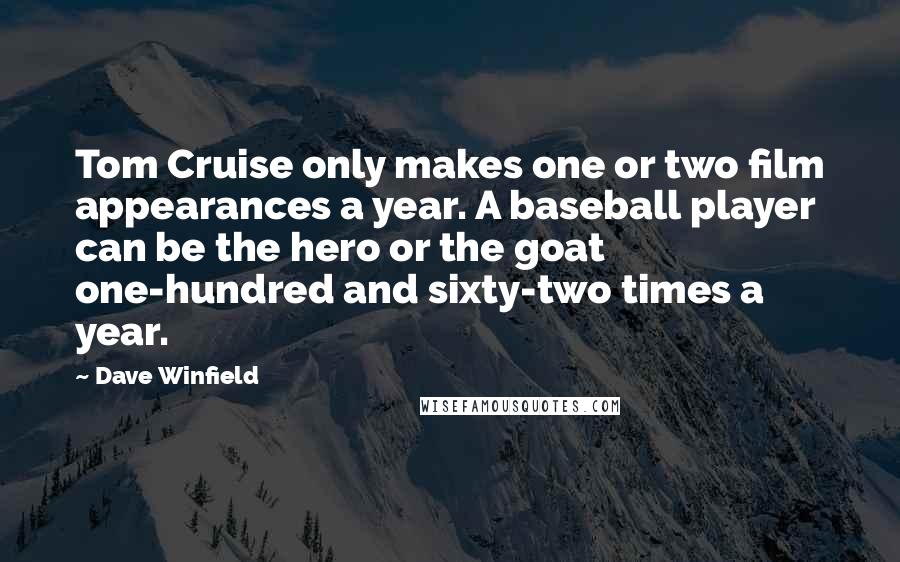 Tom Cruise only makes one or two film appearances a year. A baseball player can be the hero or the goat one-hundred and sixty-two times a year.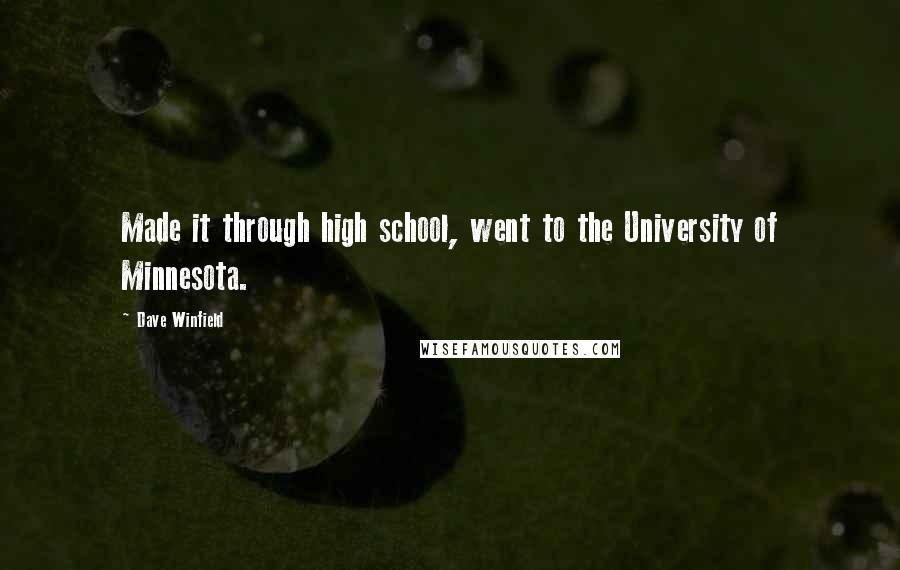 Made it through high school, went to the University of Minnesota.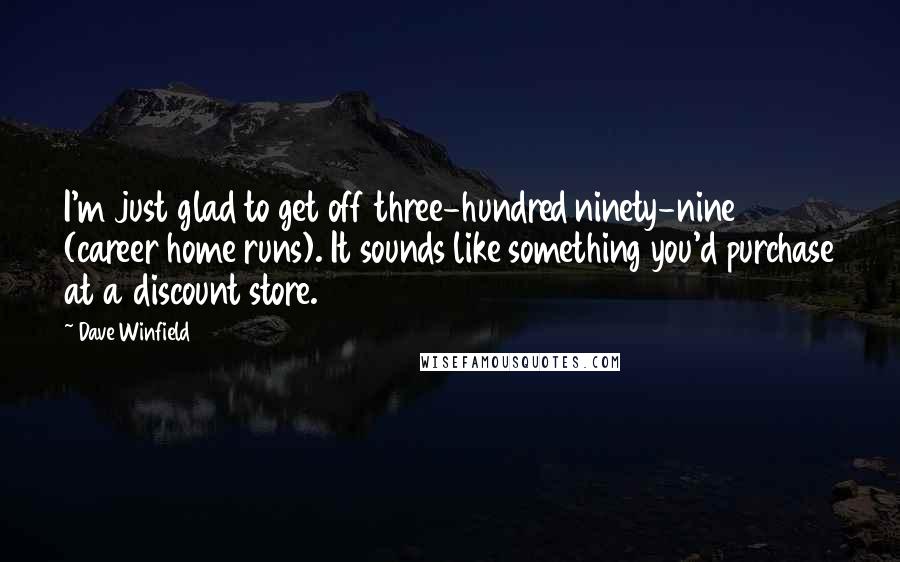 I'm just glad to get off three-hundred ninety-nine (career home runs). It sounds like something you'd purchase at a discount store.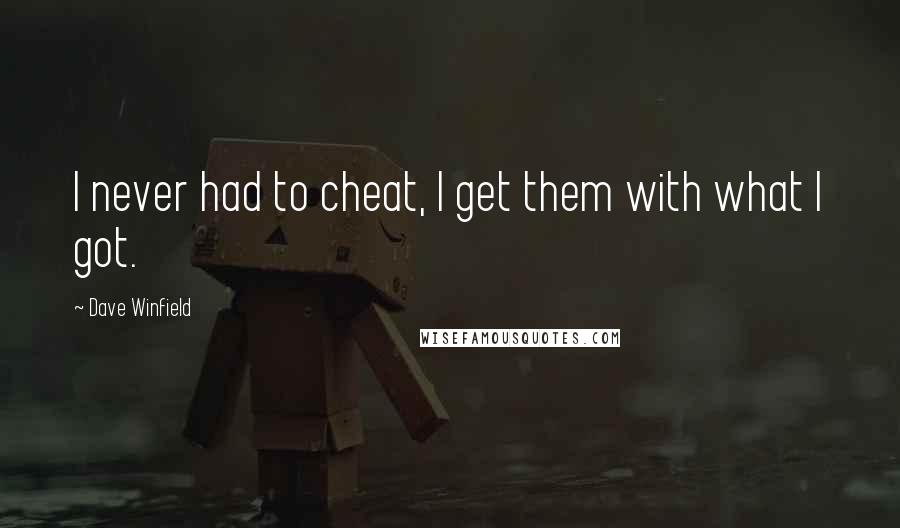 I never had to cheat, I get them with what I got.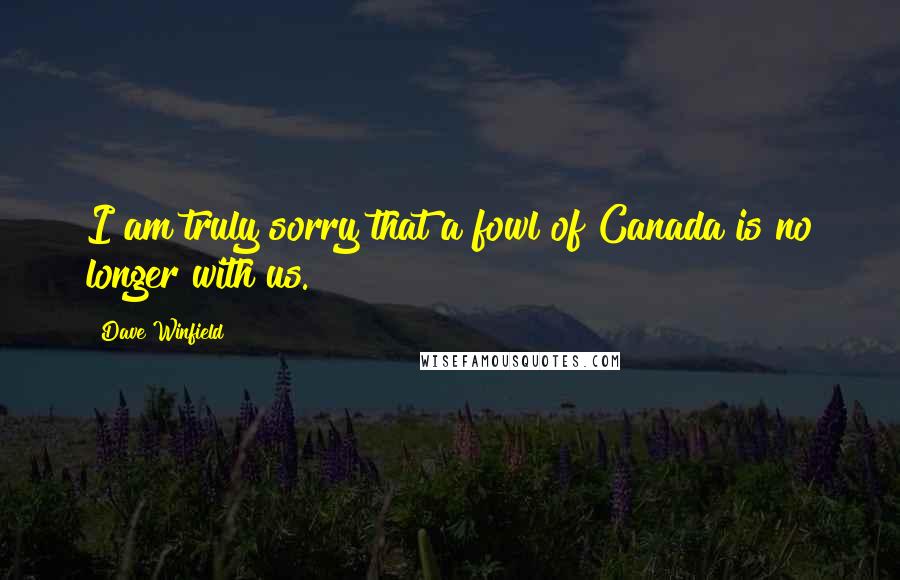 I am truly sorry that a fowl of Canada is no longer with us.