Sudha Murty Quotes
Top 7 wise famous quotes and sayings by Sudha Murty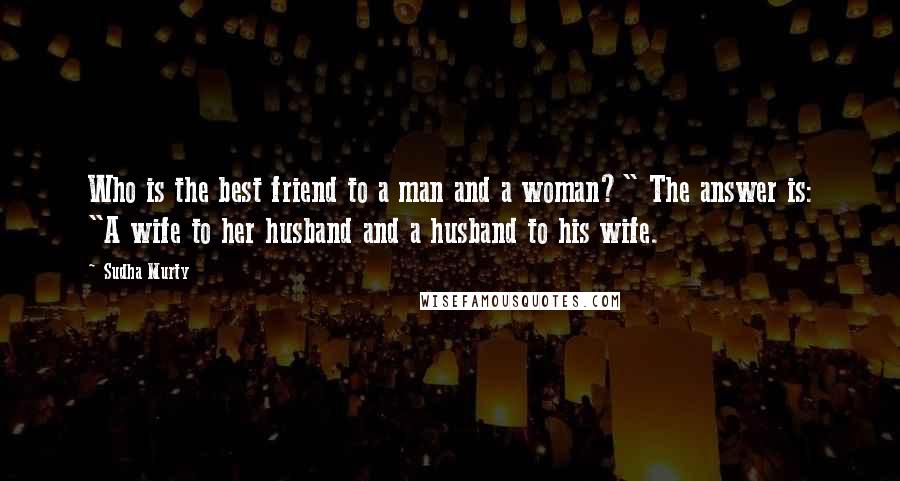 Who is the best friend to a man and a woman?" The answer is: "A wife to her husband and a husband to his wife.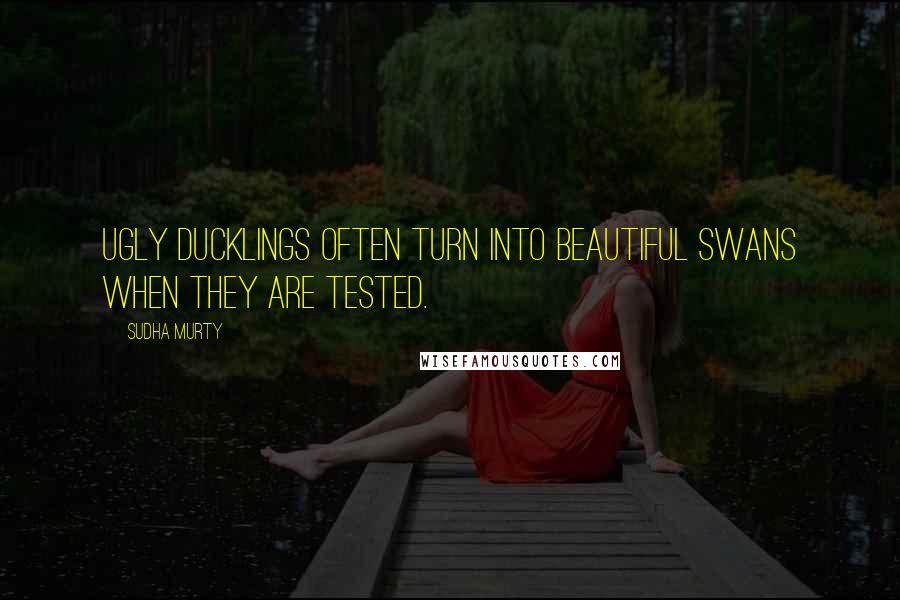 Ugly ducklings often turn into beautiful swans when they are tested.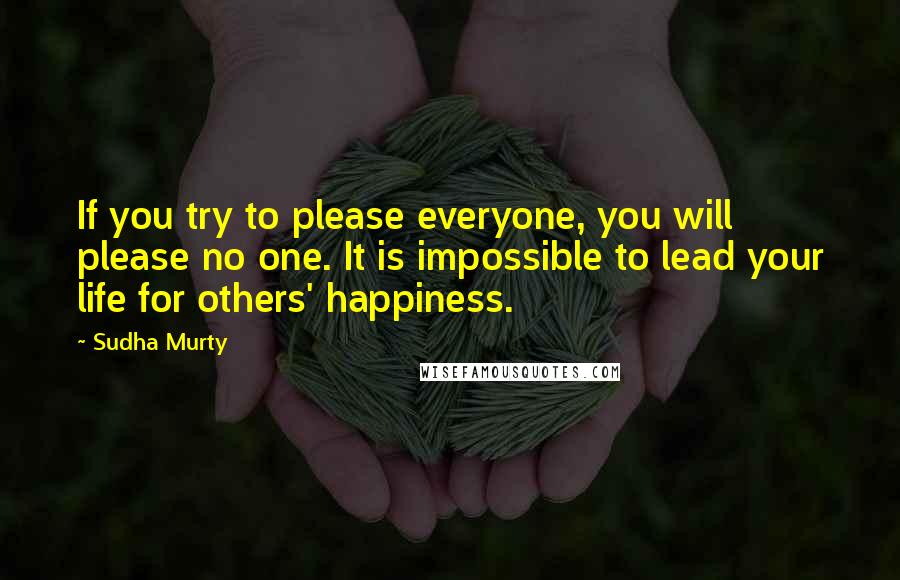 If you try to please everyone, you will please no one. It is impossible to lead your life for others' happiness.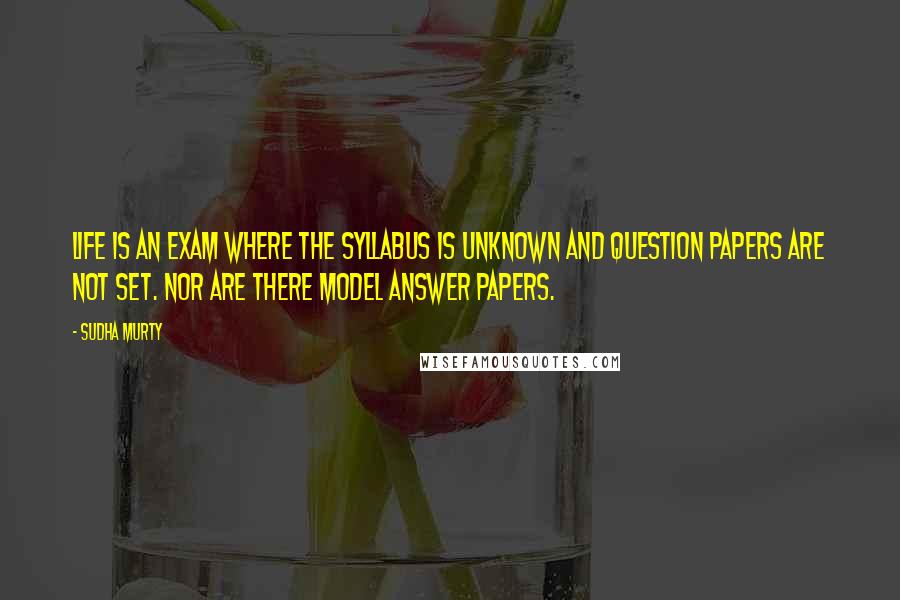 Life is an exam where the syllabus is unknown and question papers are not set. Nor are there model answer papers.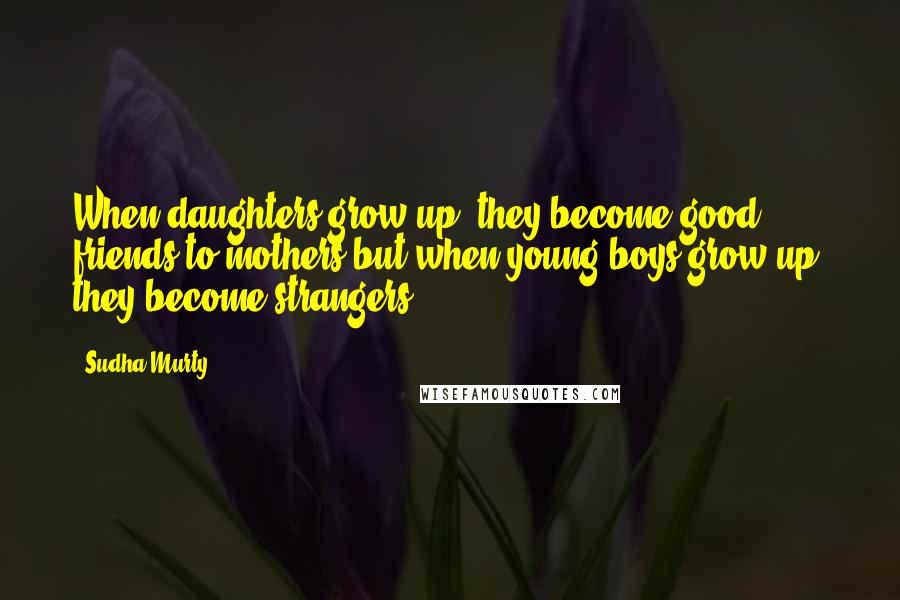 When daughters grow up, they become good friends to mothers but when young boys grow up, they become strangers.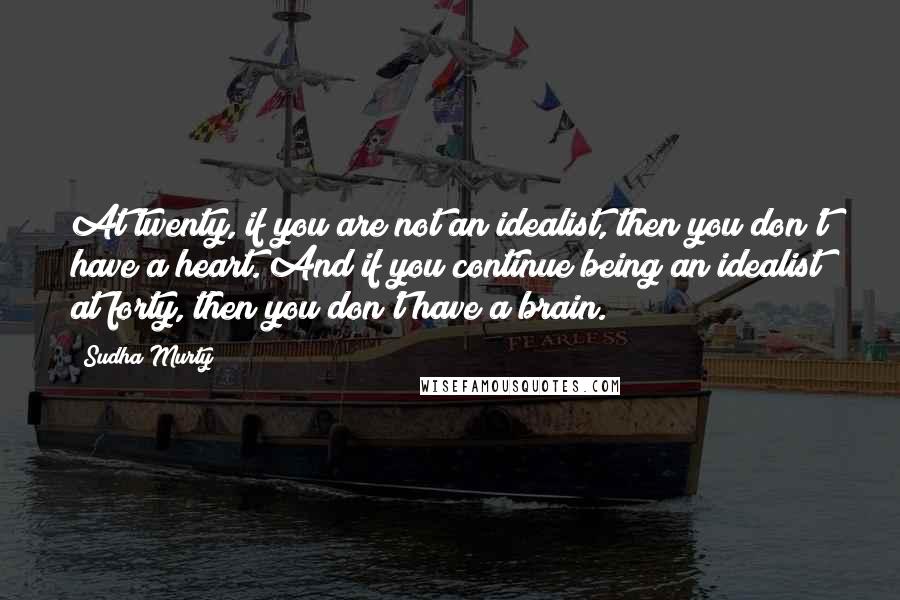 At twenty, if you are not an idealist, then you don't have a heart. And if you continue being an idealist at forty, then you don't have a brain.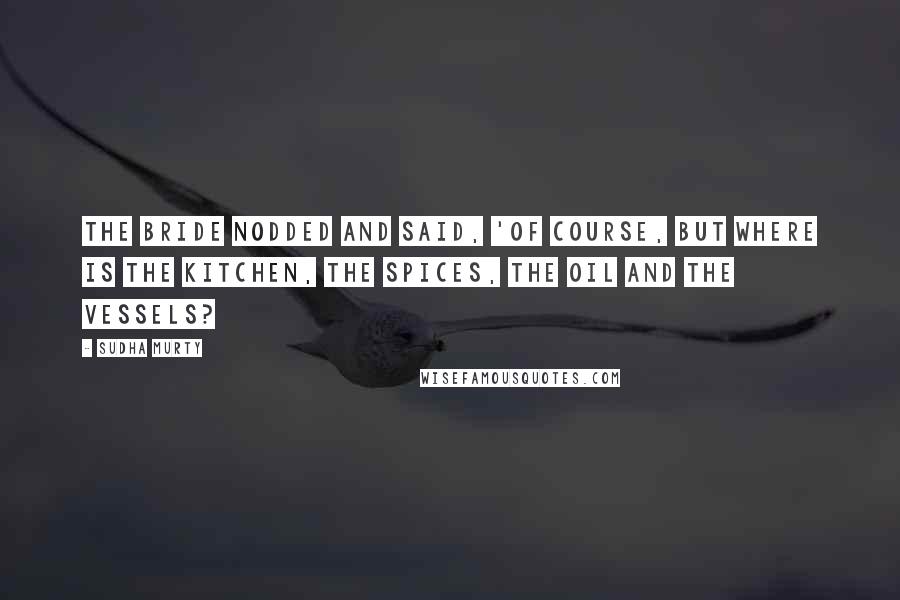 The bride nodded and said, 'Of course, but where is the kitchen, the spices, the oil and the vessels?