People From Your Past Quotes
Collection of top 36 famous quotes about People From Your Past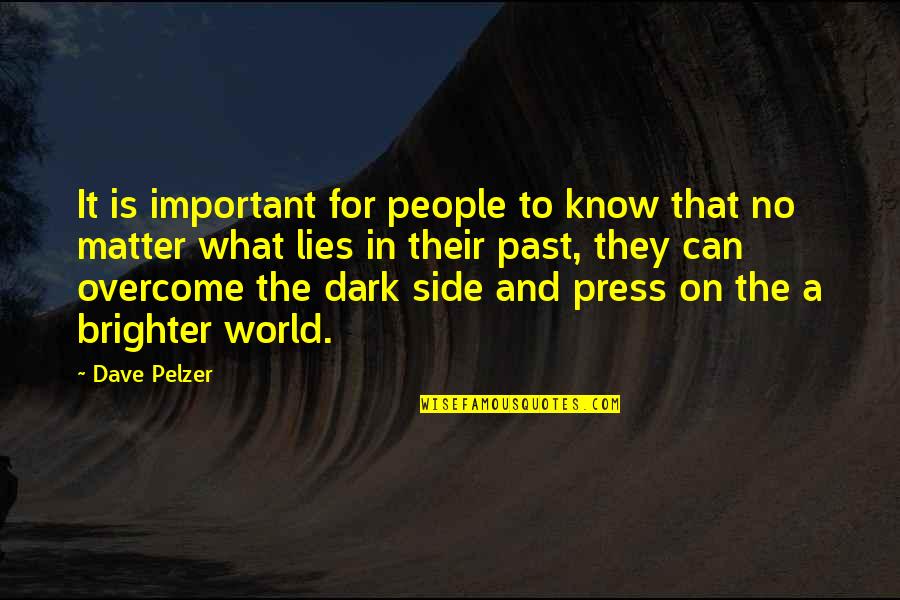 It is important for people to know that no matter what lies in their past, they can overcome the dark side and press on the a brighter world.
—
Dave Pelzer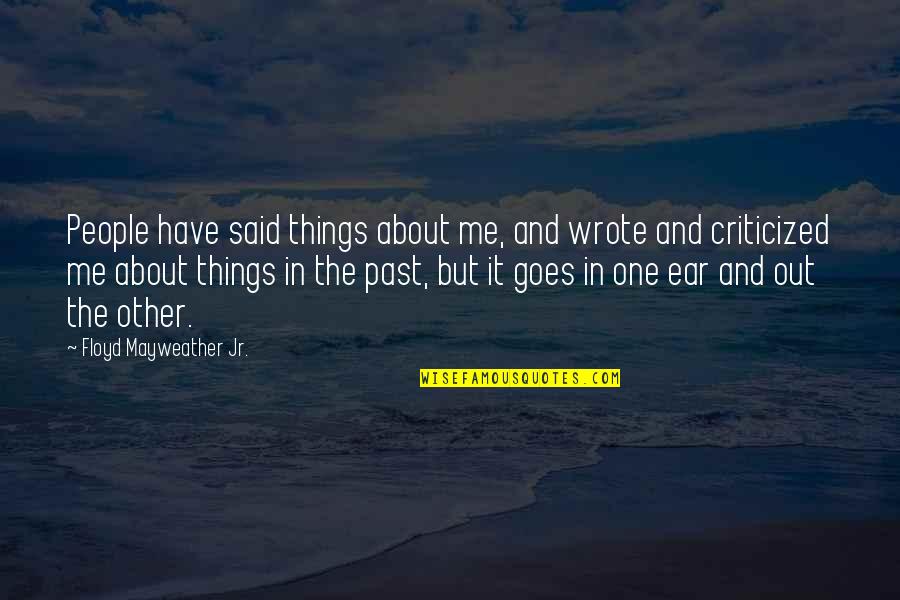 People have said things about me, and wrote and criticized me about things in the past, but it goes in one ear and out the other.
—
Floyd Mayweather Jr.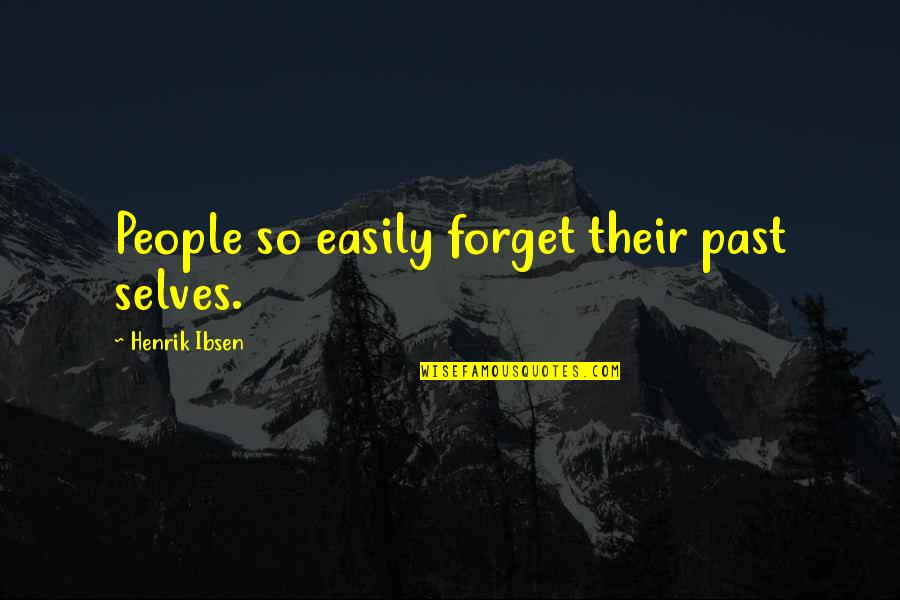 People so easily forget their past selves.
—
Henrik Ibsen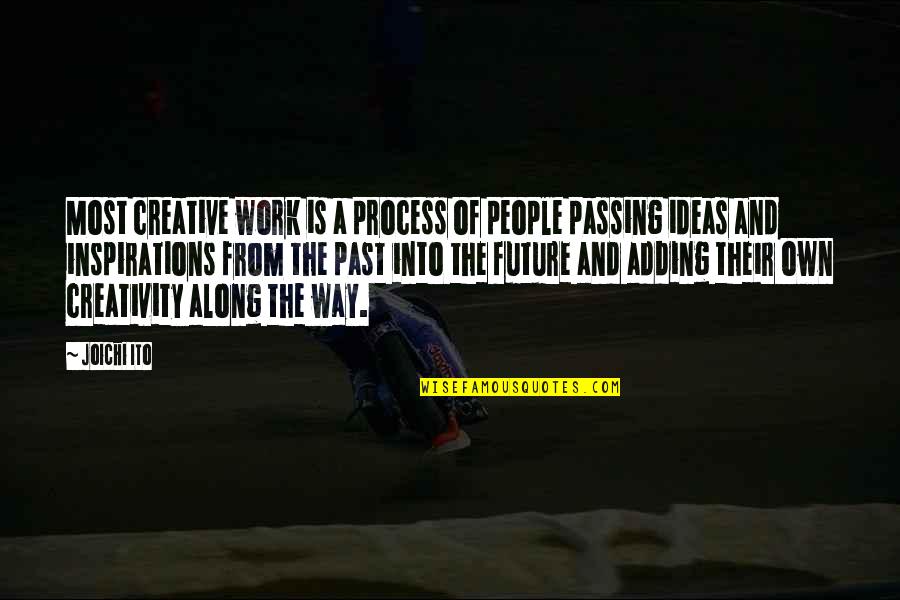 Most creative work is a process of people passing ideas and inspirations from the past into the future and adding their own creativity along the way.
—
Joichi Ito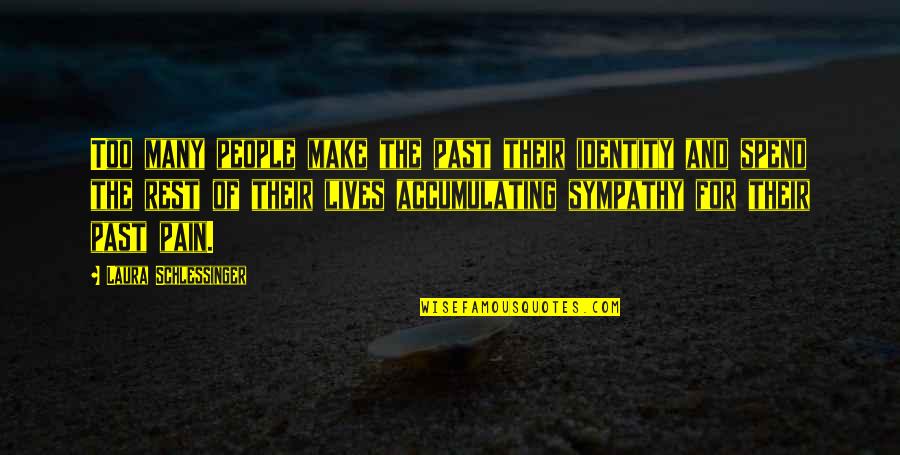 Too many people make the past their identity and spend the rest of their lives accumulating sympathy for their past pain.
—
Laura Schlessinger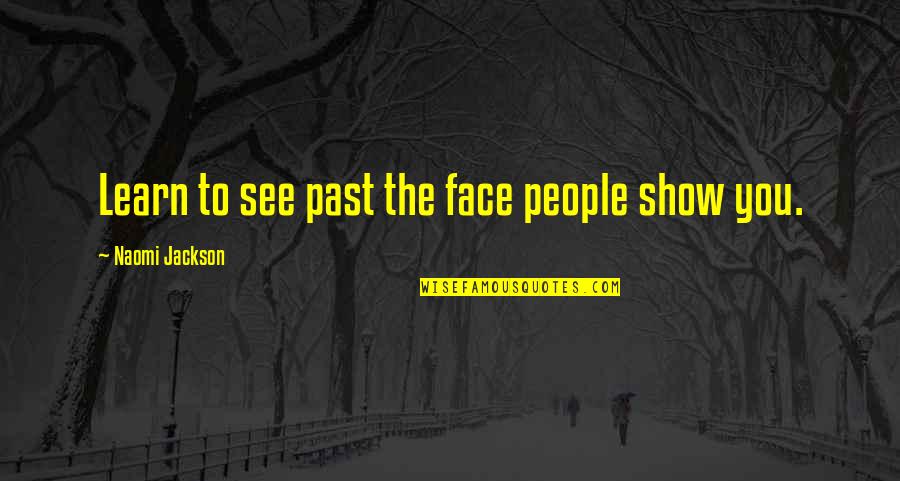 Learn to see past the face people show you.
—
Naomi Jackson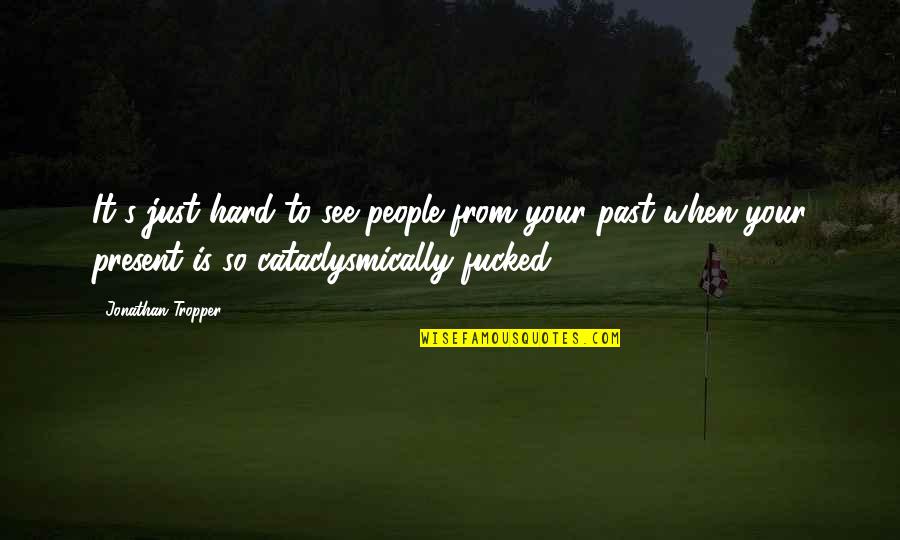 It's just hard to see
people from your past
when your present is so cataclysmically fucked. —
Jonathan Tropper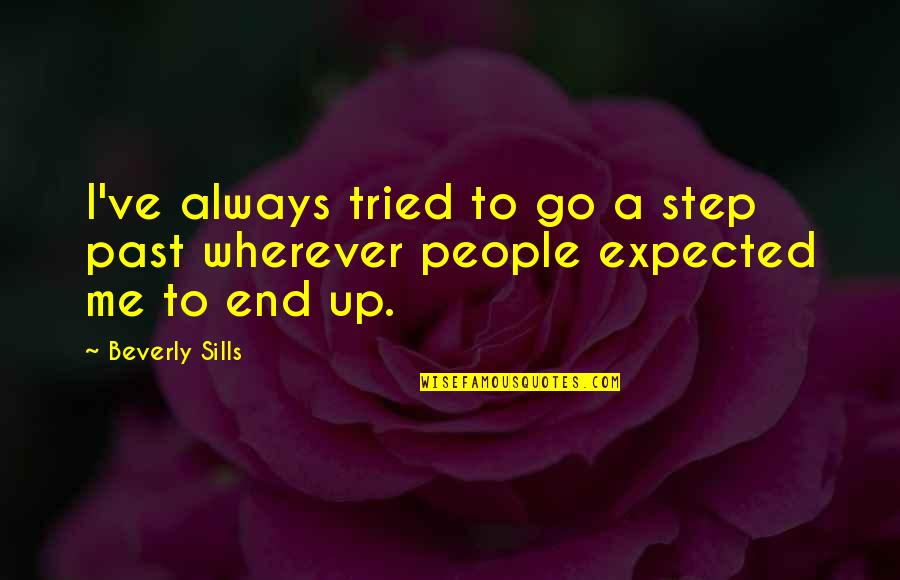 I've always tried to go a step past wherever people expected me to end up. —
Beverly Sills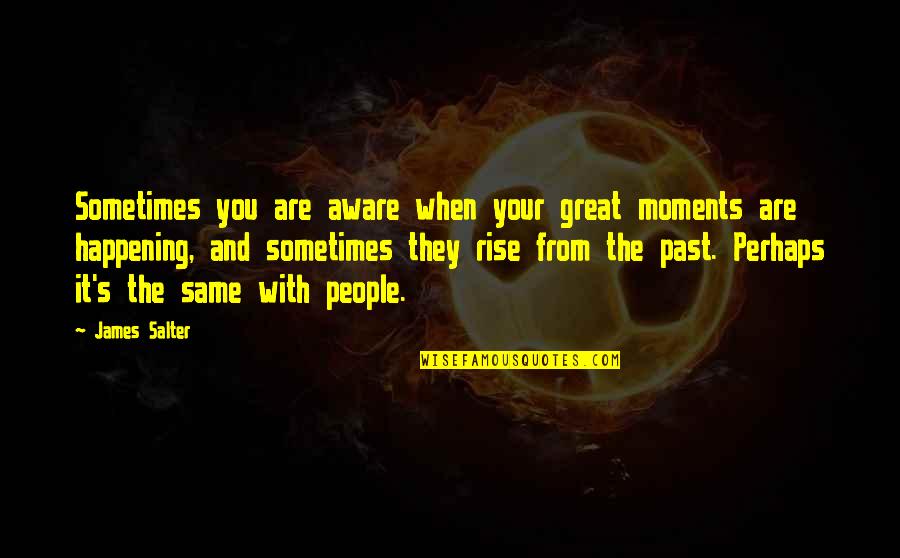 Sometimes you are aware when your great moments are happening, and sometimes they rise from the past. Perhaps it's the same with people. —
James Salter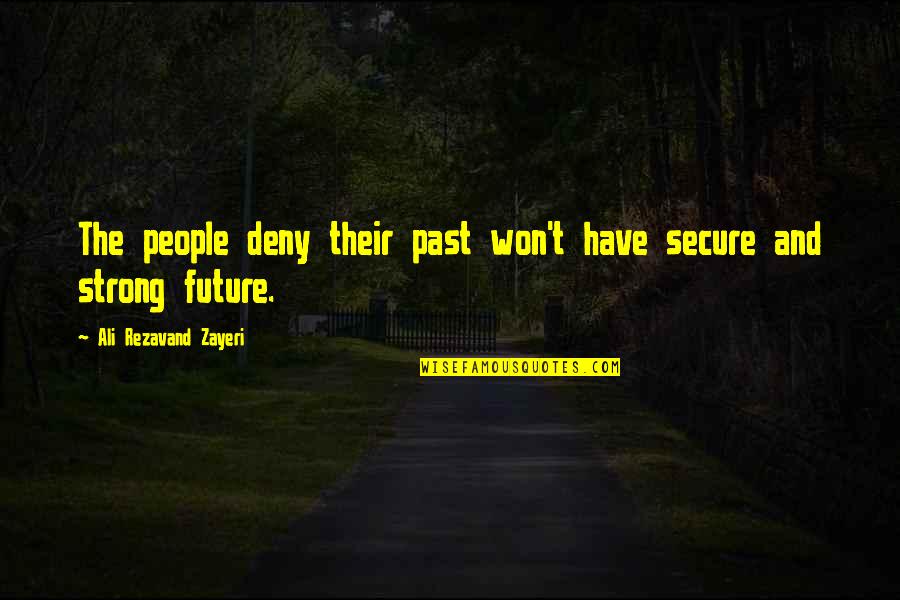 The people deny their past won't have secure and strong future. —
Ali Rezavand Zayeri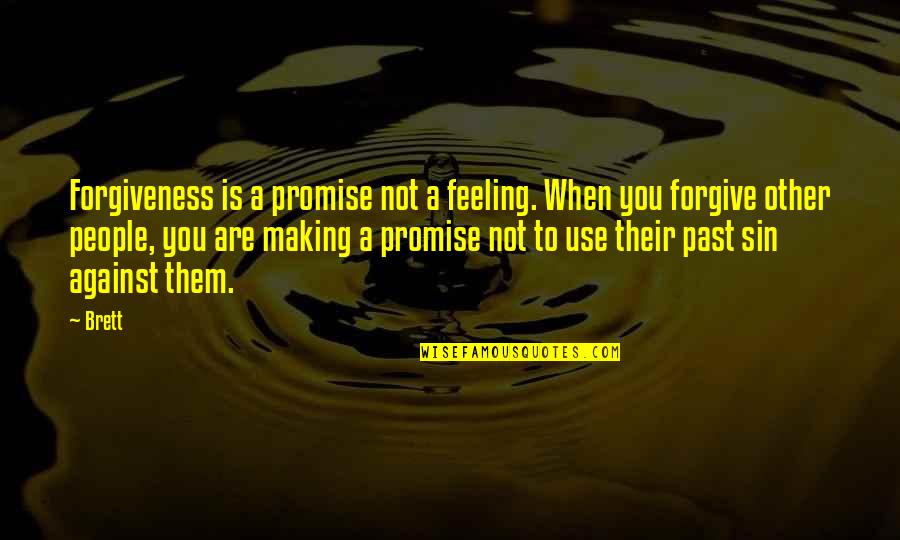 Forgiveness is a promise not a feeling. When you forgive other people, you are making a promise not to use their past sin against them. —
Brett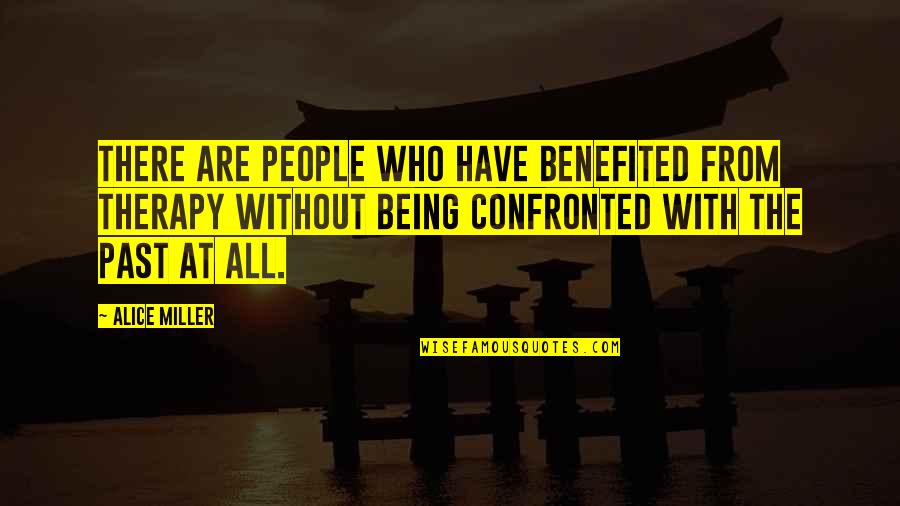 There are people who have benefited from therapy without being confronted with the past at all. —
Alice Miller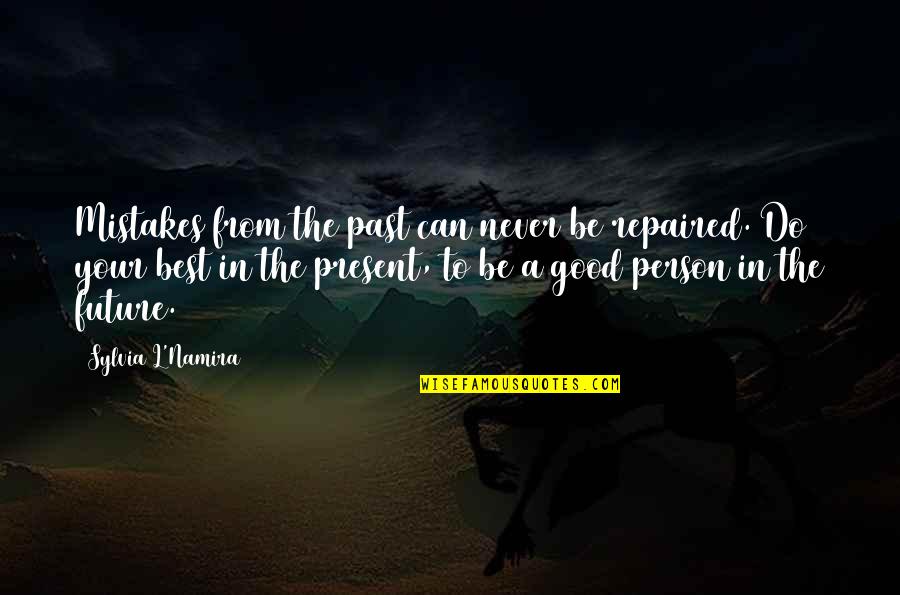 Mistakes from the past can never be repaired. Do your best in the present, to be a good person in the future. —
Sylvia L'Namira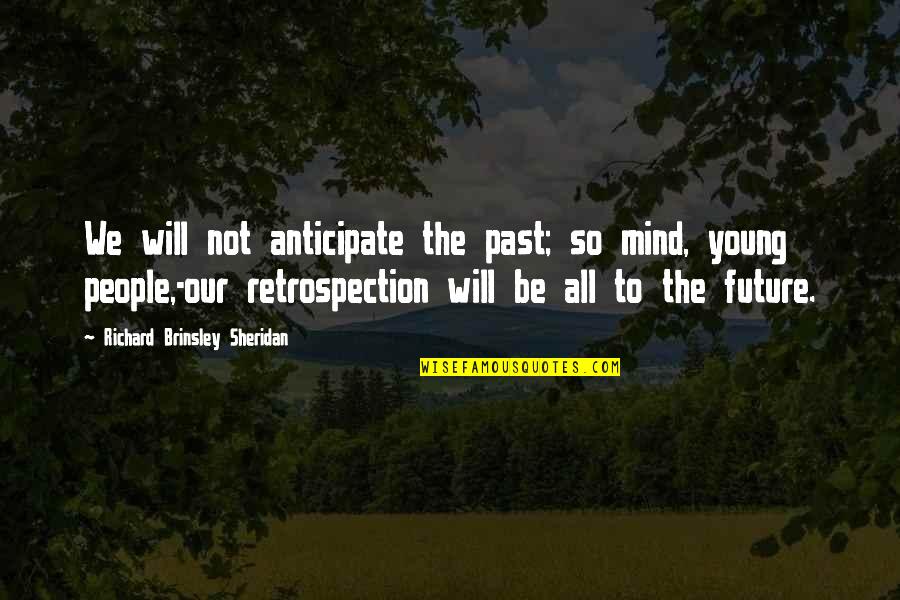 We will not anticipate the past; so mind, young people,-our retrospection will be all to the future. —
Richard Brinsley Sheridan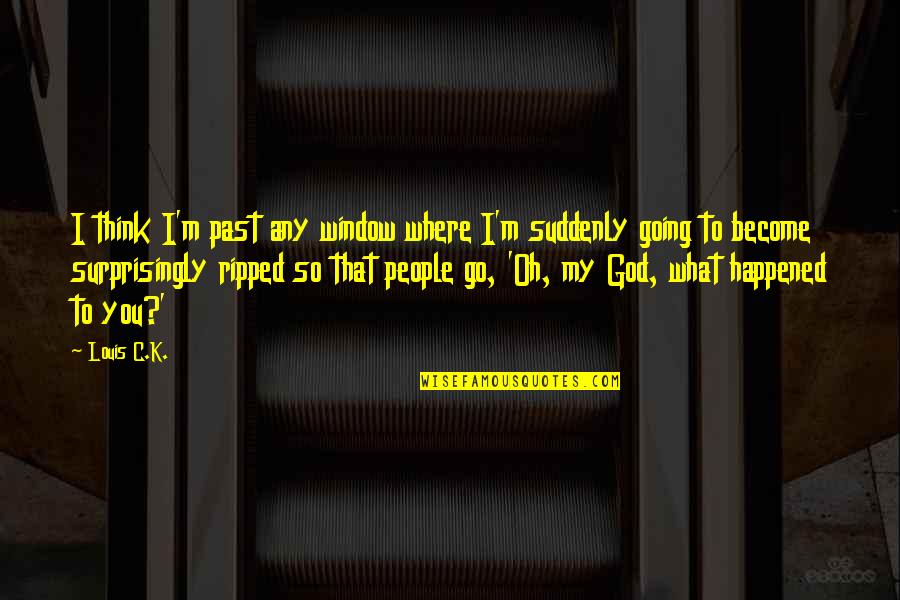 I think I'm past any window where I'm suddenly going to become surprisingly ripped so that people go, 'Oh, my God, what happened to you?' —
Louis C.K.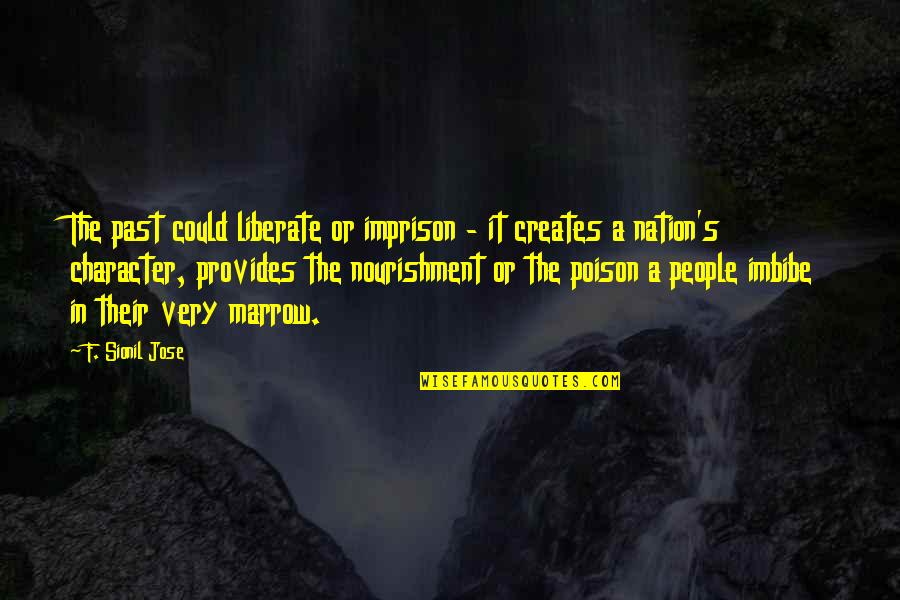 The past could liberate or imprison - it creates a nation's character, provides the nourishment or the poison a people imbibe in their very marrow. —
F. Sionil Jose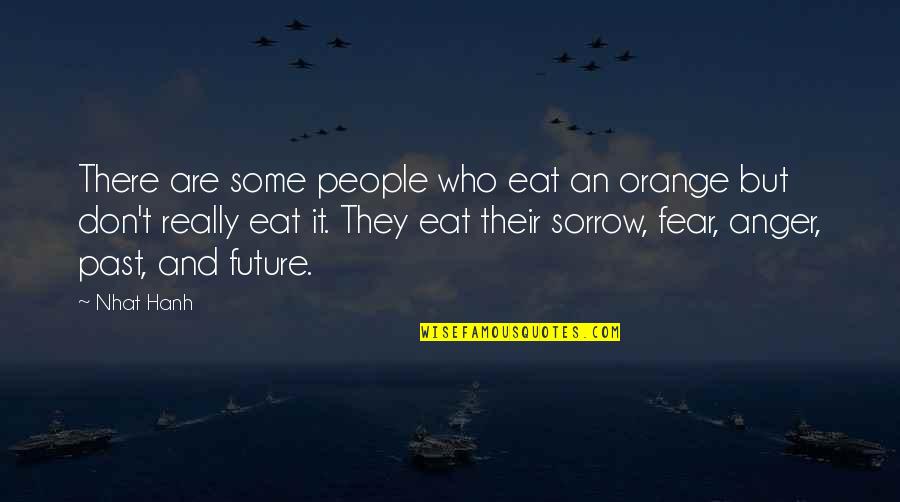 There are some people who eat an orange but don't really eat it. They eat their sorrow, fear, anger, past, and future. —
Nhat Hanh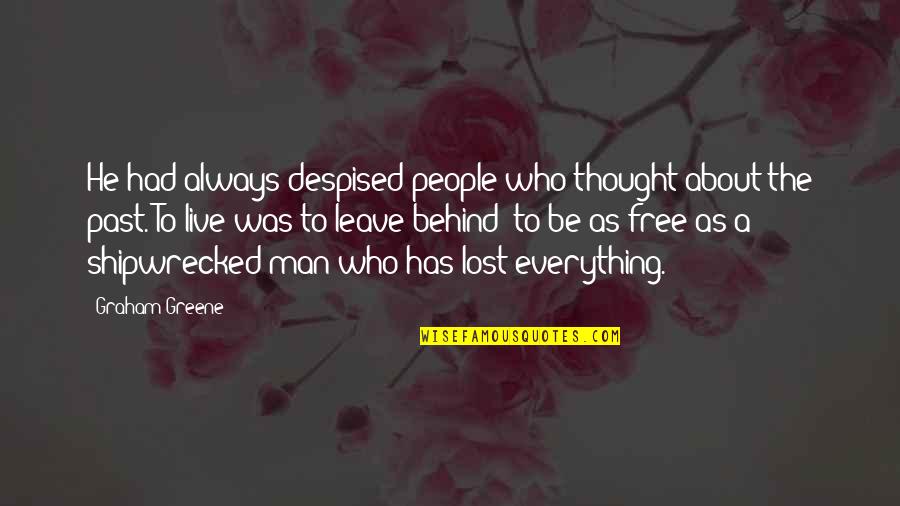 He had always despised people who thought about the past. To live was to leave behind; to be as free as a shipwrecked man who has lost everything. —
Graham Greene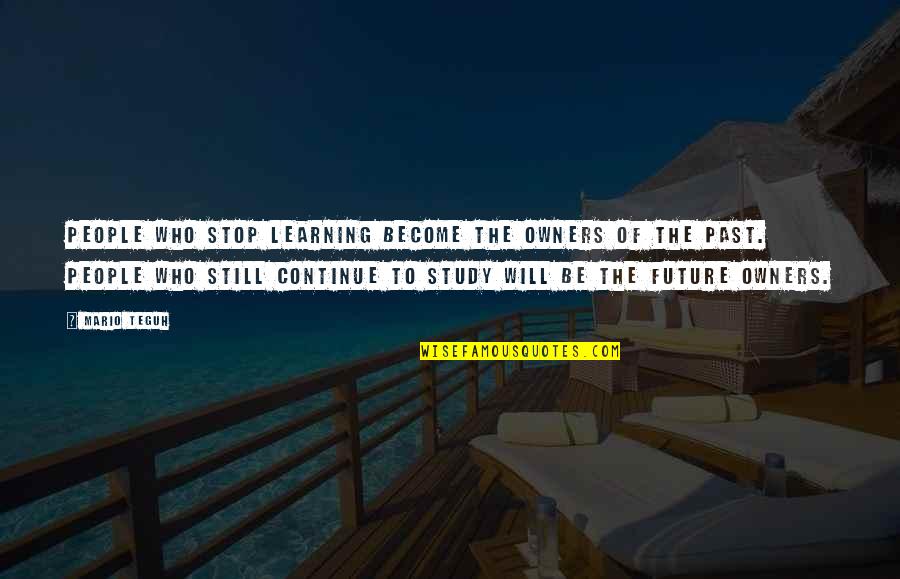 People who stop learning become the owners of the past. People who still continue to study will be the future owners. —
Mario Teguh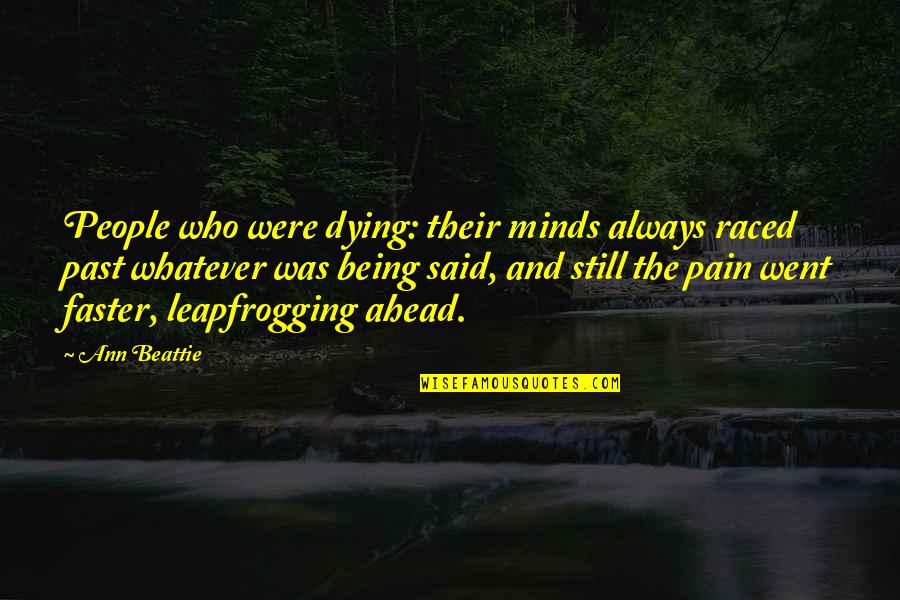 People who were dying: their minds always raced past whatever was being said, and still the pain went faster, leapfrogging ahead. —
Ann Beattie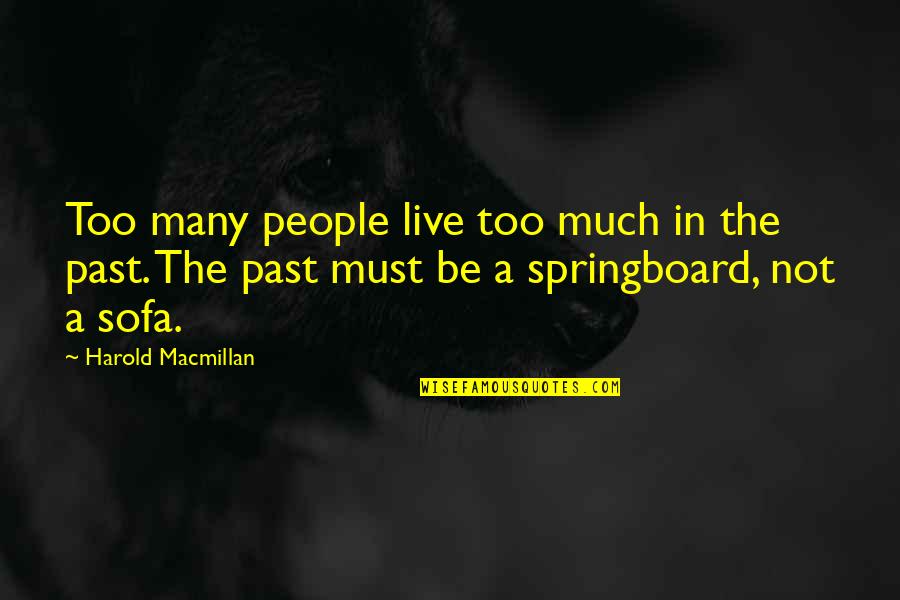 Too many people live too much in the past. The past must be a springboard, not a sofa. —
Harold Macmillan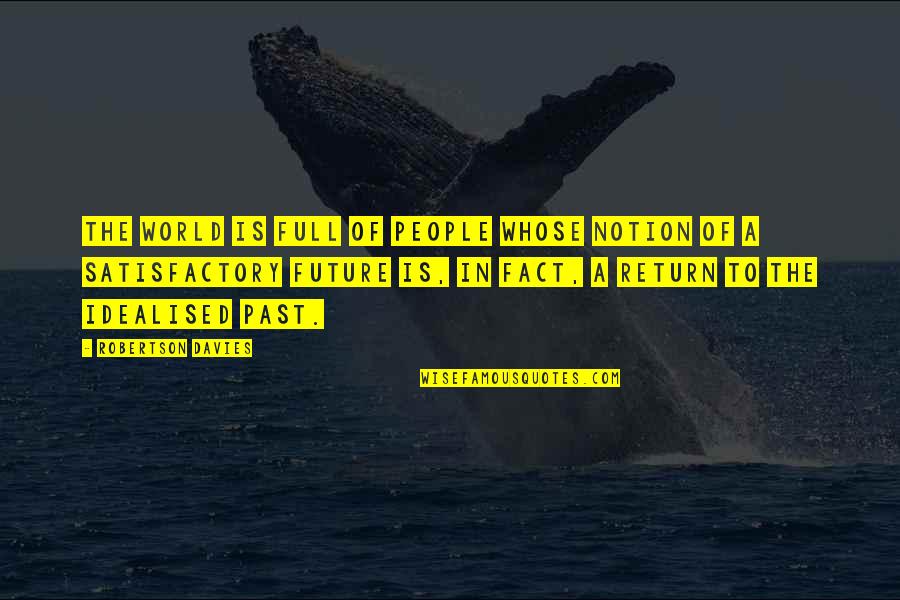 The world is full of people whose notion of a satisfactory future is, in fact, a return to the idealised past. —
Robertson Davies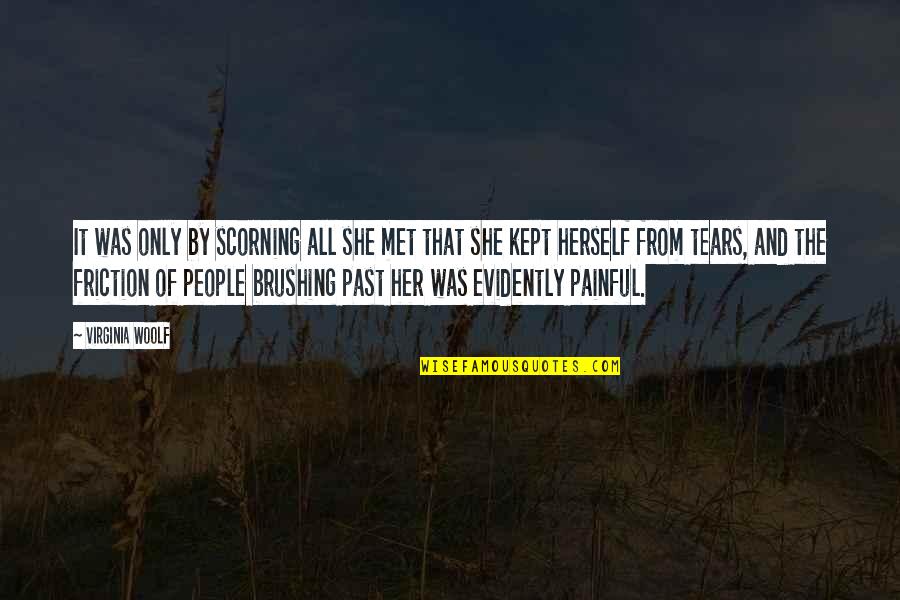 It was only by scorning all she met that she kept herself from tears, and the friction of people brushing past her was evidently painful. —
Virginia Woolf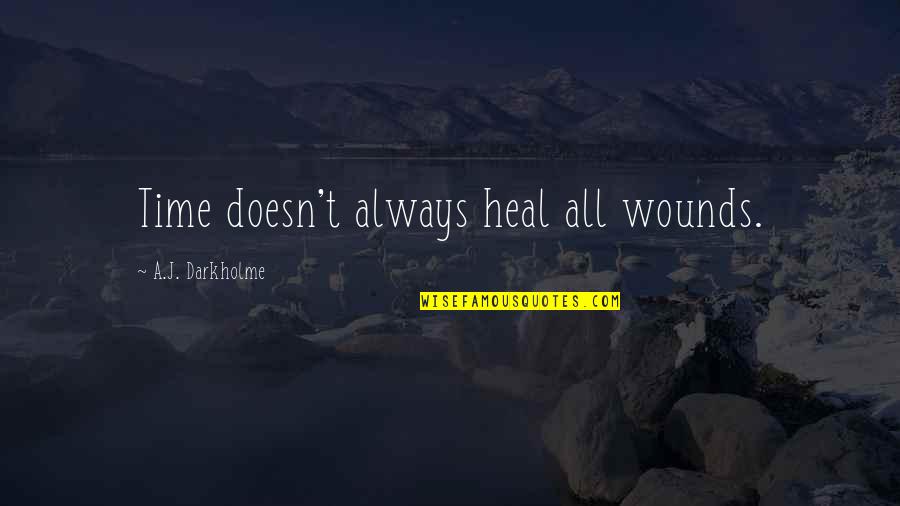 Time doesn't always heal all wounds. —
A.J. Darkholme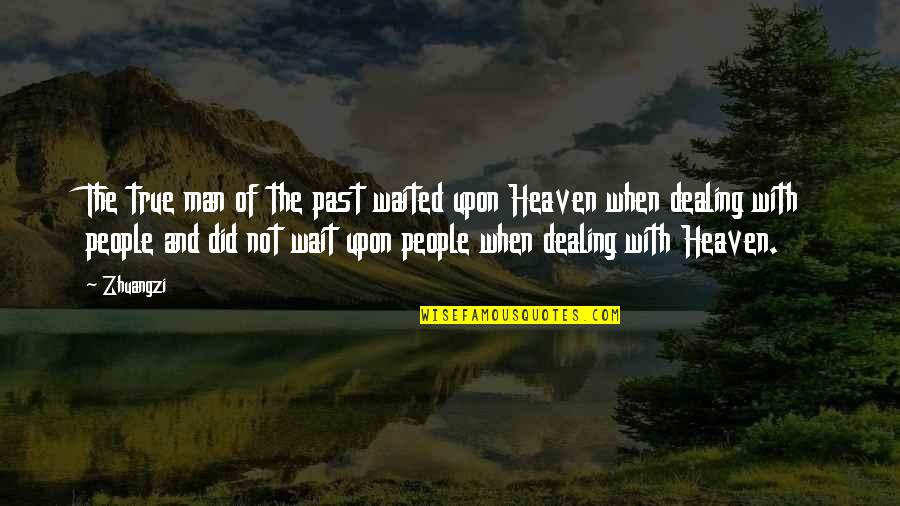 The true man of the past waited upon Heaven when dealing with people and did not wait upon people when dealing with Heaven. —
Zhuangzi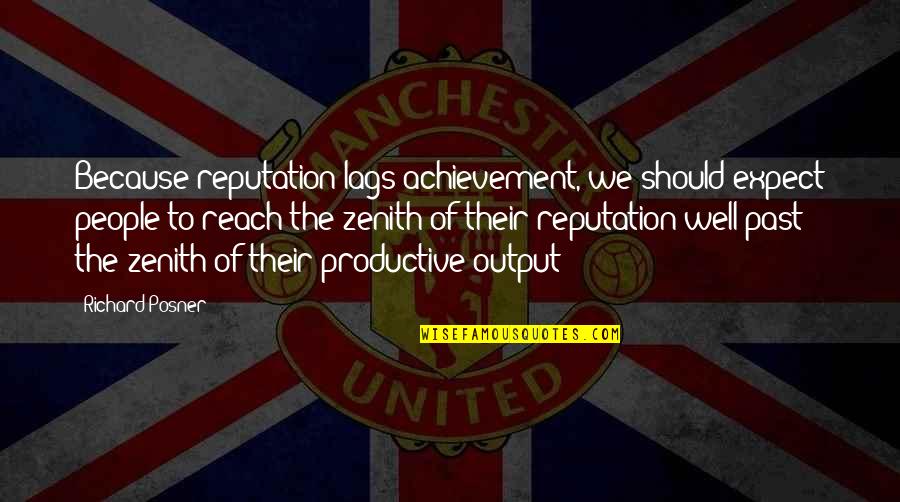 Because reputation lags achievement, we should expect people to reach the zenith of their reputation well past the zenith of their productive output —
Richard Posner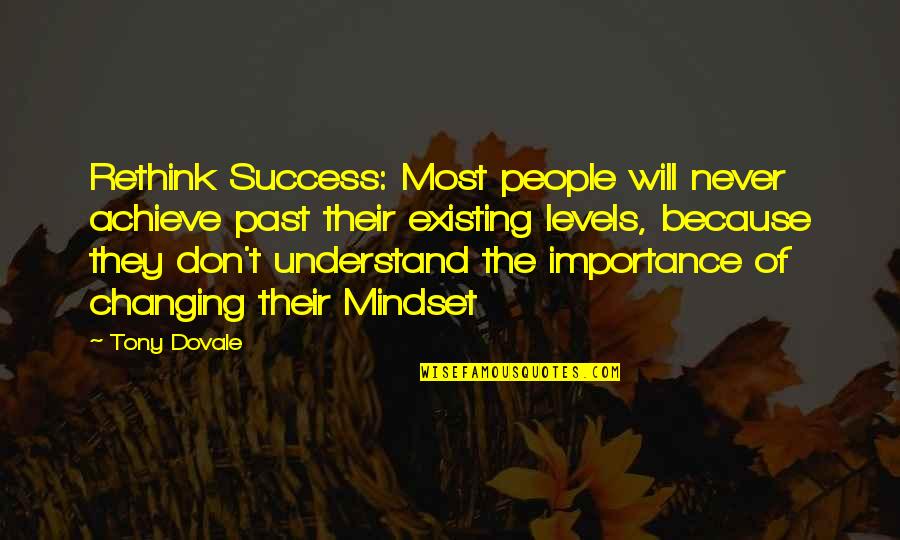 Rethink Success: Most people will never achieve past their existing levels, because they don't understand the importance of changing their Mindset —
Tony Dovale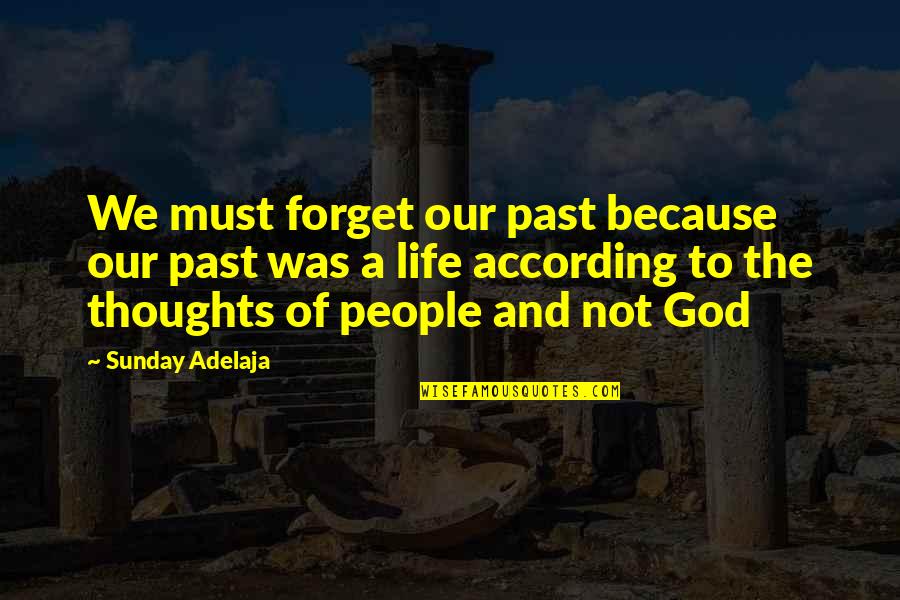 We must forget our past because our past was a life according to the thoughts of people and not God —
Sunday Adelaja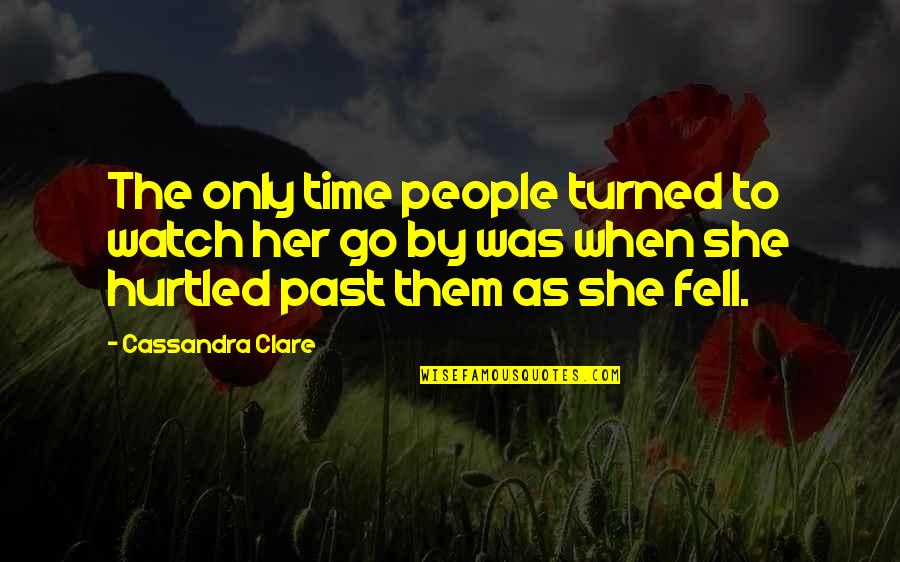 The only time people turned to watch her go by was when she hurtled past them as she fell. —
Cassandra Clare