Dave Goldberg Quotes
Top 16 wise famous quotes and sayings by Dave Goldberg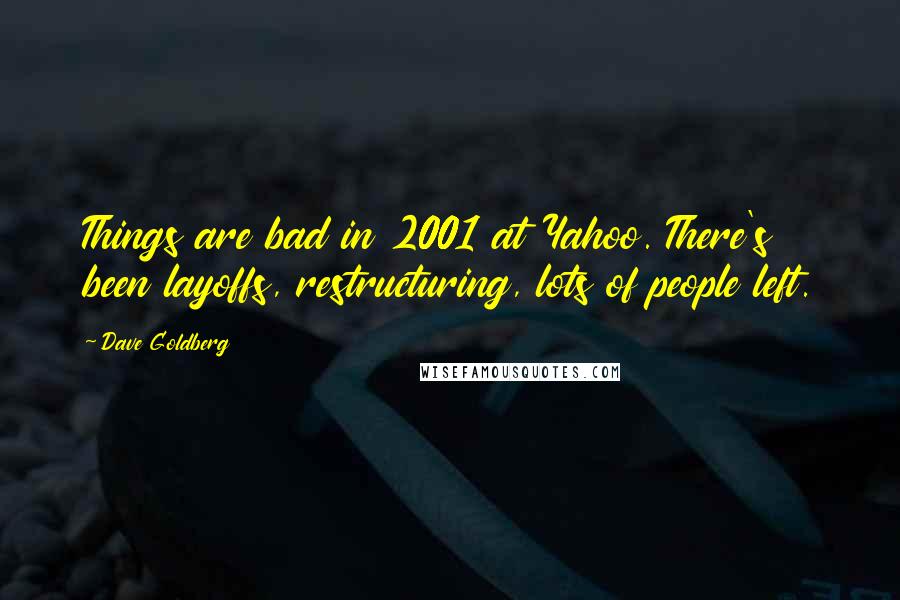 Things are bad in 2001 at Yahoo. There's been layoffs, restructuring, lots of people left.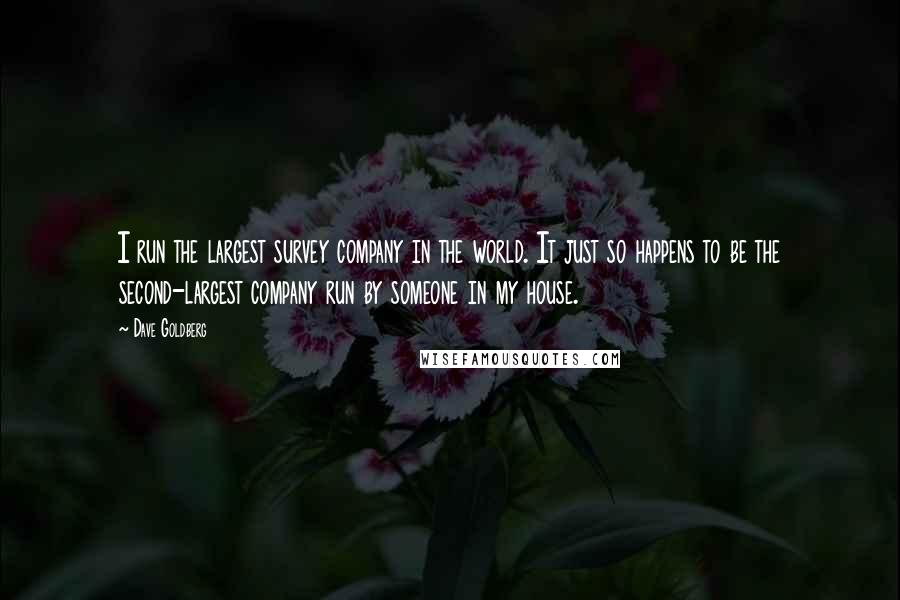 I run the largest survey company in the world. It just so happens to be the second-largest company run by someone in my house.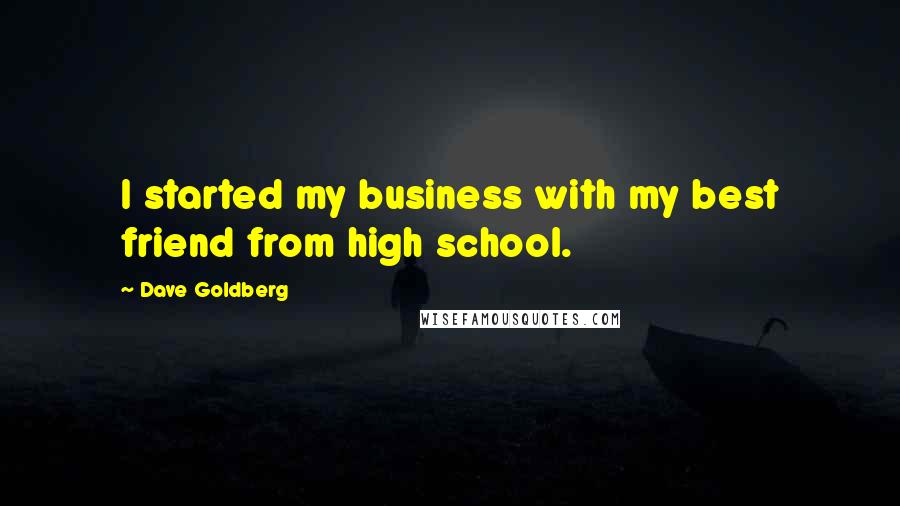 I started my business with my best friend from high school.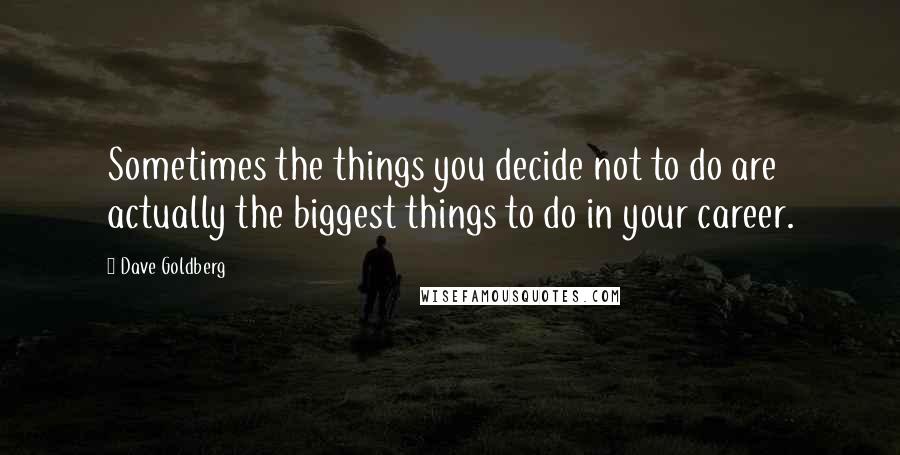 Sometimes the things you decide not to do are actually the biggest things to do in your career.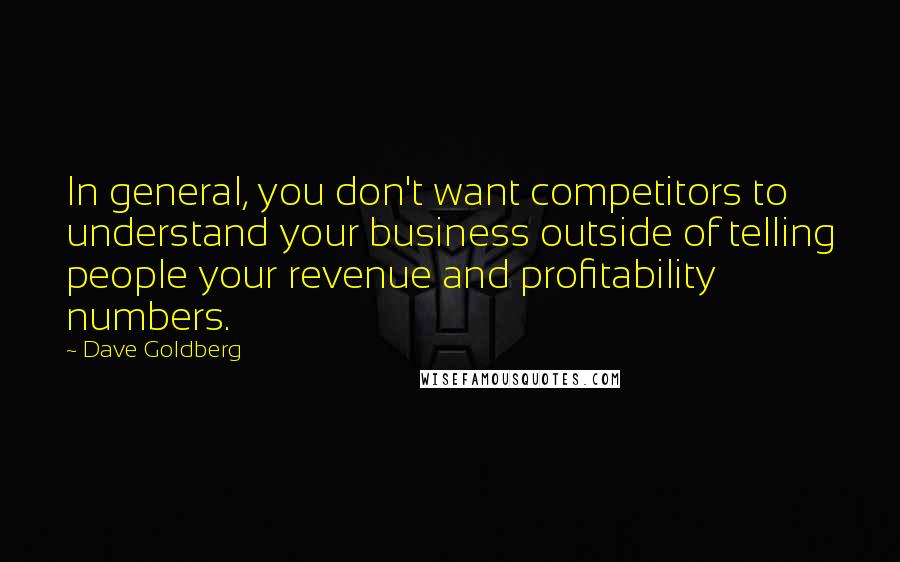 In general, you don't want competitors to understand your business outside of telling people your revenue and profitability numbers.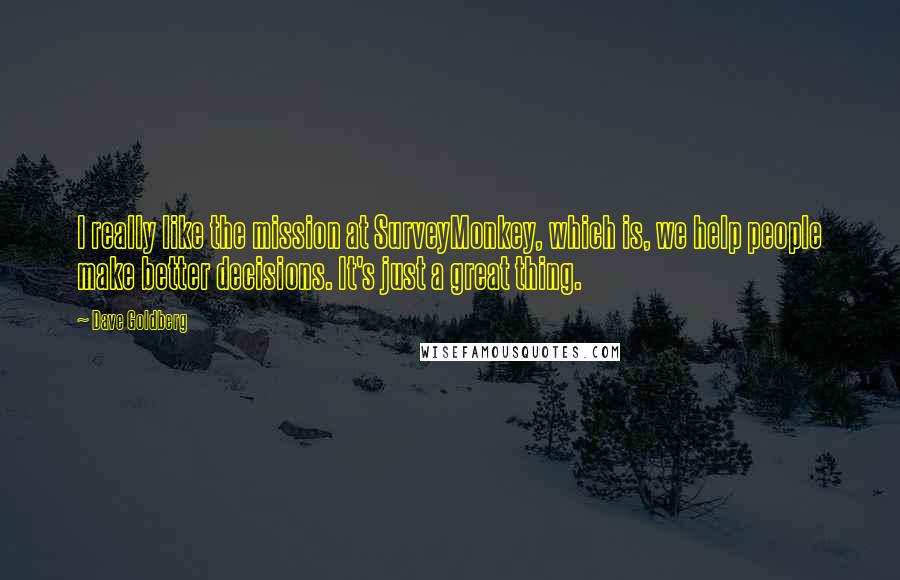 I really like the mission at SurveyMonkey, which is, we help people make better decisions. It's just a great thing.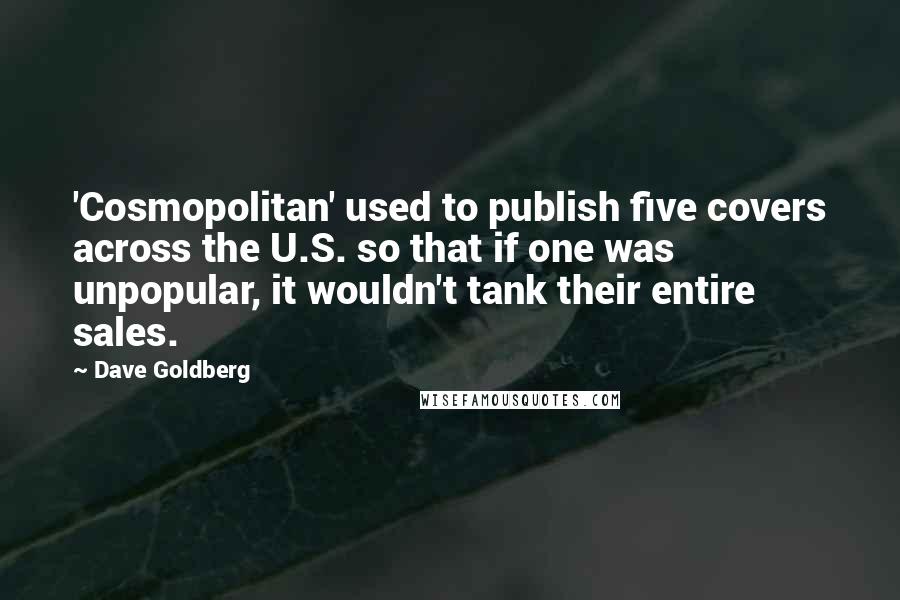 'Cosmopolitan' used to publish five covers across the U.S. so that if one was unpopular, it wouldn't tank their entire sales.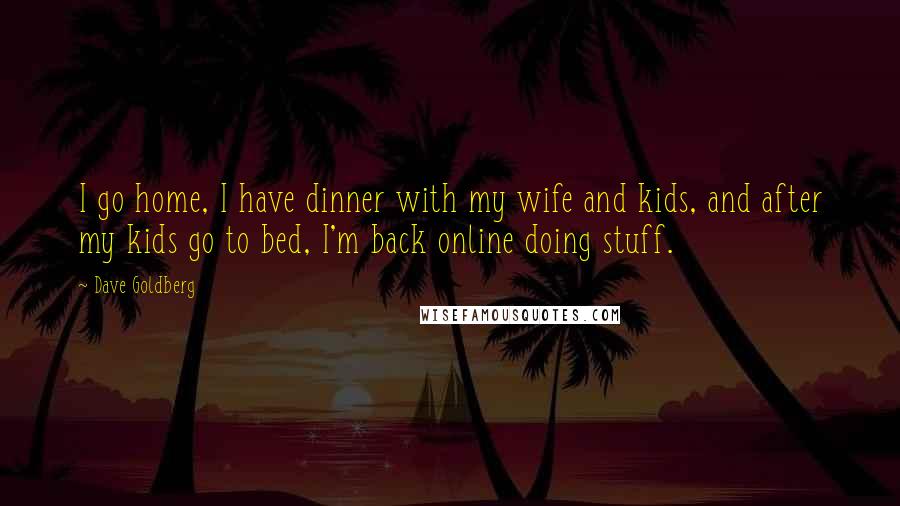 I go home, I have dinner with my wife and kids, and after my kids go to bed, I'm back online doing stuff.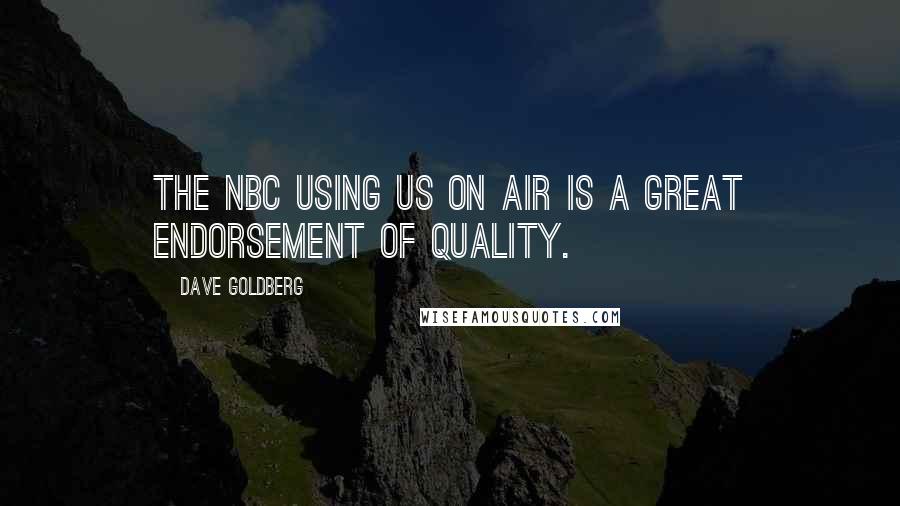 The NBC using us on air is a great endorsement of quality.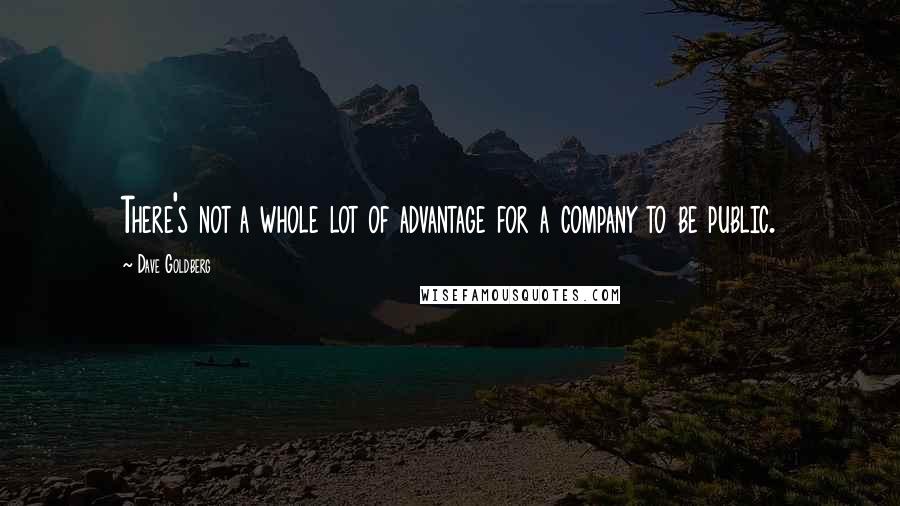 There's not a whole lot of advantage for a company to be public.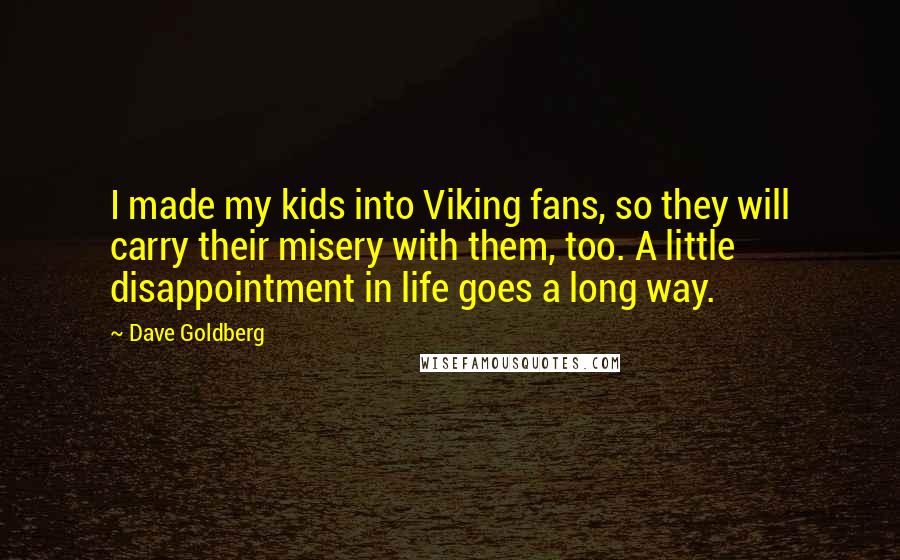 I made my kids into Viking fans, so they will carry their misery with them, too. A little disappointment in life goes a long way.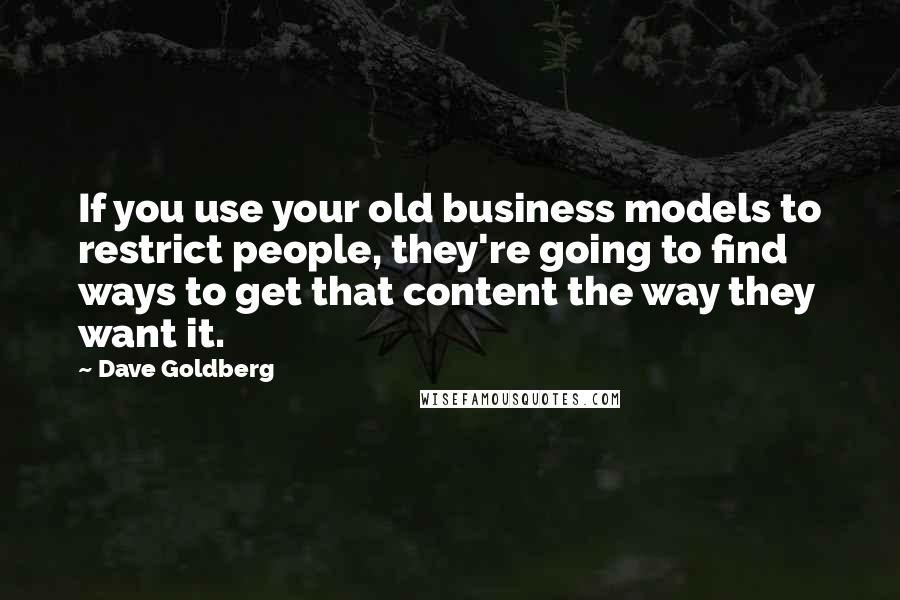 If you use your old business models to restrict people, they're going to find ways to get that content the way they want it.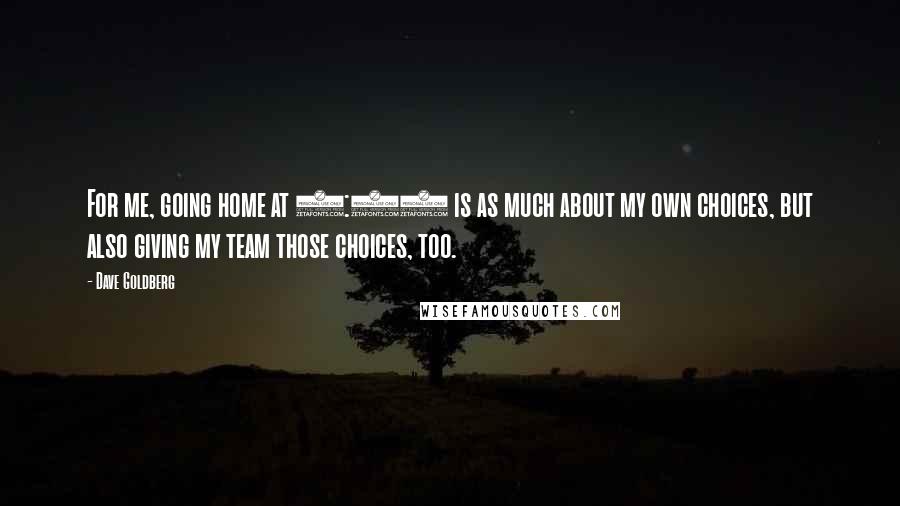 For me, going home at 5:30 is as much about my own choices, but also giving my team those choices, too.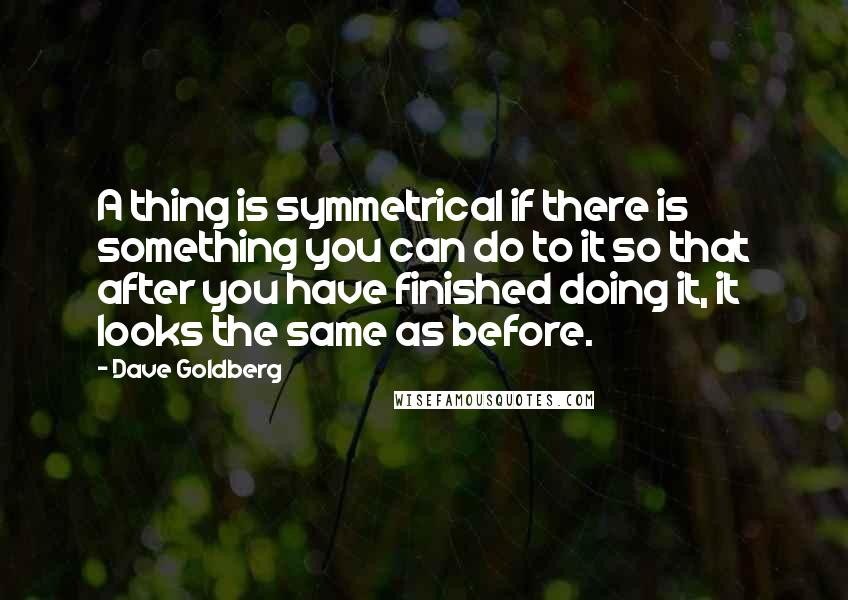 A thing is symmetrical if there is something you can do to it so that after you have finished doing it, it looks the same as before.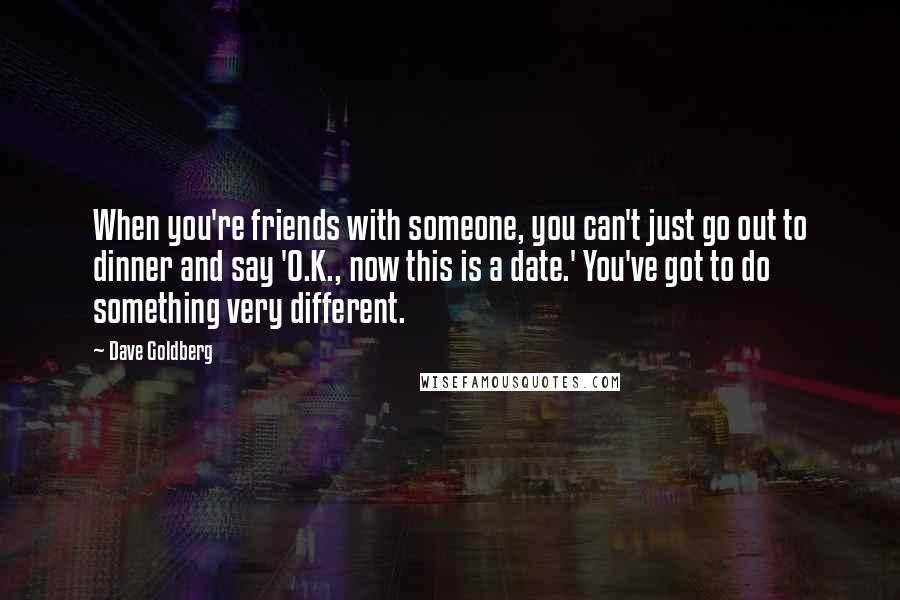 When you're friends with someone, you can't just go out to dinner and say 'O.K., now this is a date.' You've got to do something very different.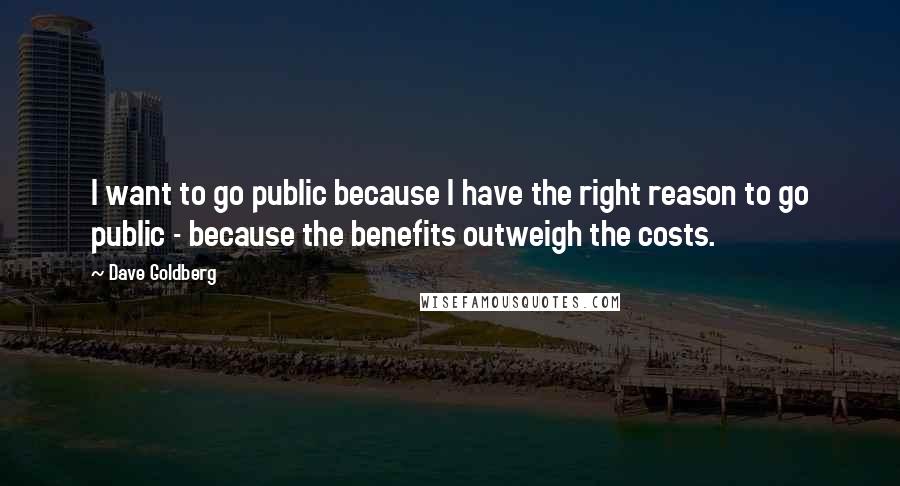 I want to go public because I have the right reason to go public - because the benefits outweigh the costs.