Loose Tongue Quotes
Collection of top 13 famous quotes about Loose Tongue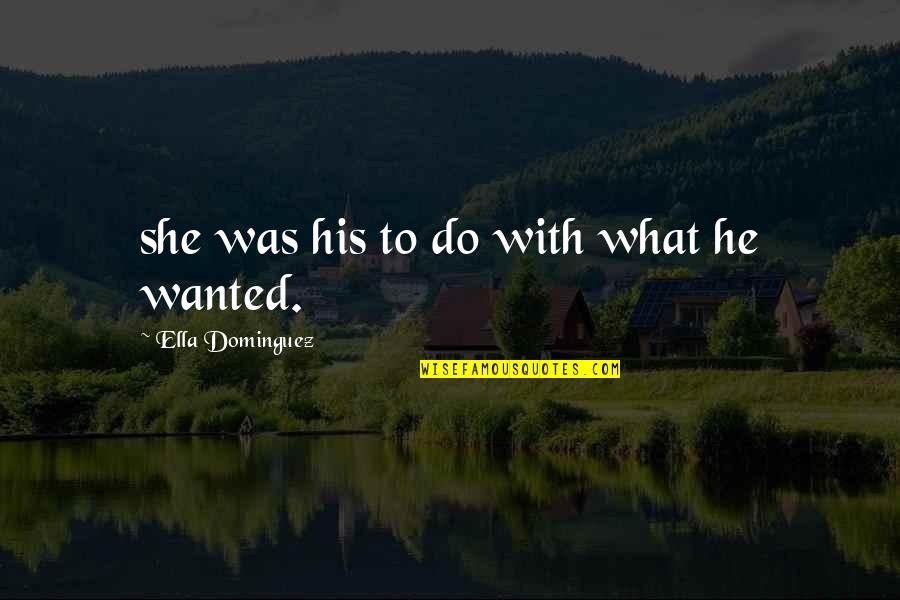 she was his to do with what he wanted.
—
Ella Dominguez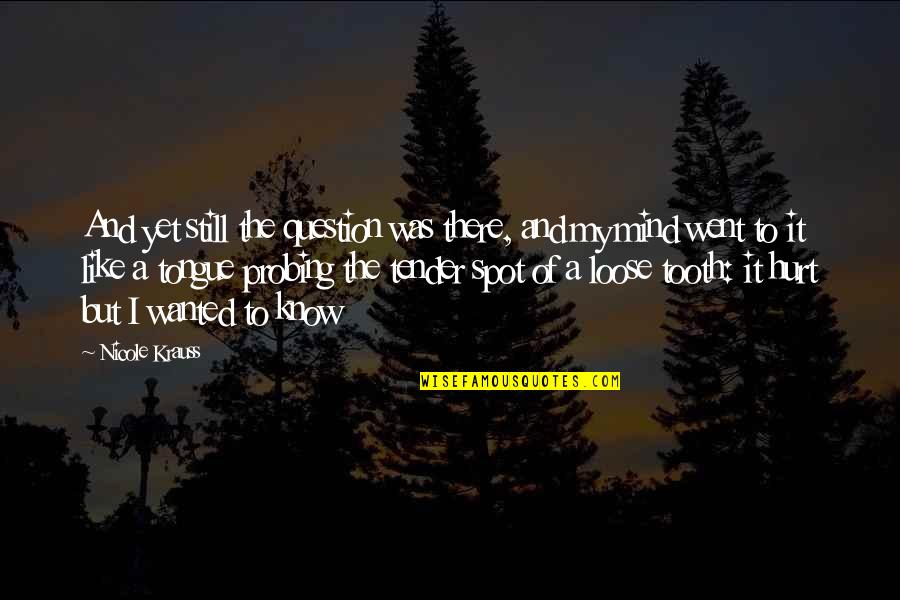 And yet still the question was there, and my mind went to it like a tongue probing the tender spot of a loose tooth: it hurt but I wanted to know
—
Nicole Krauss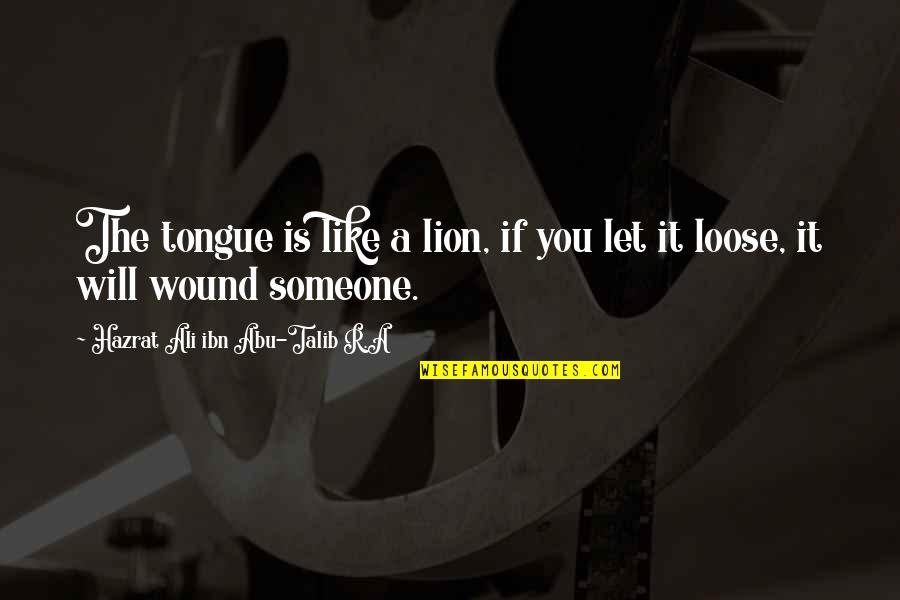 The tongue is like a lion, if you let it loose, it will wound someone.
—
Hazrat Ali Ibn Abu-Talib R.A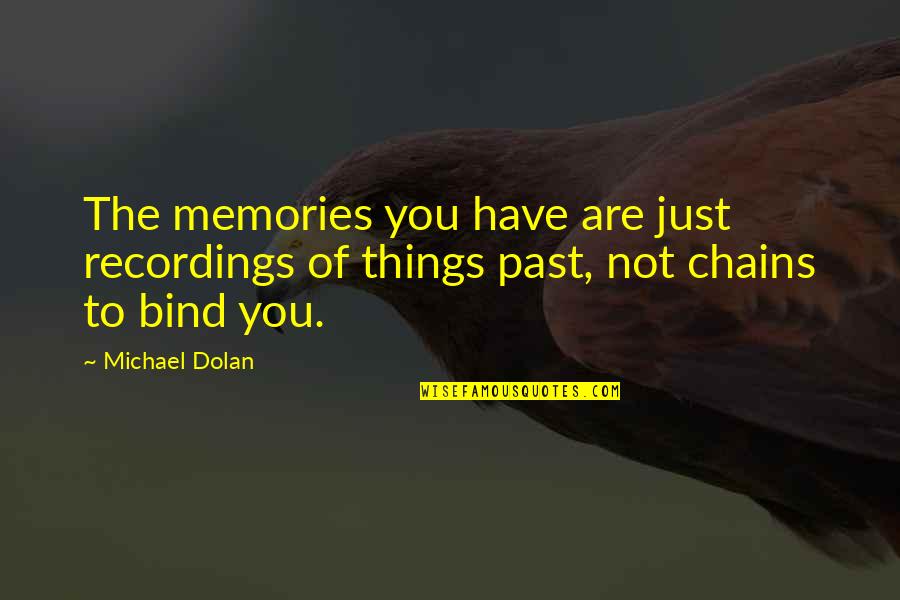 The memories you have are just recordings of things past, not chains to bind you.
—
Michael Dolan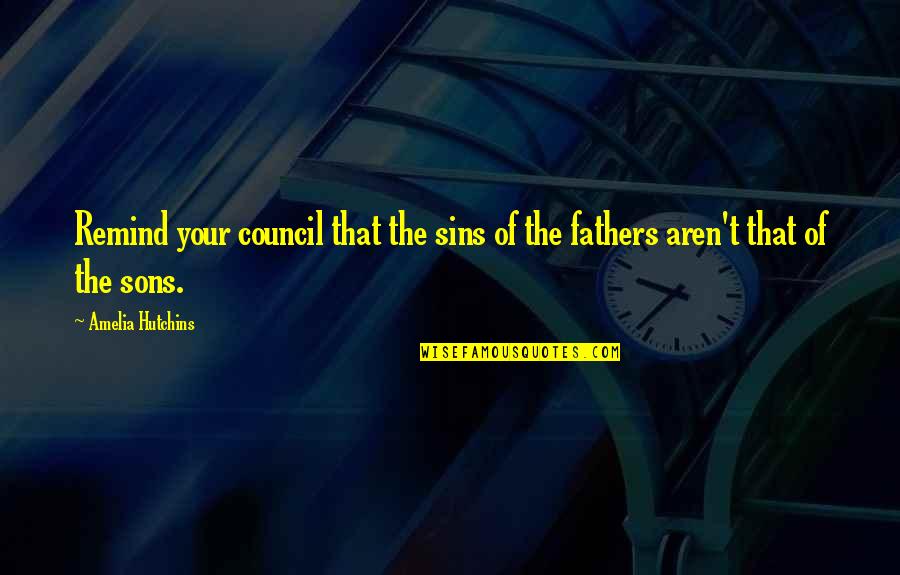 Remind your council that the sins of the fathers aren't that of the sons. —
Amelia Hutchins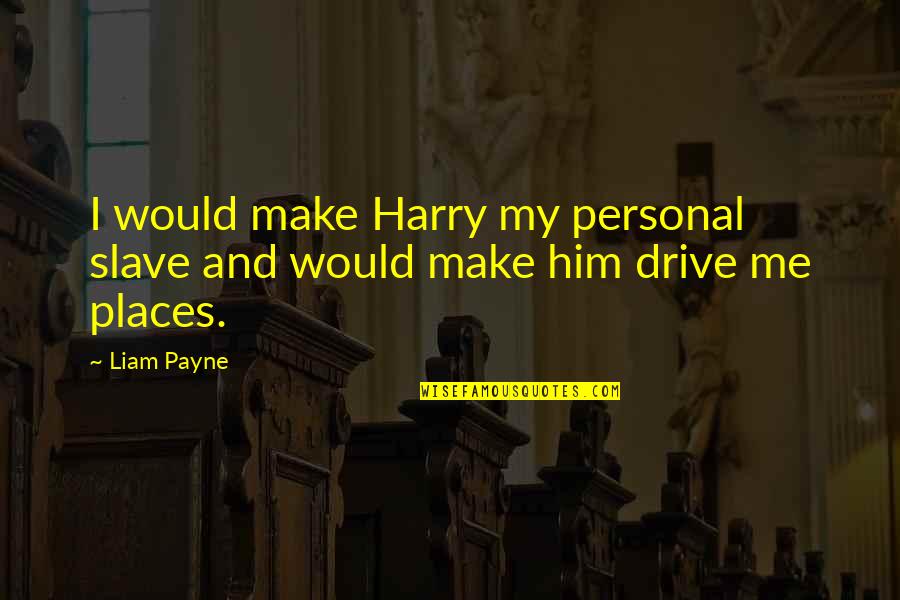 I would make Harry my personal slave and would make him drive me places. —
Liam Payne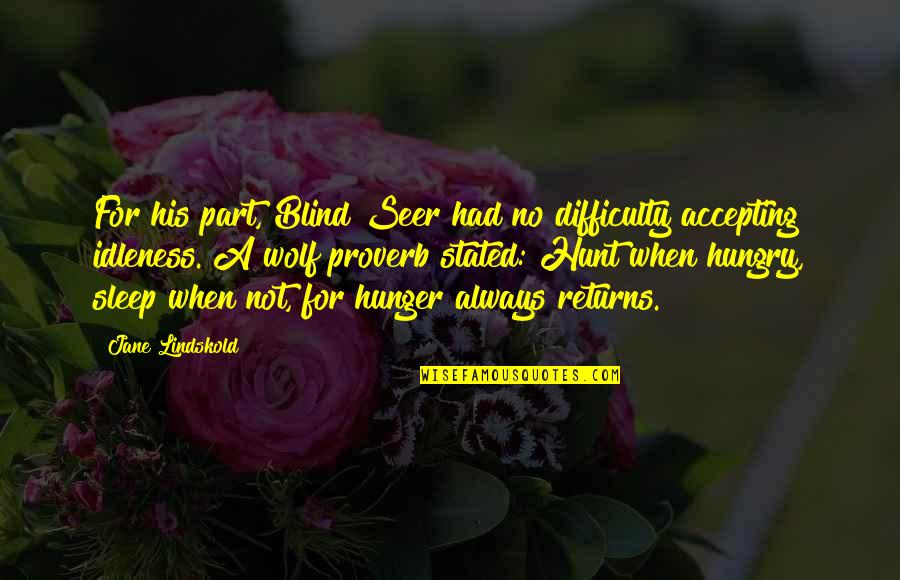 For his part, Blind Seer had no difficulty accepting idleness. A wolf proverb stated: Hunt when hungry, sleep when not, for hunger always returns. —
Jane Lindskold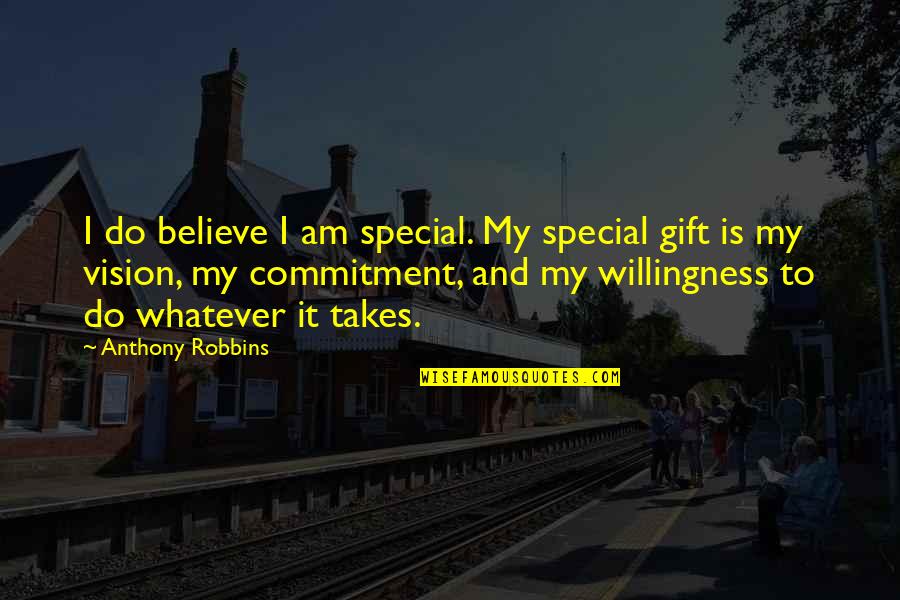 I do believe I am special. My special gift is my vision, my commitment, and my willingness to do whatever it takes. —
Anthony Robbins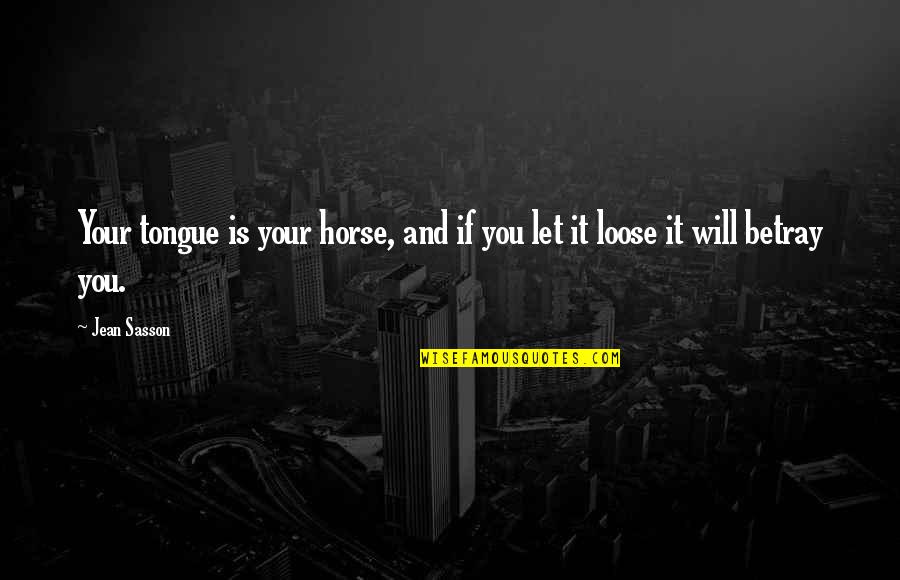 Your tongue is your horse, and if you let it loose it will betray you. —
Jean Sasson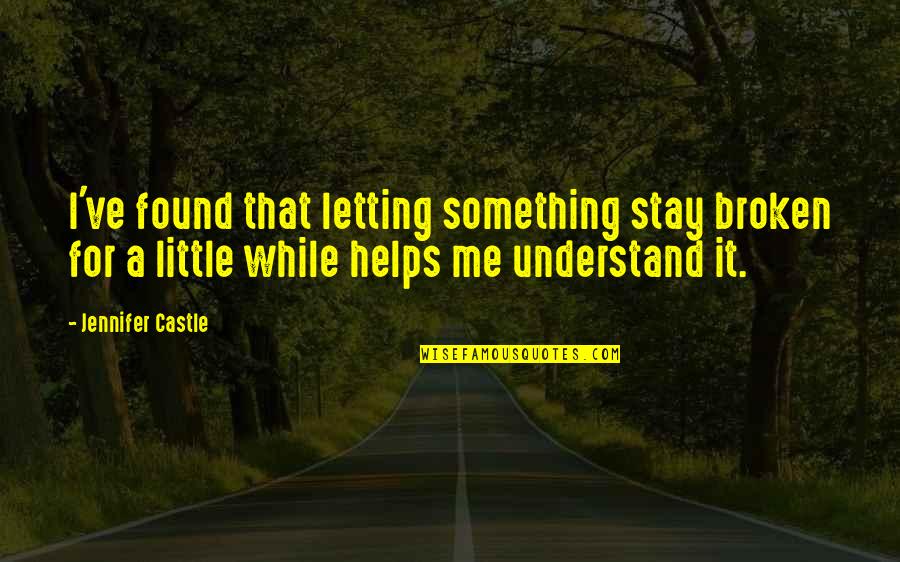 I've found that letting something stay broken for a little while helps me understand it. —
Jennifer Castle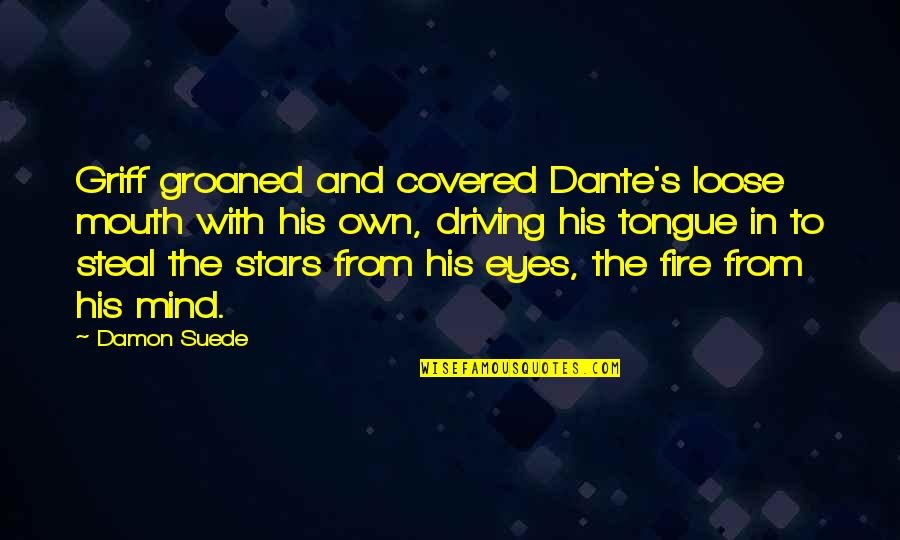 Griff groaned and covered Dante's loose mouth with his own, driving his tongue in to steal the stars from his eyes, the fire from his mind. —
Damon Suede
I would rather be a librarian, but I worry about the job security. Books may be temporary; dicks are forever. The —
Gillian Flynn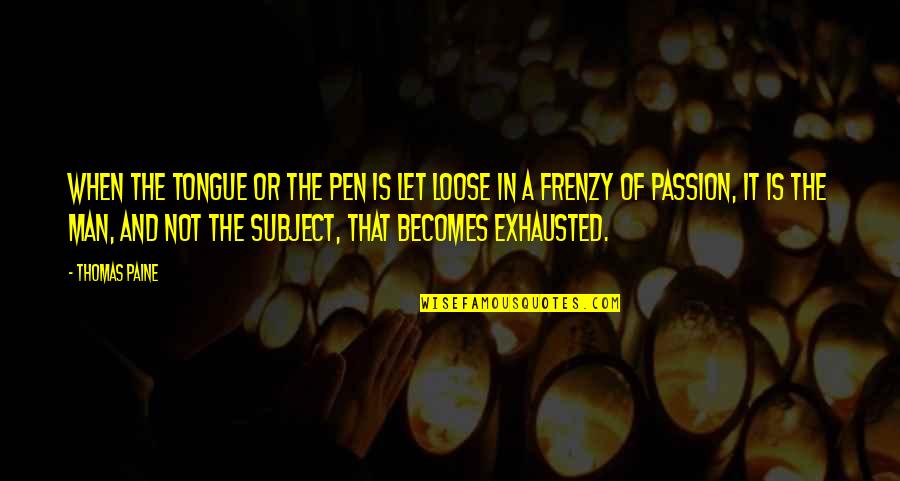 When the tongue or the pen is let loose in a frenzy of passion, it is the man, and not the subject, that becomes exhausted. —
Thomas Paine