Laila Ibrahim Quotes
Top 6 wise famous quotes and sayings by Laila Ibrahim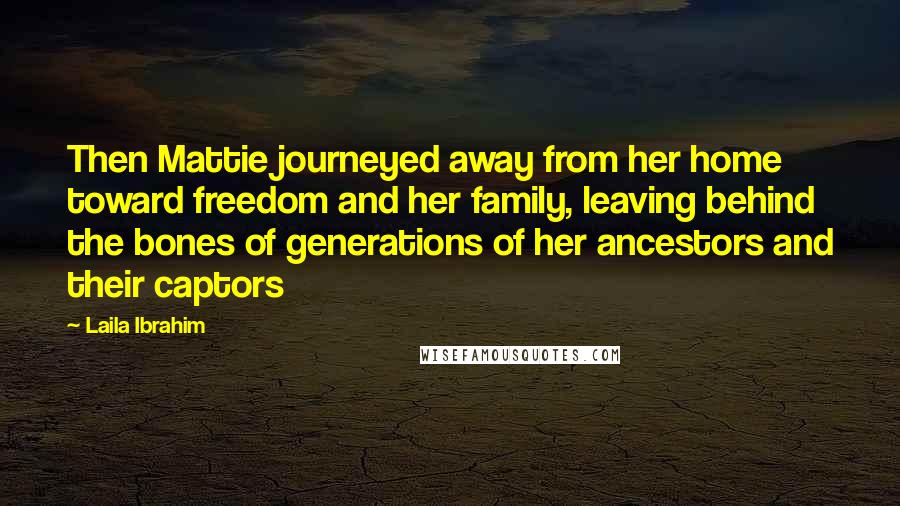 Then Mattie journeyed away from her home toward freedom and her family, leaving behind the bones of generations of her ancestors and their captors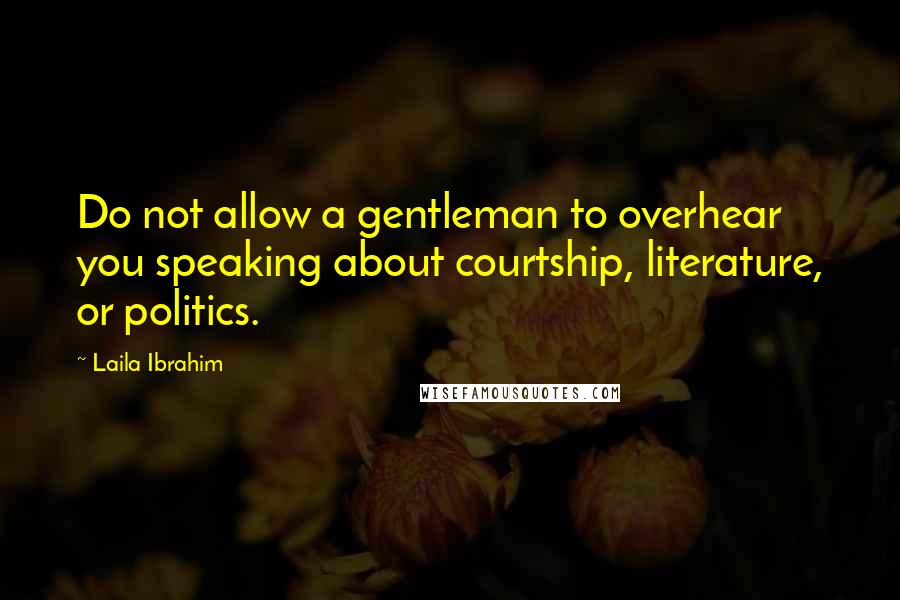 Do not allow a gentleman to overhear you speaking about courtship, literature, or politics.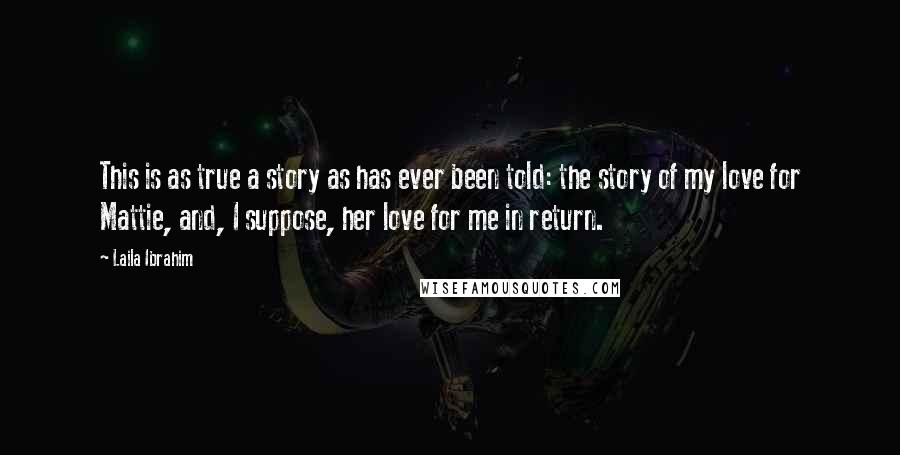 This is as true a story as has ever been told: the story of my love for Mattie, and, I suppose, her love for me in return.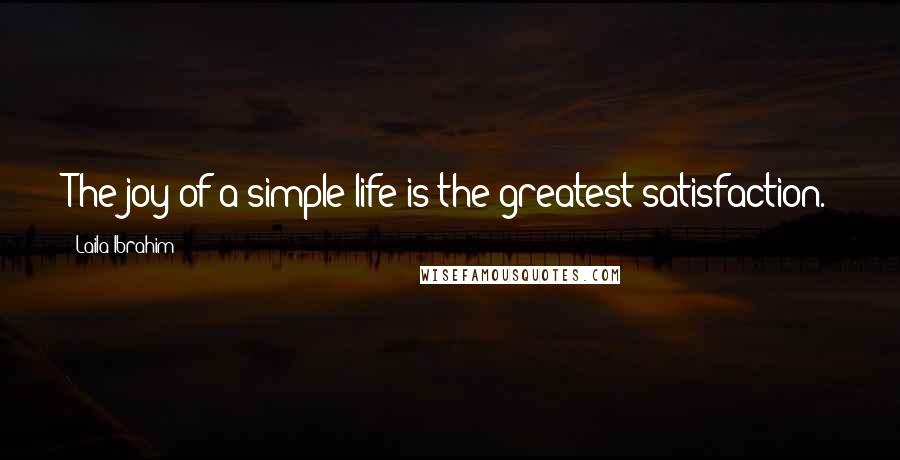 The joy of a simple life is the greatest satisfaction.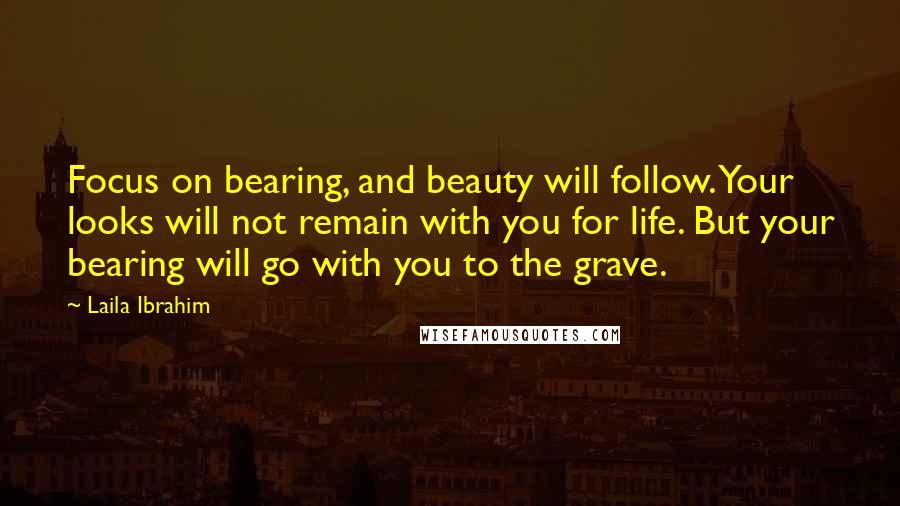 Focus on bearing, and beauty will follow. Your looks will not remain with you for life. But your bearing will go with you to the grave.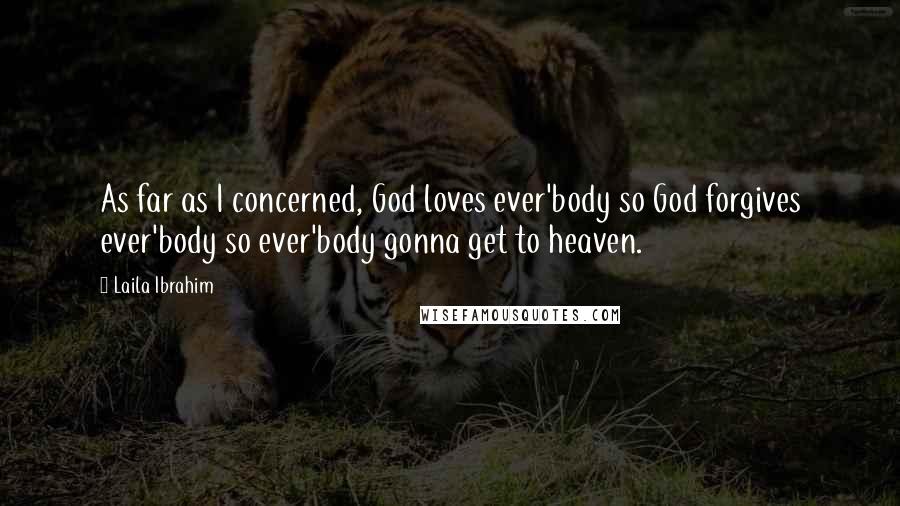 As far as I concerned, God loves ever'body so God forgives ever'body so ever'body gonna get to heaven.