Dale Dauten Quotes
Top 14 wise famous quotes and sayings by Dale Dauten
Dale Dauten Famous Quotes & Sayings
Discover top inspirational quotes from Dale Dauten on Wise Famous Quotes.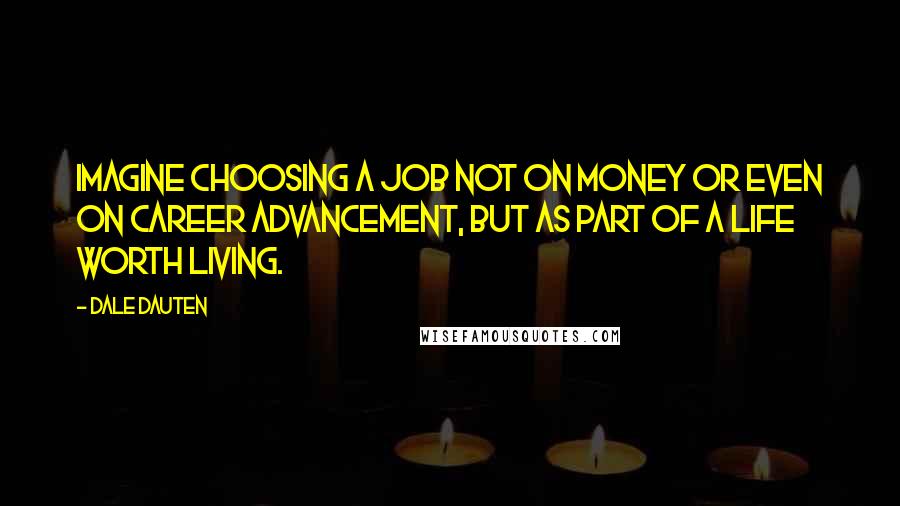 Imagine choosing a job not on money or even on career advancement, but as part of a life worth living.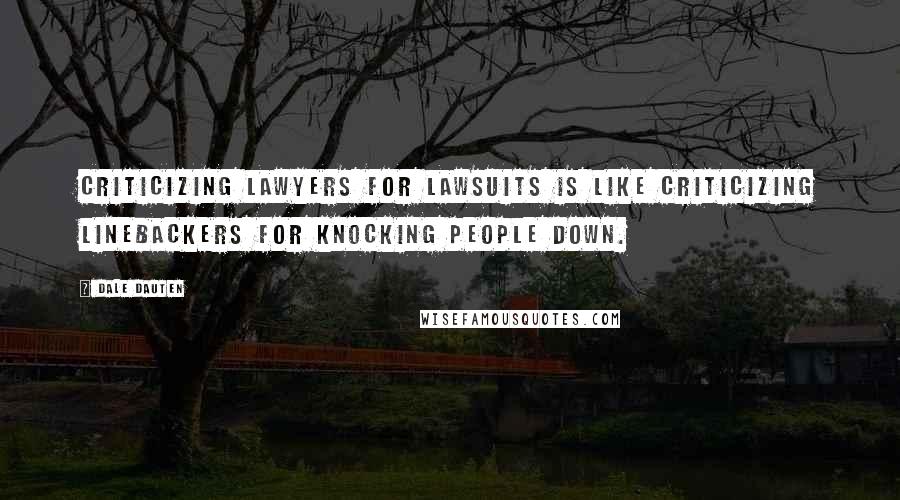 Criticizing lawyers for lawsuits is like criticizing linebackers for knocking people down.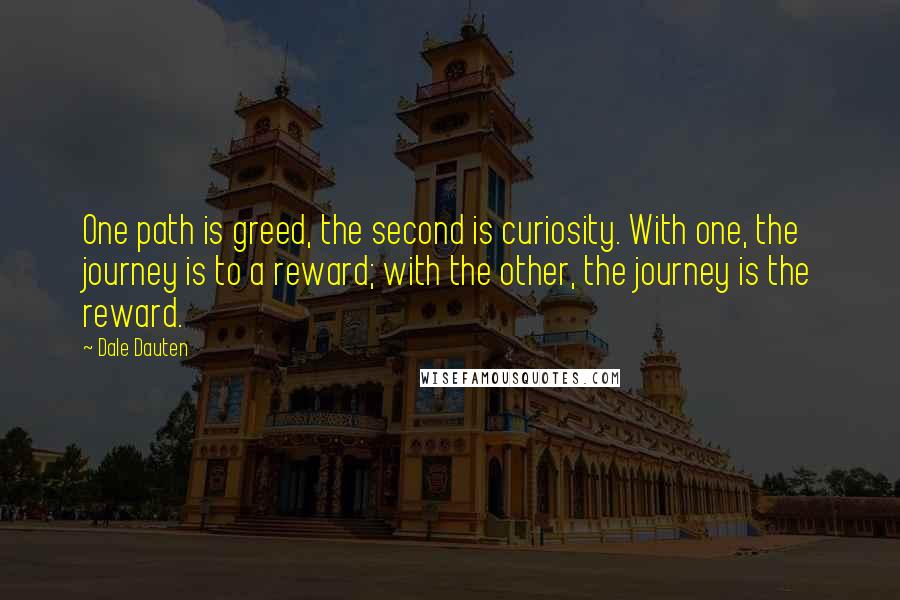 One path is greed, the second is curiosity. With one, the journey is to a reward; with the other, the journey is the reward.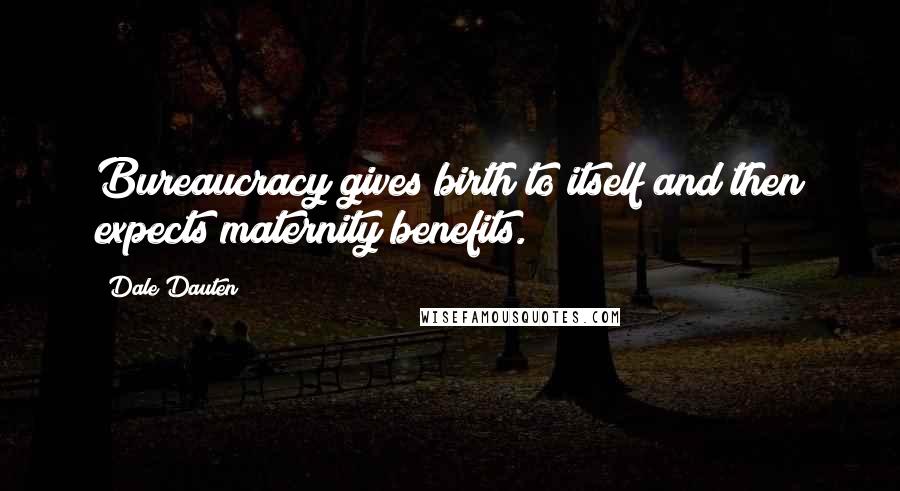 Bureaucracy gives birth to itself and then expects maternity benefits.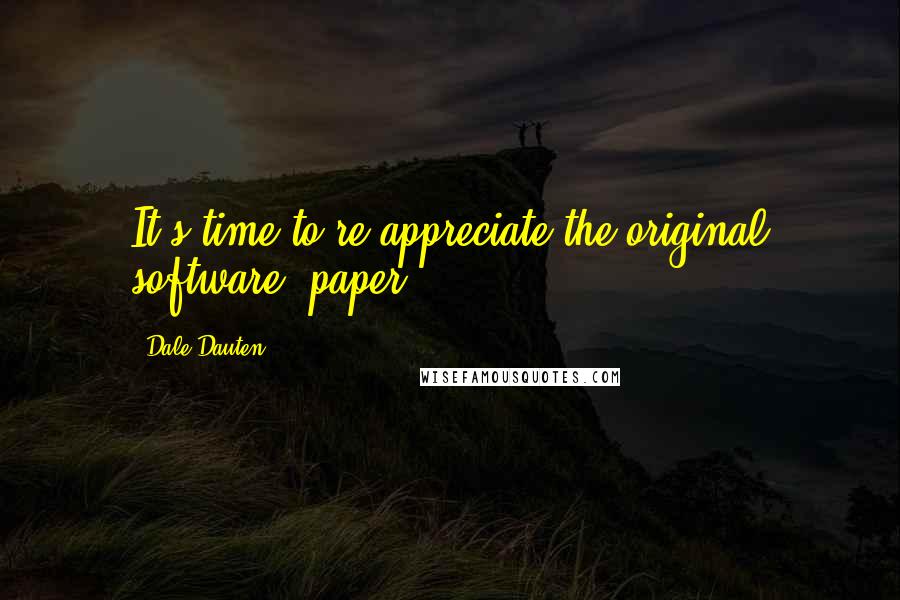 It's time to re-appreciate the original software: paper.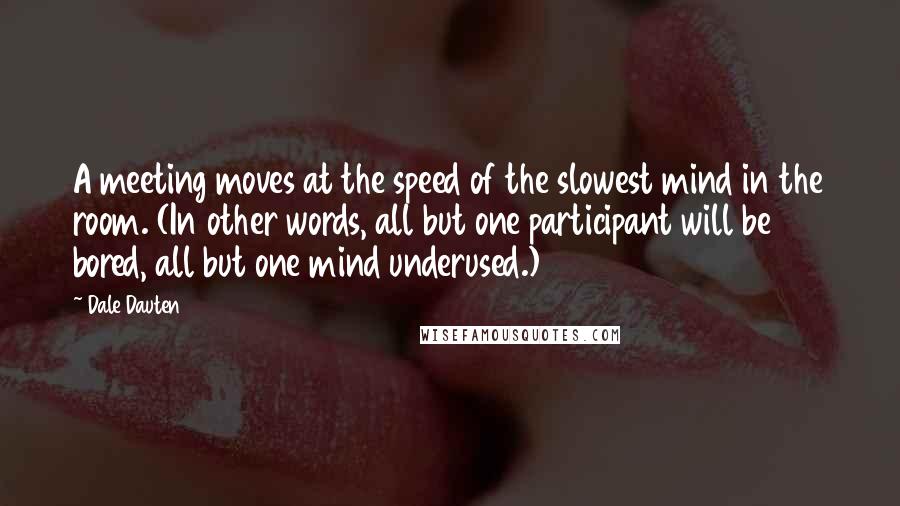 A meeting moves at the speed of the slowest mind in the room. (In other words, all but one participant will be bored, all but one mind underused.)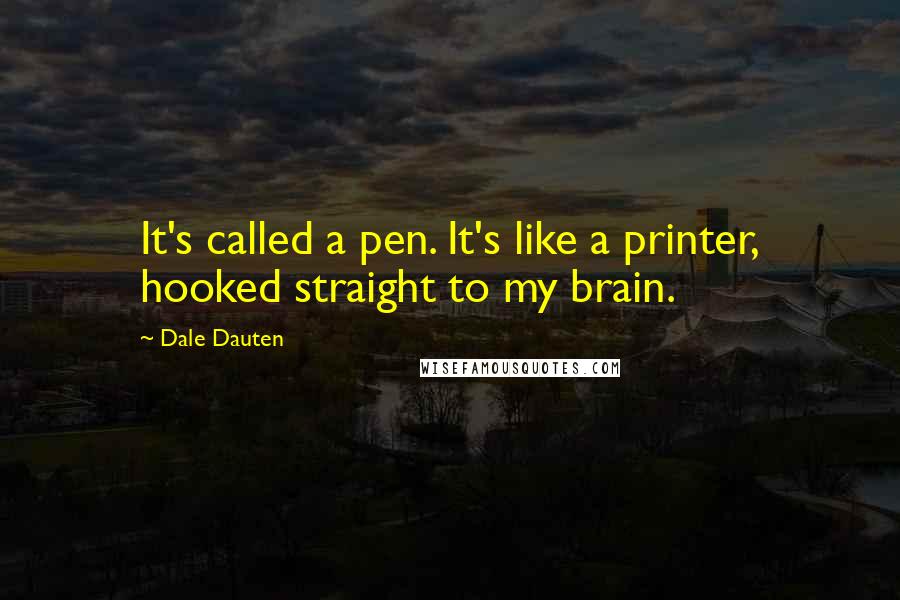 It's called a pen. It's like a printer, hooked straight to my brain.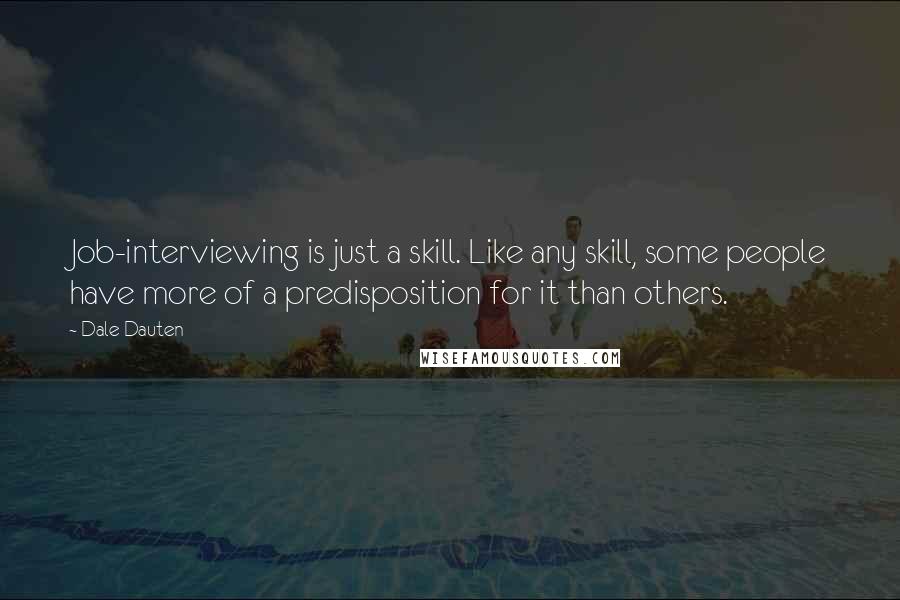 Job-interviewing is just a skill. Like any skill, some people have more of a predisposition for it than others.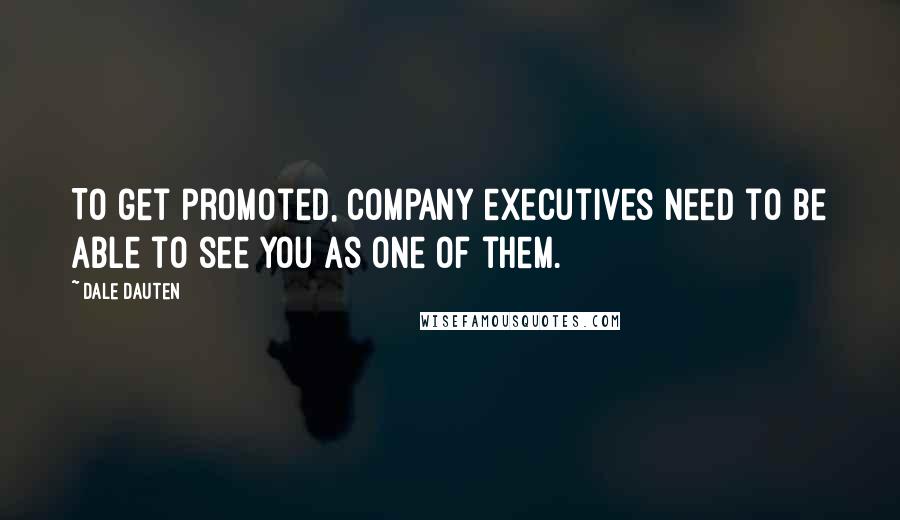 To get promoted, company executives need to be able to see you as one of them.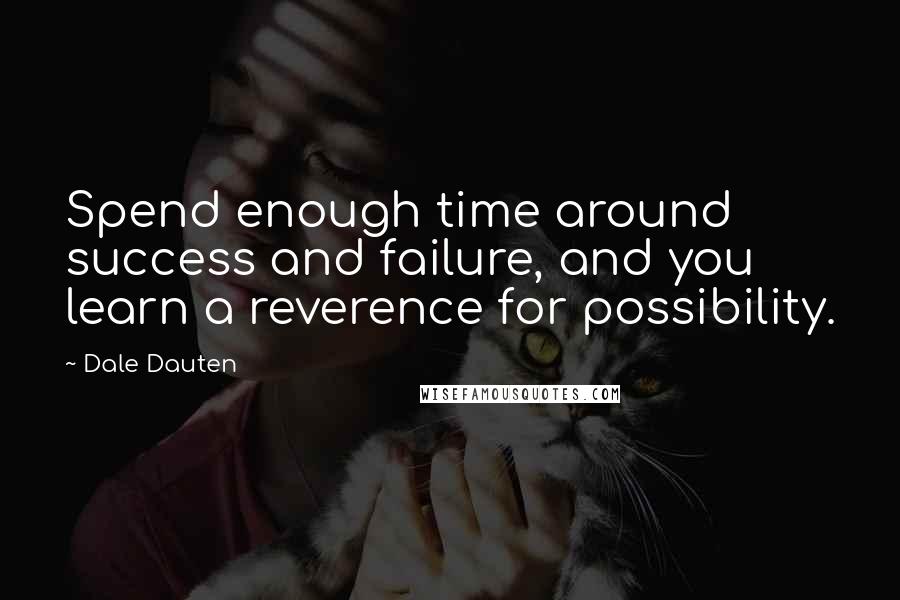 Spend enough time around success and failure, and you learn a reverence for possibility.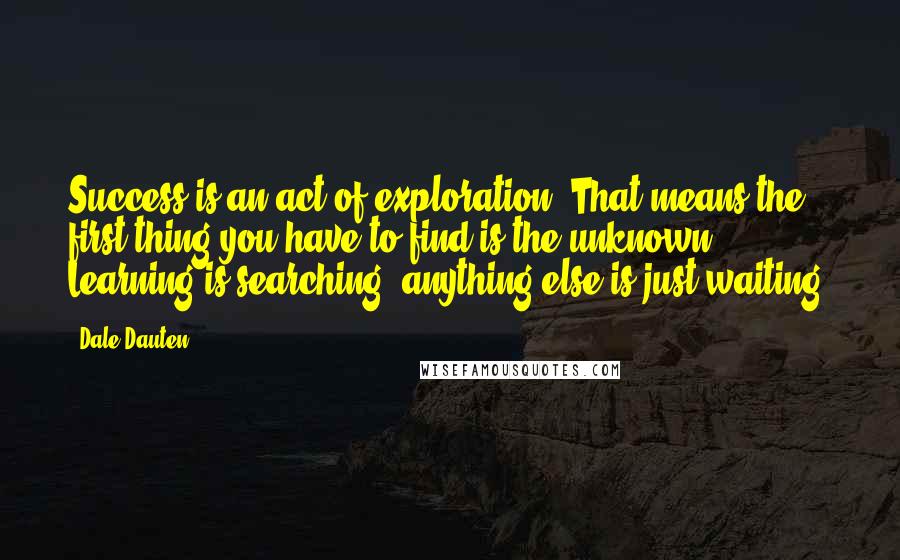 Success is an act of exploration. That means the first thing you have to find is the unknown. Learning is searching; anything else is just waiting.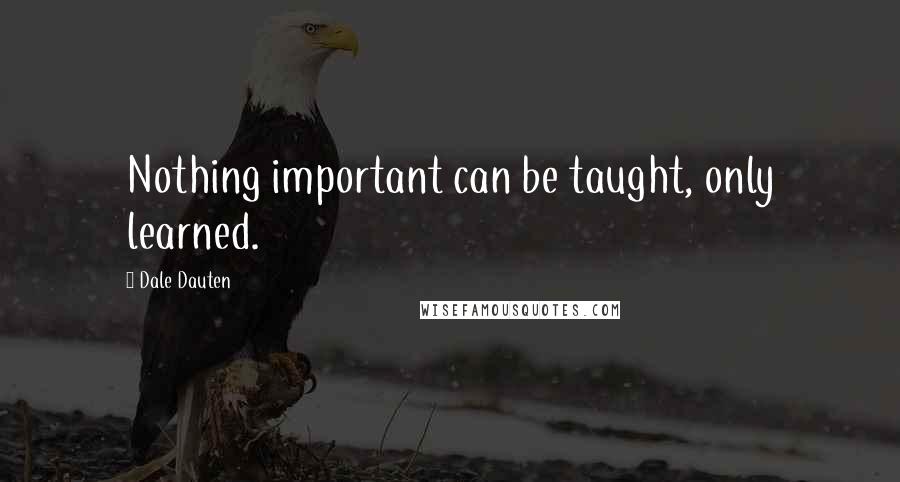 Nothing important can be taught, only learned.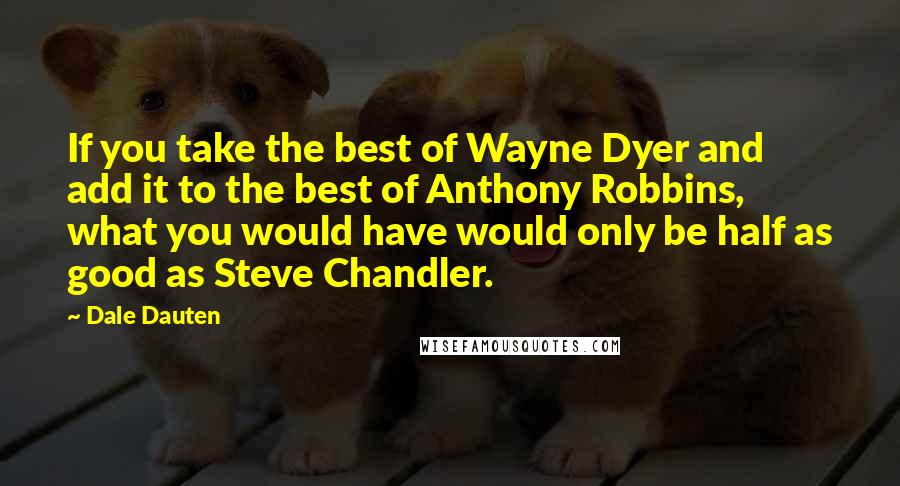 If you take the best of Wayne Dyer and add it to the best of Anthony Robbins, what you would have would only be half as good as Steve Chandler.