Sad Best Friend Quotes
Collection of top 34 famous quotes about Sad Best Friend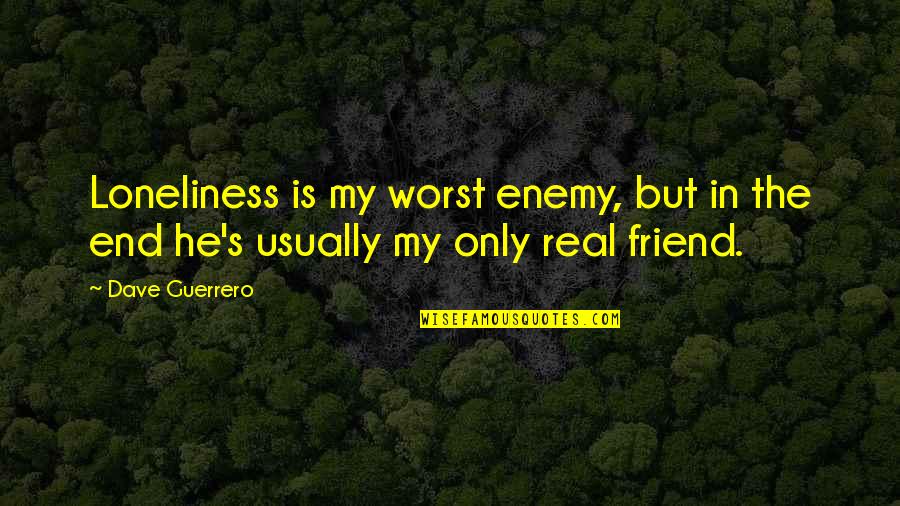 Loneliness is my worst enemy, but in the end he's usually my only real friend.
—
Dave Guerrero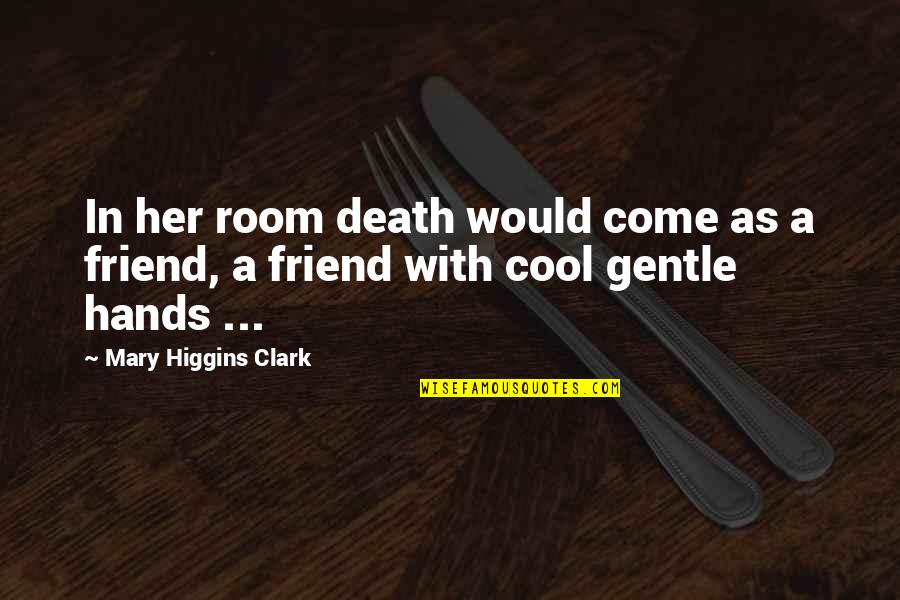 In her room death would come as a friend, a friend with cool gentle hands ...
—
Mary Higgins Clark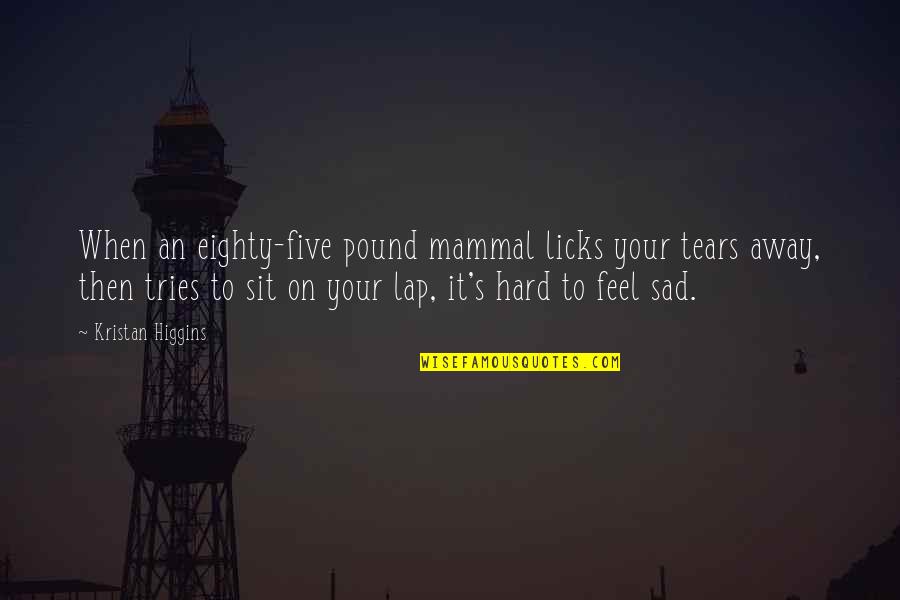 When an eighty-five pound mammal licks your tears away, then tries to sit on your lap, it's hard to feel sad.
—
Kristan Higgins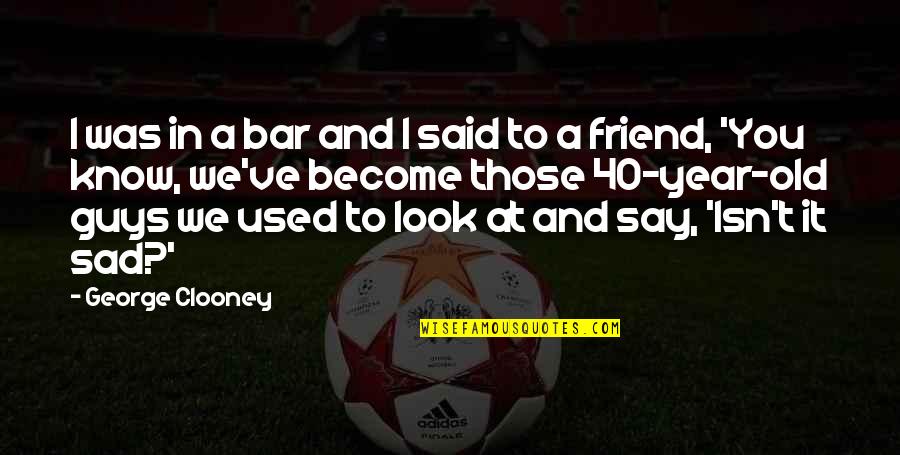 I was in a bar and I said to a friend, 'You know, we've become those 40-year-old guys we used to look at and say, 'Isn't it sad?'
—
George Clooney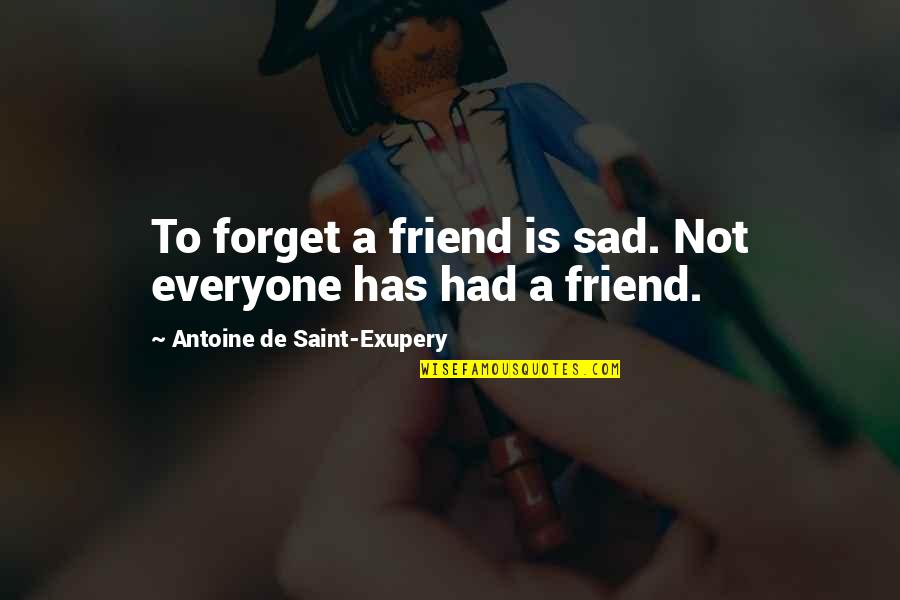 To forget a friend is sad. Not everyone has had a friend.
—
Antoine De Saint-Exupery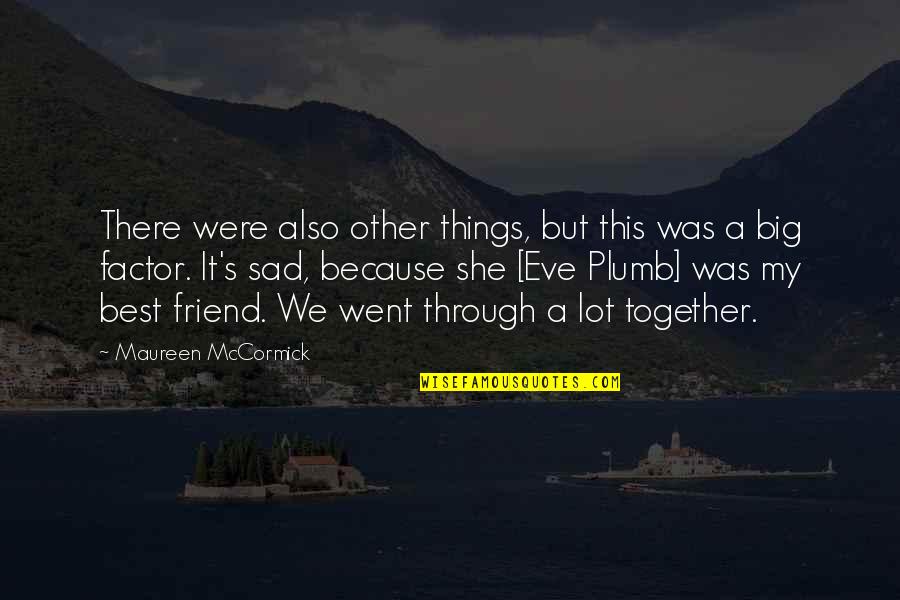 There were also other things, but this was a big factor. It's sad, because she [Eve Plumb] was my best friend. We went through a lot together.
—
Maureen McCormick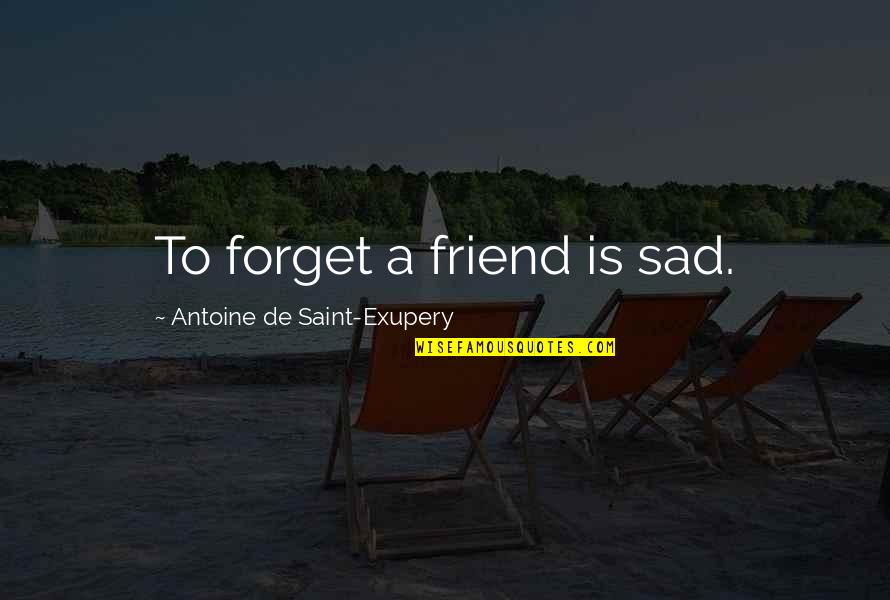 To forget a friend is sad.
—
Antoine De Saint-Exupery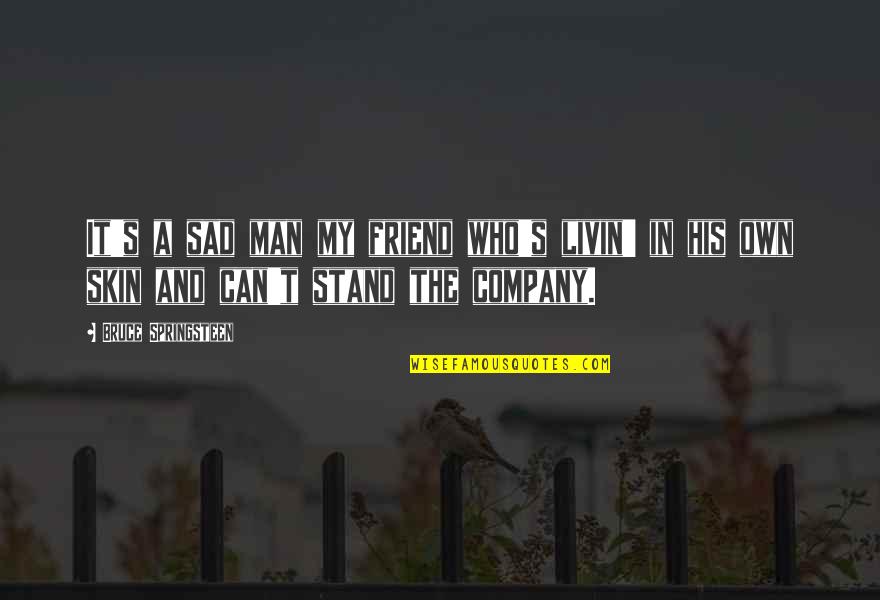 It's a sad man my friend who's livin' in his own skin and can't stand the company.
—
Bruce Springsteen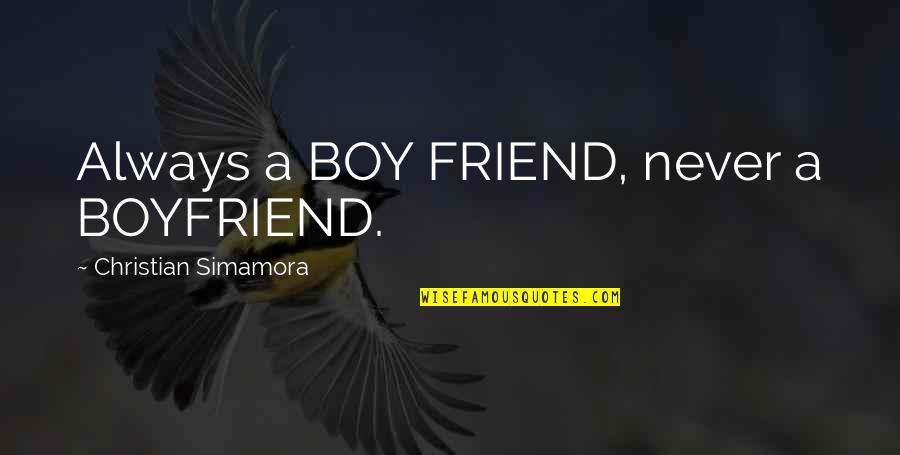 Always a BOY FRIEND, never a BOYFRIEND.
—
Christian Simamora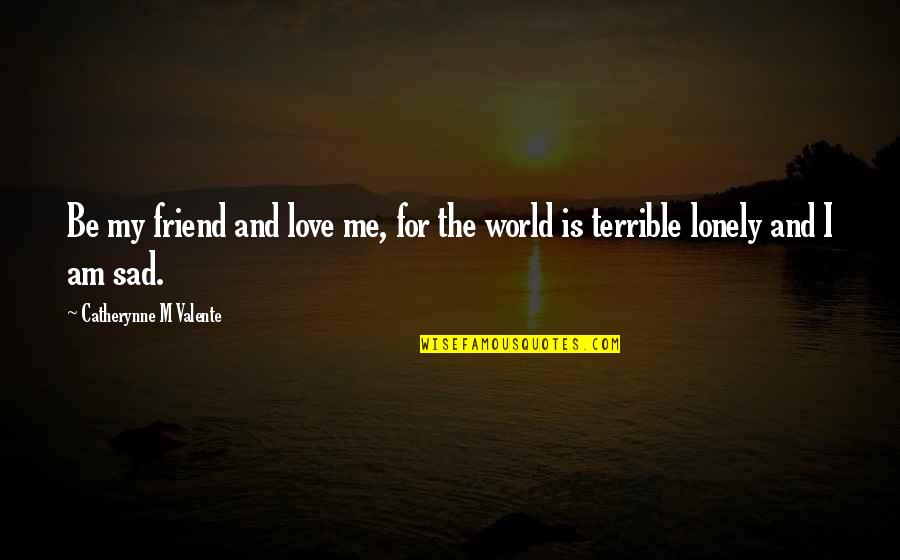 Be my friend and love me, for the world is terrible lonely and I am sad.
—
Catherynne M Valente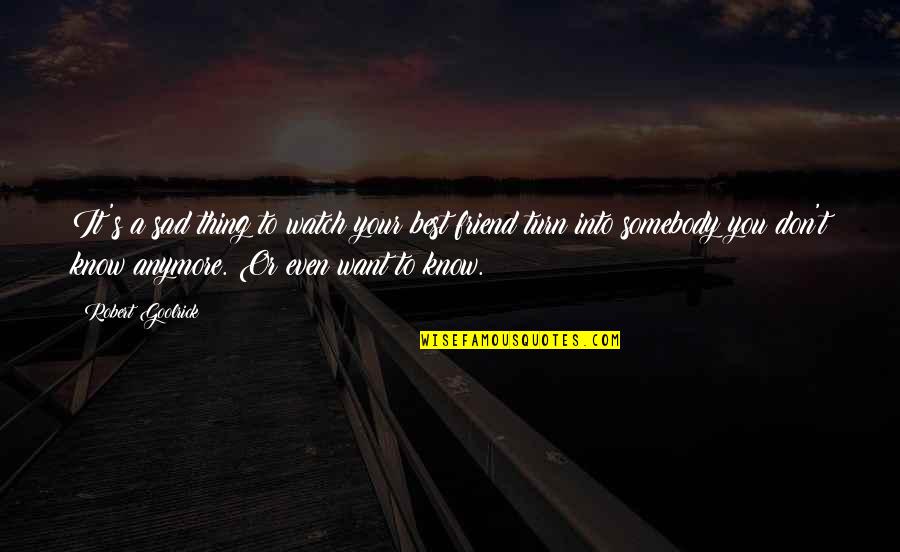 It's a sad thing to watch your best friend turn into somebody you don't know anymore. Or even want to know.
—
Robert Goolrick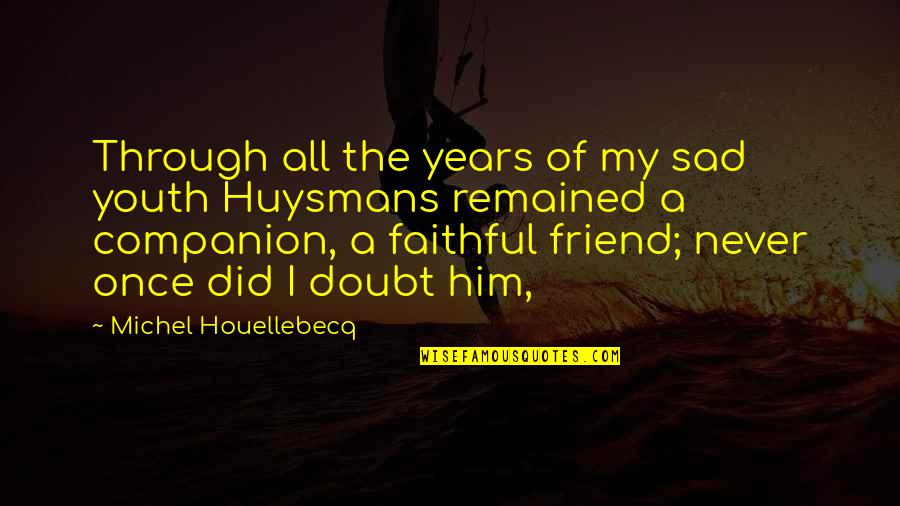 Through all the years of my sad youth Huysmans remained a companion, a faithful friend; never once did I doubt him, —
Michel Houellebecq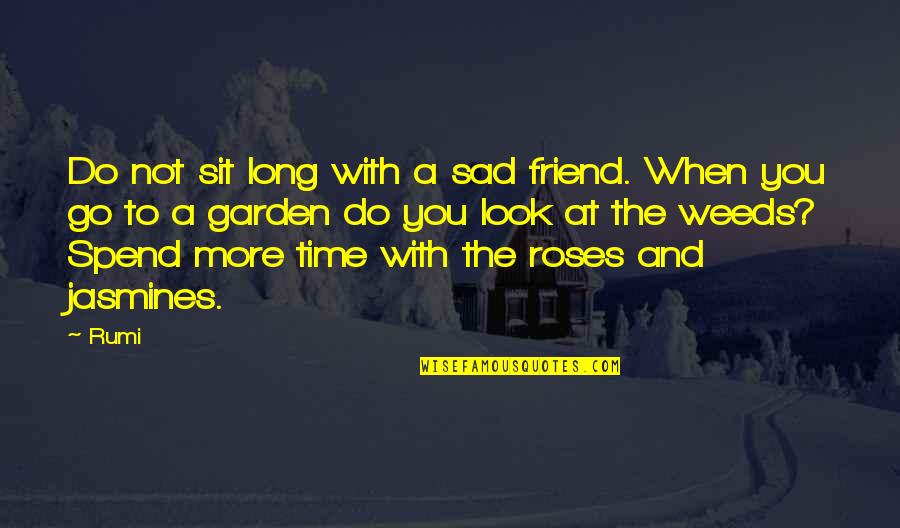 Do not sit long with a sad friend. When you go to a garden do you look at the weeds? Spend more time with the roses and jasmines. —
Rumi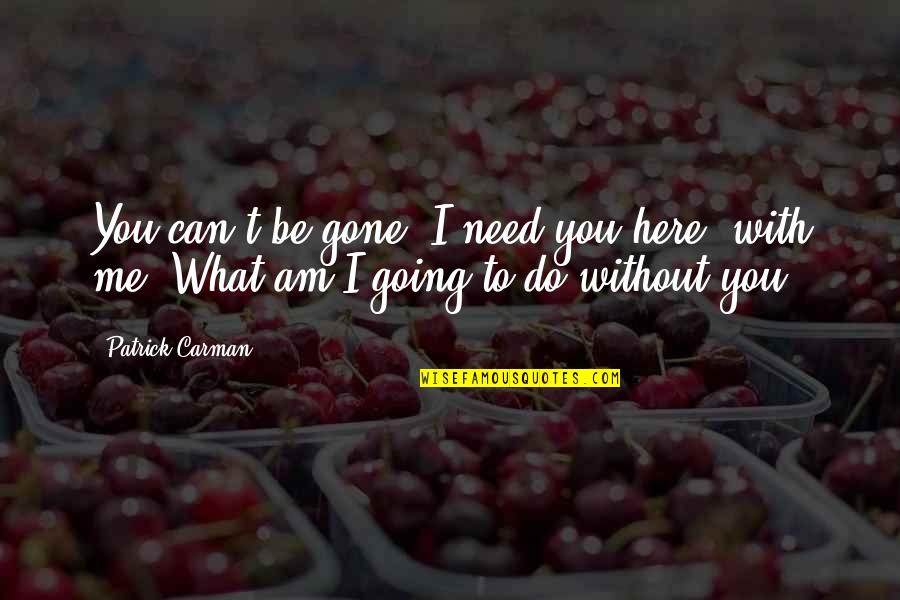 You can't be gone. I need you here, with me. What am I going to do without you? —
Patrick Carman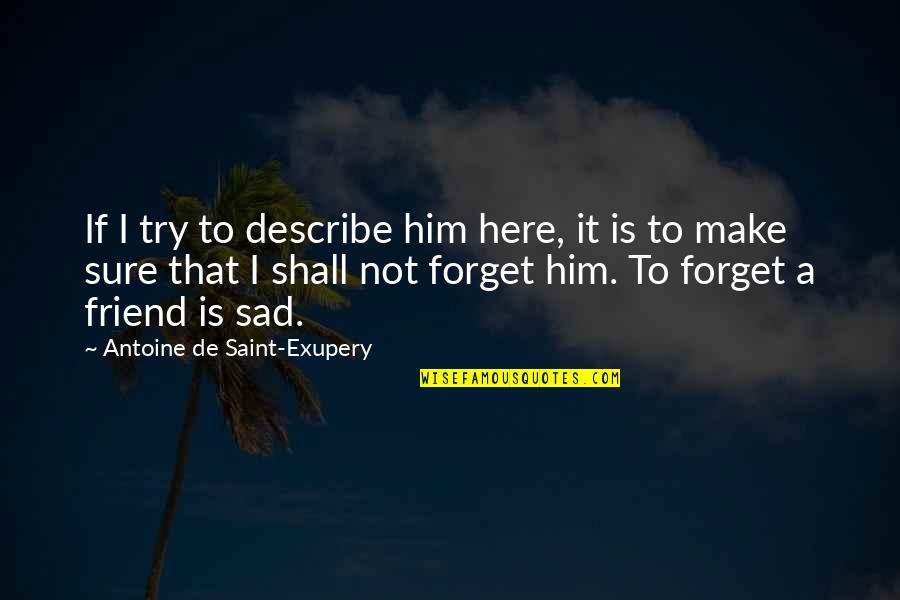 If I try to describe him here, it is to make sure that I shall not forget him. To forget a friend is sad. —
Antoine De Saint-Exupery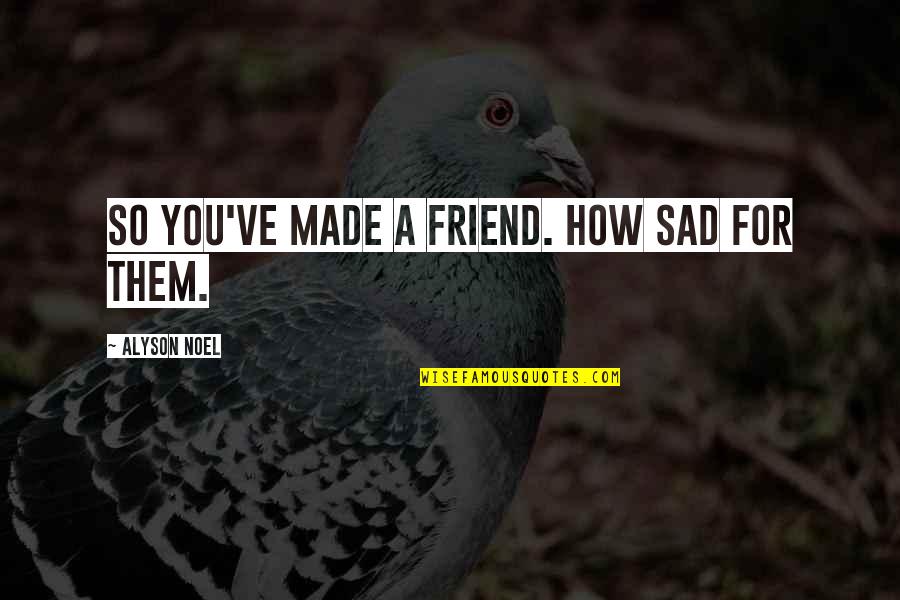 So you've made a friend. How sad for them. —
Alyson Noel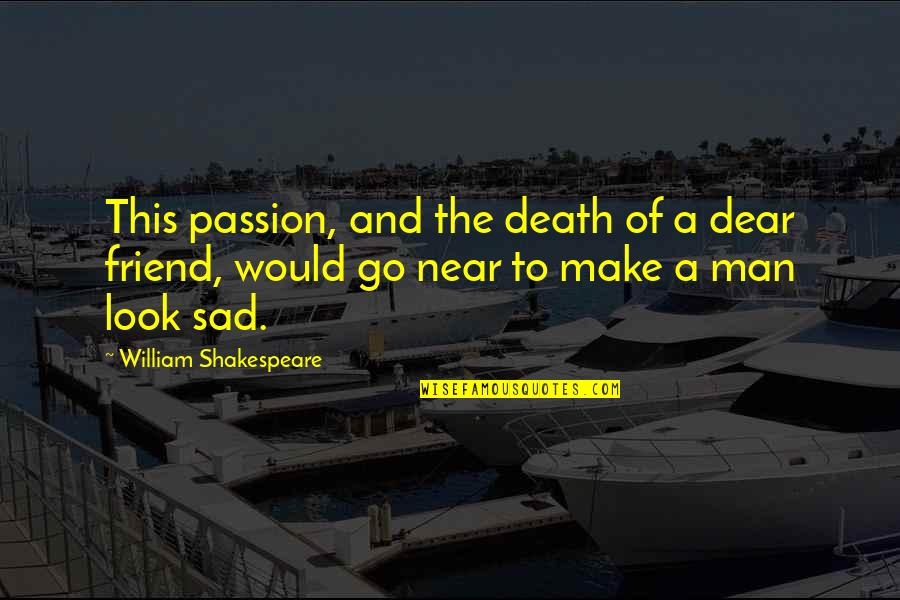 This passion, and the death of a dear friend, would go near to make a man look sad. —
William Shakespeare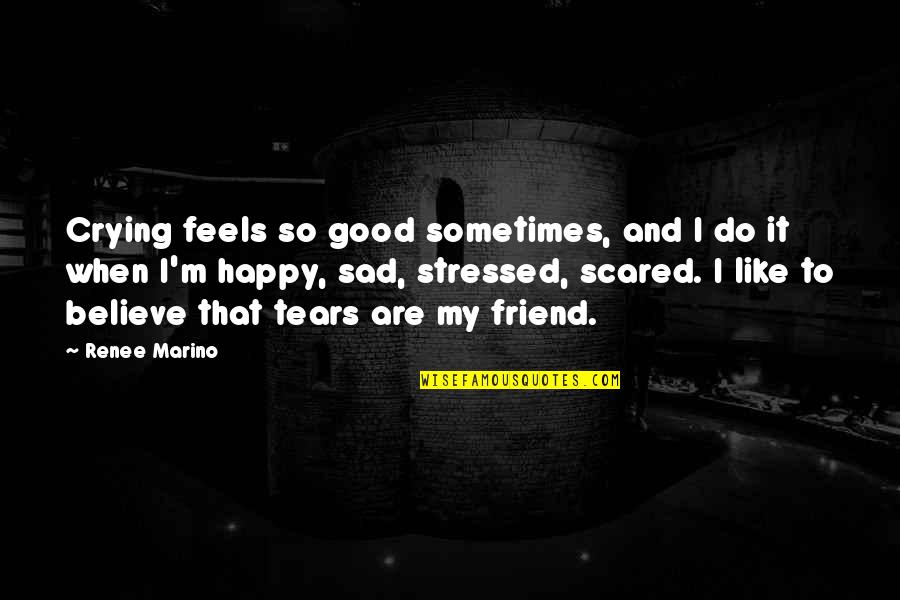 Crying feels so good sometimes, and I do it when I'm happy, sad, stressed, scared. I like to believe that tears are my friend. —
Renee Marino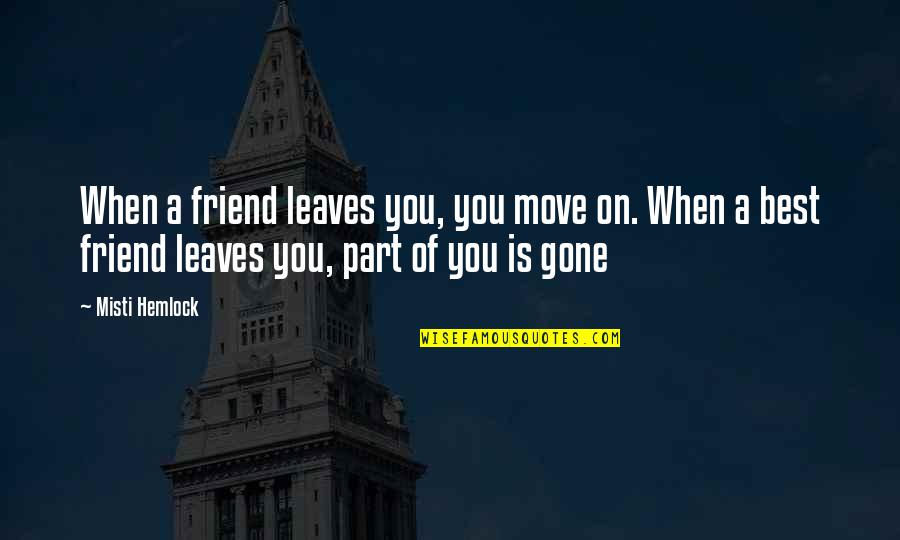 When a friend leaves you, you move on. When a best friend leaves you, part of you is gone —
Misti Hemlock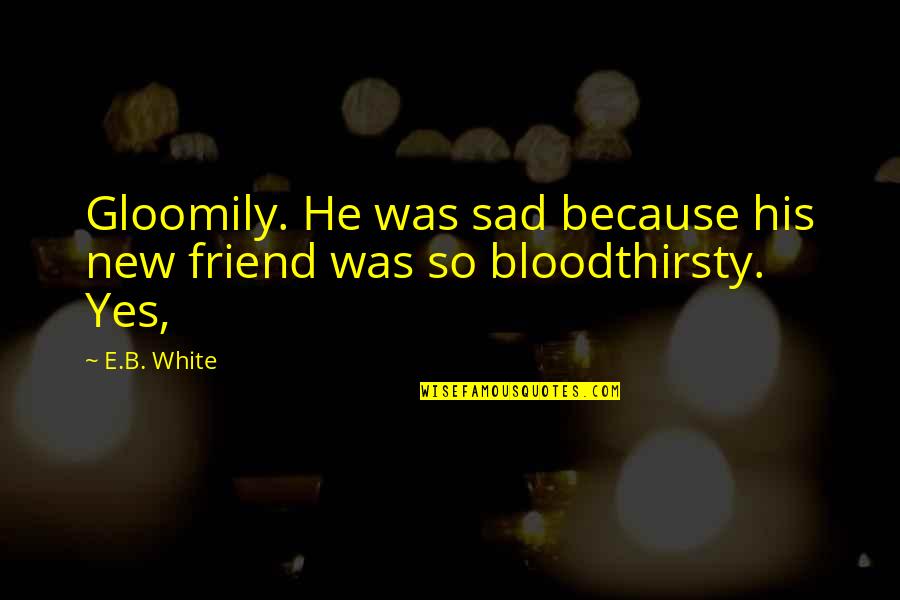 Gloomily. He was sad because his new friend was so bloodthirsty. Yes, —
E.B. White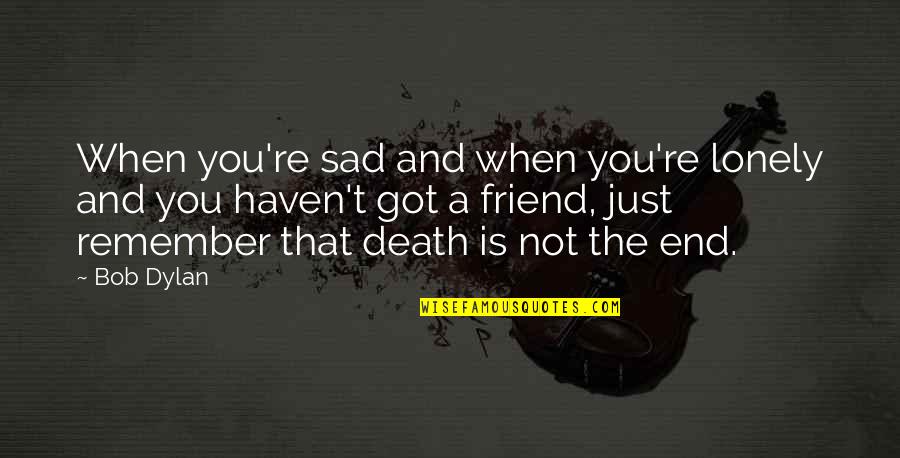 When you're sad and when you're lonely and you haven't got a friend, just remember that death is not the end. —
Bob Dylan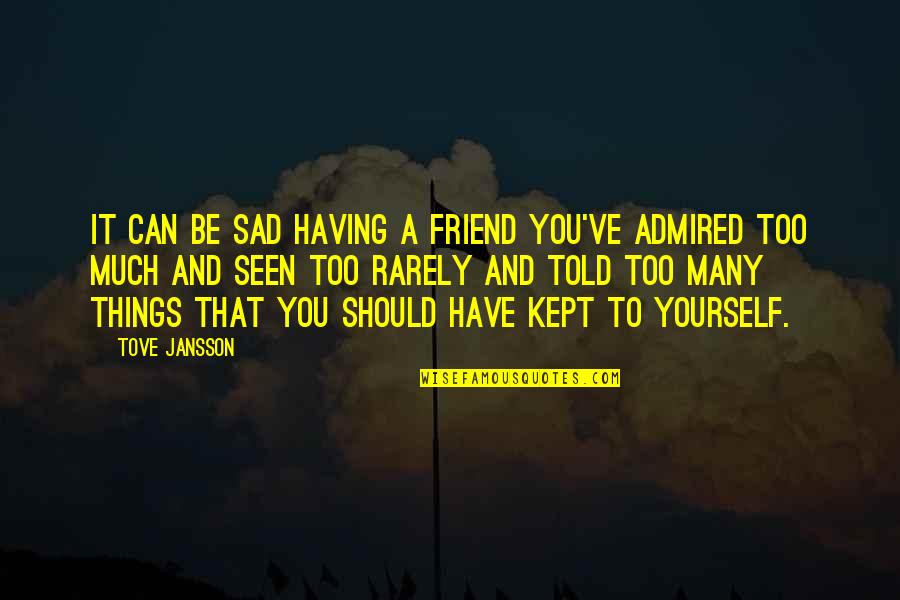 It can be sad having a friend you've admired too much and seen too rarely and told too many things that you should have kept to yourself. —
Tove Jansson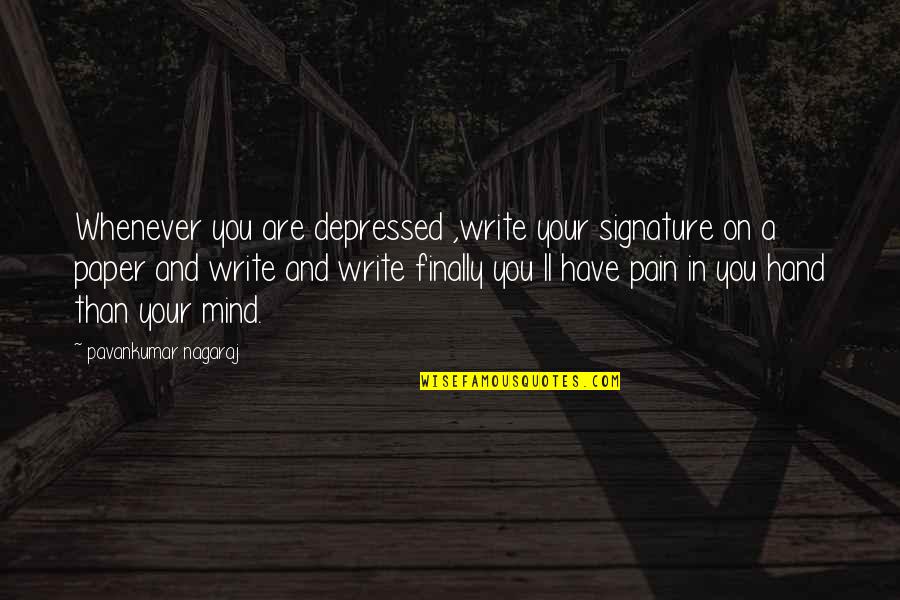 Whenever you are depressed ,write your signature on a paper and write and write finally you ll have pain in you hand than your mind. —
Pavankumar Nagaraj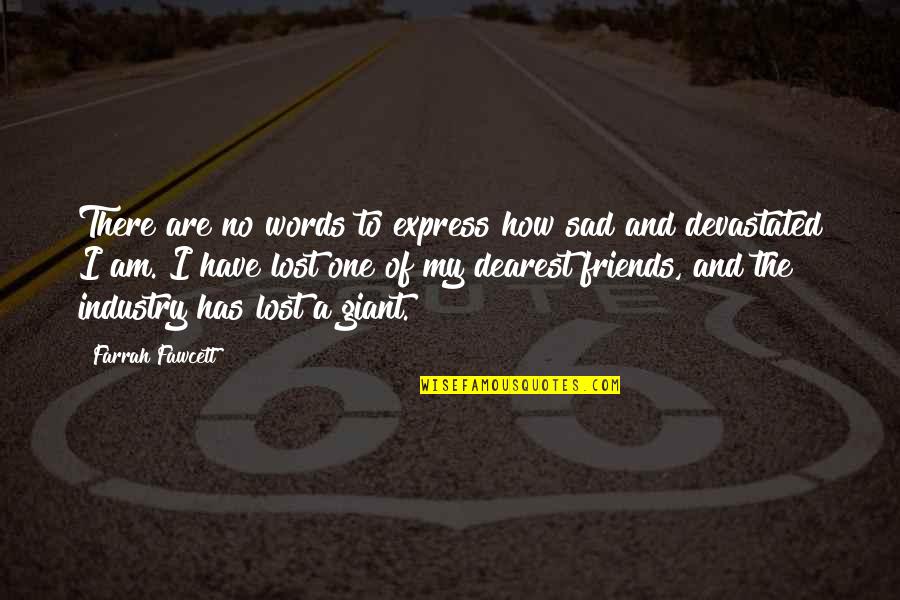 There are no words to express how sad and devastated I am. I have lost one of my dearest friends, and the industry has lost a giant. —
Farrah Fawcett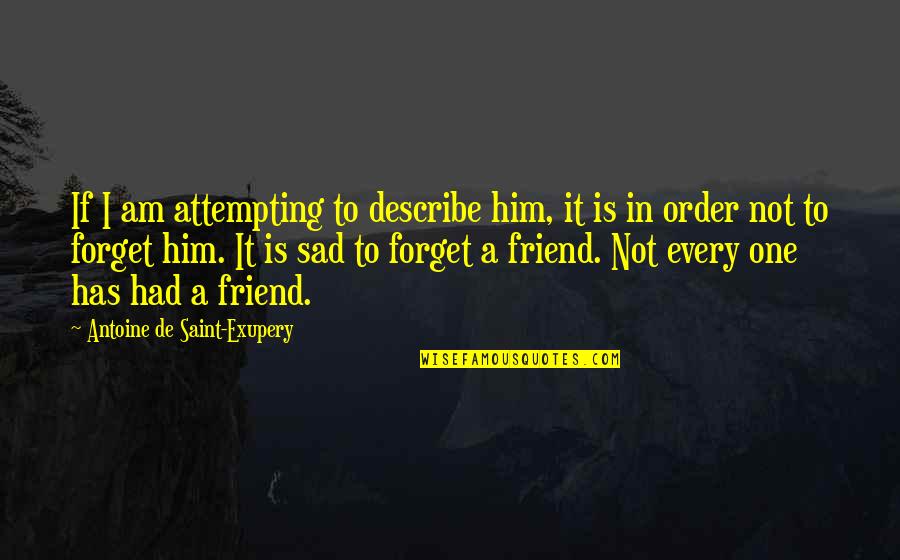 If I am attempting to describe him, it is in order not to forget him. It is sad to forget a friend. Not every one has had a friend. —
Antoine De Saint-Exupery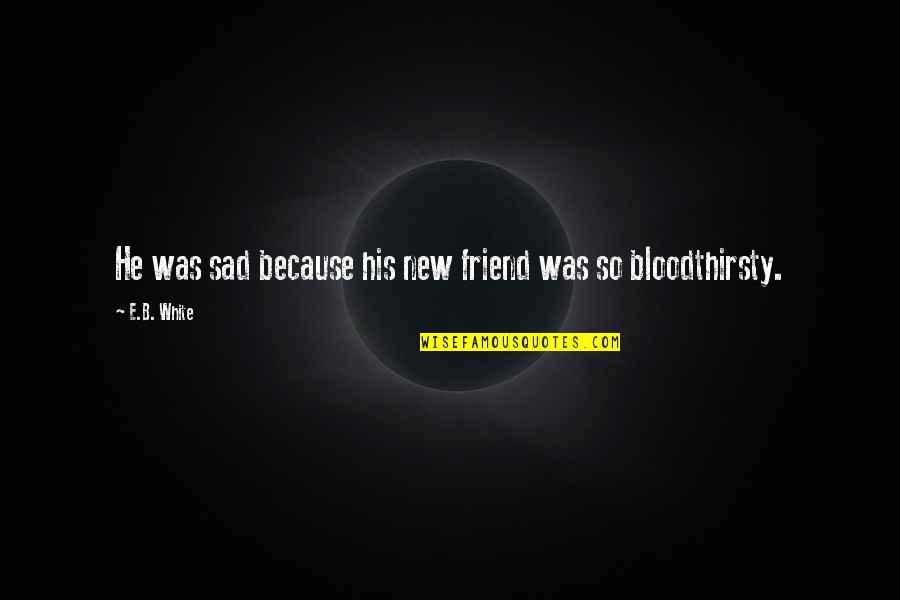 He was sad because his new friend was so bloodthirsty. —
E.B. White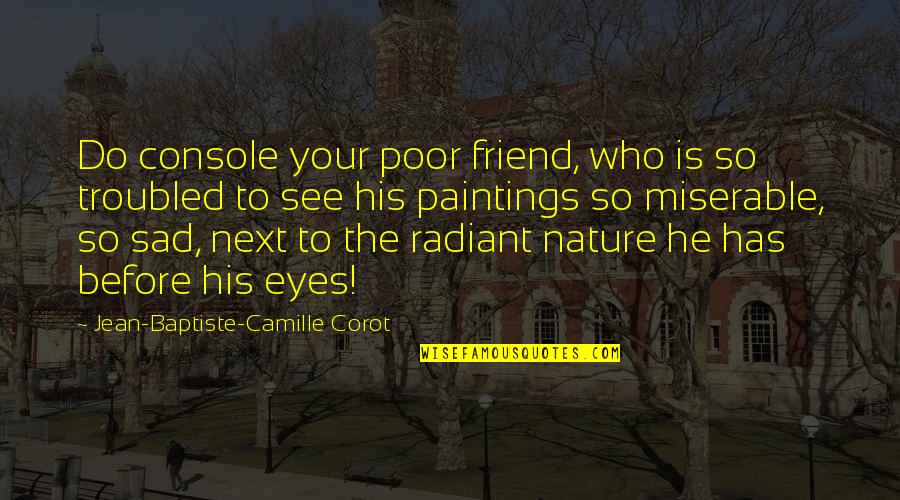 Do console your poor friend, who is so troubled to see his paintings so miserable, so sad, next to the radiant nature he has before his eyes! —
Jean-Baptiste-Camille Corot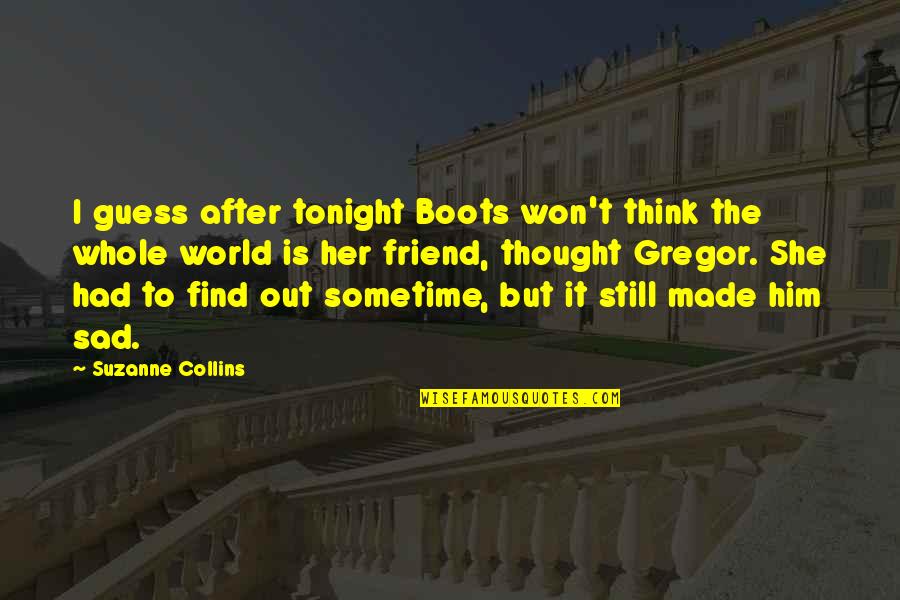 I guess after tonight Boots won't think the whole world is her friend, thought Gregor. She had to find out sometime, but it still made him sad. —
Suzanne Collins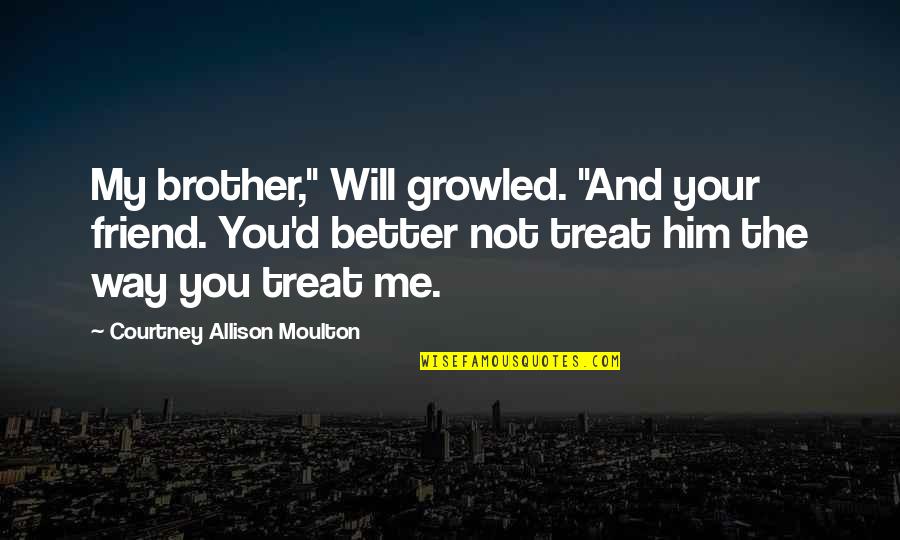 My brother," Will growled. "And your friend. You'd better not treat him the way you treat me. —
Courtney Allison Moulton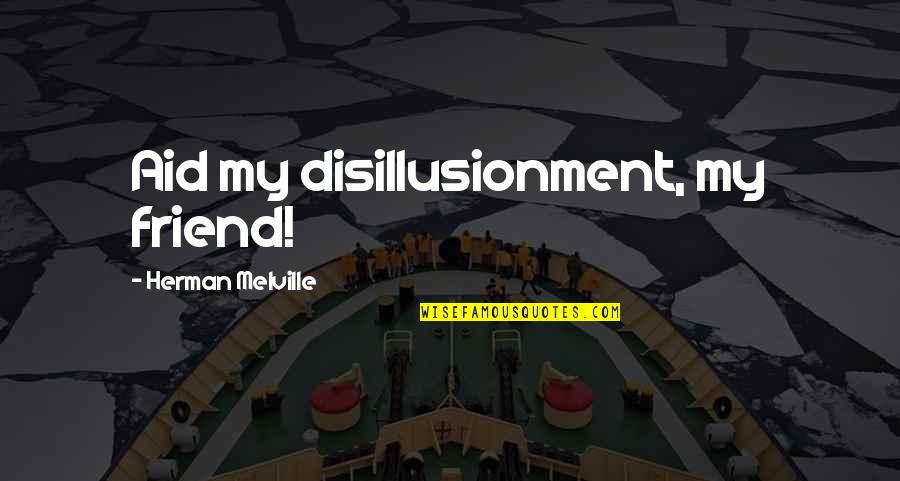 Aid my disillusionment, my friend! —
Herman Melville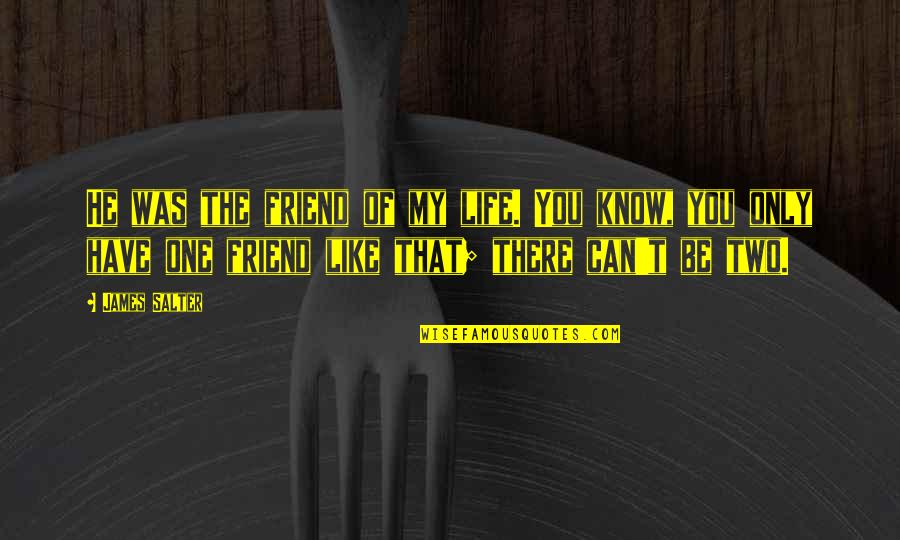 He was the friend of my life. You know, you only have one friend like that; there can't be two. —
James Salter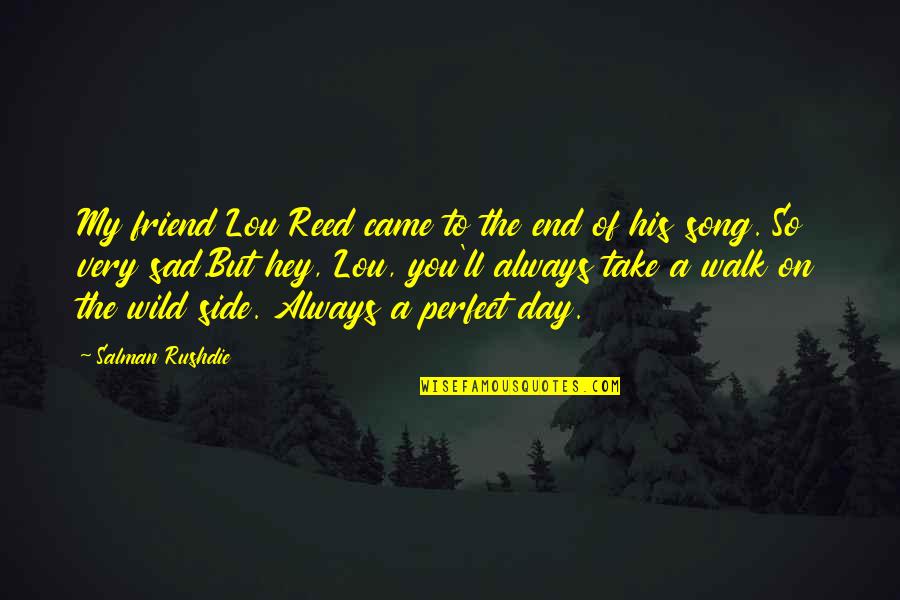 My friend Lou Reed came to the end of his song. So very sad.But hey, Lou, you'll always take a walk on the wild side. Always a perfect day. —
Salman Rushdie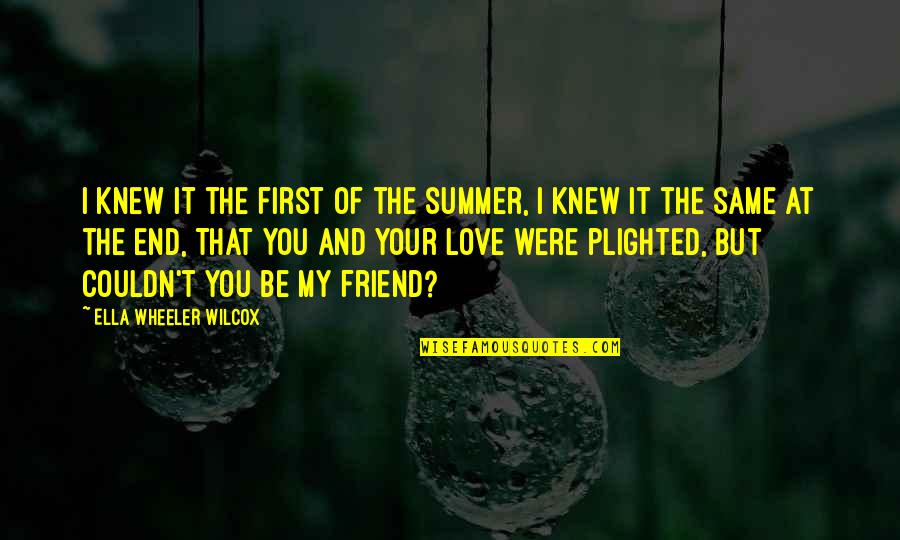 I knew it the first of the summer, I knew it the same at the end, That you and your love were plighted, But couldn't you be my friend? —
Ella Wheeler Wilcox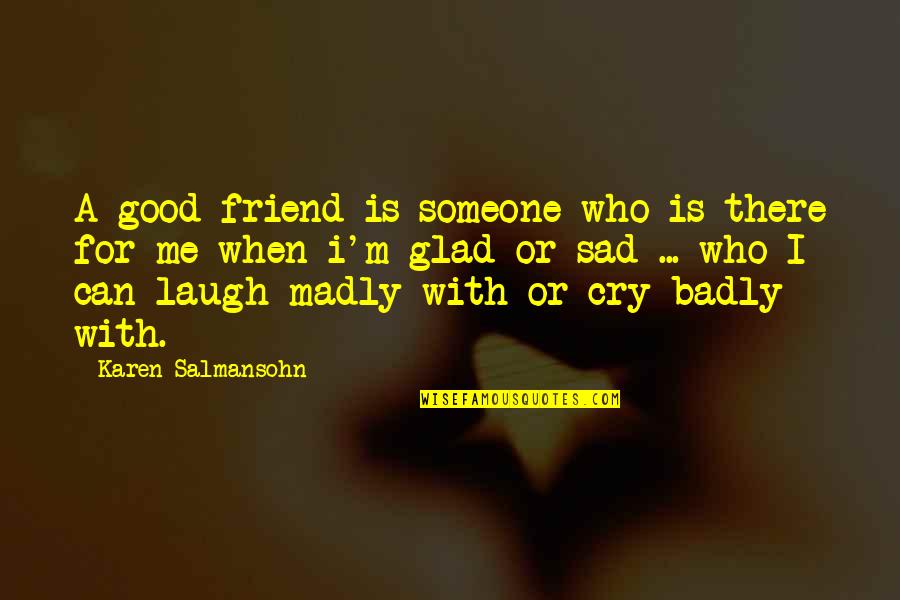 A good friend is someone who is there for me when i'm glad or sad ... who I can laugh madly with or cry badly with. —
Karen Salmansohn