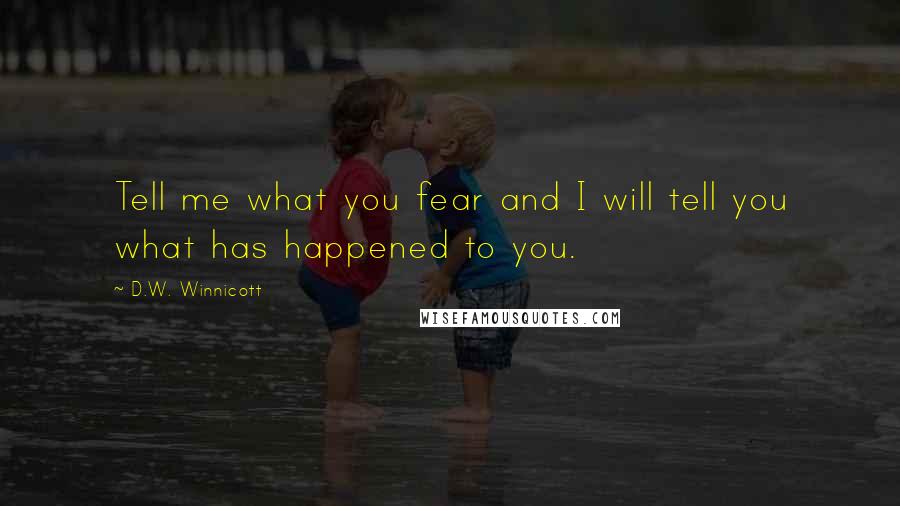 Tell me what you fear and I will tell you what has happened to you.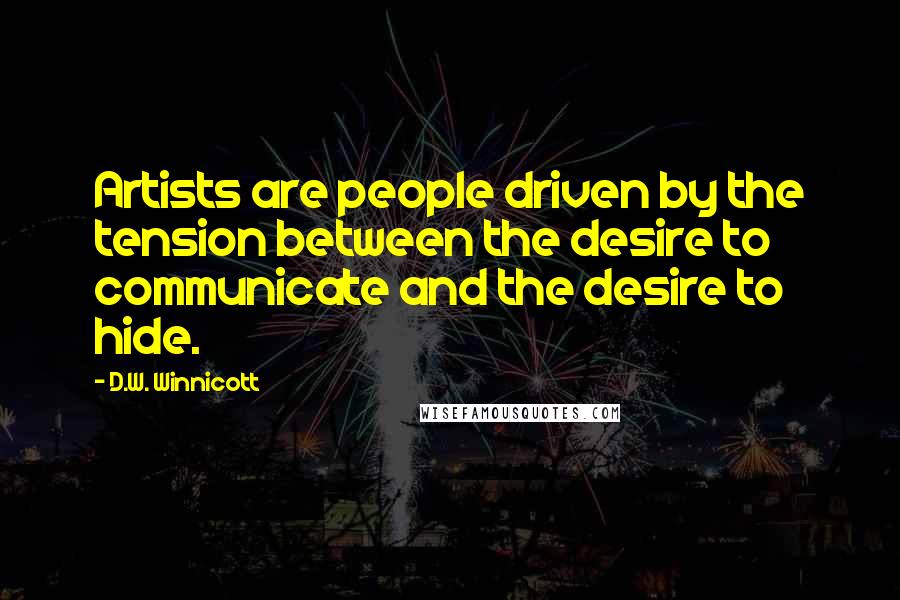 Artists are people driven by the tension between the desire to communicate and the desire to hide.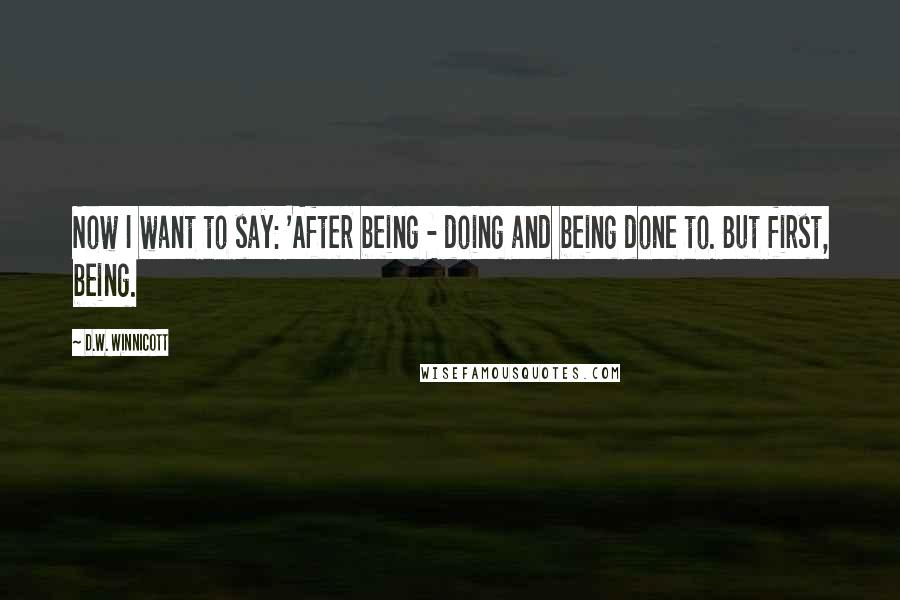 Now I want to say: 'After being - doing and being done to. But first, being.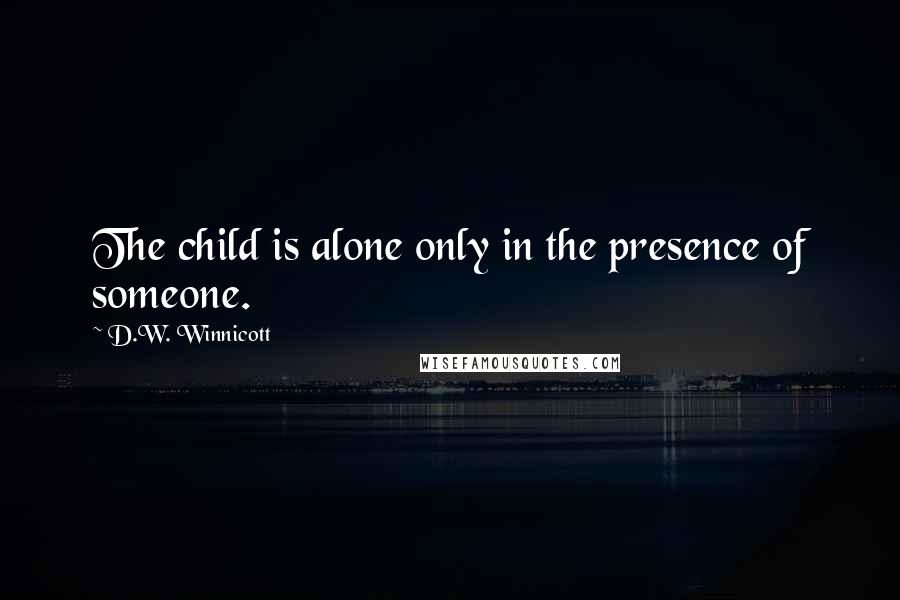 The child is alone only in the presence of someone.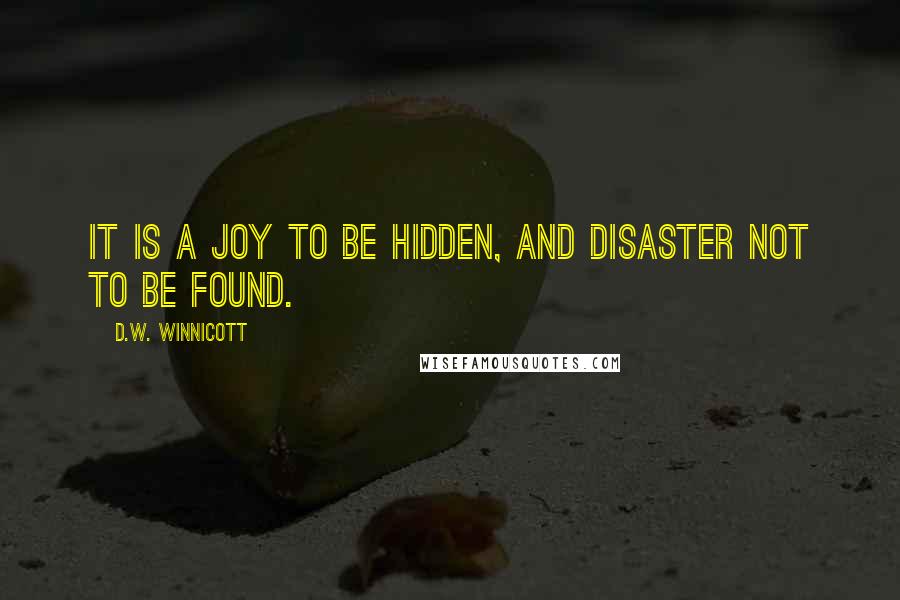 It is a joy to be hidden, and disaster not to be found.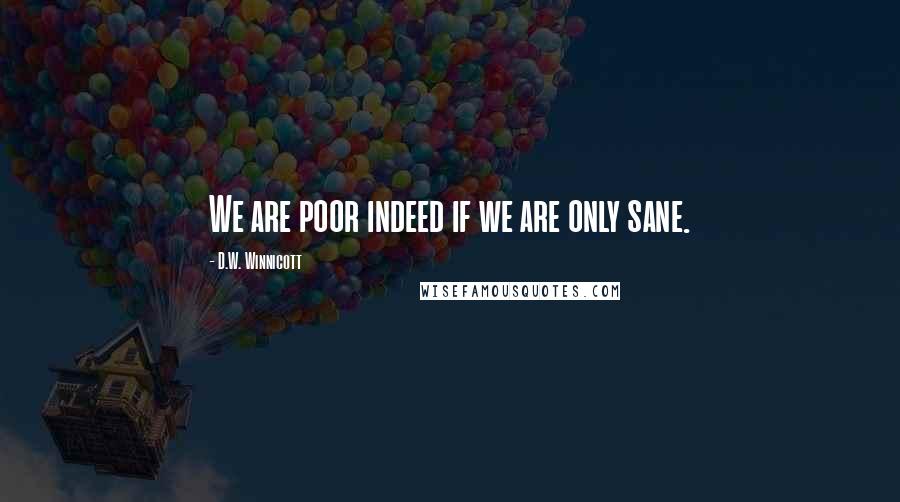 We are poor indeed if we are only sane.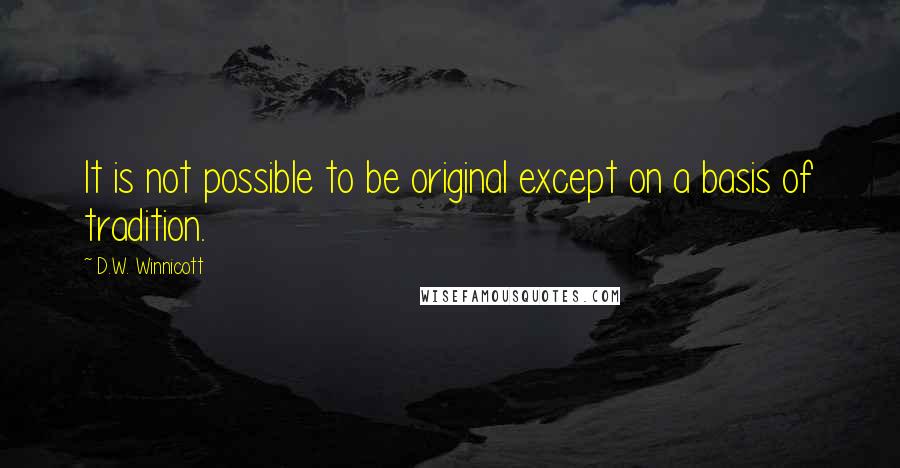 It is not possible to be original except on a basis of tradition.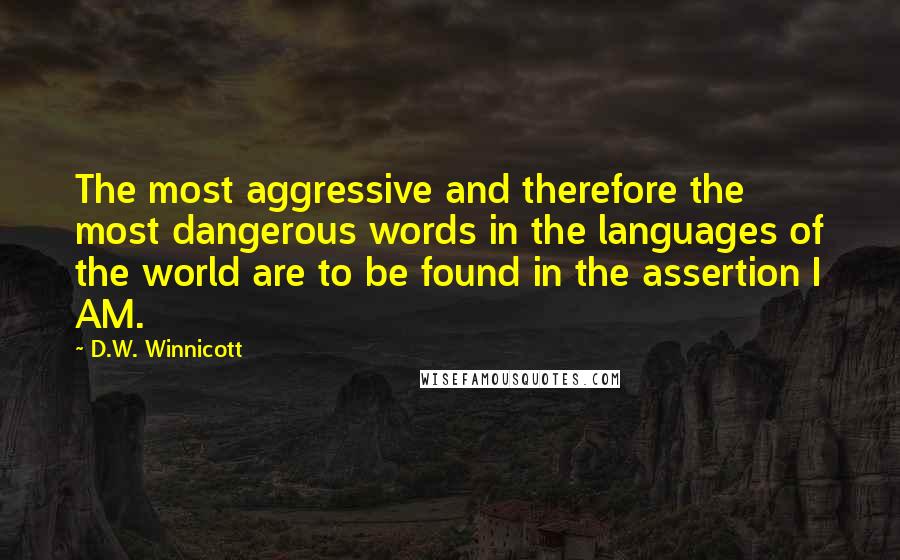 The most aggressive and therefore the most dangerous words in the languages of the world are to be found in the assertion I AM.