Angela Duckworth Quotes
Top 21 wise famous quotes and sayings by Angela Duckworth
Angela Duckworth Famous Quotes & Sayings
Discover top inspirational quotes from Angela Duckworth on Wise Famous Quotes.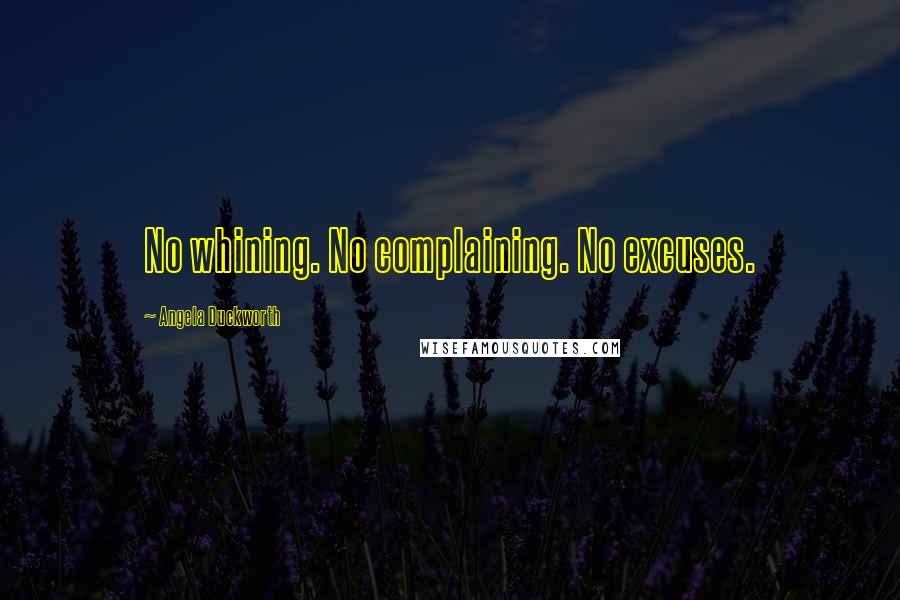 No whining. No complaining. No excuses.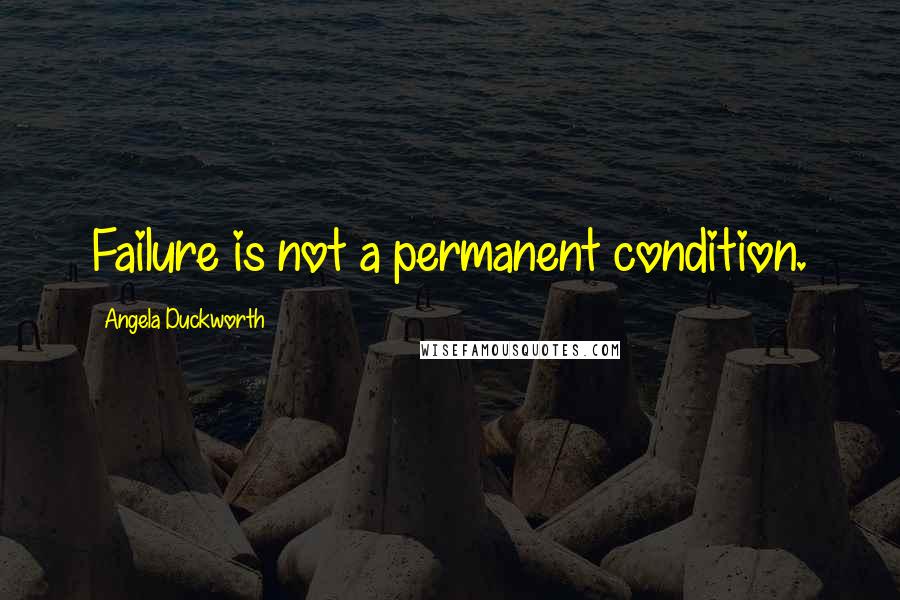 Failure is not a permanent condition.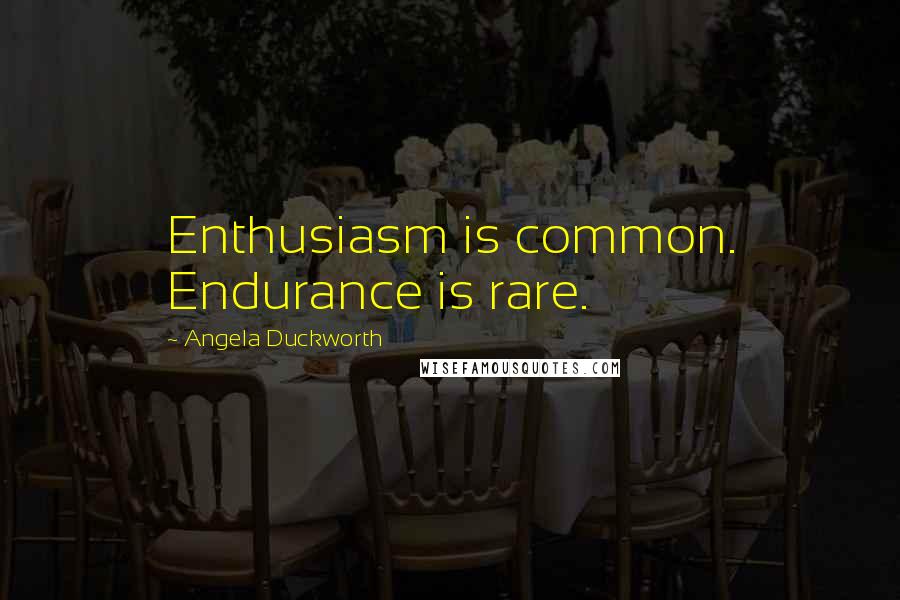 Enthusiasm is common. Endurance is rare.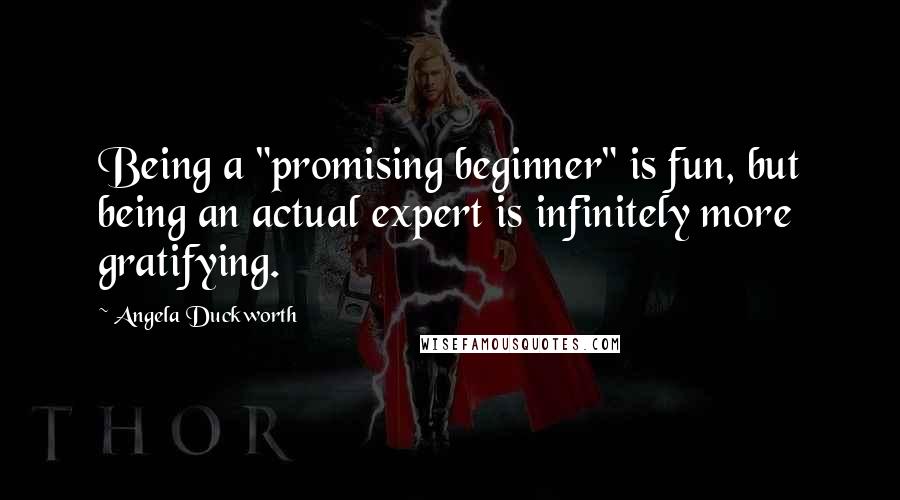 Being a "promising beginner" is fun, but being an actual expert is infinitely more gratifying.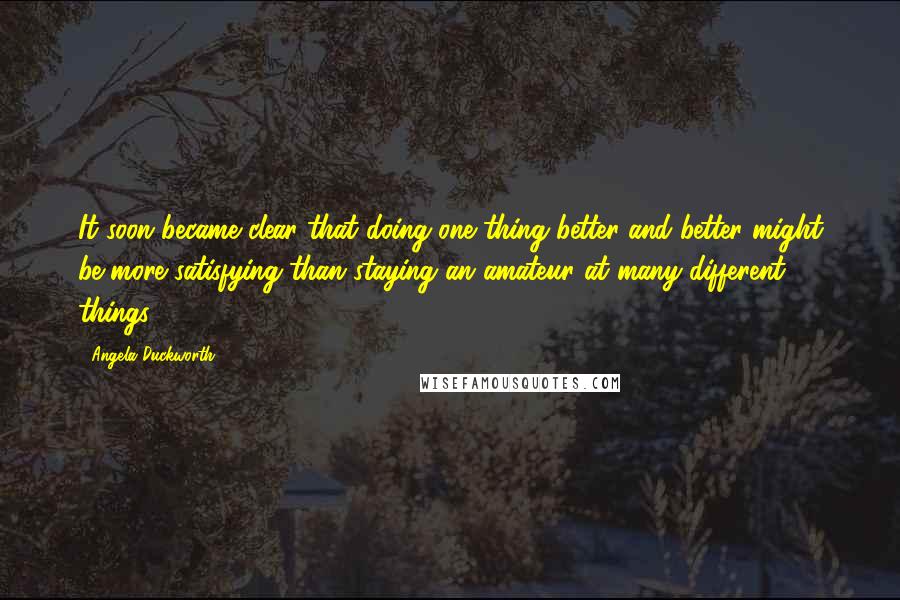 It soon became clear that doing one thing better and better might be more satisfying than staying an amateur at many different things: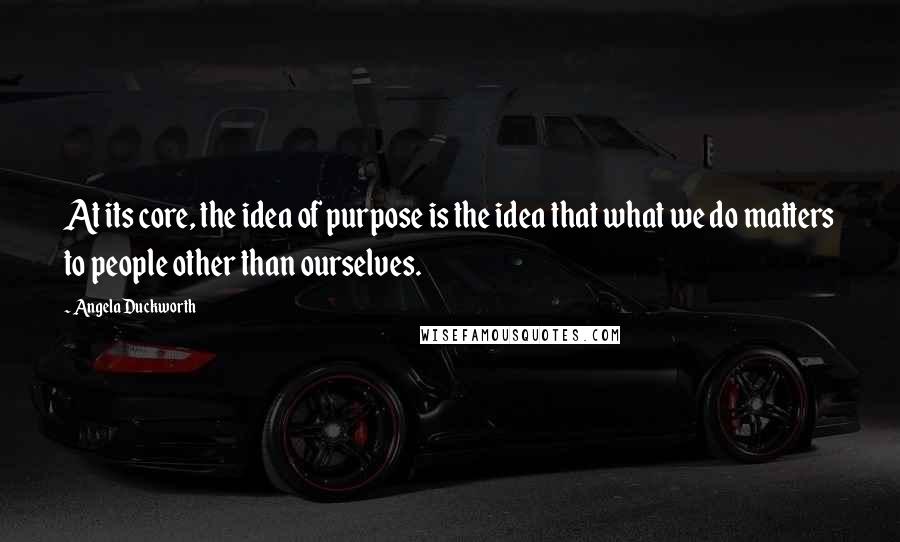 At its core, the idea of purpose is the idea that what we do matters to people other than ourselves.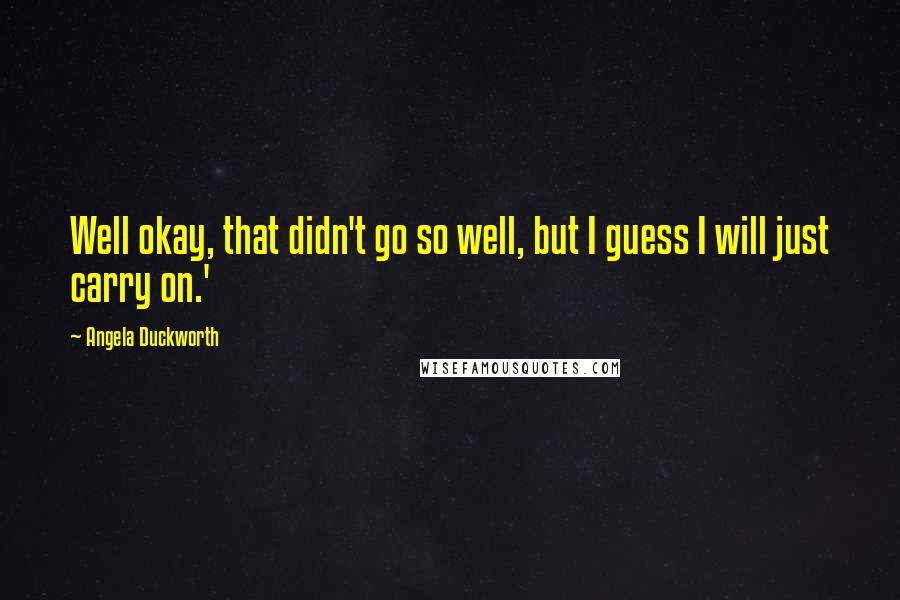 Well okay, that didn't go so well, but I guess I will just carry on.'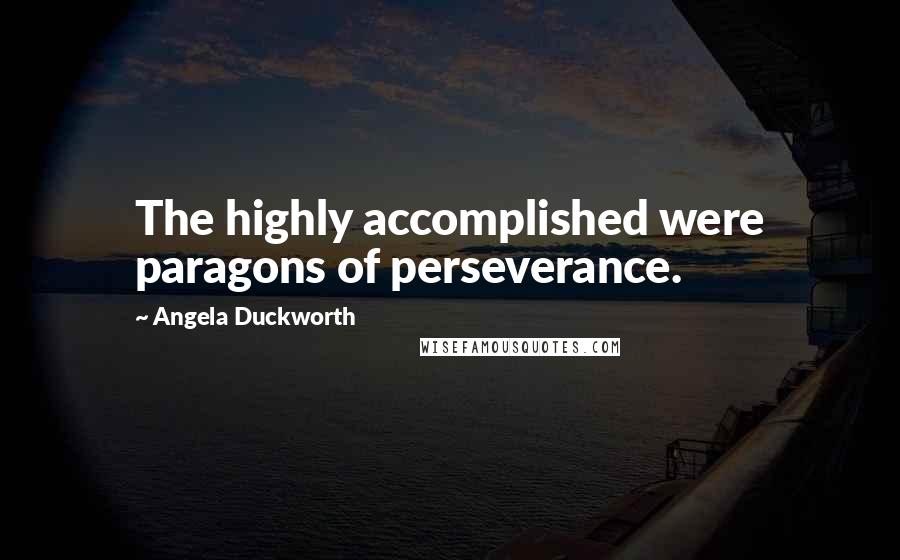 The highly accomplished were paragons of perseverance.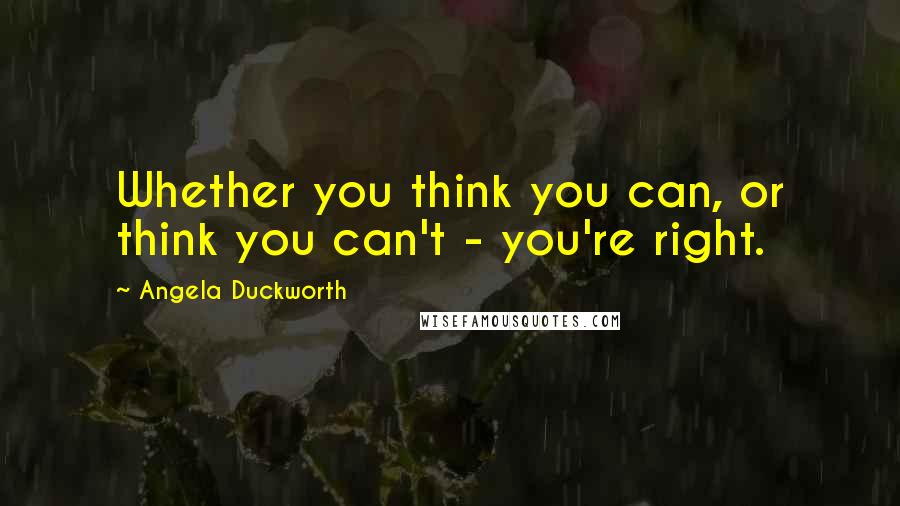 Whether you think you can, or think you can't - you're right.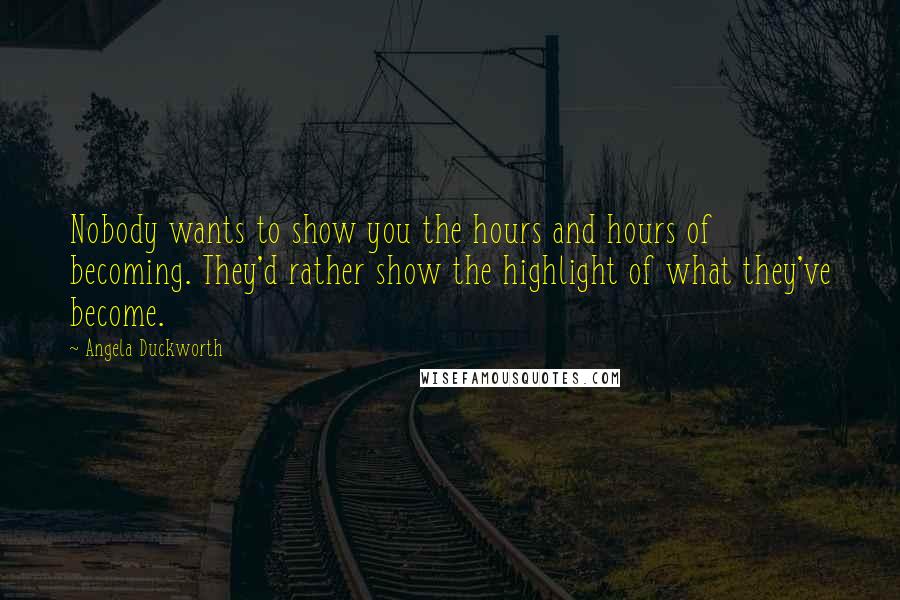 Nobody wants to show you the hours and hours of becoming. They'd rather show the highlight of what they've become.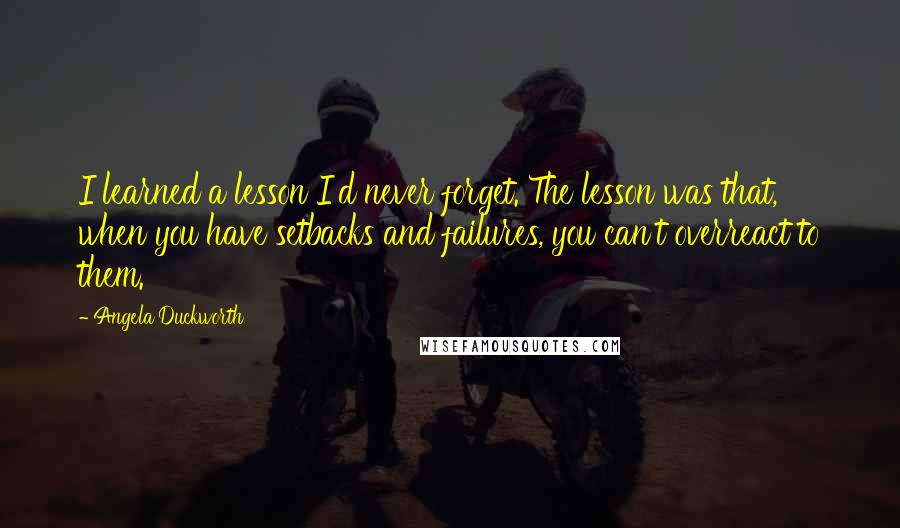 I learned a lesson I'd never forget. The lesson was that, when you have setbacks and failures, you can't overreact to them.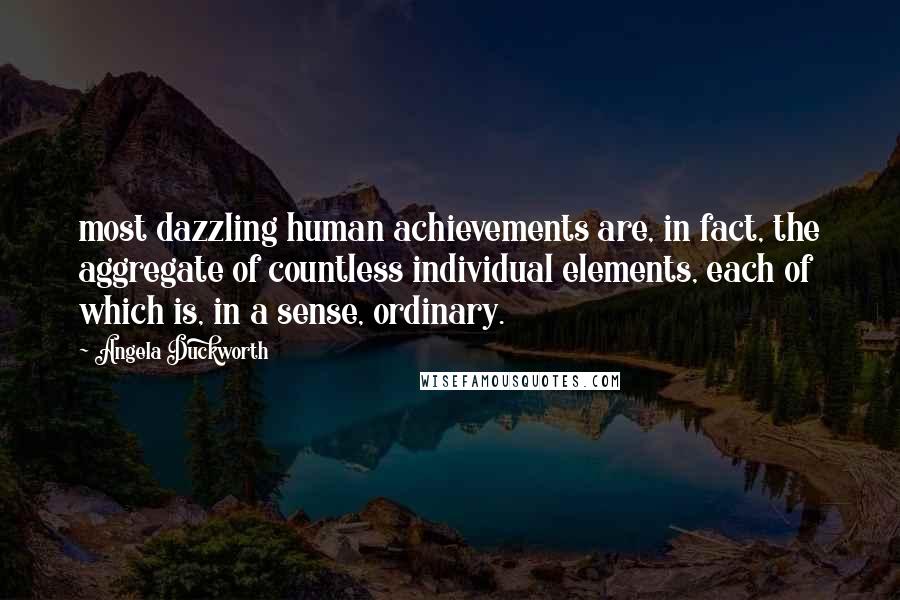 most dazzling human achievements are, in fact, the aggregate of countless individual elements, each of which is, in a sense, ordinary.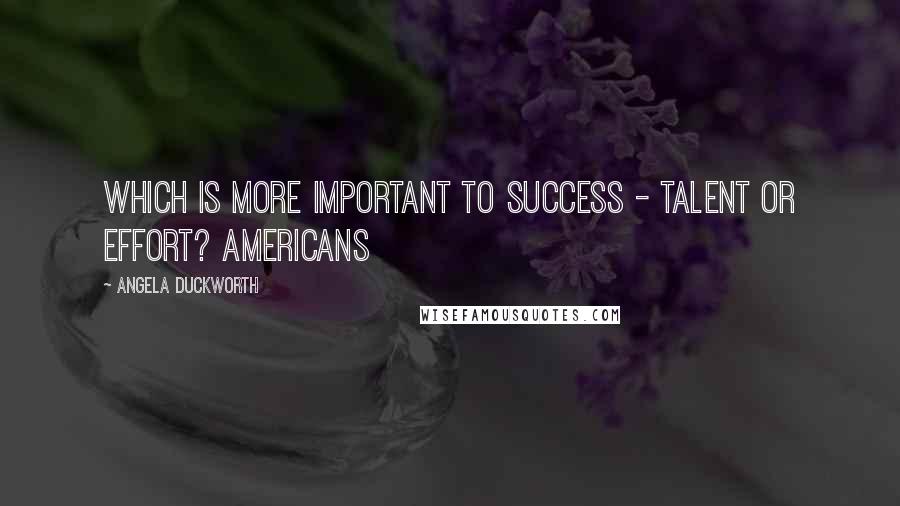 Which is more important to success - talent or effort? Americans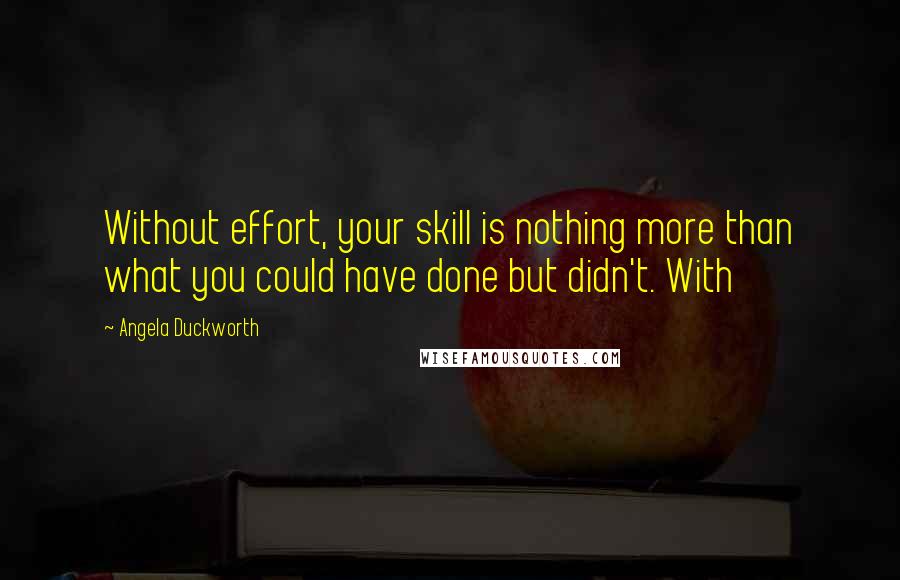 Without effort, your skill is nothing more than what you could have done but didn't. With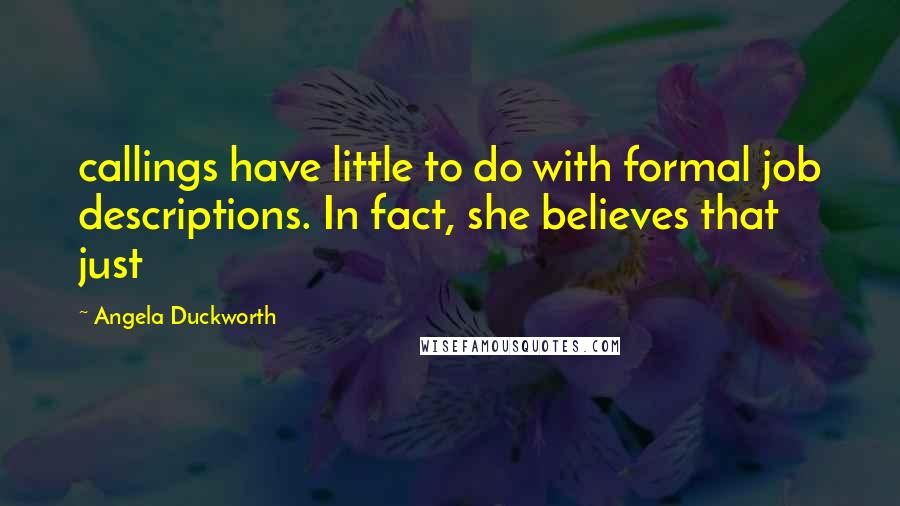 callings have little to do with formal job descriptions. In fact, she believes that just
Stop reading so much and go think.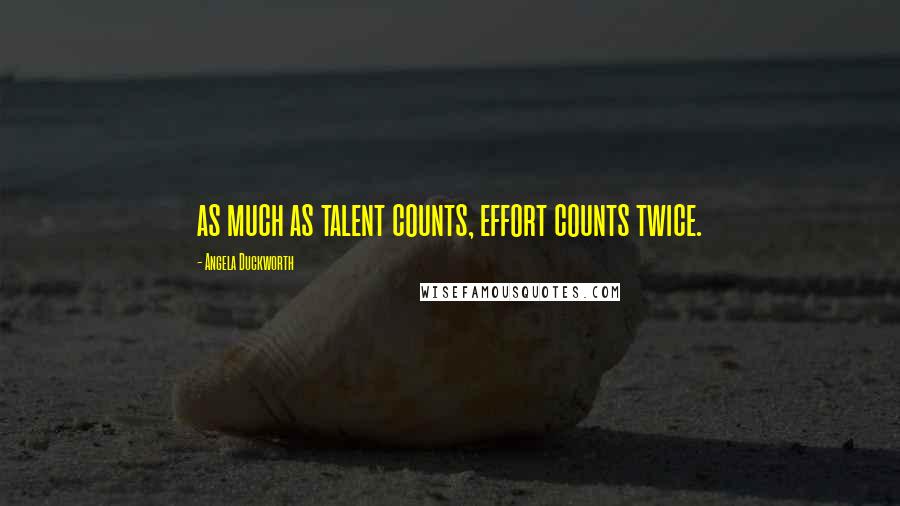 as much as talent counts, effort counts twice.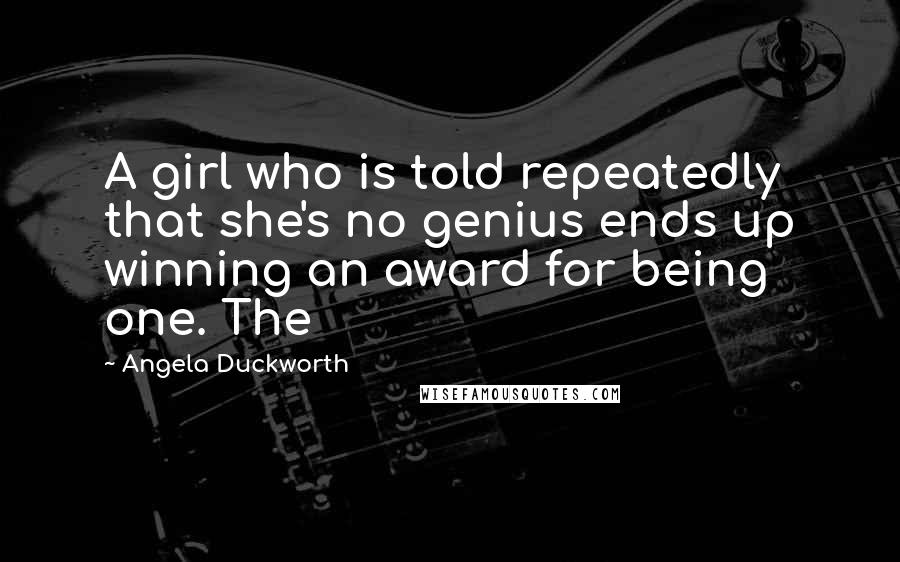 A girl who is told repeatedly that she's no genius ends up winning an award for being one. The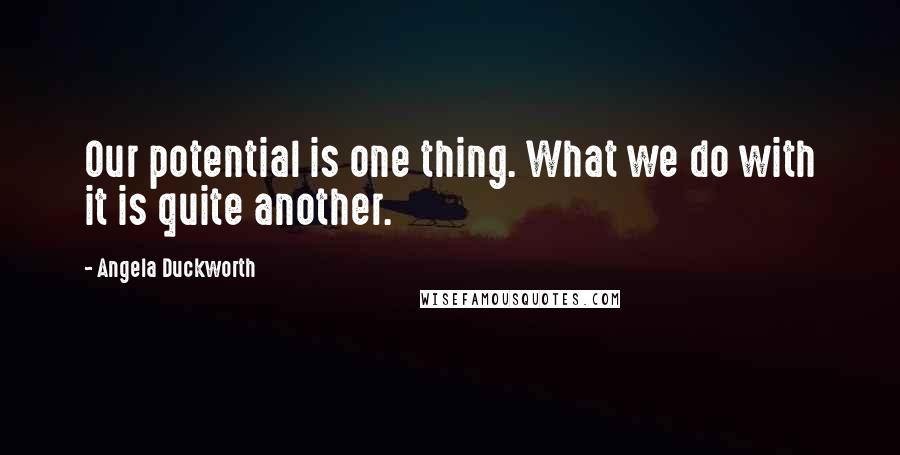 Our potential is one thing. What we do with it is quite another.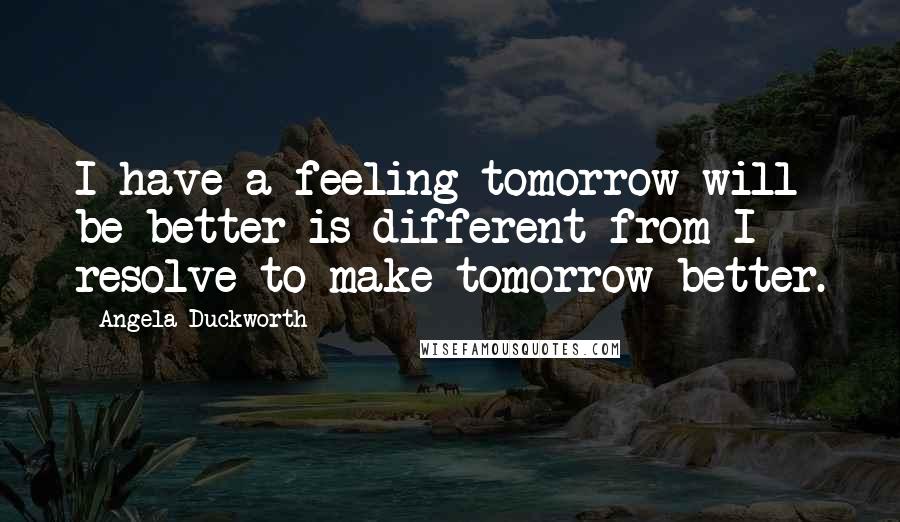 I have a feeling tomorrow will be better is different from I resolve to make tomorrow better.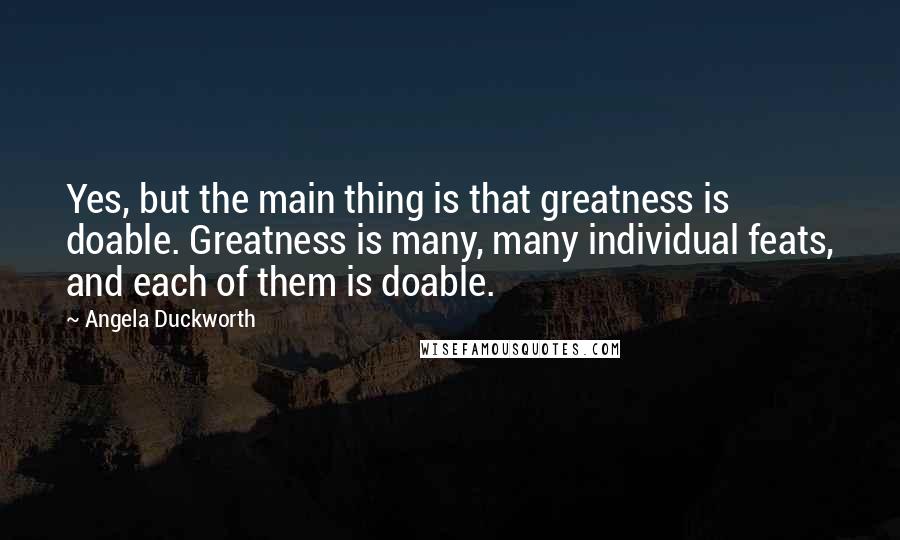 Yes, but the main thing is that greatness is doable. Greatness is many, many individual feats, and each of them is doable.