Aesop Rock Quotes
Top 17 wise famous quotes and sayings by Aesop Rock
Too bad your inner sheep never forgets to follow ...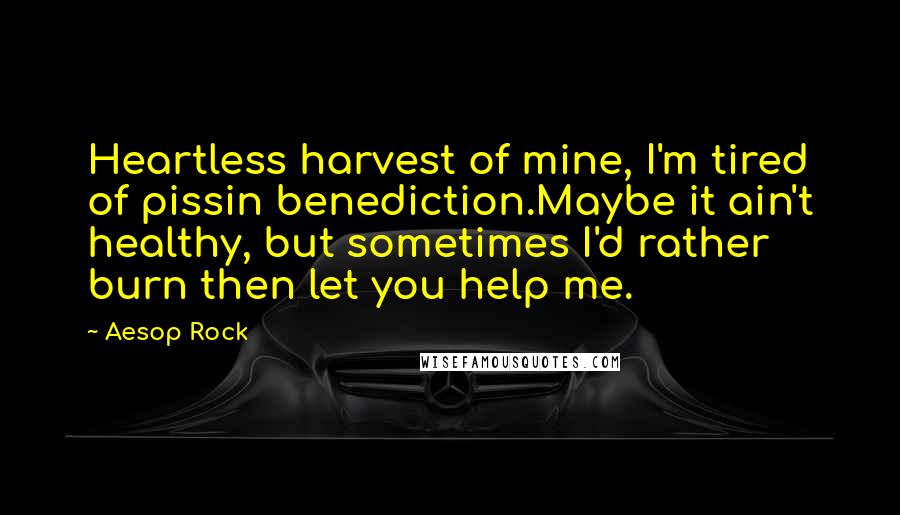 Heartless harvest of mine, I'm tired of pissin benediction.
Maybe it ain't healthy, but sometimes I'd rather burn then let you help me.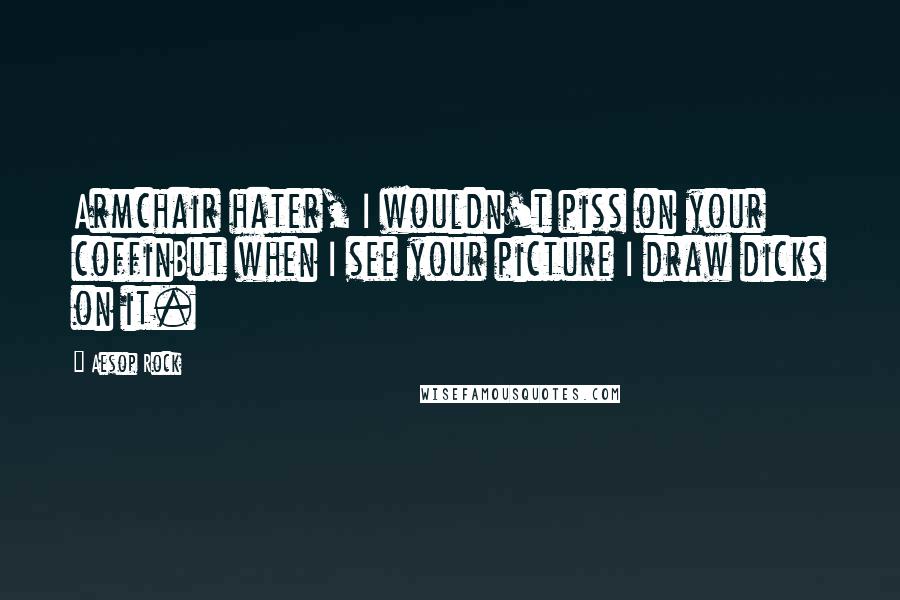 Armchair hater, I wouldn't piss on your coffin
But when I see your picture I draw dicks on it.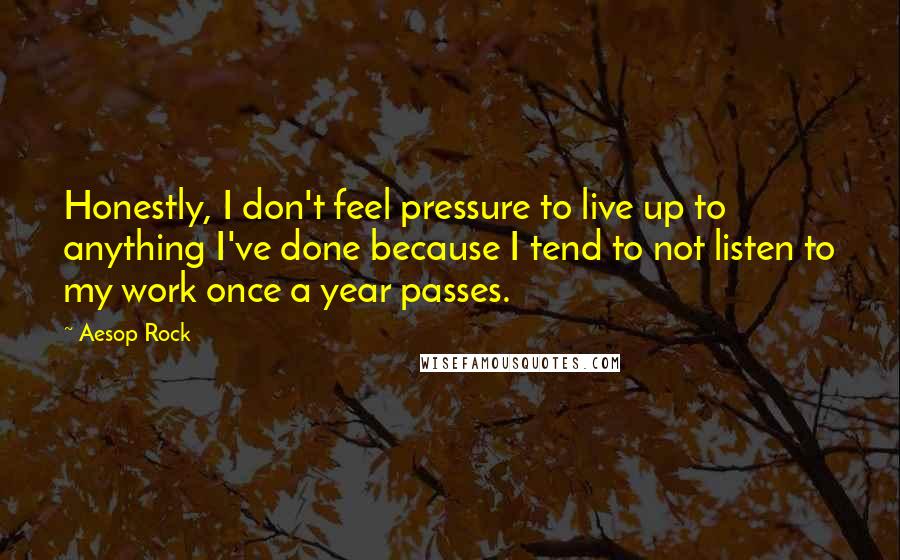 Honestly, I don't feel pressure to live up to anything I've done because I tend to not listen to my work once a year passes.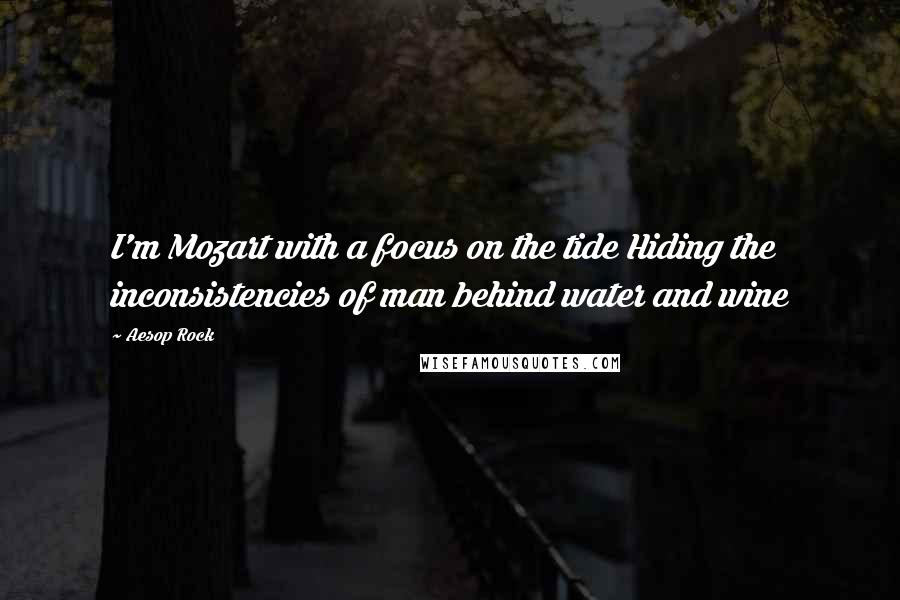 I'm Mozart with a focus on the tide
Hiding the inconsistencies of man behind water and wine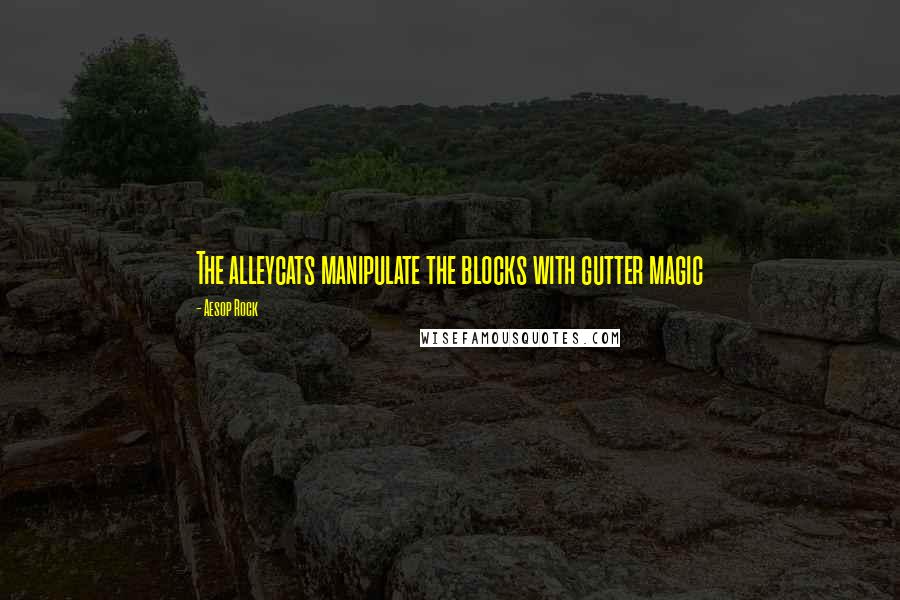 The alleycats manipulate the blocks with gutter magic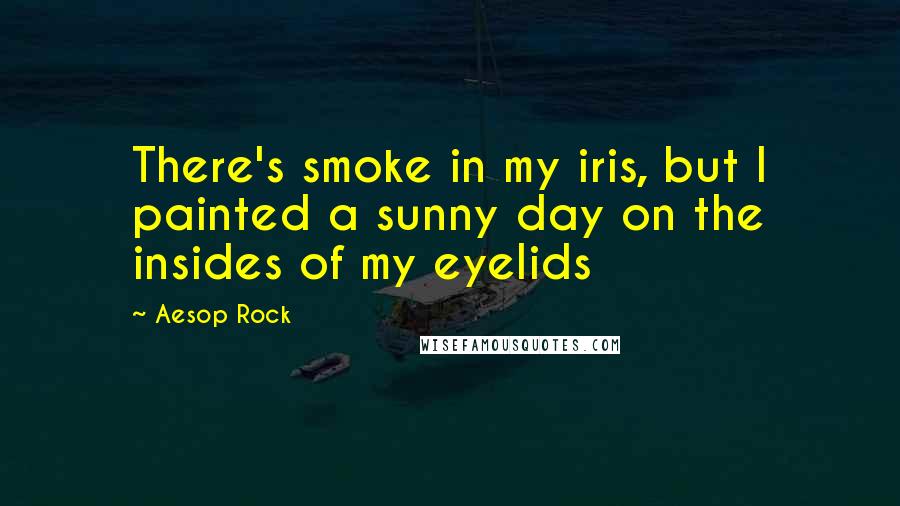 There's smoke in my iris, but I painted a sunny day on the insides of my eyelids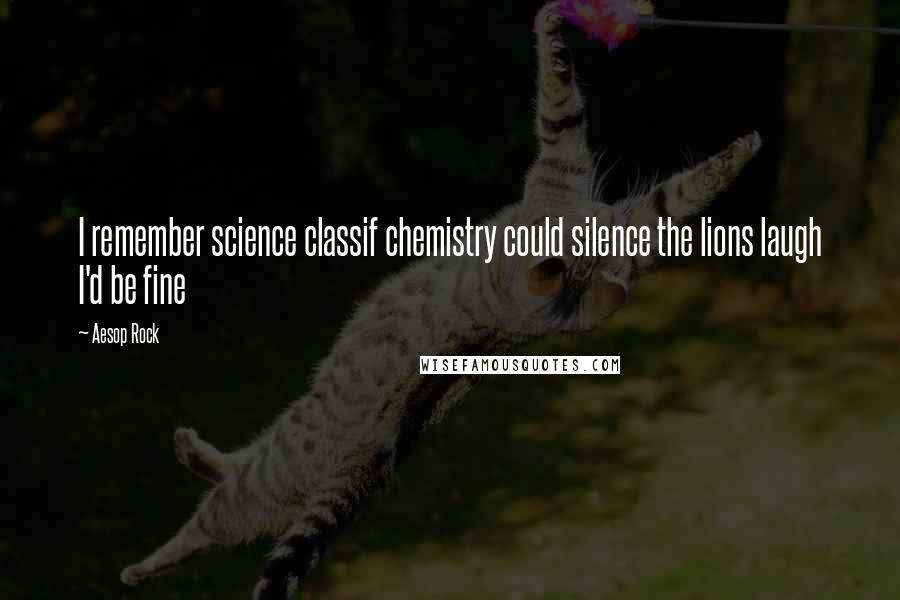 I remember science class
if chemistry could silence the lions laugh I'd be fine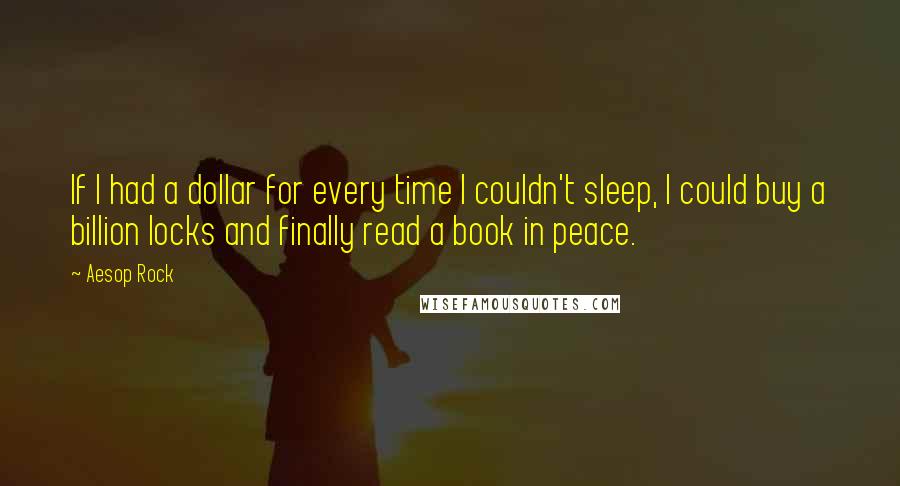 If I had a dollar for every time I couldn't sleep, I could buy a billion locks and finally read a book in peace.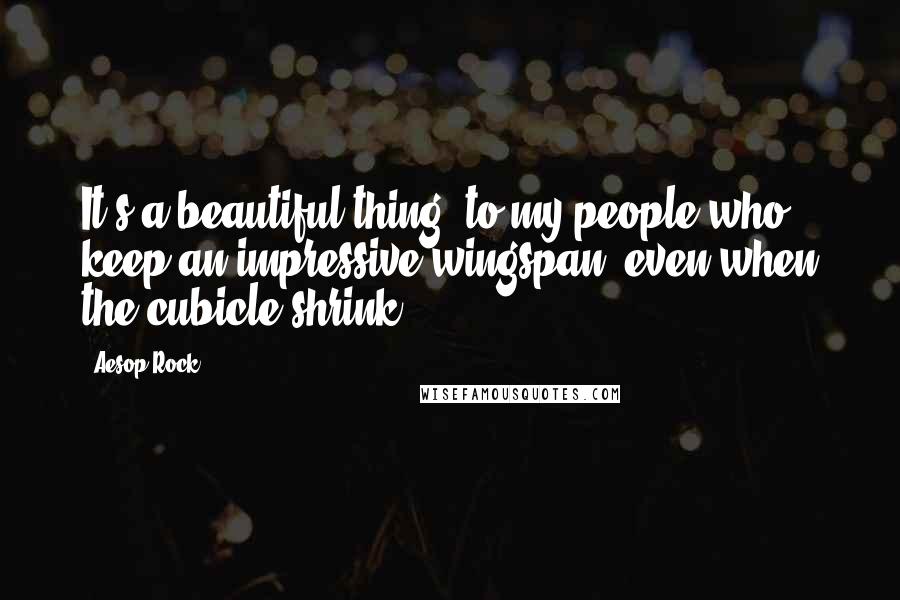 It's a beautiful thing, to my people who keep an impressive wingspan, even when the cubicle shrink.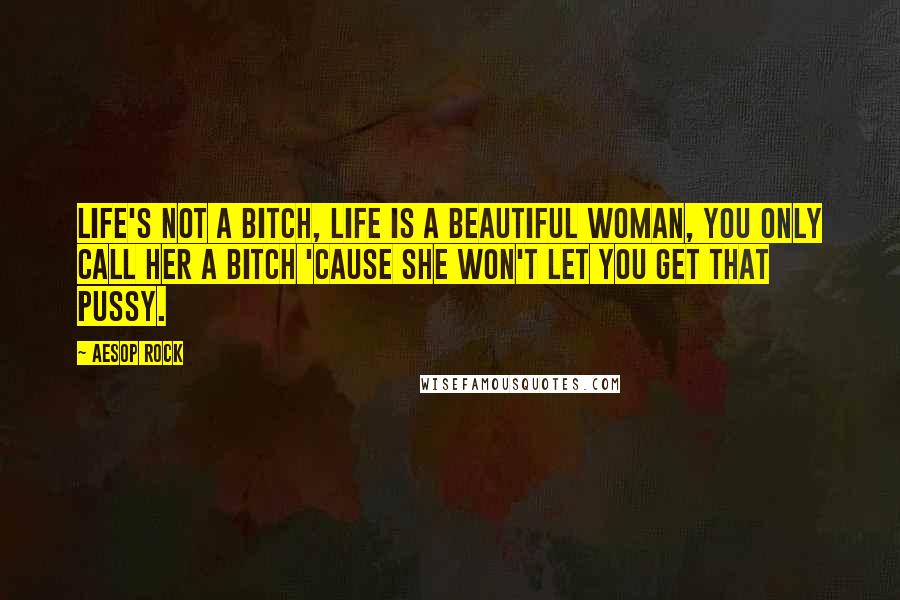 Life's not a bitch, life is a beautiful woman, you only call her a bitch 'cause she won't let you get that pussy.
Everyone's been on the "hip-hop is dead" campaign for years, and now it's the most unsure-of-itself genre ever.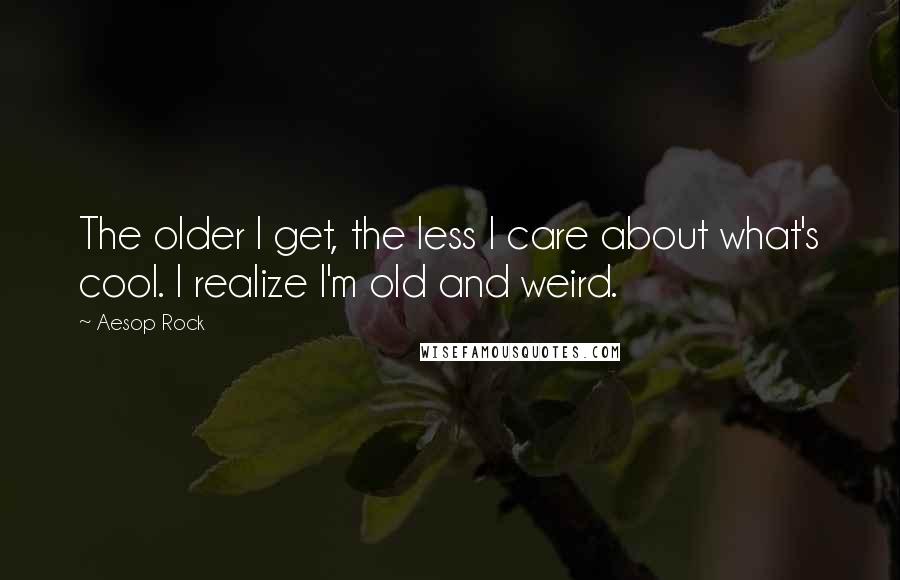 The older I get, the less I care about what's cool. I realize I'm old and weird.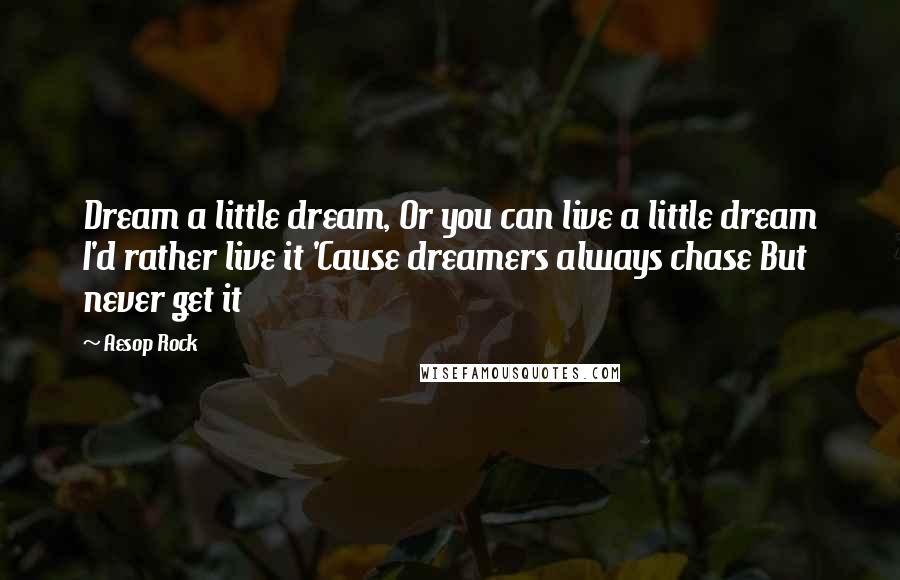 Dream a little dream, Or you can live a little dream I'd rather live it 'Cause dreamers always chase But never get it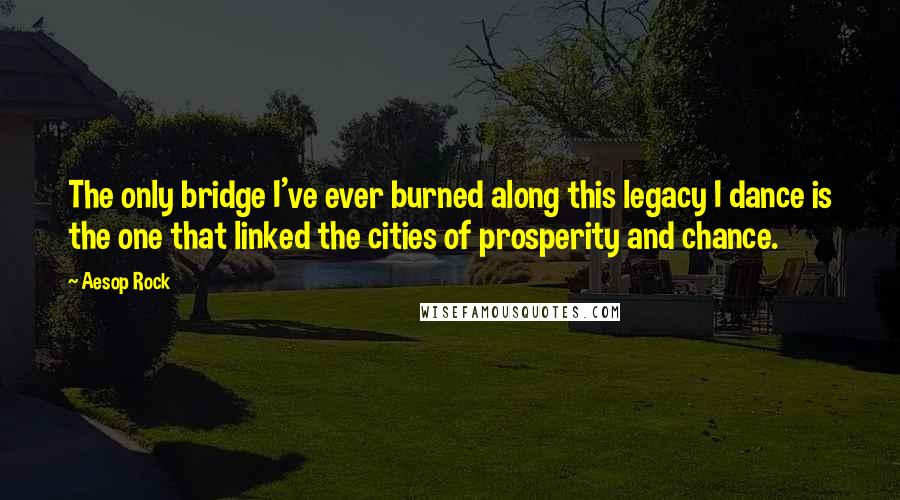 The only bridge I've ever burned along this legacy I dance is the one that linked the cities of prosperity and chance.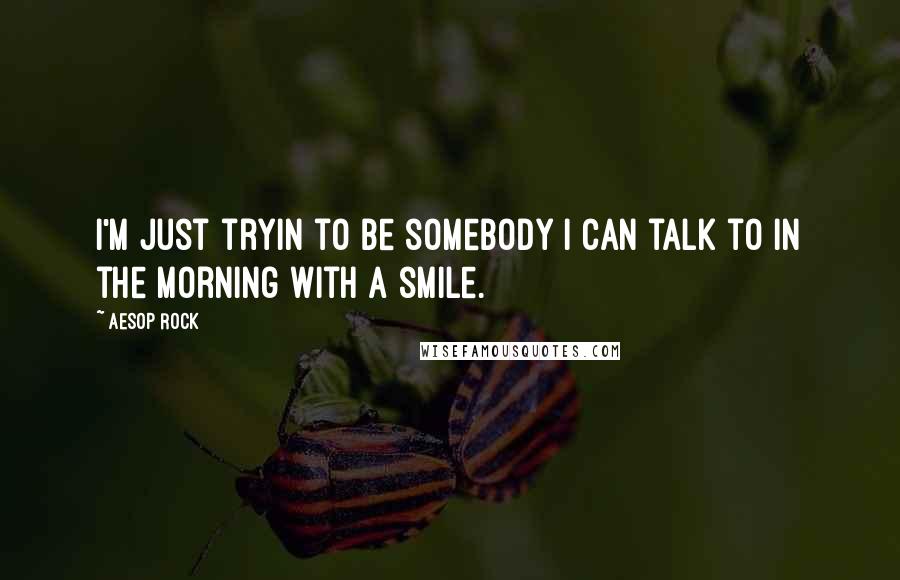 I'm just tryin to be somebody I can talk to in the morning with a smile.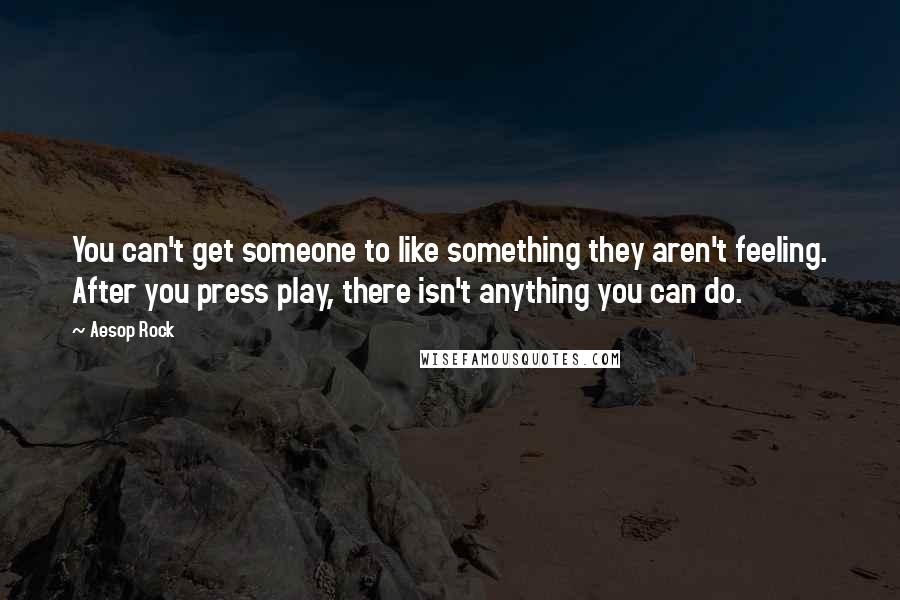 You can't get someone to like something they aren't feeling. After you press play, there isn't anything you can do.