Cynthia Lennon Quotes
Top 5 wise famous quotes and sayings by Cynthia Lennon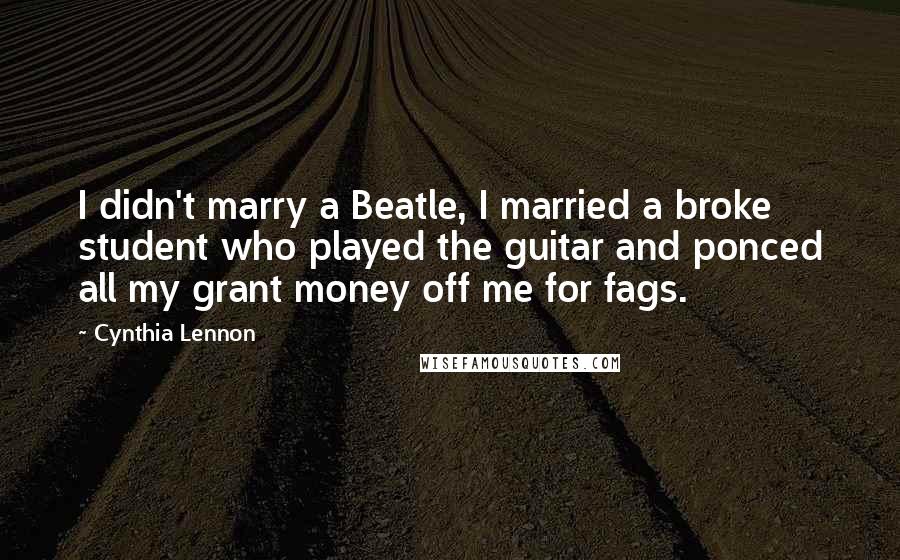 I didn't marry a Beatle, I married a broke student who played the guitar and ponced all my grant money off me for fags.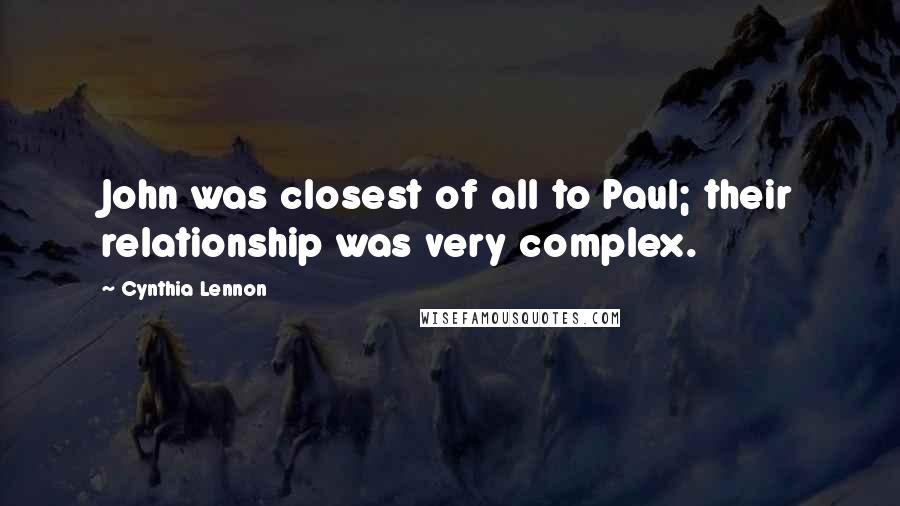 John was closest of all to Paul; their relationship was very complex.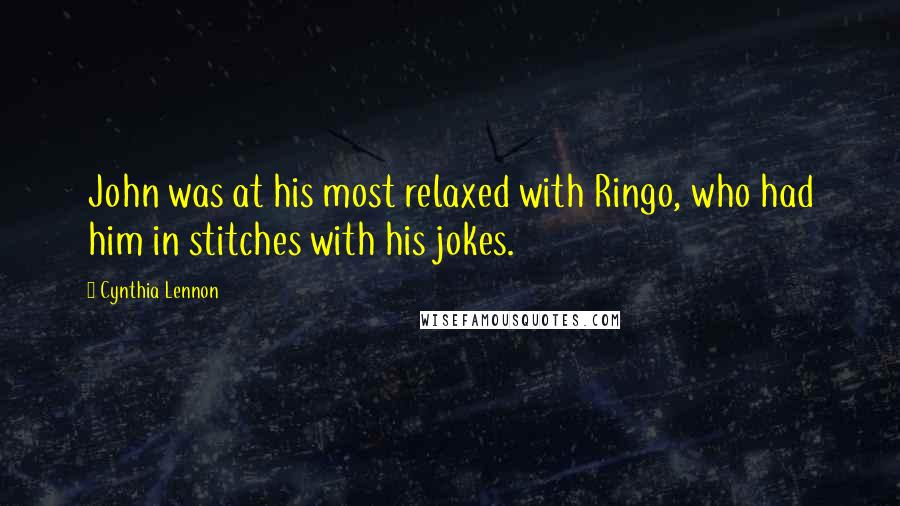 John was at his most relaxed with Ringo, who had him in stitches with his jokes.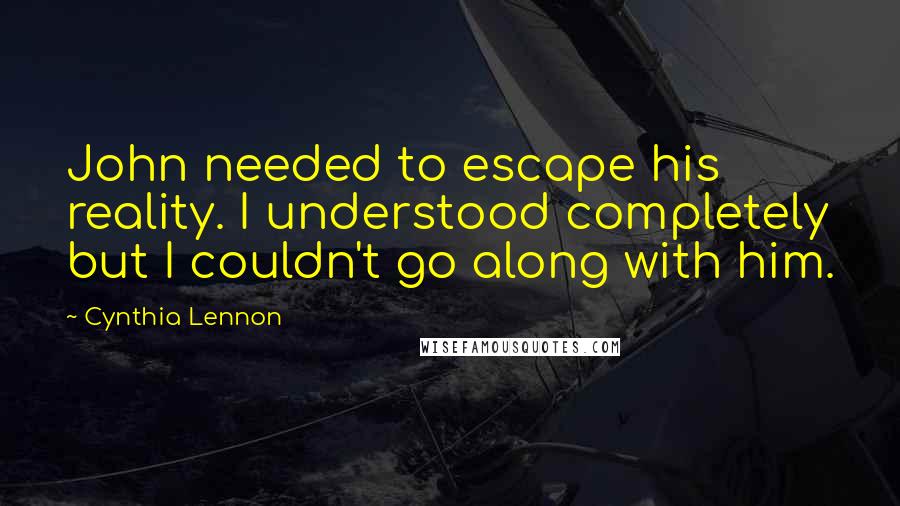 John needed to escape his reality. I understood completely but I couldn't go along with him.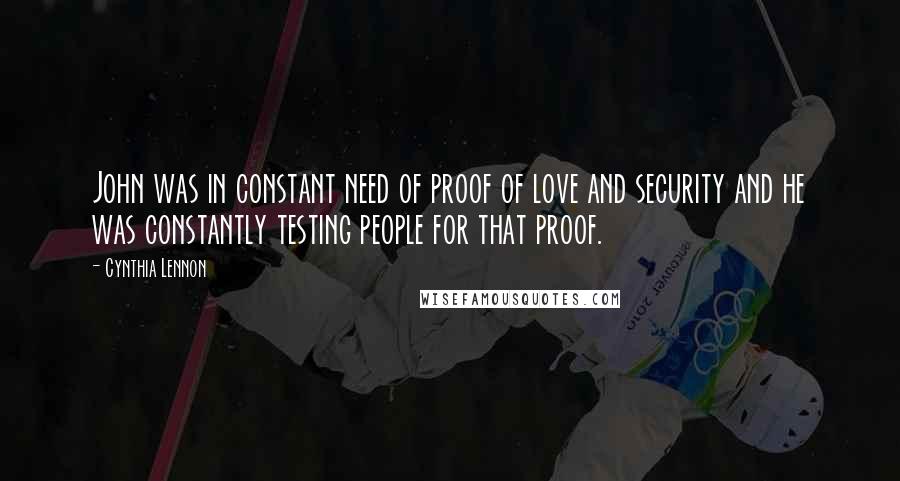 John was in constant need of proof of love and security and he was constantly testing people for that proof.