Rain Storms Quotes
Collection of top 15 famous quotes about Rain Storms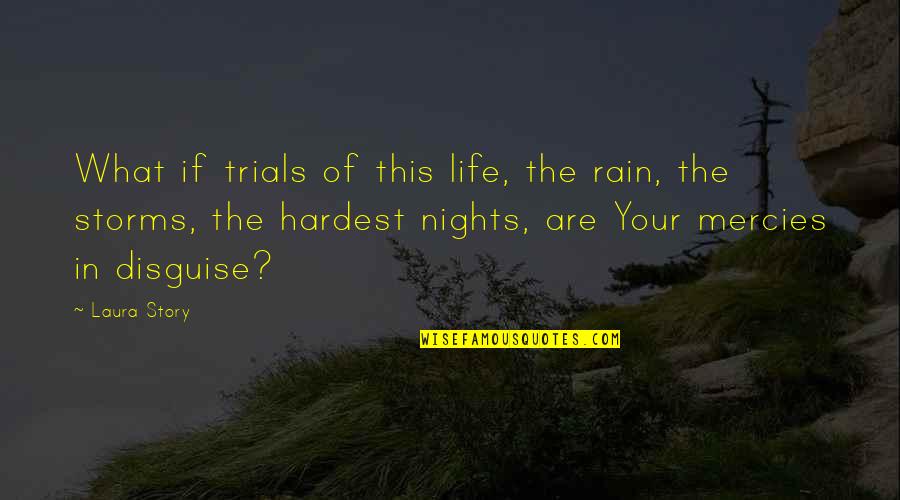 What if trials of this life, the rain, the storms, the hardest nights, are Your mercies in disguise?
—
Laura Story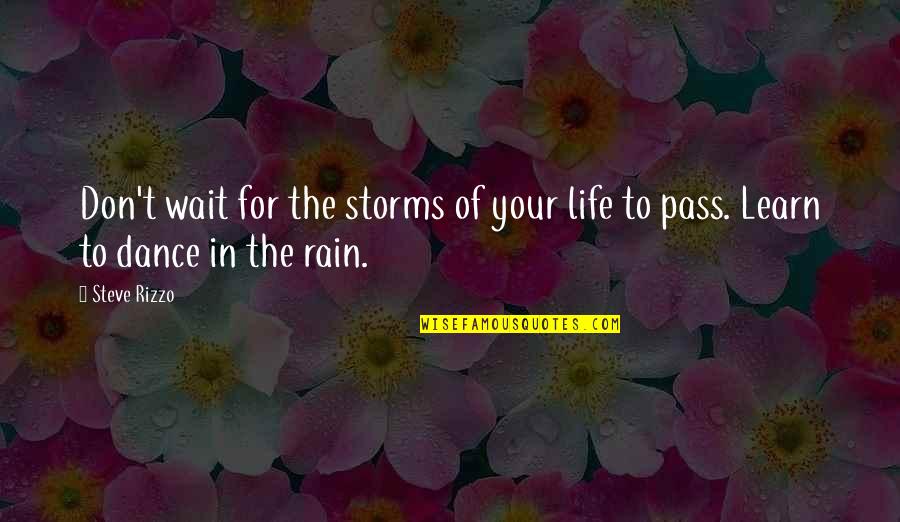 Don't wait for the storms of your life to pass. Learn to dance in the rain.
—
Steve Rizzo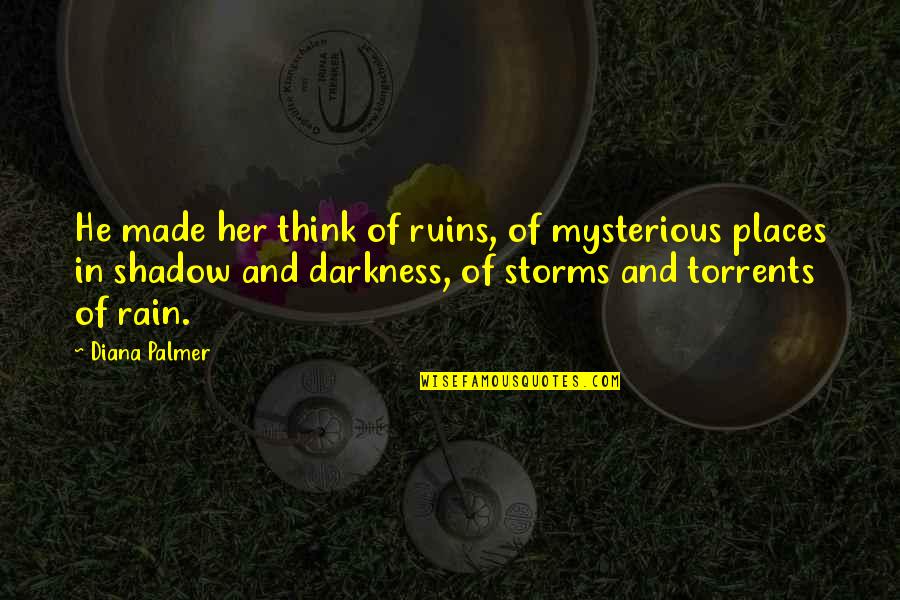 He made her think of ruins, of mysterious places in shadow and darkness, of storms and torrents of rain.
—
Diana Palmer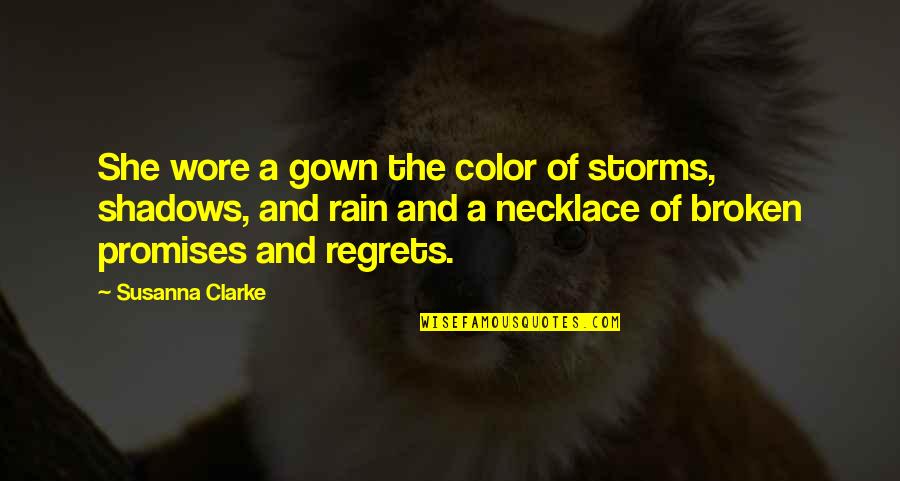 She wore a gown the color of storms, shadows, and rain and a necklace of broken promises and regrets.
—
Susanna Clarke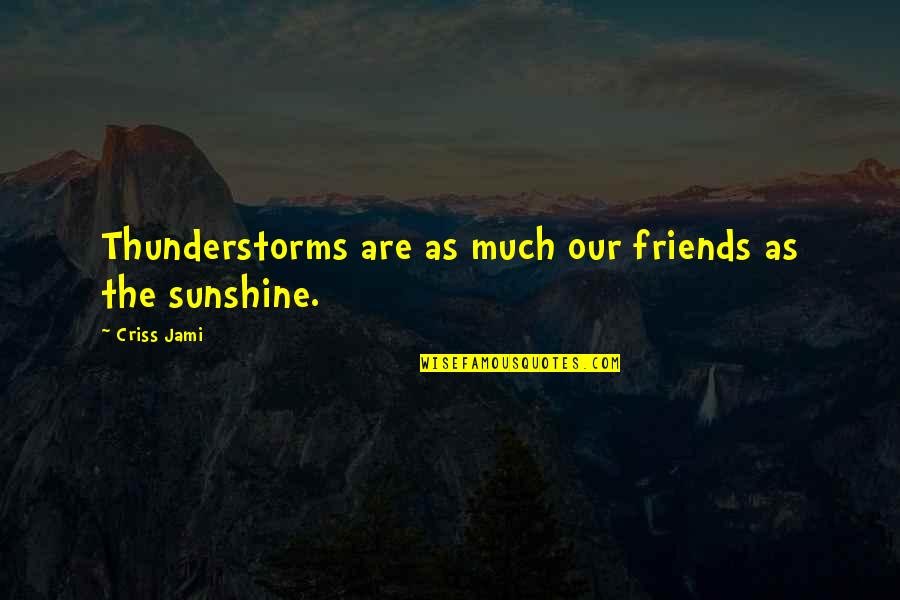 Thunderstorms are as much our friends as the sunshine.
—
Criss Jami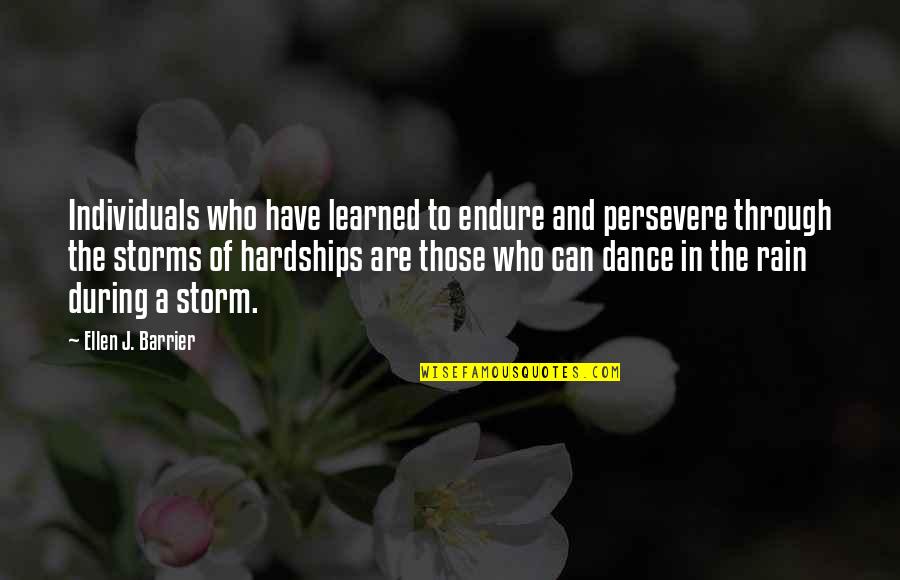 Individuals who have learned to endure and persevere through the storms of hardships are those who can dance in the rain during a storm.
—
Ellen J. Barrier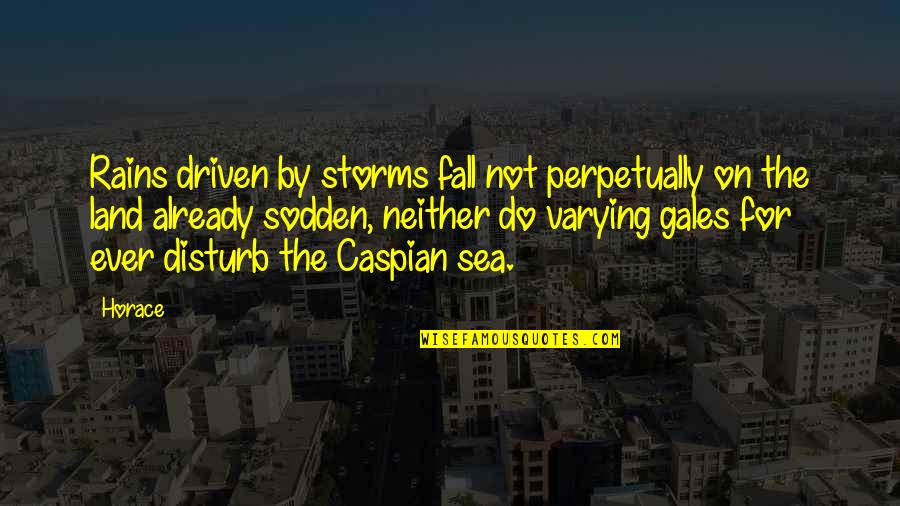 Rains driven by storms fall not perpetually on the land already sodden, neither do varying gales for ever disturb the Caspian sea.
—
Horace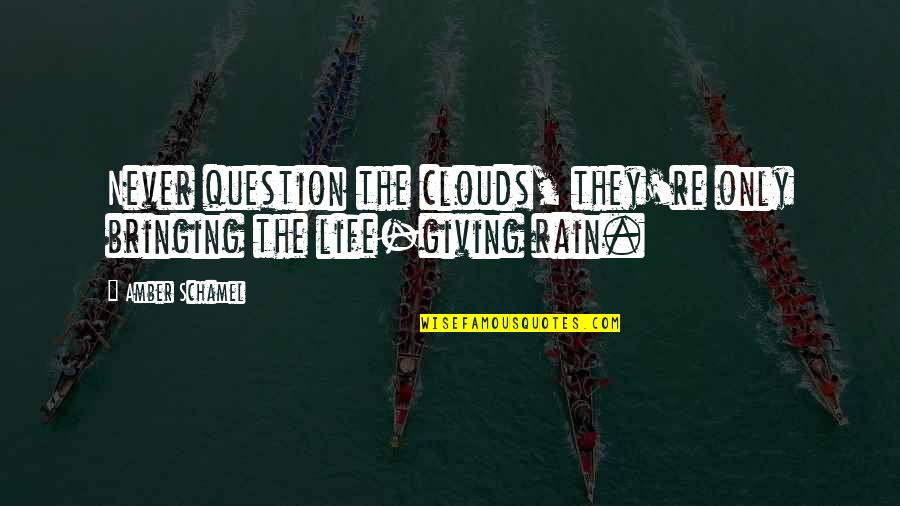 Never question the clouds, they're only bringing the life-giving rain. —
Amber Schamel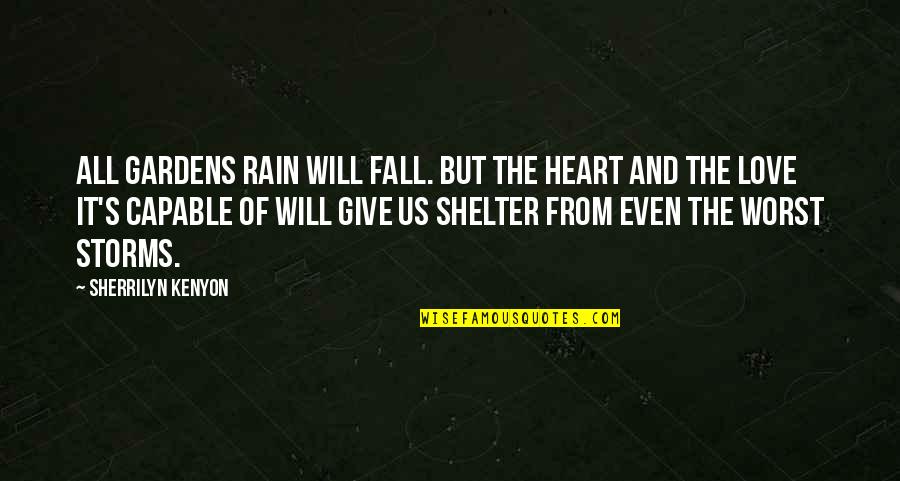 All gardens rain will fall. But the heart and the love it's capable of will give us shelter from even the worst storms. —
Sherrilyn Kenyon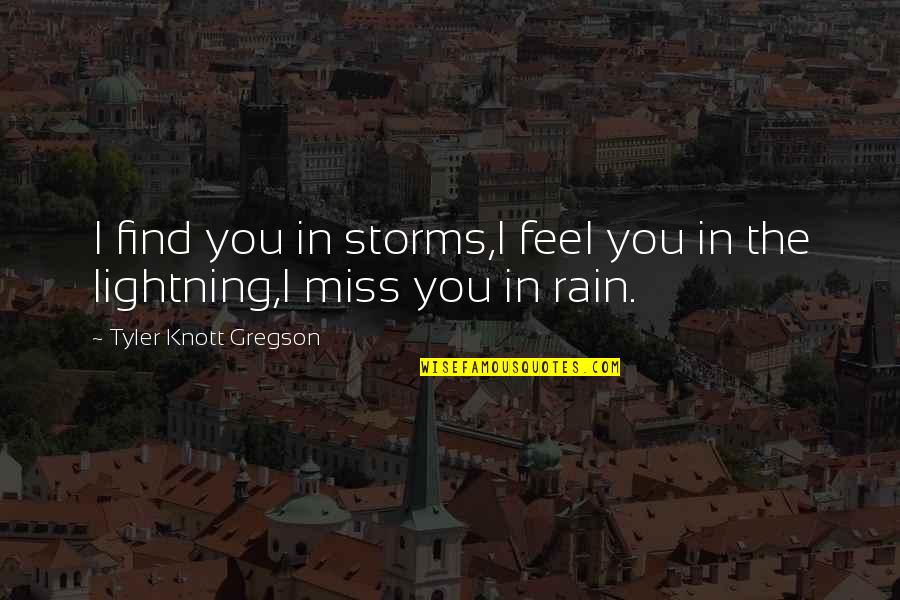 I find you in storms,
I feel you in the lightning,
I miss you in rain. —
Tyler Knott Gregson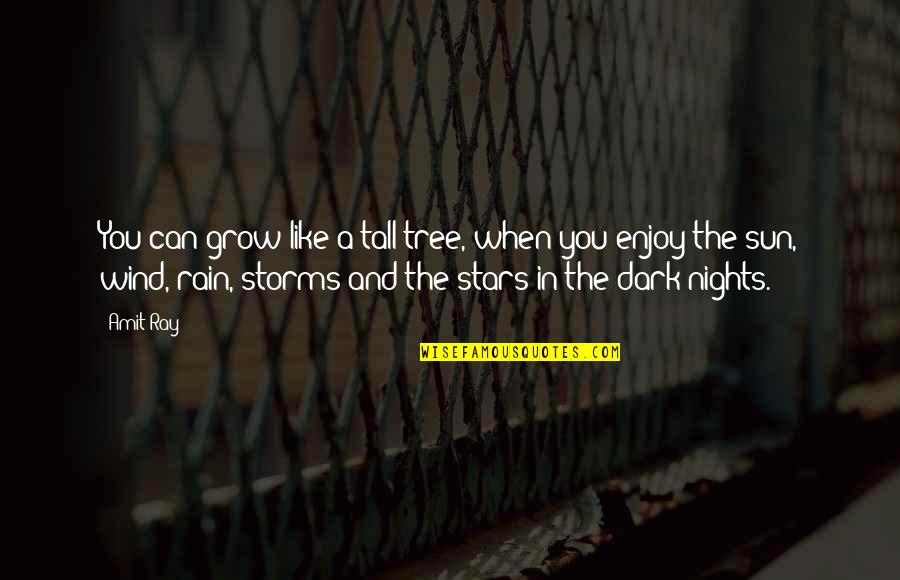 You can grow like a tall tree, when you enjoy the sun, wind, rain, storms and the stars in the dark nights. —
Amit Ray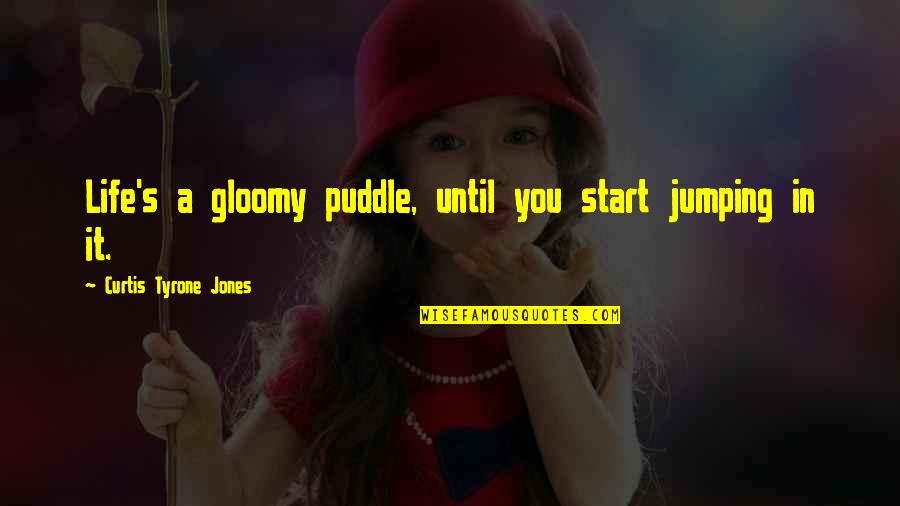 Life's a gloomy puddle, until you start jumping in it. —
Curtis Tyrone Jones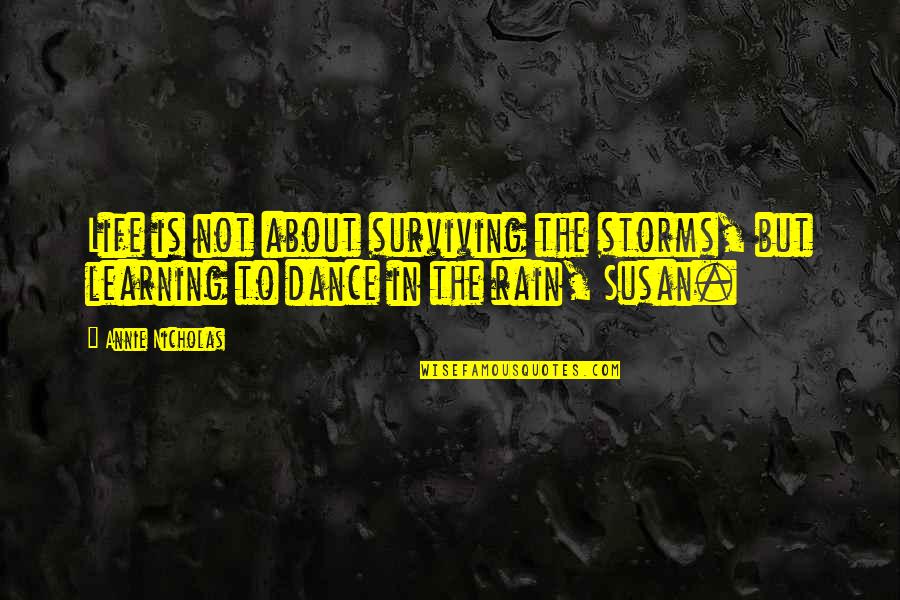 Life is not about surviving the storms, but learning to dance in the rain, Susan. —
Annie Nicholas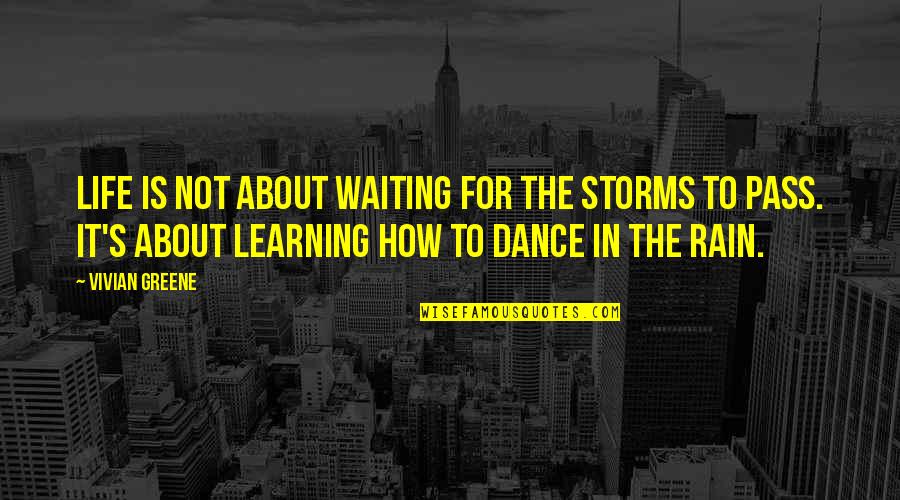 Life is not about waiting for the storms to pass. It's about learning how to dance in the rain. —
Vivian Greene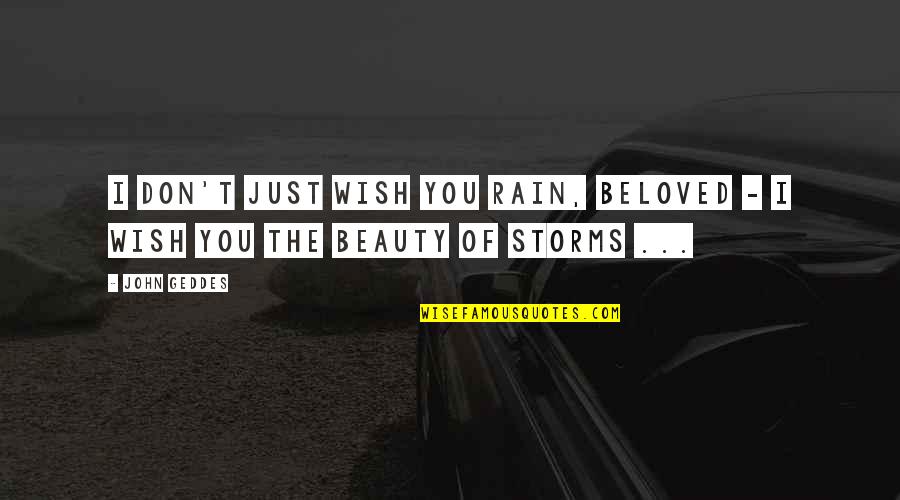 I don't just wish you rain, Beloved - I wish you the beauty of storms ... —
John Geddes