Amy Jarecki Quotes
Top 20 wise famous quotes and sayings by Amy Jarecki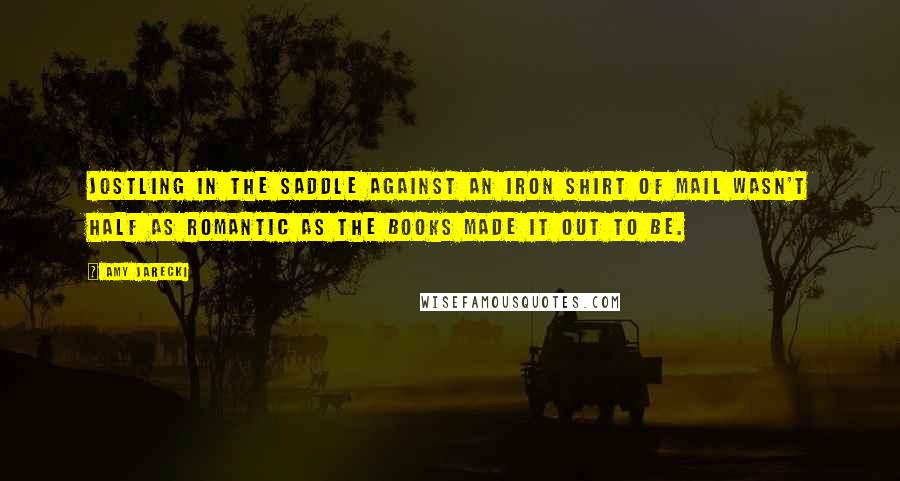 Jostling in the saddle against an iron shirt of mail wasn't half as romantic as the books made it out to be.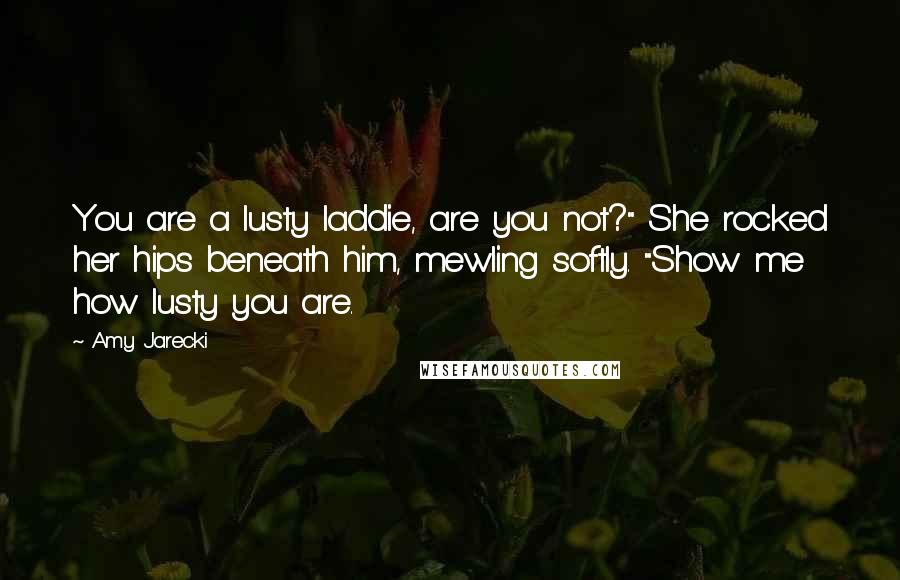 You are a lusty laddie, are you not?" She rocked her hips beneath him, mewling softly. "Show me how lusty you are.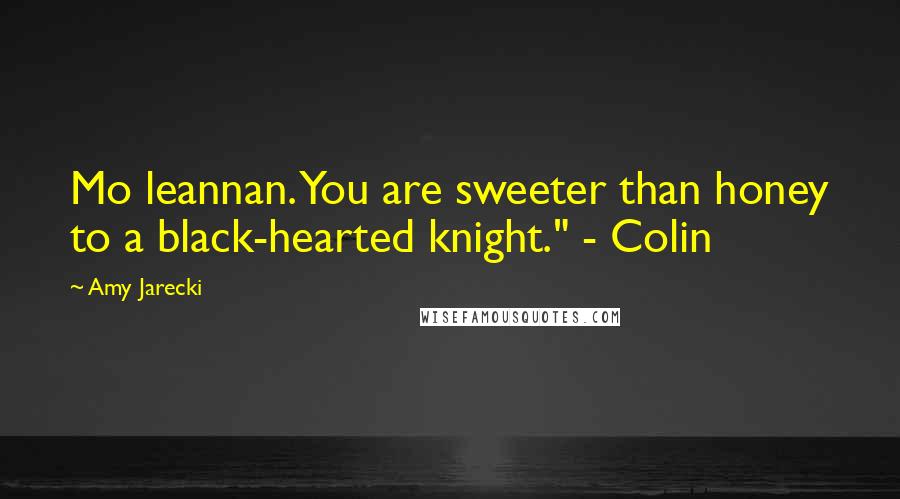 Mo leannan. You are sweeter than honey to a black-hearted knight." - Colin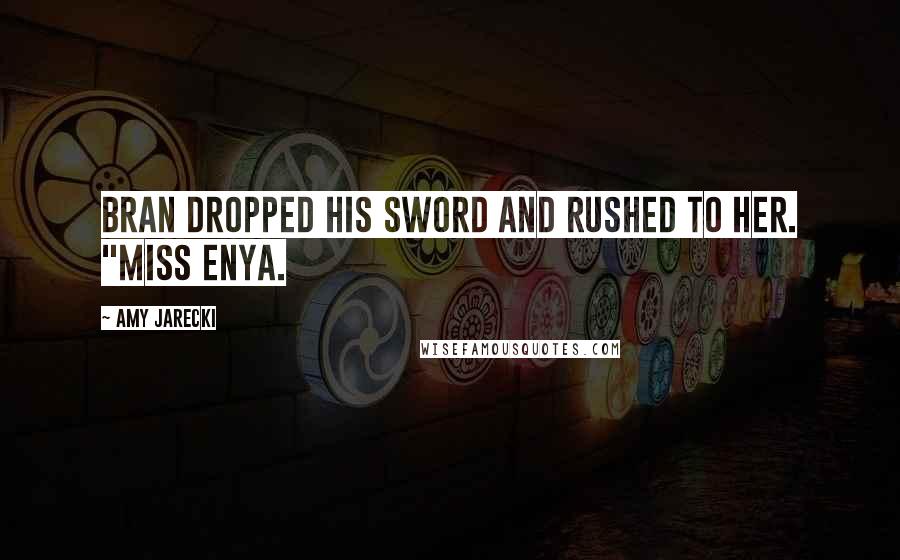 Bran dropped his sword and rushed to her. "Miss Enya.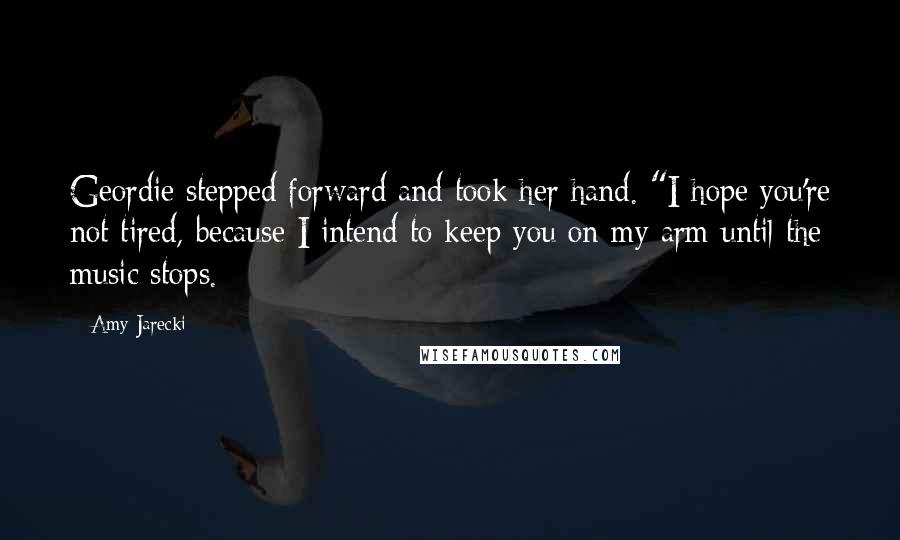 Geordie stepped forward and took her hand. "I hope you're not tired, because I intend to keep you on my arm until the music stops.
You are charismatic. Men are drawn to you. I am drawn to you. And by your size, let alone your skill with weapons, they will be in awe of you.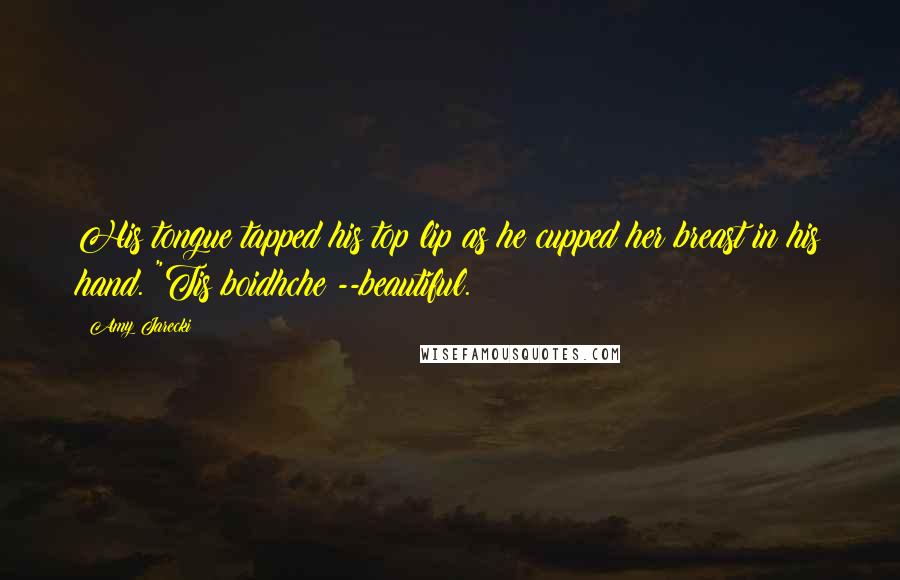 His tongue tapped his top lip as he cupped her breast in his hand. "Tis boidhche --beautiful.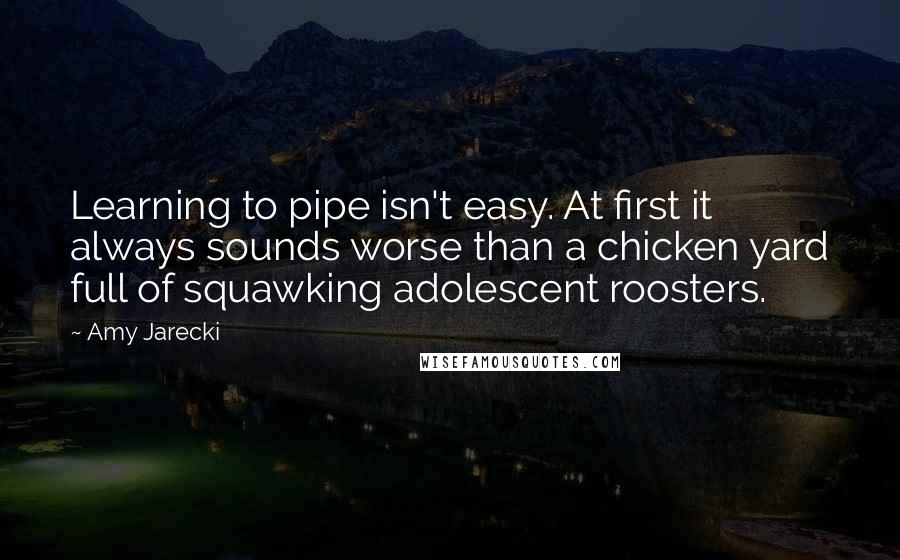 Learning to pipe isn't easy. At first it always sounds worse than a chicken yard full of squawking adolescent roosters.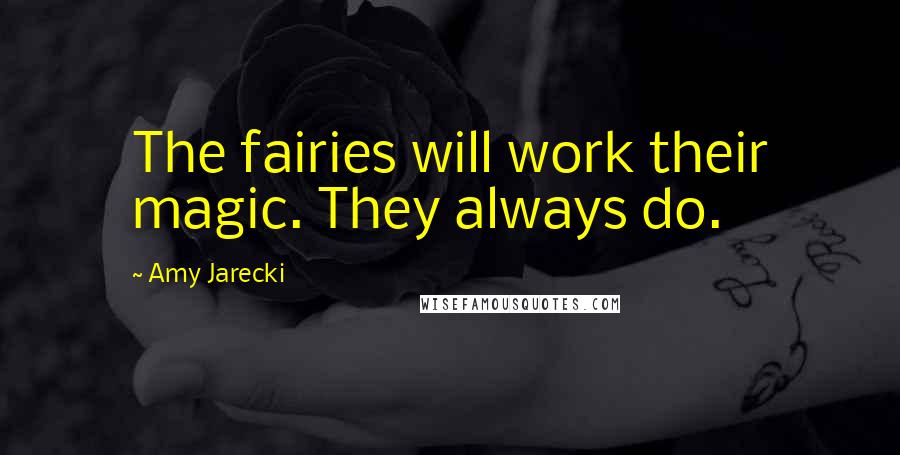 The fairies will work their magic. They always do.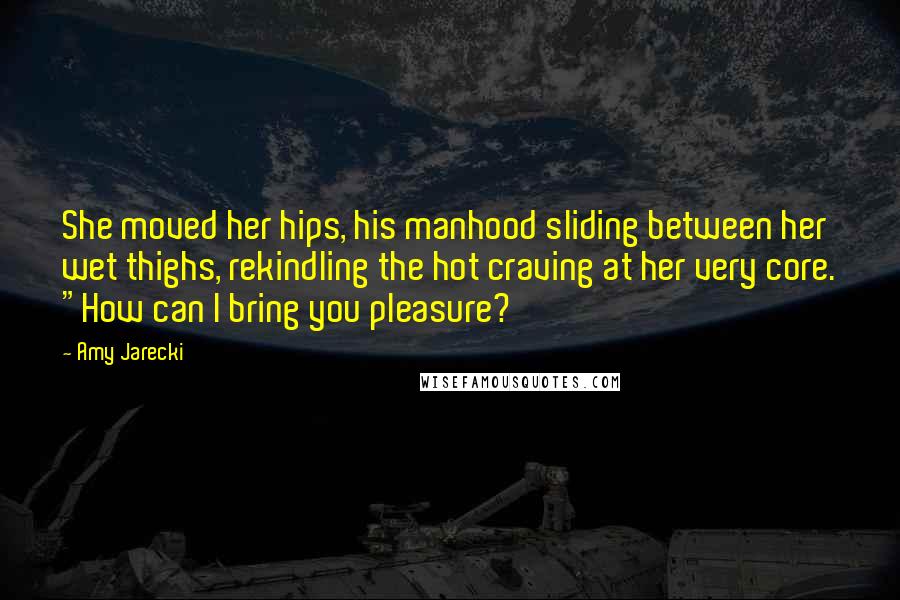 She moved her hips, his manhood sliding between her wet thighs, rekindling the hot craving at her very core. "How can I bring you pleasure?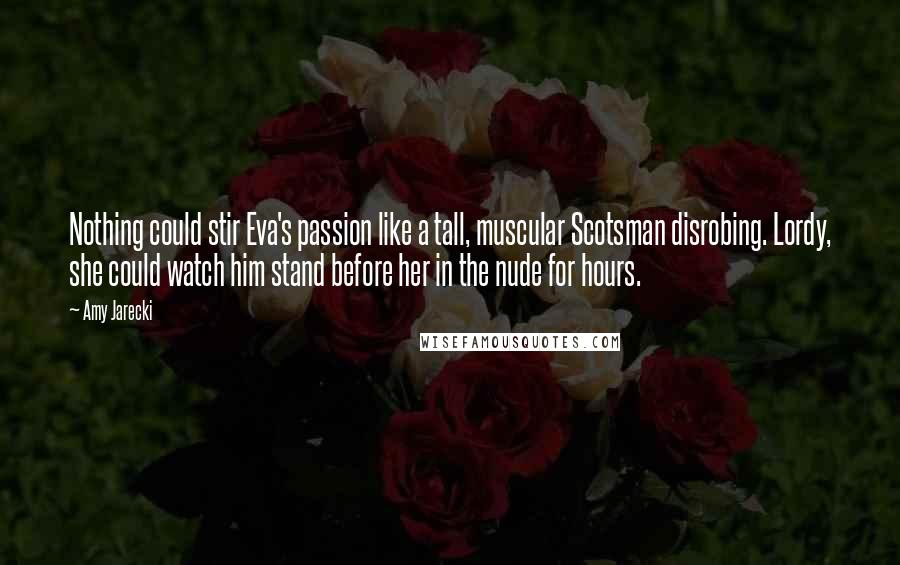 Nothing could stir Eva's passion like a tall, muscular Scotsman disrobing. Lordy, she could watch him stand before her in the nude for hours.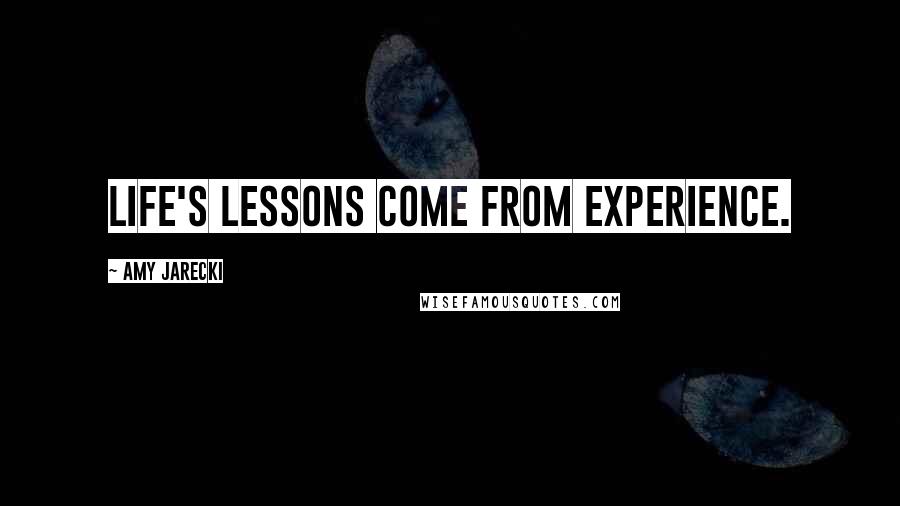 Life's lessons come from experience.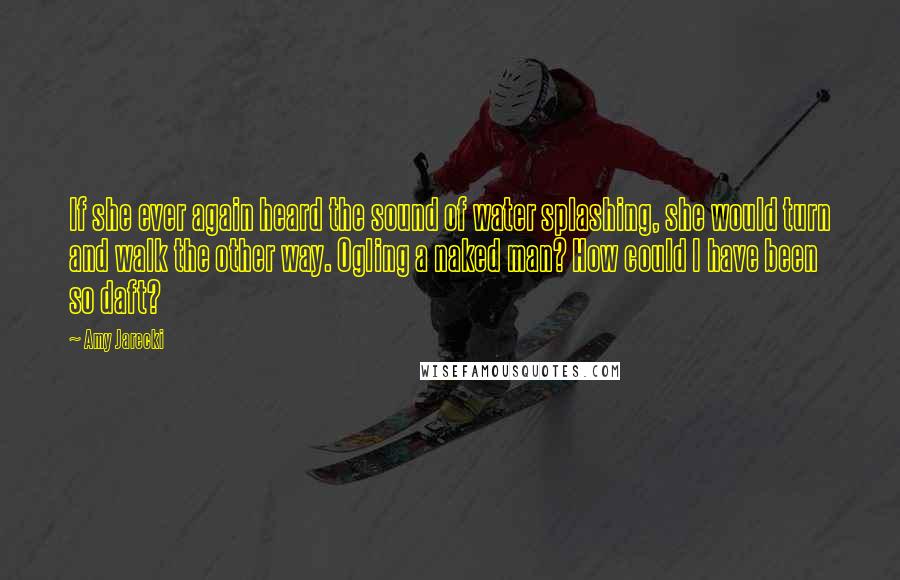 If she ever again heard the sound of water splashing, she would turn and walk the other way. Ogling a naked man? How could I have been so daft?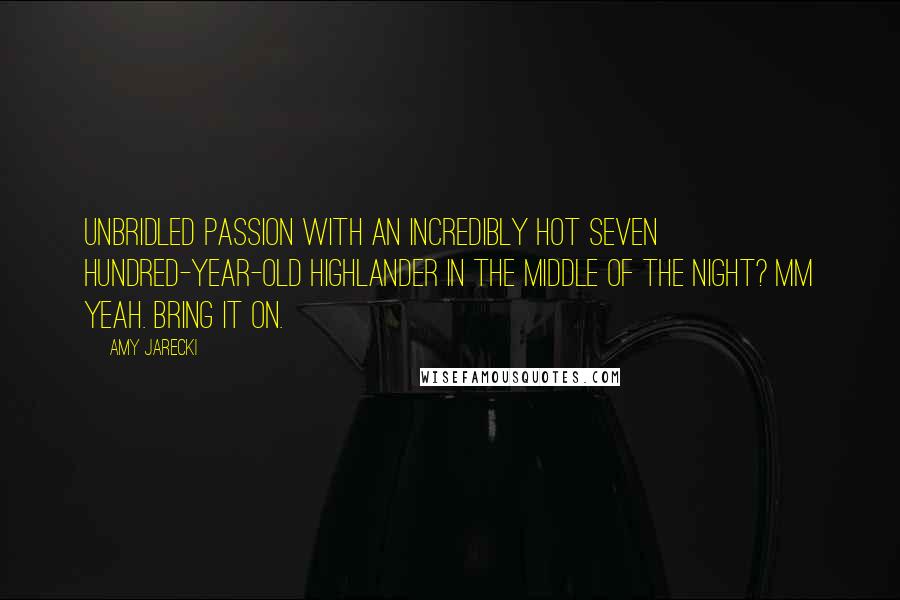 Unbridled passion with an incredibly hot seven hundred-year-old Highlander in the middle of the night? Mm Yeah. Bring it on.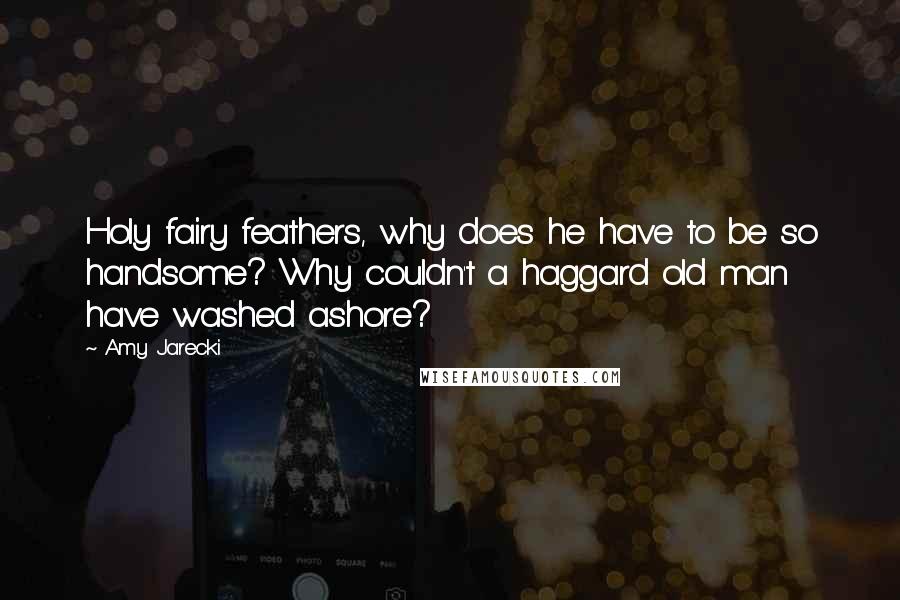 Holy fairy feathers, why does he have to be so handsome? Why couldn't a haggard old man have washed ashore?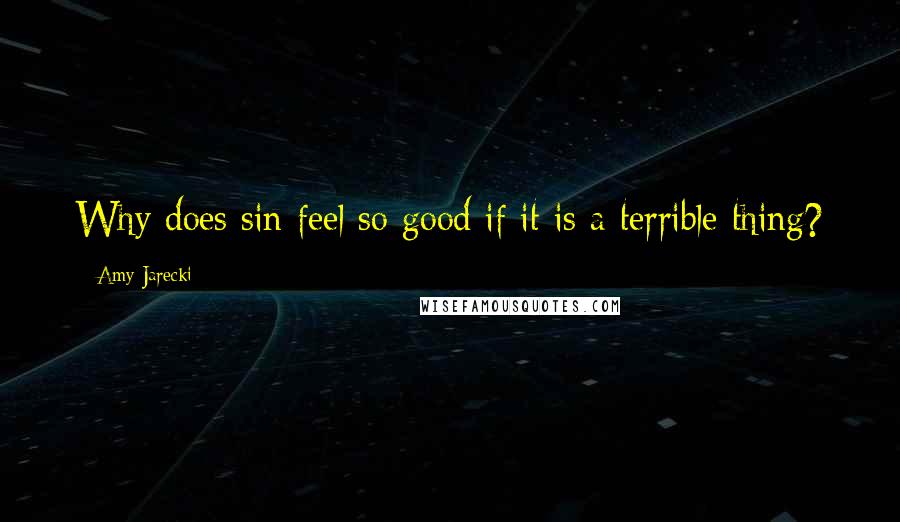 Why does sin feel so good if it is a terrible thing?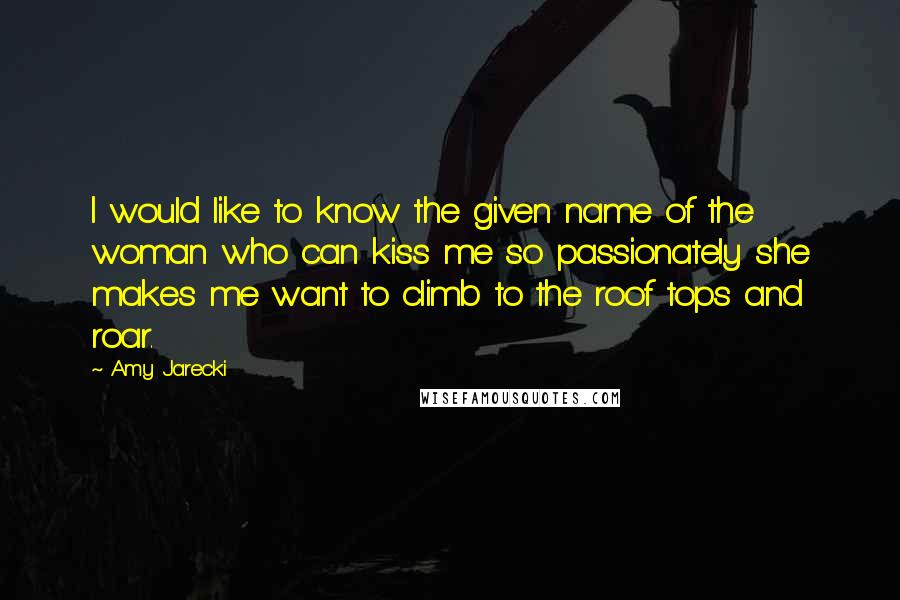 I would like to know the given name of the woman who can kiss me so passionately she makes me want to climb to the roof tops and roar.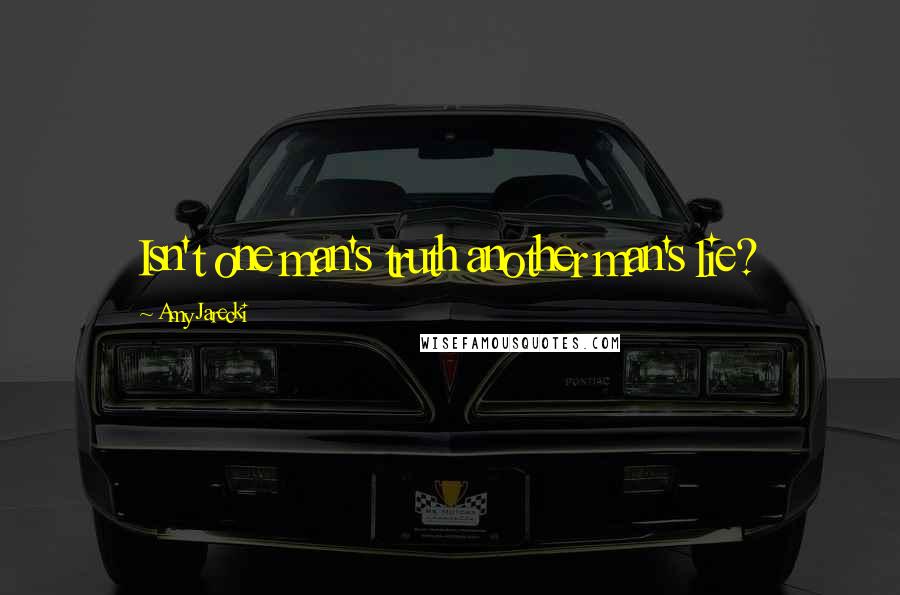 Isn't one man's truth another man's lie?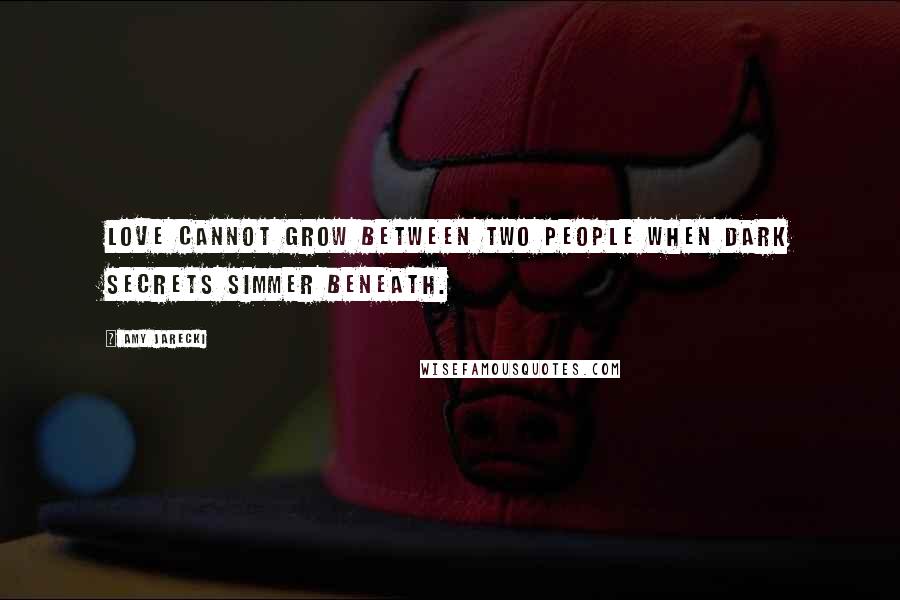 Love cannot grow between two people when dark secrets simmer beneath.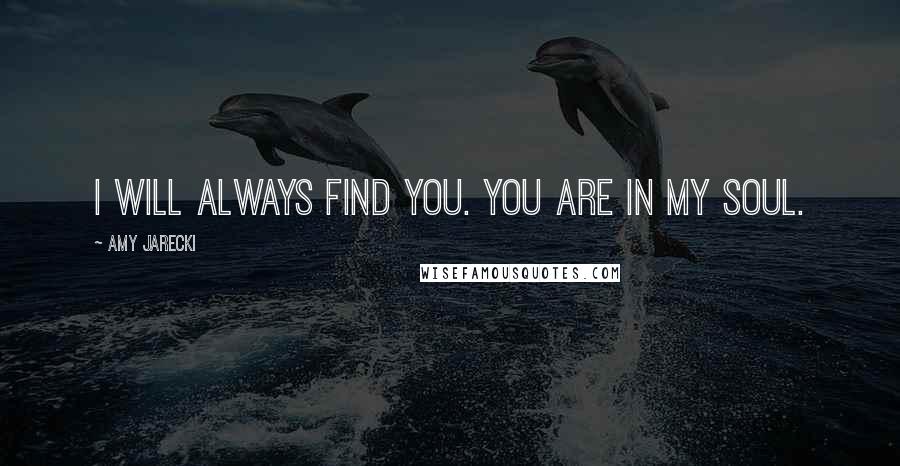 I will always find you. You are in my soul.