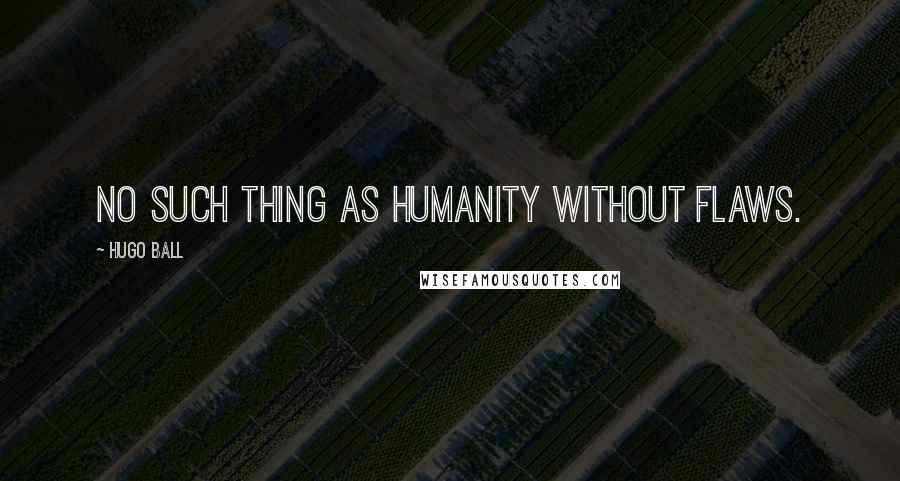 No such thing as humanity without flaws.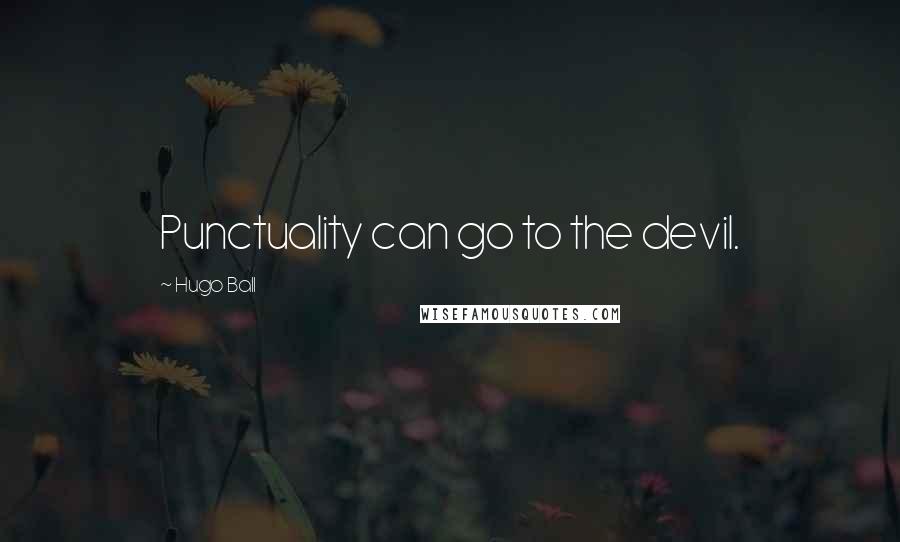 Punctuality can go to the devil.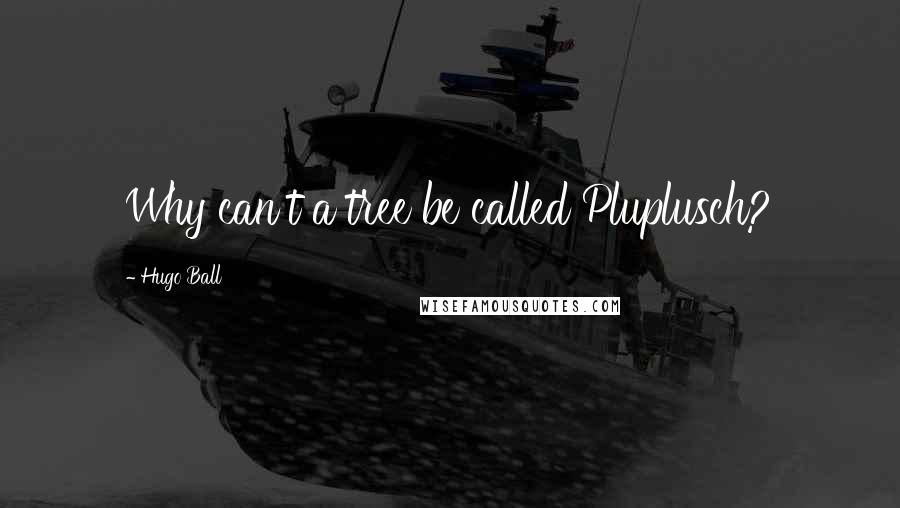 Why can't a tree be called Pluplusch?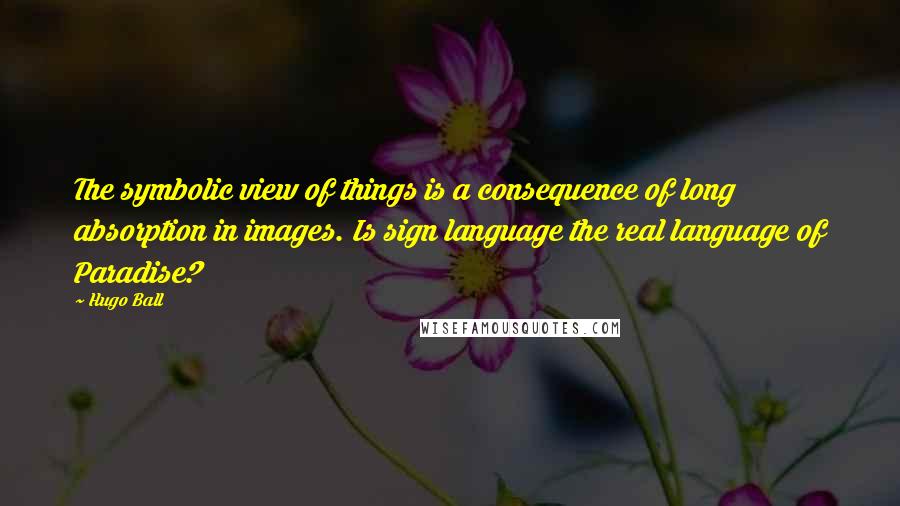 The symbolic view of things is a consequence of long absorption in images. Is sign language the real language of Paradise?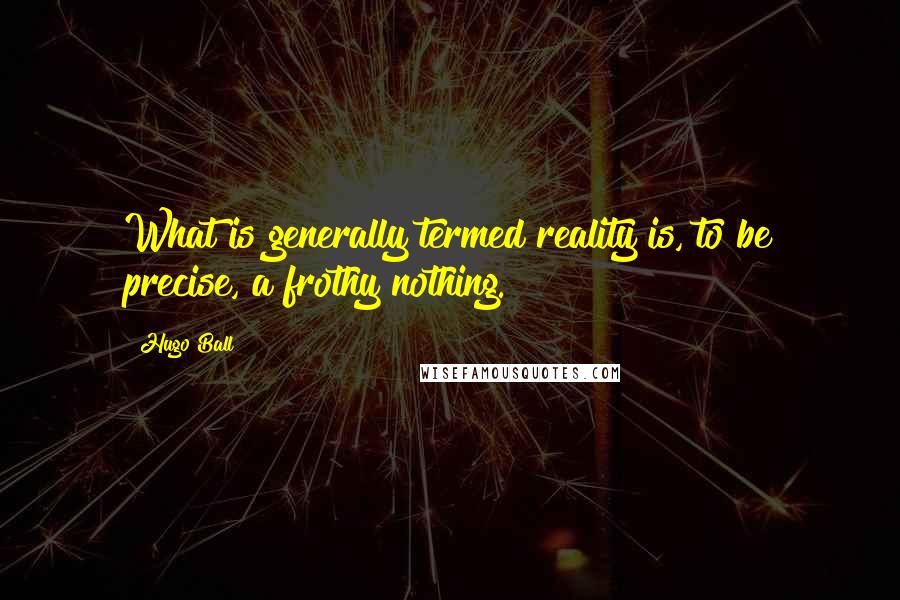 What is generally termed reality is, to be precise, a frothy nothing.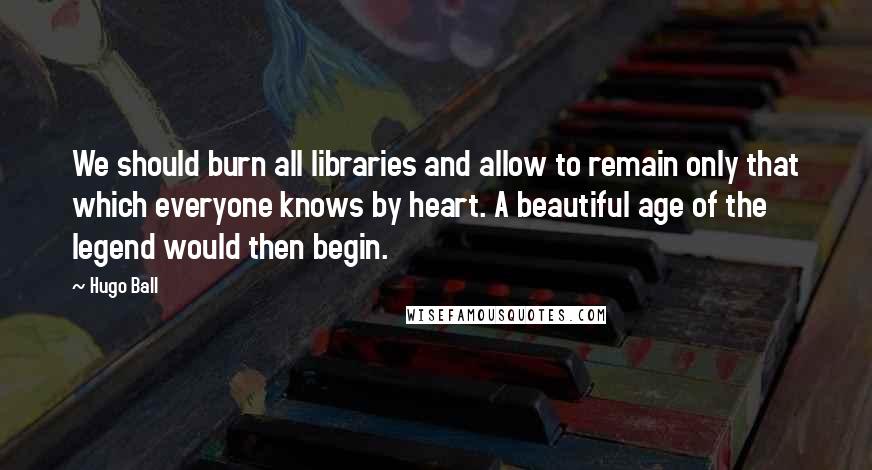 We should burn all libraries and allow to remain only that which everyone knows by heart. A beautiful age of the legend would then begin.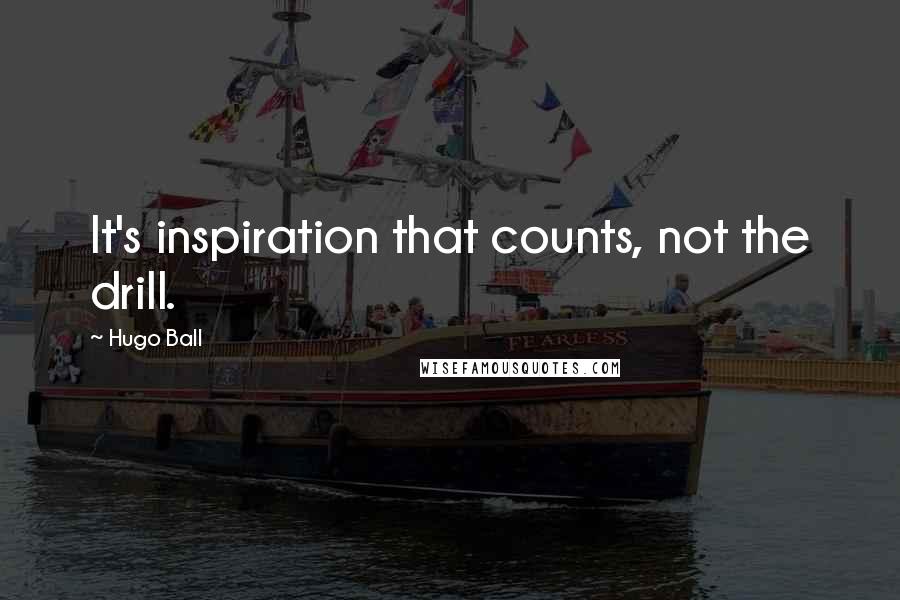 It's inspiration that counts, not the drill.