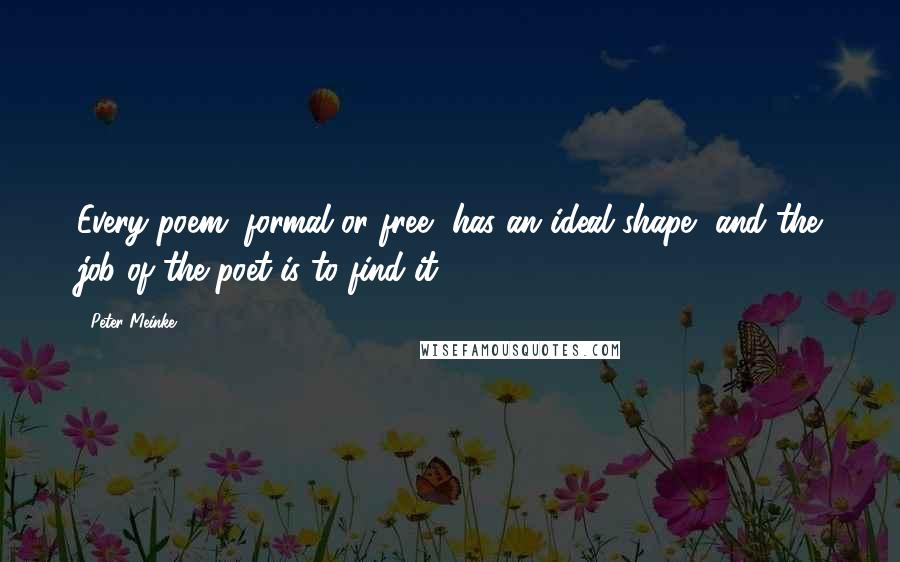 Every poem, formal or free, has an ideal shape, and the job of the poet is to find it.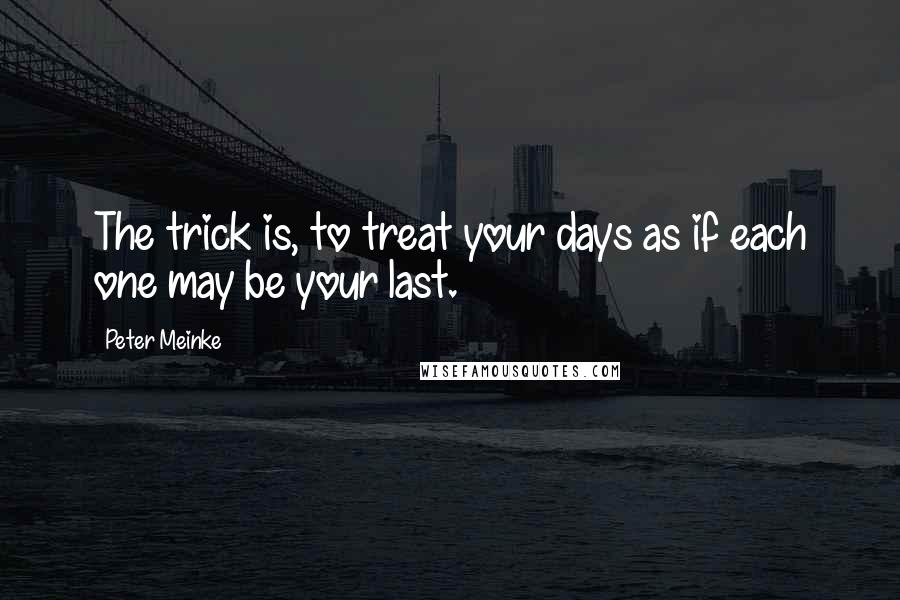 The trick is, to treat your days as if each one may be your last.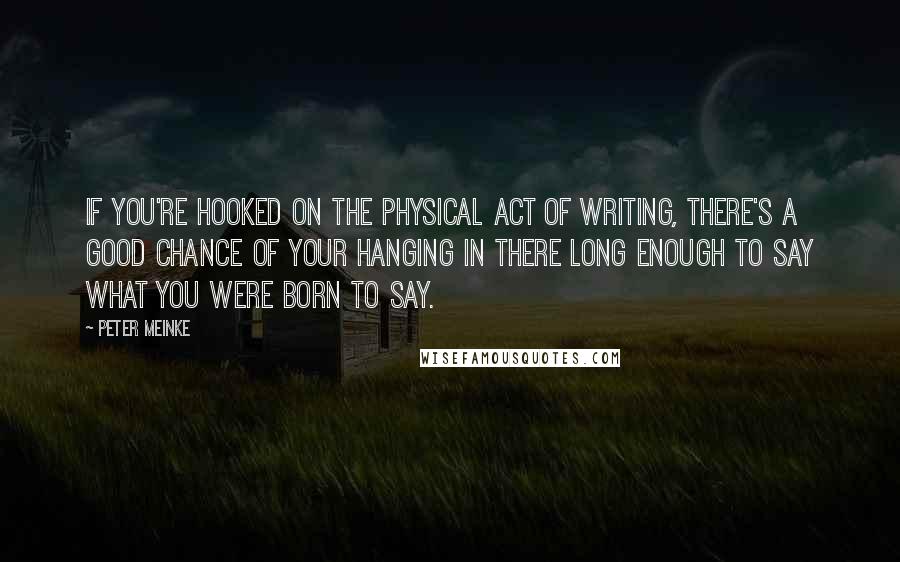 If you're hooked on the physical act of writing, there's a good chance of your hanging in there long enough to say what you were born to say.