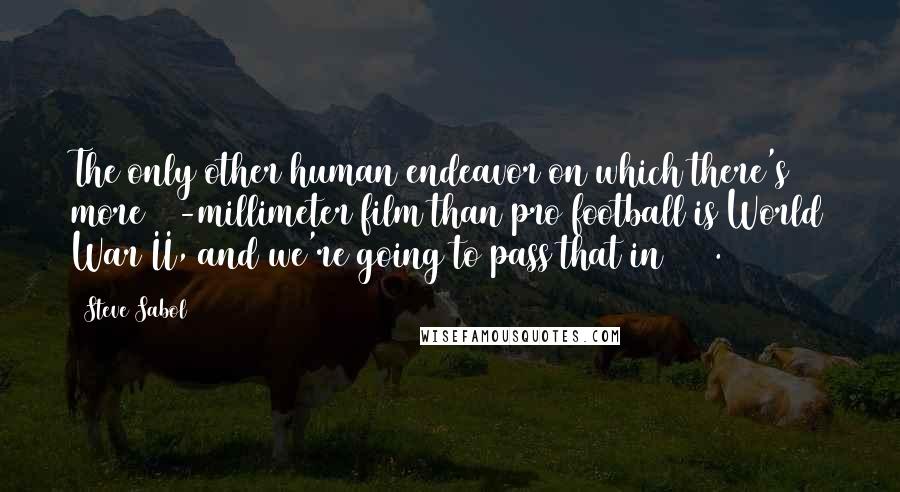 The only other human endeavor on which there's more 16-millimeter film than pro football is World War II, and we're going to pass that in 2013.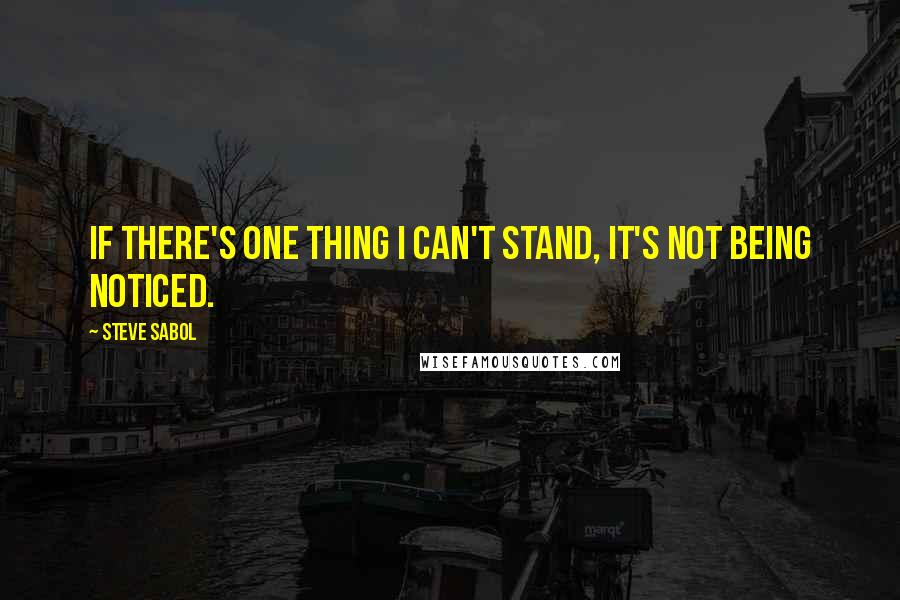 If there's one thing I can't stand, it's not being noticed.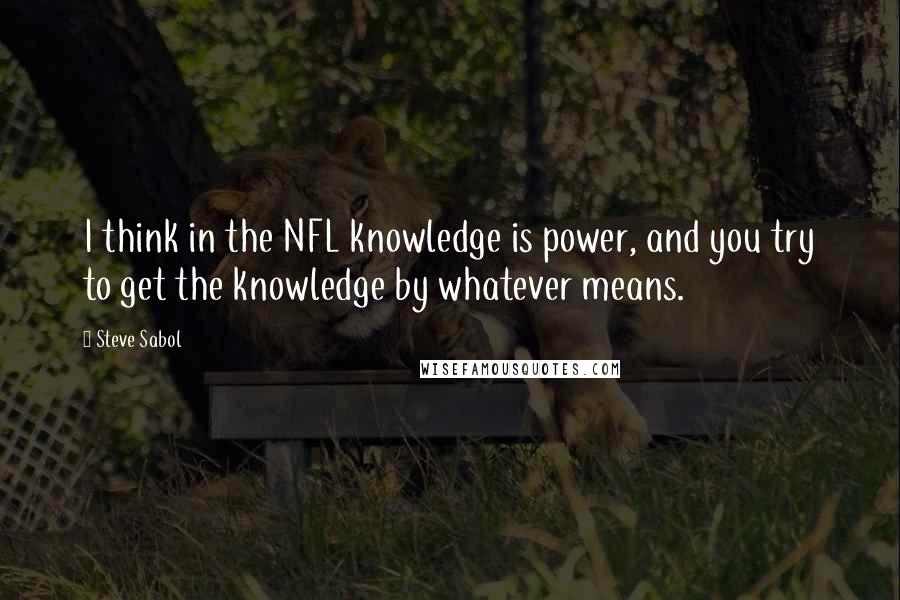 I think in the NFL knowledge is power, and you try to get the knowledge by whatever means.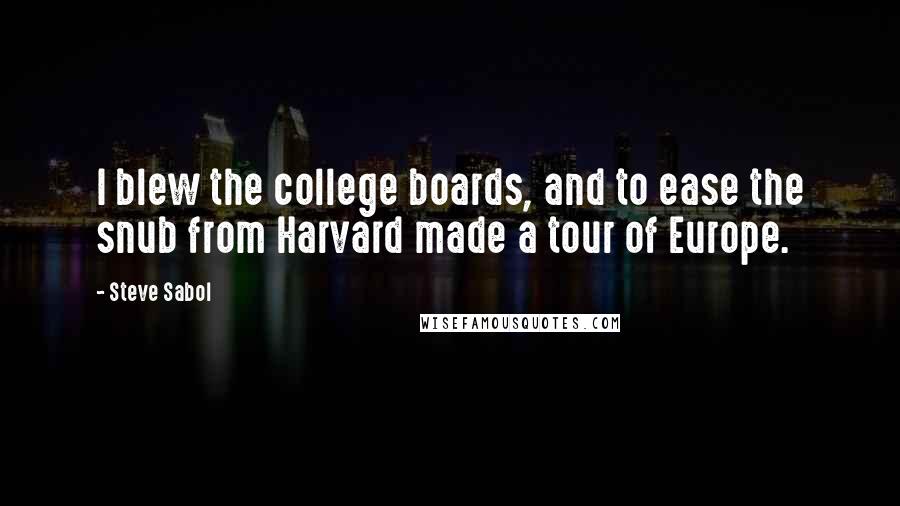 I blew the college boards, and to ease the snub from Harvard made a tour of Europe.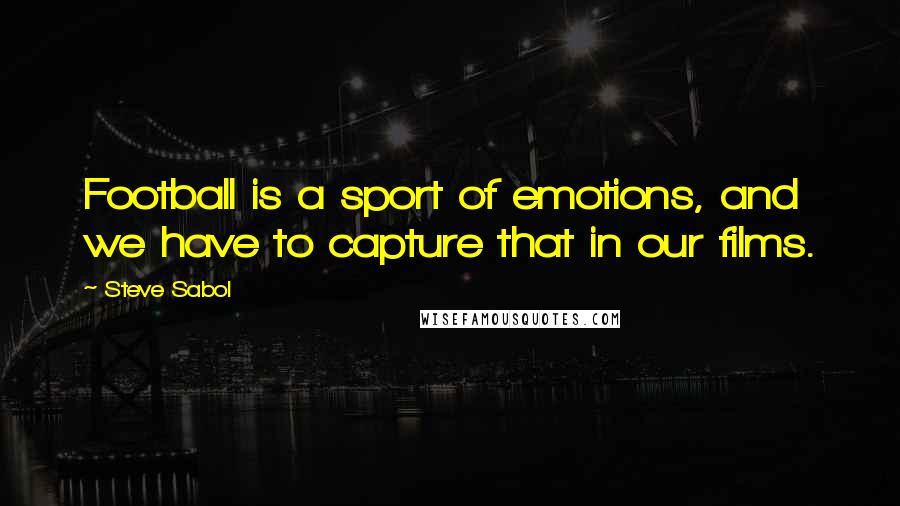 Football is a sport of emotions, and we have to capture that in our films.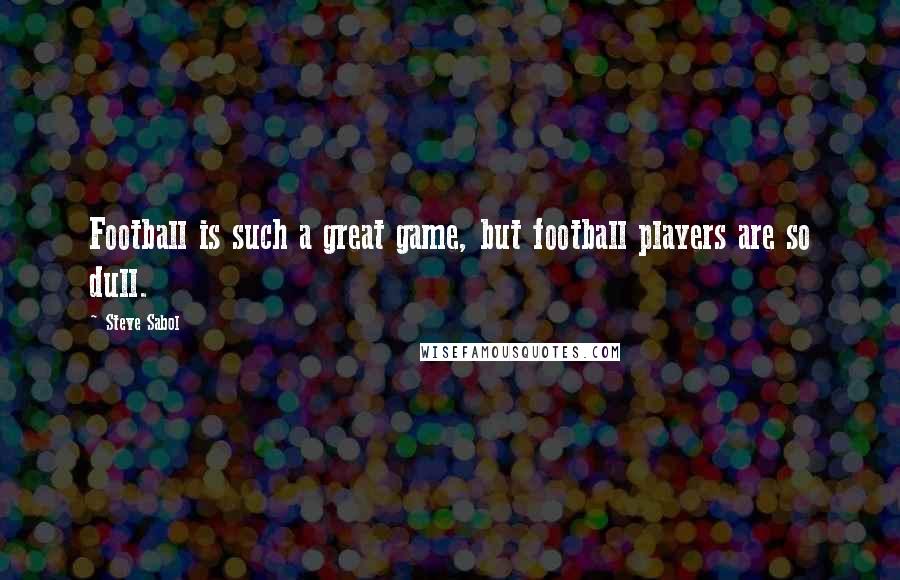 Football is such a great game, but football players are so dull.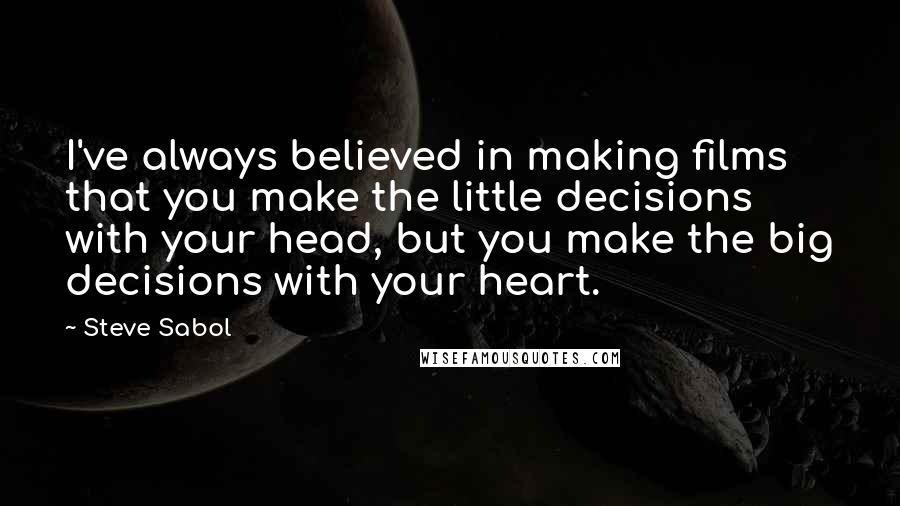 I've always believed in making films that you make the little decisions with your head, but you make the big decisions with your heart.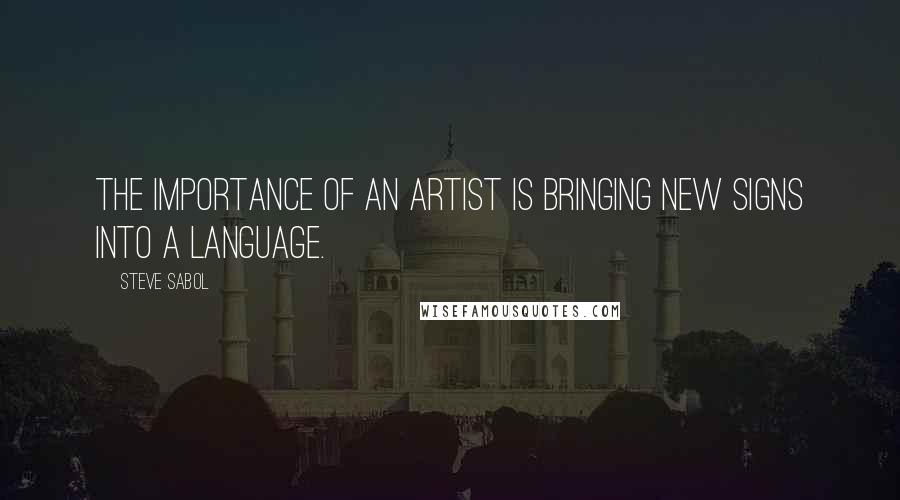 The importance of an artist is bringing new signs into a language.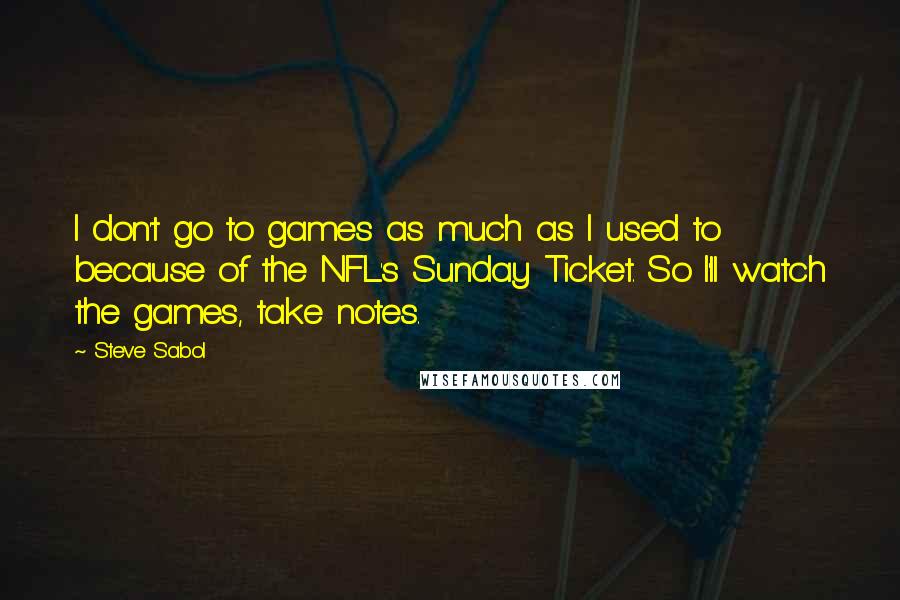 I don't go to games as much as I used to because of the NFL's Sunday Ticket. So I'll watch the games, take notes.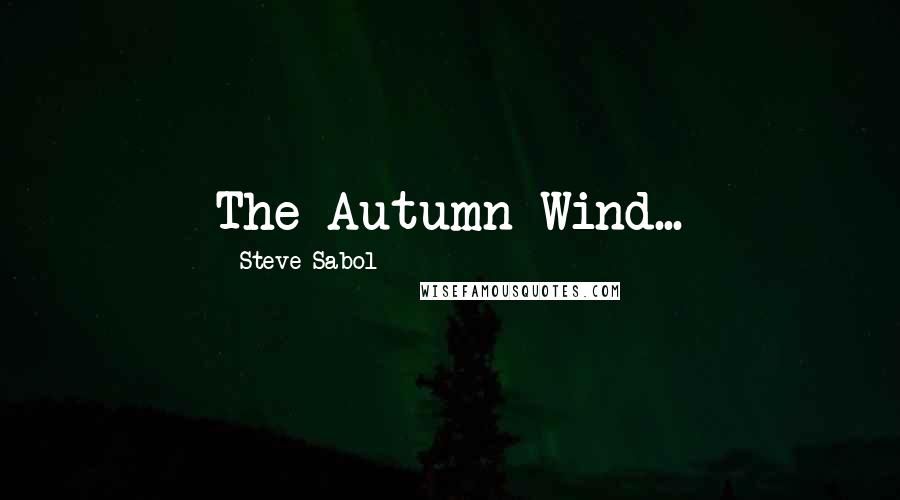 The Autumn Wind...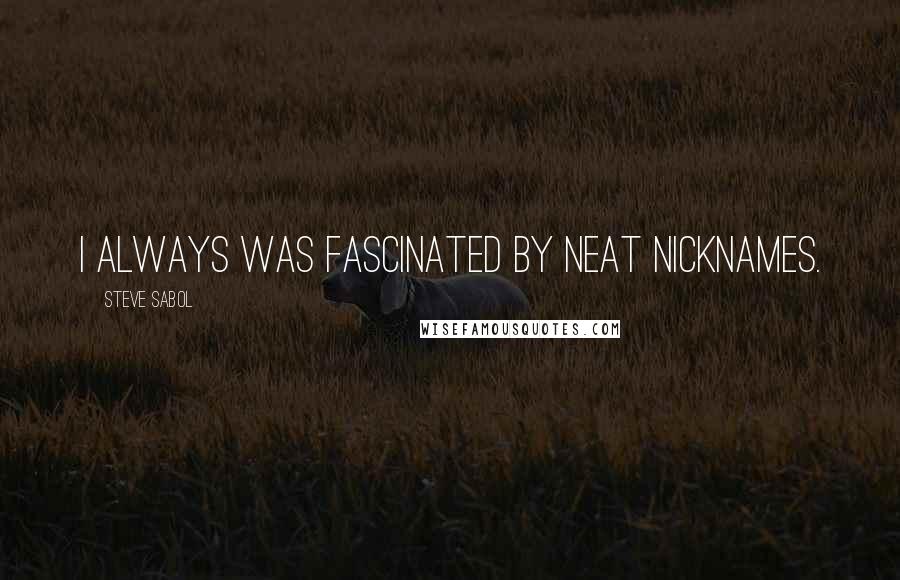 I always was fascinated by neat nicknames.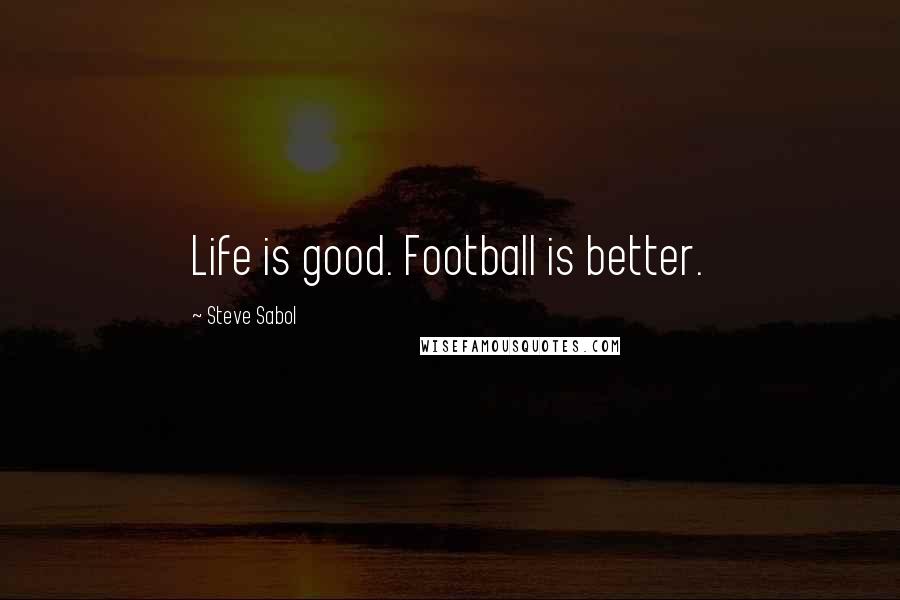 Life is good. Football is better.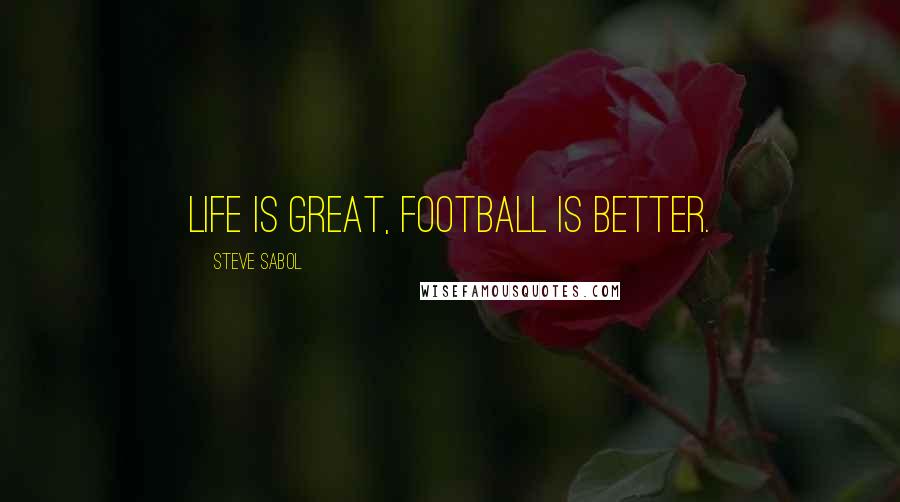 Life is great, football is better.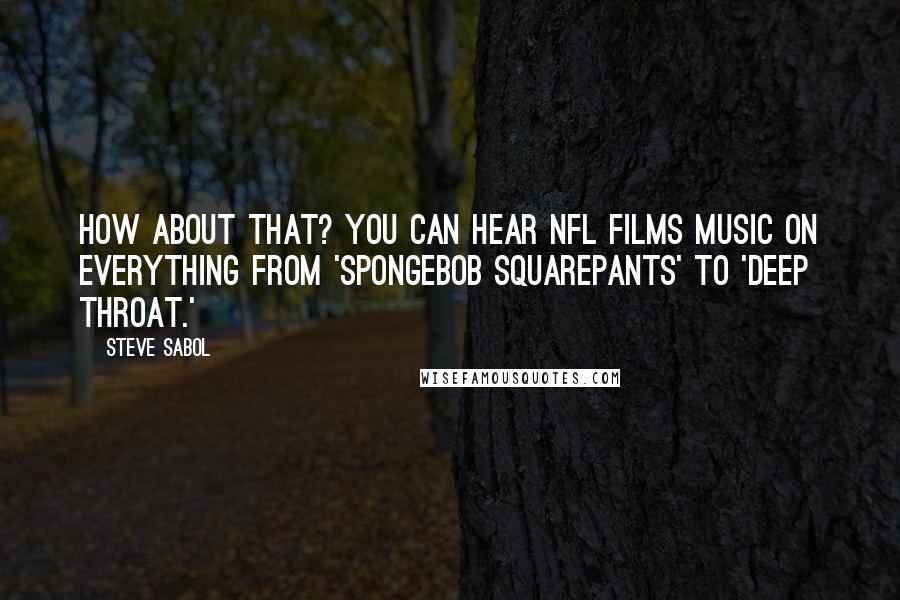 How about that? You can hear NFL Films music on everything from 'SpongeBob SquarePants' to 'Deep Throat.'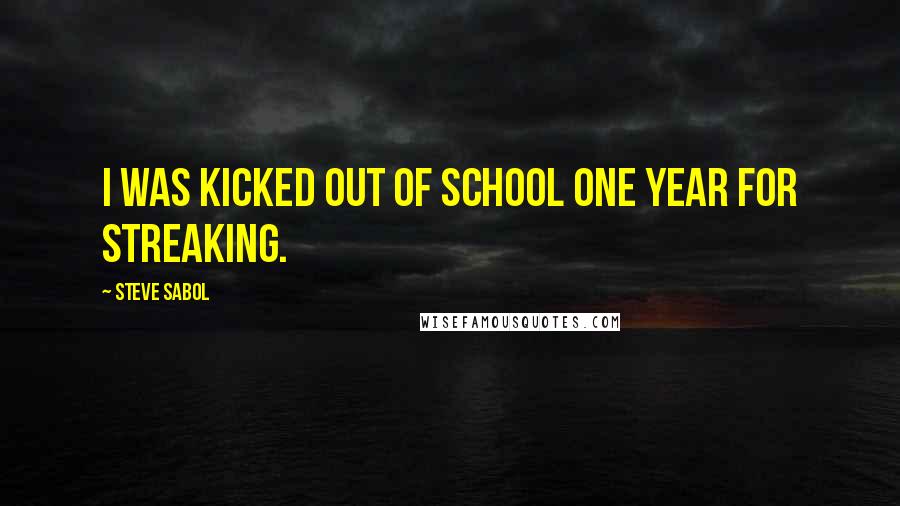 I was kicked out of school one year for streaking.