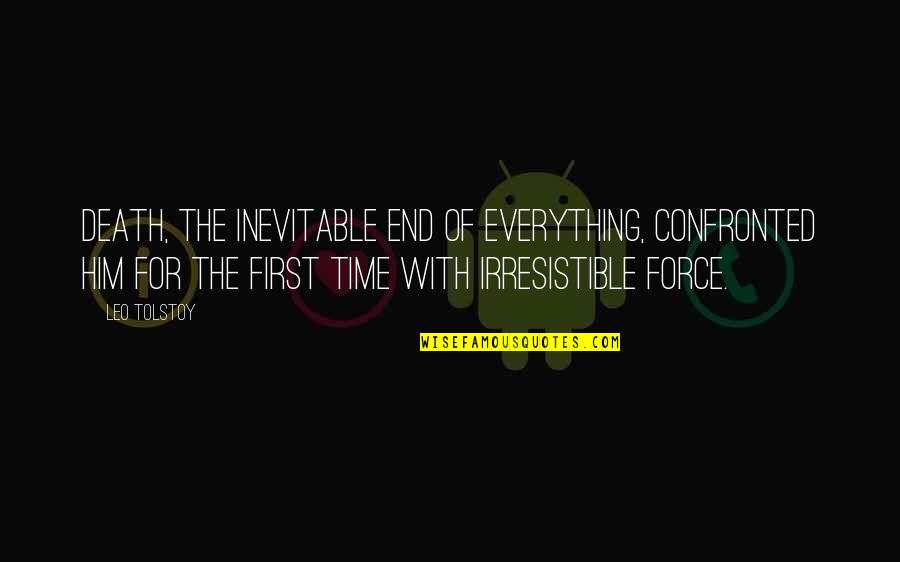 Death, the inevitable end of everything, confronted him for the first time with irresistible force.
—
Leo Tolstoy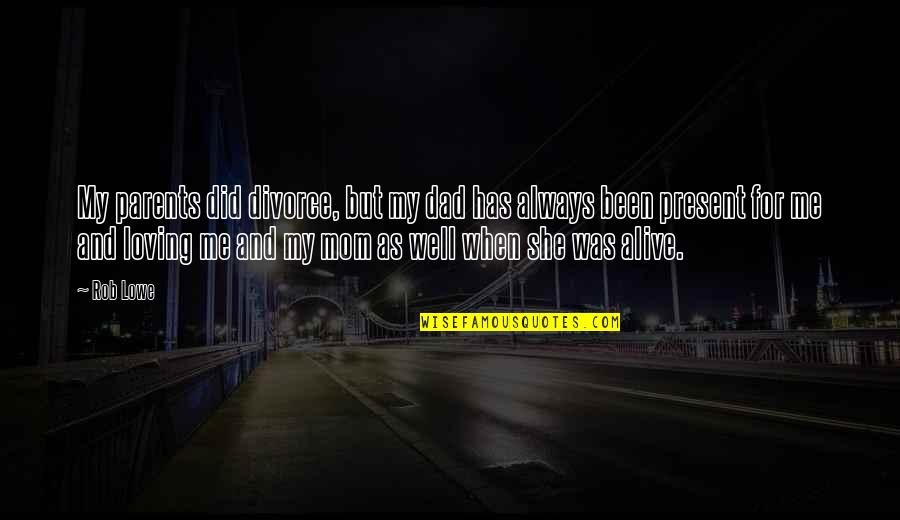 My parents did divorce, but my dad has always been present for me and loving me and my mom as well when she was alive.
—
Rob Lowe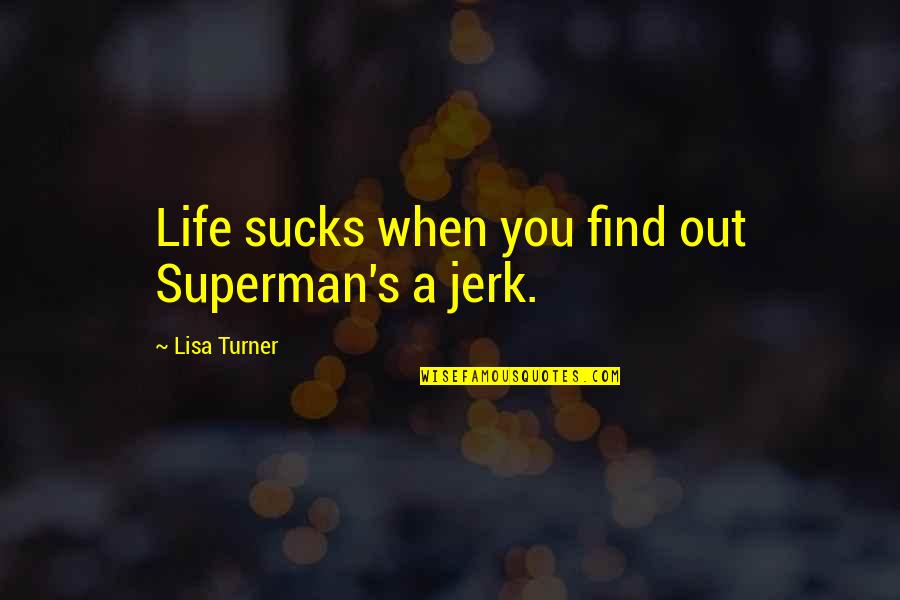 Life sucks when you find out Superman's a jerk.
—
Lisa Turner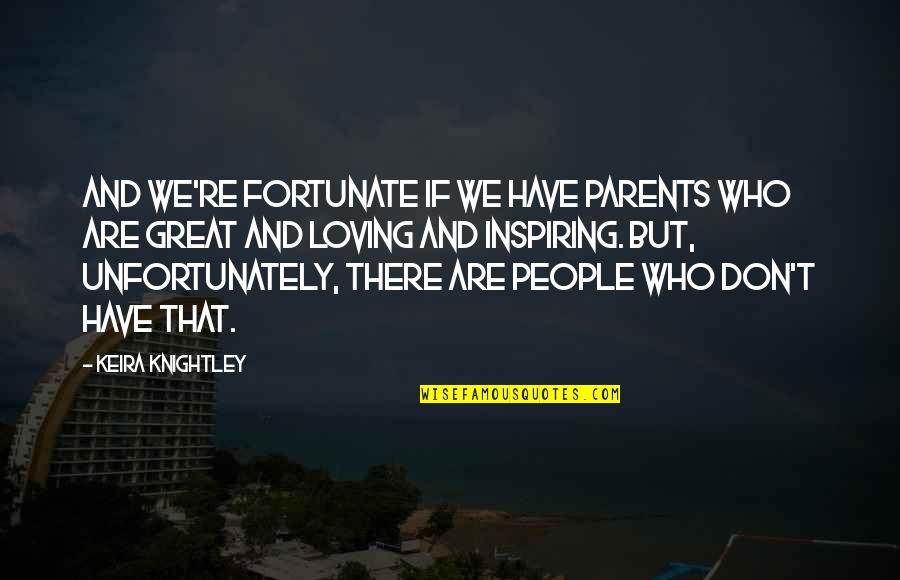 And we're fortunate if we have parents who are great and loving and inspiring. But, unfortunately, there are people who don't have that.
—
Keira Knightley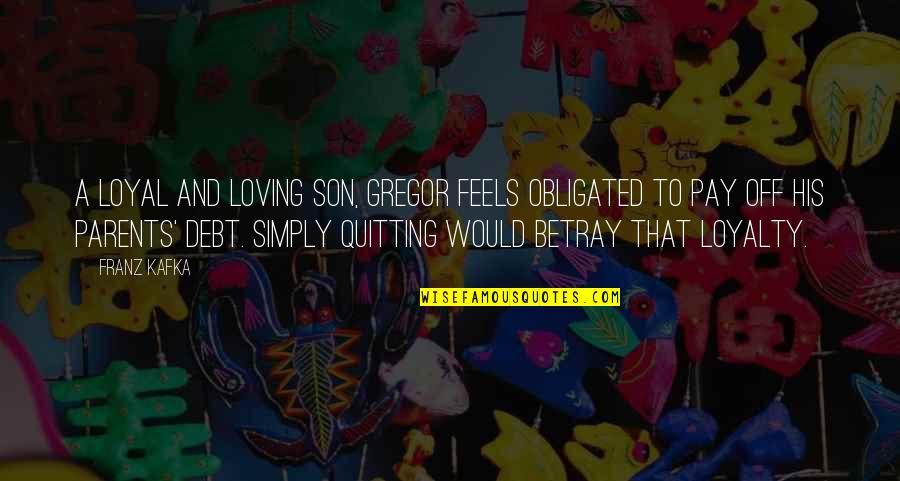 A loyal and loving son, Gregor feels obligated to pay off his parents' debt. Simply quitting would betray that loyalty.
—
Franz Kafka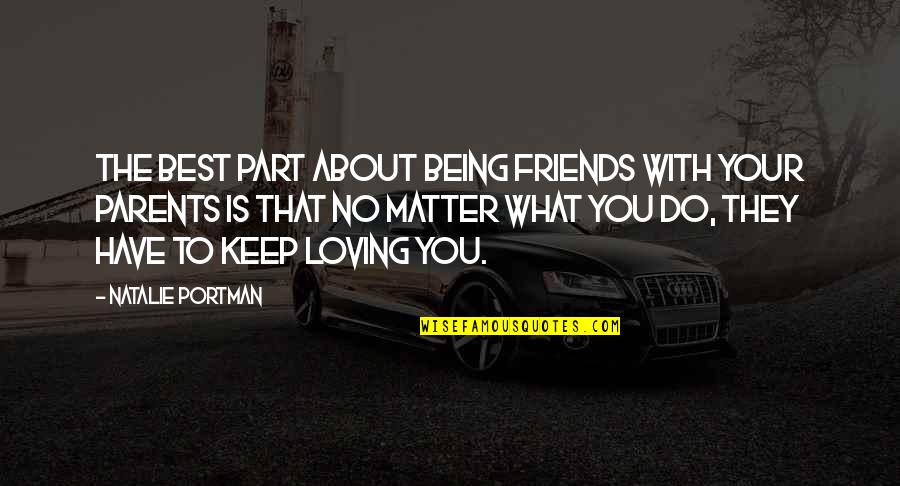 The best part about being friends with your parents is that no matter what you do, they have to keep loving you.
—
Natalie Portman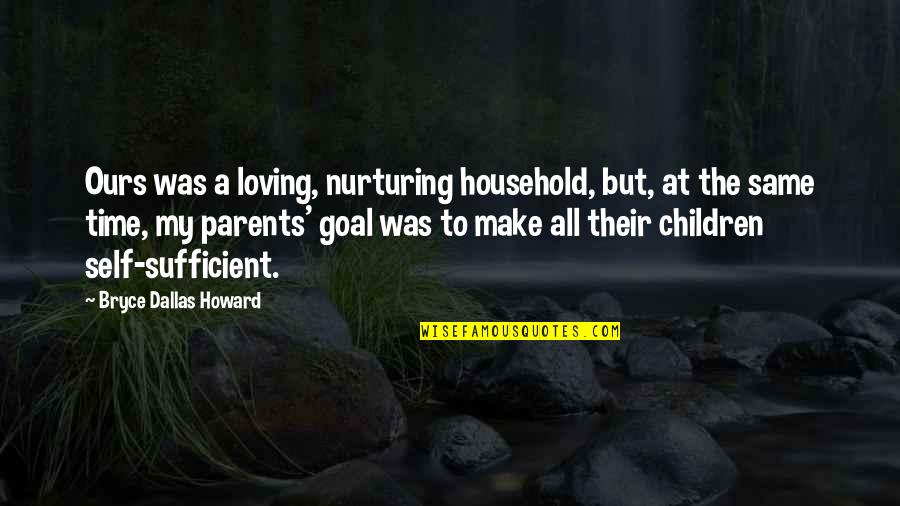 Ours was a loving, nurturing household, but, at the same time, my parents' goal was to make all their children self-sufficient.
—
Bryce Dallas Howard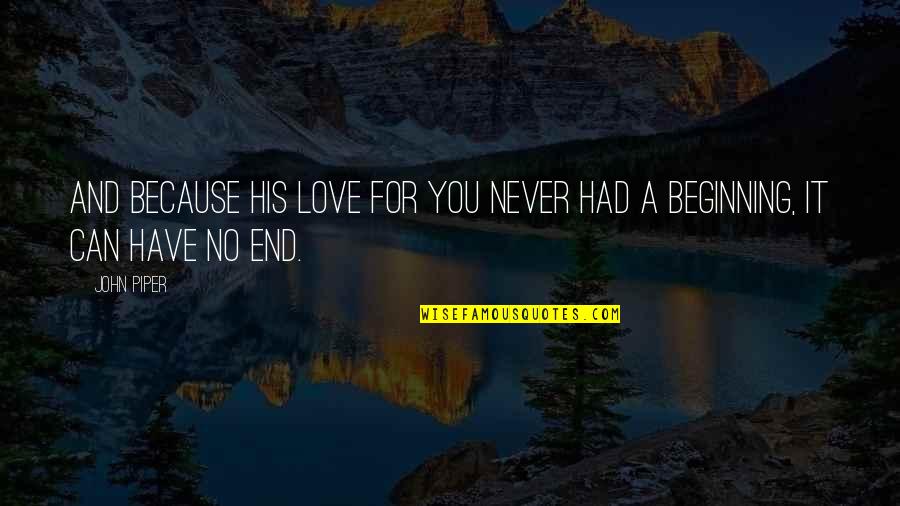 And because his love for you never had a beginning, it can have no end.
—
John Piper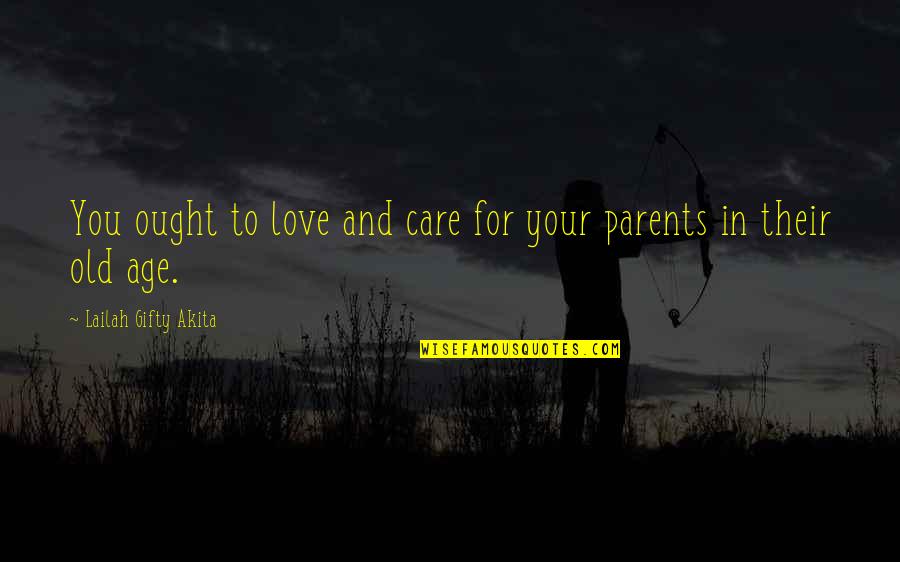 You ought to love and care for your parents in their old age.
—
Lailah Gifty Akita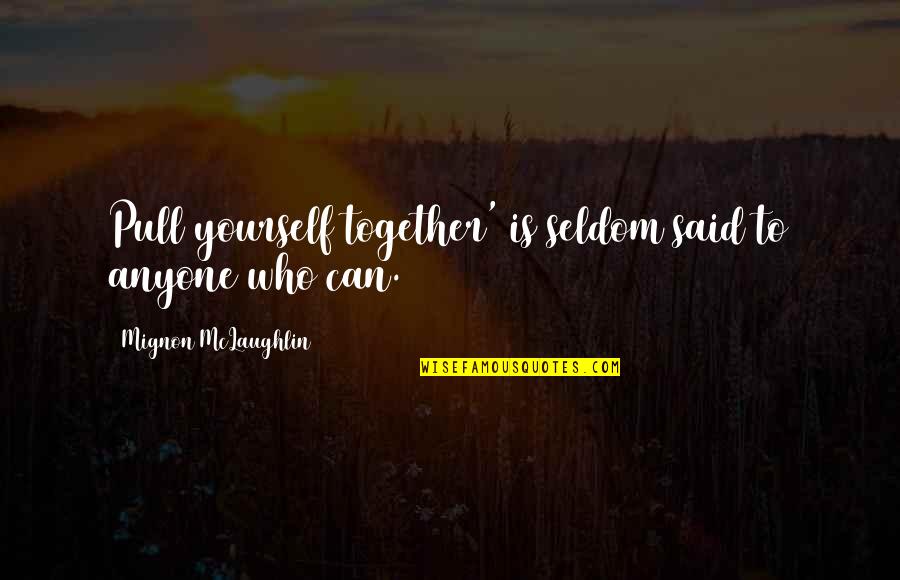 Pull yourself together' is seldom said to anyone who can.
—
Mignon McLaughlin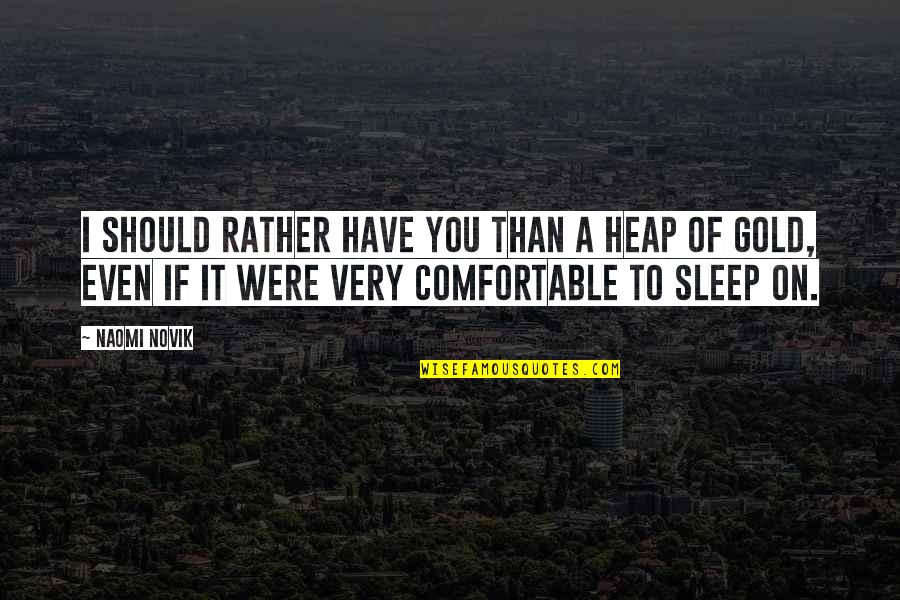 I should rather have you than a heap of gold, even if it were very comfortable to sleep on. —
Naomi Novik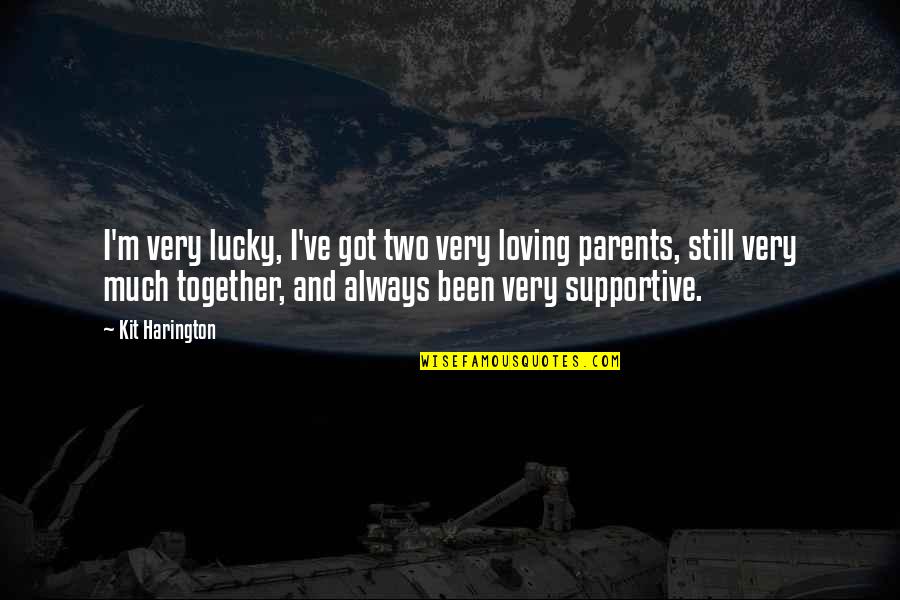 I'm very lucky, I've got two very
loving parents
, still very much together, and always been very supportive. —
Kit Harington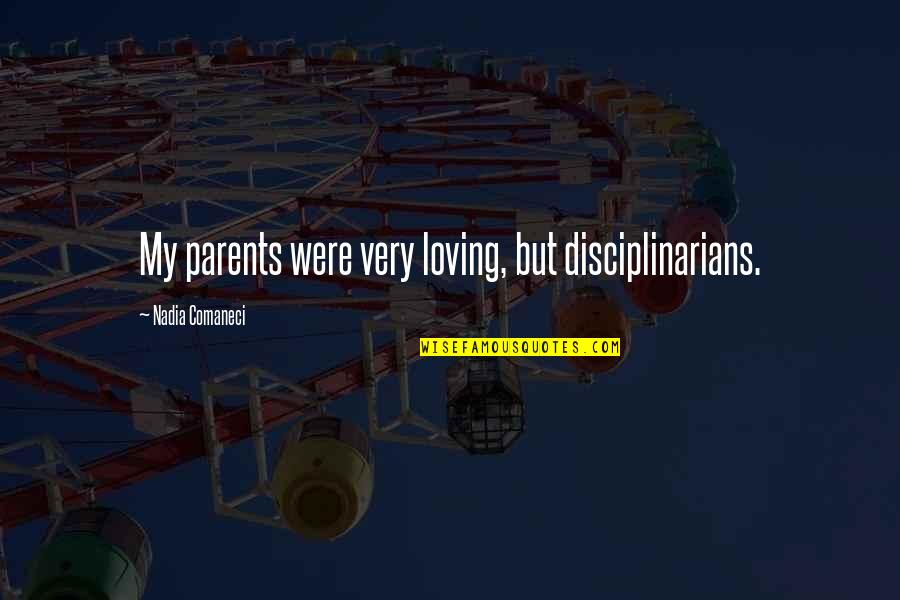 My parents were very loving, but disciplinarians. —
Nadia Comaneci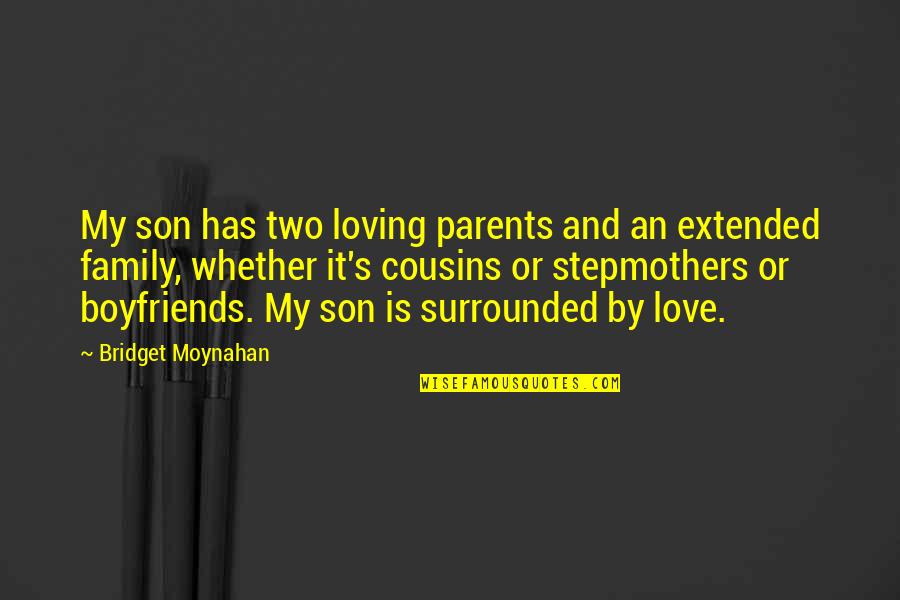 My son has two
loving parents
and an extended family, whether it's cousins or stepmothers or boyfriends. My son is surrounded by love. —
Bridget Moynahan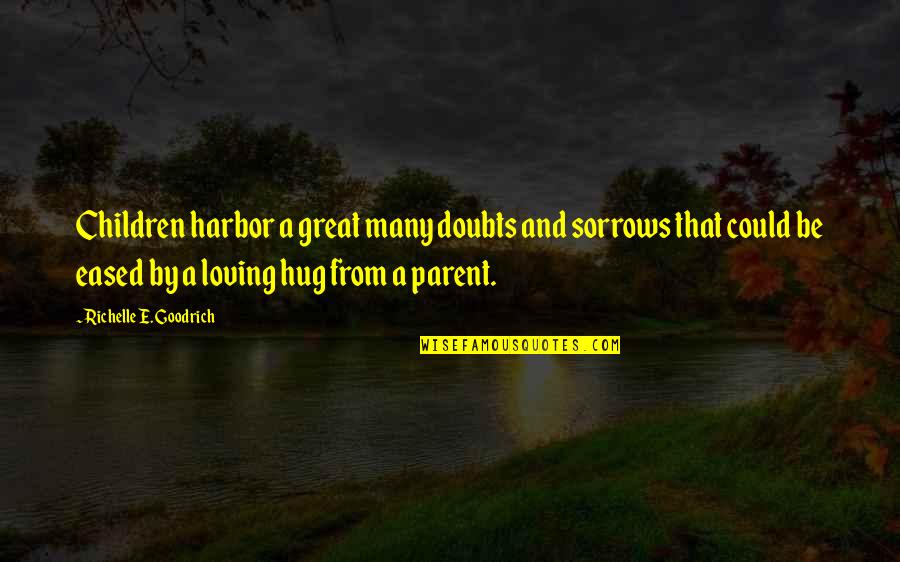 Children harbor a great many doubts and sorrows that could be eased by a loving hug from a parent. —
Richelle E. Goodrich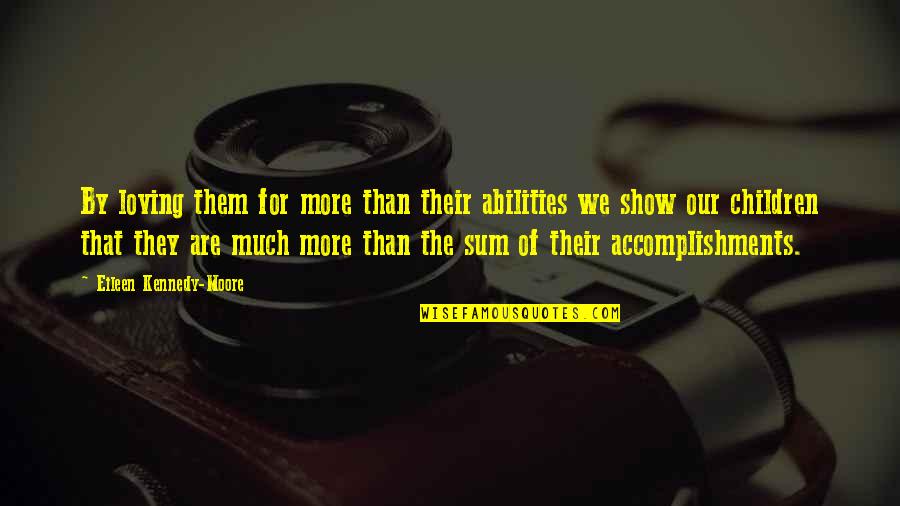 By loving them for more than their abilities we show our children that they are much more than the sum of their accomplishments. —
Eileen Kennedy-Moore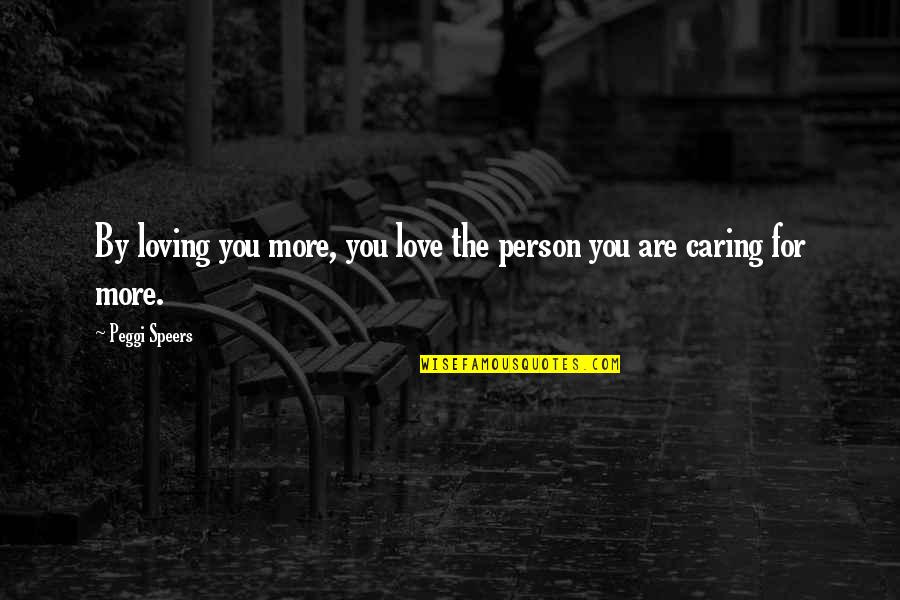 By loving you more, you love the person you are caring for more. —
Peggi Speers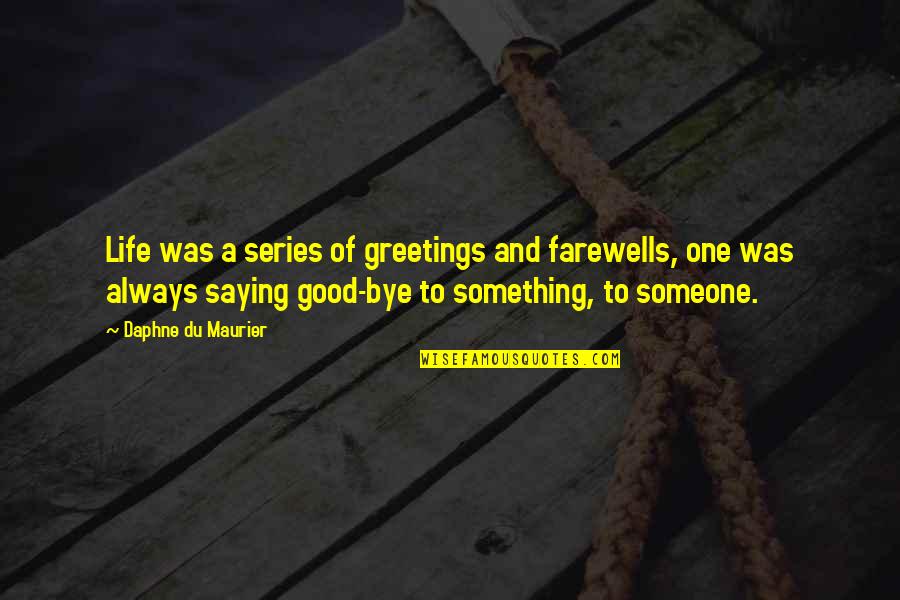 Life was a series of greetings and farewells, one was always saying good-bye to something, to someone. —
Daphne Du Maurier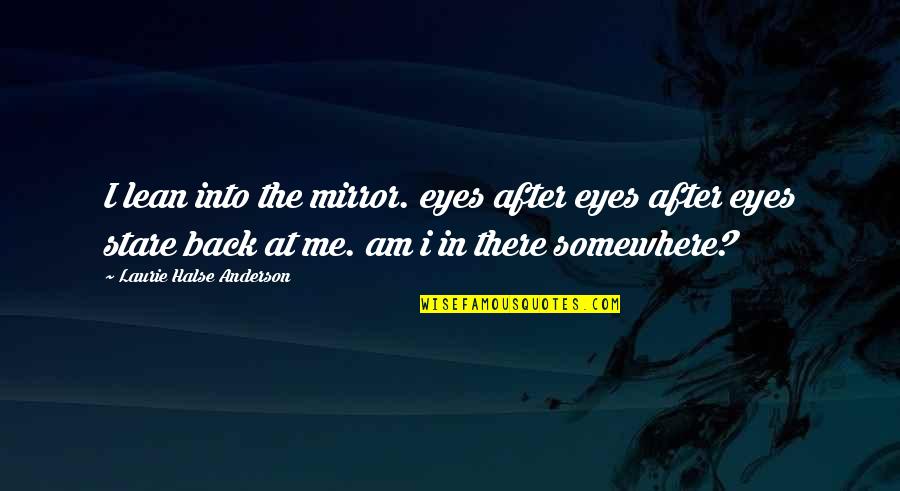 I lean into the mirror. eyes after eyes after eyes stare back at me. am i in there somewhere? —
Laurie Halse Anderson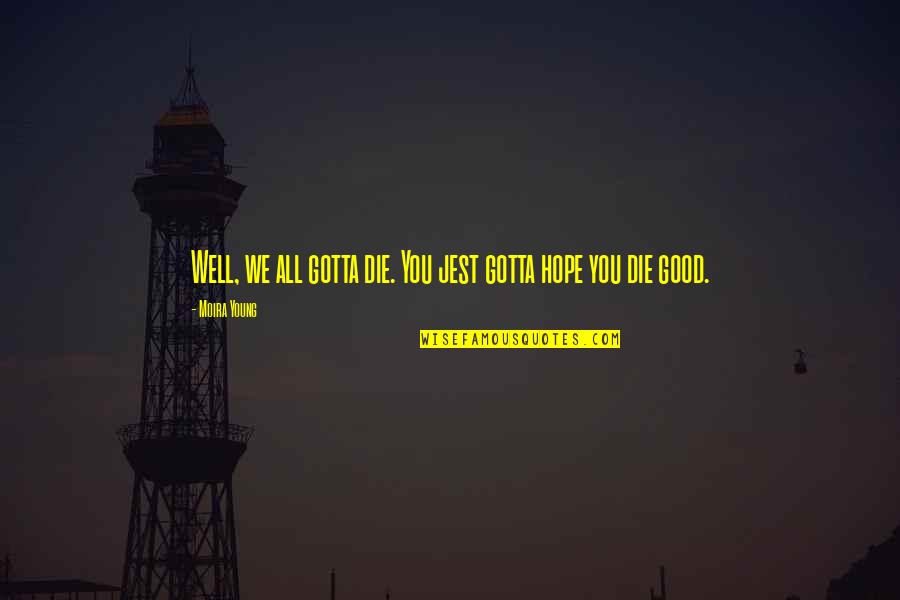 Well, we all gotta die. You jest gotta hope you die good. —
Moira Young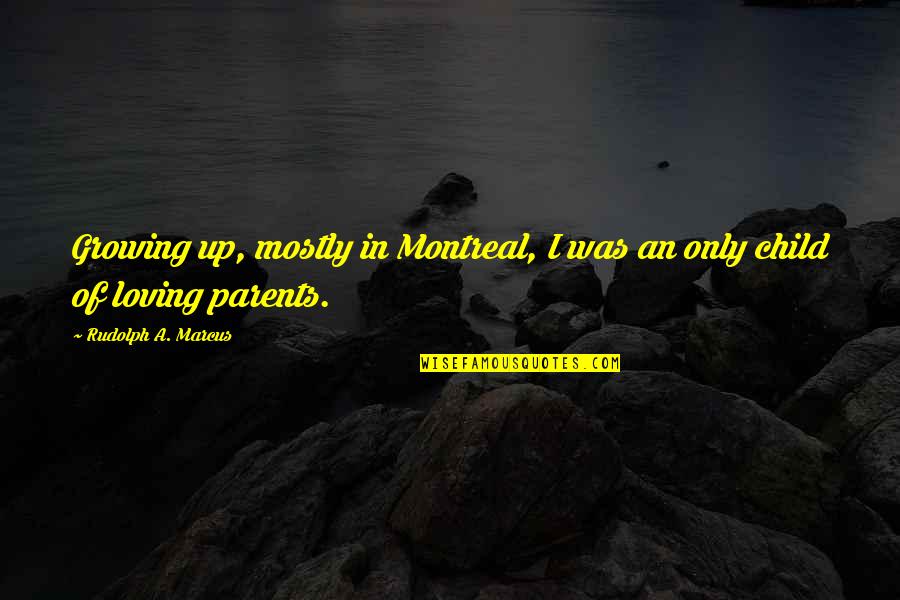 Growing up, mostly in Montreal, I was an only child of
loving parents
. —
Rudolph A. Marcus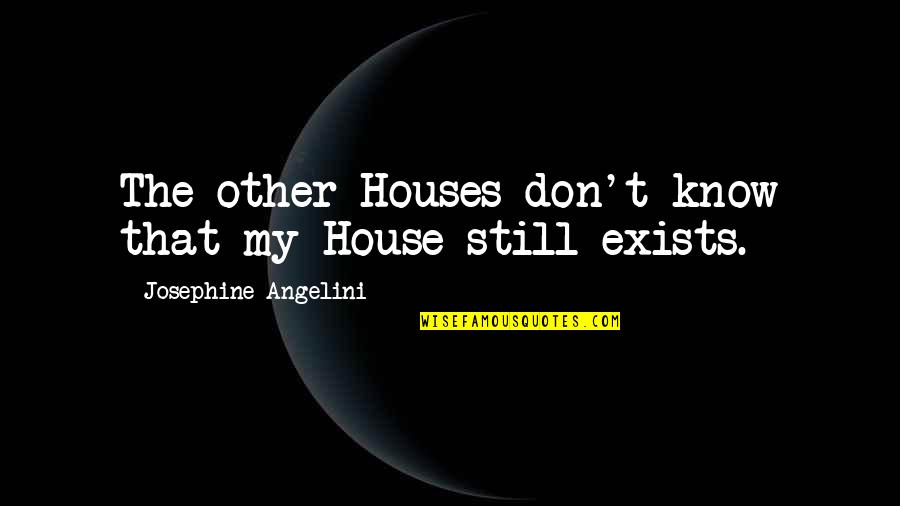 The other Houses don't know that my House still exists. —
Josephine Angelini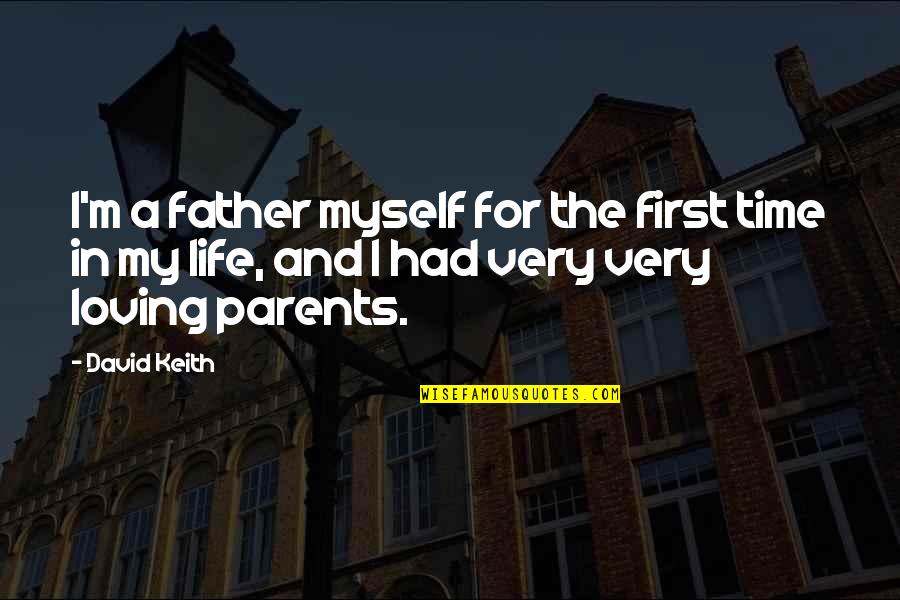 I'm a father myself for the first time in my life, and I had very very
loving parents
. —
David Keith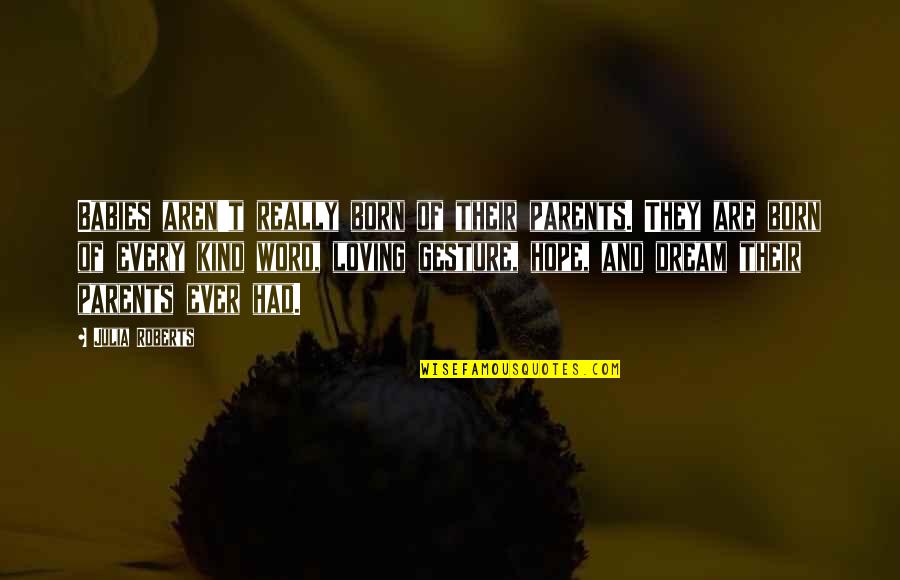 Babies aren't really born of their parents. They are born of every kind word, loving gesture, hope, and dream their parents ever had. —
Julia Roberts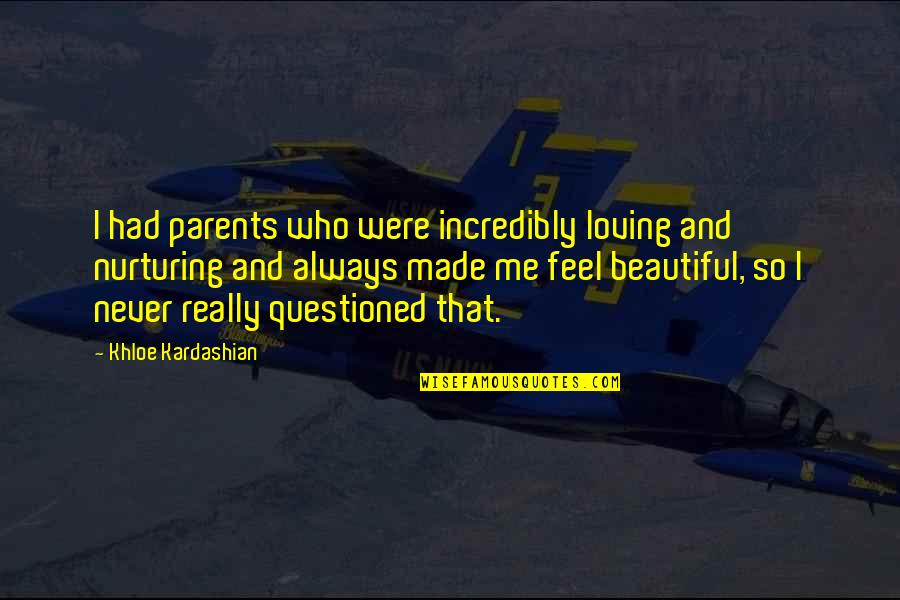 I had parents who were incredibly loving and nurturing and always made me feel beautiful, so I never really questioned that. —
Khloe Kardashian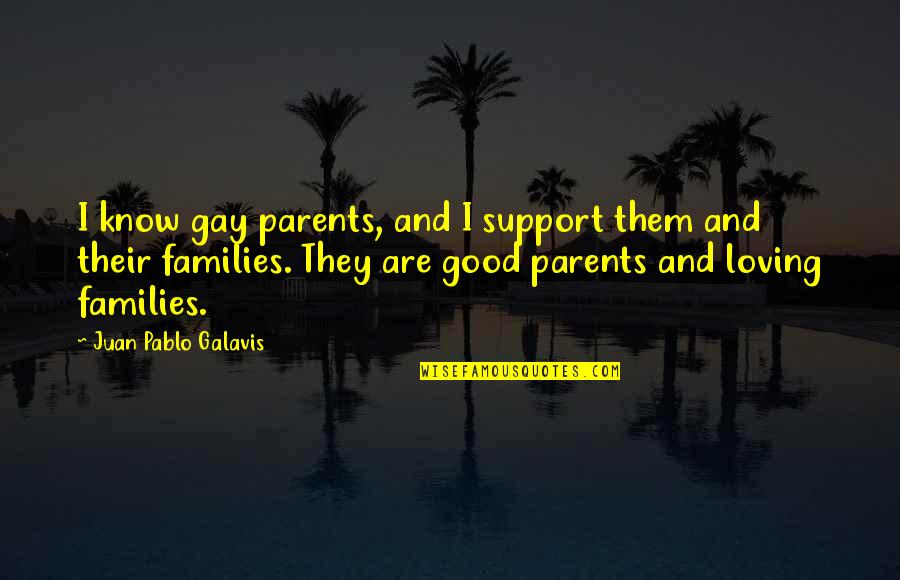 I know gay parents, and I support them and their families. They are good parents and loving families. —
Juan Pablo Galavis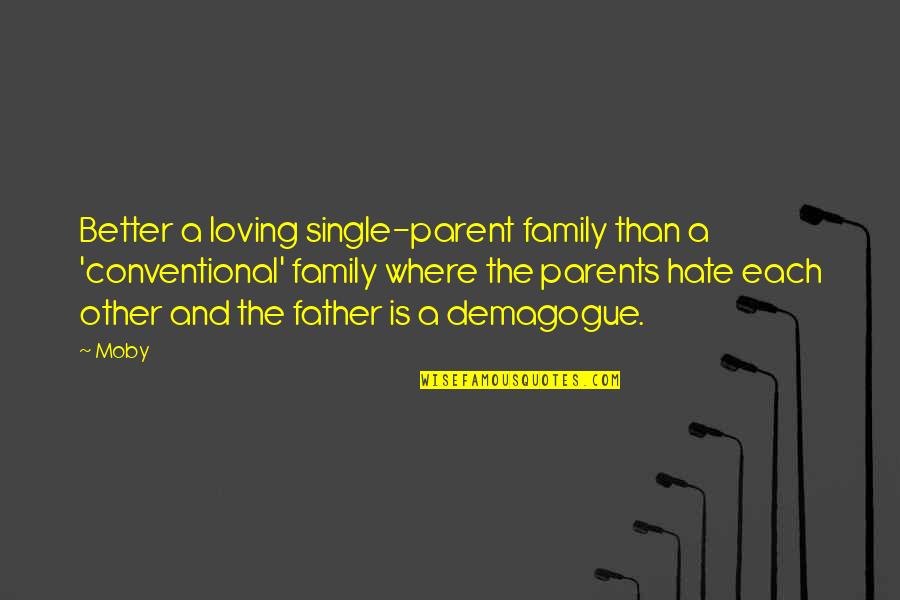 Better a loving single-parent family than a 'conventional' family where the parents hate each other and the father is a demagogue. —
Moby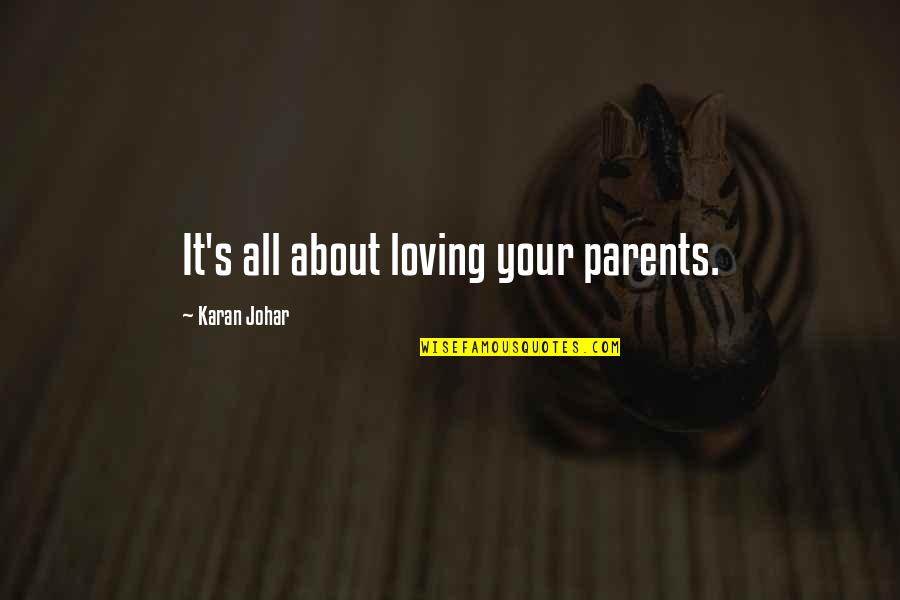 It's all about loving your parents. —
Karan Johar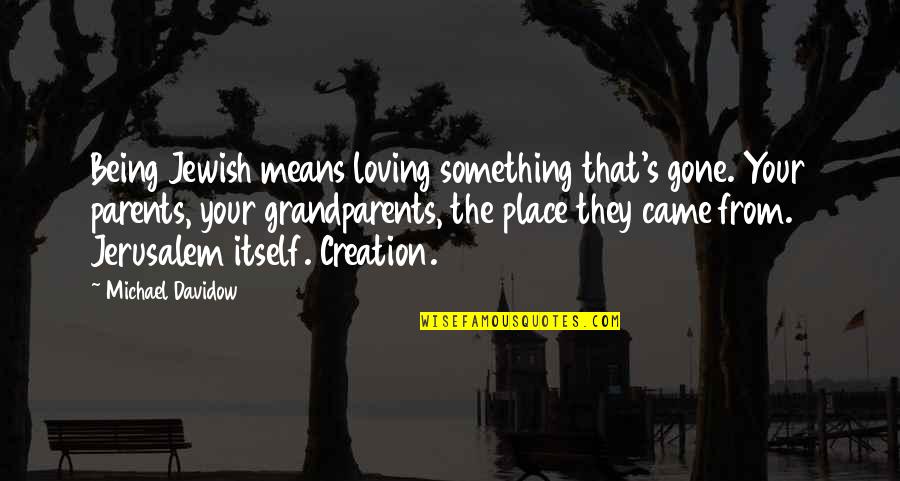 Being Jewish means loving something that's gone. Your parents, your grandparents, the place they came from. Jerusalem itself. Creation. —
Michael Davidow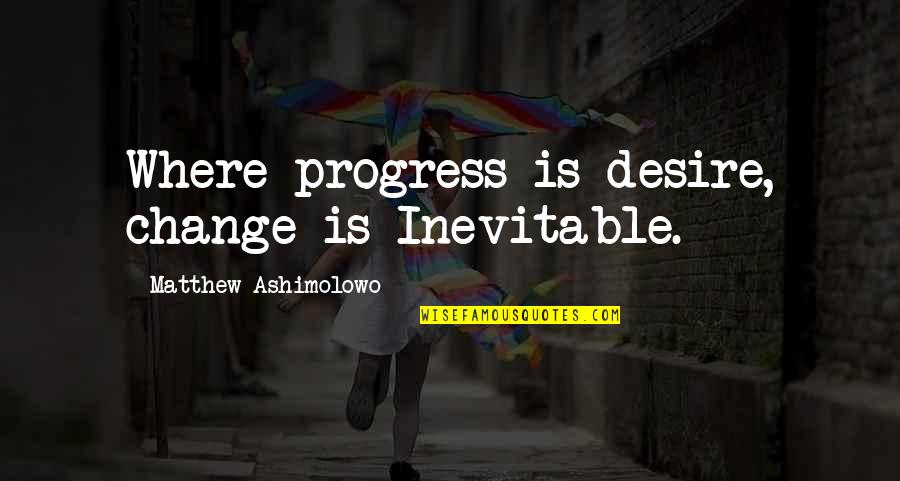 Where progress is desire, change is Inevitable. —
Matthew Ashimolowo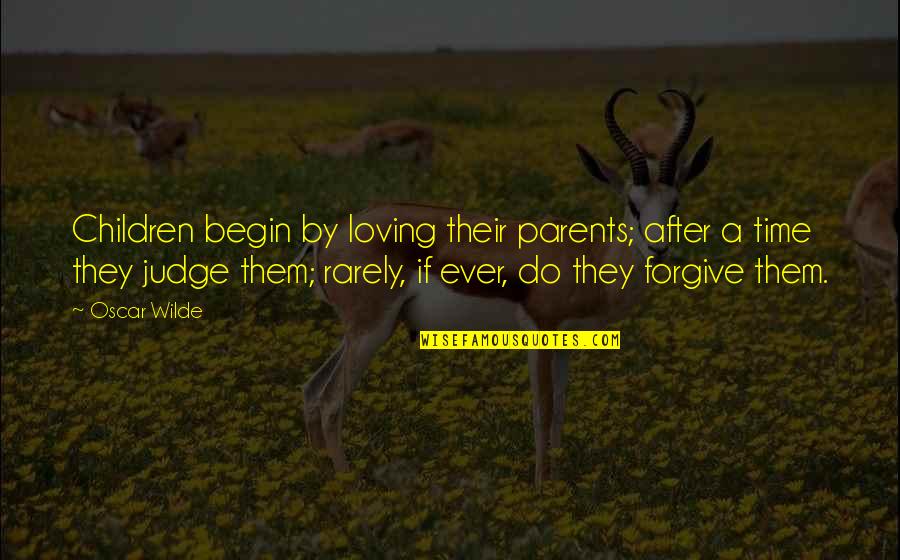 Children begin by loving their parents; after a time they judge them; rarely, if ever, do they forgive them. —
Oscar Wilde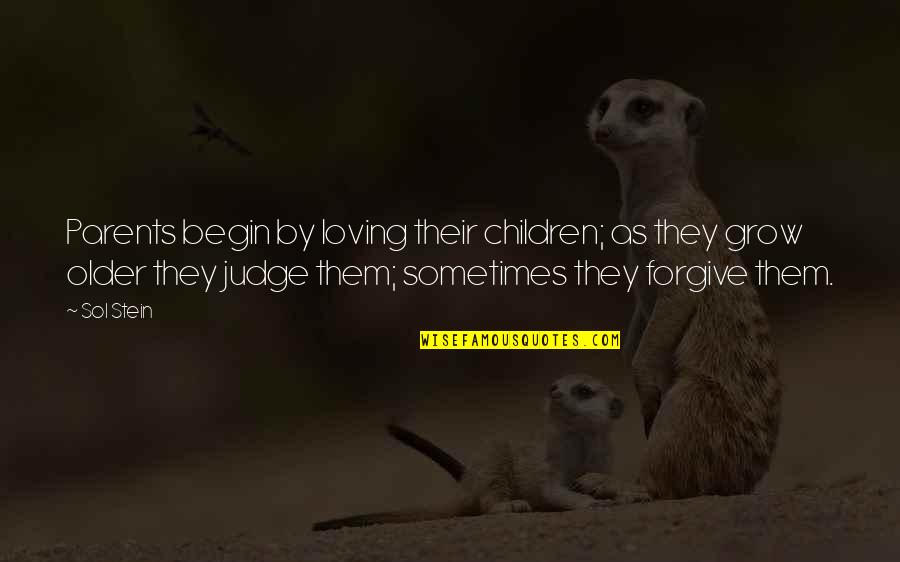 Parents begin by loving their children; as they grow older they judge them; sometimes they forgive them. —
Sol Stein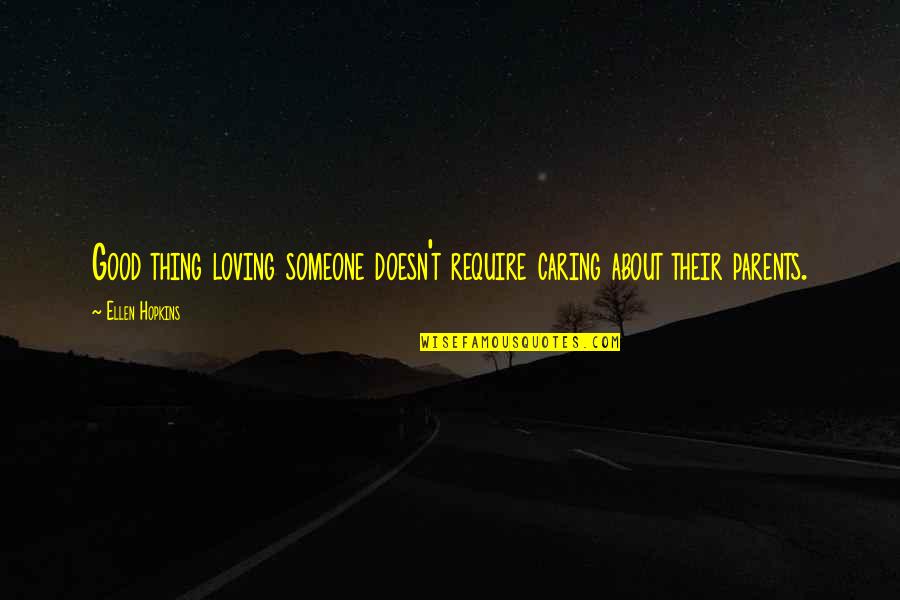 Good thing loving someone doesn't require caring about their parents. —
Ellen Hopkins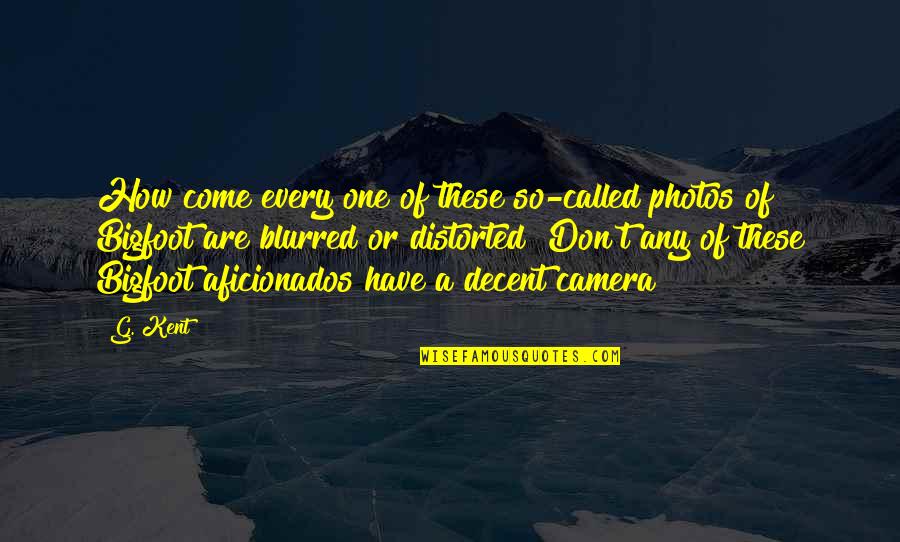 How come every one of these so-called photos of Bigfoot are blurred or distorted? Don't any of these Bigfoot aficionados have a decent camera? —
G. Kent