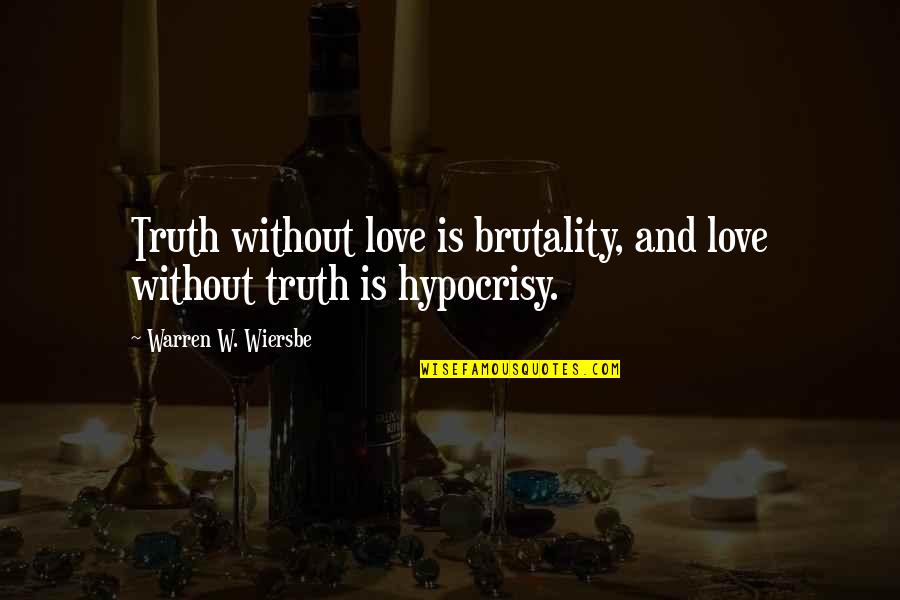 Truth without love is brutality, and love without truth is hypocrisy.
—
Warren W. Wiersbe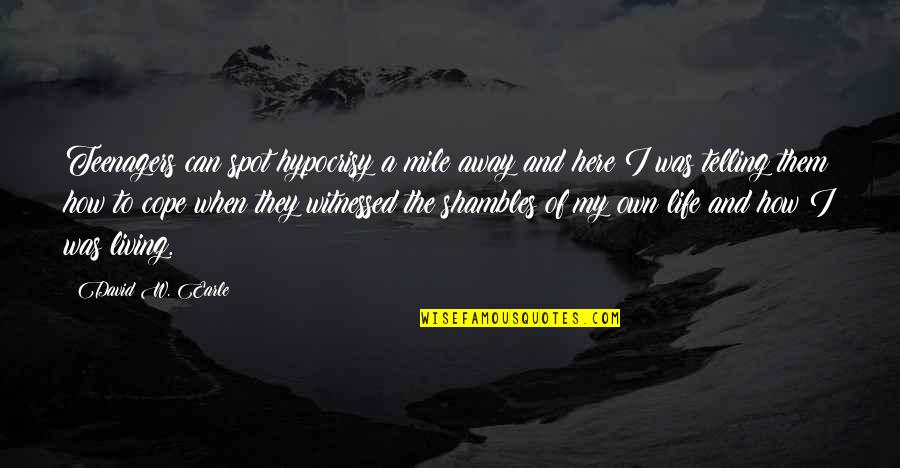 Teenagers can spot hypocrisy a mile away and here I was telling them how to cope when they witnessed the shambles of my own life and how I was living.
—
David W. Earle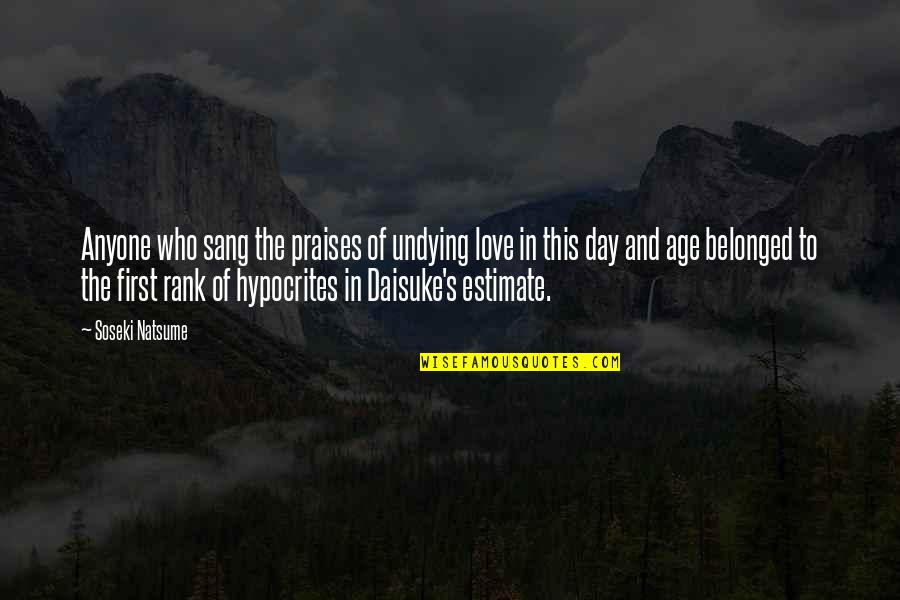 Anyone who sang the praises of undying love in this day and age belonged to the first rank of hypocrites in Daisuke's estimate.
—
Soseki Natsume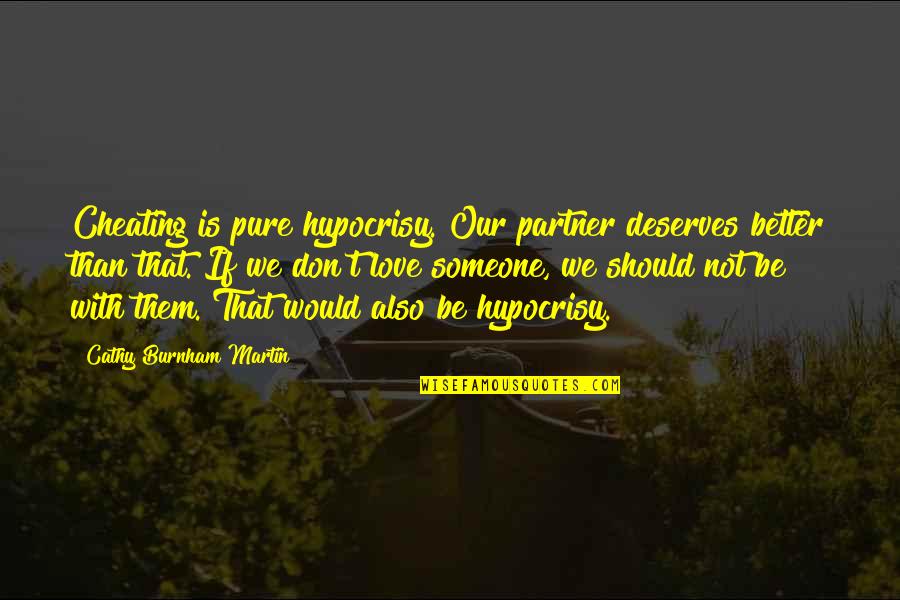 Cheating is pure hypocrisy. Our partner deserves better than that. If we don't love someone, we should not be with them. That would also be hypocrisy.
—
Cathy Burnham Martin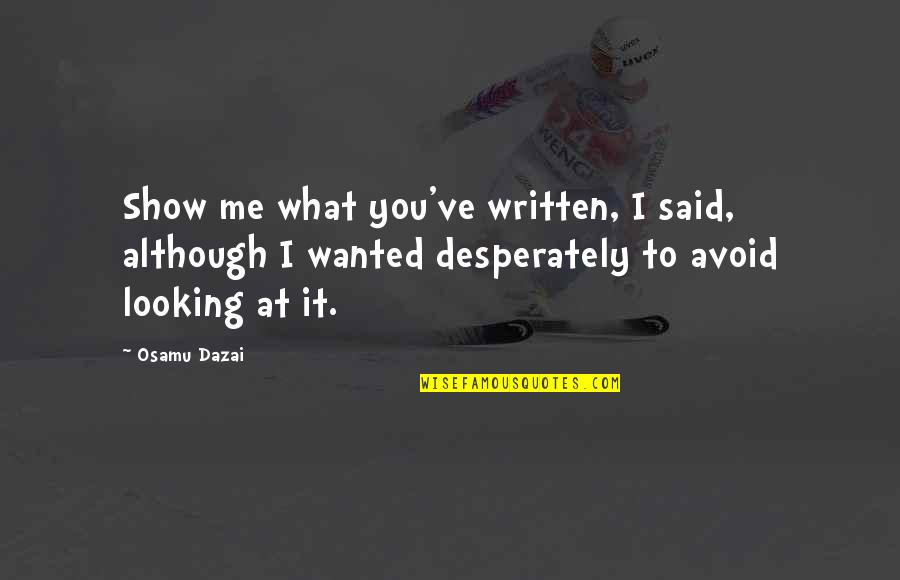 Show me what you've written, I said, although I wanted desperately to avoid looking at it.
—
Osamu Dazai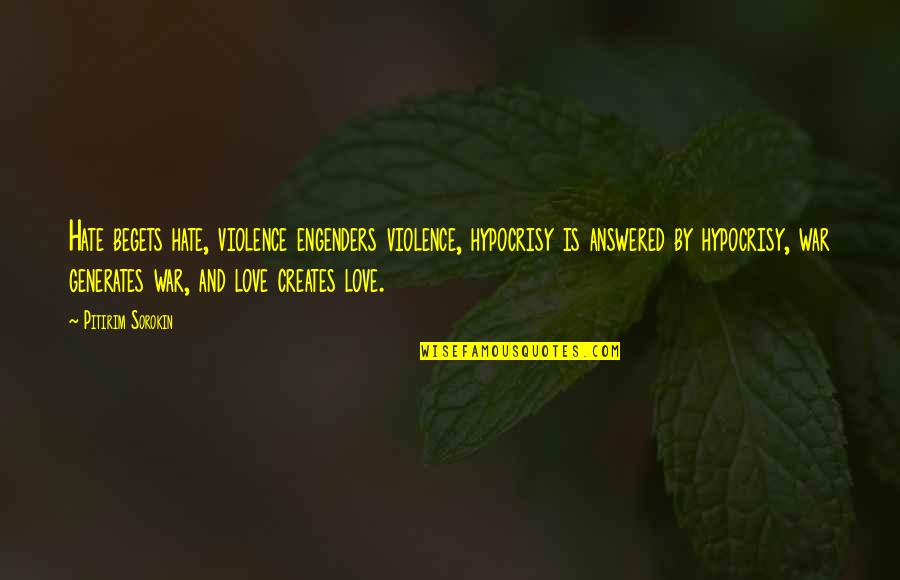 Hate begets hate, violence engenders violence, hypocrisy is answered by hypocrisy, war generates war, and love creates love.
—
Pitirim Sorokin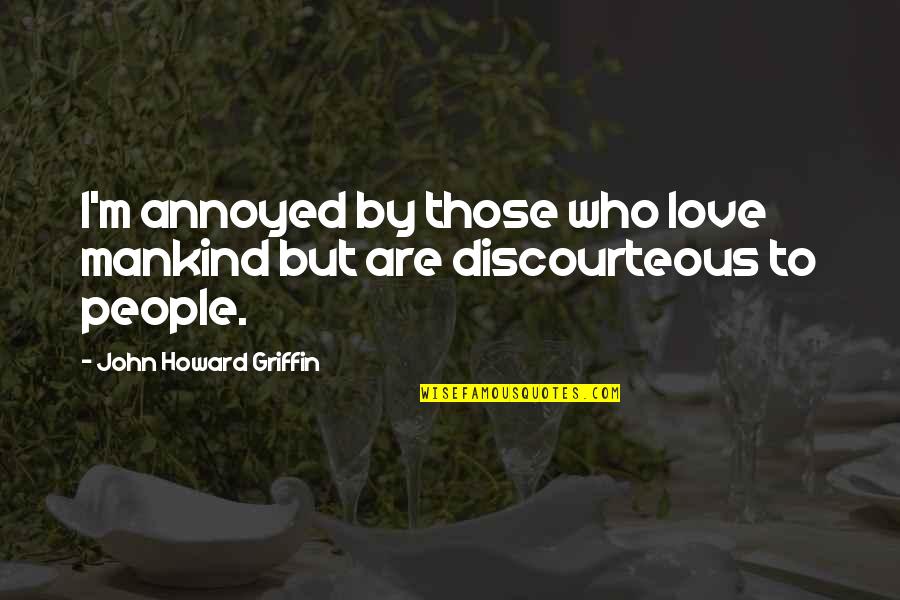 I'm annoyed by those who love mankind but are discourteous to people.
—
John Howard Griffin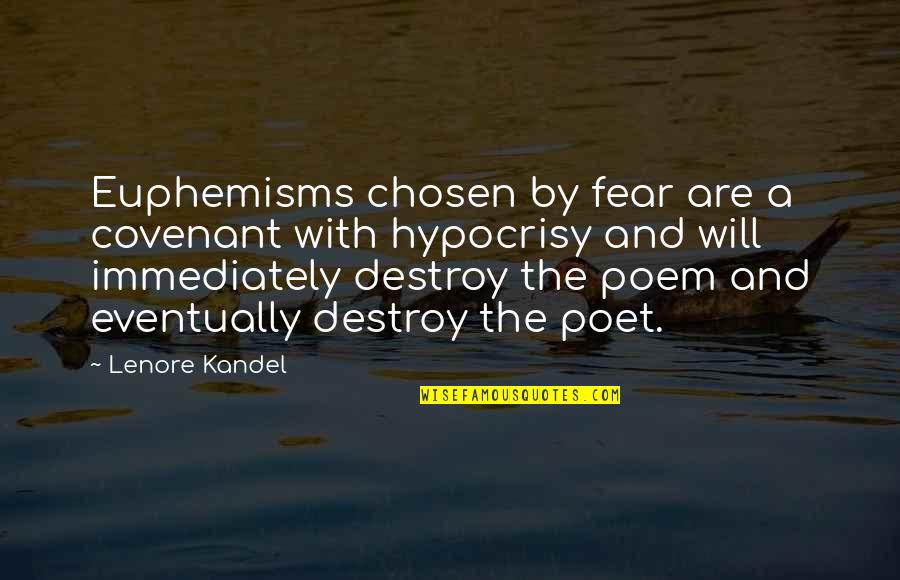 Euphemisms chosen by fear are a covenant with hypocrisy and will immediately destroy the poem and eventually destroy the poet. —
Lenore Kandel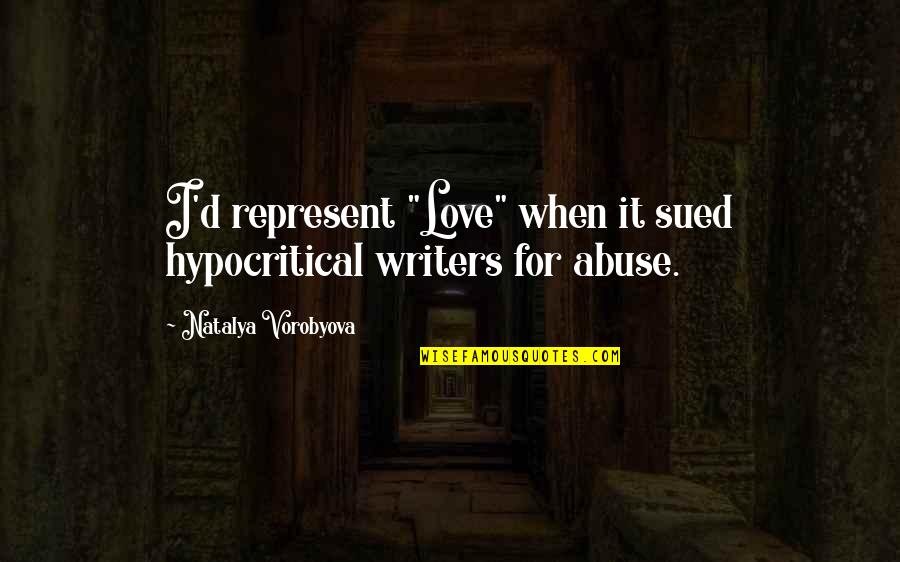 I'd represent "Love" when it sued hypocritical writers for abuse. —
Natalya Vorobyova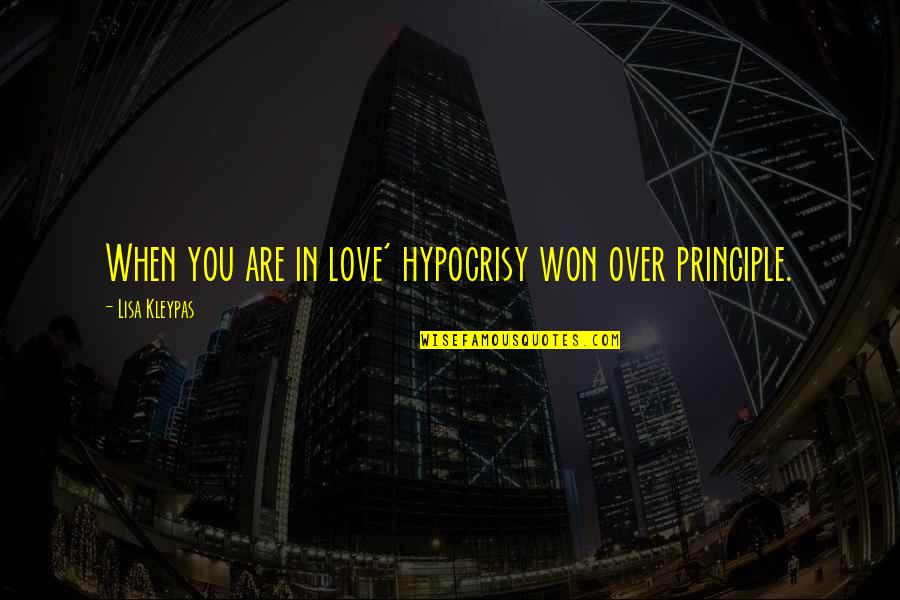 When you are in love' hypocrisy won over principle. —
Lisa Kleypas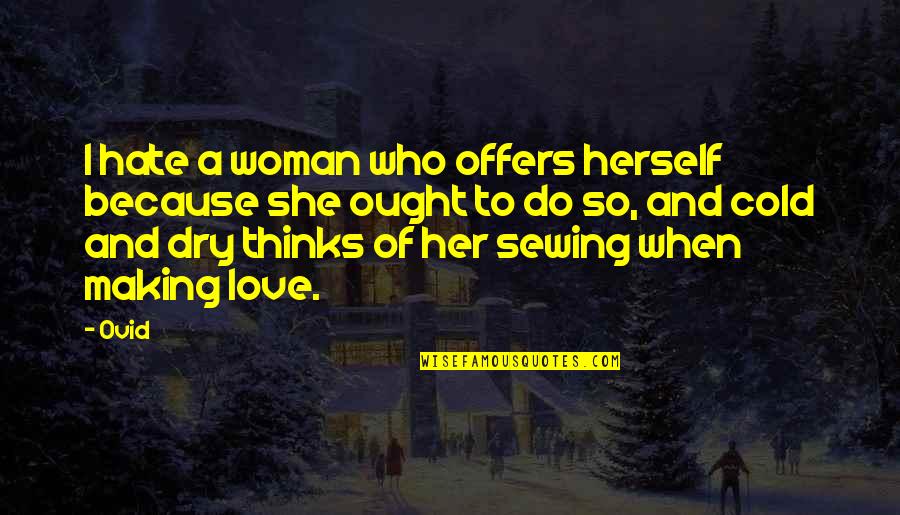 I hate a woman who offers herself because she ought to do so, and cold and dry thinks of her sewing when making love. —
Ovid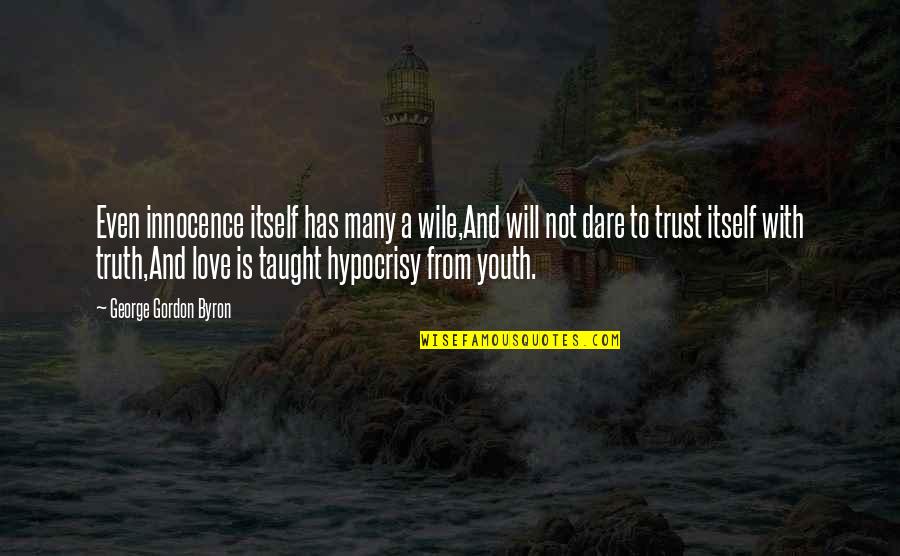 Even innocence itself has many a wile,
And will not dare to trust itself with truth,
And love is taught hypocrisy from youth. —
George Gordon Byron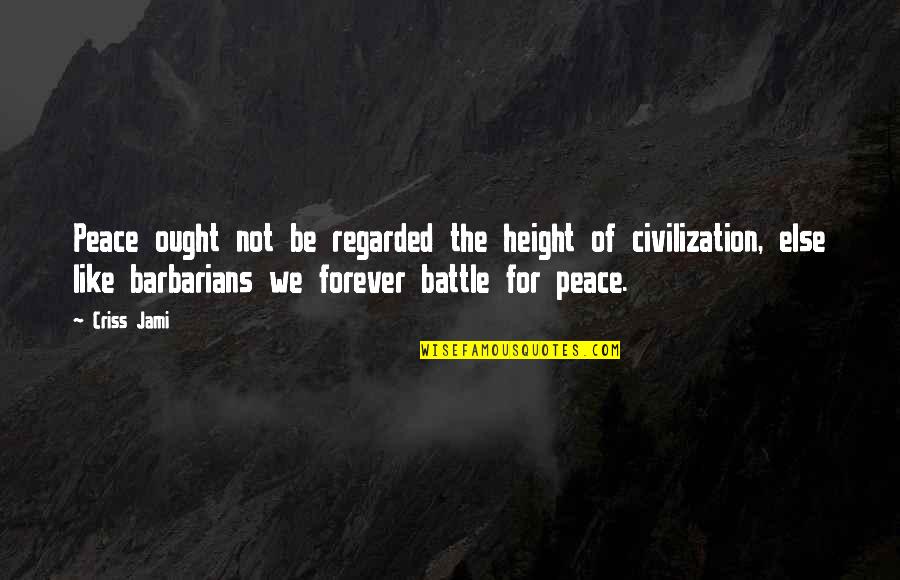 Peace ought not be regarded the height of civilization, else like barbarians we forever battle for peace. —
Criss Jami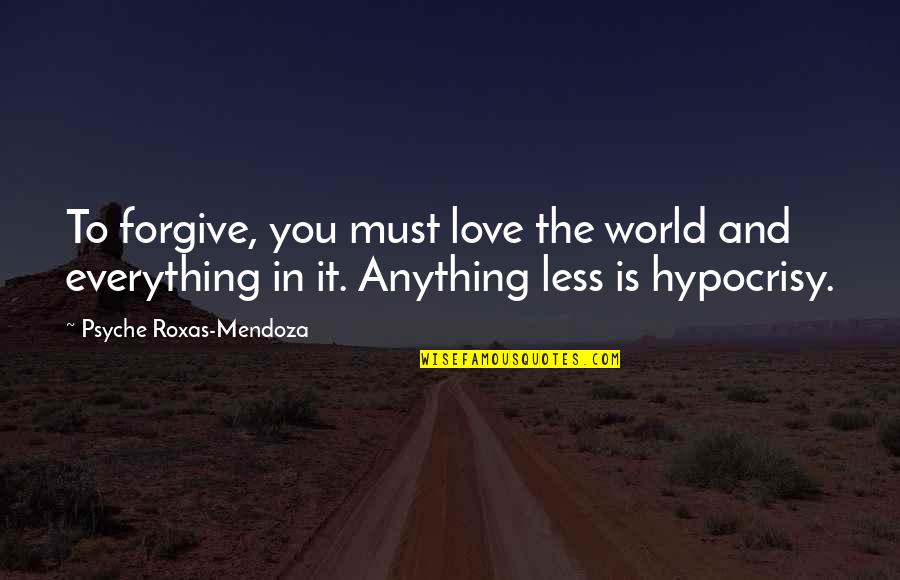 To forgive, you must love the world and everything in it. Anything less is hypocrisy. —
Psyche Roxas-Mendoza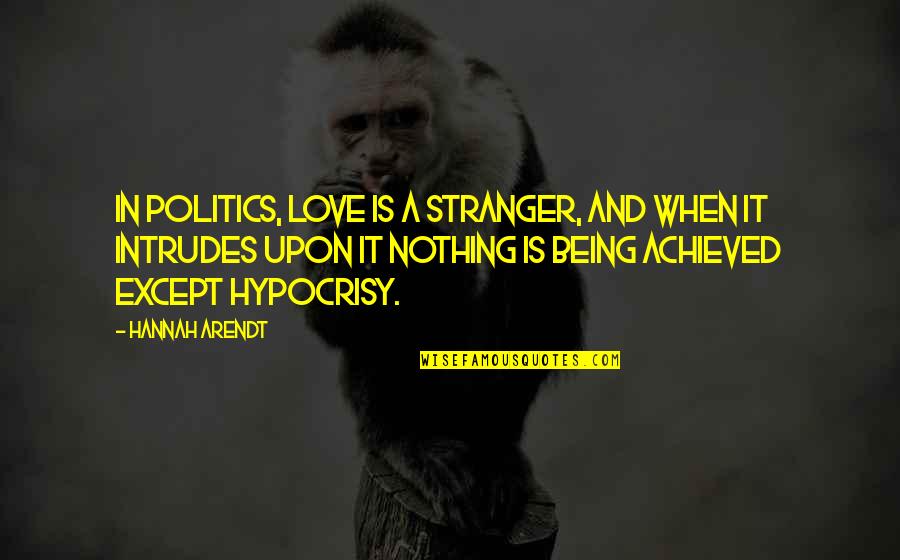 In politics, love is a stranger, and when it intrudes upon it nothing is being achieved except hypocrisy. —
Hannah Arendt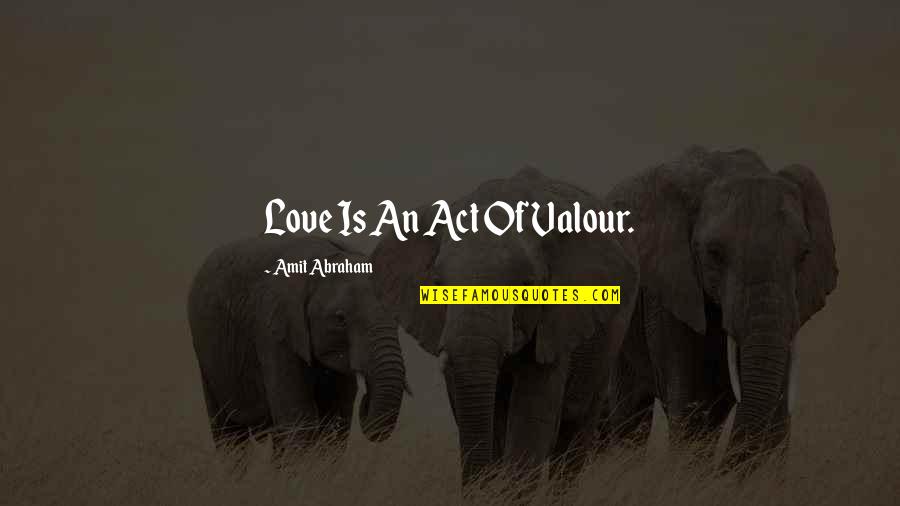 Love Is An Act Of Valour. —
Amit Abraham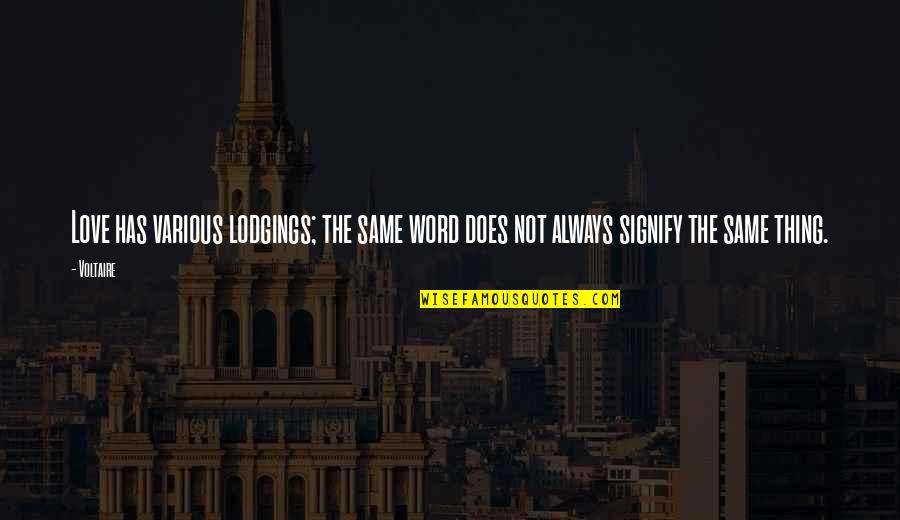 Love has various lodgings; the same word does not always signify the same thing. —
Voltaire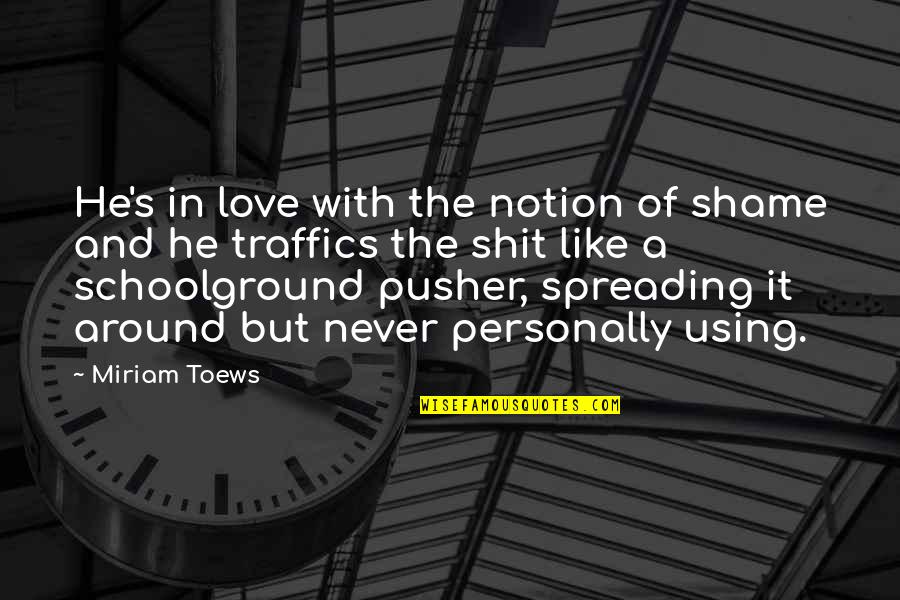 He's in love with the notion of shame and he traffics the shit like a schoolground pusher, spreading it around but never personally using. —
Miriam Toews
Someone who does not practice what he preaches expresses only hypocrisy. —
D.S. Mixell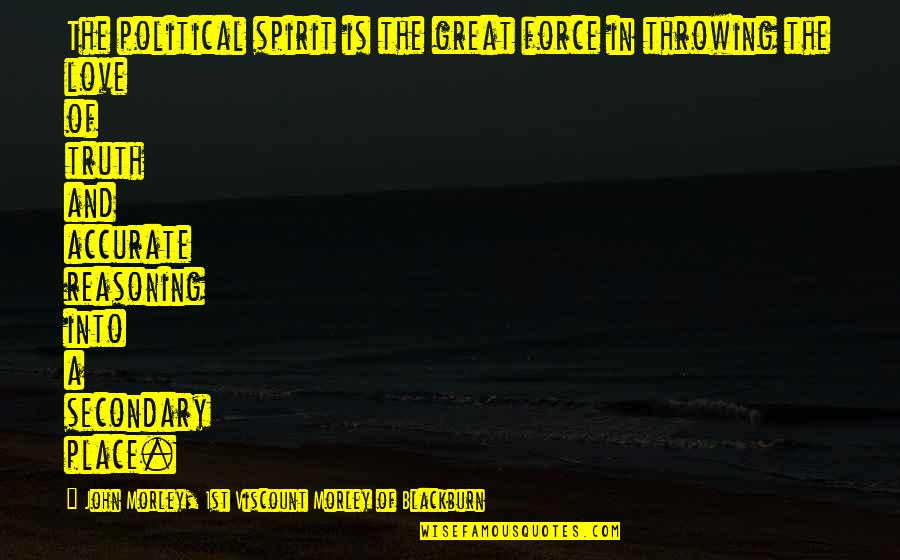 The political spirit is the great force in throwing the love of truth and accurate reasoning into a secondary place. —
John Morley, 1st Viscount Morley Of Blackburn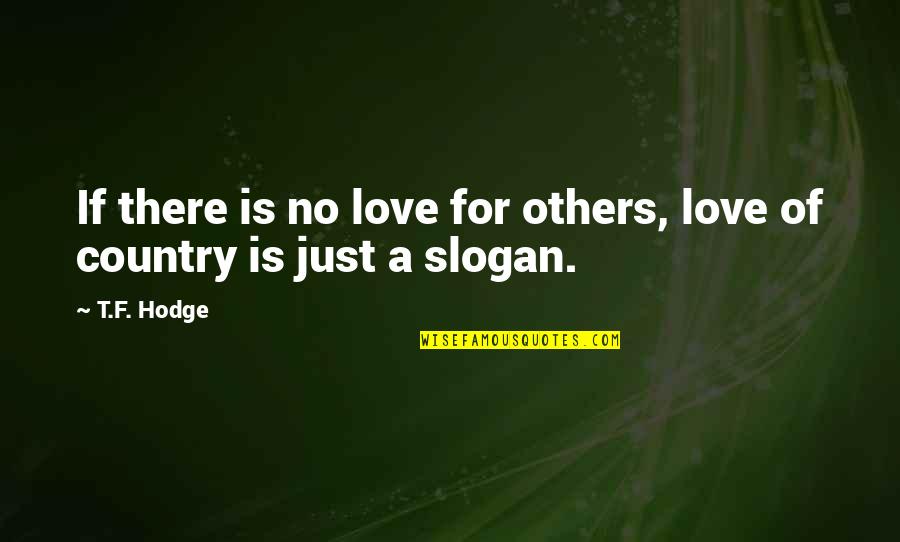 If there is no love for others, love of country is just a slogan. —
T.F. Hodge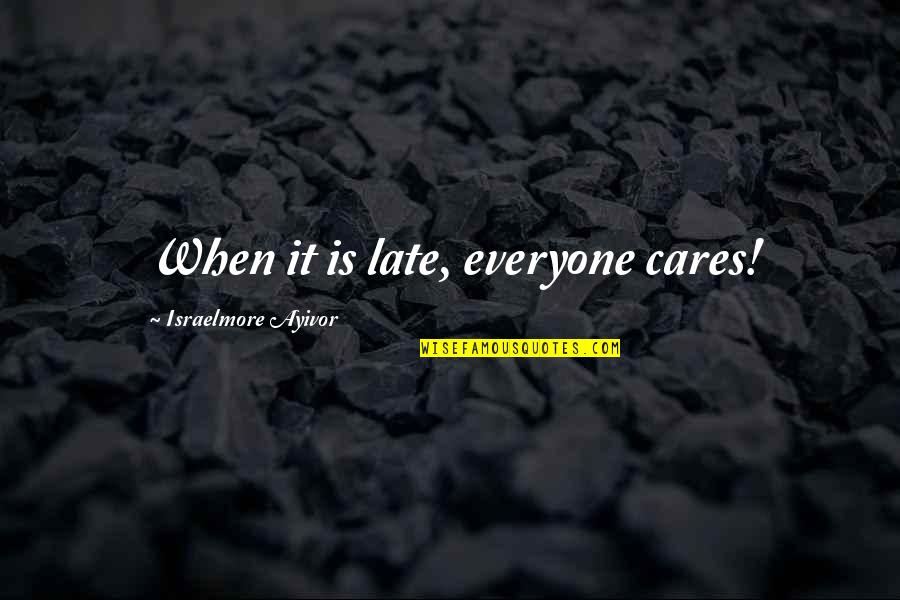 When it is late, everyone cares! —
Israelmore Ayivor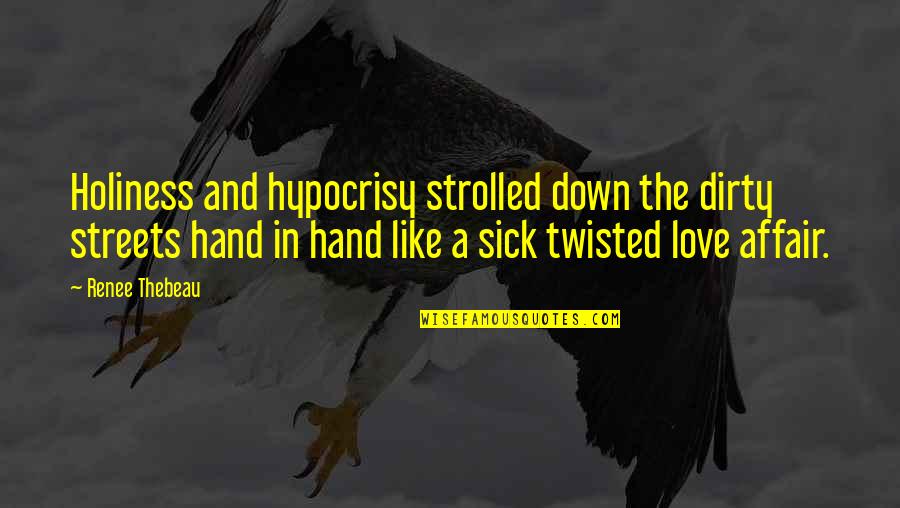 Holiness and hypocrisy strolled down the dirty streets hand in hand like a sick twisted love affair. —
Renee Thebeau