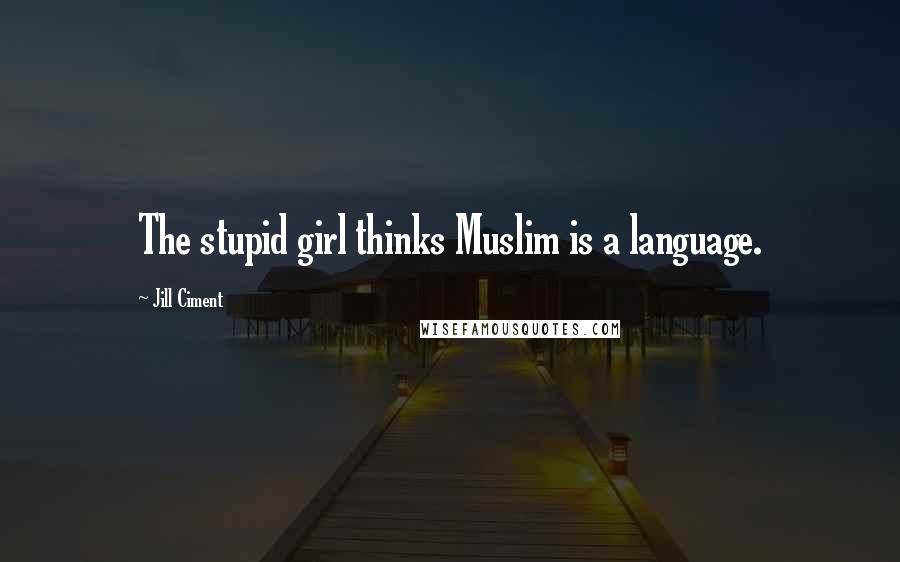 The stupid girl thinks Muslim is a language.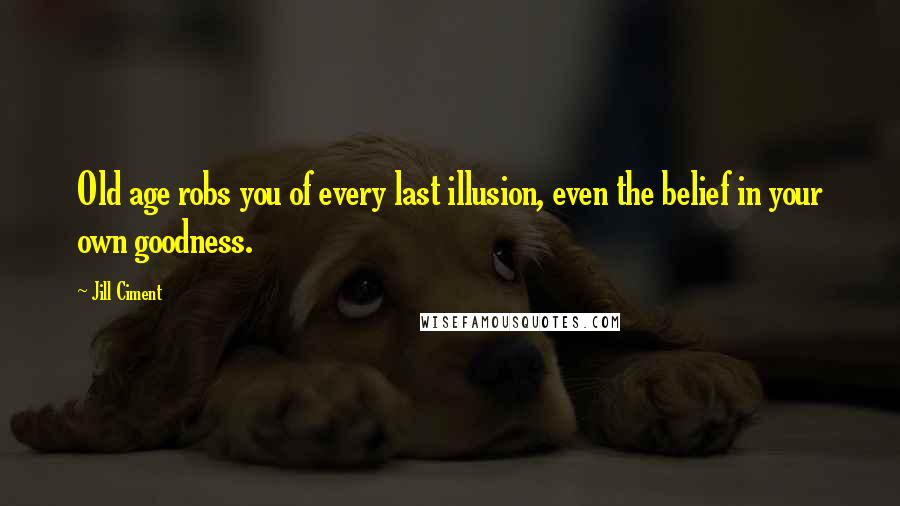 Old age robs you of every last illusion, even the belief in your own goodness.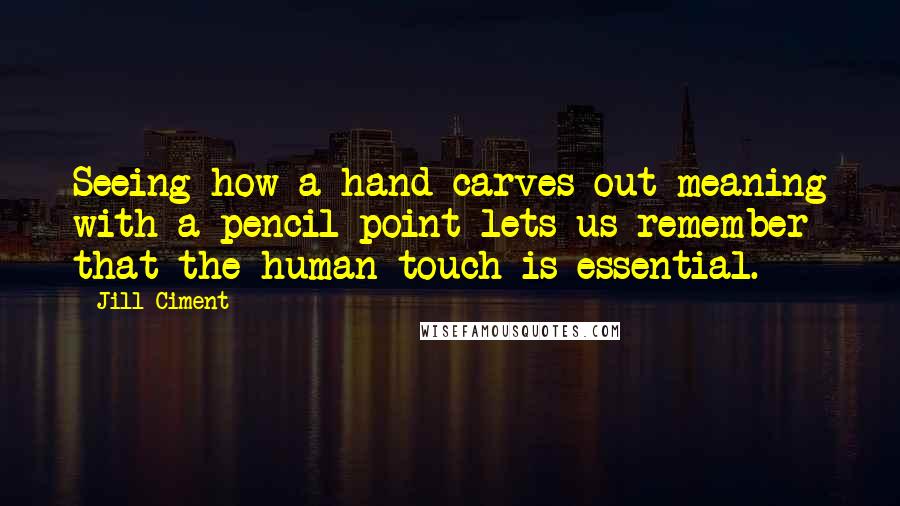 Seeing how a hand carves out meaning with a pencil point lets us remember that the human touch is essential.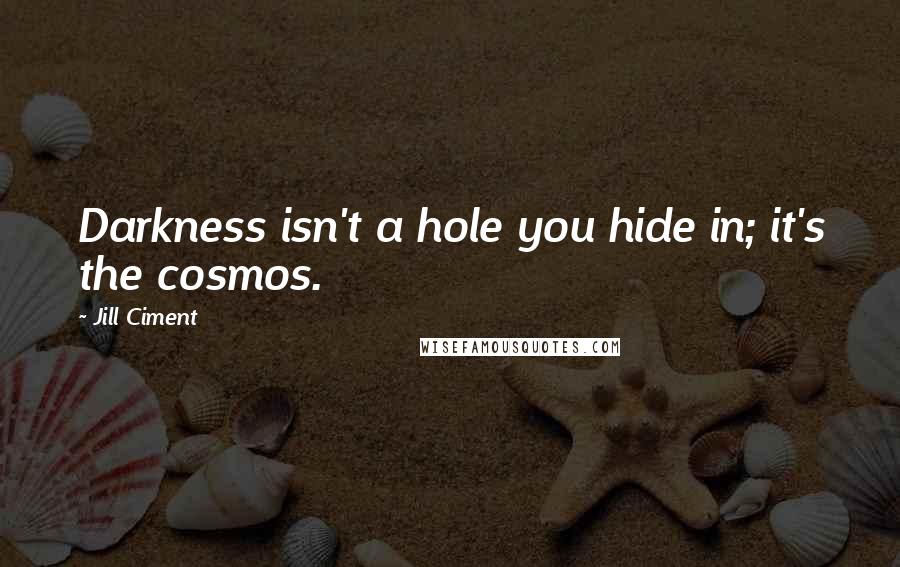 Darkness isn't a hole you hide in; it's the cosmos.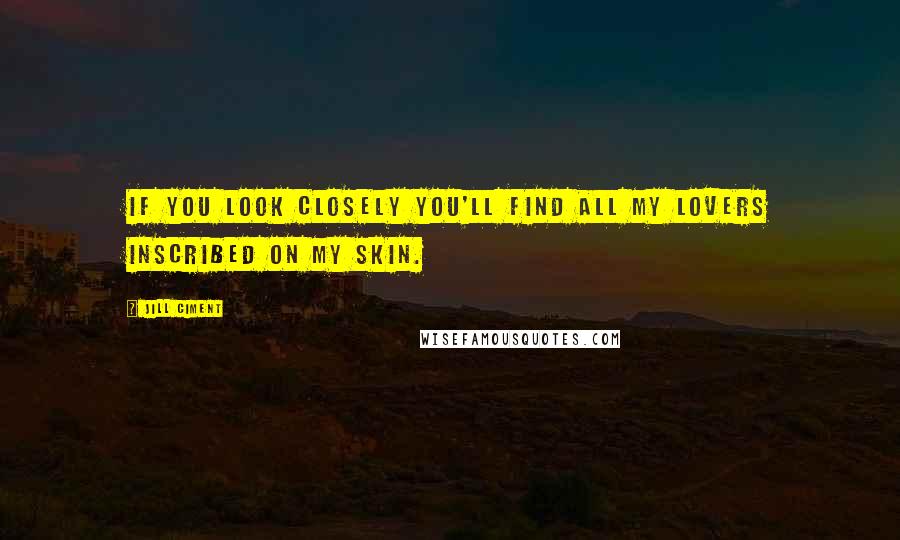 If you look closely you'll find all my lovers inscribed on my skin.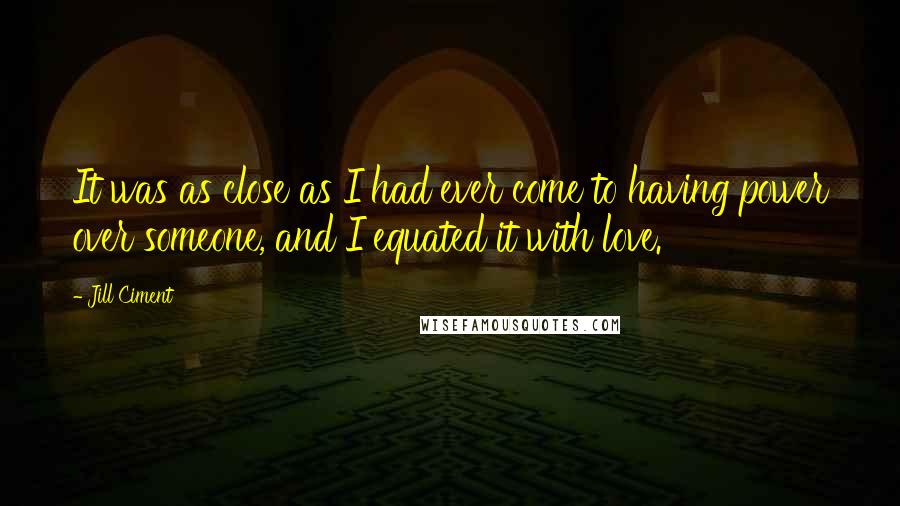 It was as close as I had ever come to having power over someone, and I equated it with love.