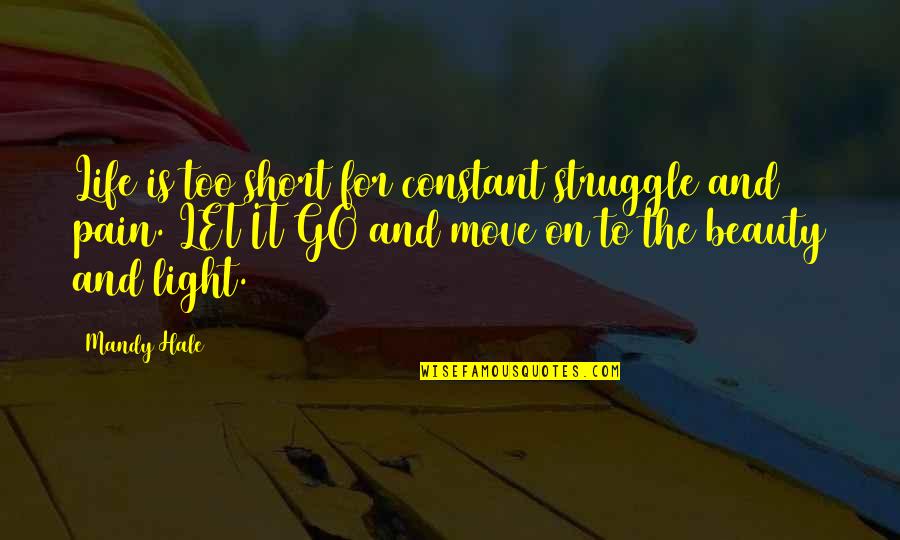 Life is too short for constant struggle and pain. LET IT GO and move on to the beauty and light.
—
Mandy Hale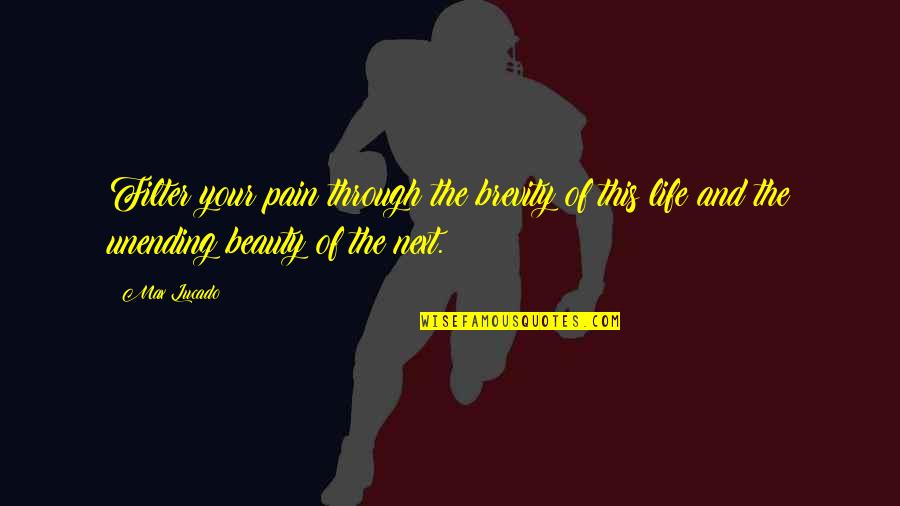 Filter your pain through the brevity of this life and the unending beauty of the next.
—
Max Lucado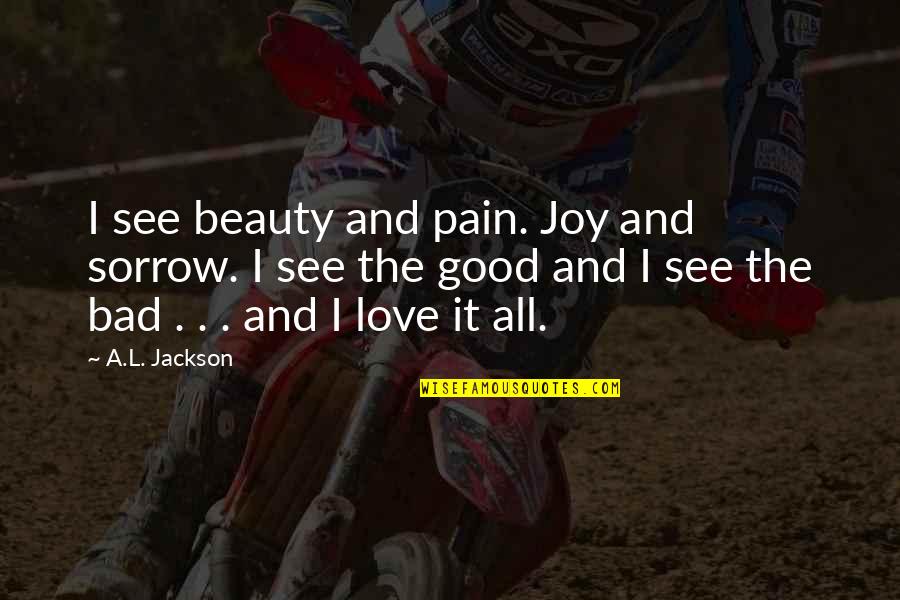 I see beauty and pain. Joy and sorrow. I see the good and I see the bad . . . and I love it all.
—
A.L. Jackson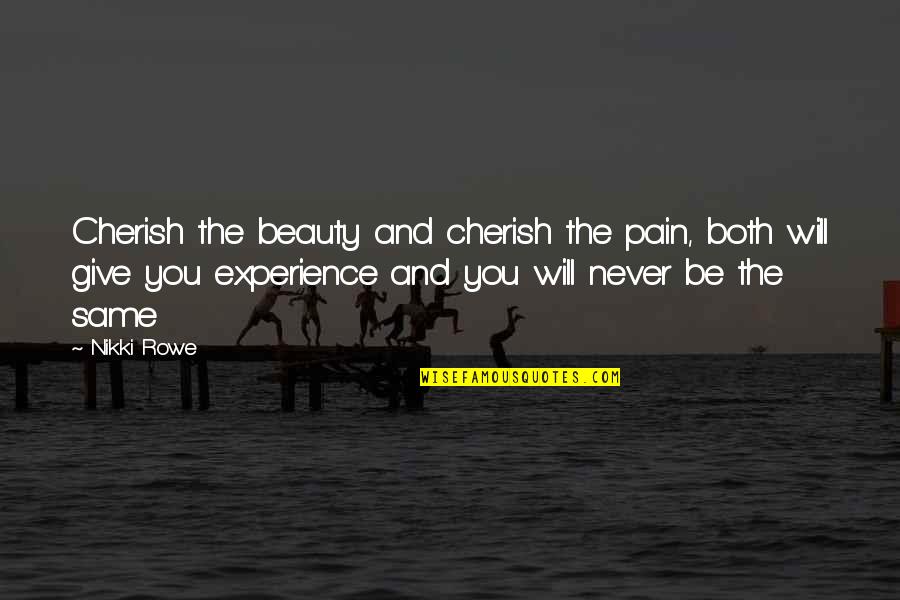 Cherish the beauty and cherish the pain, both will give you experience and you will never be the same
—
Nikki Rowe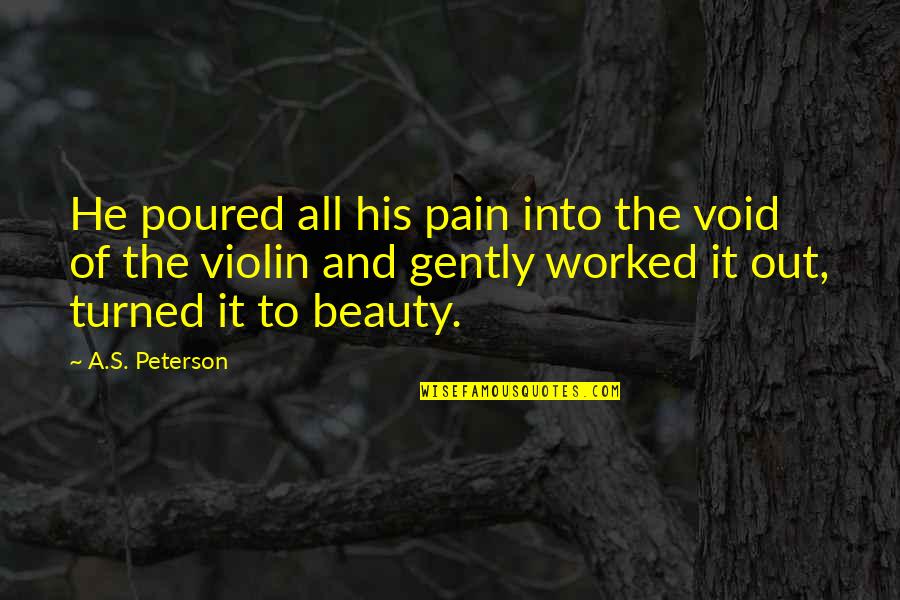 He poured all his pain into the void of the violin and gently worked it out, turned it to beauty.
—
A.S. Peterson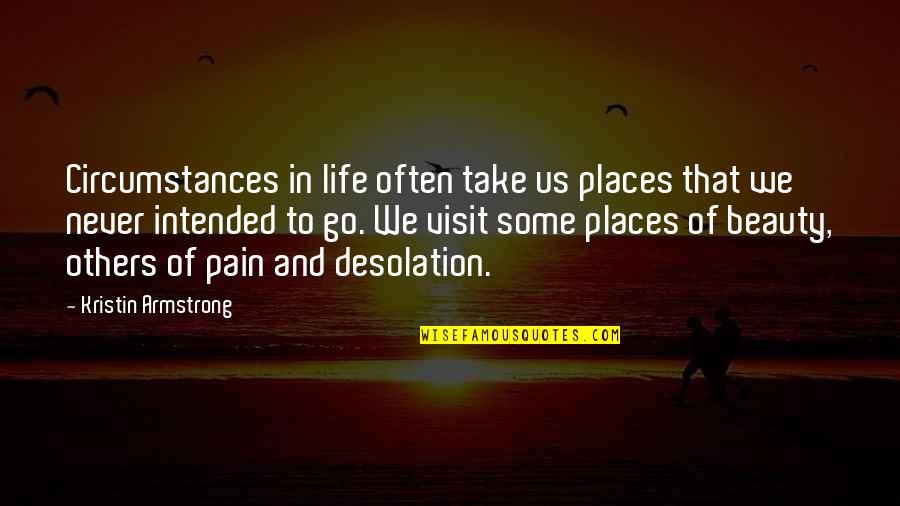 Circumstances in life often take us places that we never intended to go. We visit some places of beauty, others of pain and desolation.
—
Kristin Armstrong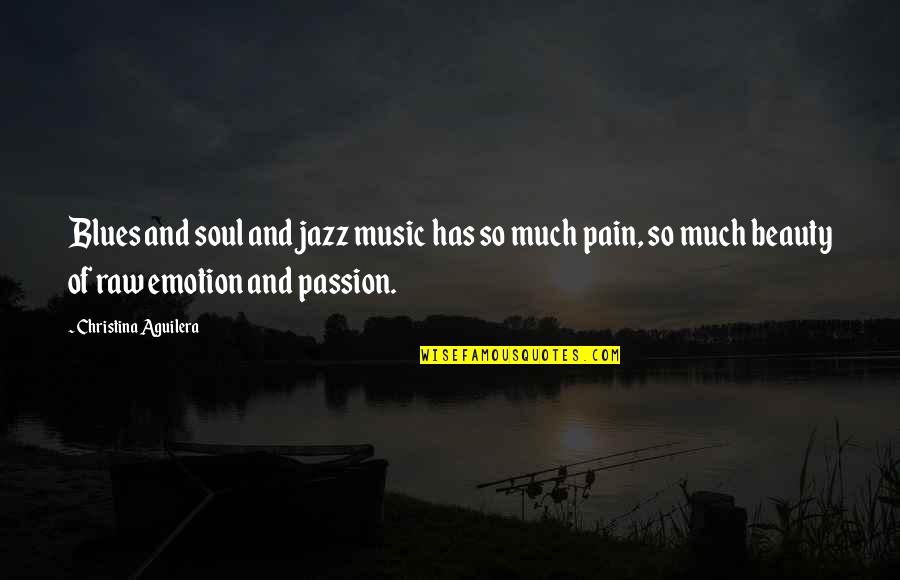 Blues and soul and jazz music has so much pain, so much beauty of raw emotion and passion.
—
Christina Aguilera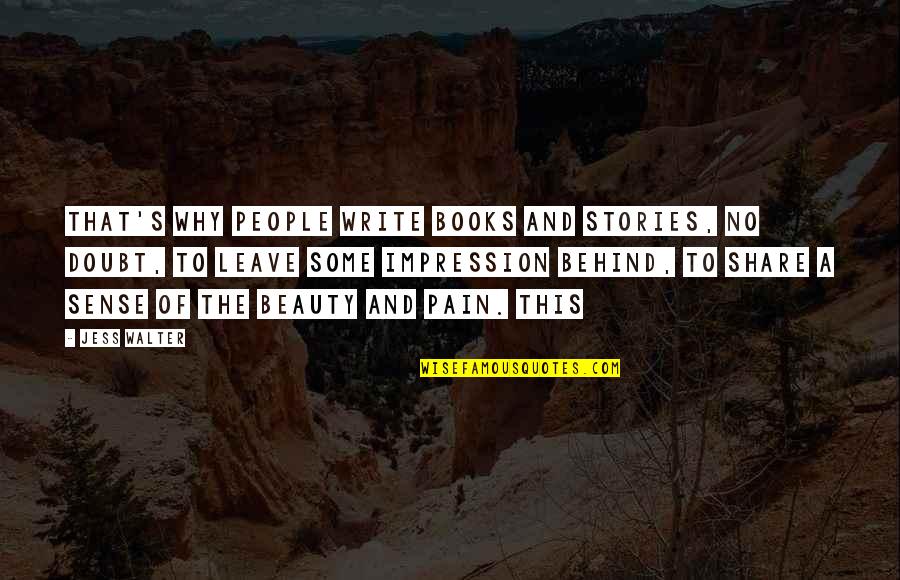 That's why people write books and stories, no doubt, to leave some impression behind, to share a sense of the beauty and pain. This
—
Jess Walter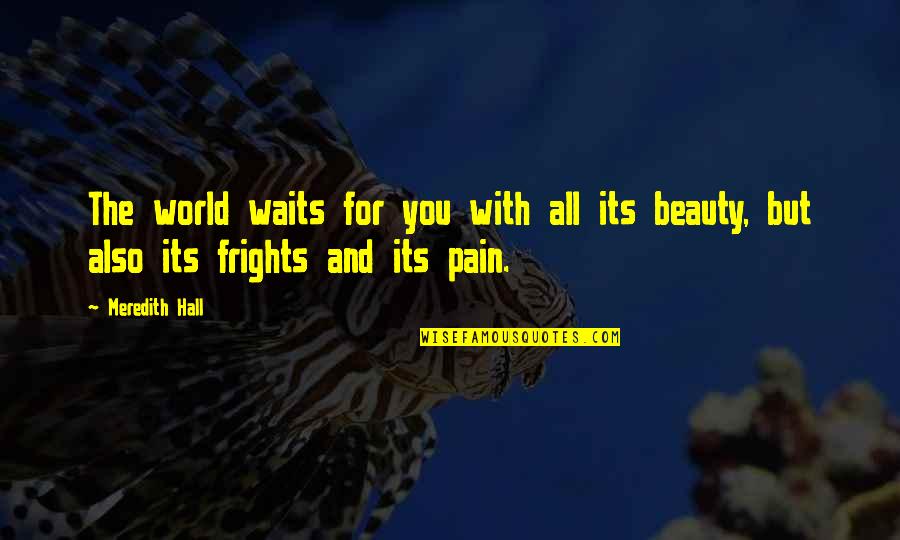 The world waits for you with all its beauty, but also its frights and its pain. —
Meredith Hall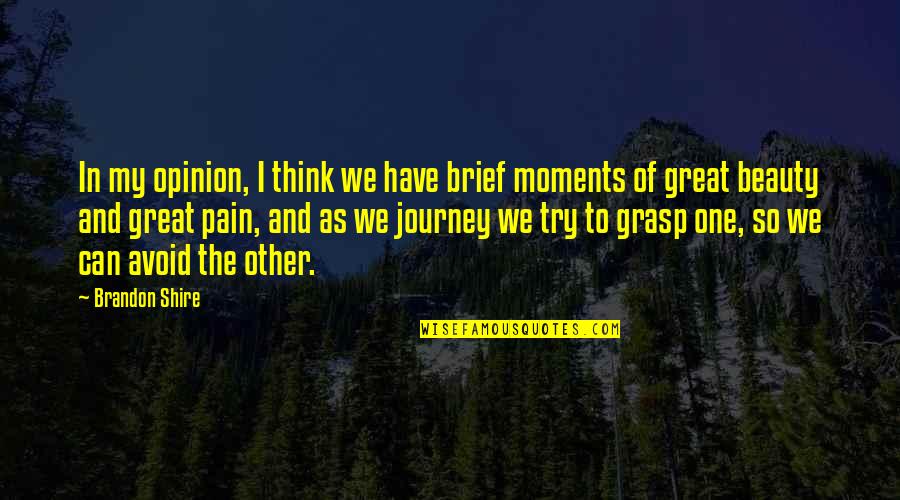 In my opinion, I think we have brief moments of great beauty and great pain, and as we journey we try to grasp one, so we can avoid the other. —
Brandon Shire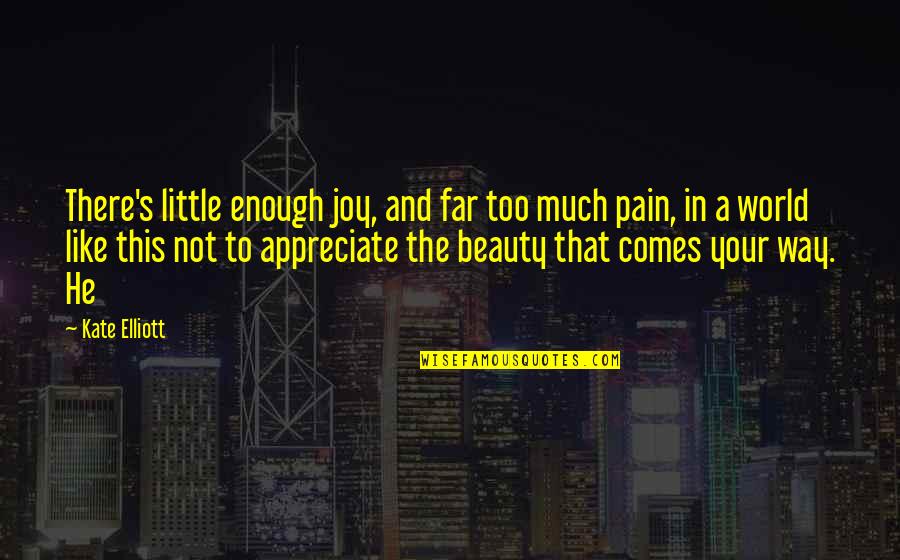 There's little enough joy, and far too much pain, in a world like this not to appreciate the beauty that comes your way. He —
Kate Elliott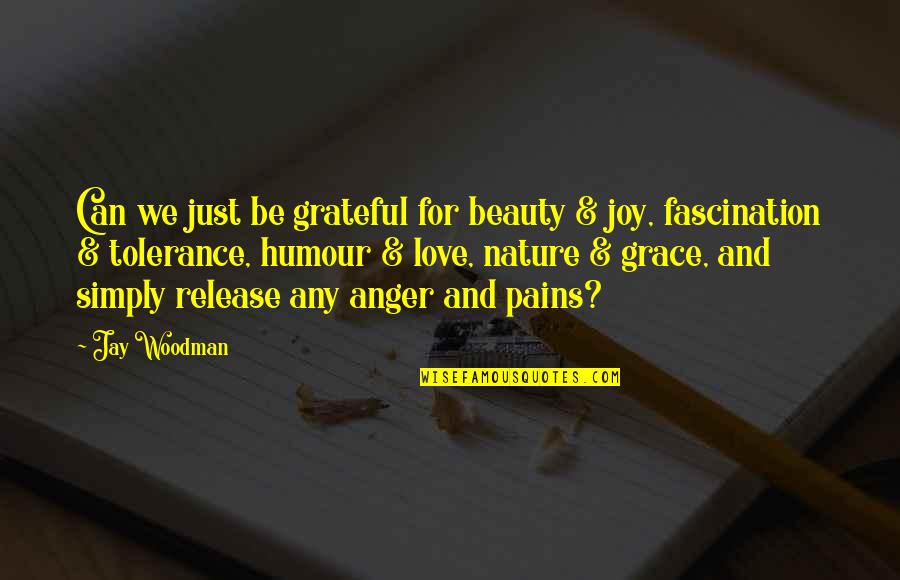 Can we just be grateful for beauty & joy, fascination & tolerance, humour & love, nature & grace, and simply release any anger and pains? —
Jay Woodman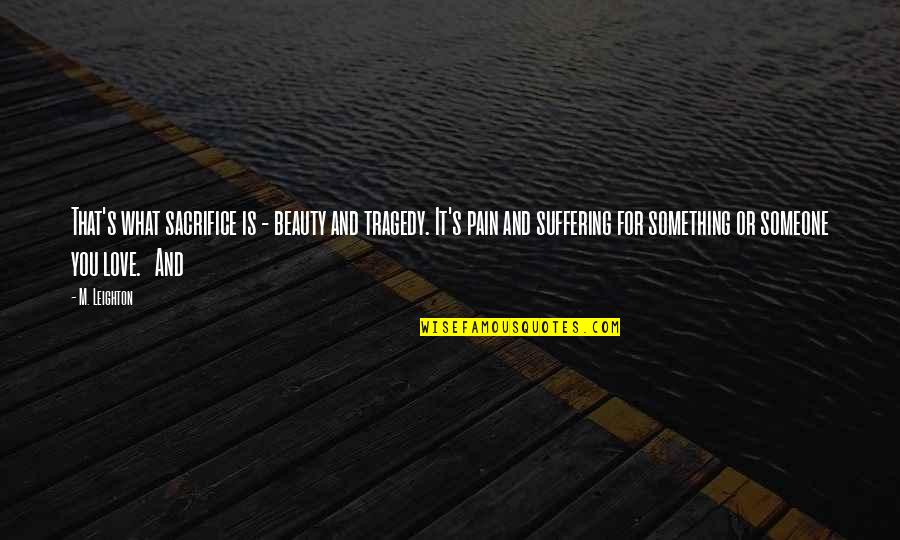 That's what sacrifice is - beauty and tragedy. It's pain and suffering for something or someone you love. And —
M. Leighton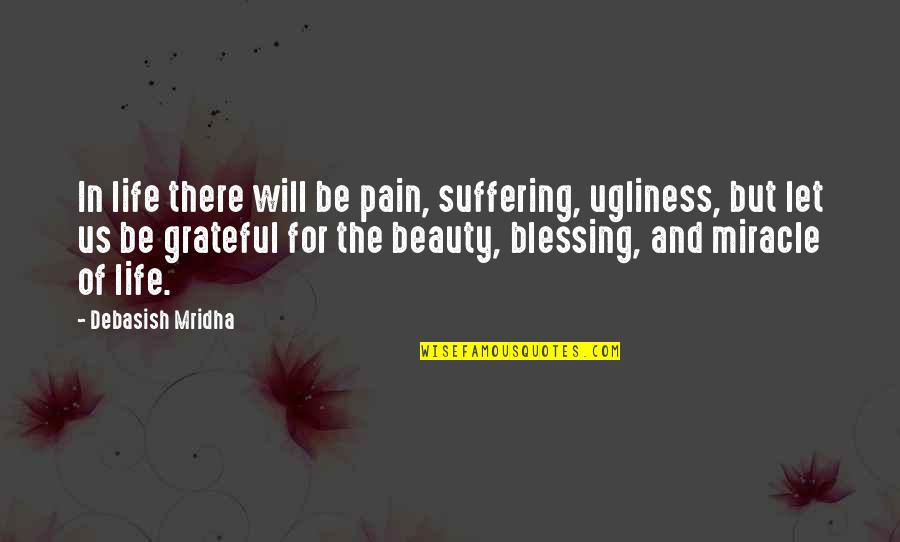 In life there will be pain, suffering, ugliness, but let us be grateful for the beauty, blessing, and miracle of life. —
Debasish Mridha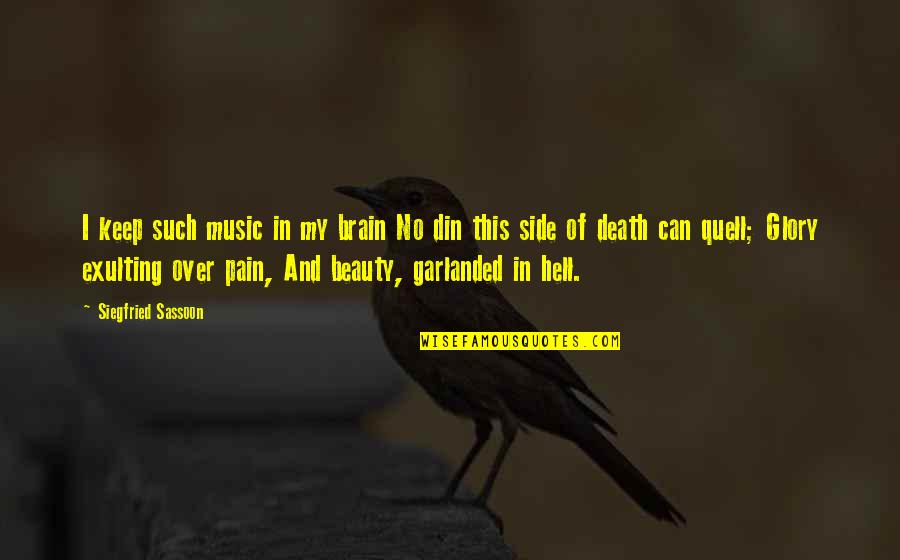 I keep such music in my brain
No din this side of death can quell;
Glory exulting over pain,
And beauty, garlanded in hell. —
Siegfried Sassoon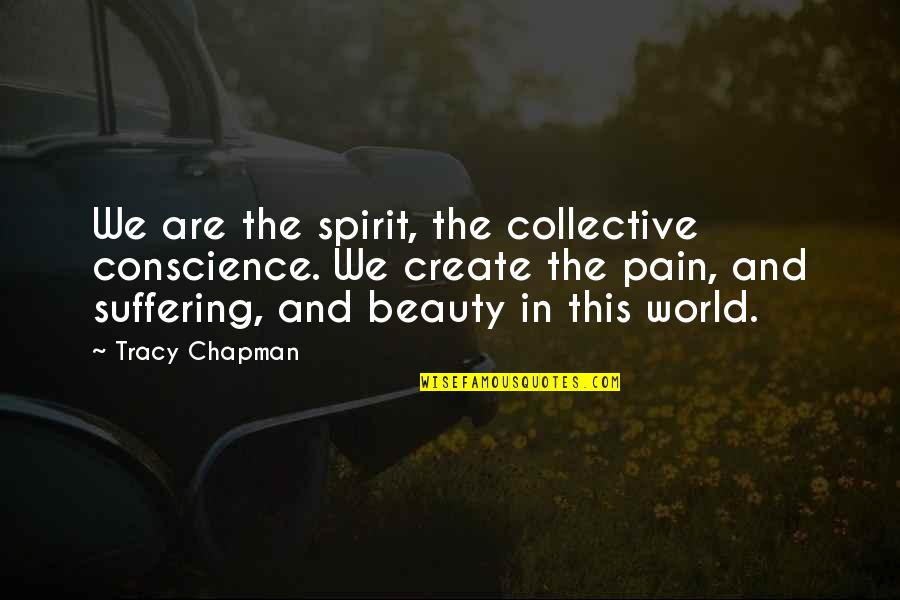 We are the spirit, the collective conscience. We create the pain, and suffering, and beauty in this world. —
Tracy Chapman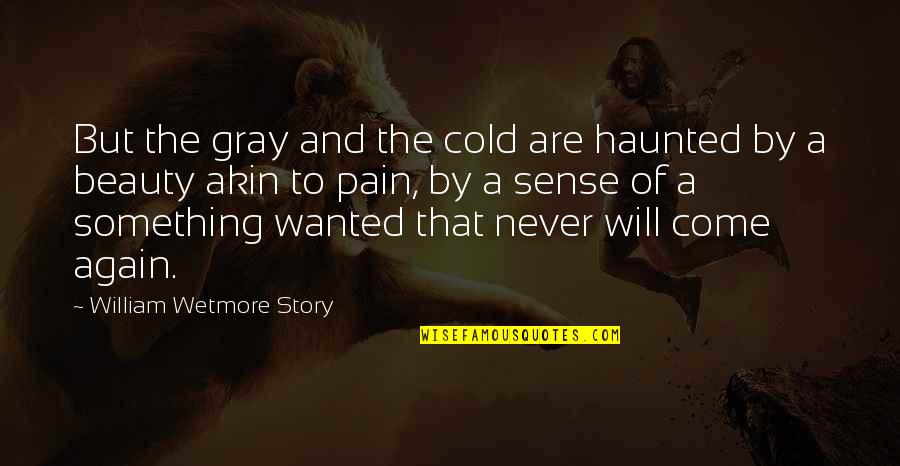 But the gray and the cold are haunted by a beauty akin to pain, by a sense of a something wanted that never will come again. —
William Wetmore Story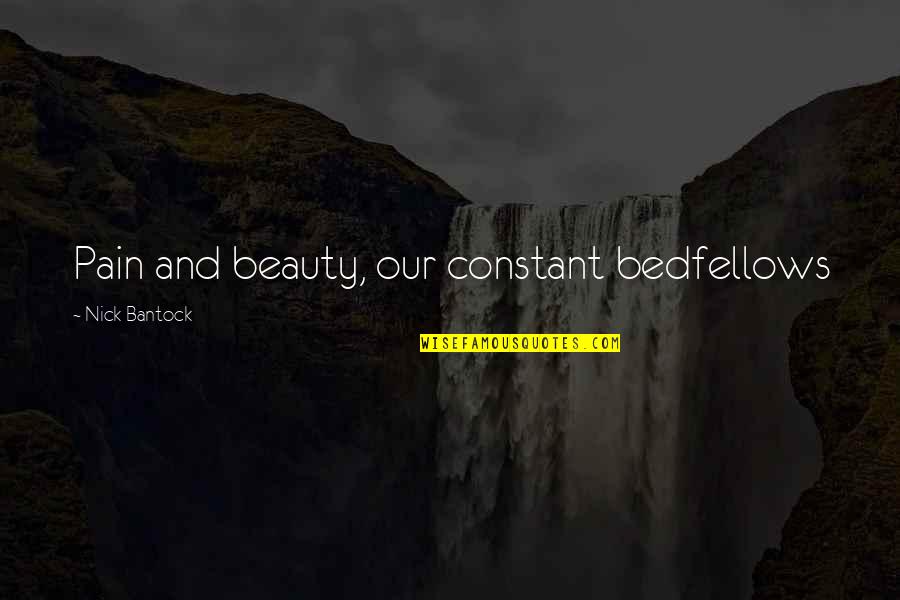 Pain and beauty
, our constant bedfellows —
Nick Bantock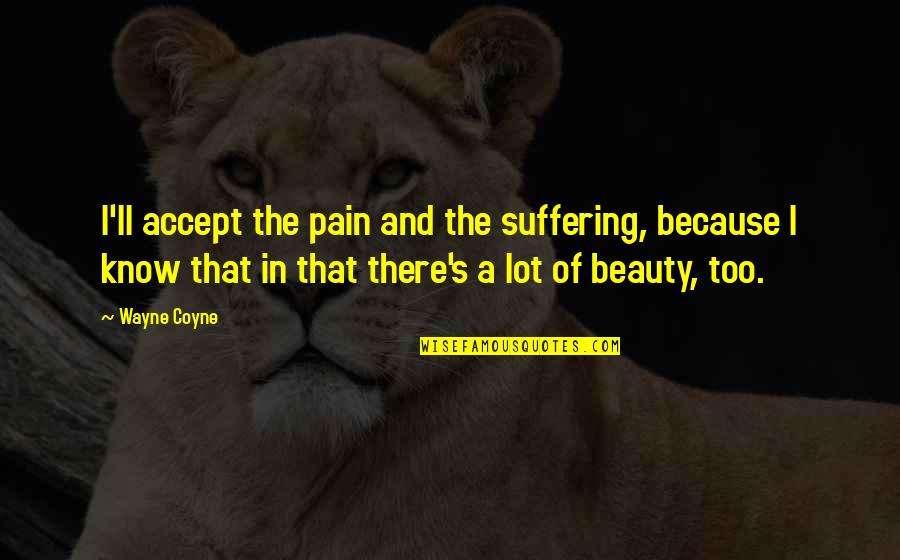 I'll accept the pain and the suffering, because I know that in that there's a lot of beauty, too. —
Wayne Coyne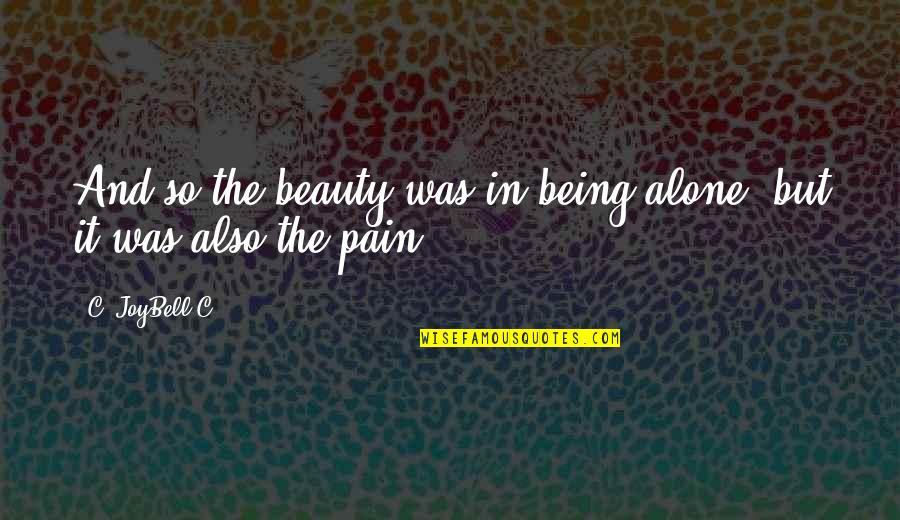 And so the beauty was in being alone; but it was also the pain. —
C. JoyBell C.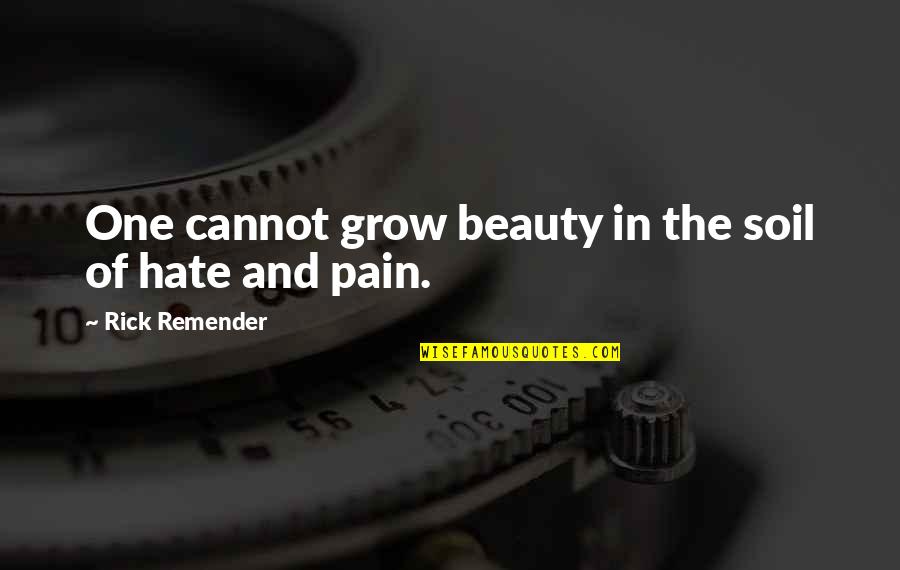 One cannot grow beauty in the soil of hate and pain. —
Rick Remender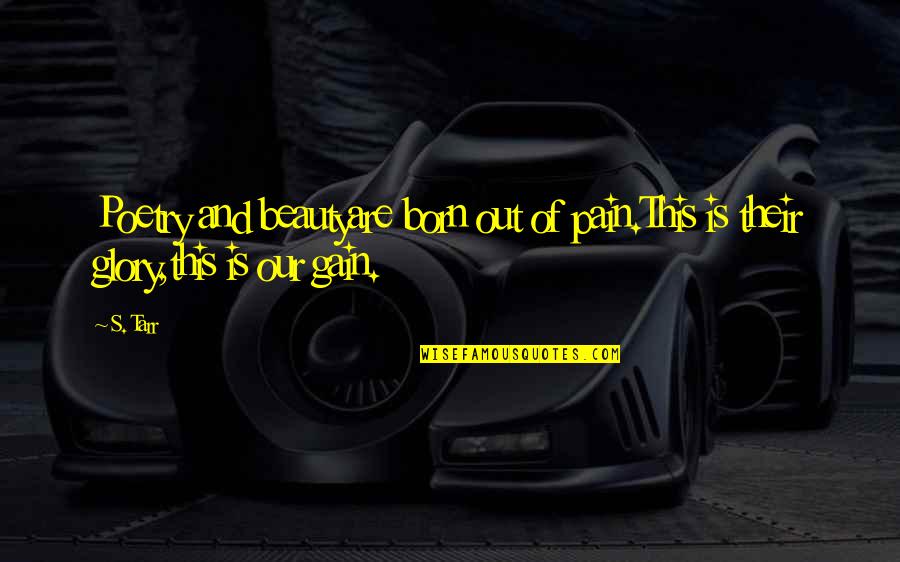 Poetry and beauty
are born out of pain.
This is their glory,
this is our gain. —
S. Tarr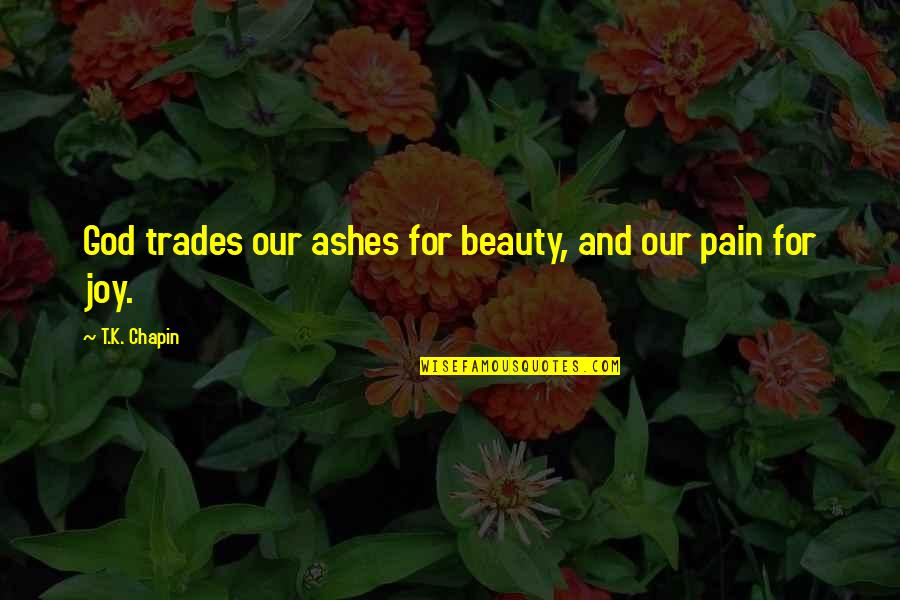 God trades our ashes for beauty, and our pain for joy. —
T.K. Chapin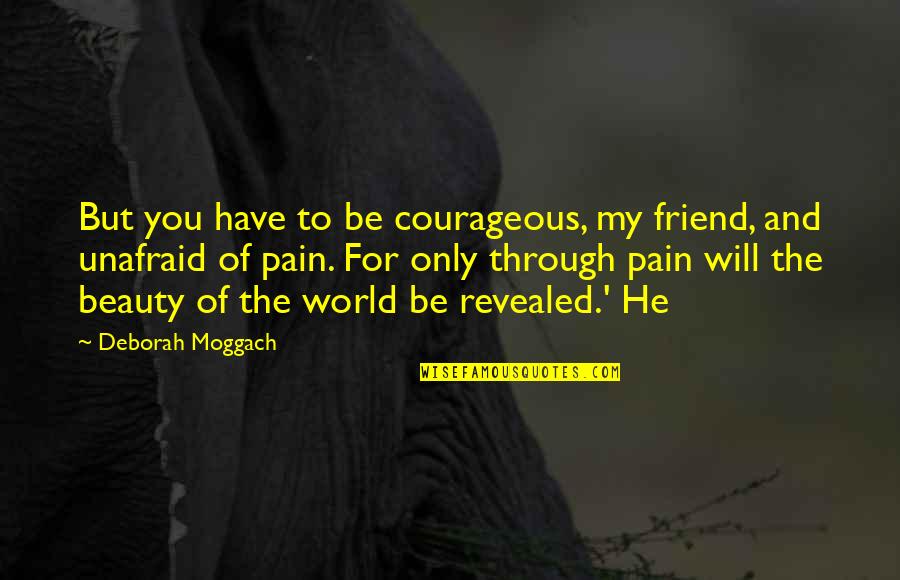 But you have to be courageous, my friend, and unafraid of pain. For only through pain will the beauty of the world be revealed.' He —
Deborah Moggach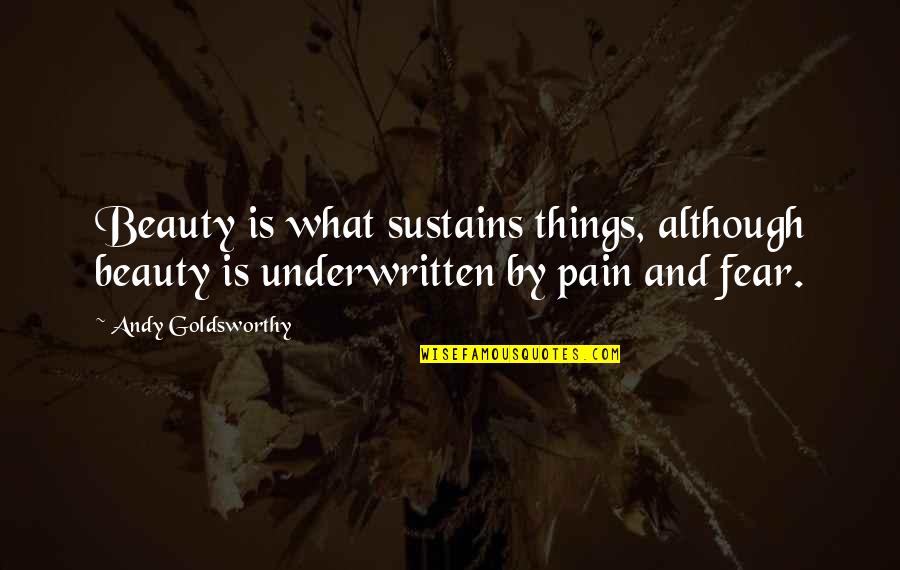 Beauty is what sustains things, although beauty is underwritten by pain and fear. —
Andy Goldsworthy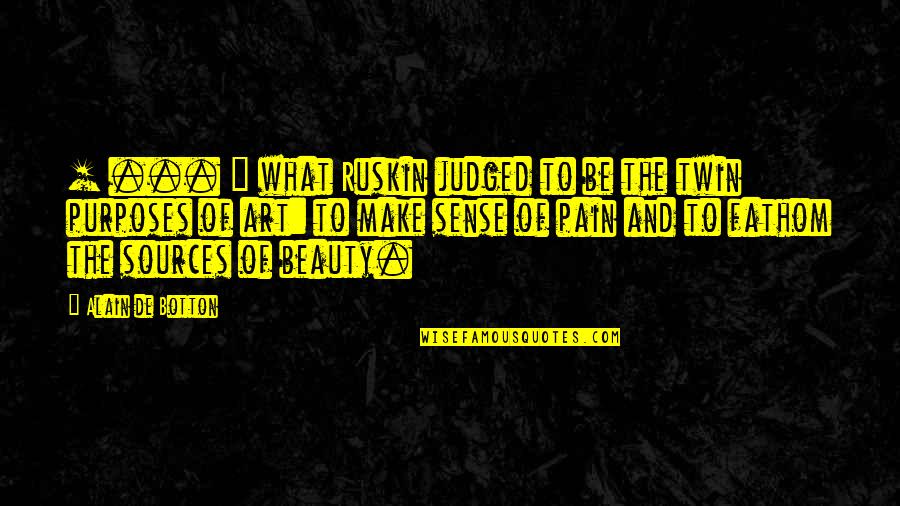 [ ... ] what Ruskin judged to be the twin purposes of art: to make sense of pain and to fathom the sources of beauty. —
Alain De Botton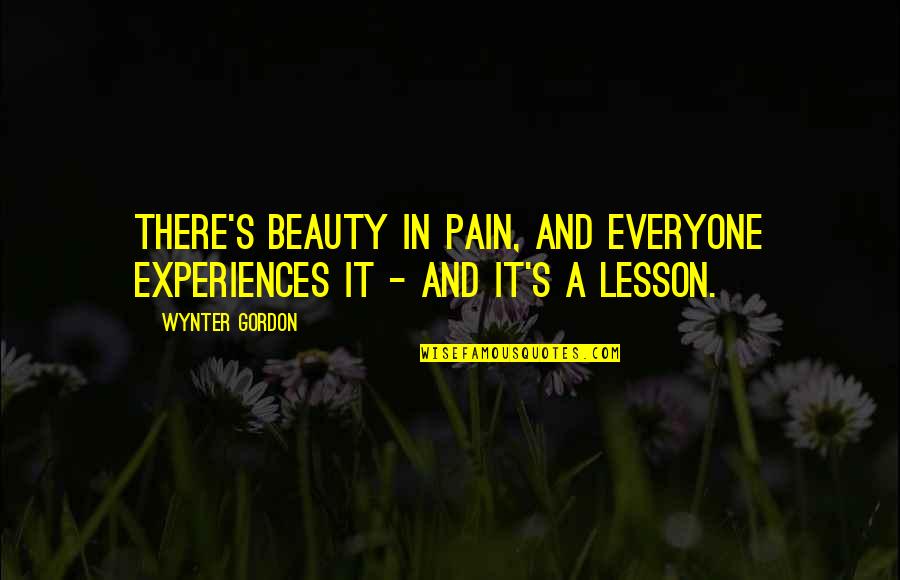 There's beauty in pain, and everyone experiences it - and it's a lesson. —
Wynter Gordon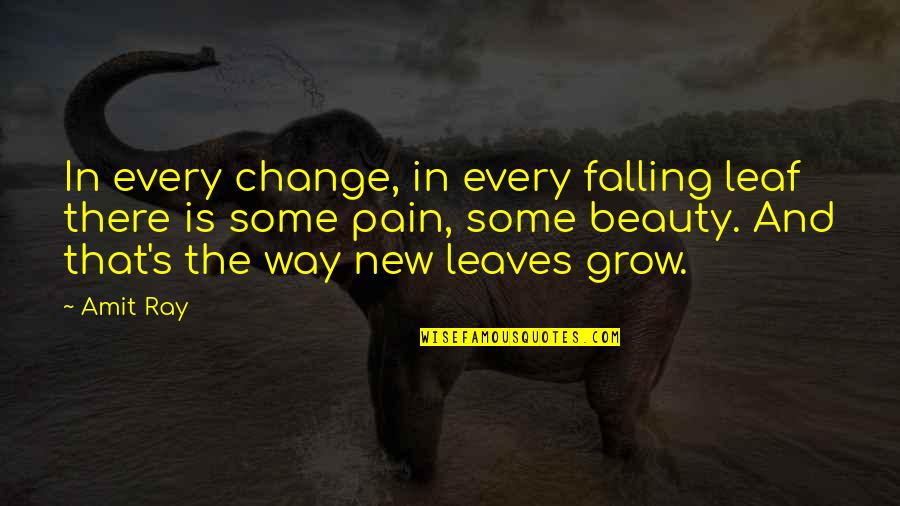 In every change, in every falling leaf there is some pain, some beauty. And that's the way new leaves grow. —
Amit Ray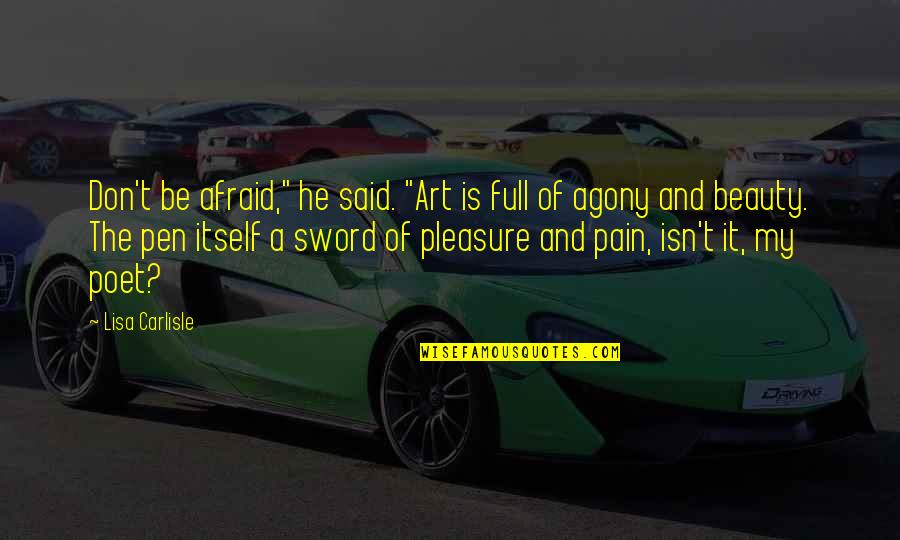 Don't be afraid," he said. "Art is full of agony and beauty. The pen itself a sword of pleasure and pain, isn't it, my poet? —
Lisa Carlisle
Life is a manifestation of the unified field of consciousness. Colors, beauty, pleasure and pain are its songs of creation. —
Amit Ray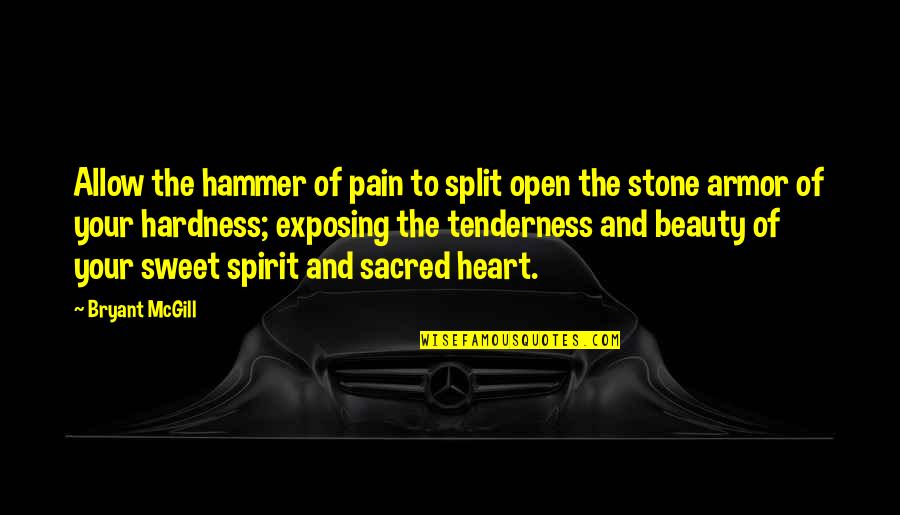 Allow the hammer of pain to split open the stone armor of your hardness; exposing the tenderness and beauty of your sweet spirit and sacred heart. —
Bryant McGill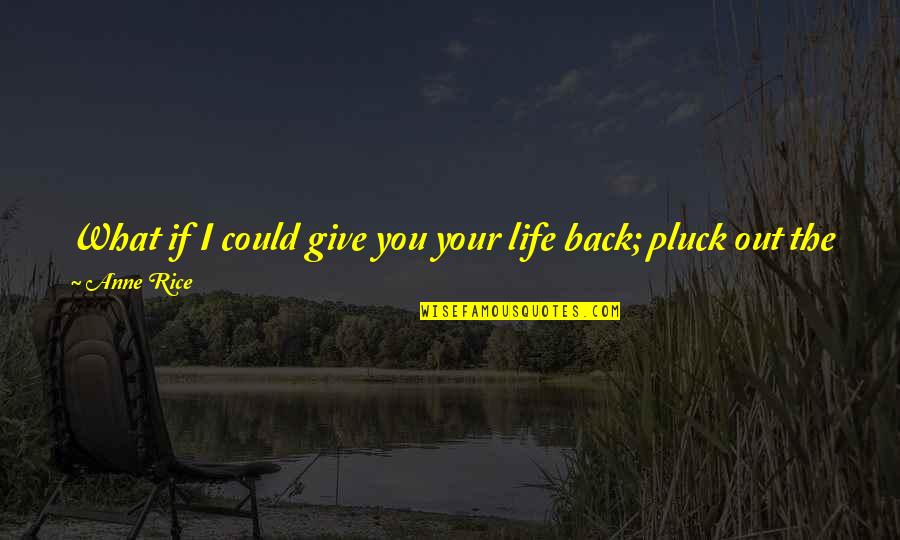 What if I could give you your life back; pluck out the pain; and give you a world of unimaginable beauty that would be for all time. —
Anne Rice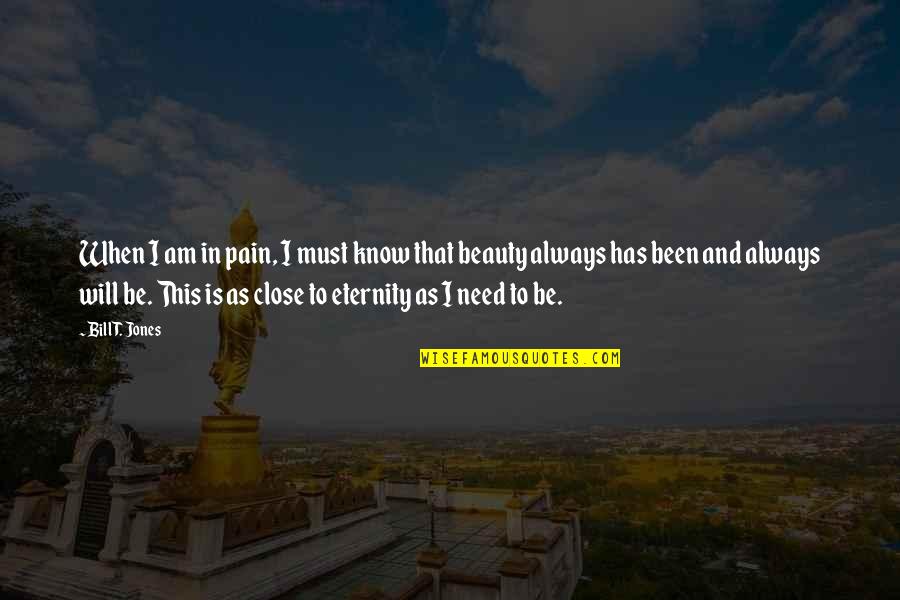 When I am in pain, I must know that beauty always has been and always will be. This is as close to eternity as I need to be. —
Bill T. Jones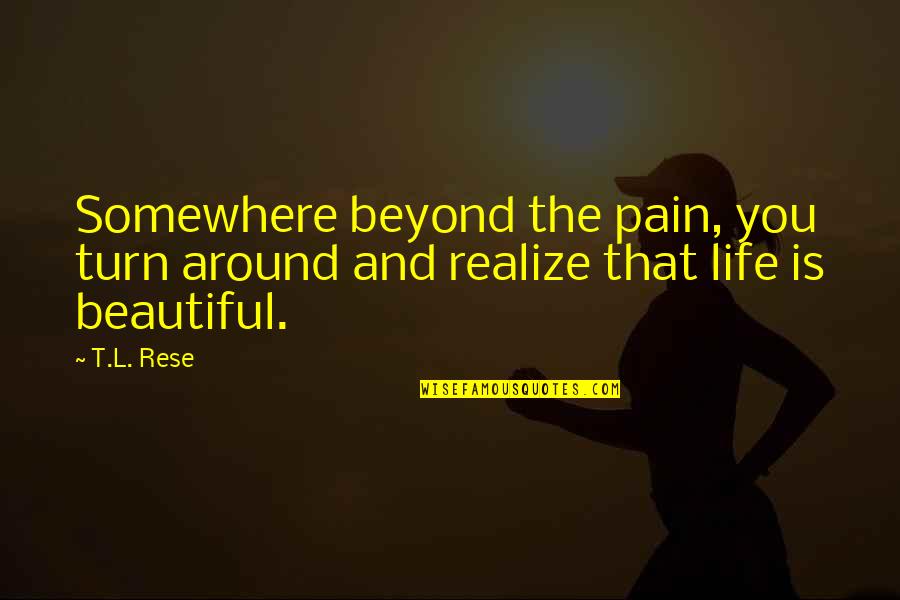 Somewhere beyond the pain, you turn around and realize that life is beautiful. —
T.L. Rese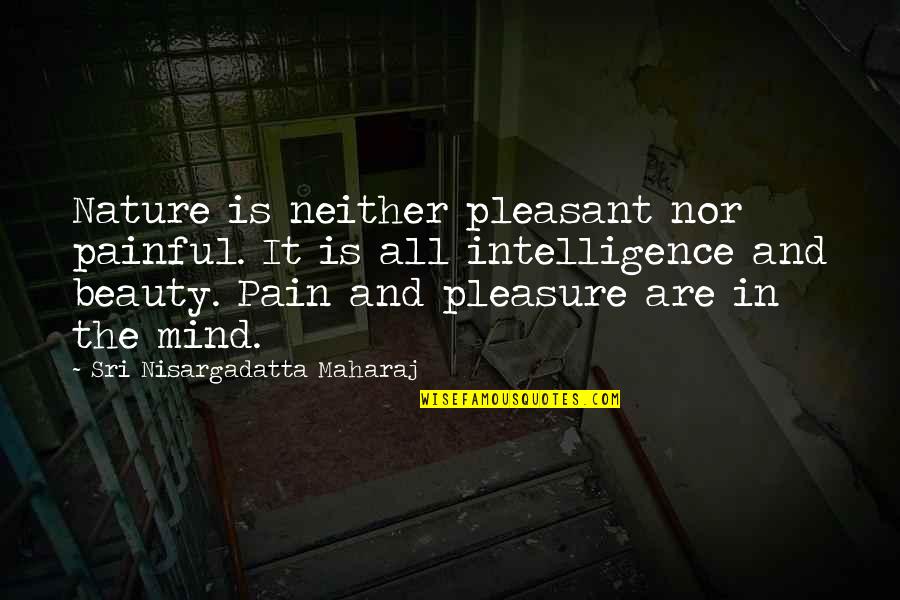 Nature is neither pleasant nor painful. It is all intelligence and beauty. Pain and pleasure are in the mind. —
Sri Nisargadatta Maharaj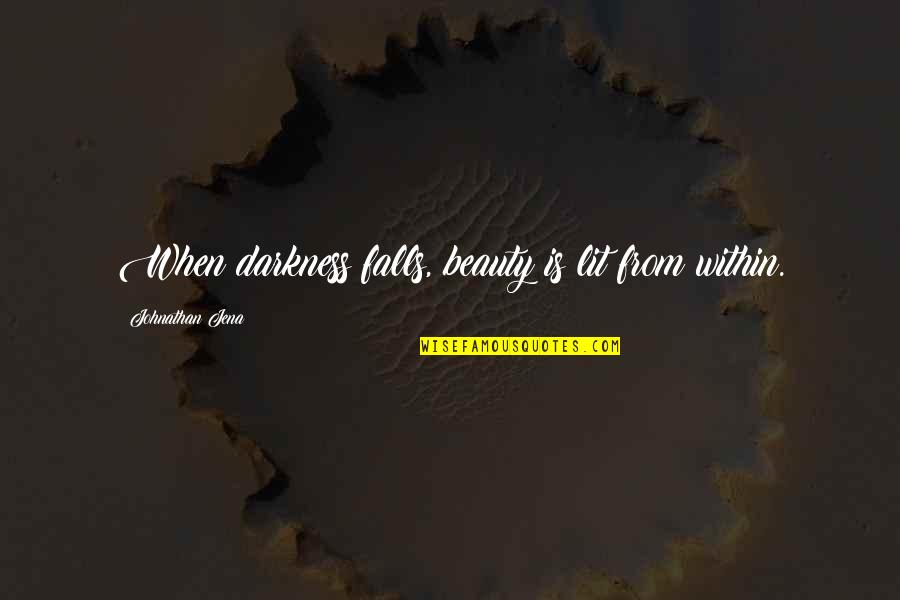 When darkness falls, beauty is lit from within. —
Johnathan Jena