Subcomandante Marcos Quotes
Top 10 wise famous quotes and sayings by Subcomandante Marcos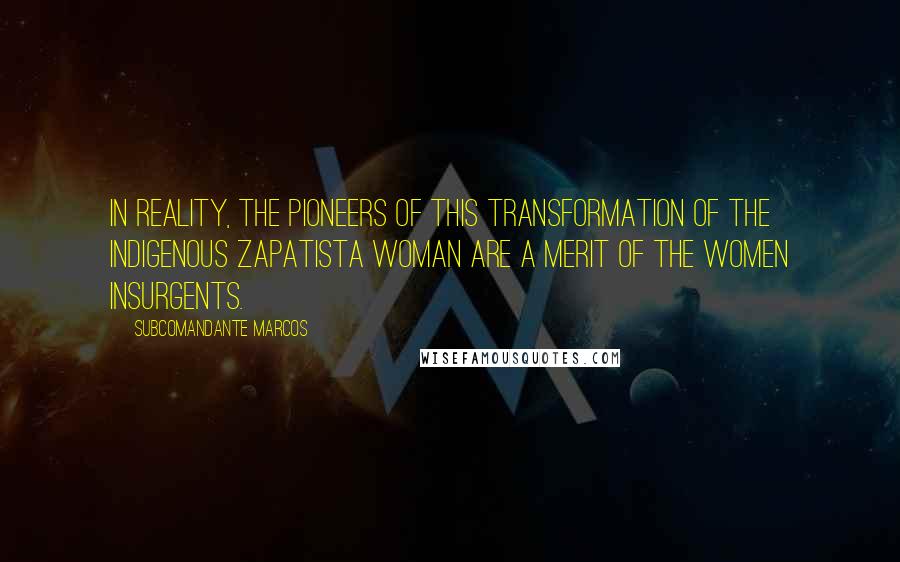 In reality, the pioneers of this transformation of the indigenous Zapatista woman are a merit of the women insurgents.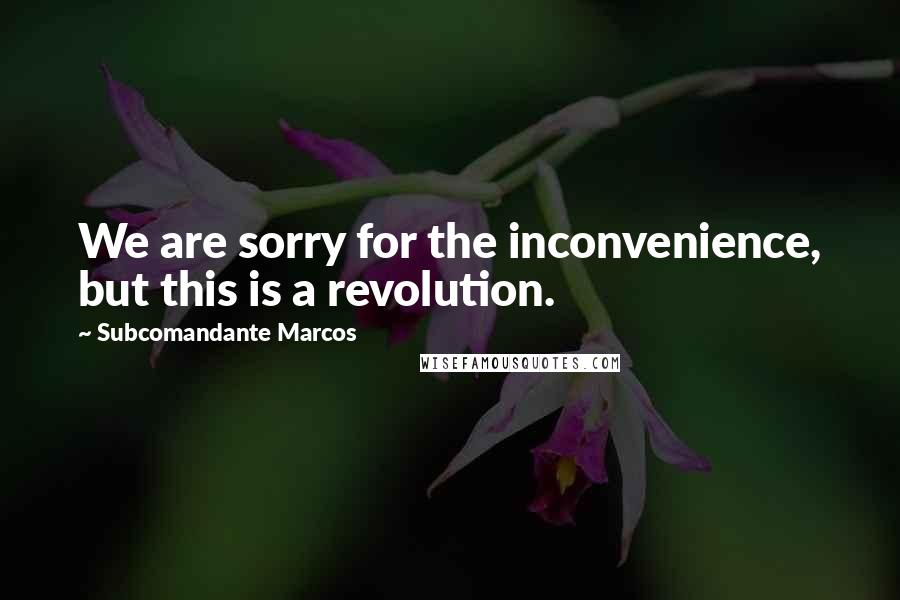 We are sorry for the inconvenience, but this is a revolution.
We came to know each other in war, and in war we continue.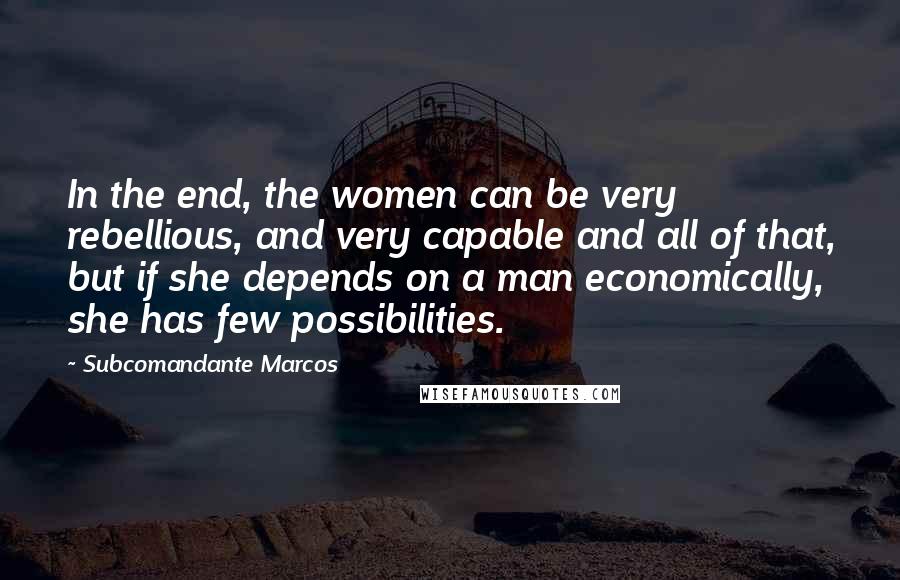 In the end, the women can be very rebellious, and very capable and all of that, but if she depends on a man economically, she has few possibilities.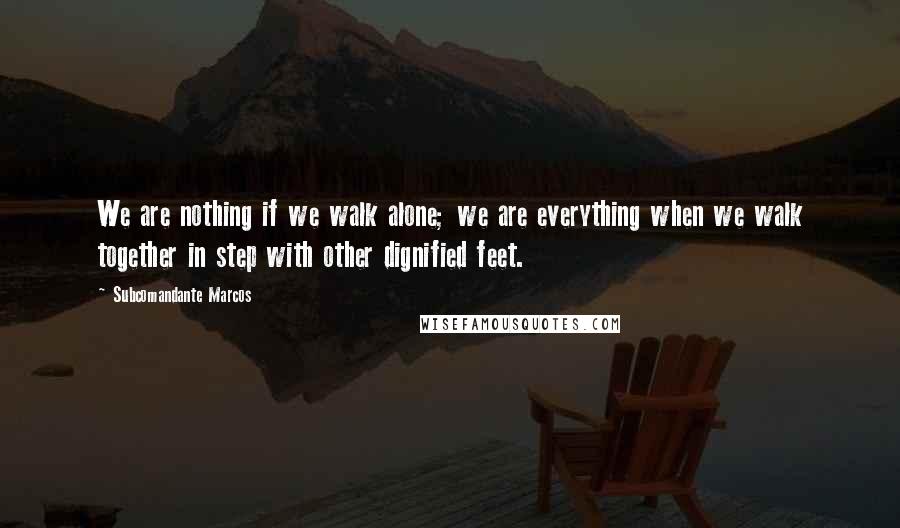 We are nothing if we walk alone; we are everything when we walk together in step with other dignified feet.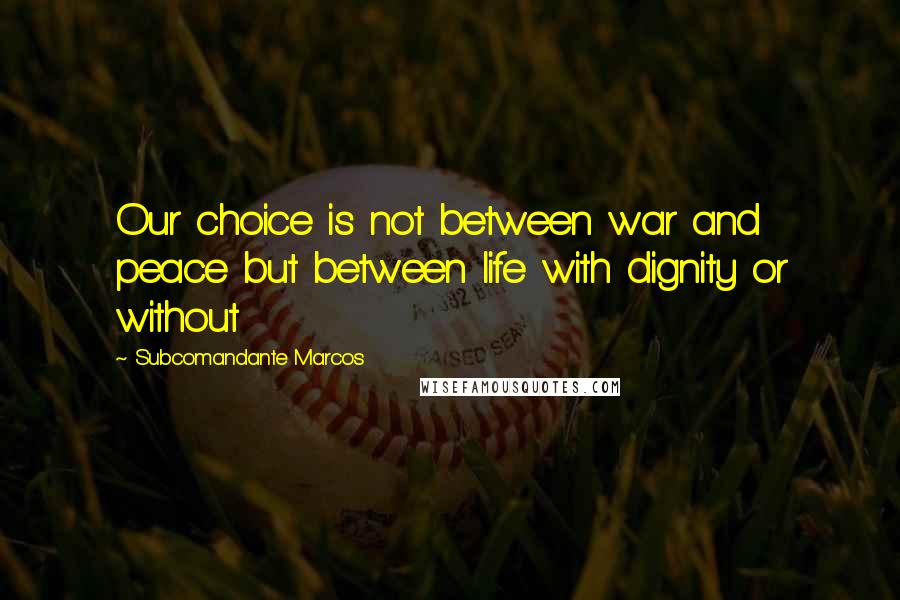 Our choice is not between war and peace but between life with dignity or without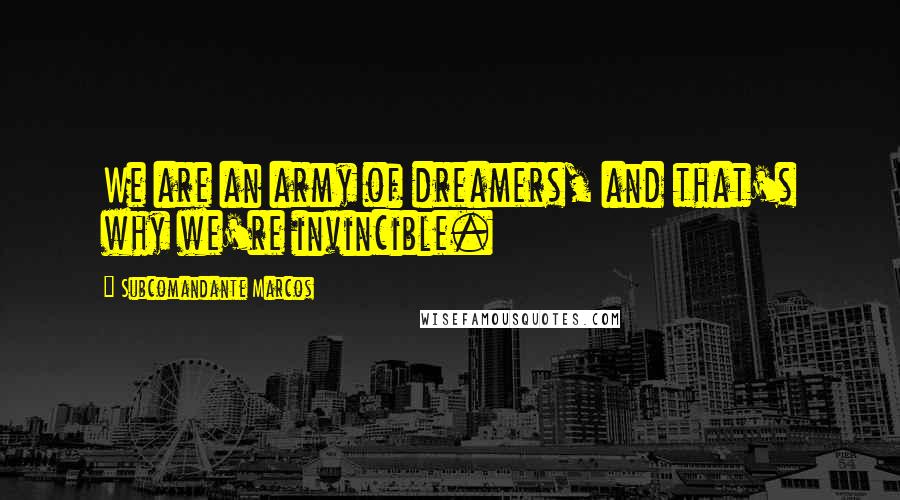 We are an army of dreamers, and that's why we're invincible.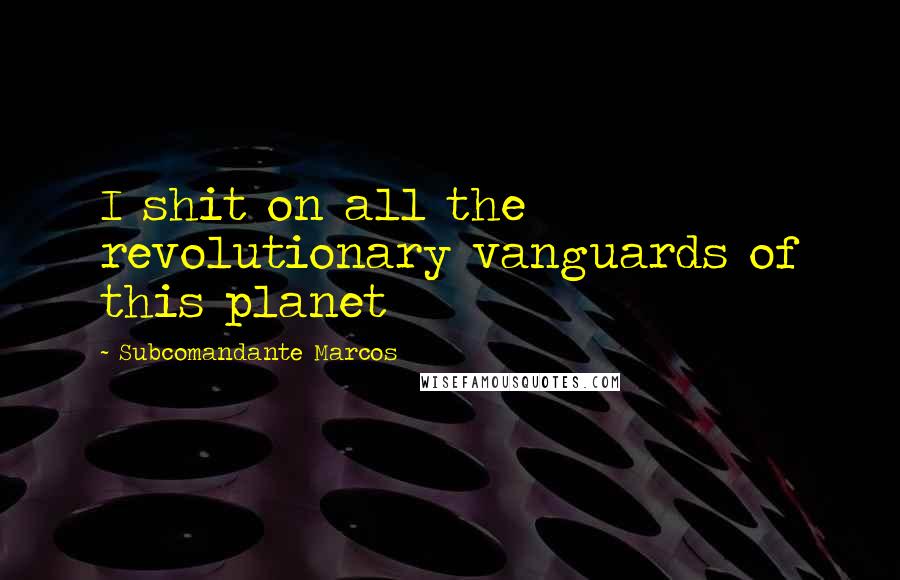 I shit on all the revolutionary vanguards of this planet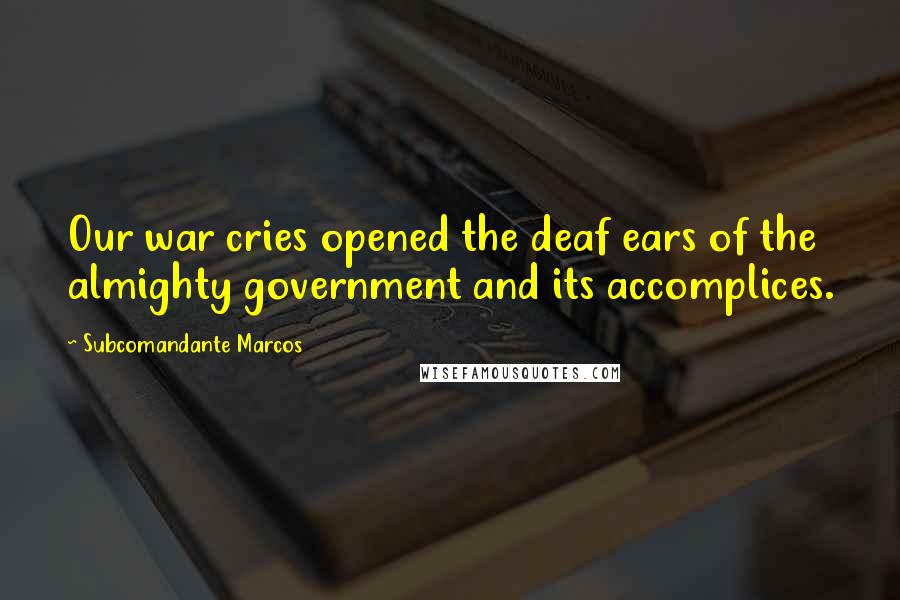 Our war cries opened the deaf ears of the almighty government and its accomplices.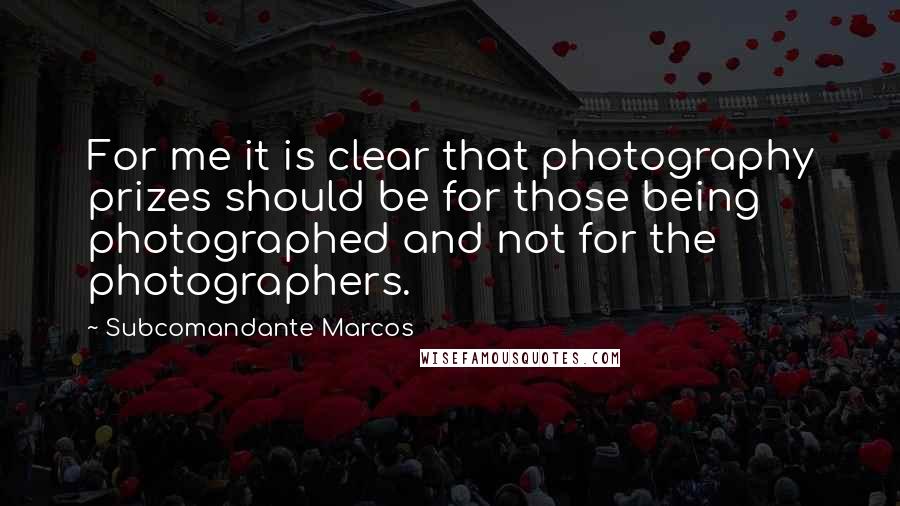 For me it is clear that photography prizes should be for those being photographed and not for the photographers.