Adjusts Quotes
Collection of top 17 famous quotes about Adjusts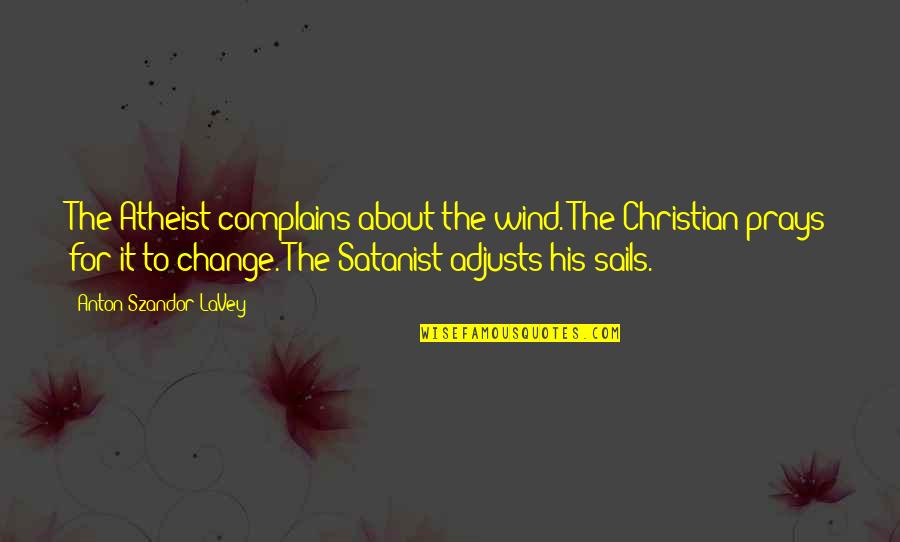 The Atheist complains about the wind. The Christian prays for it to change. The Satanist adjusts his sails.
—
Anton Szandor LaVey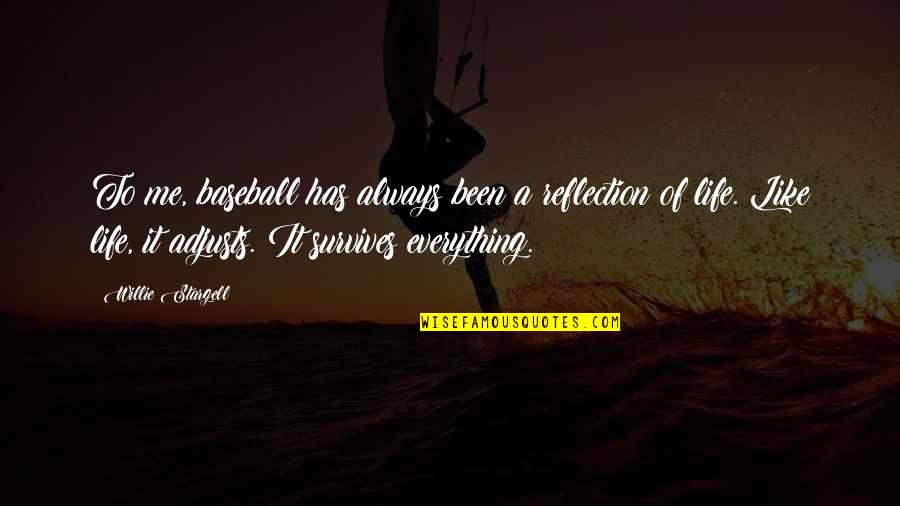 To me, baseball has always been a reflection of life. Like life, it
adjusts
. It survives everything. —
Willie Stargell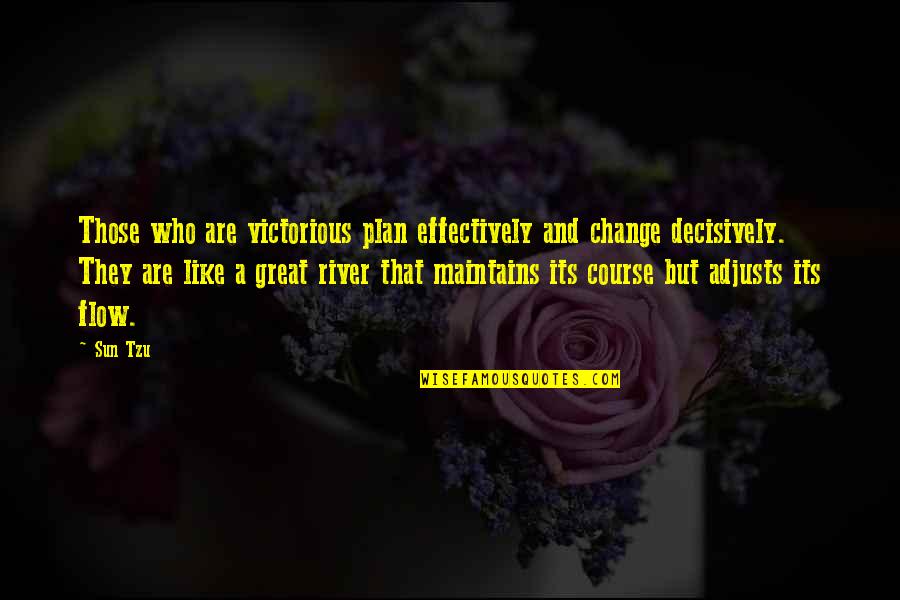 Those who are victorious plan effectively and change decisively. They are like a great river that maintains its course but
adjusts
its flow. —
Sun Tzu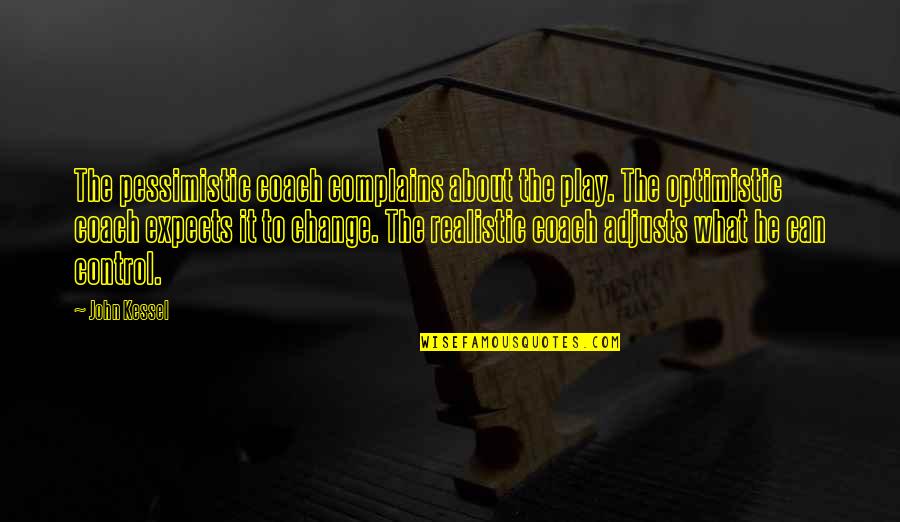 The pessimistic coach complains about the play. The optimistic coach expects it to change. The realistic coach
adjusts
what he can control. —
John Kessel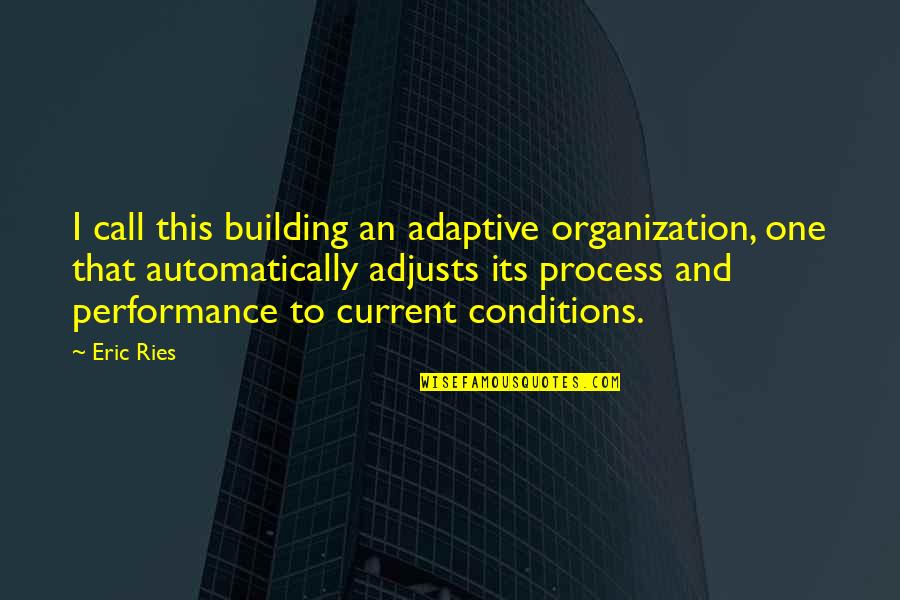 I call this building an adaptive organization, one that automatically
adjusts
its process and performance to current conditions. —
Eric Ries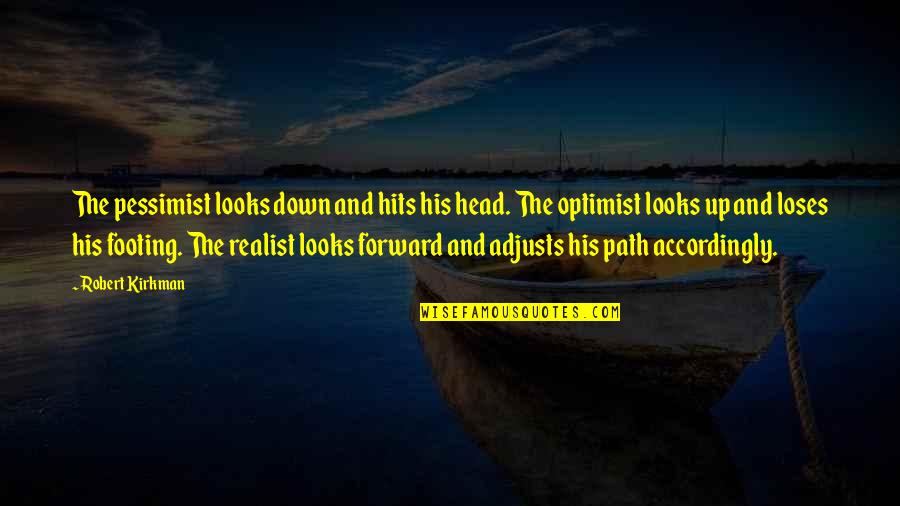 The pessimist looks down and hits his head. The optimist looks up and loses his footing. The realist looks forward and
adjusts
his path accordingly. —
Robert Kirkman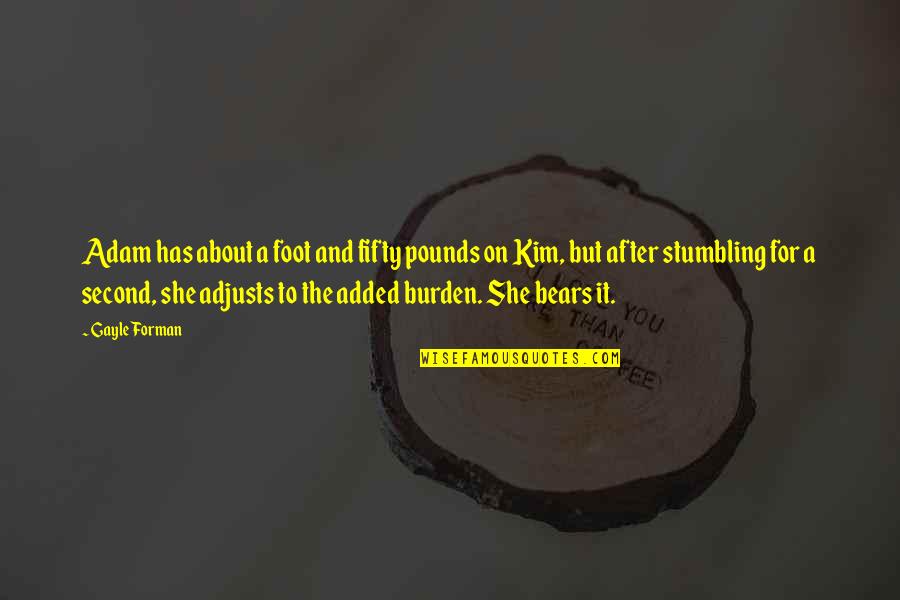 Adam has about a foot and fifty pounds on Kim, but after stumbling for a second, she
adjusts
to the added burden. She bears it. —
Gayle Forman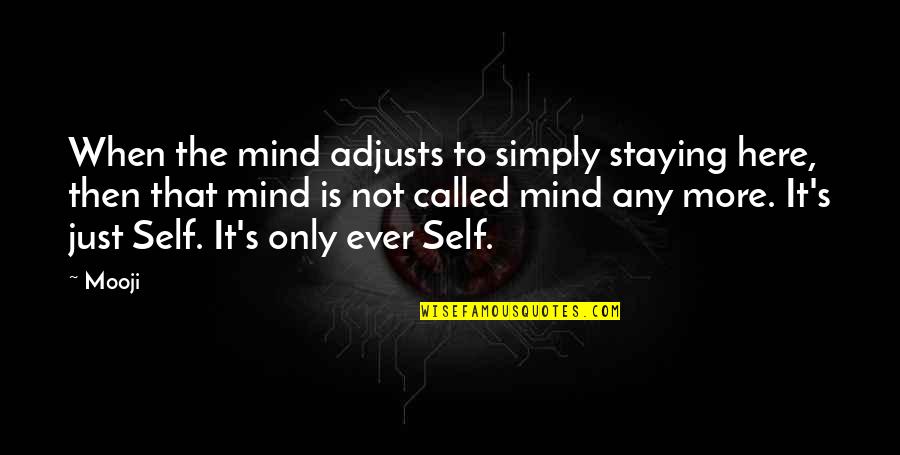 When the mind
adjusts
to simply staying here, then that mind is not called mind any more. It's just Self. It's only ever Self. —
Mooji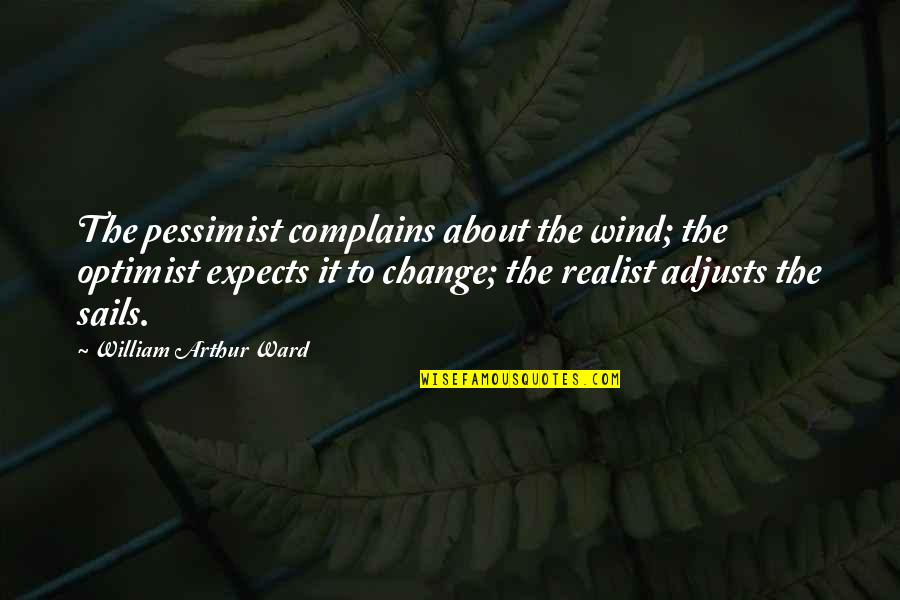 The pessimist complains about the wind; the optimist expects it to change; the realist
adjusts
the sails. —
William Arthur Ward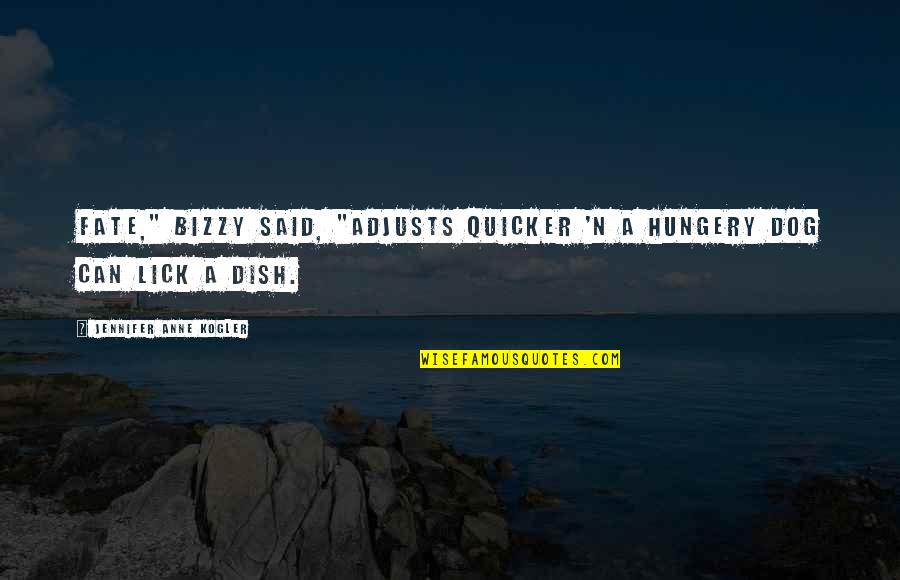 Fate," Bizzy said, "
adjusts
quicker 'n a hungery dog can lick a dish. —
Jennifer Anne Kogler