Courtney Angela Brkic Quotes
Top 6 wise famous quotes and sayings by Courtney Angela Brkic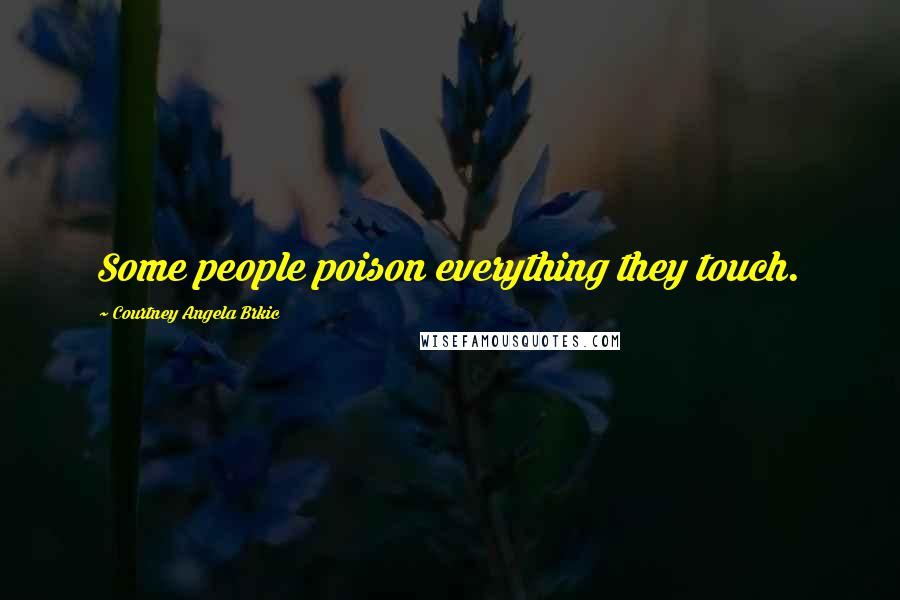 Some people poison everything they touch.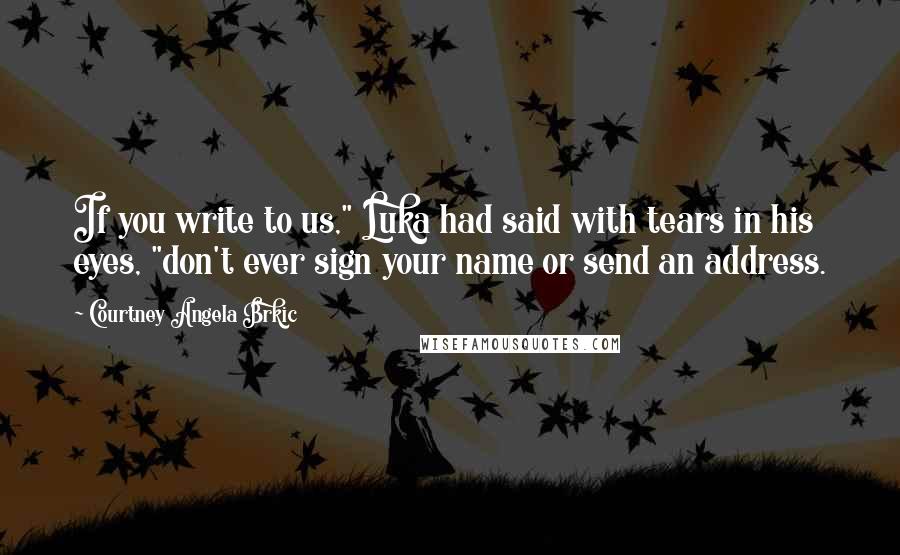 If you write to us," Luka had said with tears in his eyes, "don't ever sign your name or send an address.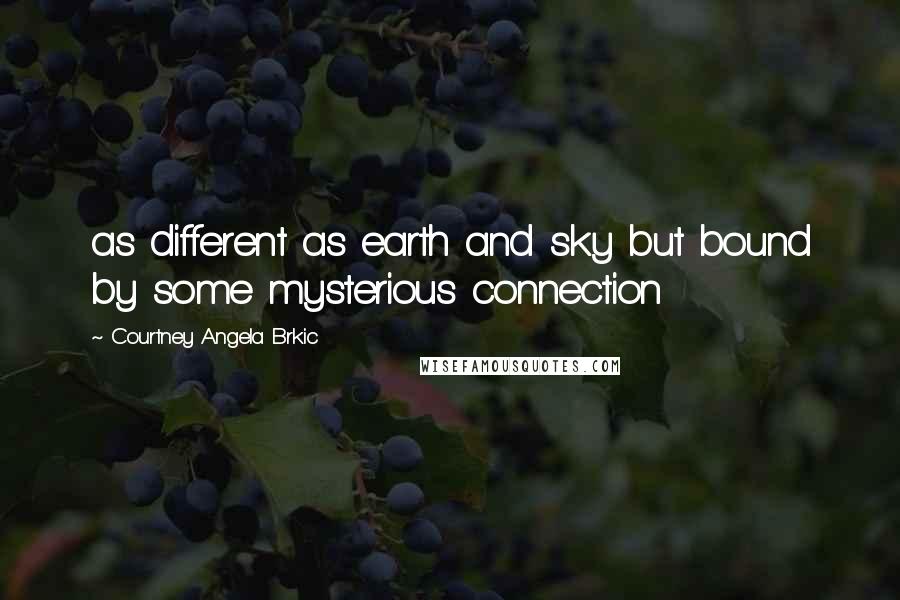 as different as earth and sky but bound by some mysterious connection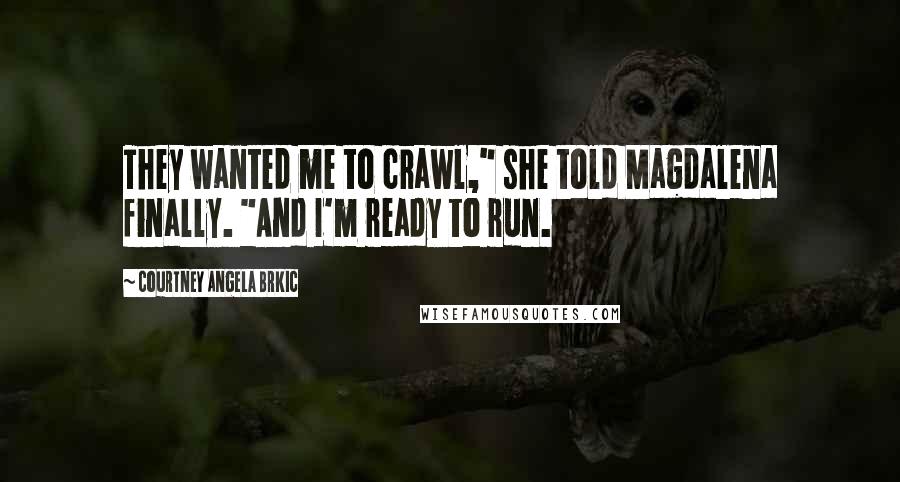 They wanted me to crawl," she told Magdalena finally. "And I'm ready to run.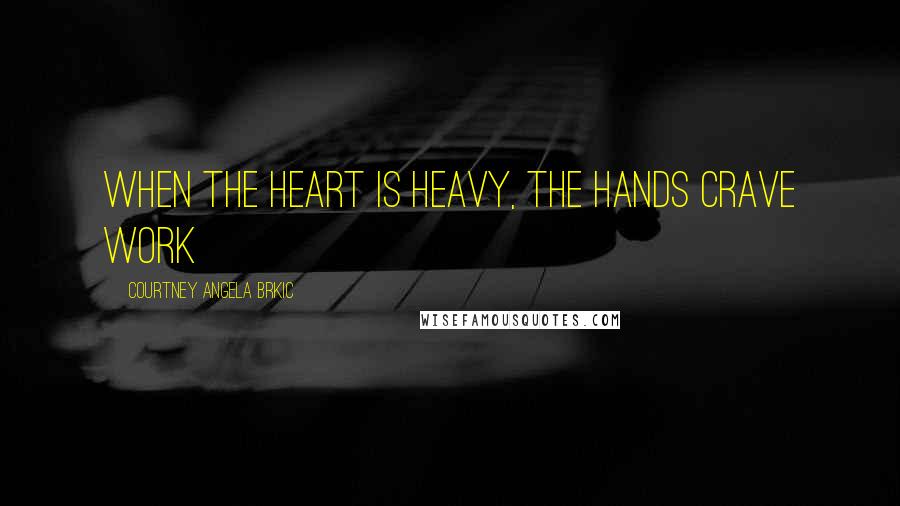 When the heart is heavy, the hands crave work
Some things belong only to the people who lived them.