Jaime Pressly Quotes
Top 21 wise famous quotes and sayings by Jaime Pressly
Jaime Pressly Famous Quotes & Sayings
Discover top inspirational quotes from Jaime Pressly on Wise Famous Quotes.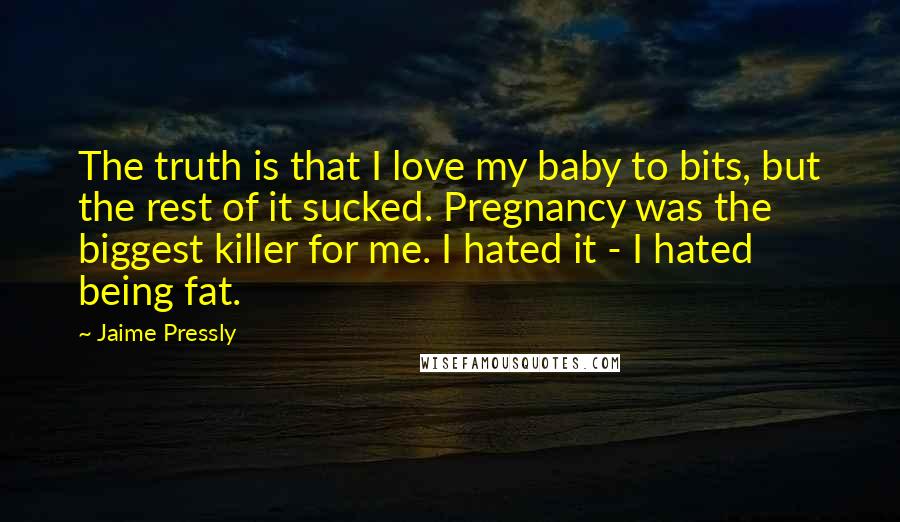 The truth is that I love my baby to bits, but the rest of it sucked. Pregnancy was the biggest killer for me. I hated it - I hated being fat.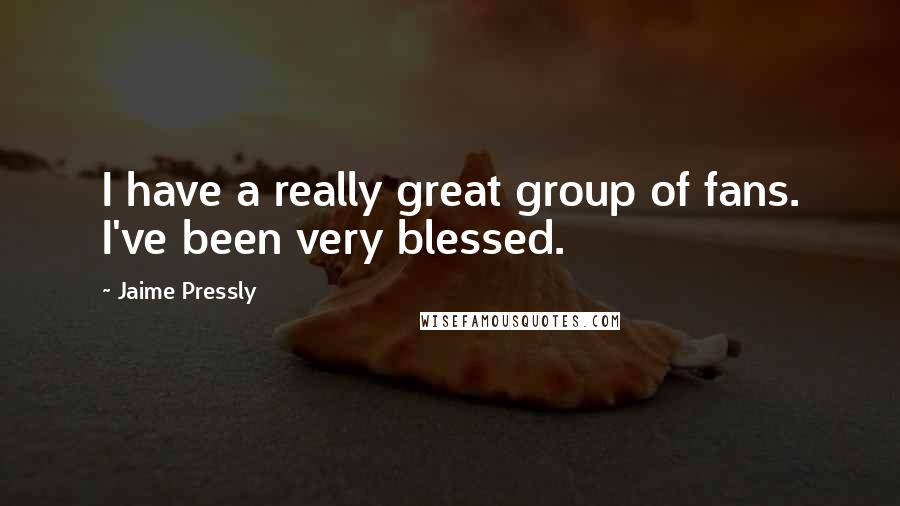 I have a really great group of fans. I've been very blessed.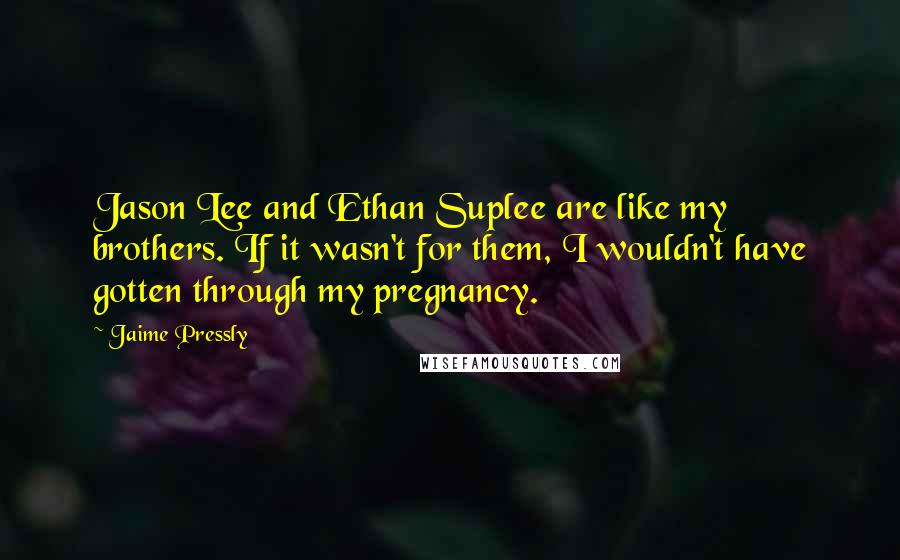 Jason Lee and Ethan Suplee are like my brothers. If it wasn't for them, I wouldn't have gotten through my pregnancy.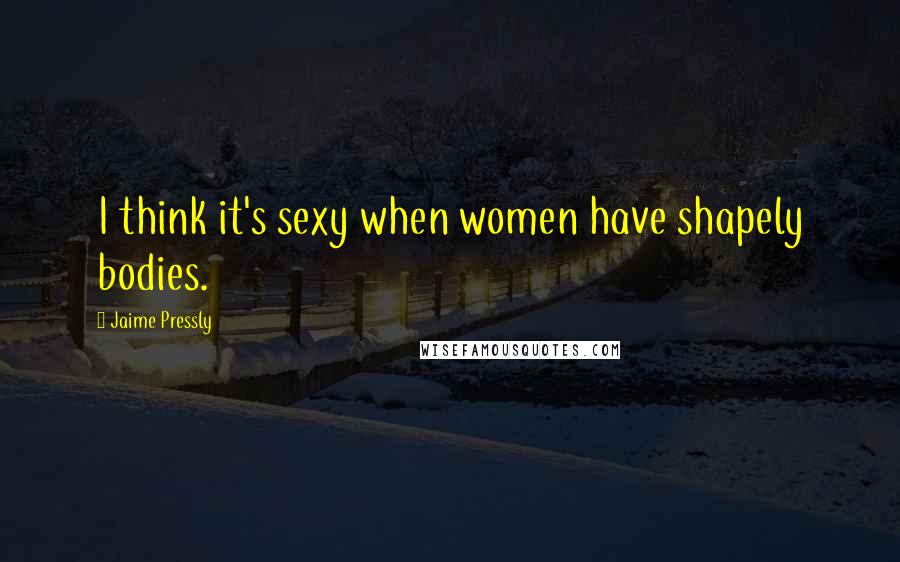 I think it's sexy when women have shapely bodies.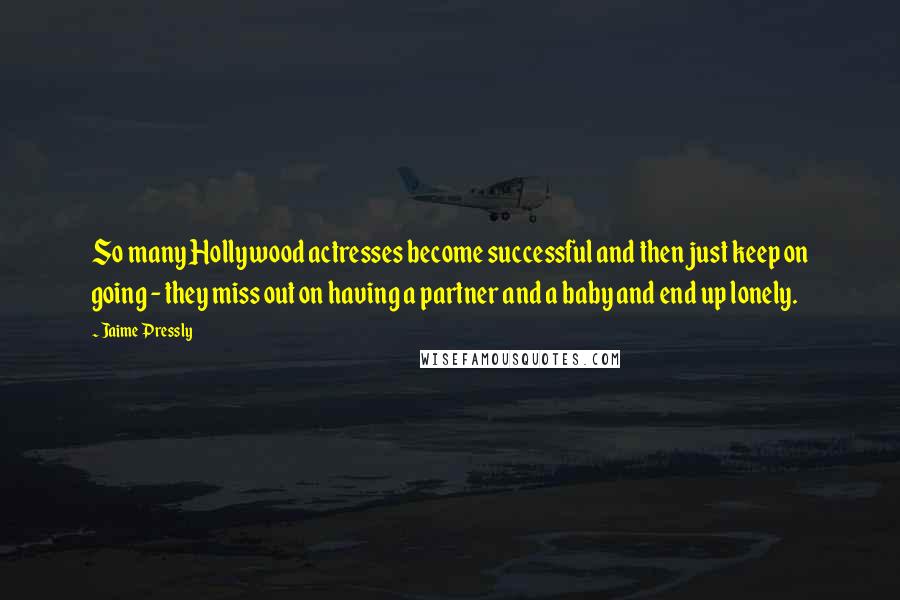 So many Hollywood actresses become successful and then just keep on going - they miss out on having a partner and a baby and end up lonely.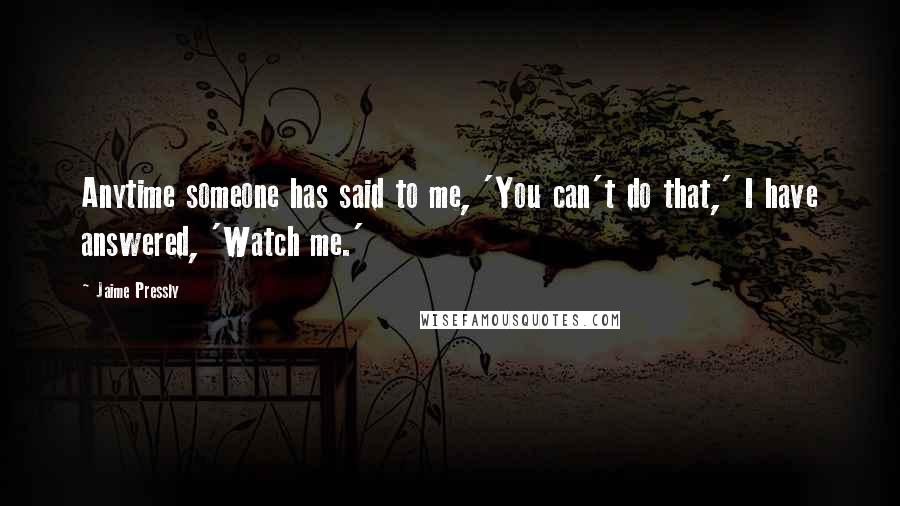 Anytime someone has said to me, 'You can't do that,' I have answered, 'Watch me.'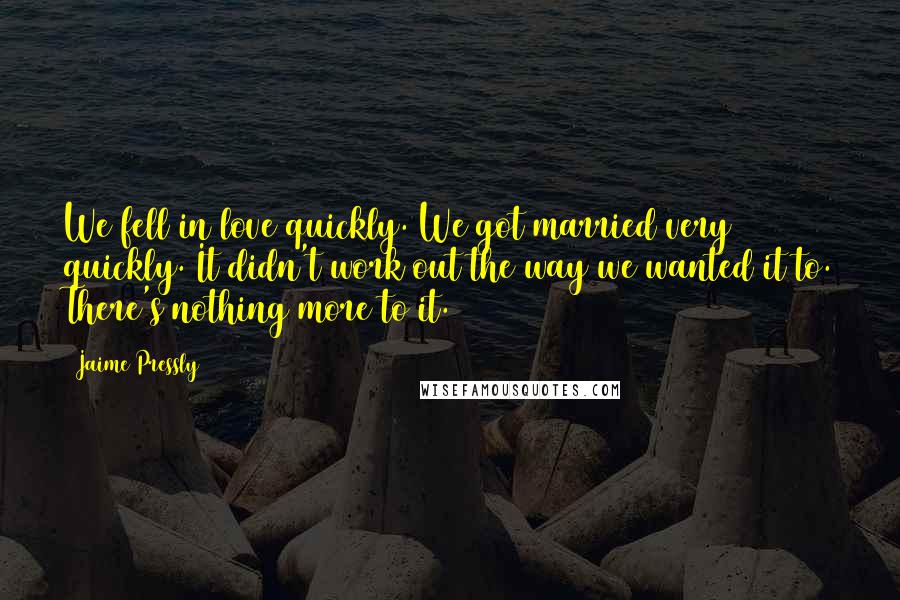 We fell in love quickly. We got married very quickly. It didn't work out the way we wanted it to. There's nothing more to it.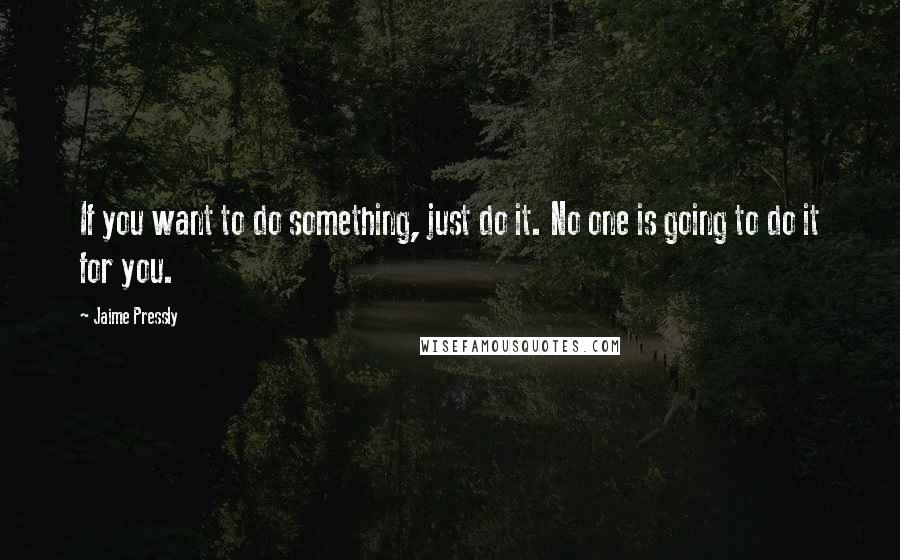 If you want to do something, just do it. No one is going to do it for you.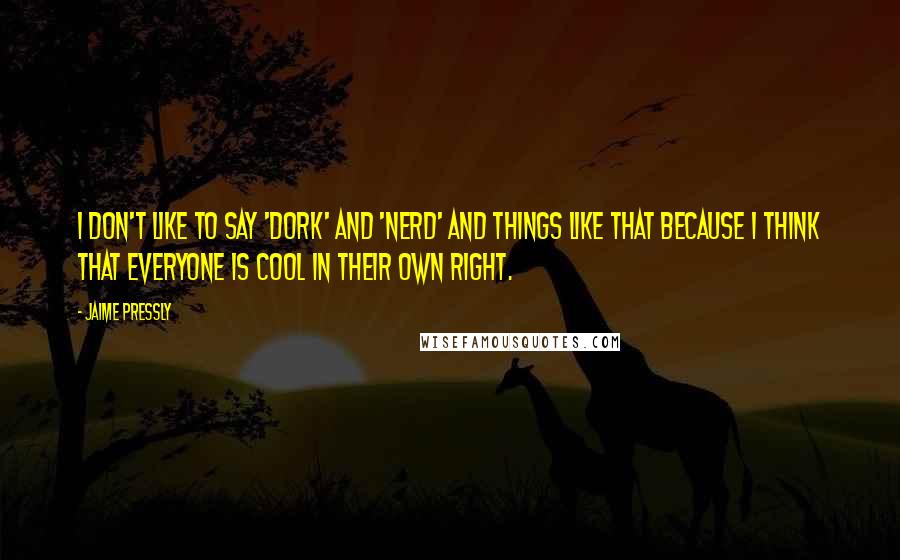 I don't like to say 'dork' and 'nerd' and things like that because I think that everyone is cool in their own right.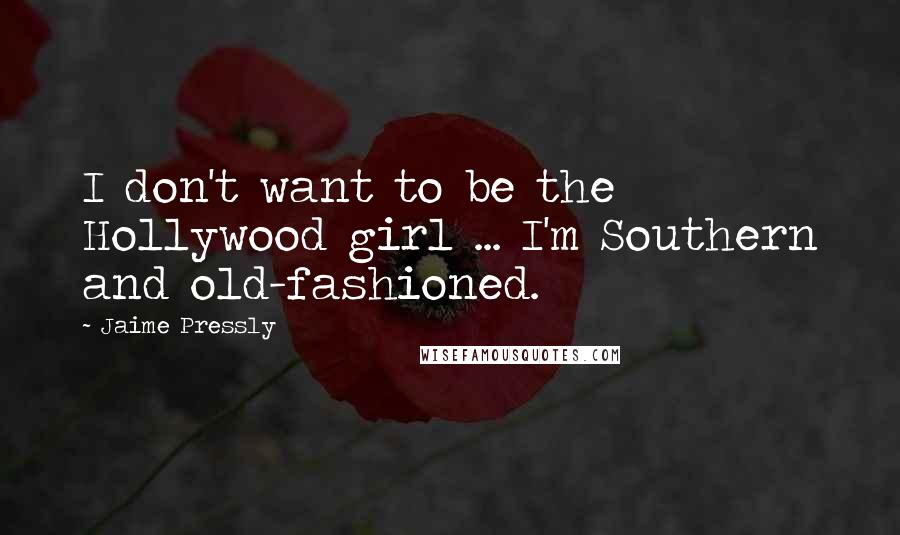 I don't want to be the Hollywood girl ... I'm Southern and old-fashioned.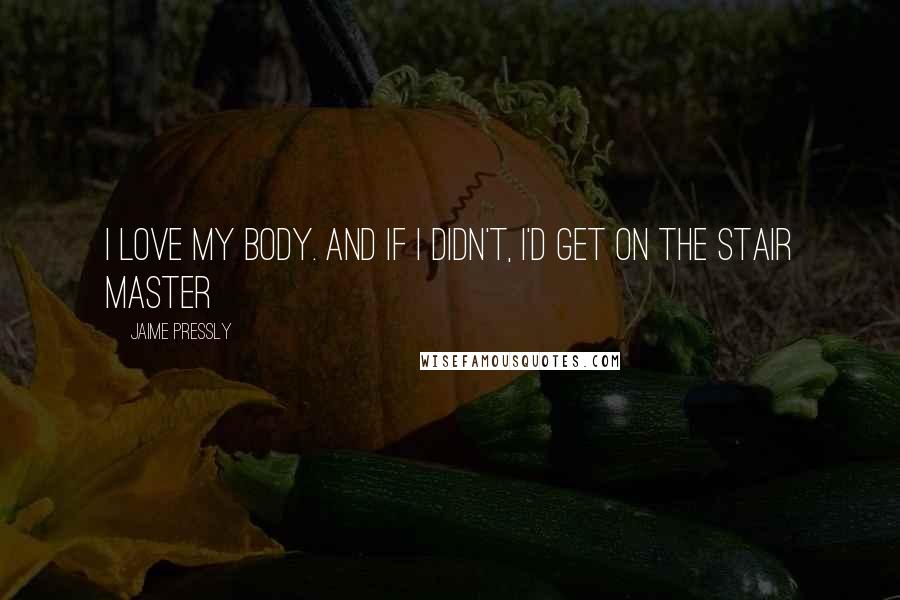 I love my body. And if I didn't, I'd get on the Stair Master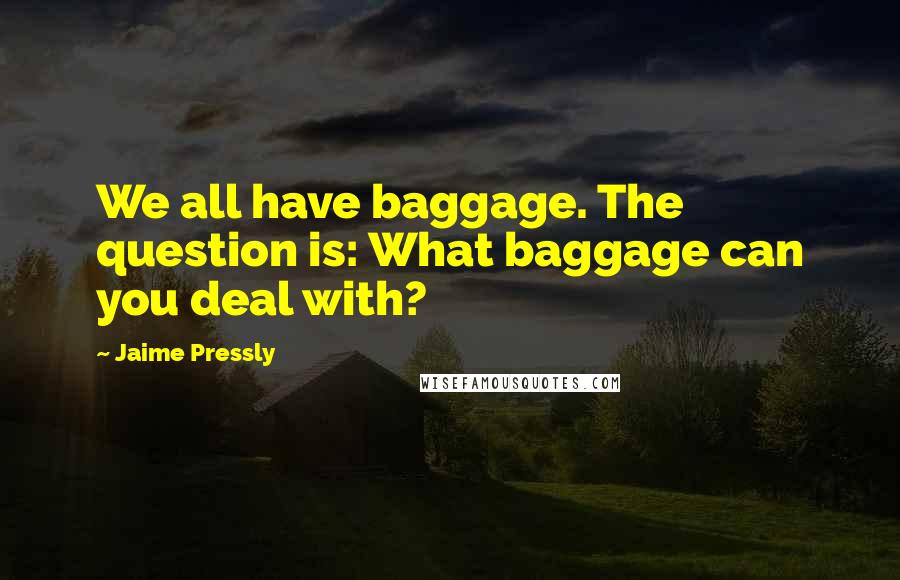 We all have baggage. The question is: What baggage can you deal with?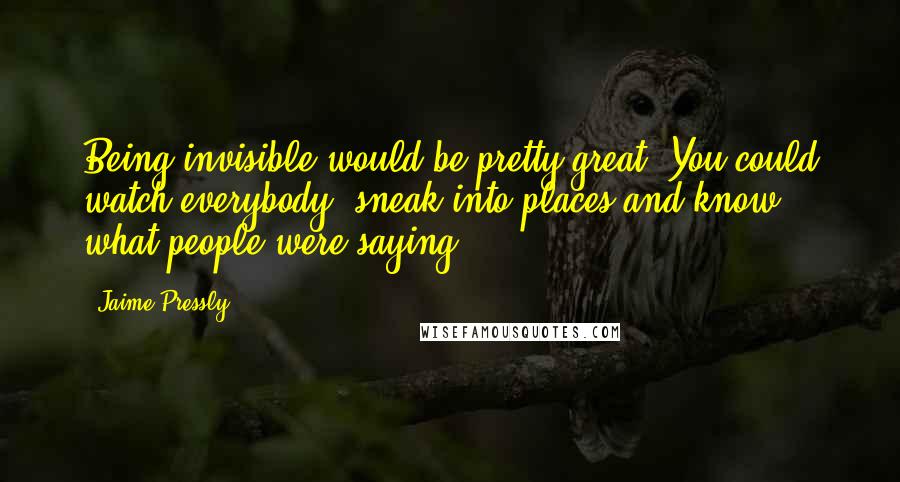 Being invisible would be pretty great. You could watch everybody, sneak into places and know what people were saying.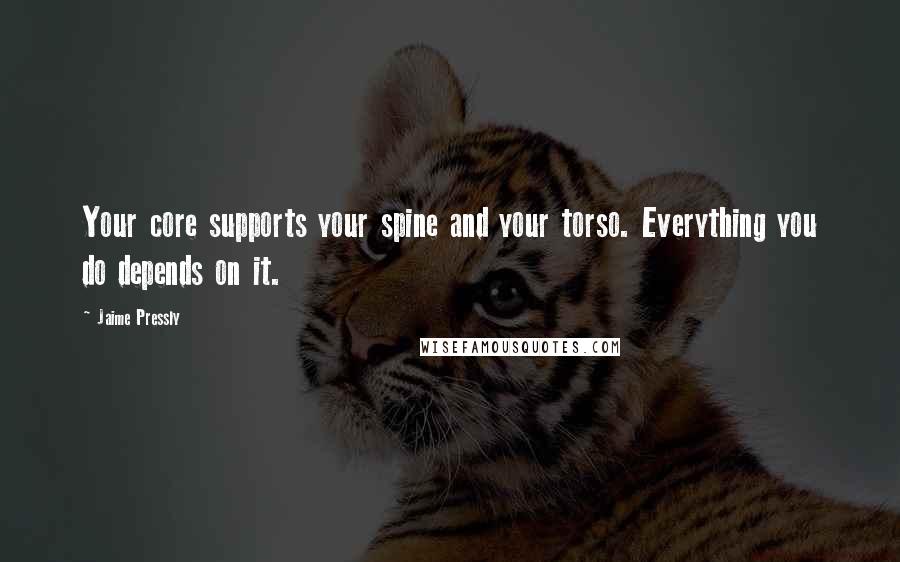 Your core supports your spine and your torso. Everything you do depends on it.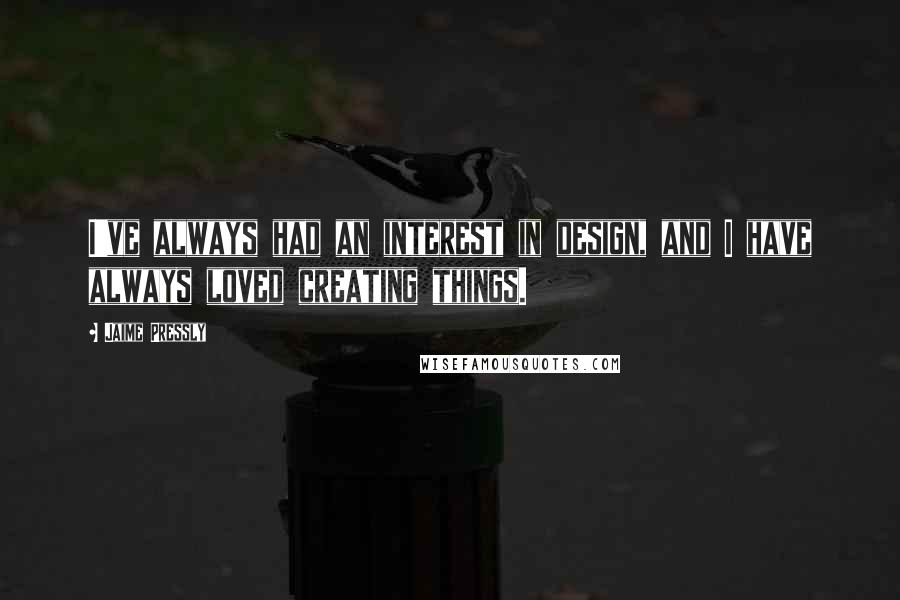 I've always had an interest in design, and I have always loved creating things.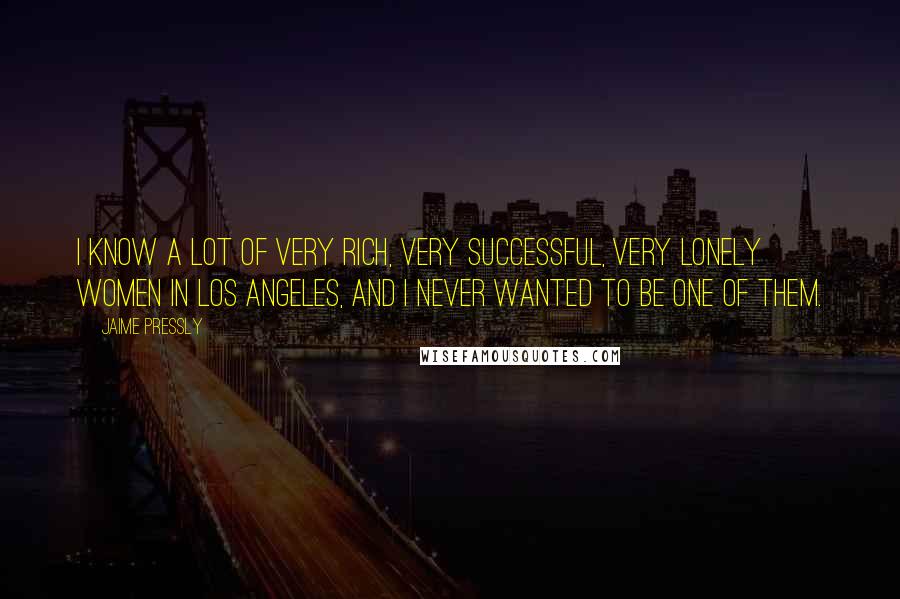 I know a lot of very rich, very successful, very lonely women in Los Angeles, and I never wanted to be one of them.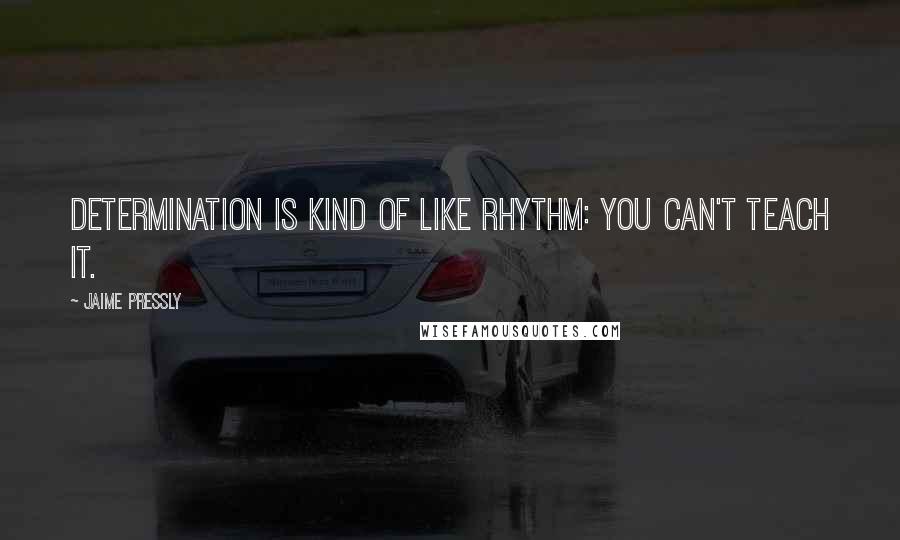 Determination is kind of like rhythm: you can't teach it.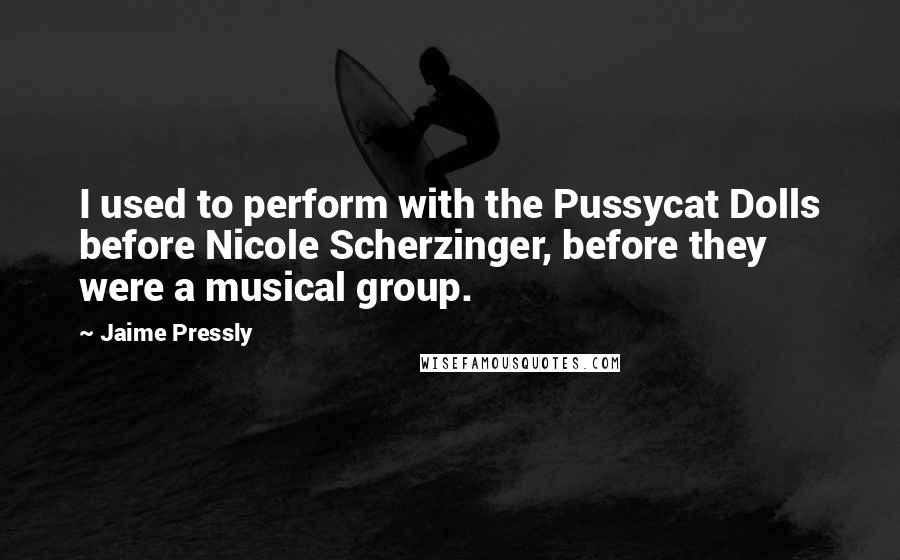 I used to perform with the Pussycat Dolls before Nicole Scherzinger, before they were a musical group.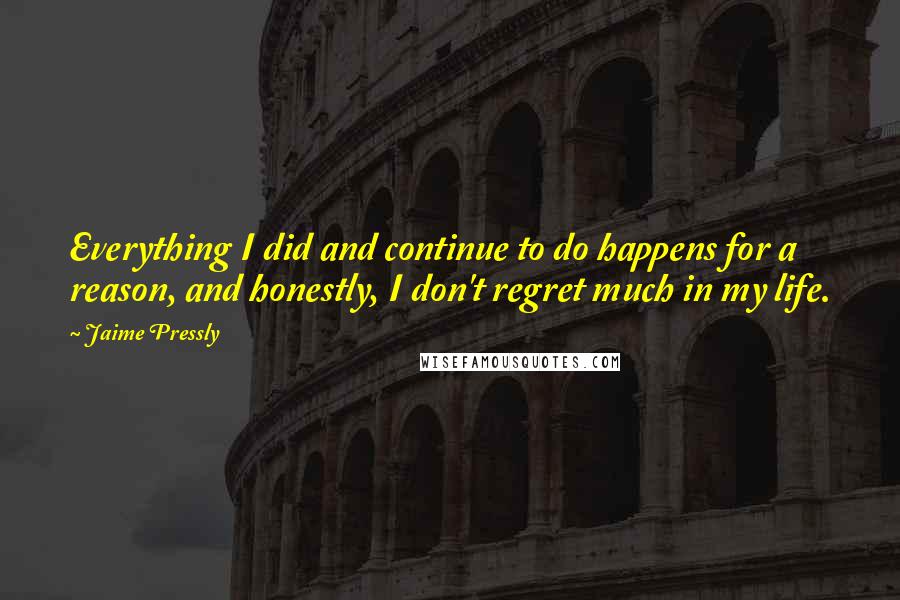 Everything I did and continue to do happens for a reason, and honestly, I don't regret much in my life.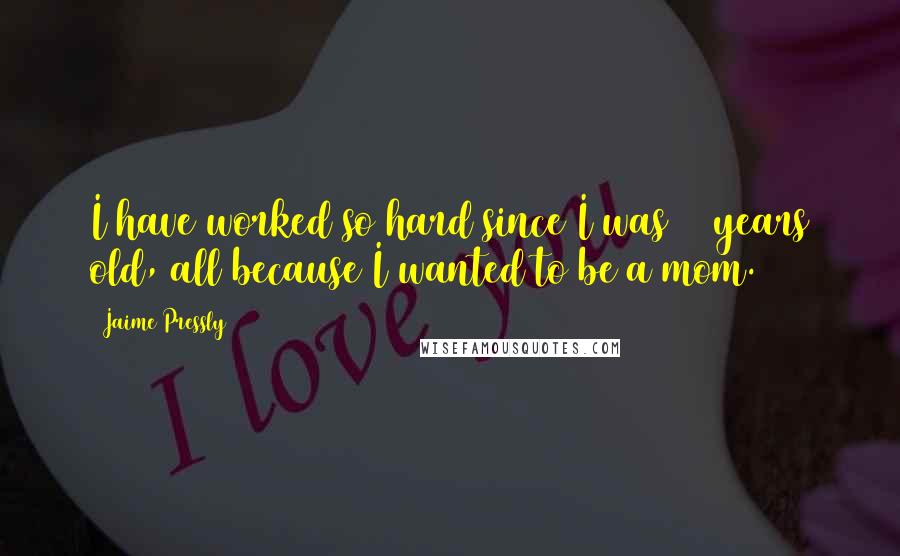 I have worked so hard since I was 15 years old, all because I wanted to be a mom.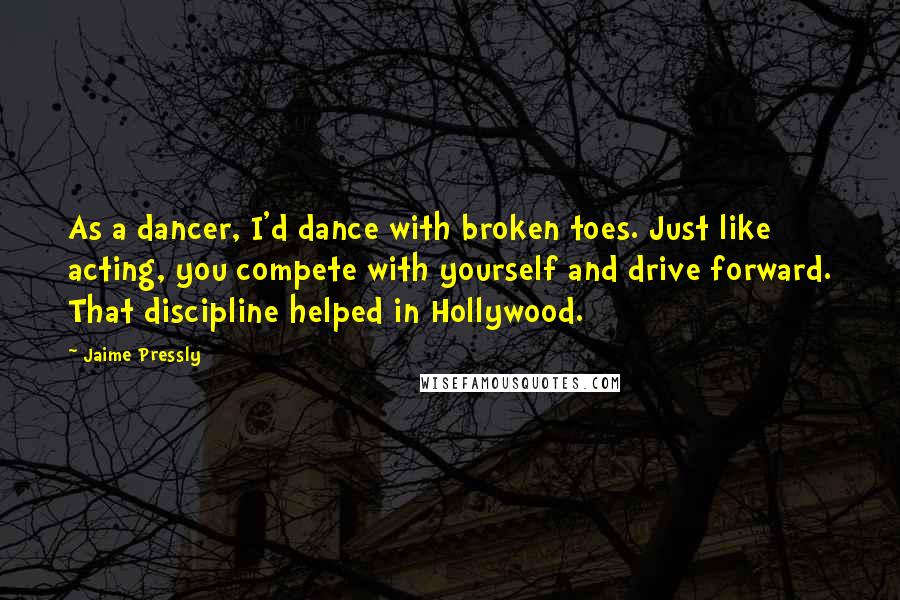 As a dancer, I'd dance with broken toes. Just like acting, you compete with yourself and drive forward. That discipline helped in Hollywood.