Sacrifices For Others Quotes
Collection of top 9 famous quotes about Sacrifices For Others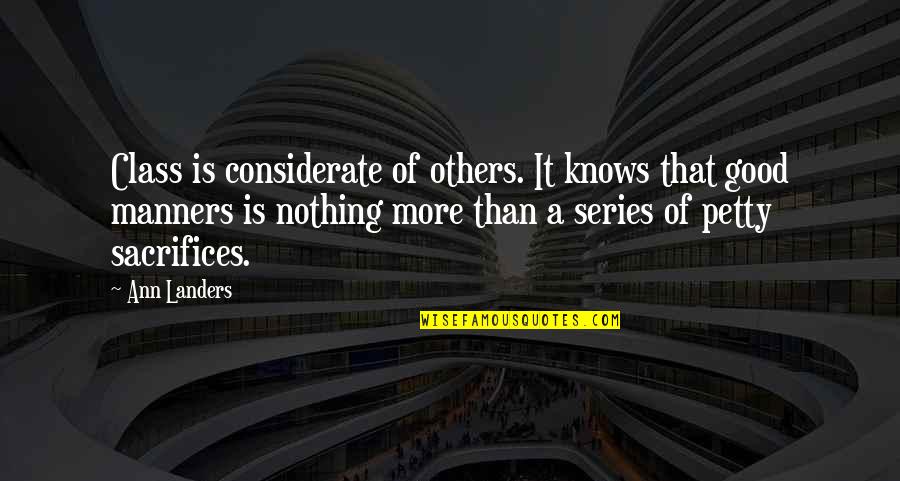 Class is considerate of others. It knows that good manners is nothing more than a series of petty sacrifices.
—
Ann Landers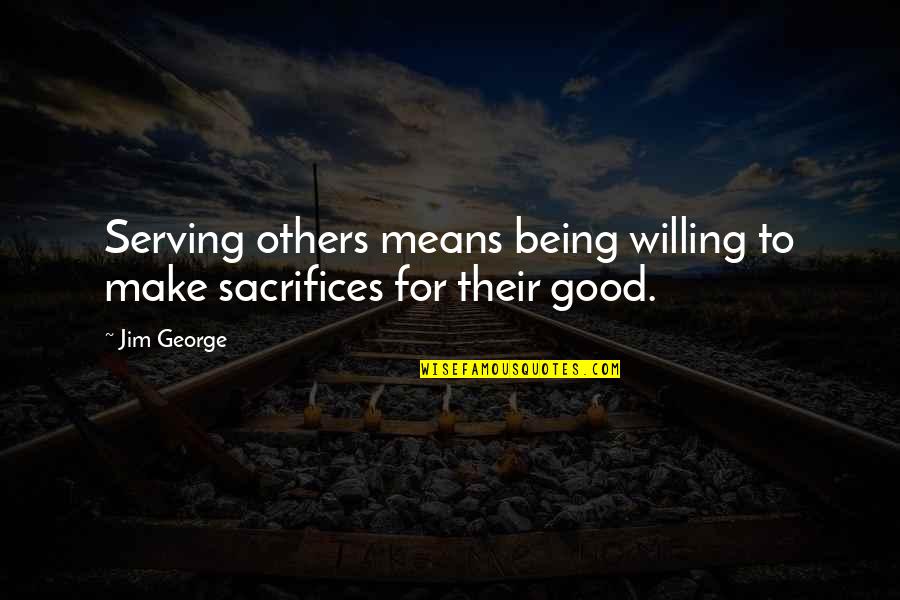 Serving others means being willing to make sacrifices for their good.
—
Jim George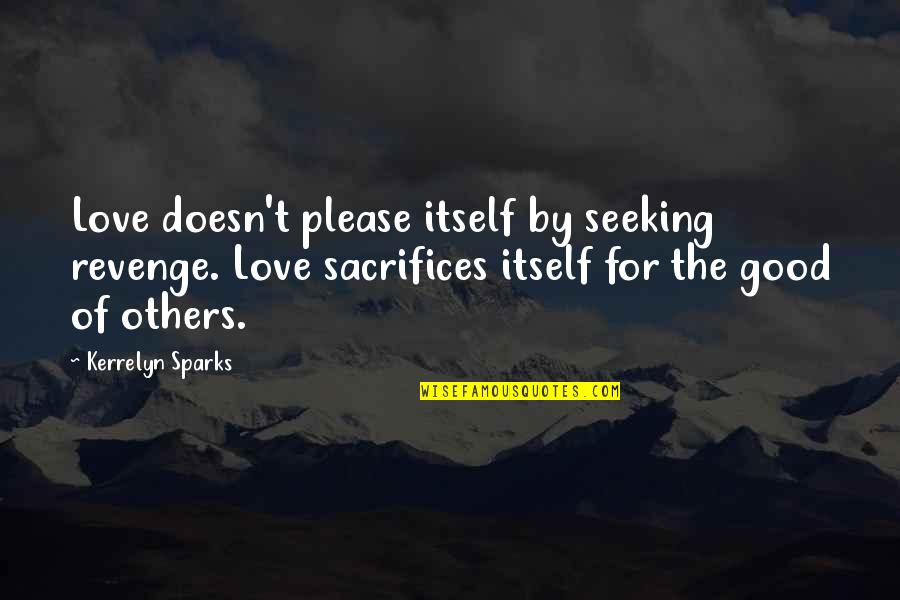 Love doesn't please itself by seeking revenge. Love sacrifices itself for the good of others.
—
Kerrelyn Sparks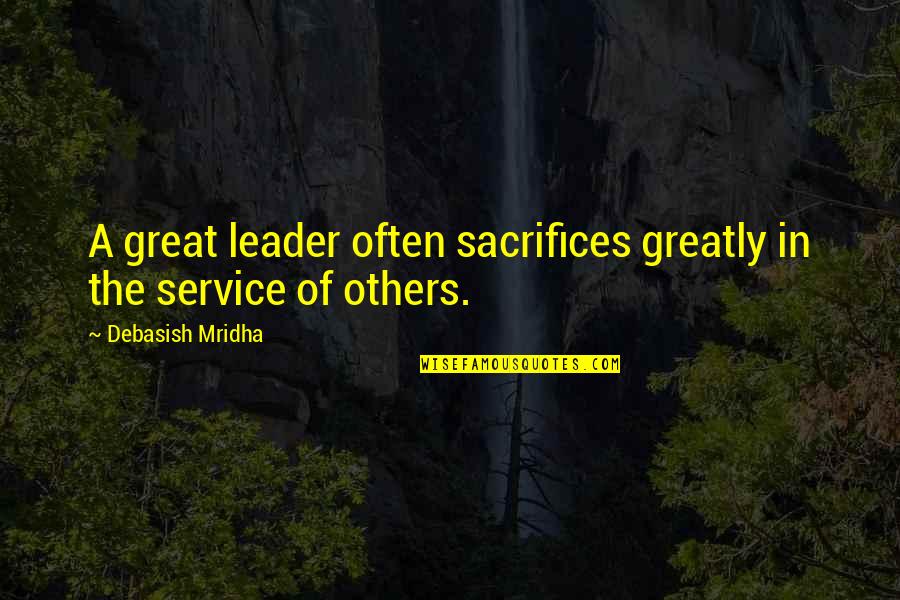 A great leader often sacrifices greatly in the service of others. —
Debasish Mridha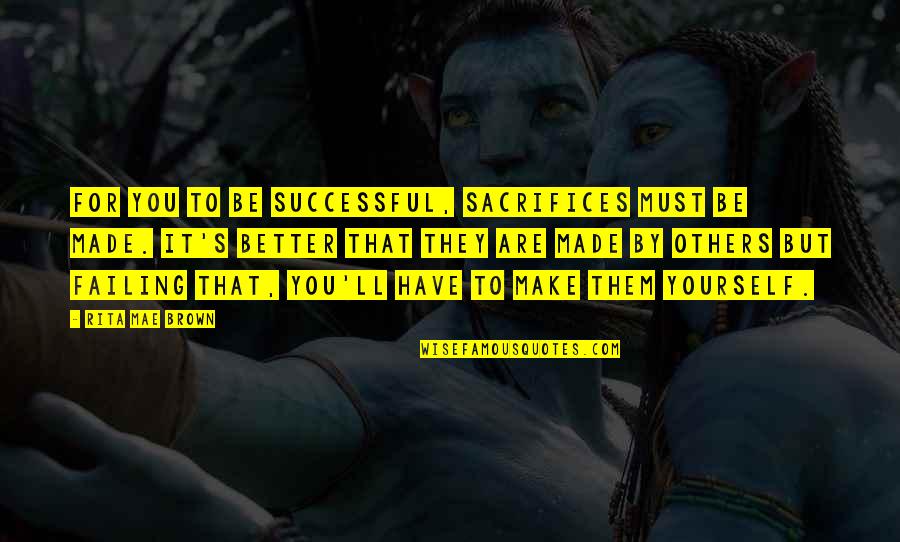 For you to be successful, sacrifices must be made. It's better that they are made by others but failing that, you'll have to make them yourself. —
Rita Mae Brown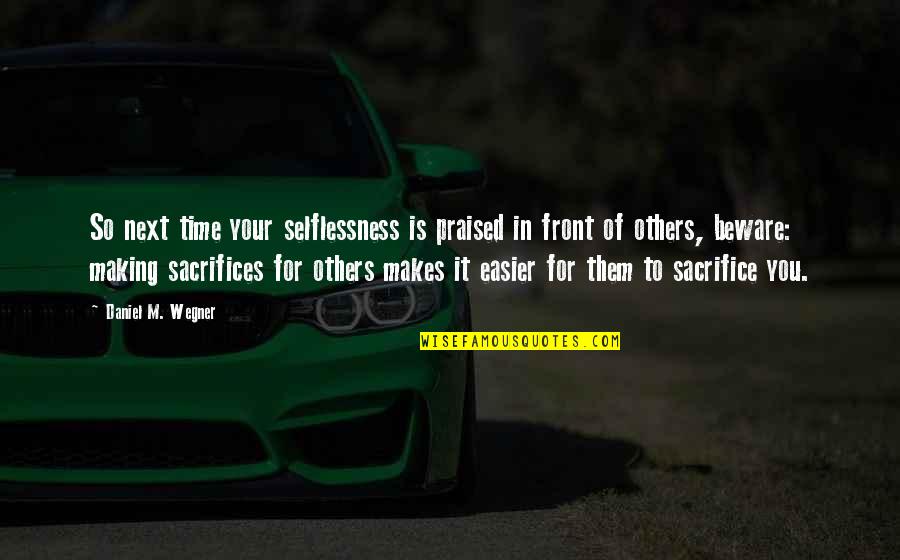 So next time your selflessness is praised in front of others, beware: making
sacrifices for others
makes it easier for them to sacrifice you. —
Daniel M. Wegner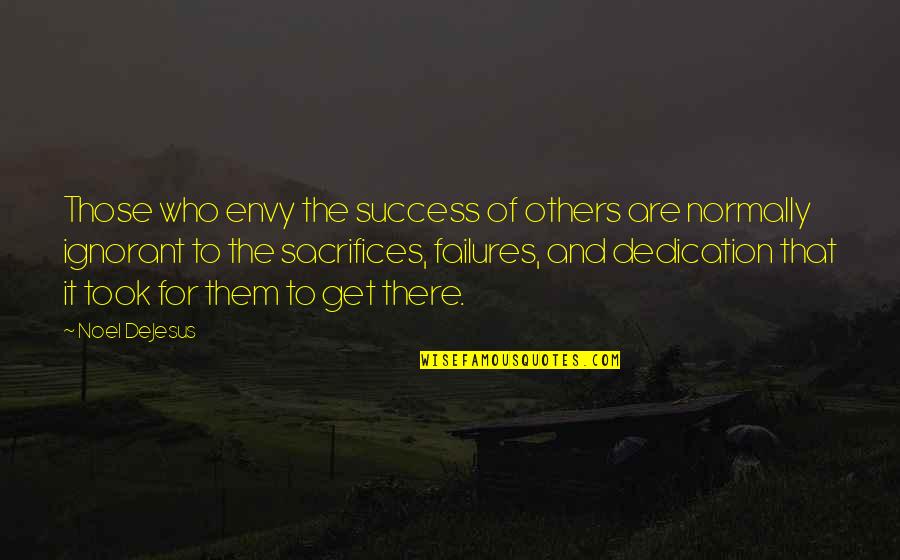 Those who envy the success of others are normally ignorant to the sacrifices, failures, and dedication that it took for them to get there. —
Noel DeJesus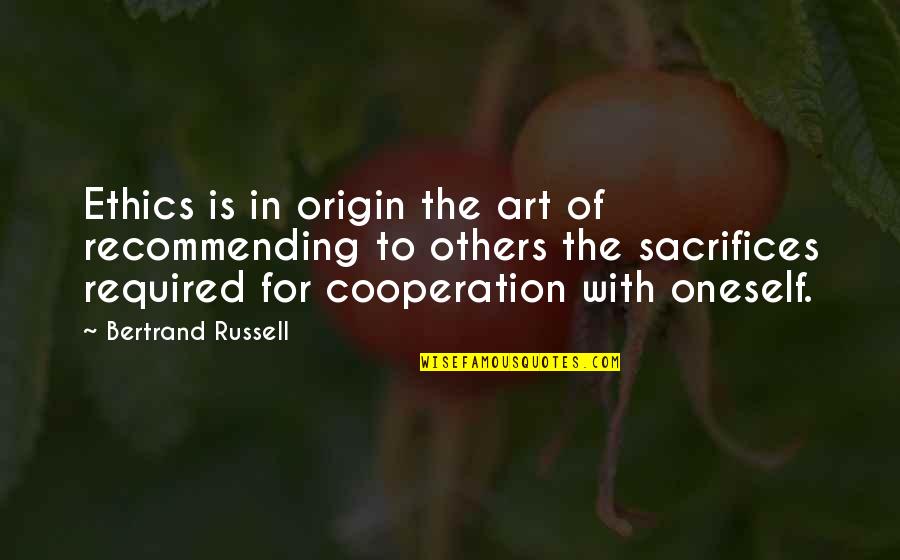 Ethics is in origin the art of recommending to others the sacrifices required for cooperation with oneself. —
Bertrand Russell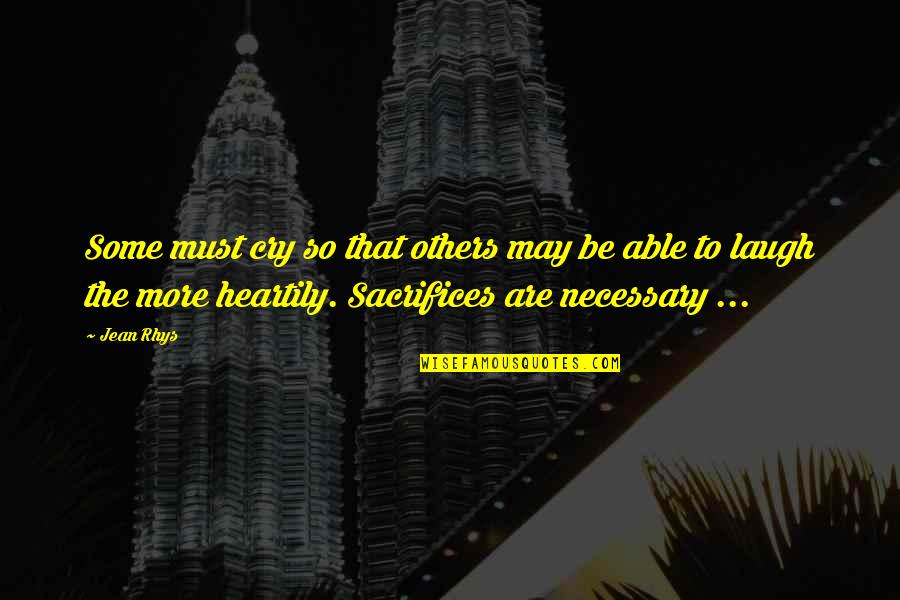 Some must cry so that others may be able to laugh the more heartily. Sacrifices are necessary ... —
Jean Rhys