Robert E. Sherwood Quotes
Top 8 wise famous quotes and sayings by Robert E. Sherwood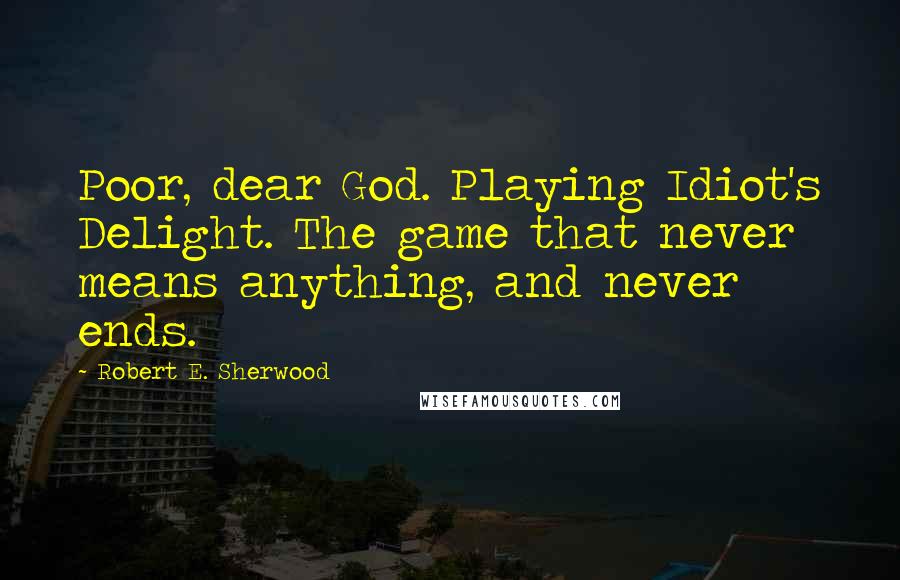 Poor, dear God. Playing Idiot's Delight. The game that never means anything, and never ends.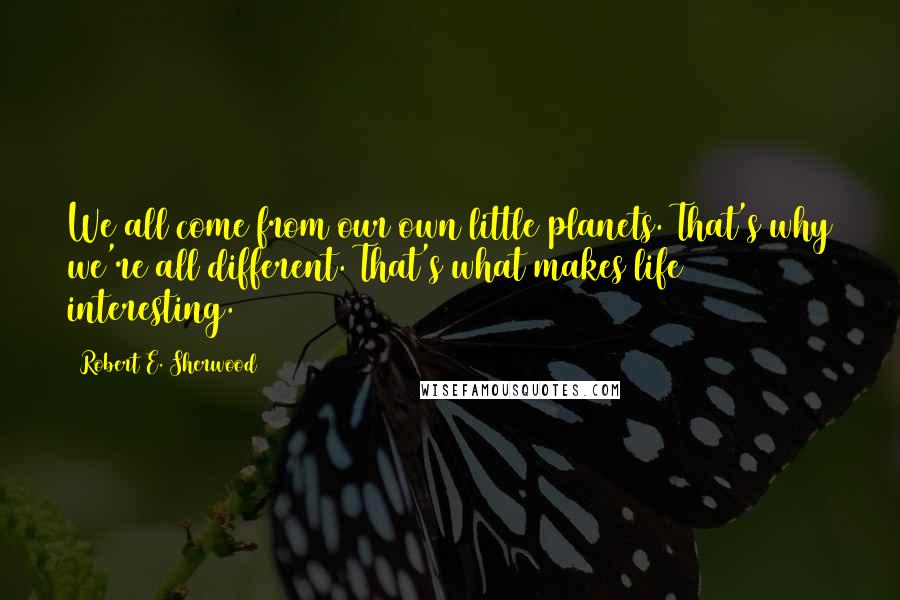 We all come from our own little planets. That's why we're all different. That's what makes life interesting.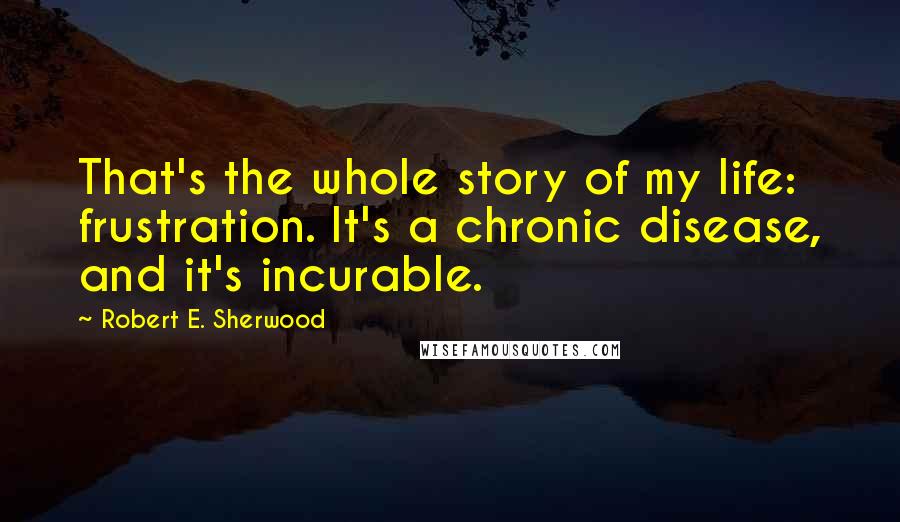 That's the whole story of my life: frustration. It's a chronic disease, and it's incurable.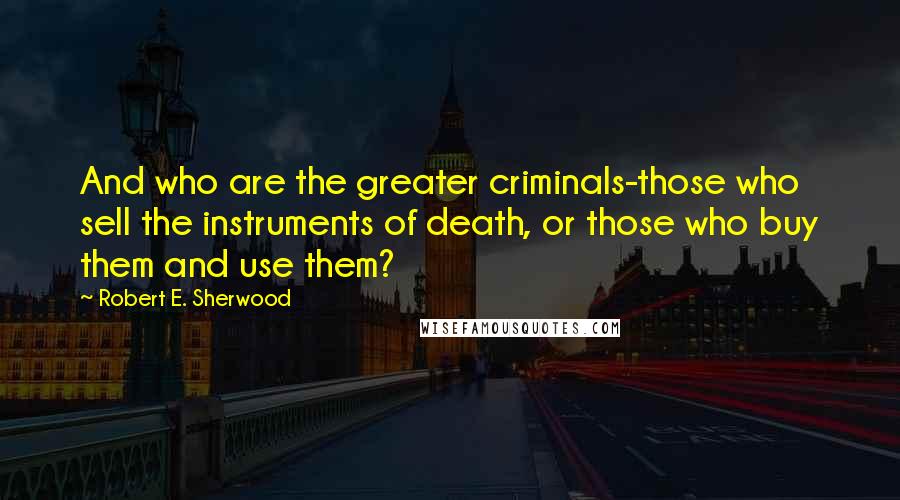 And who are the greater criminals-those who sell the instruments of death, or those who buy them and use them?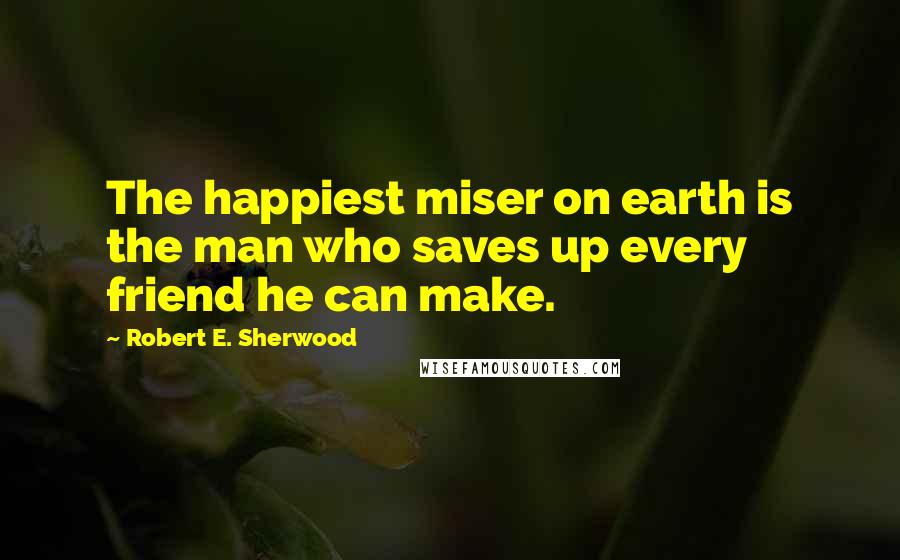 The happiest miser on earth is the man who saves up every friend he can make.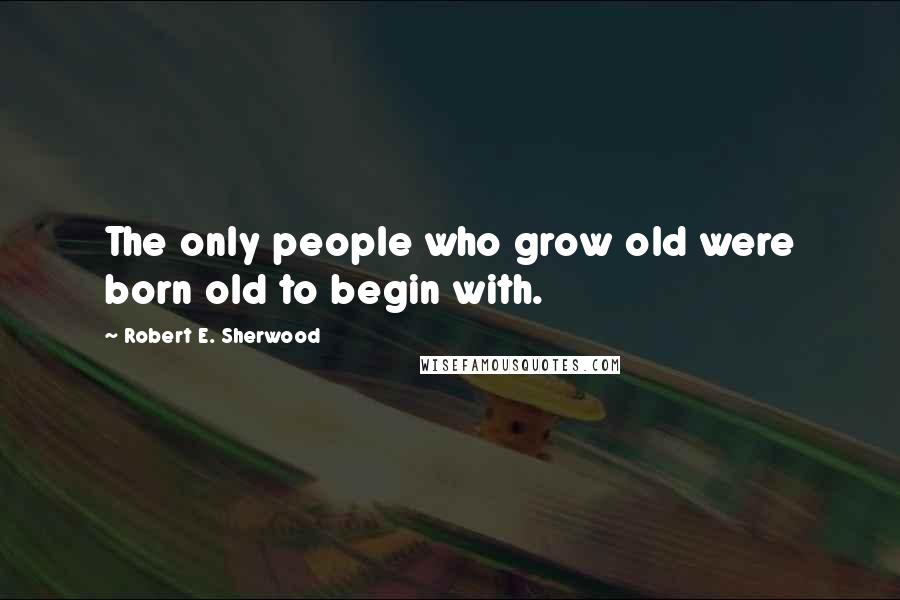 The only people who grow old were born old to begin with.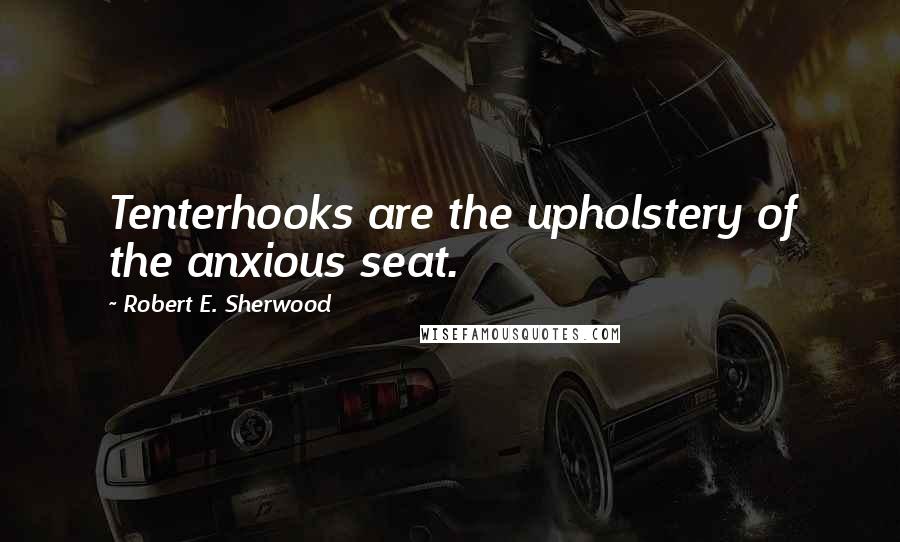 Tenterhooks are the upholstery of the anxious seat.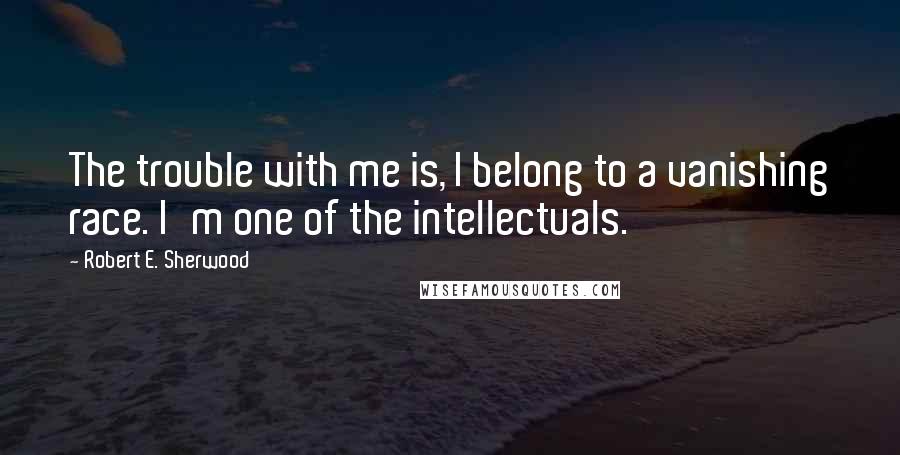 The trouble with me is, I belong to a vanishing race. I'm one of the intellectuals.