Stupid And Happy Quotes
Collection of top 31 famous quotes about Stupid And Happy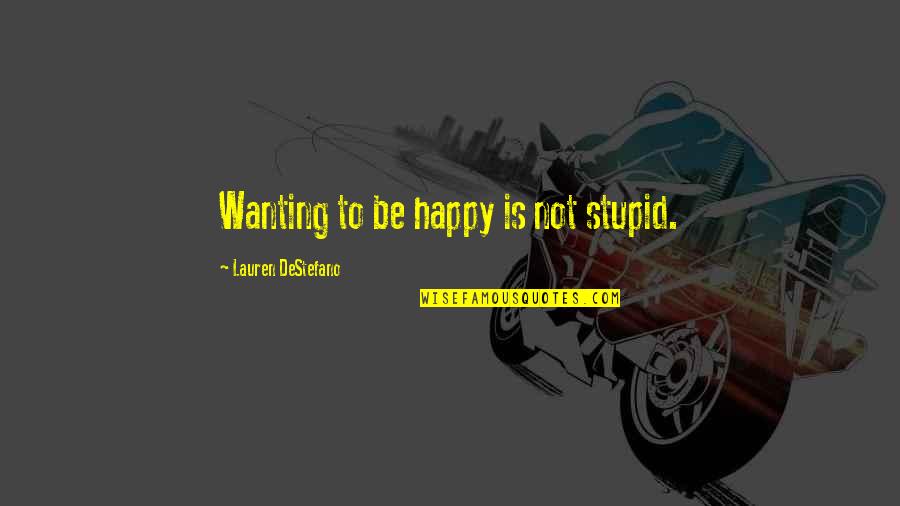 Wanting to be happy is not stupid.
—
Lauren DeStefano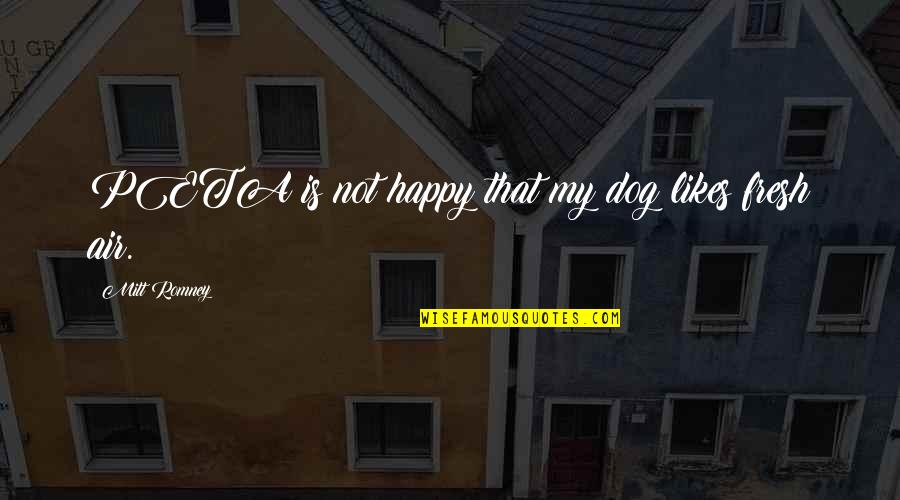 PETA is not happy that my dog likes fresh air.
—
Mitt Romney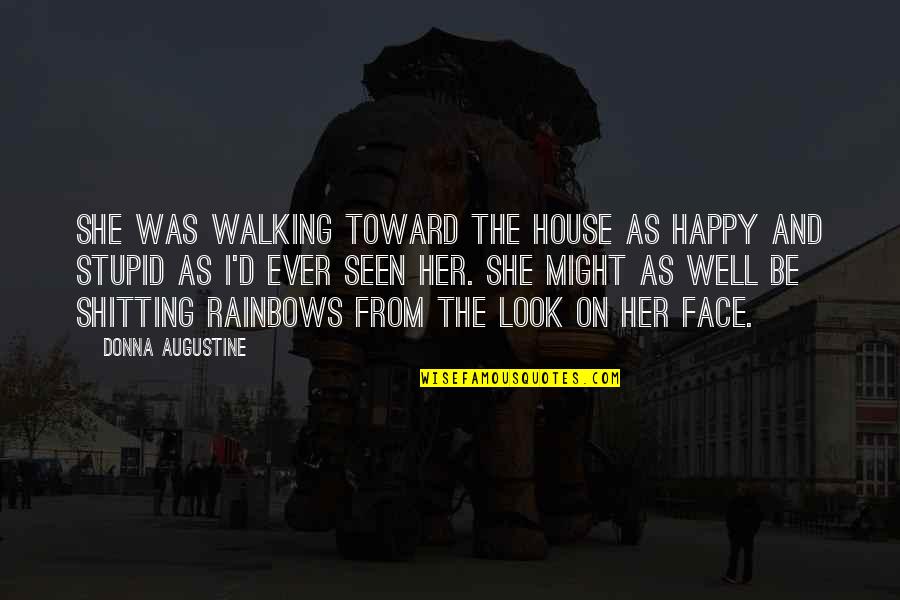 She was walking toward the house as happy and stupid as I'd ever seen her. She might as well be shitting rainbows from the look on her face.
—
Donna Augustine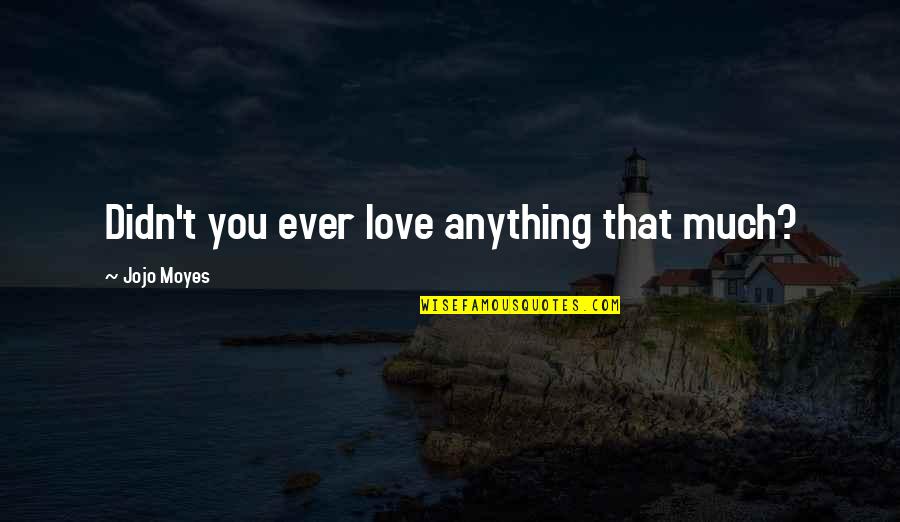 Didn't you ever love anything that much?
—
Jojo Moyes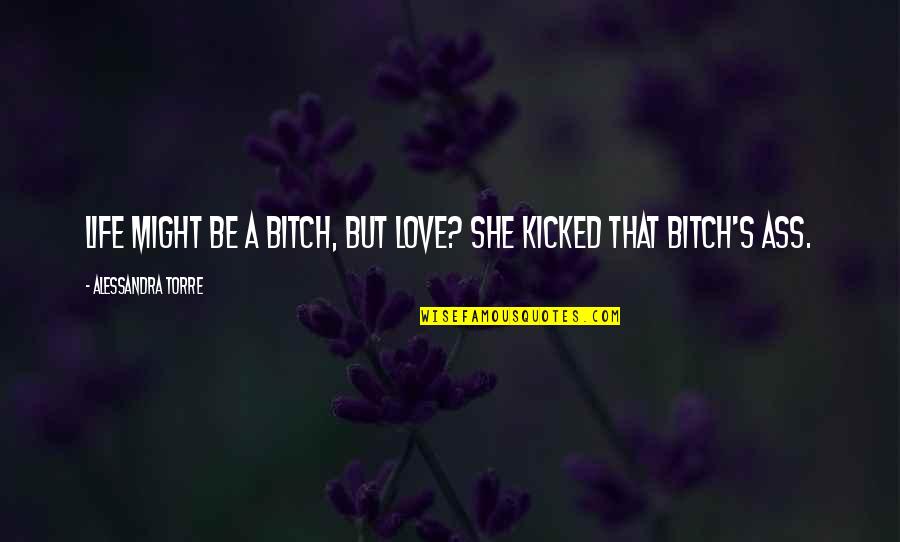 Life might be a bitch, but love? She kicked that bitch's ass.
—
Alessandra Torre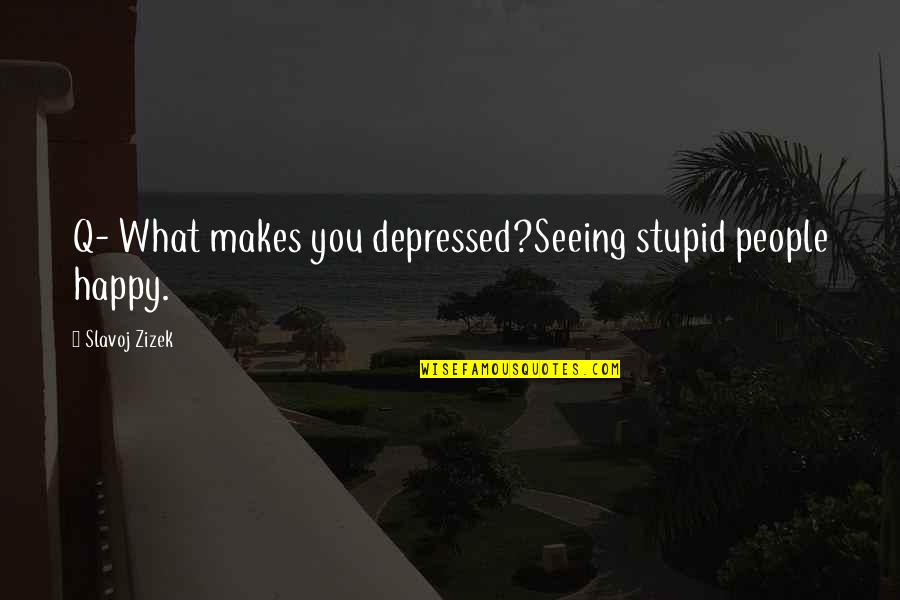 Q- What makes you depressed?
Seeing stupid people happy.
—
Slavoj Zizek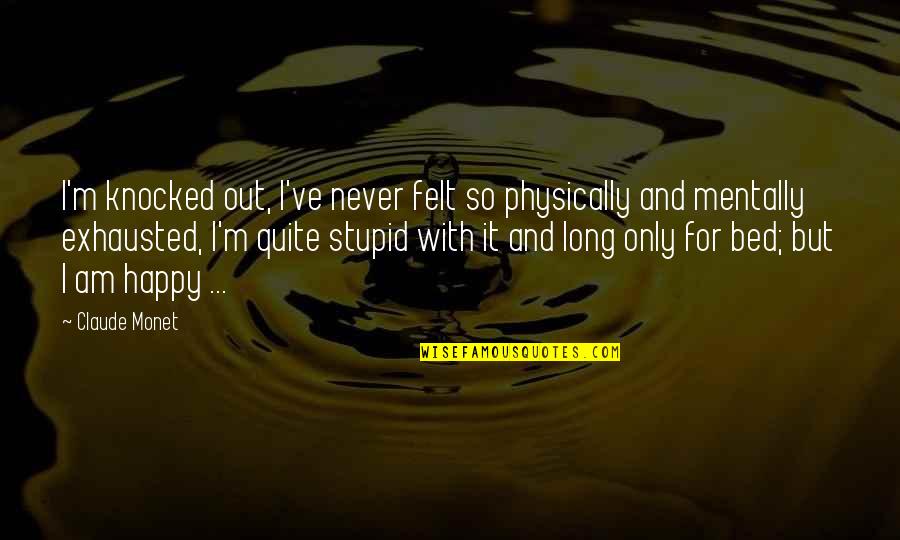 I'm knocked out, I've never felt so physically and mentally exhausted, I'm quite stupid with it and long only for bed; but I am happy ...
—
Claude Monet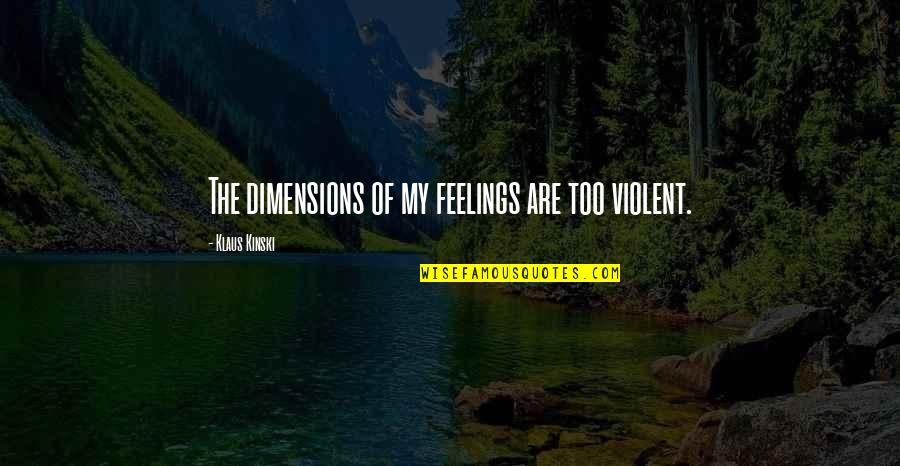 The dimensions of my feelings are too violent.
—
Klaus Kinski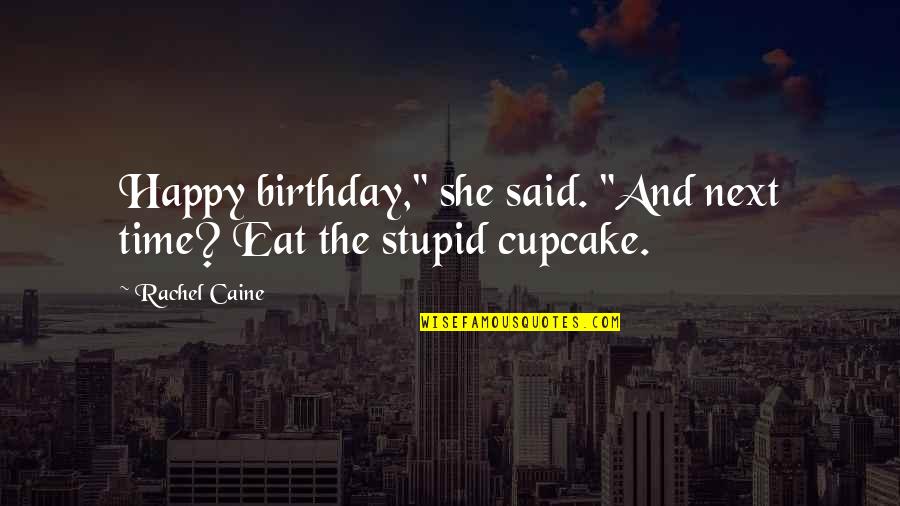 Happy birthday," she said. "And next time? Eat the stupid cupcake.
—
Rachel Caine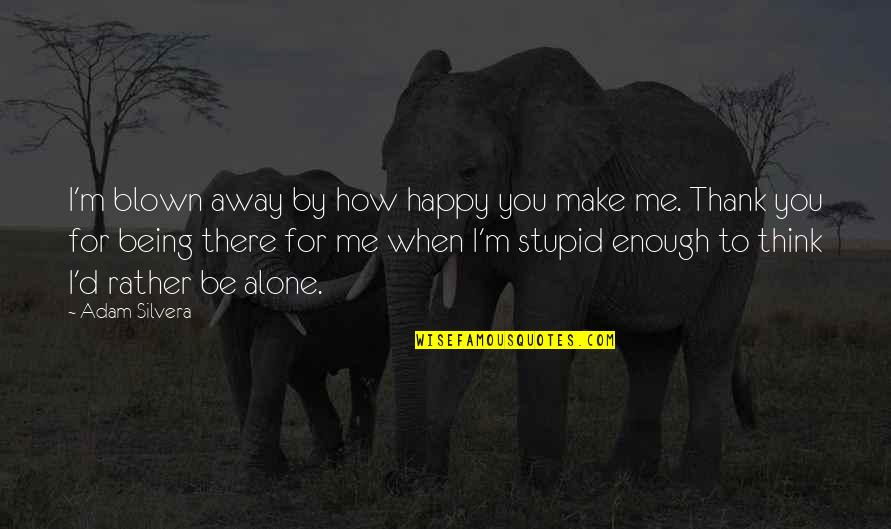 I'm blown away by how happy you make me. Thank you for being there for me when I'm stupid enough to think I'd rather be alone.
—
Adam Silvera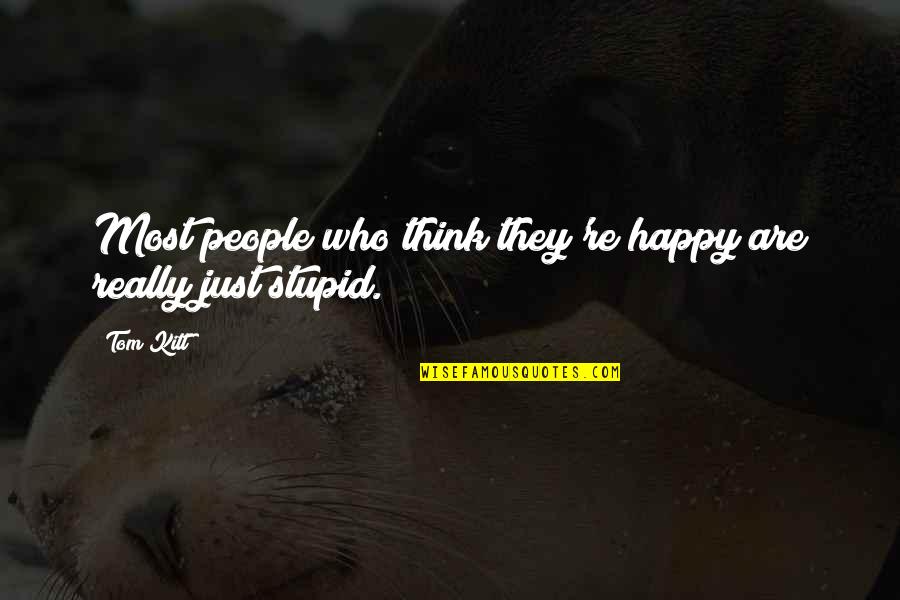 Most people who think they're happy are really just stupid.
—
Tom Kitt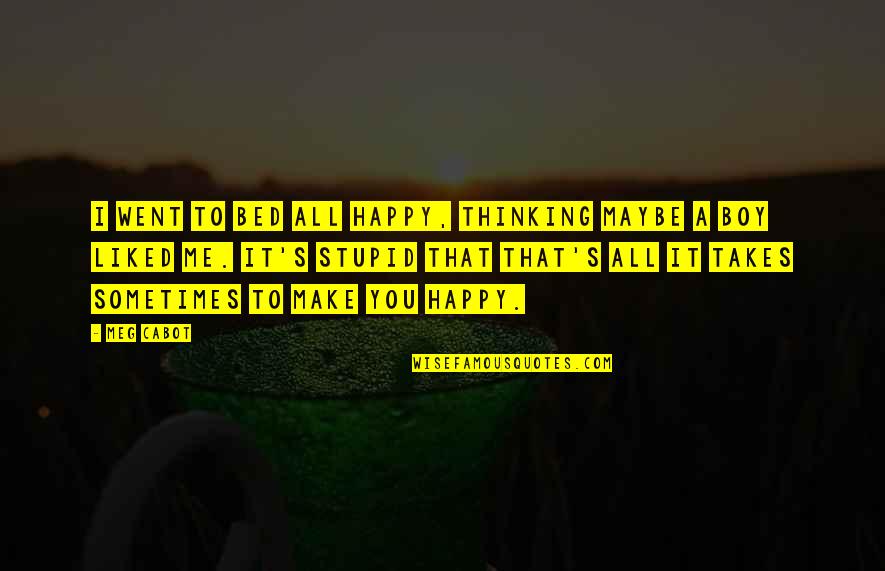 I went to bed all happy, thinking maybe a boy liked me. It's stupid that that's all it takes sometimes to make you happy.
—
Meg Cabot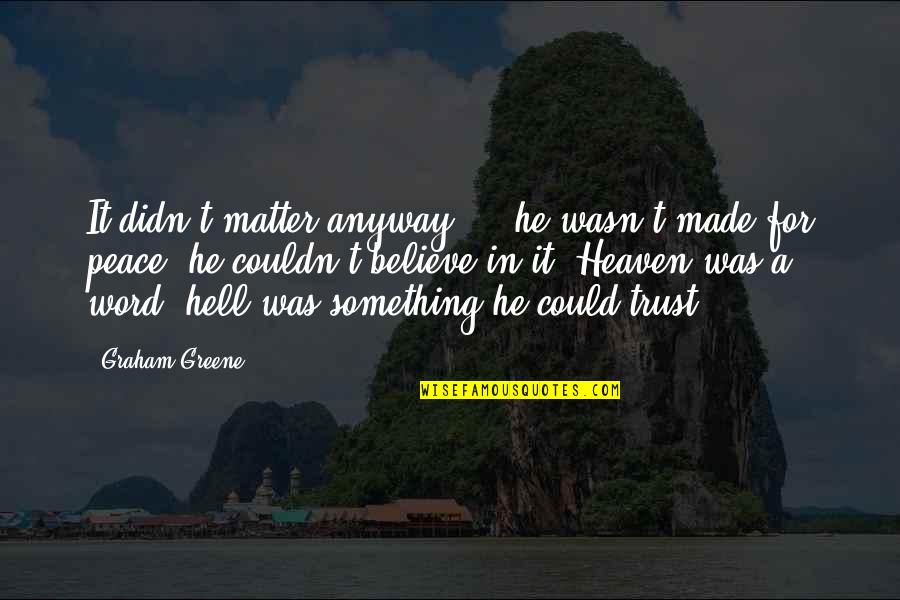 It didn't matter anyway ... he wasn't made for peace, he couldn't believe in it. Heaven was a word: hell was something he could trust. —
Graham Greene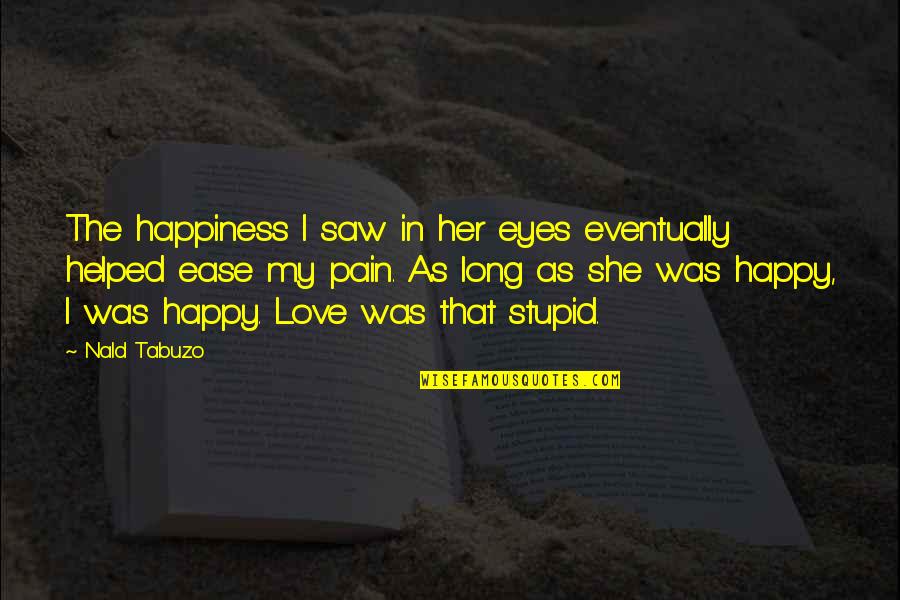 The happiness I saw in her eyes eventually helped ease my pain. As long as she was happy, I was happy. Love was that stupid. —
Nald Tabuzo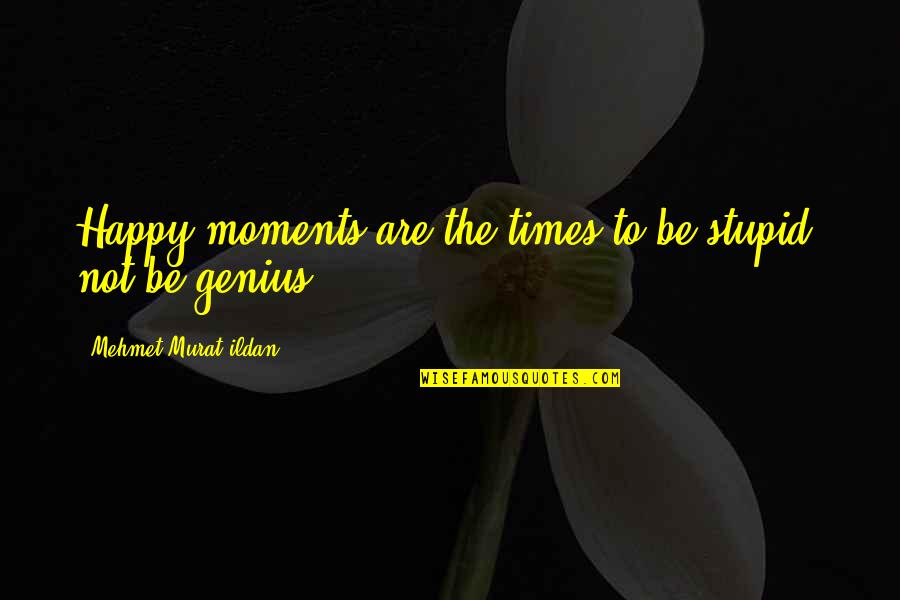 Happy moments are the times to be stupid, not be genius! —
Mehmet Murat Ildan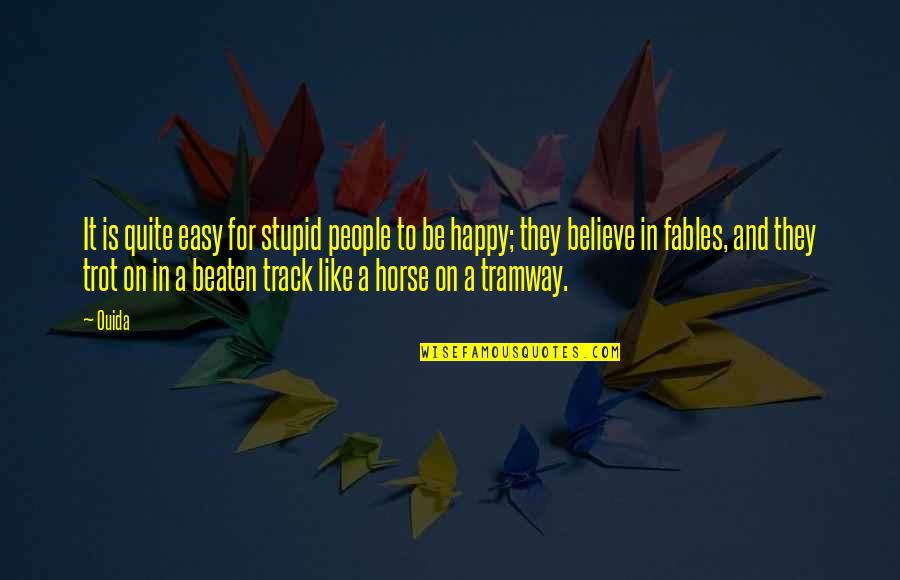 It is quite easy for stupid people to be happy; they believe in fables, and they trot on in a beaten track like a horse on a tramway. —
Ouida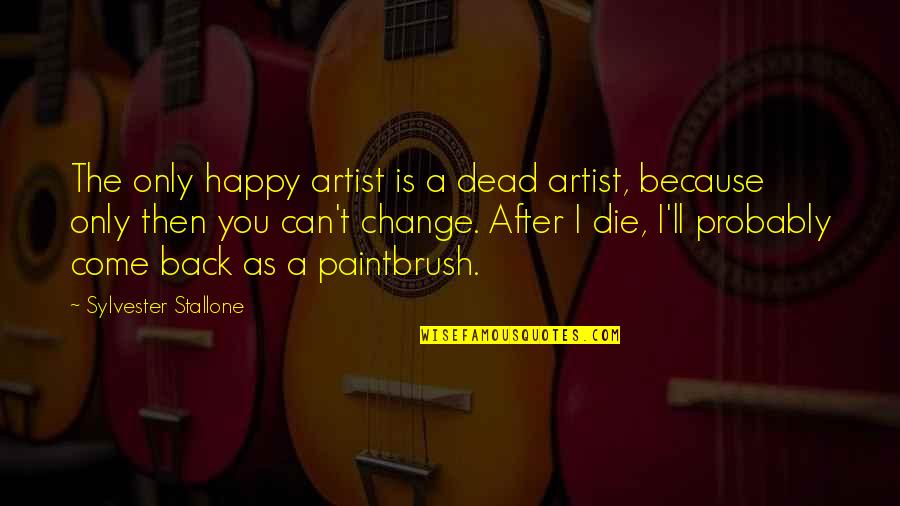 The only happy artist is a dead artist, because only then you can't change. After I die, I'll probably come back as a paintbrush. —
Sylvester Stallone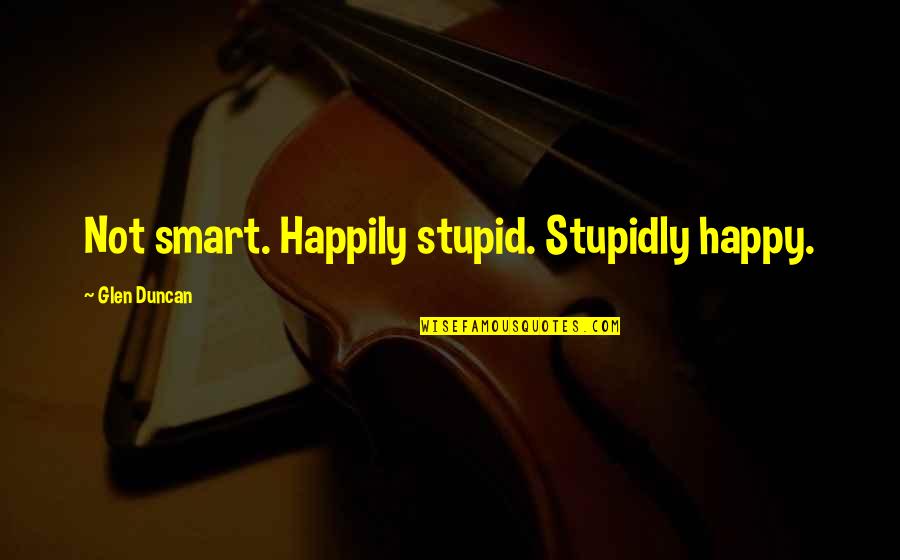 Not smart. Happily stupid. Stupidly happy. —
Glen Duncan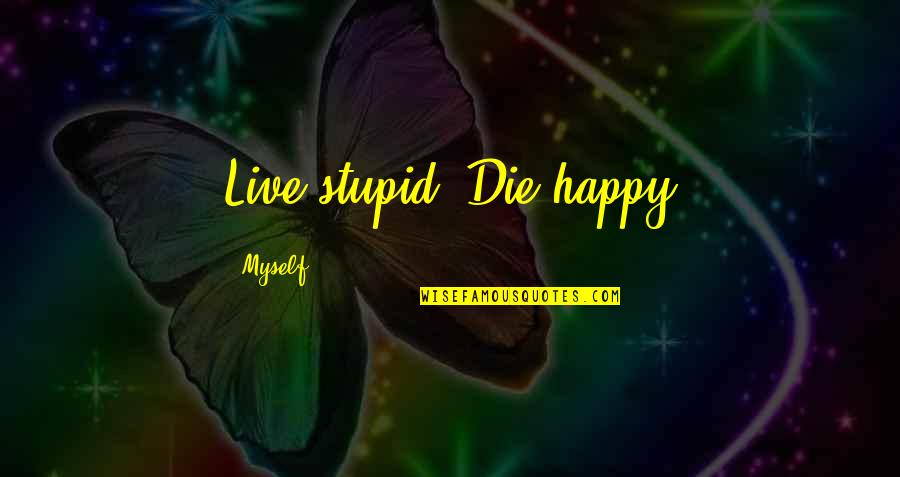 Live stupid, Die happy —
Myself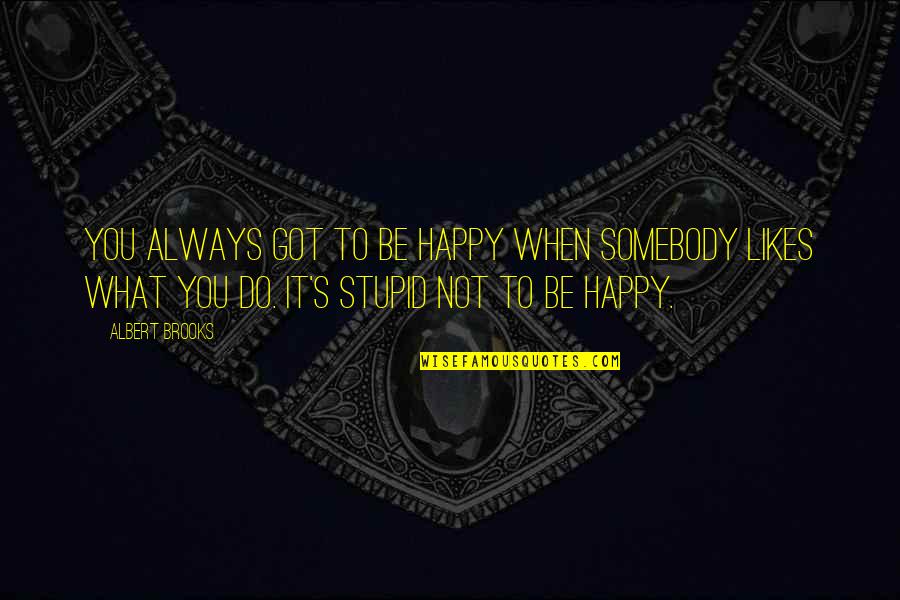 You always got to be happy when somebody likes what you do. It's stupid not to be happy. —
Albert Brooks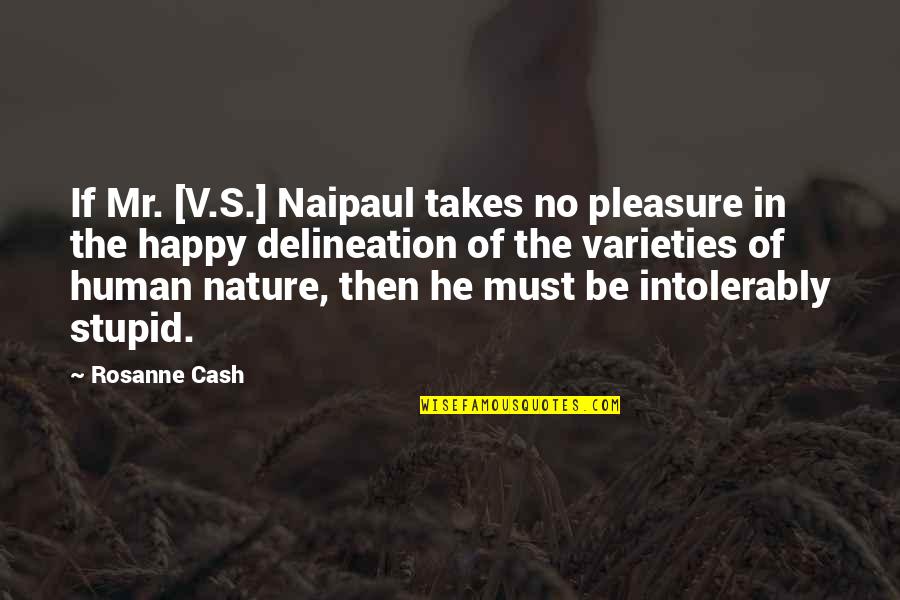 If Mr. [V.S.] Naipaul takes no pleasure in the happy delineation of the varieties of human nature, then he must be intolerably stupid. —
Rosanne Cash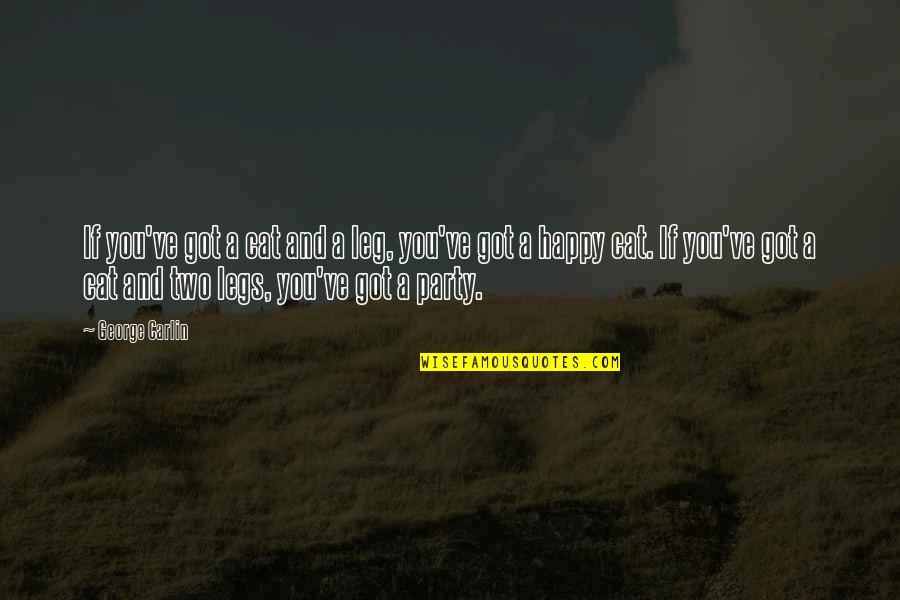 If you've got a cat and a leg, you've got a happy cat. If you've got a cat and two legs, you've got a party. —
George Carlin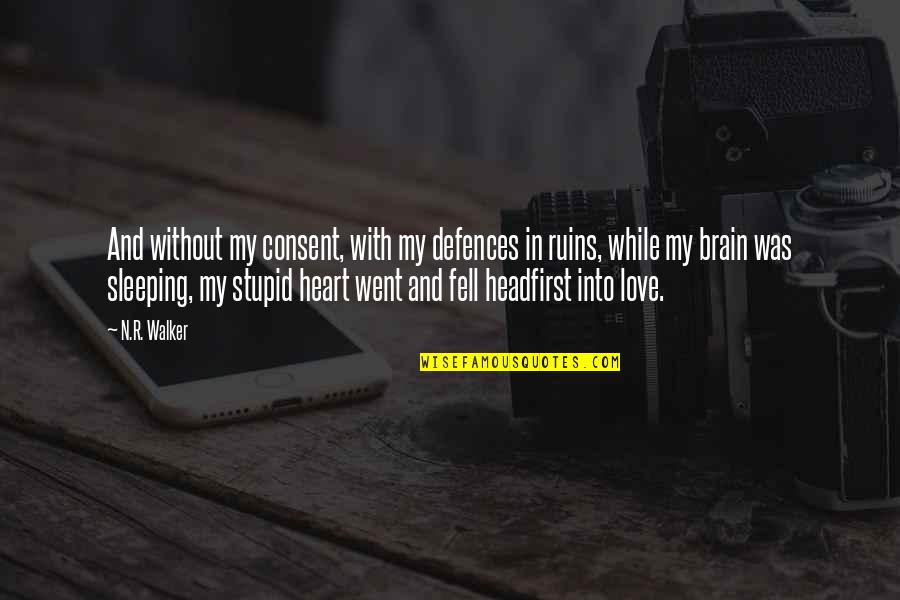 And without my consent, with my defences in ruins, while my brain was sleeping, my stupid heart went and fell headfirst into love. —
N.R. Walker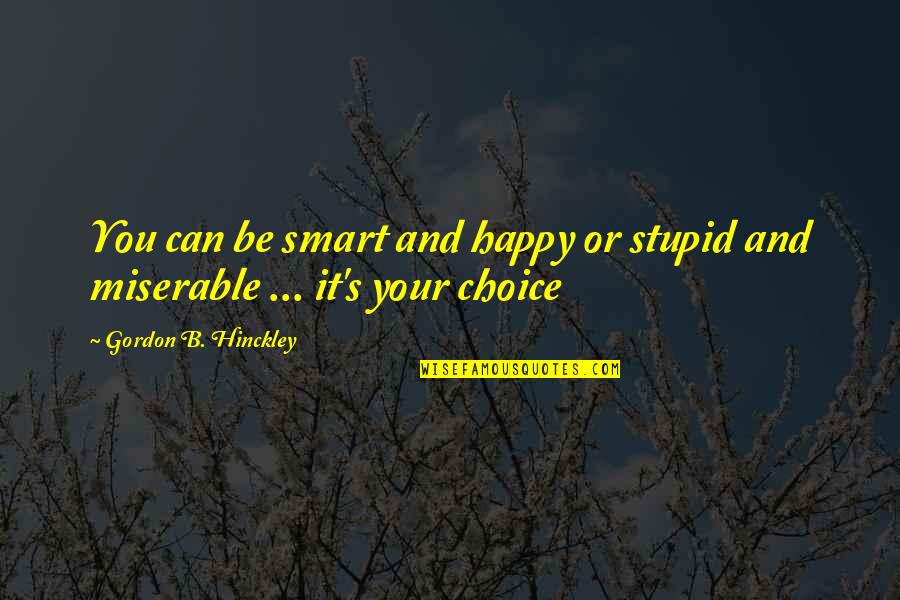 You can be smart and happy or stupid and miserable ... it's your choice —
Gordon B. Hinckley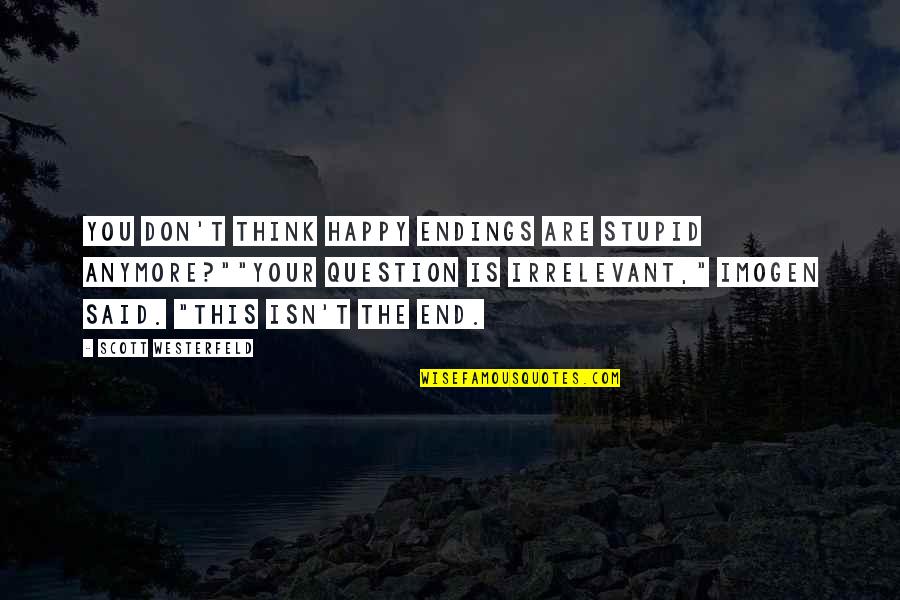 You don't think happy endings are stupid anymore?"
"Your question is irrelevant," Imogen said. "This isn't the end. —
Scott Westerfeld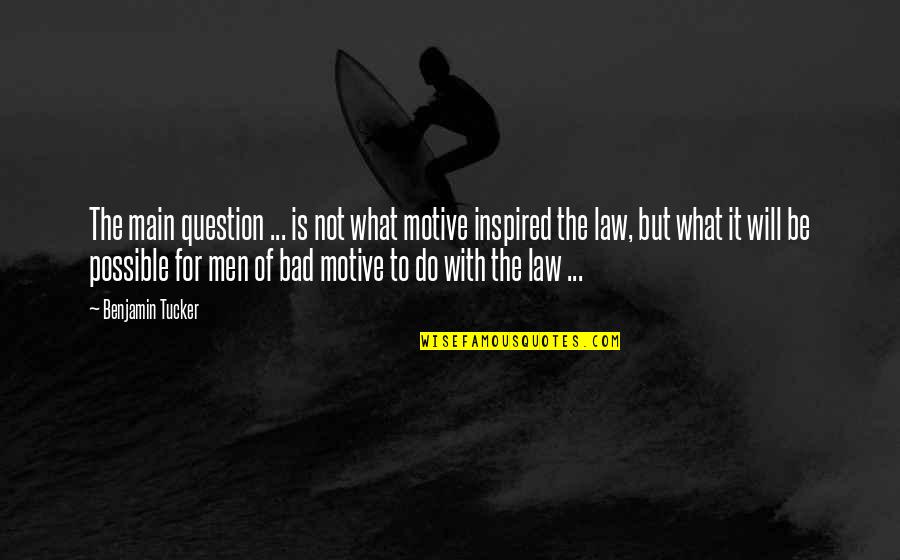 The main question ... is not what motive inspired the law, but what it will be possible for men of bad motive to do with the law ... —
Benjamin Tucker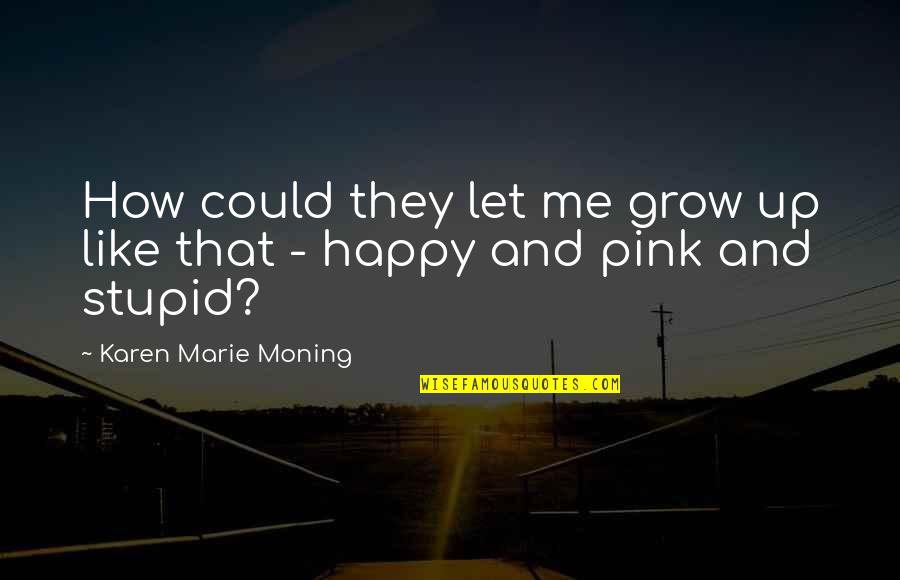 How could they let me grow up like that - happy and pink and stupid? —
Karen Marie Moning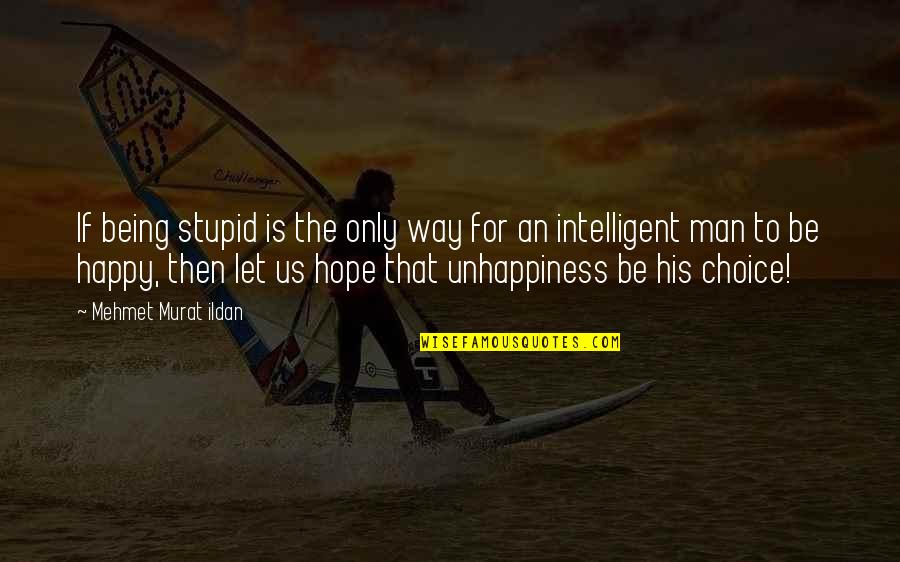 If being stupid is the only way for an intelligent man to be happy, then let us hope that unhappiness be his choice! —
Mehmet Murat Ildan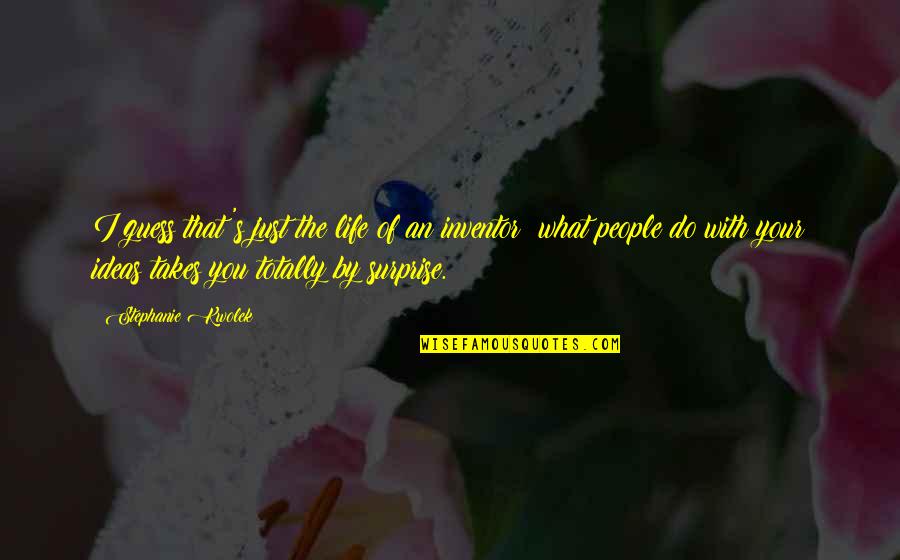 I guess that's just the life of an inventor: what people do with your ideas takes you totally by surprise. —
Stephanie Kwolek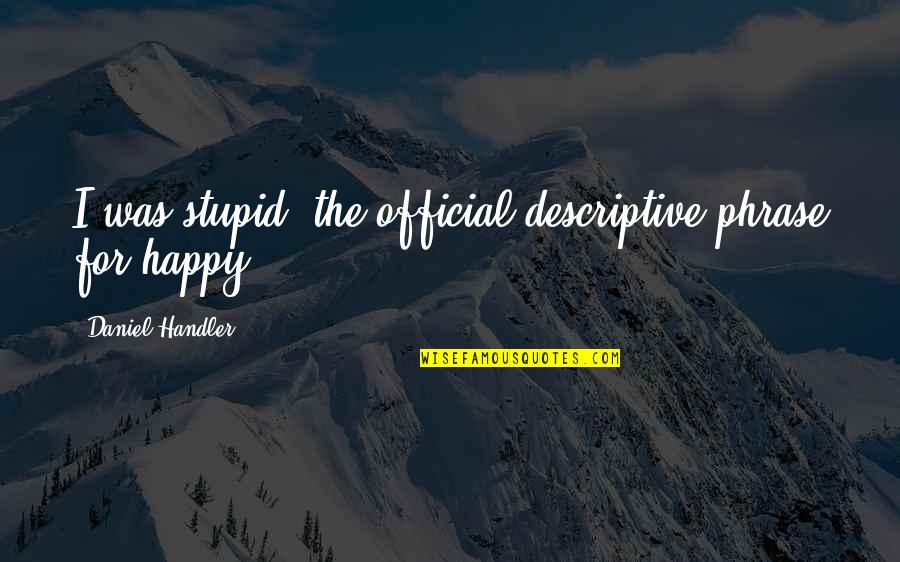 I was stupid, the official descriptive phrase for happy. —
Daniel Handler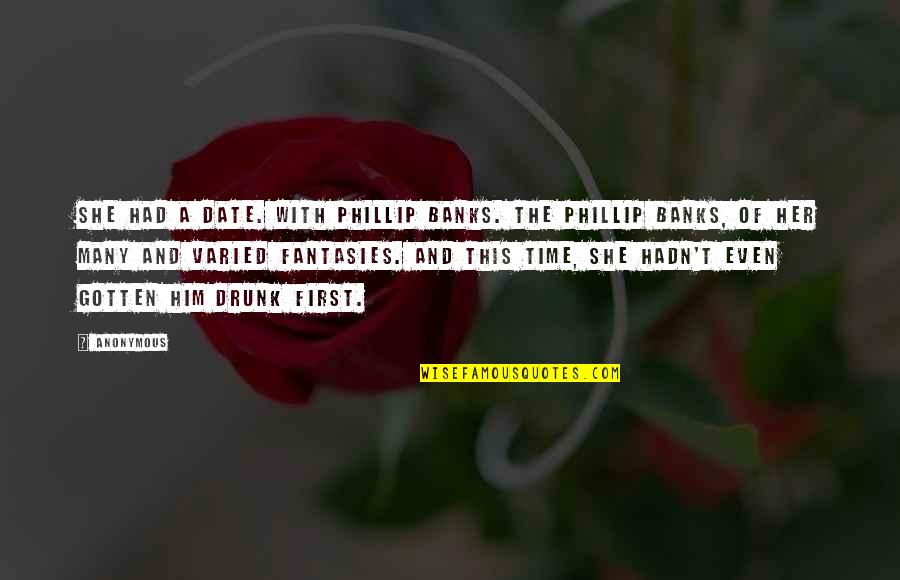 She had a date. With Phillip Banks. The Phillip Banks, of her many and varied fantasies. And this time, she hadn't even gotten him drunk first. —
Anonymous