Rob McClure Quotes
Top 17 wise famous quotes and sayings by Rob McClure
Rob McClure Famous Quotes & Sayings
Discover top inspirational quotes from Rob McClure on Wise Famous Quotes.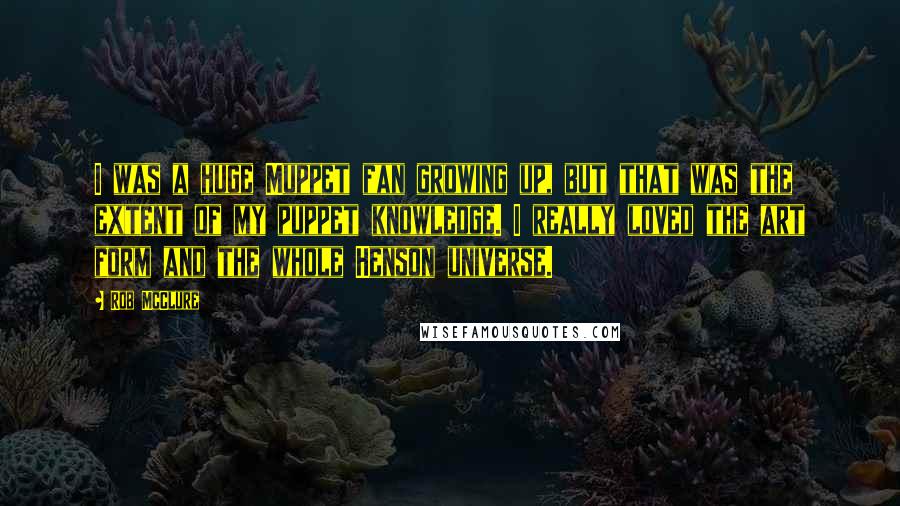 I was a huge Muppet fan growing up, but that was the extent of my puppet knowledge. I really loved the art form and the whole Henson universe.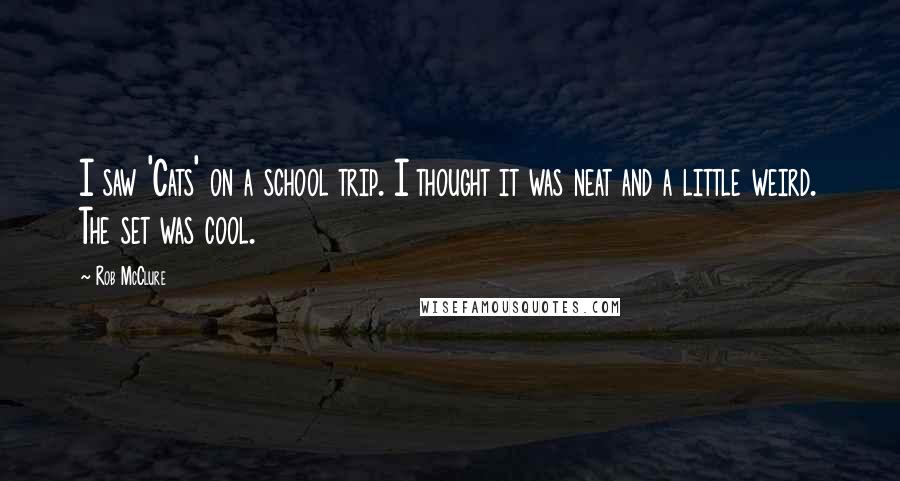 I saw 'Cats' on a school trip. I thought it was neat and a little weird. The set was cool.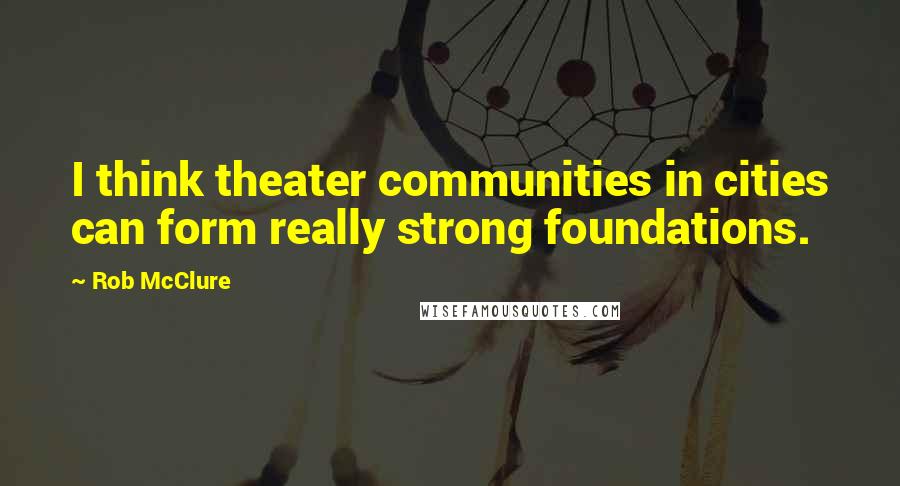 I think theater communities in cities can form really strong foundations.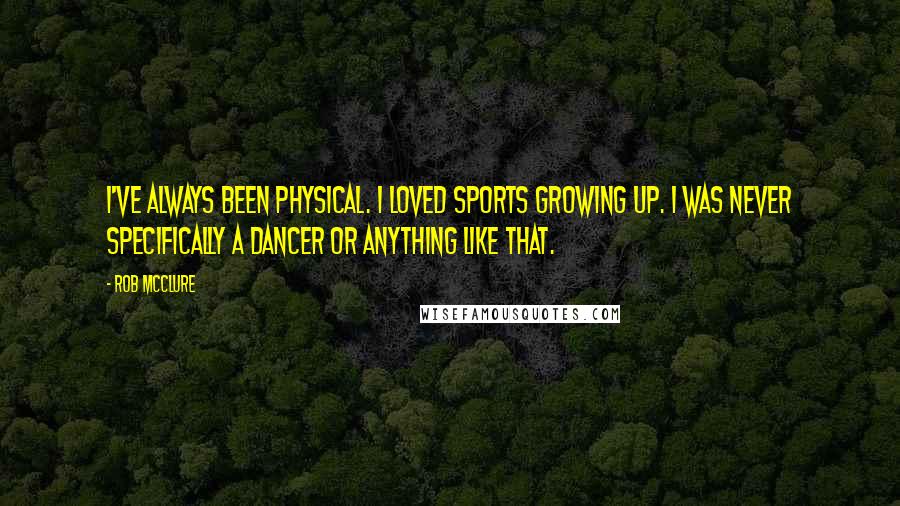 I've always been physical. I loved sports growing up. I was never specifically a dancer or anything like that.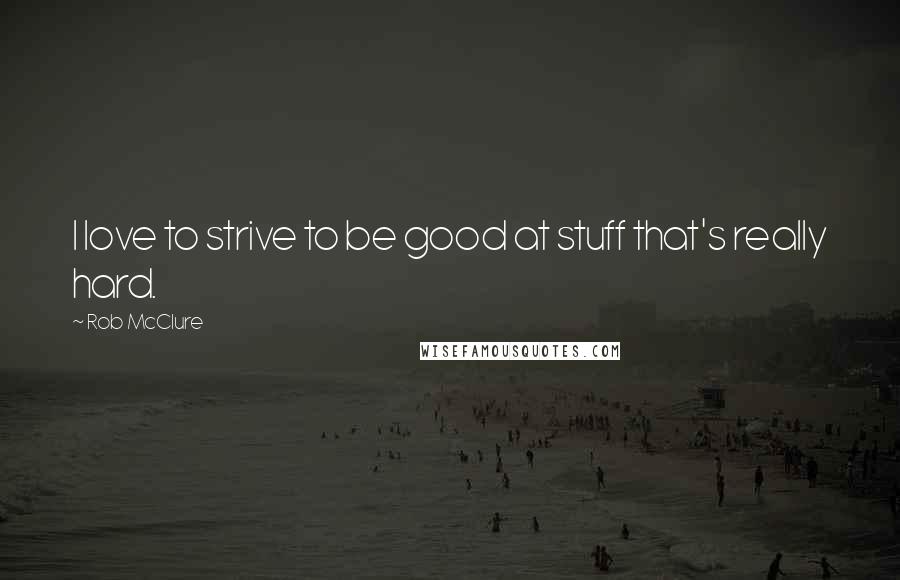 I love to strive to be good at stuff that's really hard.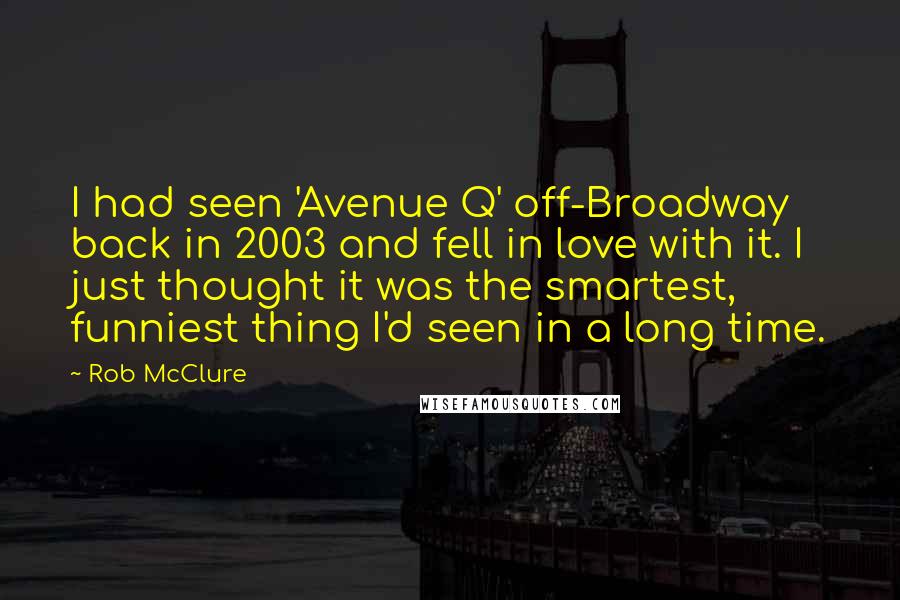 I had seen 'Avenue Q' off-Broadway back in 2003 and fell in love with it. I just thought it was the smartest, funniest thing I'd seen in a long time.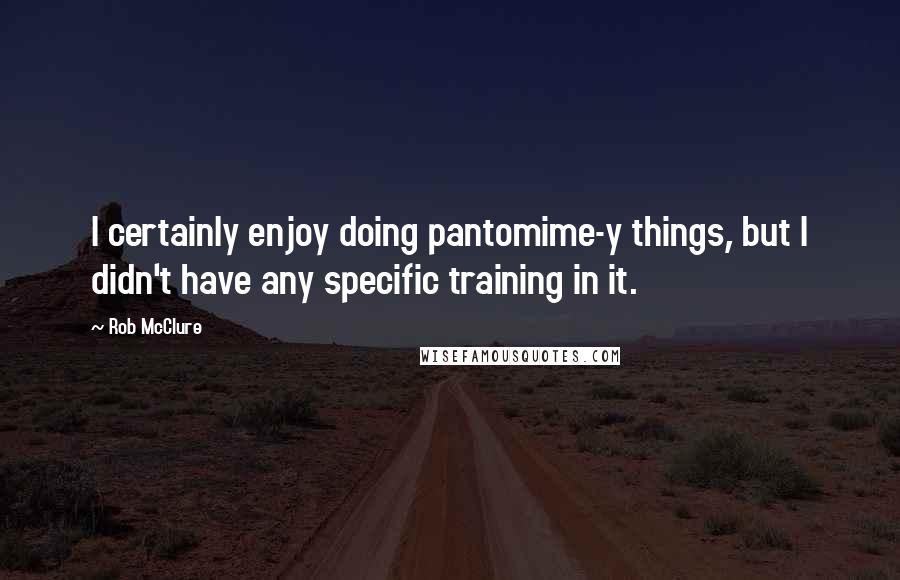 I certainly enjoy doing pantomime-y things, but I didn't have any specific training in it.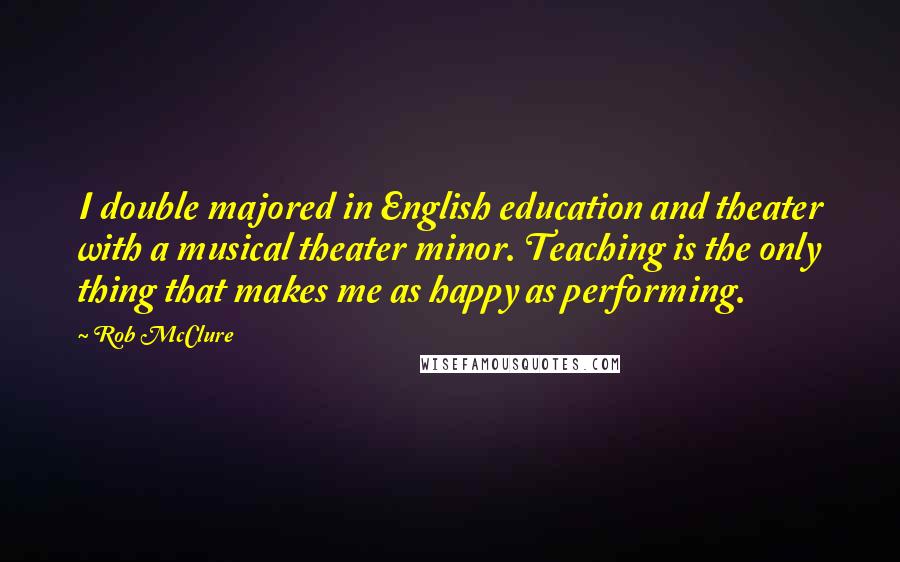 I double majored in English education and theater with a musical theater minor. Teaching is the only thing that makes me as happy as performing.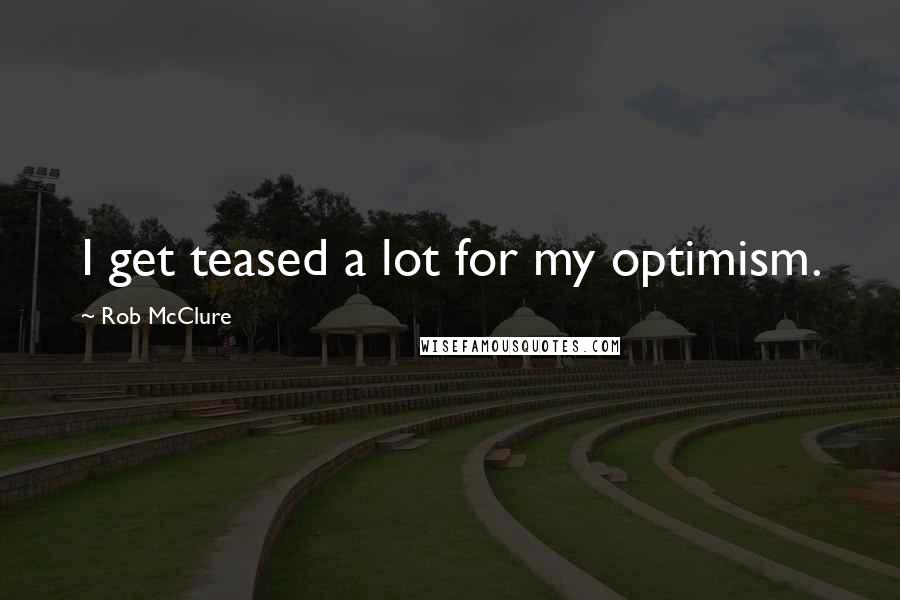 I get teased a lot for my optimism.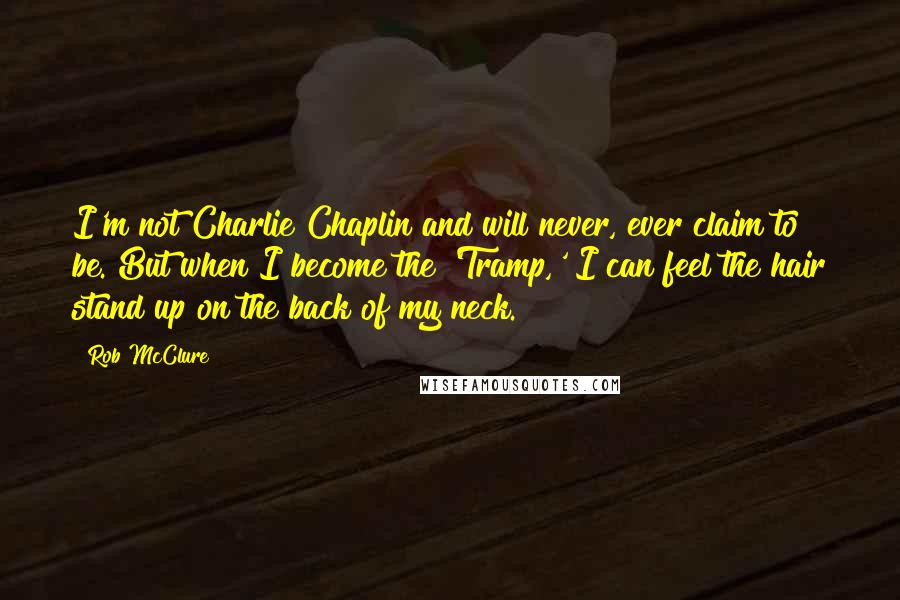 I'm not Charlie Chaplin and will never, ever claim to be. But when I become the 'Tramp,' I can feel the hair stand up on the back of my neck.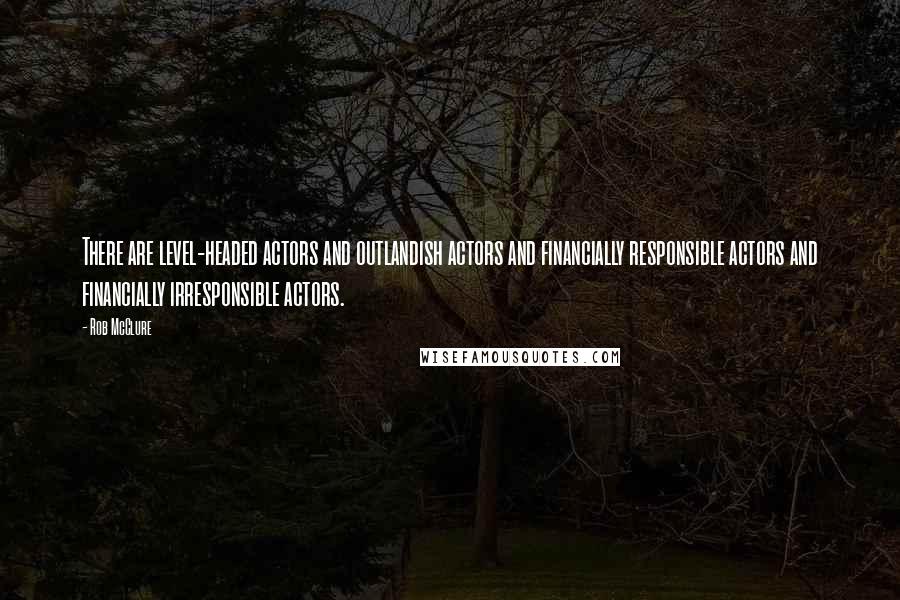 There are level-headed actors and outlandish actors and financially responsible actors and financially irresponsible actors.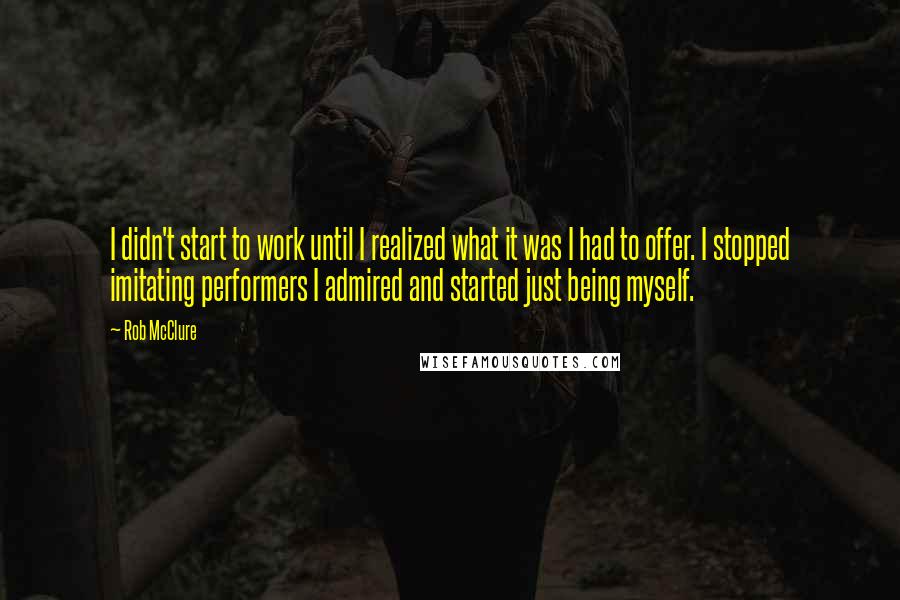 I didn't start to work until I realized what it was I had to offer. I stopped imitating performers I admired and started just being myself.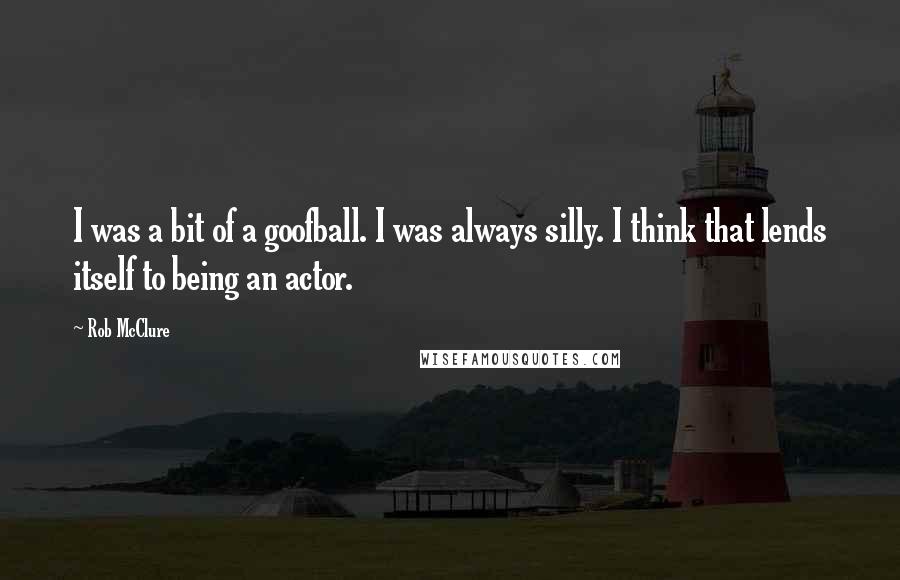 I was a bit of a goofball. I was always silly. I think that lends itself to being an actor.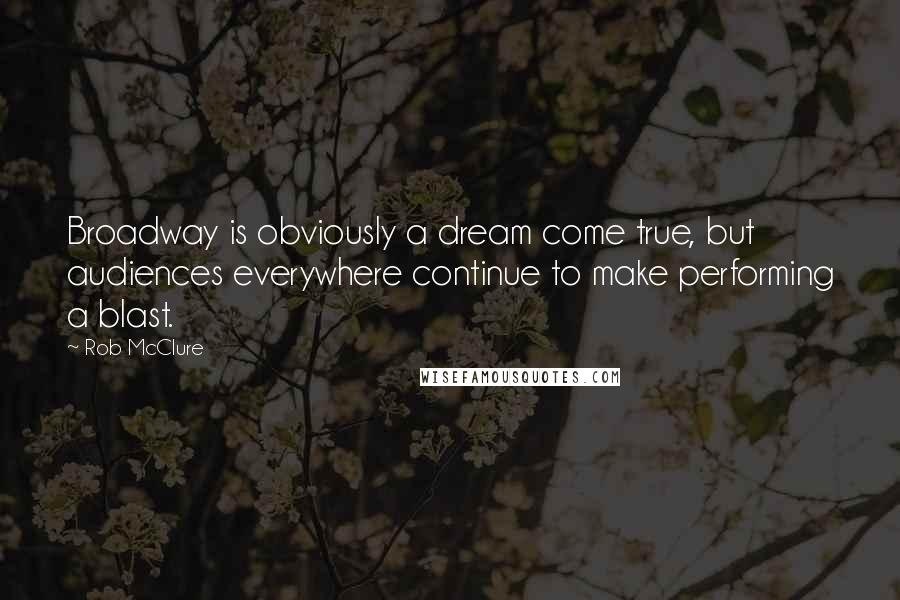 Broadway is obviously a dream come true, but audiences everywhere continue to make performing a blast.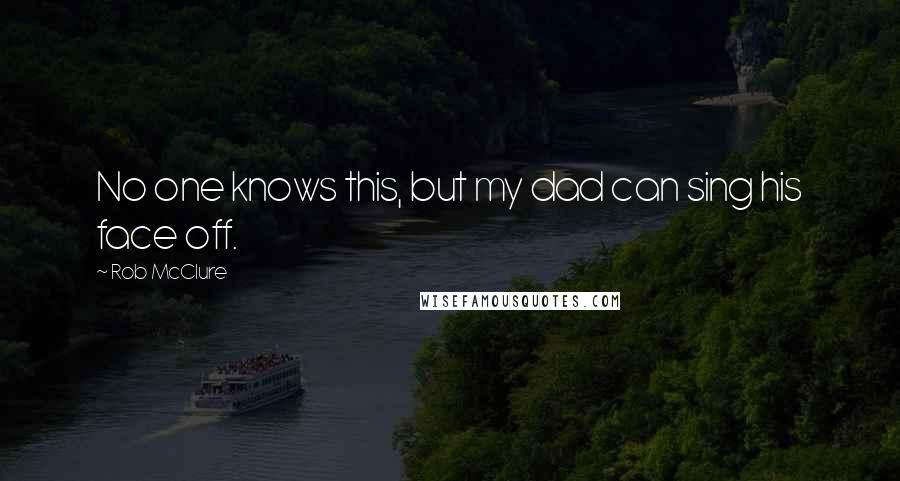 No one knows this, but my dad can sing his face off.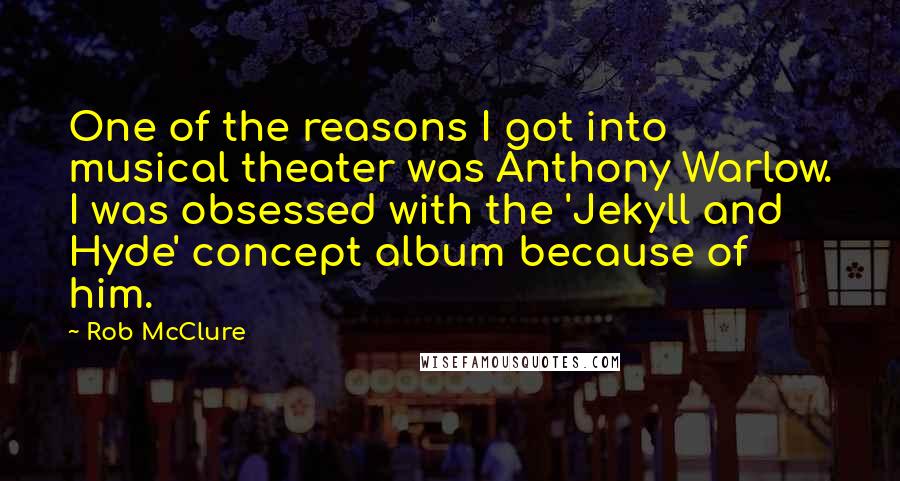 One of the reasons I got into musical theater was Anthony Warlow. I was obsessed with the 'Jekyll and Hyde' concept album because of him.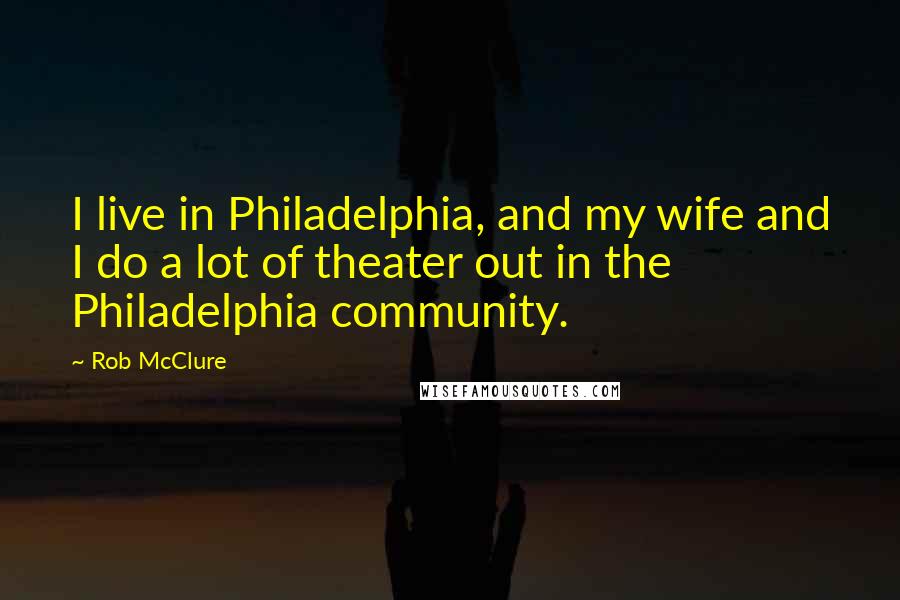 I live in Philadelphia, and my wife and I do a lot of theater out in the Philadelphia community.