Brendan O'Carroll Quotes
Top 6 wise famous quotes and sayings by Brendan O'Carroll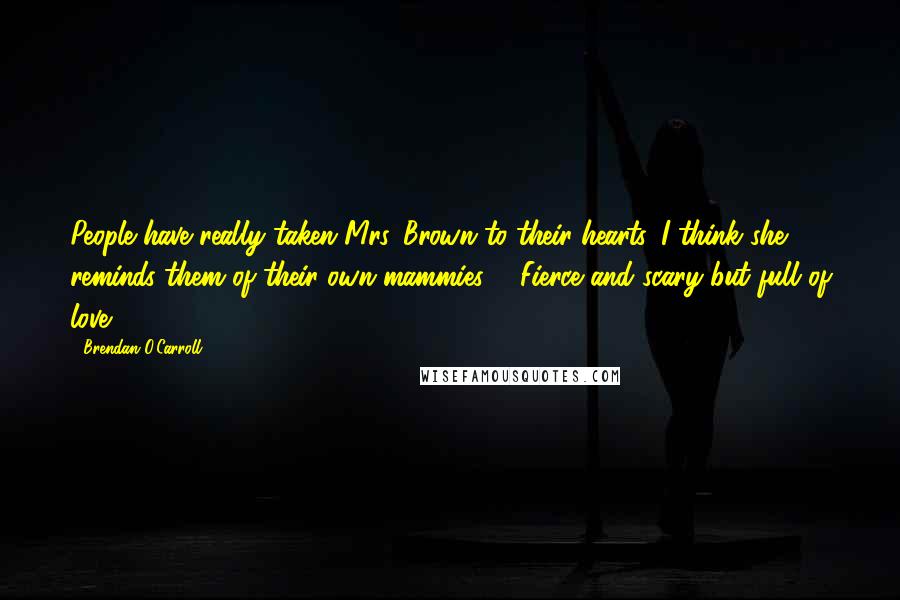 People have really taken Mrs. Brown to their hearts. I think she reminds them of their own mammies ... Fierce and scary but full of love.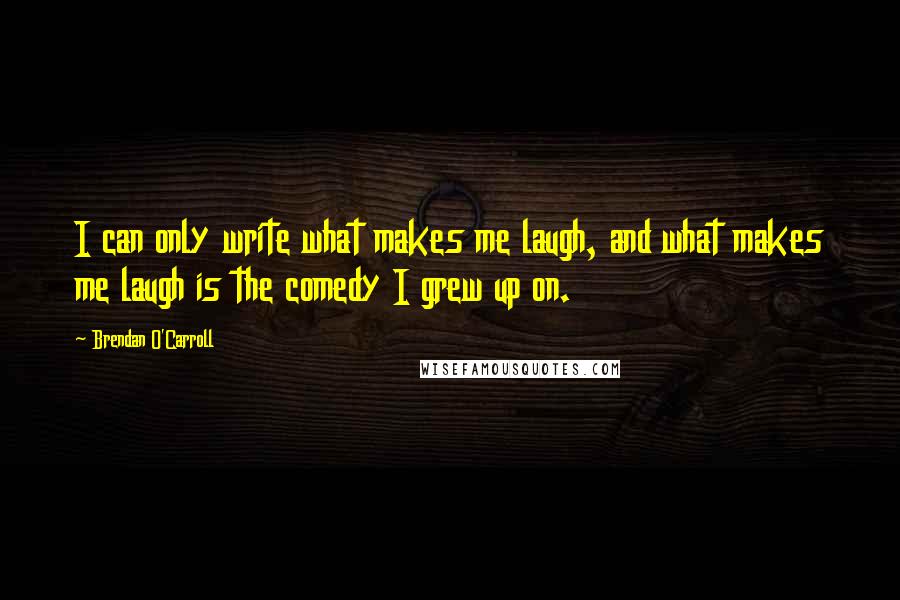 I can only write what makes me laugh, and what makes me laugh is the comedy I grew up on.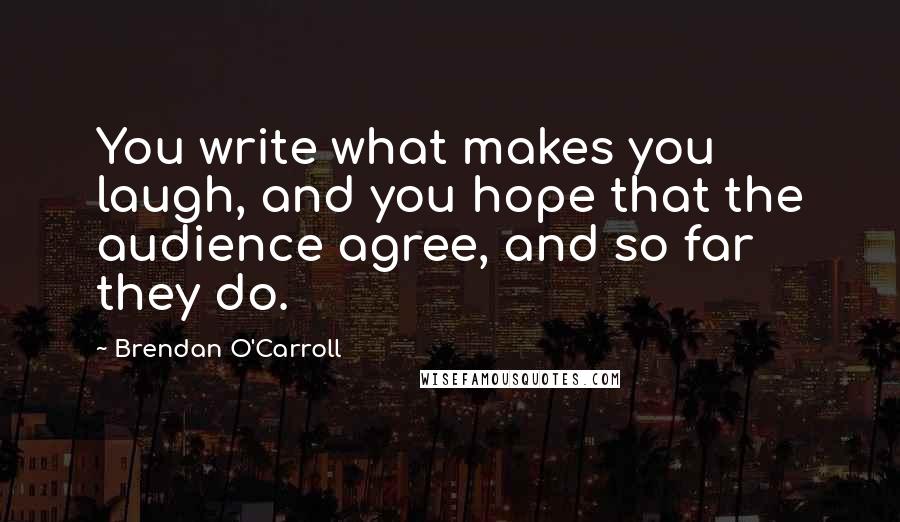 You write what makes you laugh, and you hope that the audience agree, and so far they do.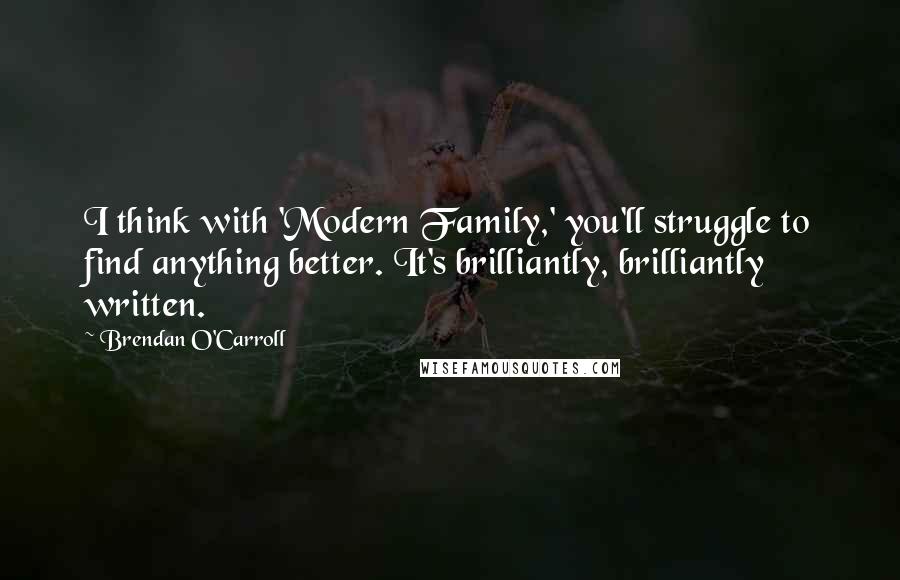 I think with 'Modern Family,' you'll struggle to find anything better. It's brilliantly, brilliantly written.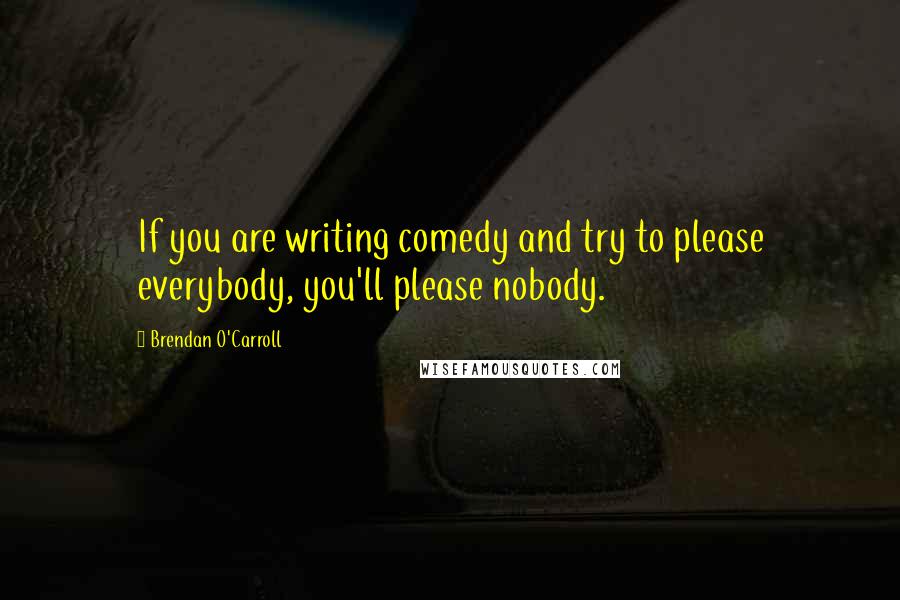 If you are writing comedy and try to please everybody, you'll please nobody.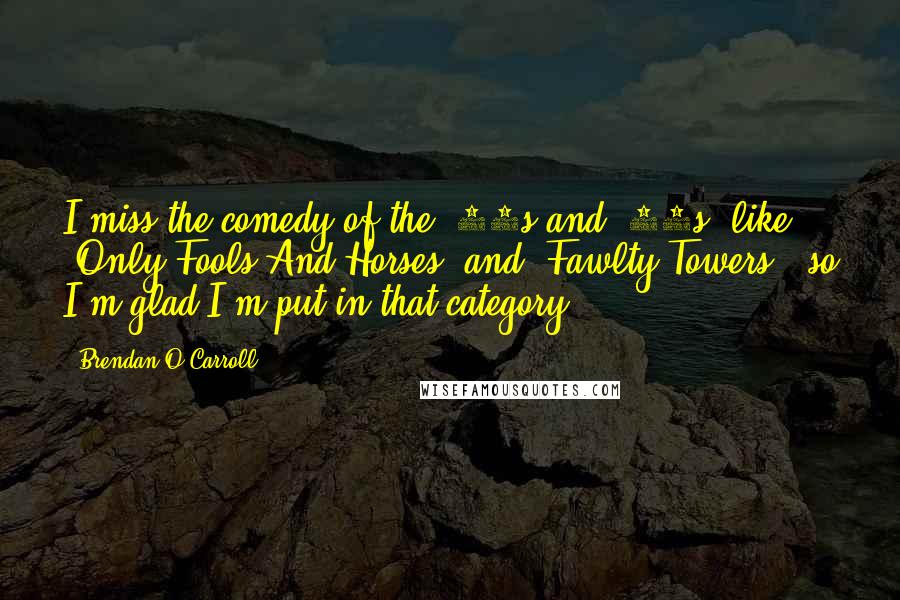 I miss the comedy of the '70s and '80s, like 'Only Fools And Horses' and 'Fawlty Towers,' so I'm glad I'm put in that category.