Powerful And Funny Quotes
Collection of top 9 famous quotes about Powerful And Funny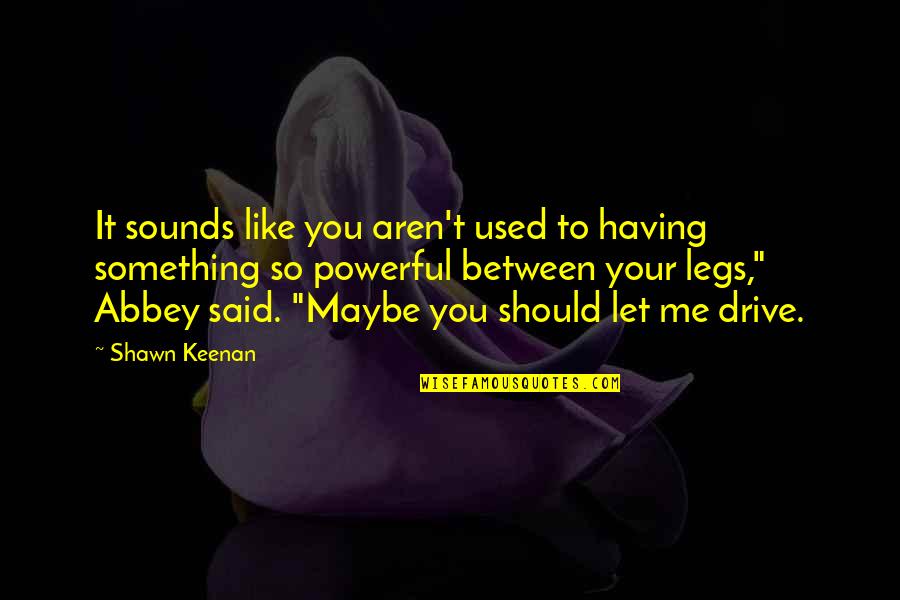 It sounds like you aren't used to having something so powerful between your legs," Abbey said. "Maybe you should let me drive.
—
Shawn Keenan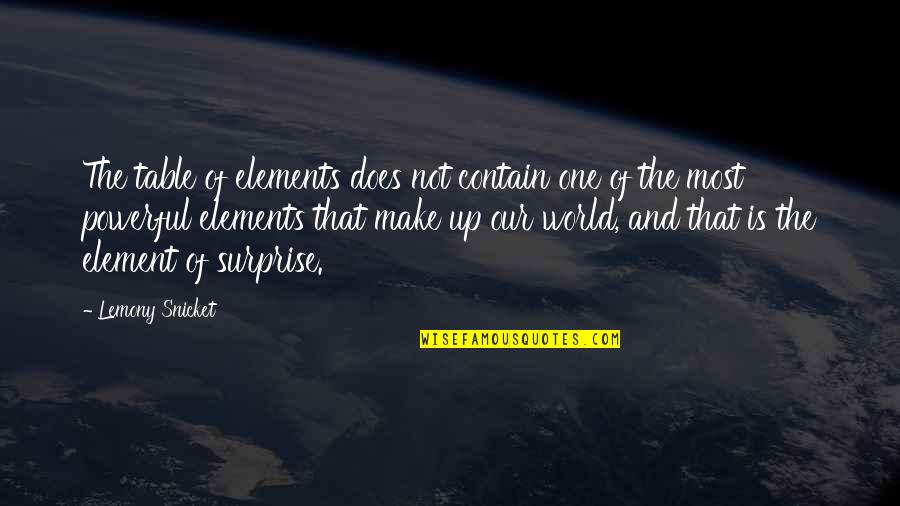 The table of elements does not contain one of the most powerful elements that make up our world, and that is the element of surprise.
—
Lemony Snicket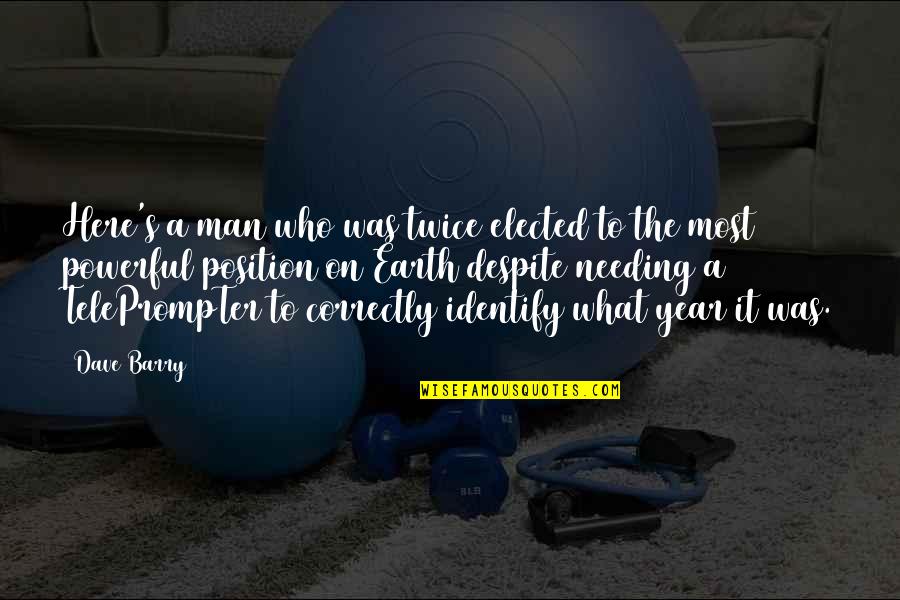 Here's a man who was twice elected to the most powerful position on Earth despite needing a TelePrompTer to correctly identify what year it was.
—
Dave Barry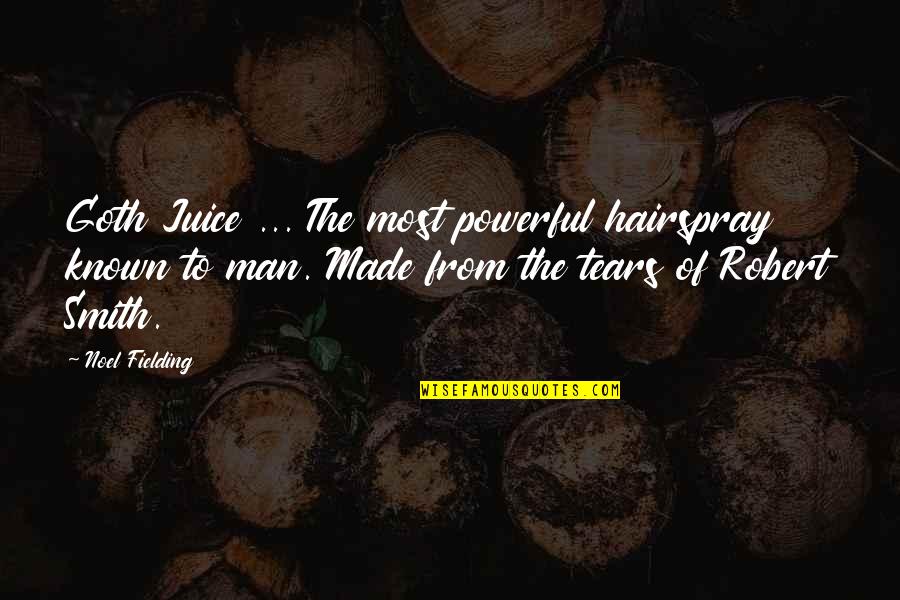 Goth Juice ... The most powerful hairspray known to man. Made from the tears of Robert Smith.
—
Noel Fielding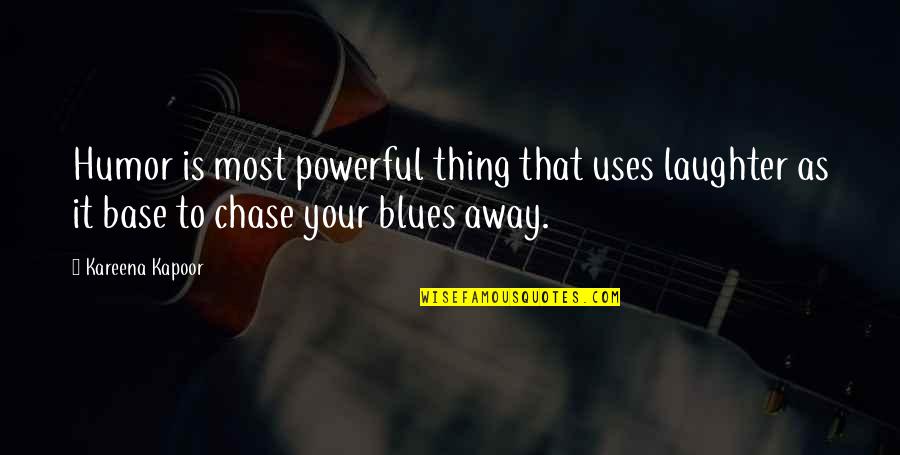 Humor is most powerful thing that uses laughter as it base to chase your blues away. —
Kareena Kapoor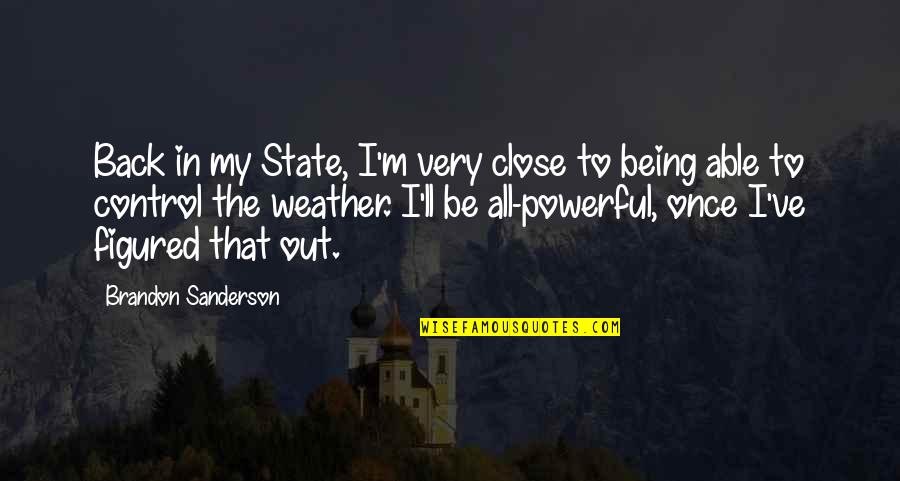 Back in my State, I'm very close to being able to control the weather. I'll be all-powerful, once I've figured that out. —
Brandon Sanderson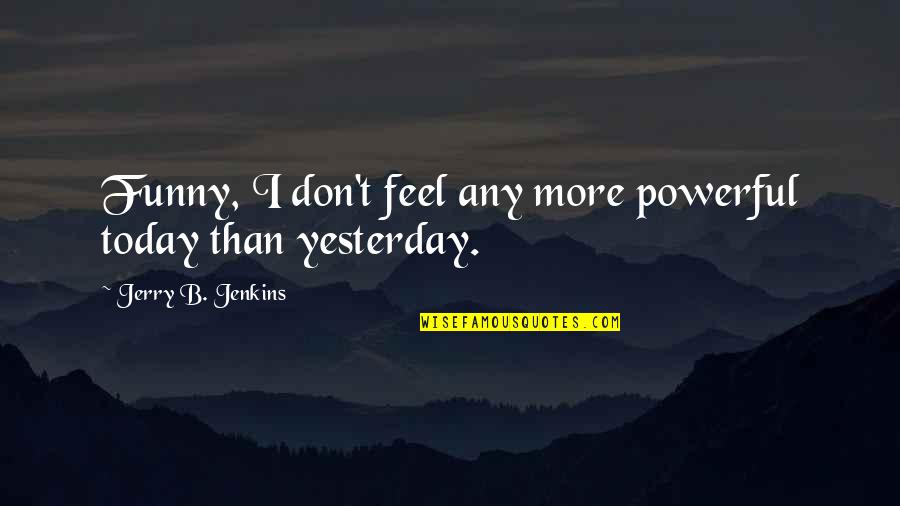 Funny, I don't feel any more powerful today than yesterday. —
Jerry B. Jenkins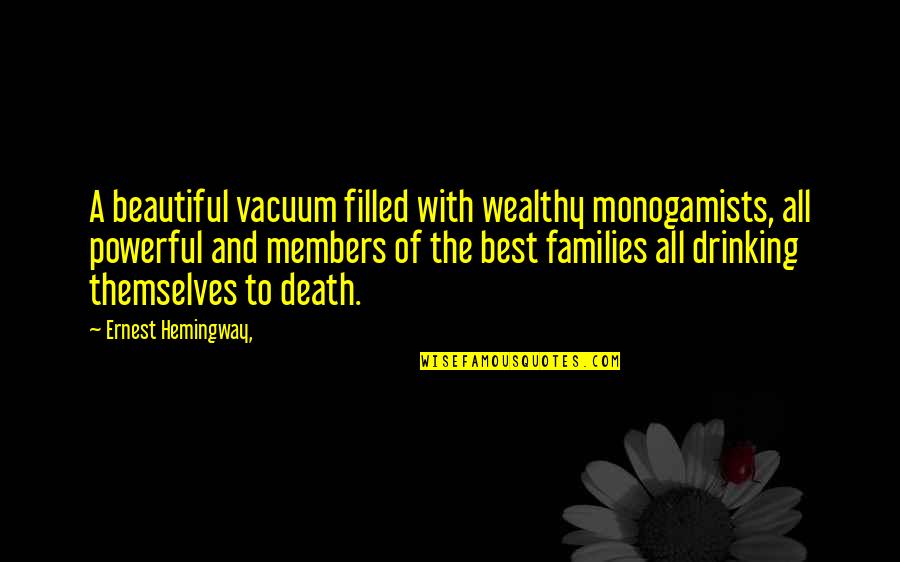 A beautiful vacuum filled with wealthy monogamists, all powerful and members of the best families all drinking themselves to death. —
Ernest Hemingway,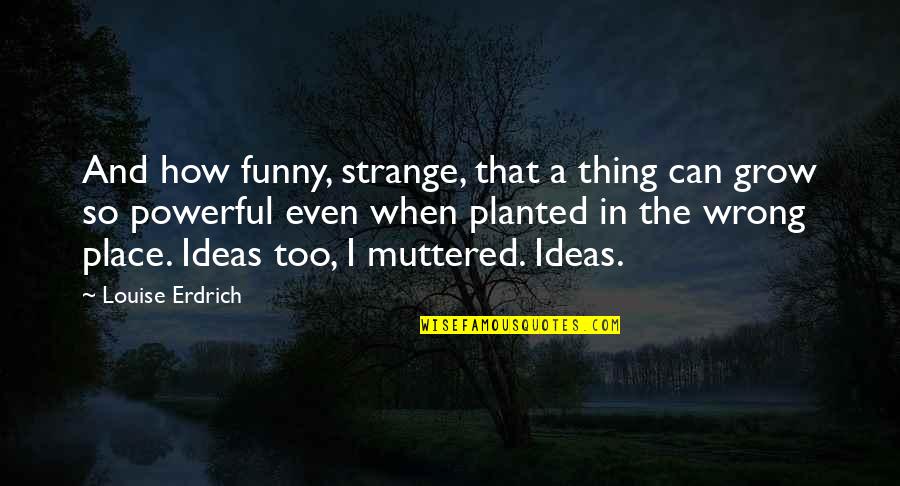 And how funny, strange, that a thing can grow so powerful even when planted in the wrong place. Ideas too, I muttered. Ideas. —
Louise Erdrich