Tim Minchin Quotes
Top 17 wise famous quotes and sayings by Tim Minchin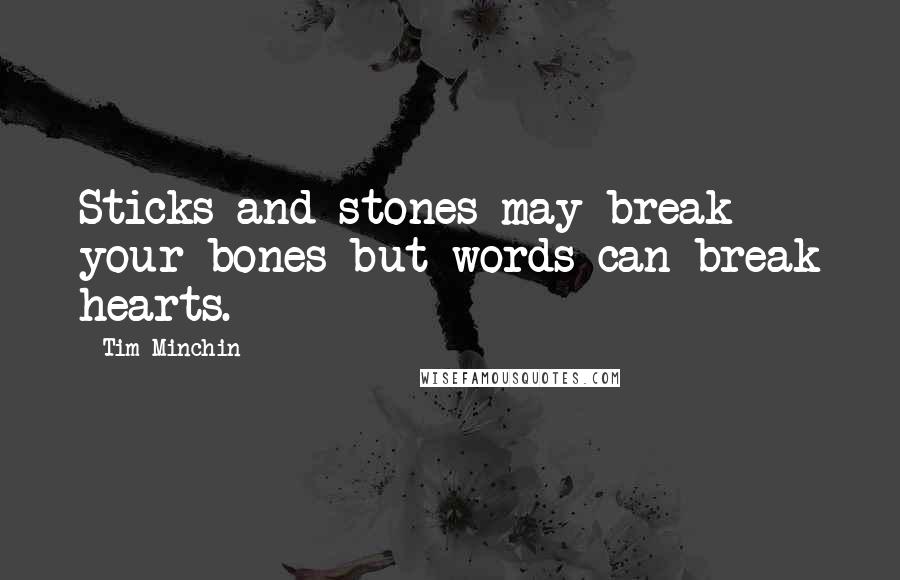 Sticks and stones may break your bones but words can break hearts.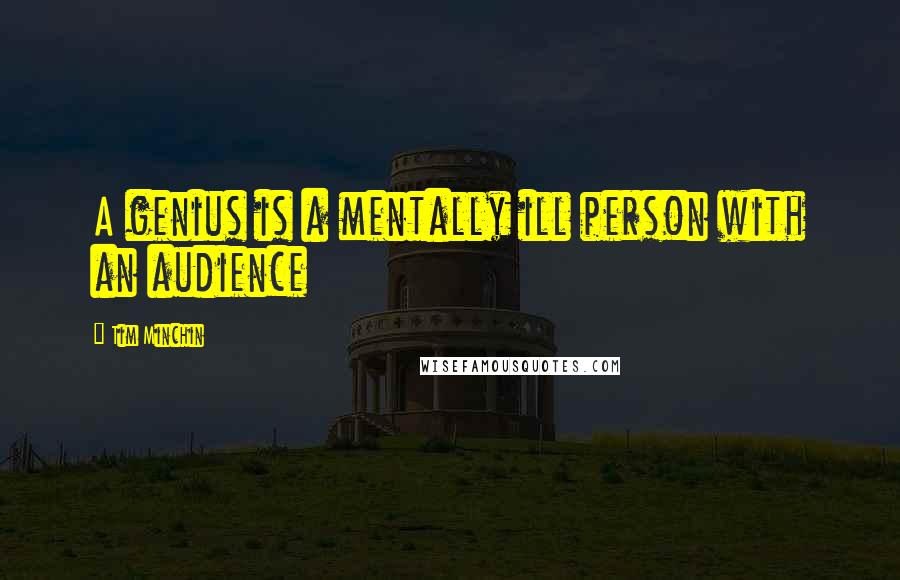 A genius is a mentally ill person with an audience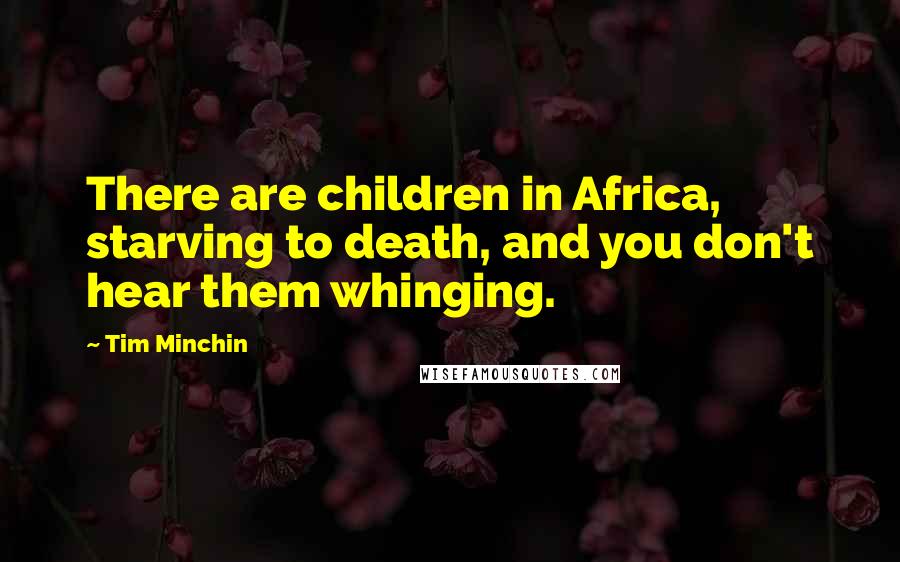 There are children in Africa, starving to death, and you don't hear them whinging.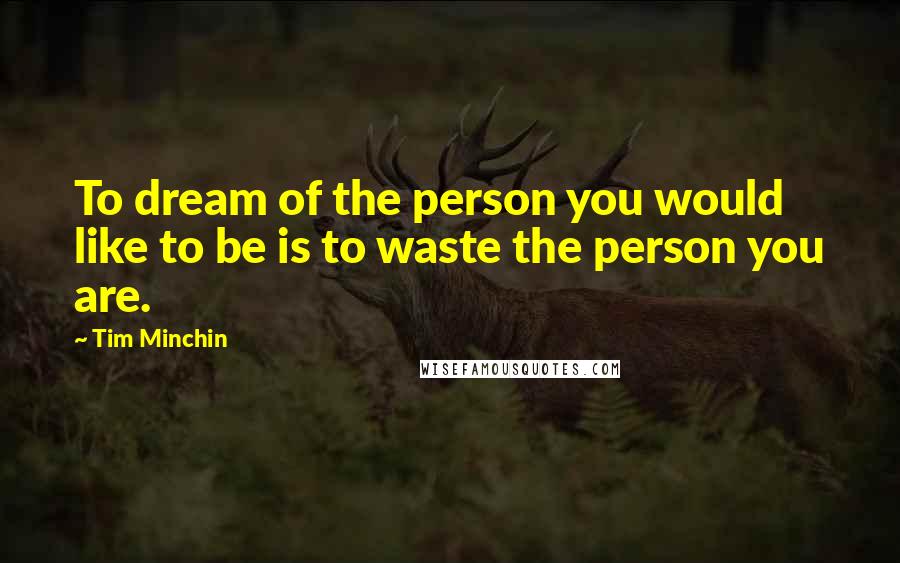 To dream of the person you would like to be is to waste the person you are.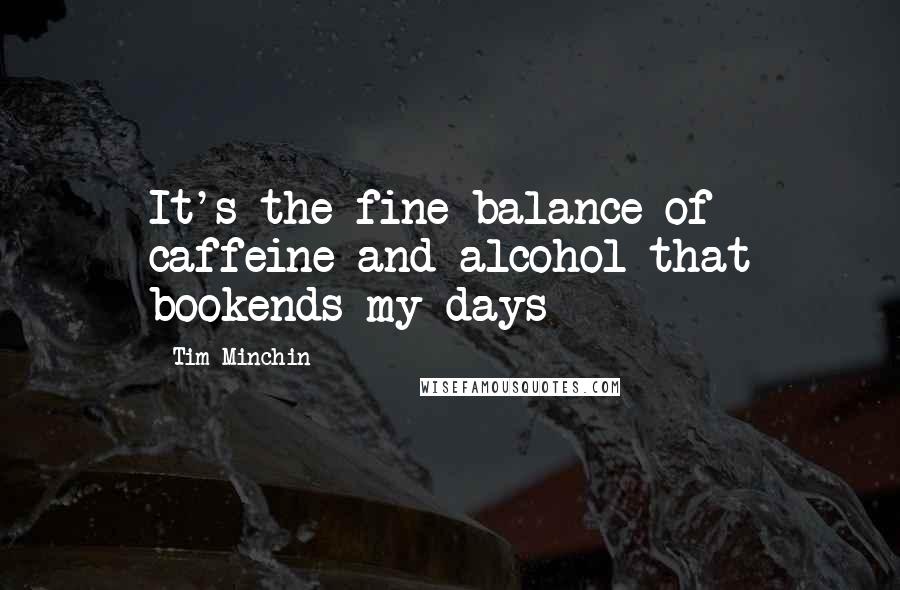 It's the fine balance of caffeine and alcohol that bookends my days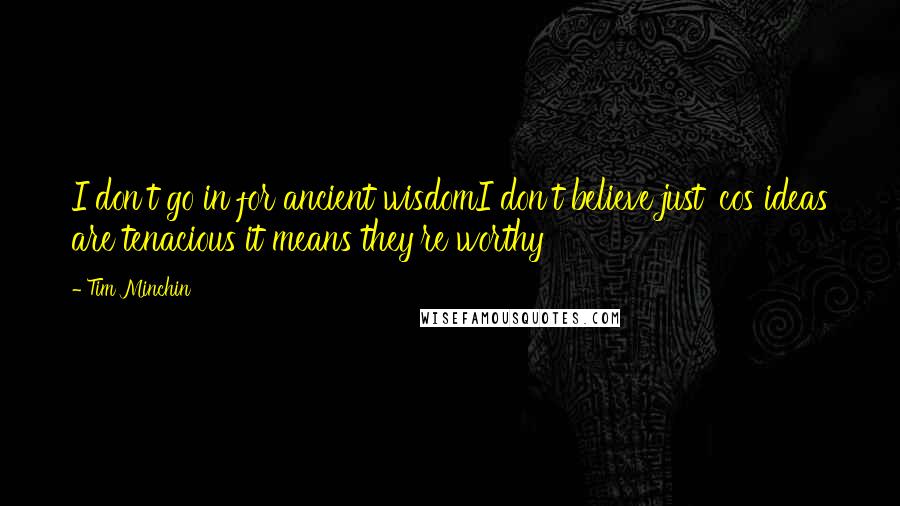 I don't go in for ancient wisdom
I don't believe just 'cos ideas are tenacious it means they're worthy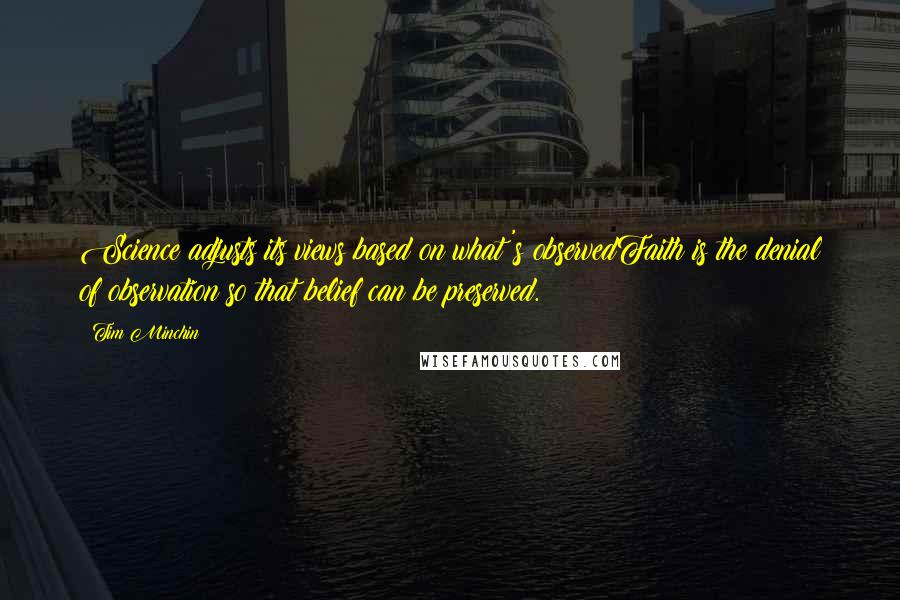 Science adjusts its views based on what's observed
Faith is the denial of observation so that belief can be preserved.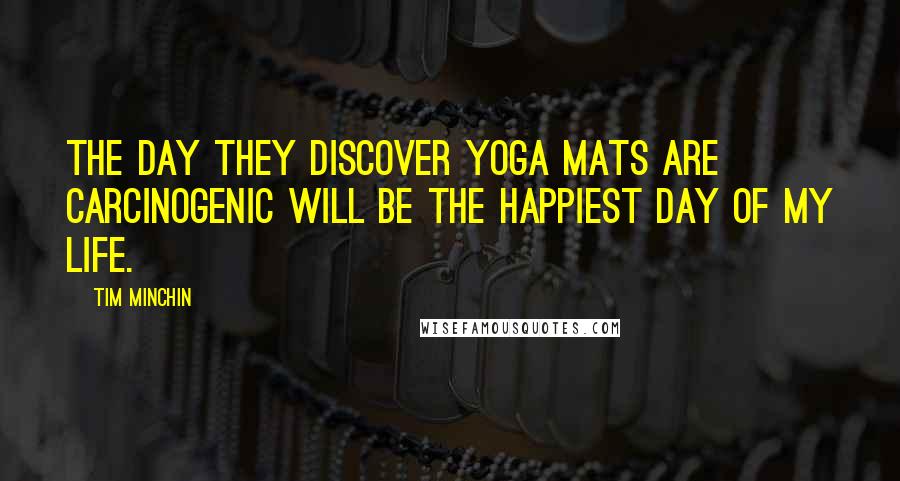 The day they discover yoga mats are carcinogenic will be the happiest day of my life.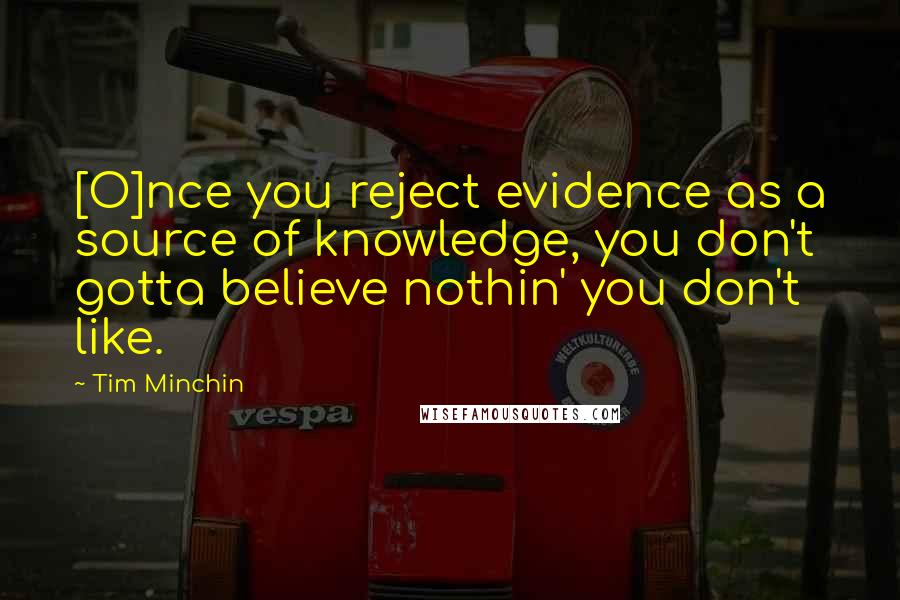 [O]nce you reject evidence as a source of knowledge, you don't gotta believe nothin' you don't like.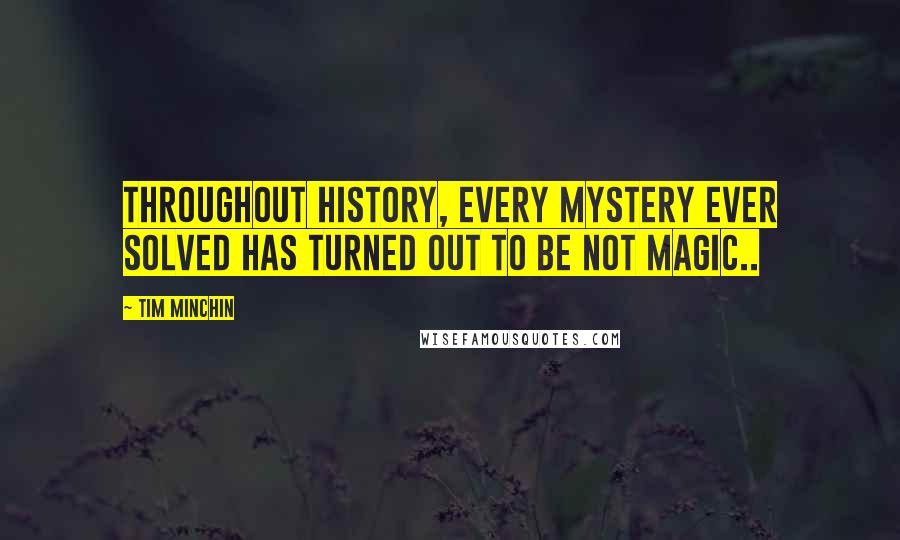 Throughout history, every mystery ever solved has turned out to be NOT magic..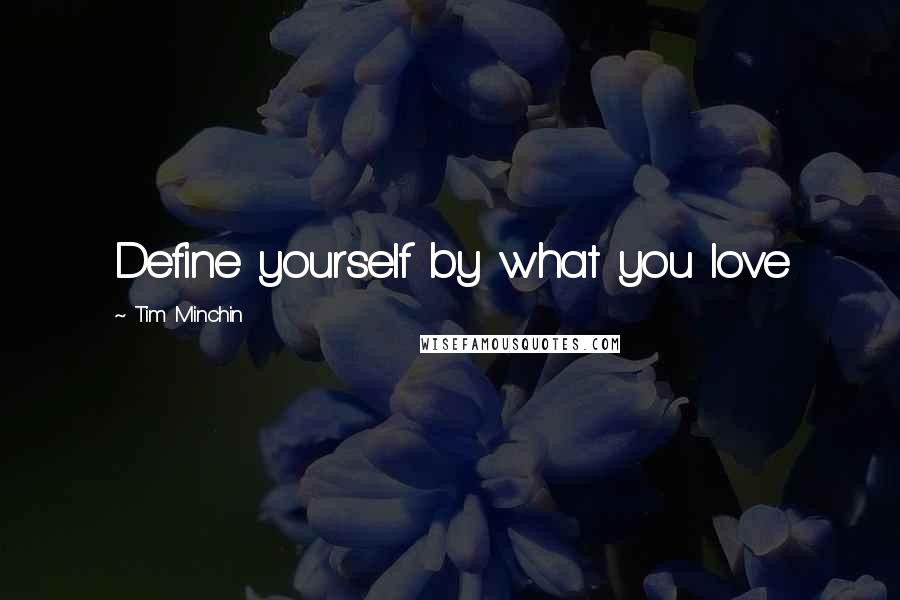 Define yourself by what you love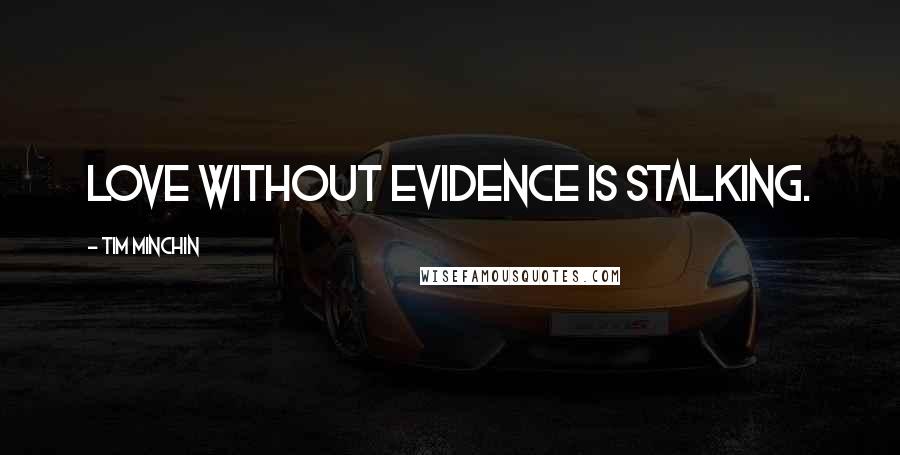 Love without evidence is stalking.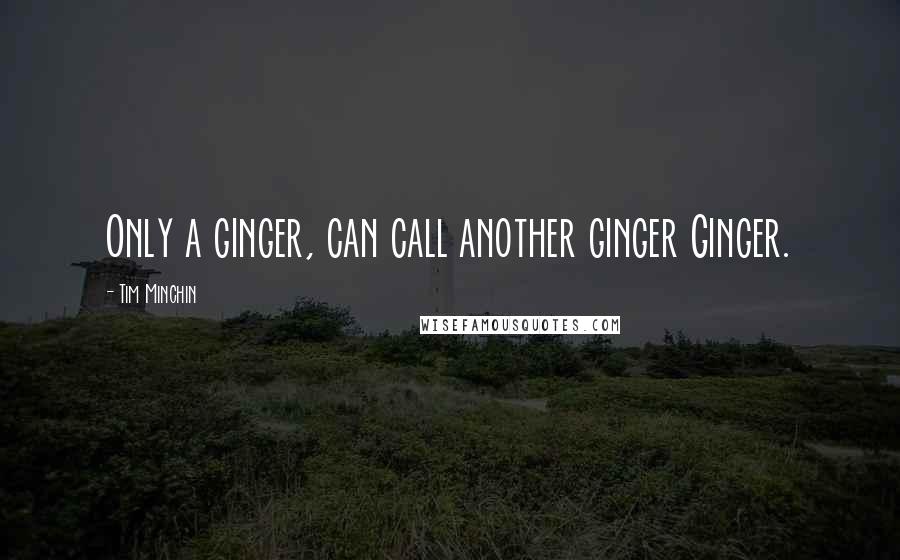 Only a ginger, can call another ginger Ginger.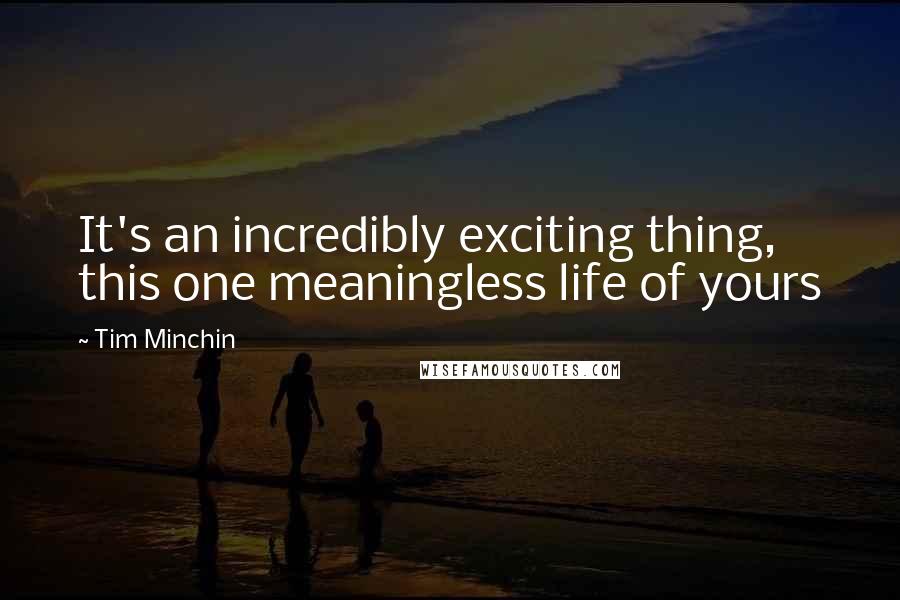 It's an incredibly exciting thing, this one meaningless life of yours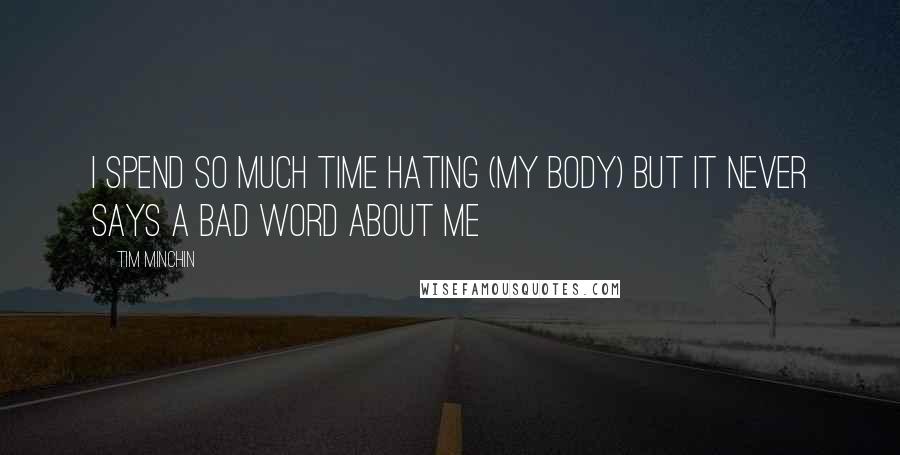 I spend so much time hating (my body) but it never says a bad word about me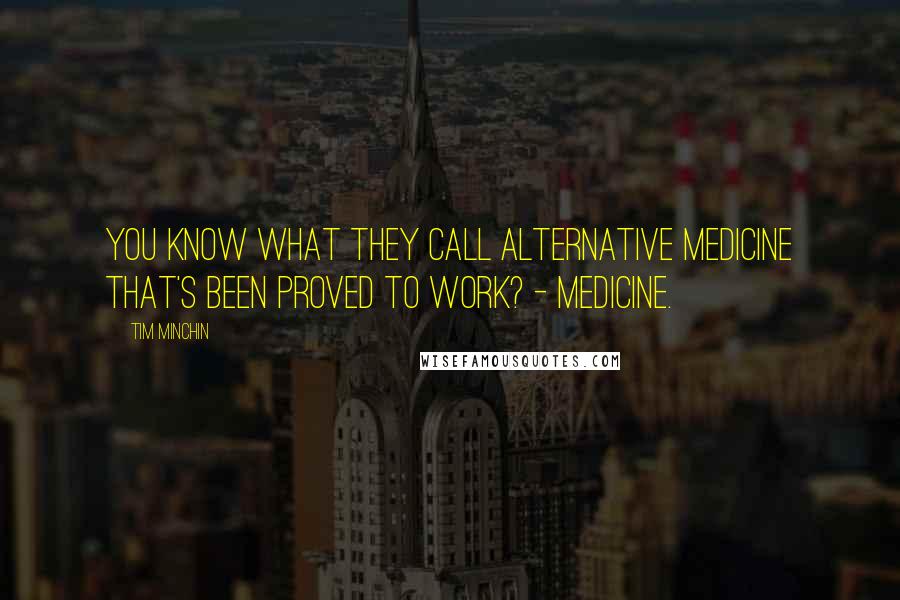 You know what they call alternative medicine that's been proved to work? - Medicine.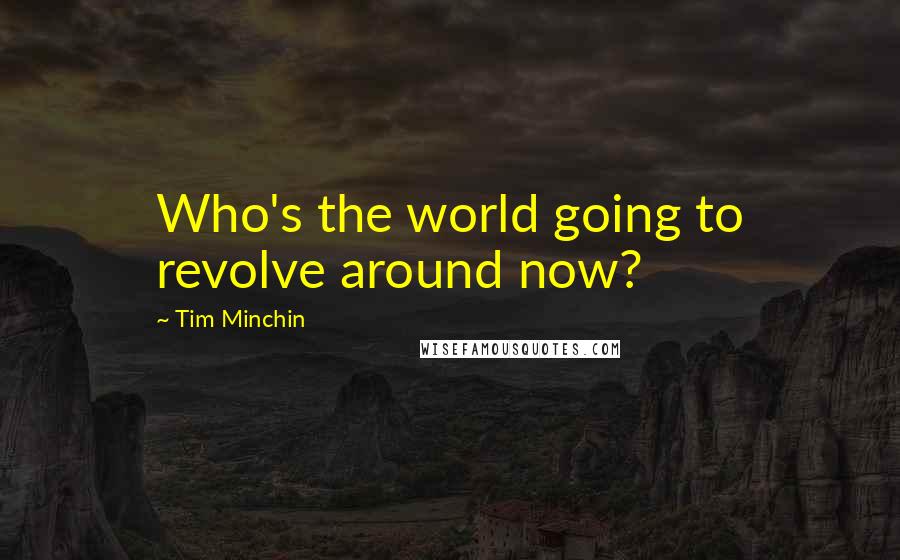 Who's the world going to revolve around now?