Raymond Burr Quotes
Top 11 wise famous quotes and sayings by Raymond Burr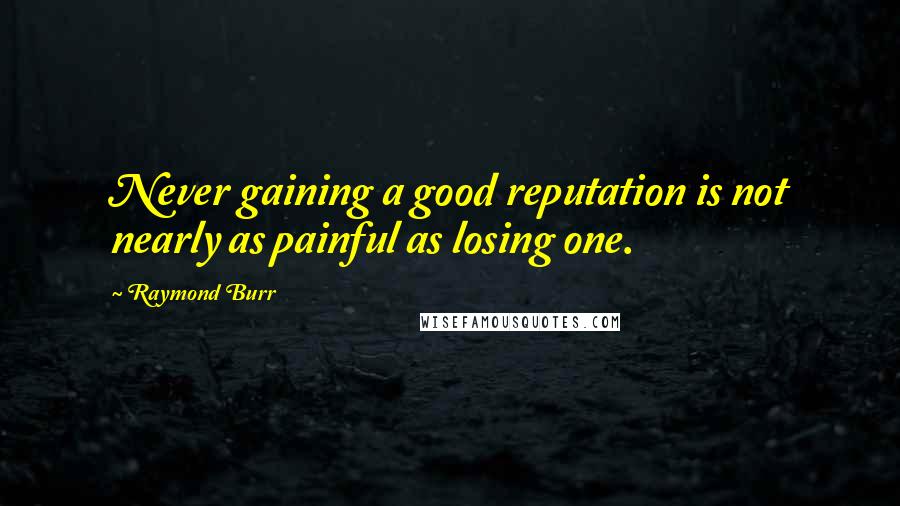 Never gaining a good reputation is not nearly as painful as losing one.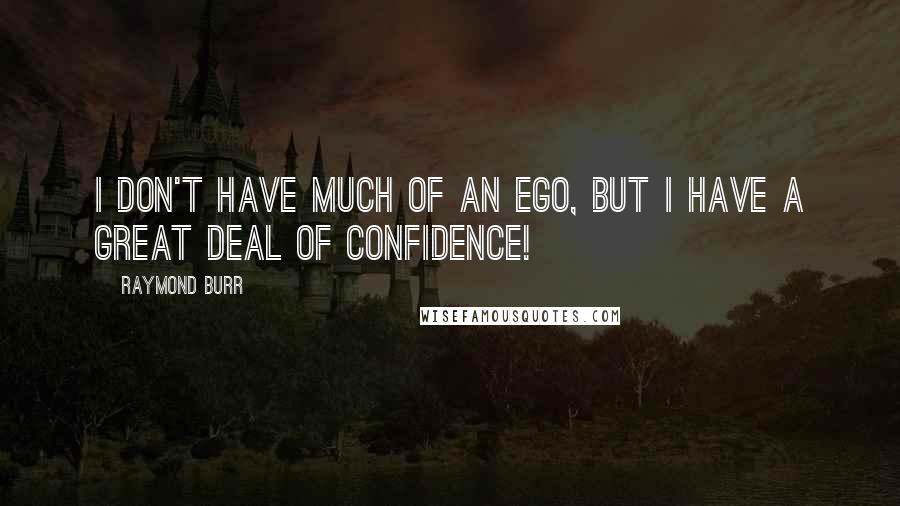 I don't have much of an ego, but I have a great deal of confidence!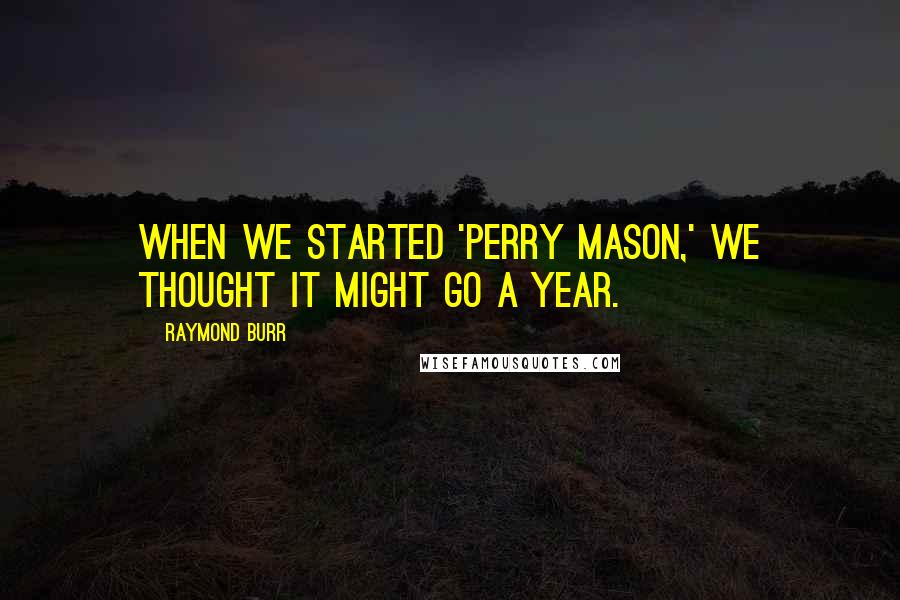 When we started 'Perry Mason,' we thought it might go a year.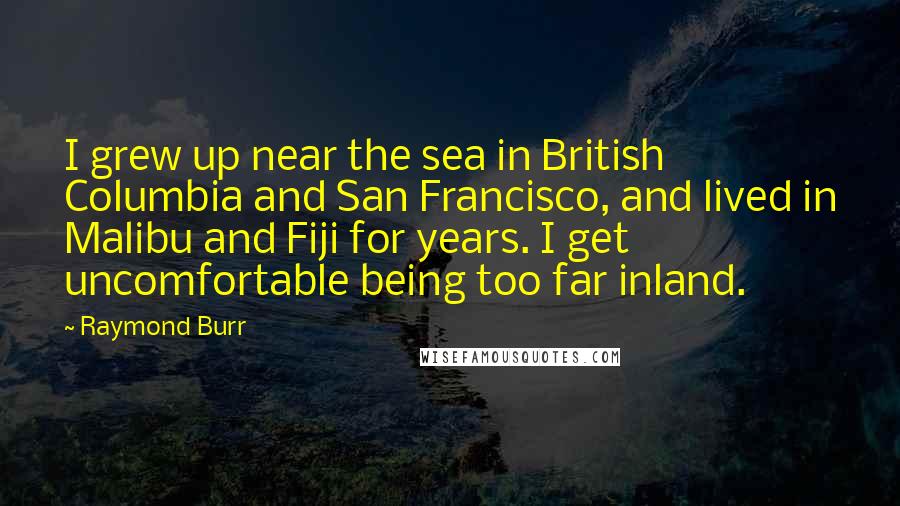 I grew up near the sea in British Columbia and San Francisco, and lived in Malibu and Fiji for years. I get uncomfortable being too far inland.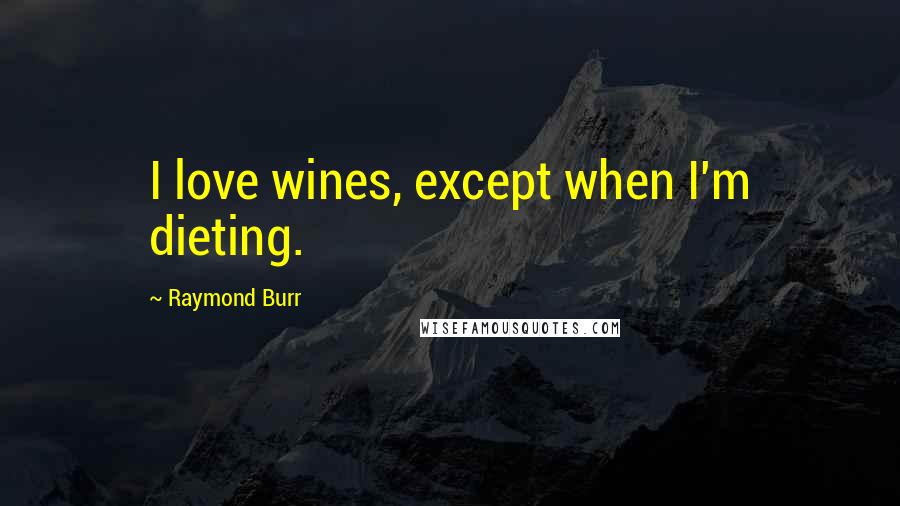 I love wines, except when I'm dieting.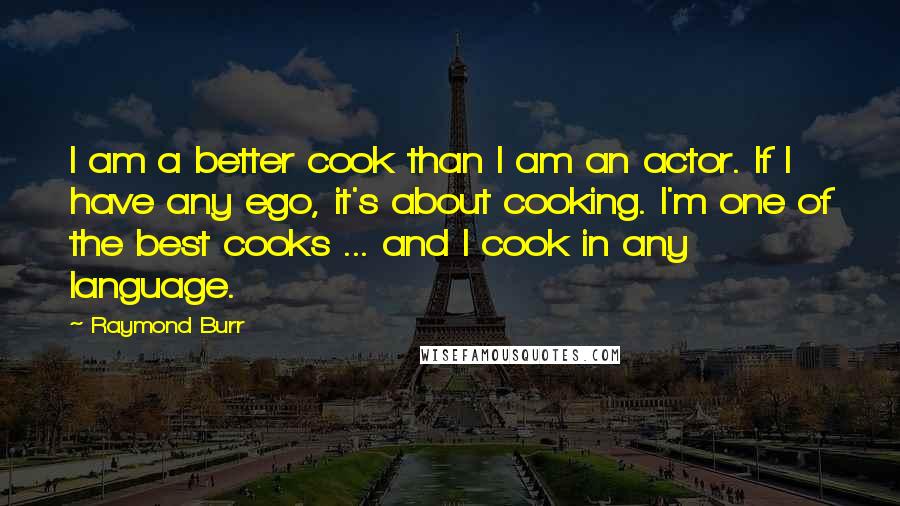 I am a better cook than I am an actor. If I have any ego, it's about cooking. I'm one of the best cooks ... and I cook in any language.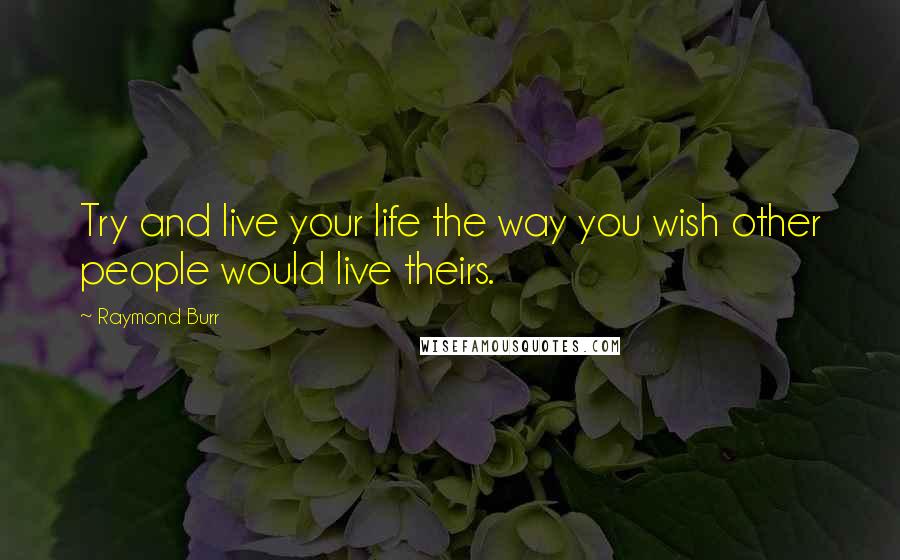 Try and live your life the way you wish other people would live theirs.
My greatest satisfaction in acting on television is to have the opportunity to communicate with the world.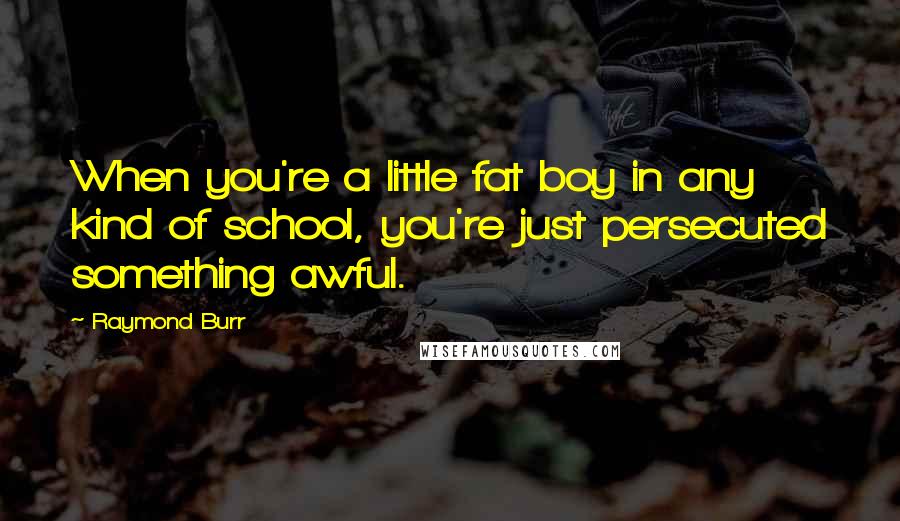 When you're a little fat boy in any kind of school, you're just persecuted something awful.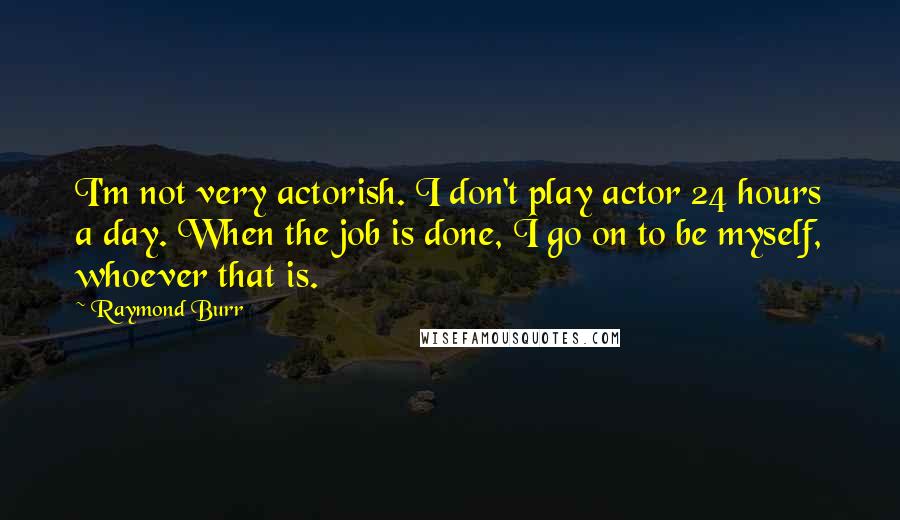 I'm not very actorish. I don't play actor 24 hours a day. When the job is done, I go on to be myself, whoever that is.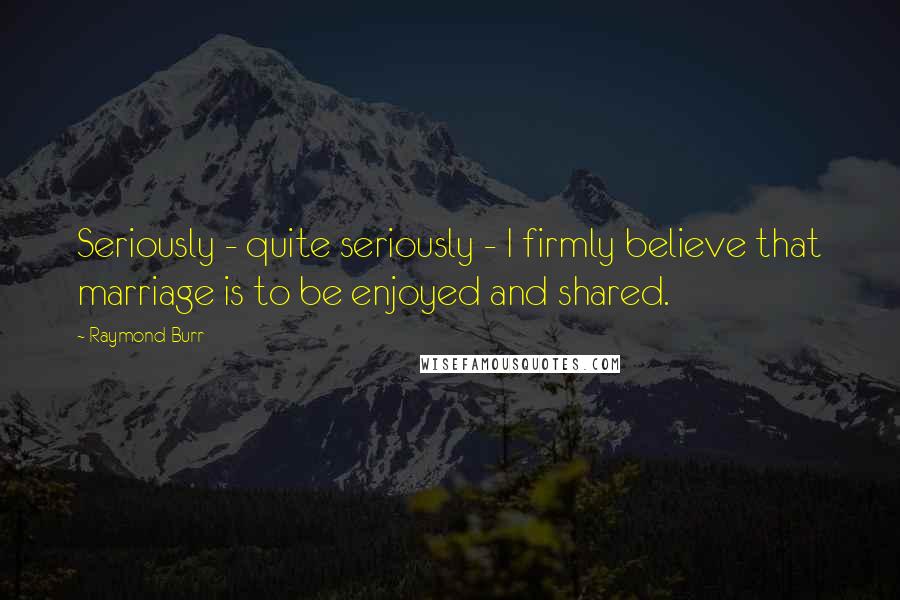 Seriously - quite seriously - I firmly believe that marriage is to be enjoyed and shared.