Jane Asher Quotes
Top 22 wise famous quotes and sayings by Jane Asher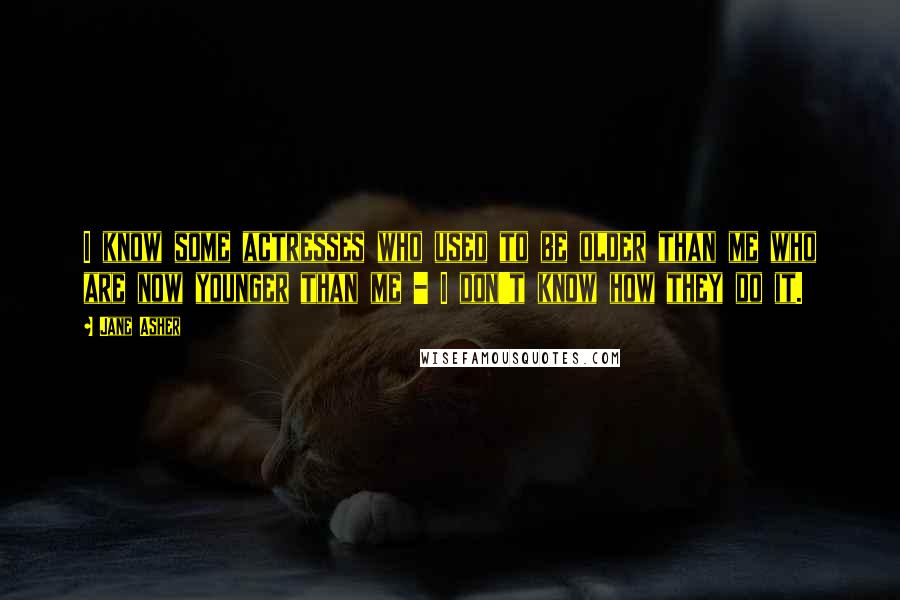 I know some actresses who used to be older than me who are now younger than me - I don't know how they do it.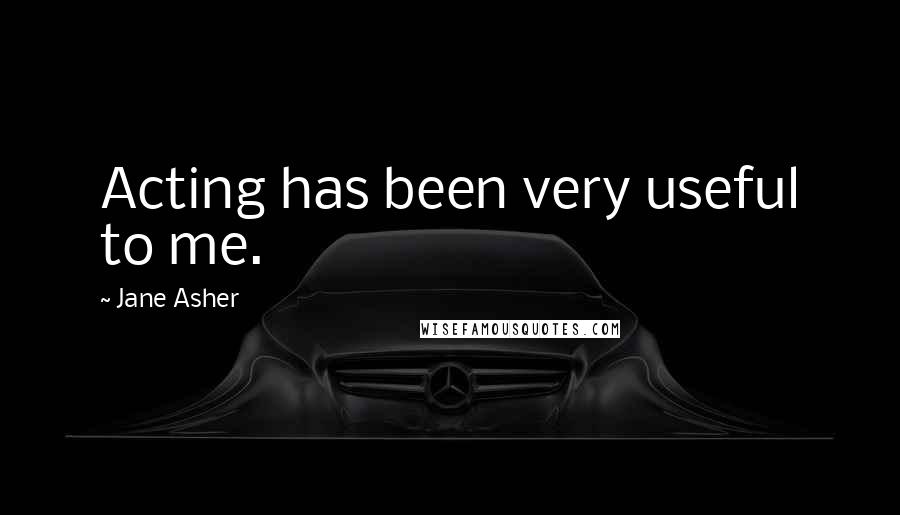 Acting has been very useful to me.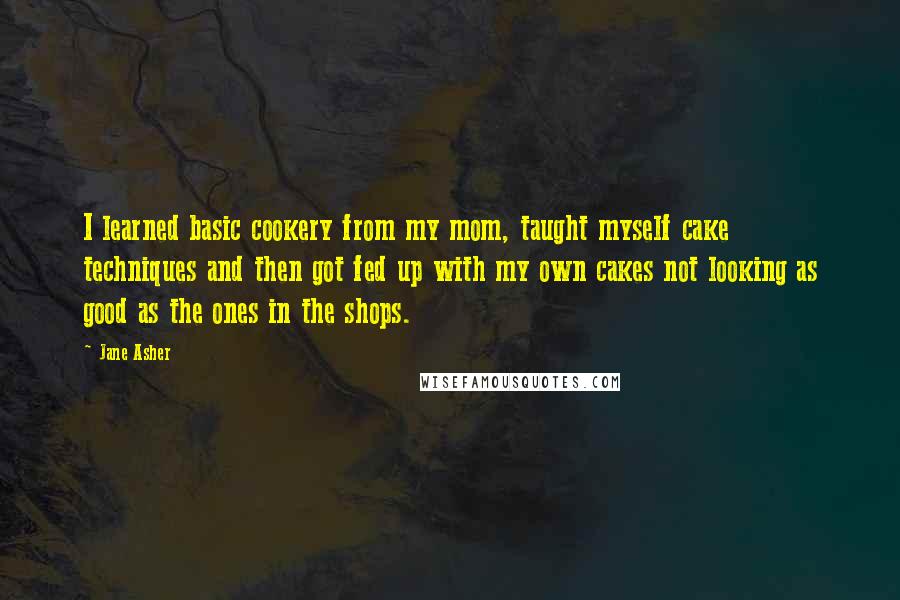 I learned basic cookery from my mom, taught myself cake techniques and then got fed up with my own cakes not looking as good as the ones in the shops.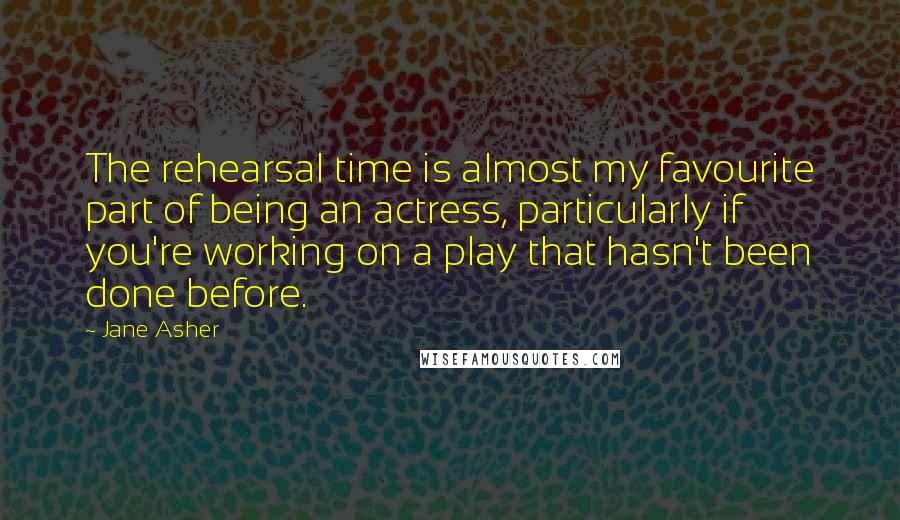 The rehearsal time is almost my favourite part of being an actress, particularly if you're working on a play that hasn't been done before.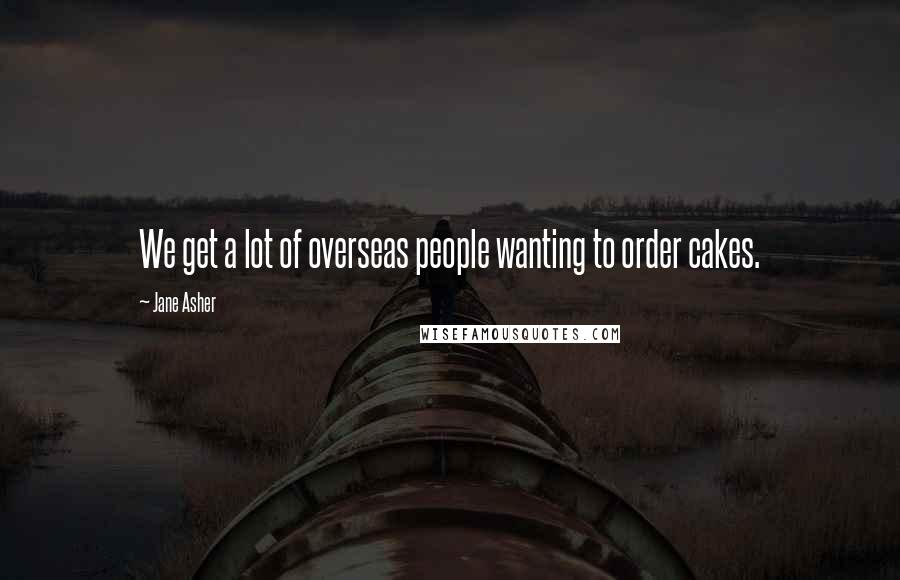 We get a lot of overseas people wanting to order cakes.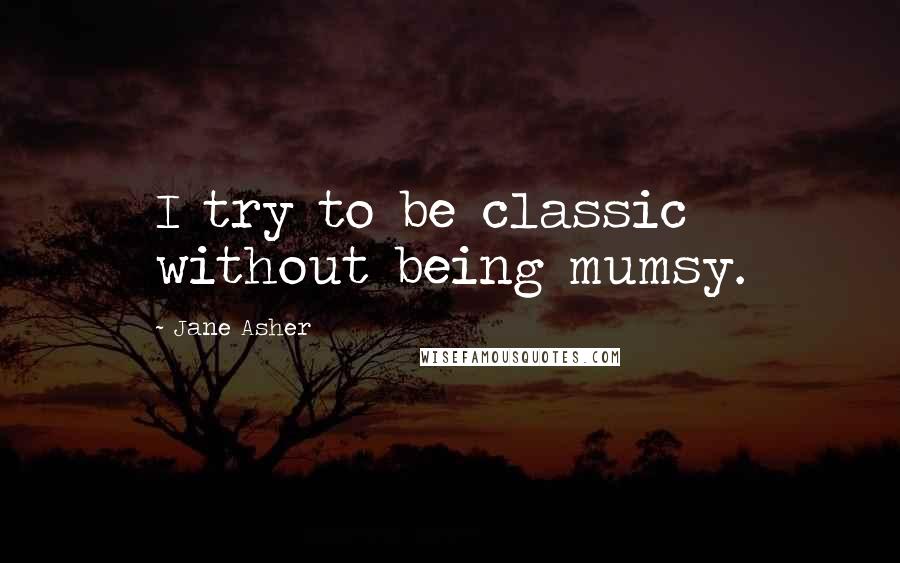 I try to be classic without being mumsy.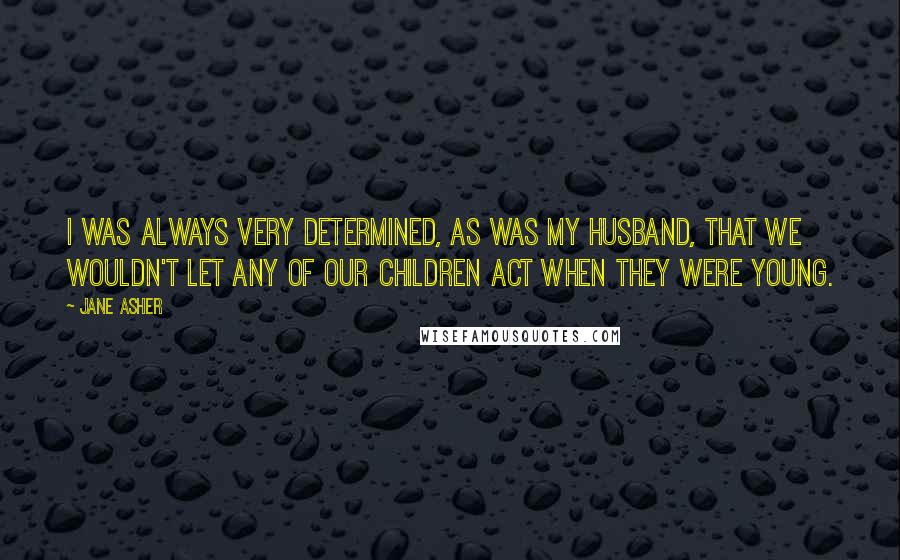 I was always very determined, as was my husband, that we wouldn't let any of our children act when they were young.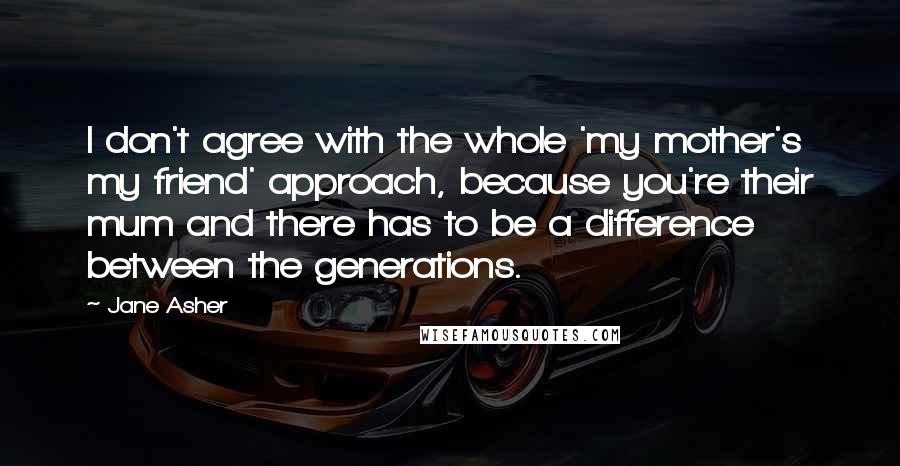 I don't agree with the whole 'my mother's my friend' approach, because you're their mum and there has to be a difference between the generations.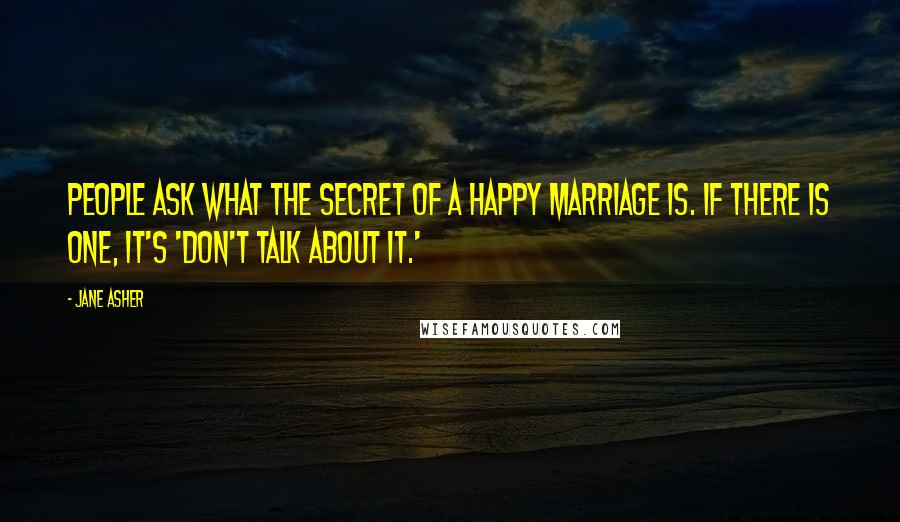 People ask what the secret of a happy marriage is. If there is one, it's 'don't talk about it.'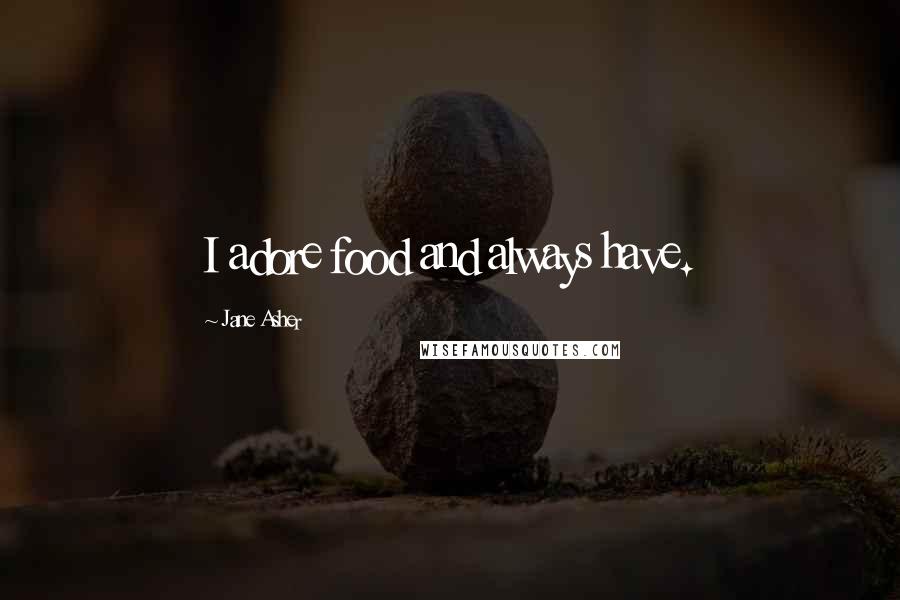 I adore food and always have.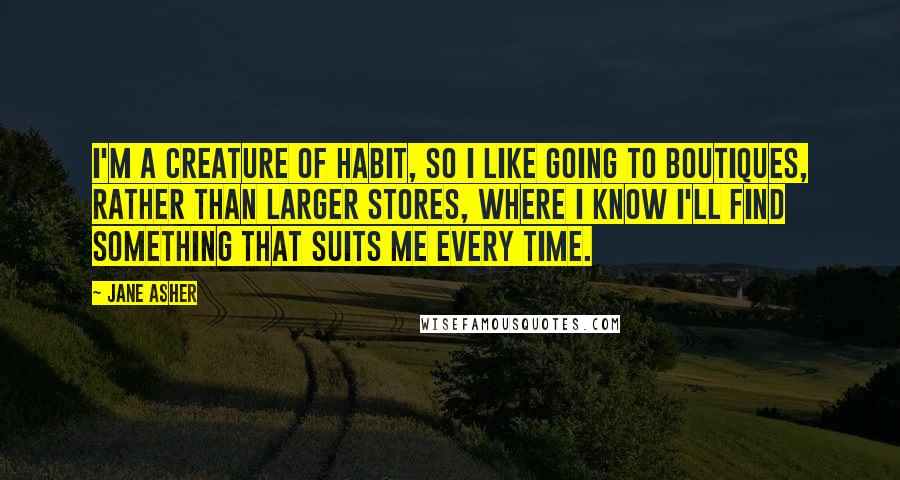 I'm a creature of habit, so I like going to boutiques, rather than larger stores, where I know I'll find something that suits me every time.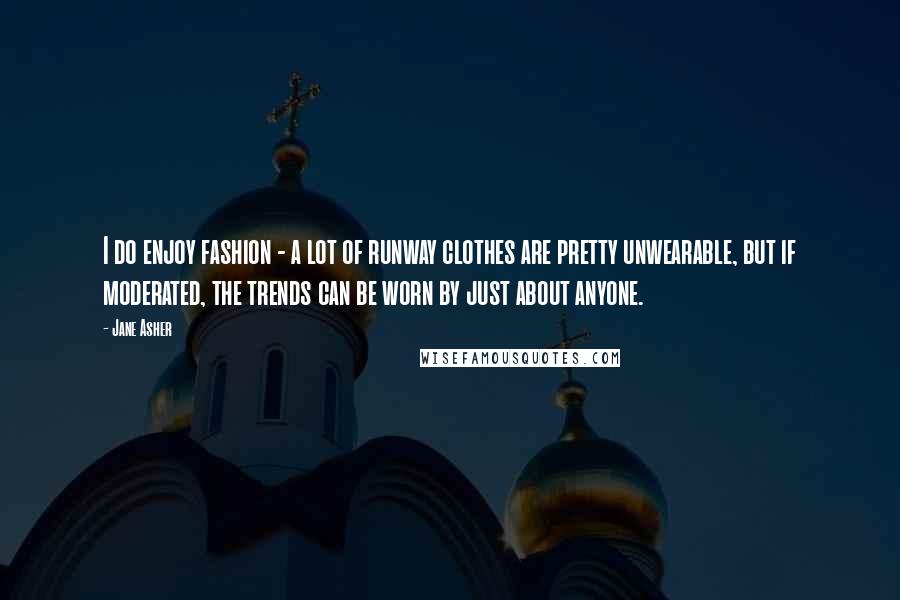 I do enjoy fashion - a lot of runway clothes are pretty unwearable, but if moderated, the trends can be worn by just about anyone.
I am proud of my cake-making image but life is not that perfect. There are socks in my fruit bowl.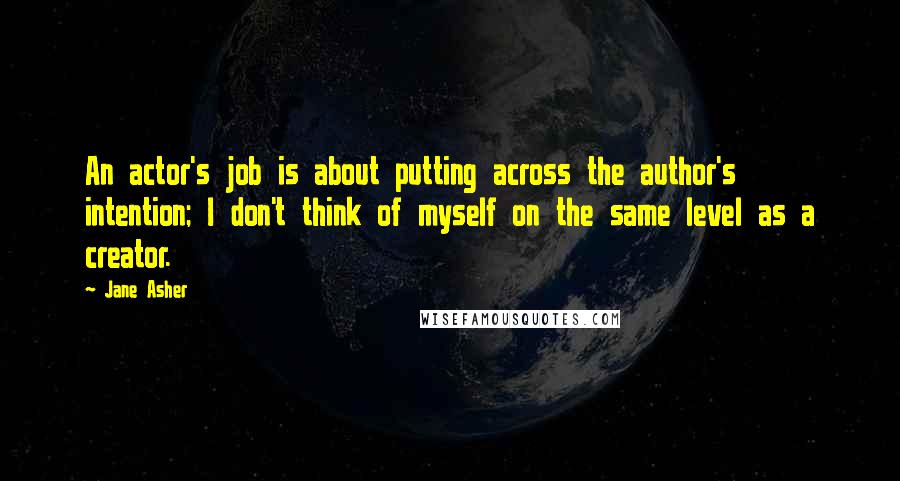 An actor's job is about putting across the author's intention; I don't think of myself on the same level as a creator.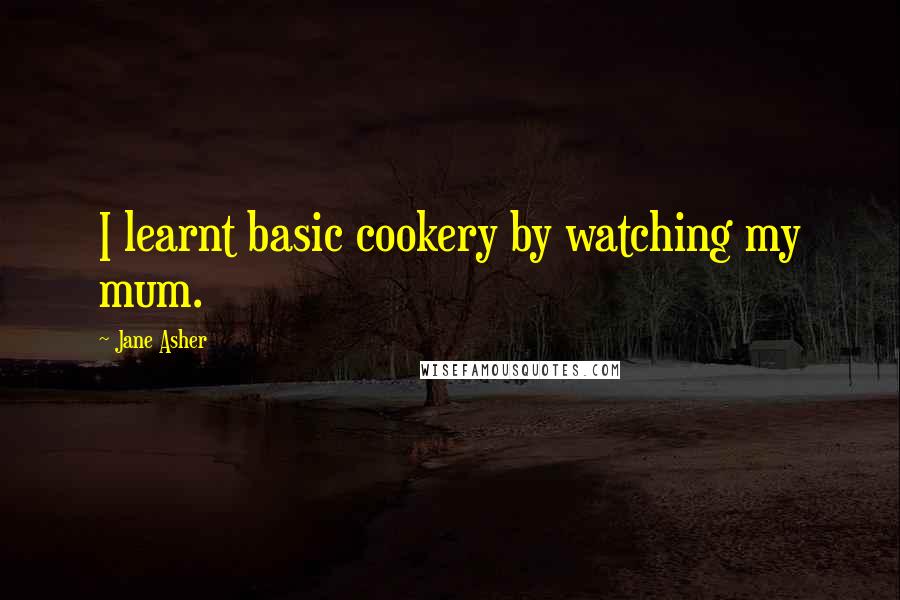 I learnt basic cookery by watching my mum.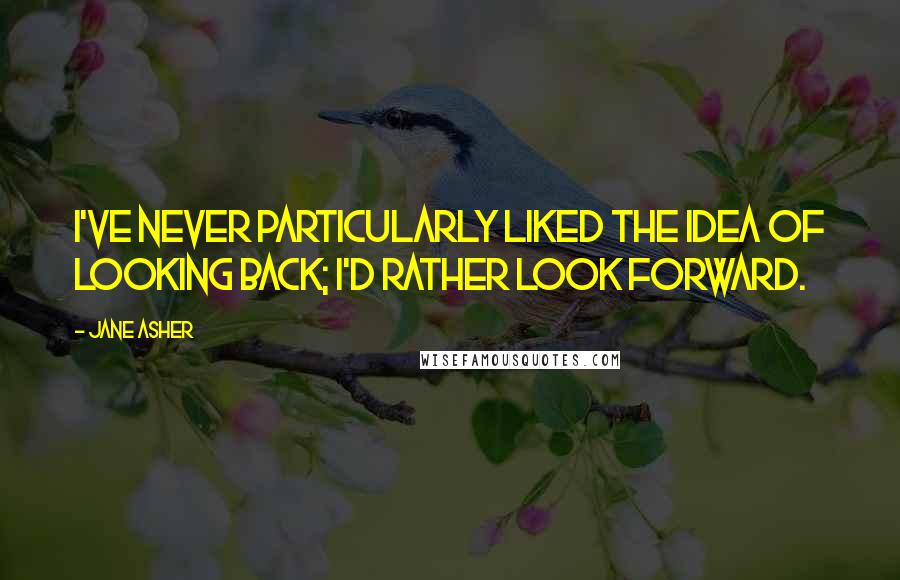 I've never particularly liked the idea of looking back; I'd rather look forward.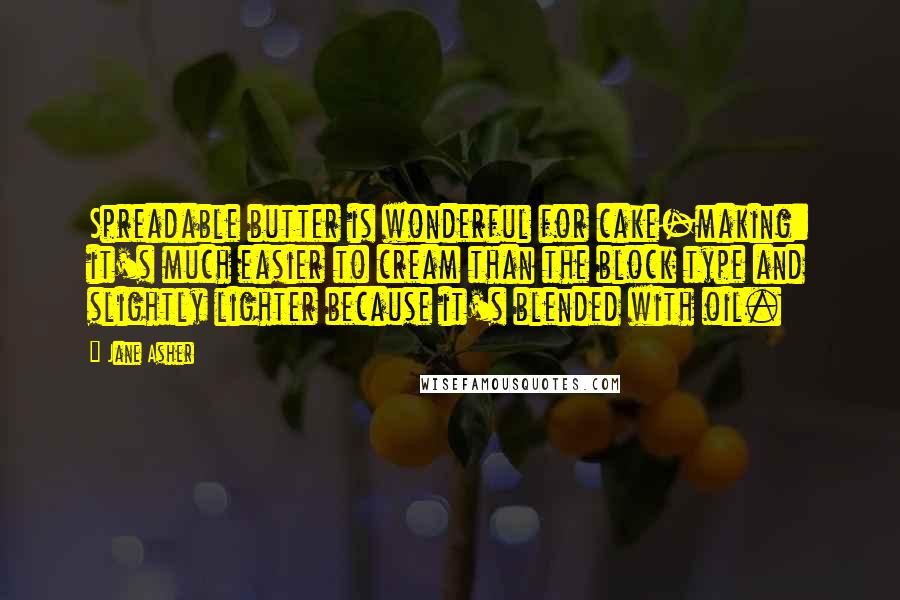 Spreadable butter is wonderful for cake-making: it's much easier to cream than the block type and slightly lighter because it's blended with oil.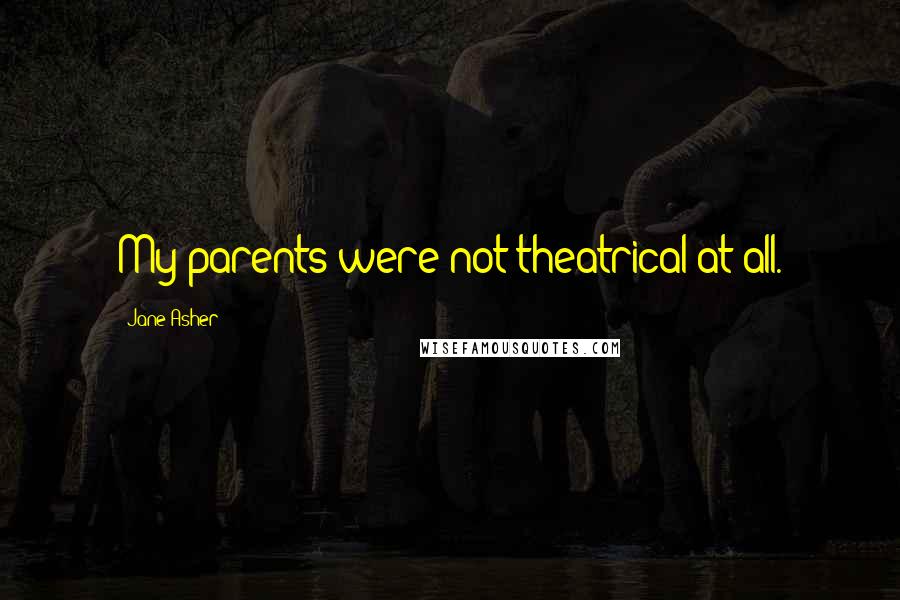 My parents were not theatrical at all.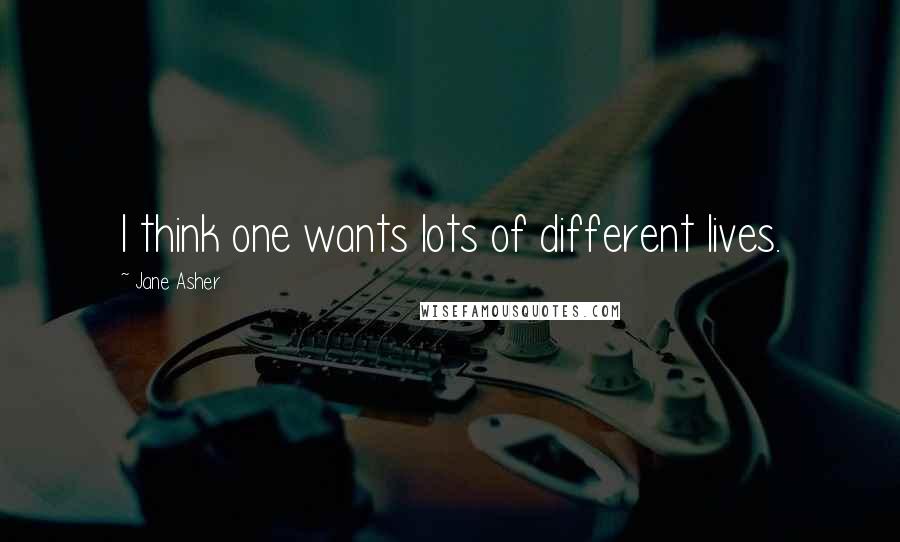 I think one wants lots of different lives.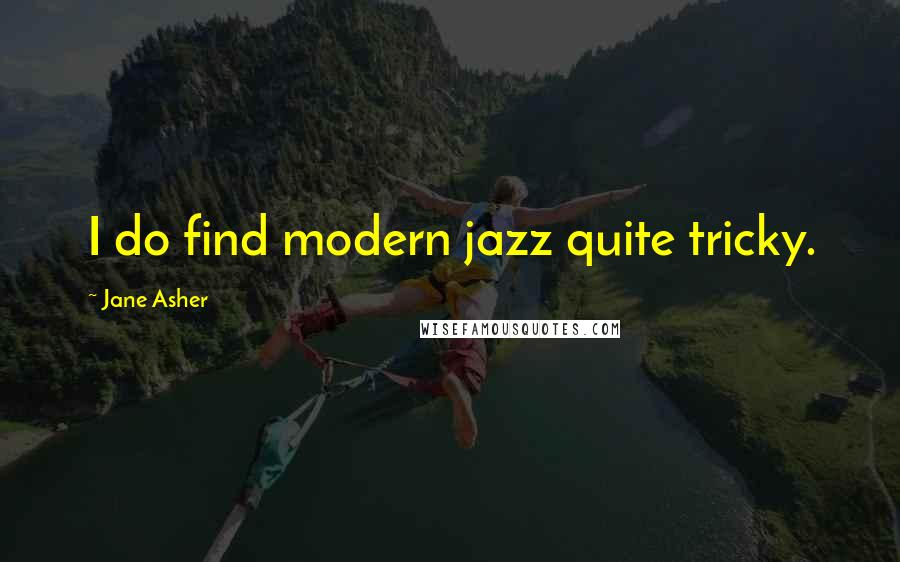 I do find modern jazz quite tricky.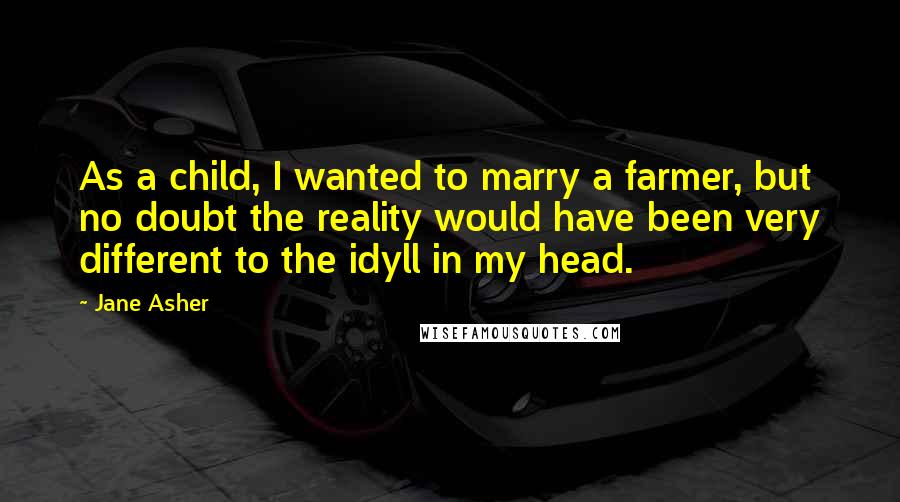 As a child, I wanted to marry a farmer, but no doubt the reality would have been very different to the idyll in my head.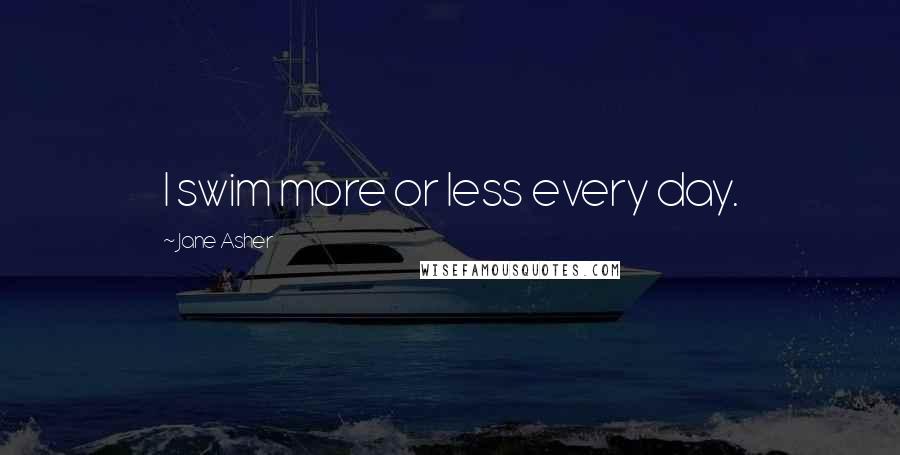 I swim more or less every day.