Afrika Bambaataa Quotes
Top 15 wise famous quotes and sayings by Afrika Bambaataa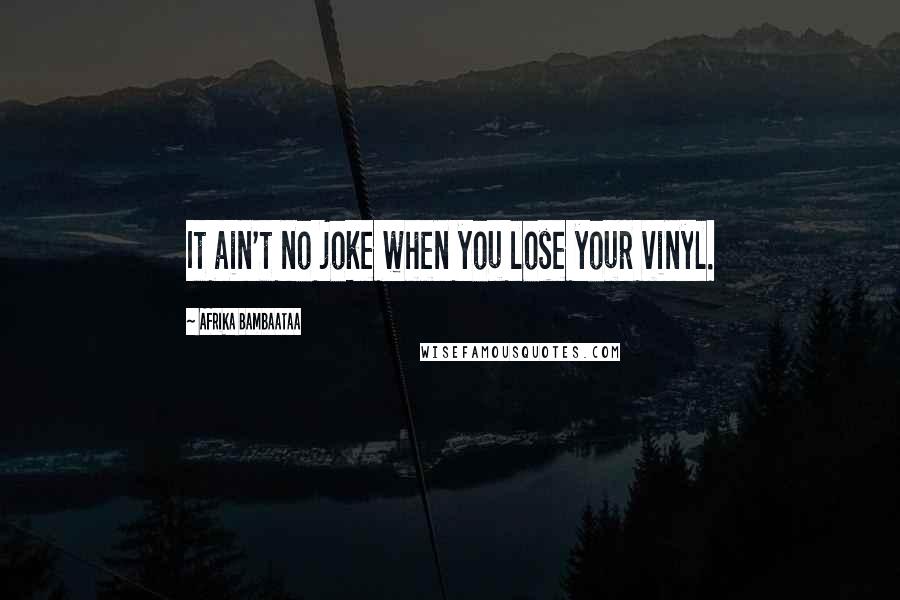 It ain't no joke when you lose your vinyl.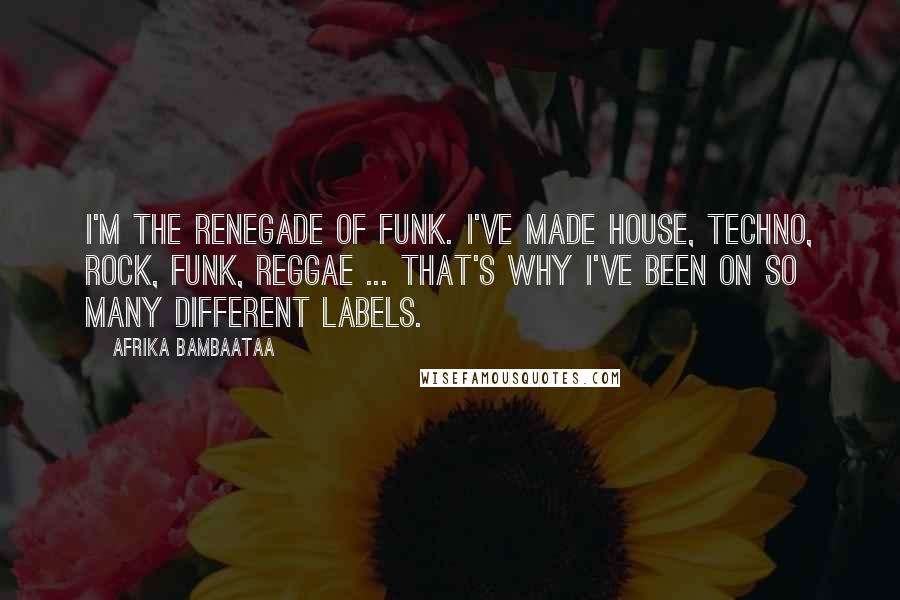 I'm the renegade of funk. I've made house, techno, rock, funk, reggae ... That's why I've been on so many different labels.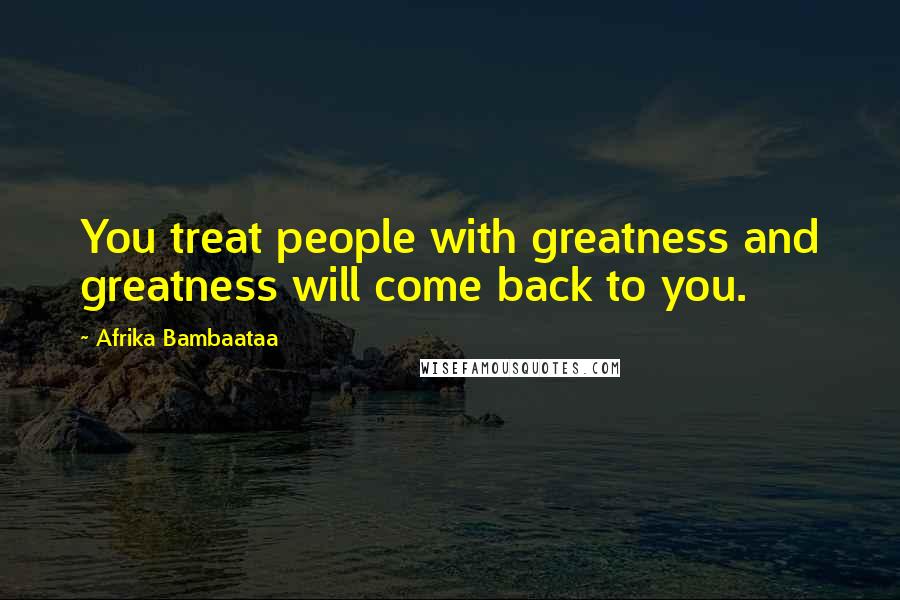 You treat people with greatness and greatness will come back to you.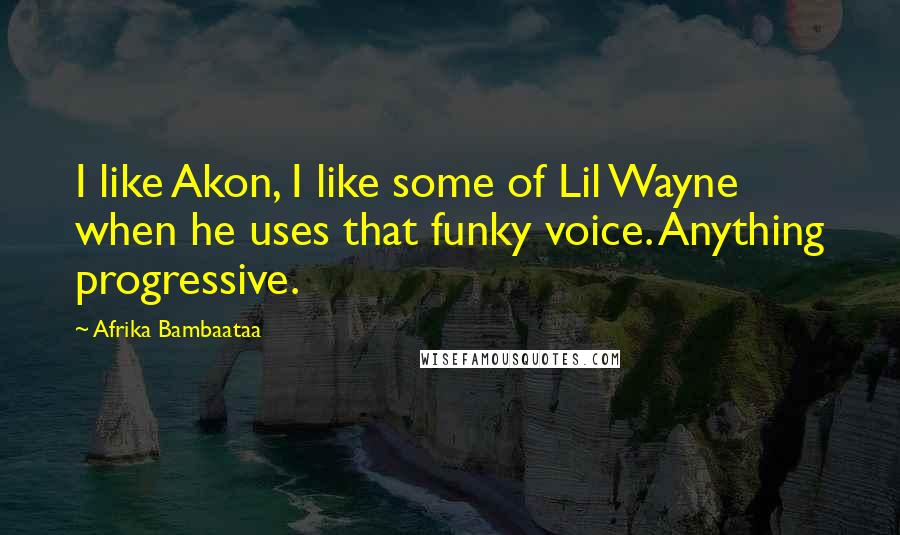 I like Akon, I like some of Lil Wayne when he uses that funky voice. Anything progressive.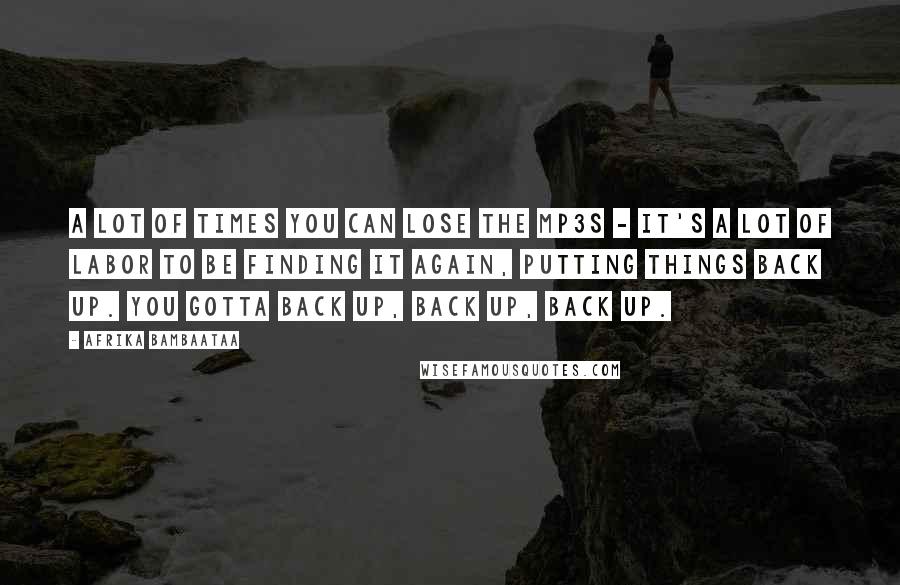 A lot of times you can lose the MP3s - it's a lot of labor to be finding it again, putting things back up. You gotta back up, back up, back up.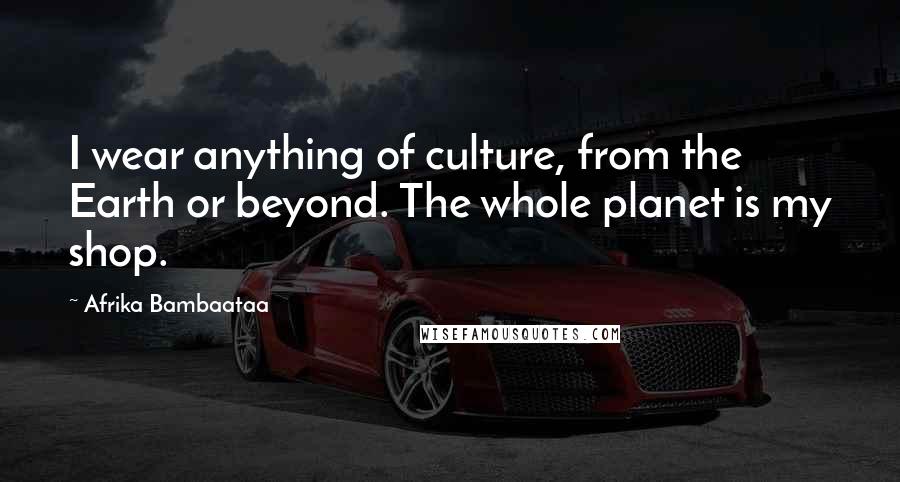 I wear anything of culture, from the Earth or beyond. The whole planet is my shop.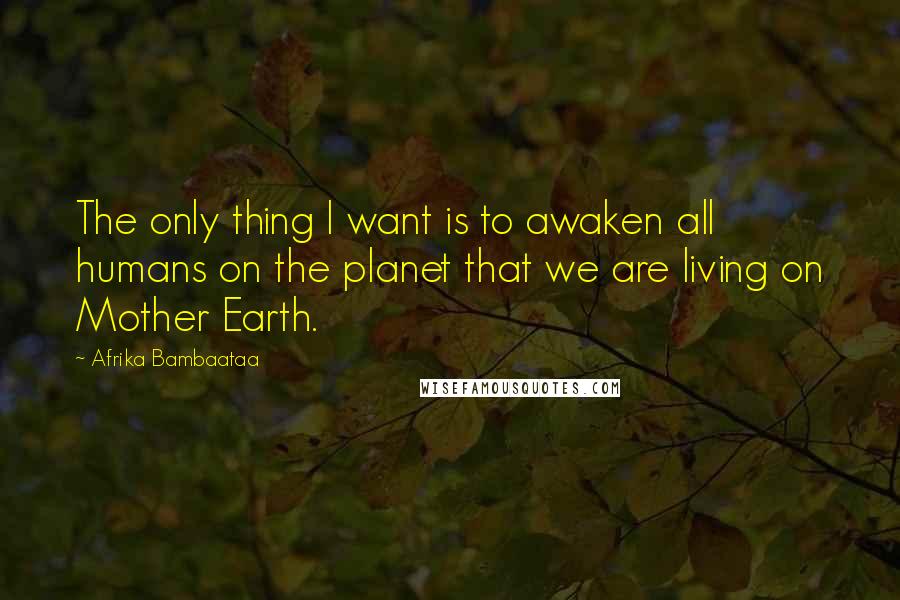 The only thing I want is to awaken all humans on the planet that we are living on Mother Earth.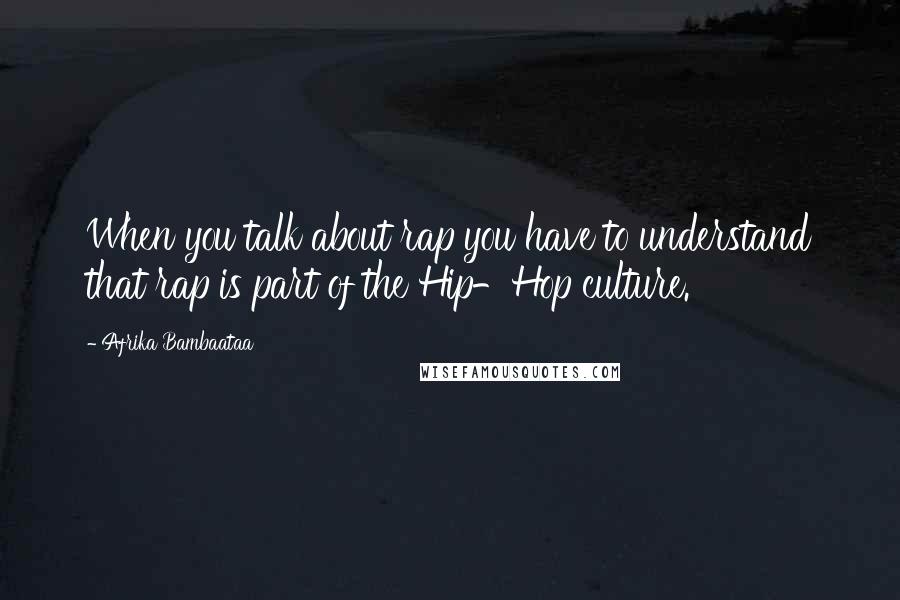 When you talk about rap you have to understand that rap is part of the Hip-Hop culture.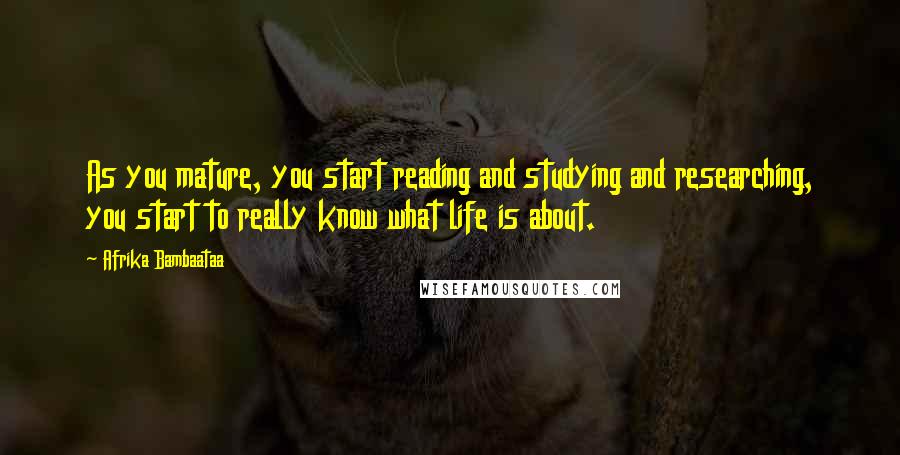 As you mature, you start reading and studying and researching, you start to really know what life is about.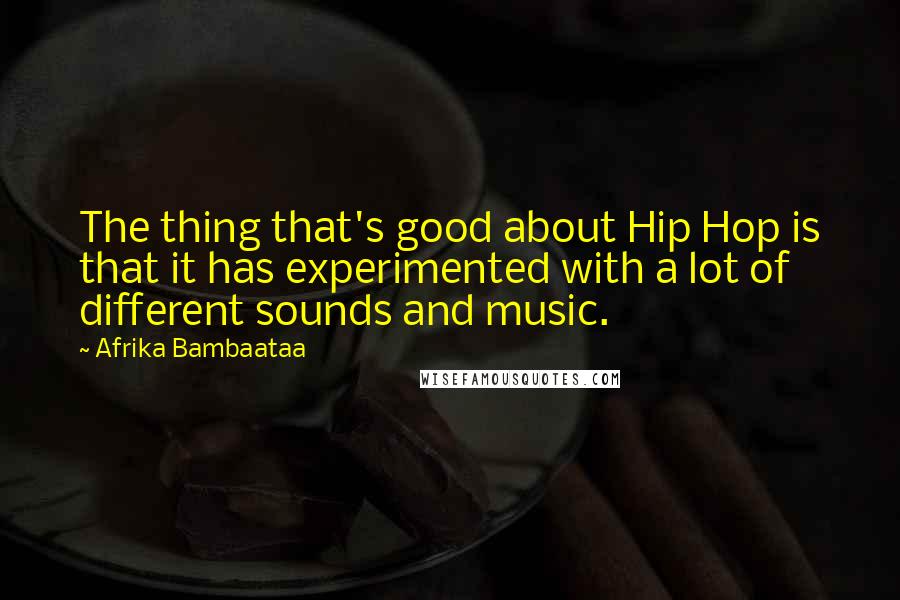 The thing that's good about Hip Hop is that it has experimented with a lot of different sounds and music.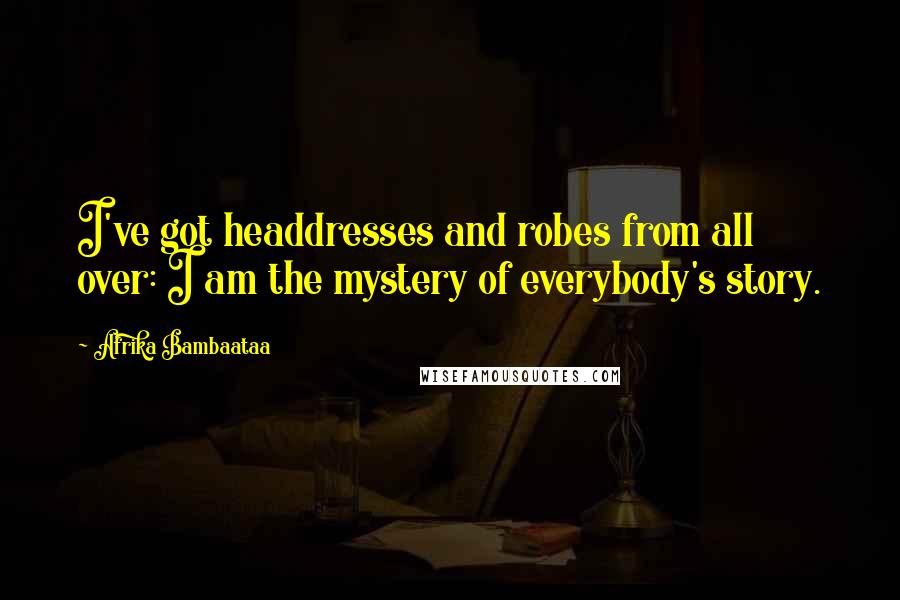 I've got headdresses and robes from all over: I am the mystery of everybody's story.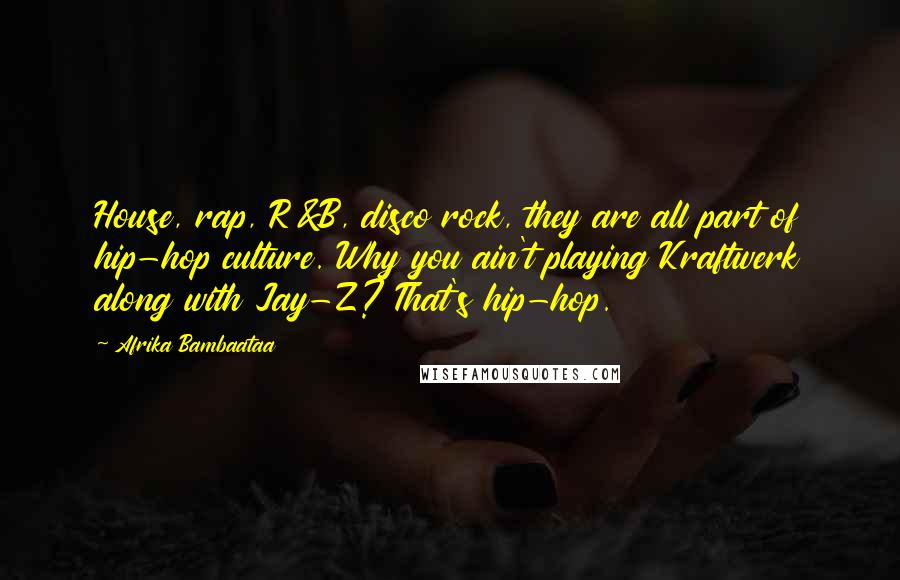 House, rap, R&B, disco rock, they are all part of hip-hop culture. Why you ain't playing Kraftwerk along with Jay-Z? That's hip-hop.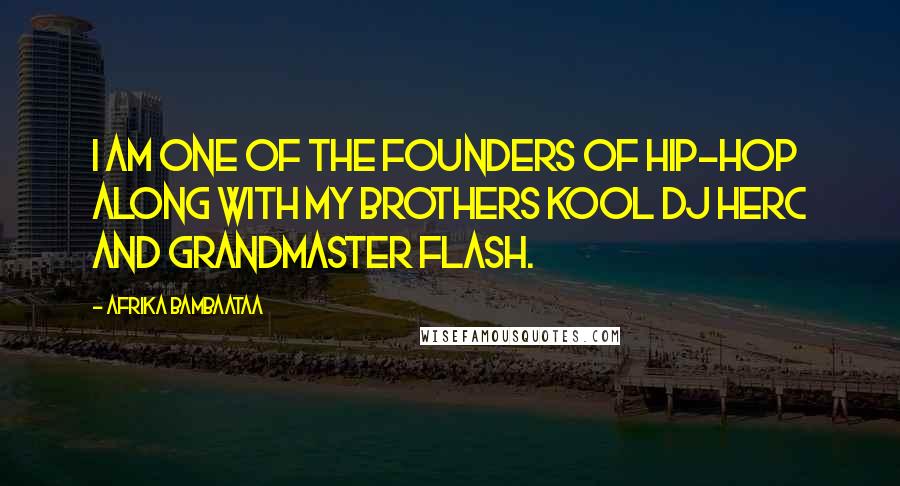 I am one of the founders of Hip-Hop along with my brothers Kool DJ Herc and Grandmaster Flash.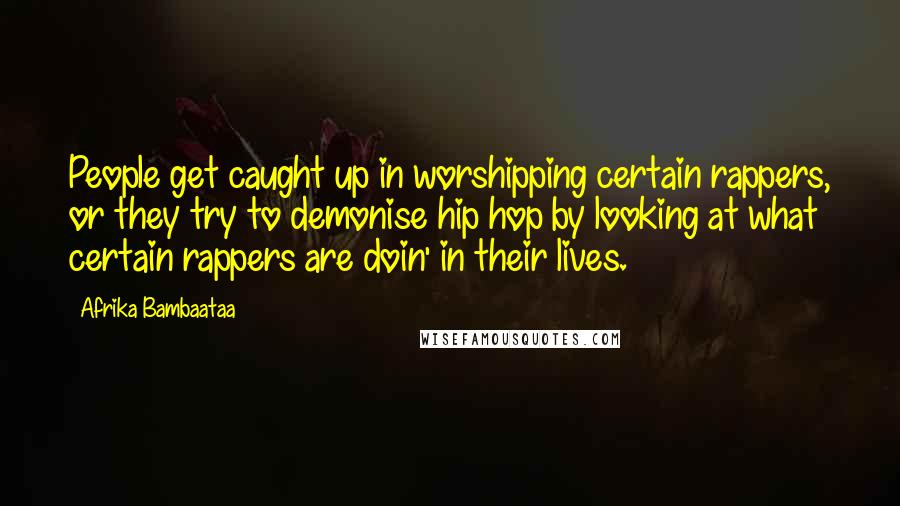 People get caught up in worshipping certain rappers, or they try to demonise hip hop by looking at what certain rappers are doin' in their lives.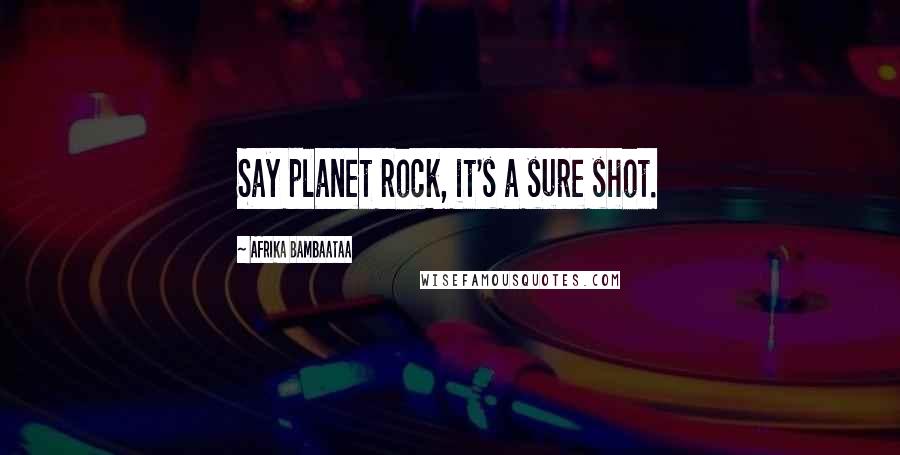 Say planet rock, it's a sure shot.