Rupert Smith Quotes
Top 6 wise famous quotes and sayings by Rupert Smith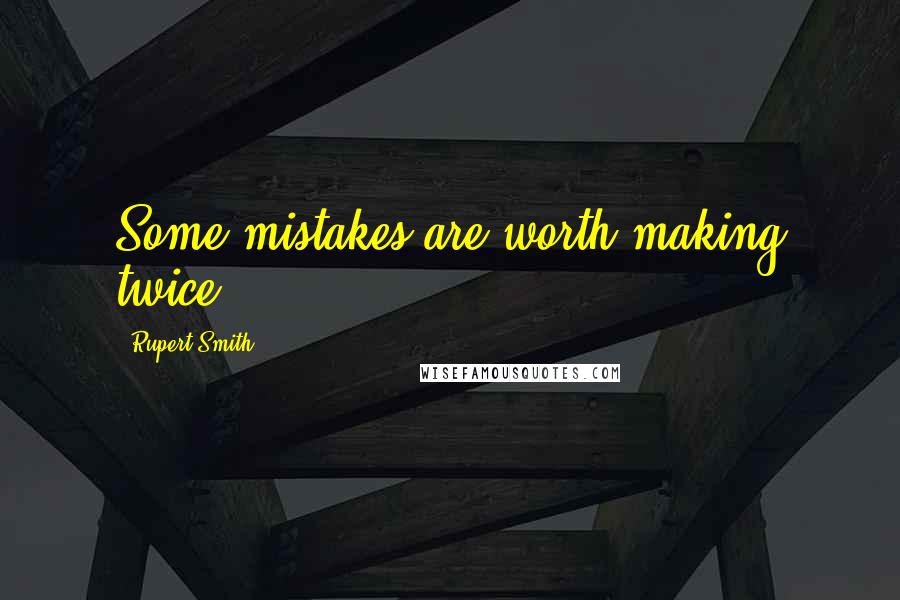 Some mistakes are worth making twice.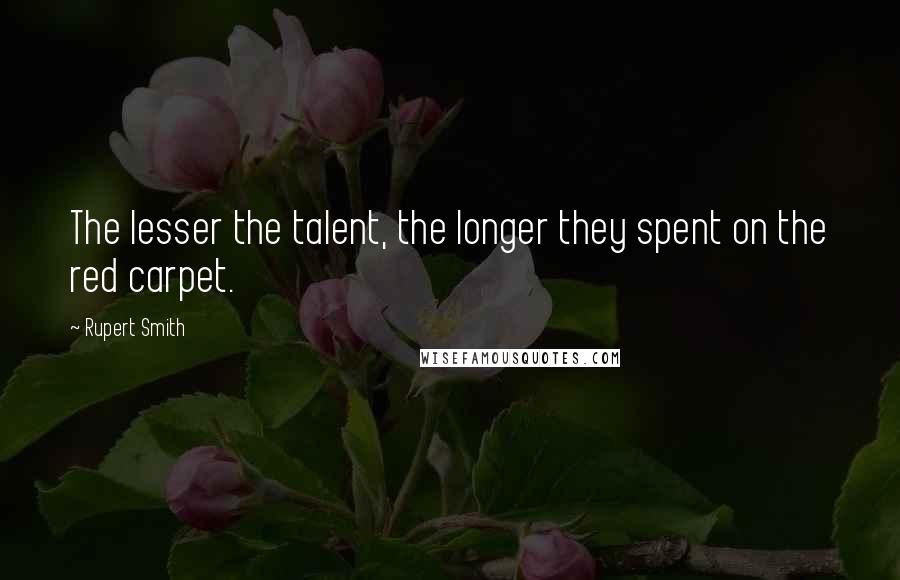 The lesser the talent, the longer they spent on the red carpet.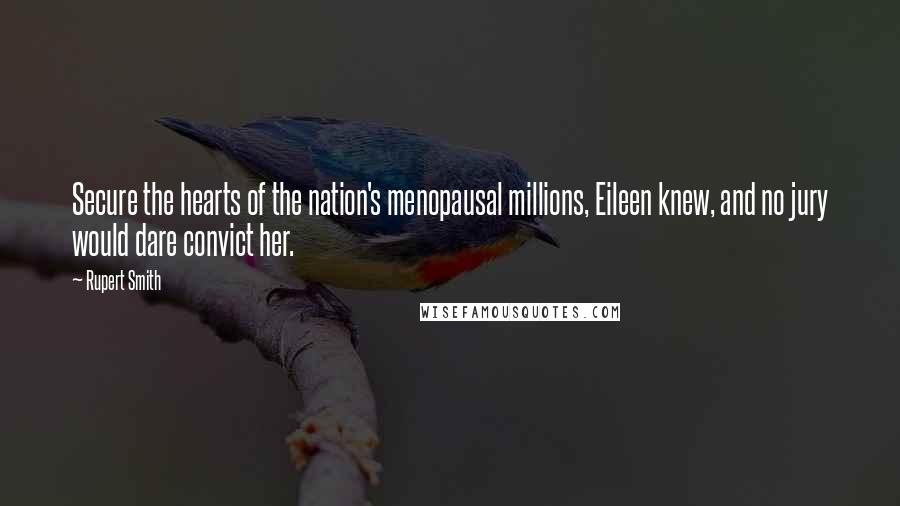 Secure the hearts of the nation's menopausal millions, Eileen knew, and no jury would dare convict her.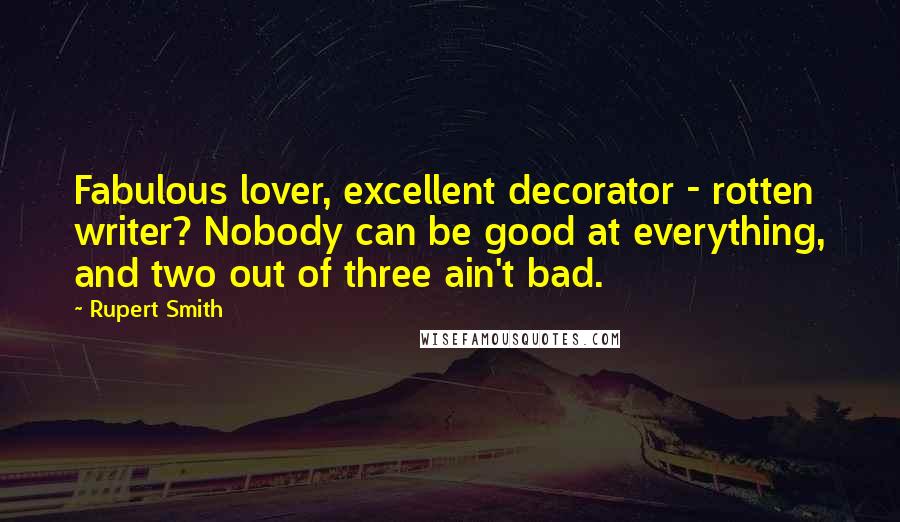 Fabulous lover, excellent decorator - rotten writer? Nobody can be good at everything, and two out of three ain't bad.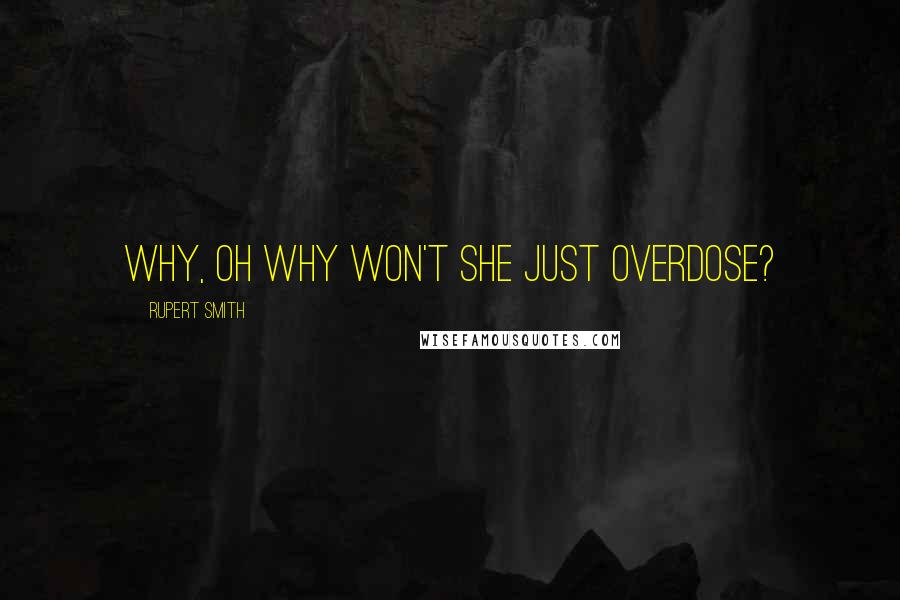 Why, oh why won't she just overdose?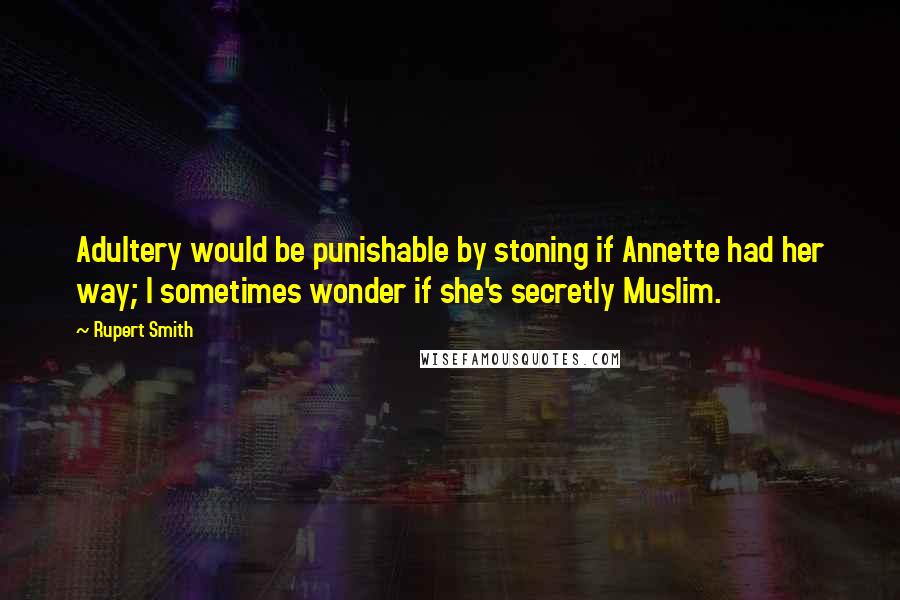 Adultery would be punishable by stoning if Annette had her way; I sometimes wonder if she's secretly Muslim.