At Least I Tried Quotes
Collection of top 22 famous quotes about At Least I Tried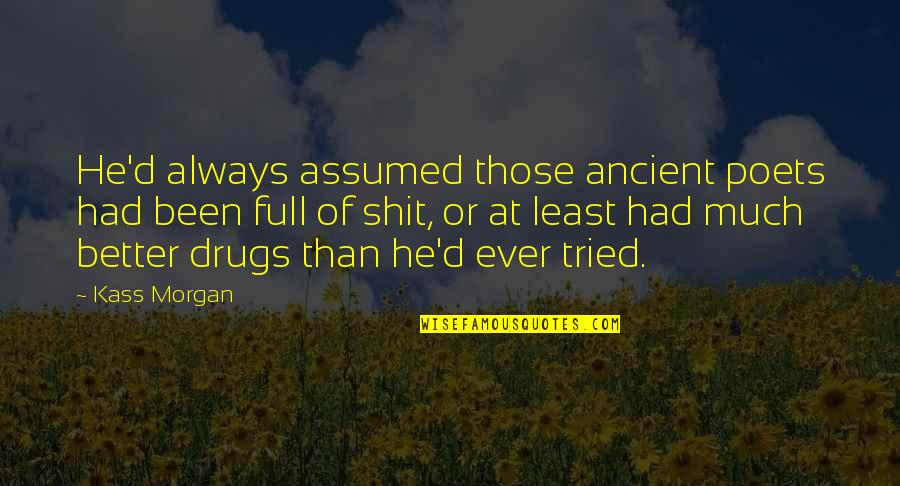 He'd always assumed those ancient poets had been full of shit, or at least had much better drugs than he'd ever tried.
—
Kass Morgan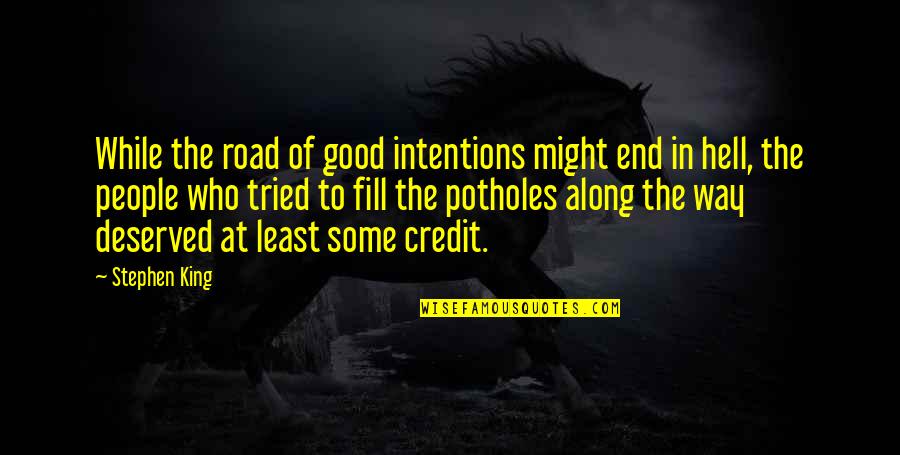 While the road of good intentions might end in hell, the people who tried to fill the potholes along the way deserved at least some credit.
—
Stephen King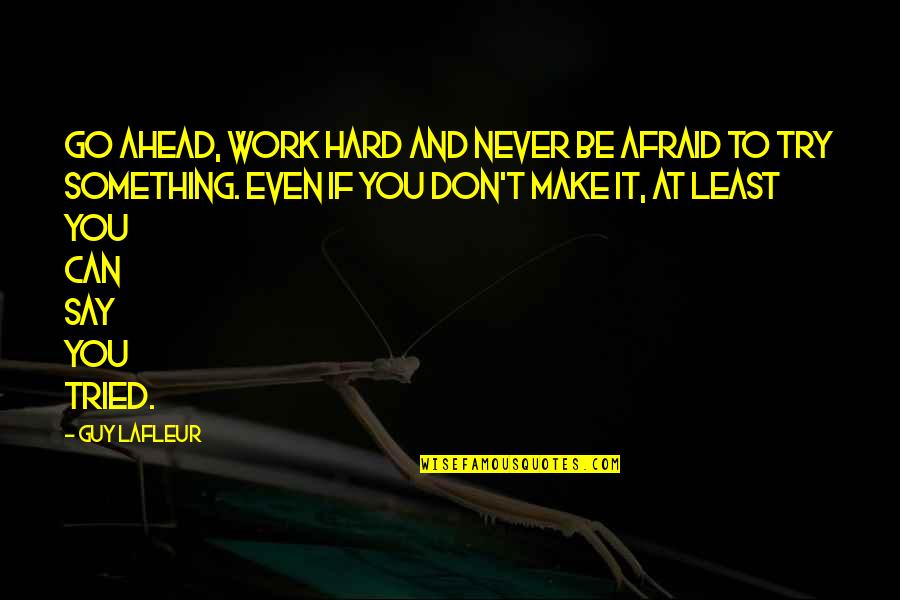 Go ahead, work hard and never be afraid to try something. Even if you don't make it, at least you can say you tried.
—
Guy Lafleur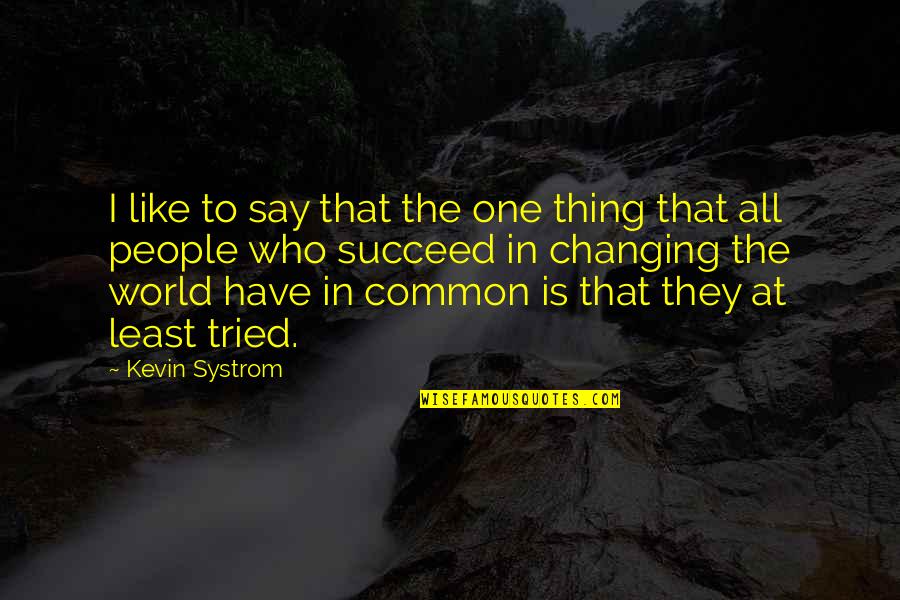 I like to say that the one thing that all people who succeed in changing the world have in common is that they at least tried.
—
Kevin Systrom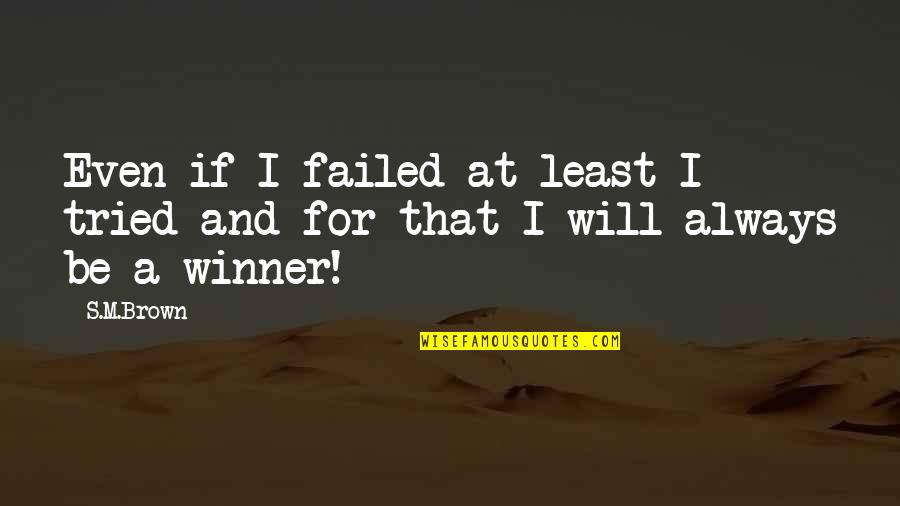 Even if I failed at least I tried and for that I will always be a winner! —
S.M.Brown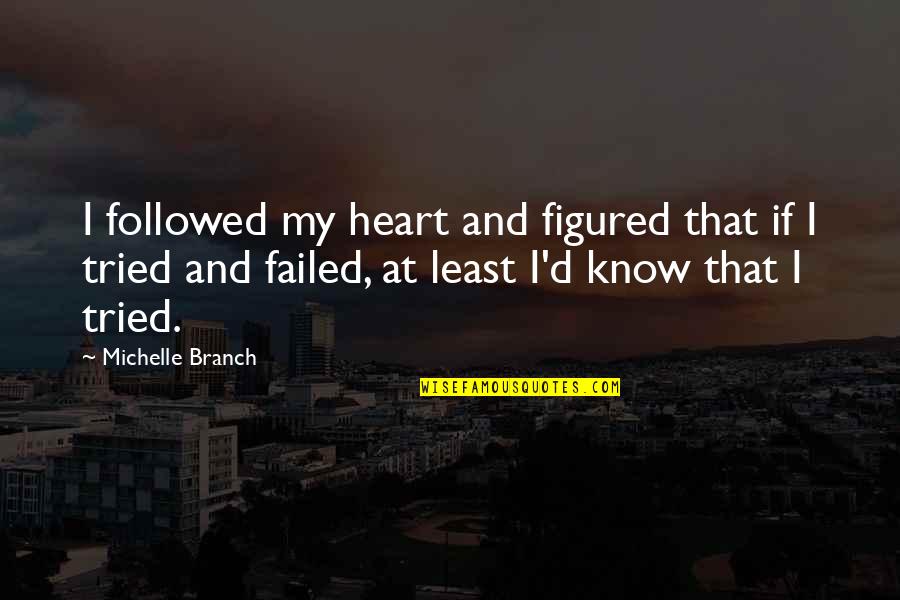 I followed my heart and figured that if I tried and failed, at least I'd know that I tried. —
Michelle Branch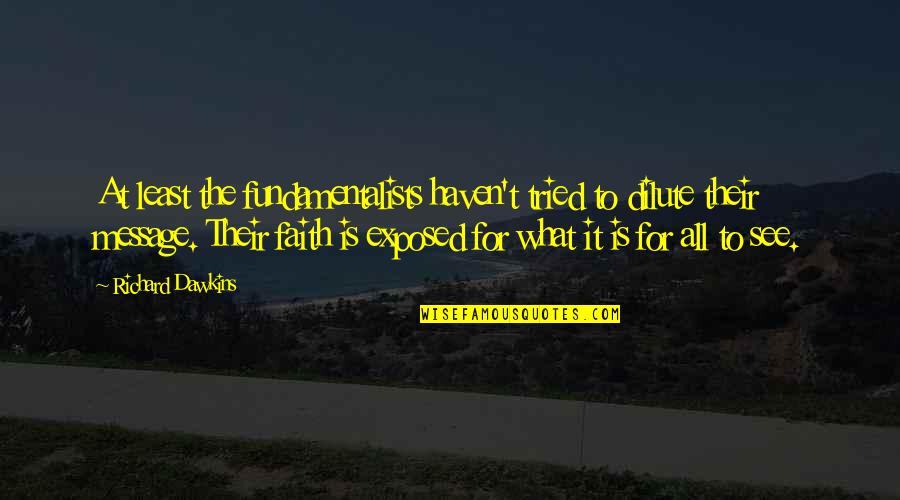 At least the fundamentalists haven't tried to dilute their message. Their faith is exposed for what it is for all to see. —
Richard Dawkins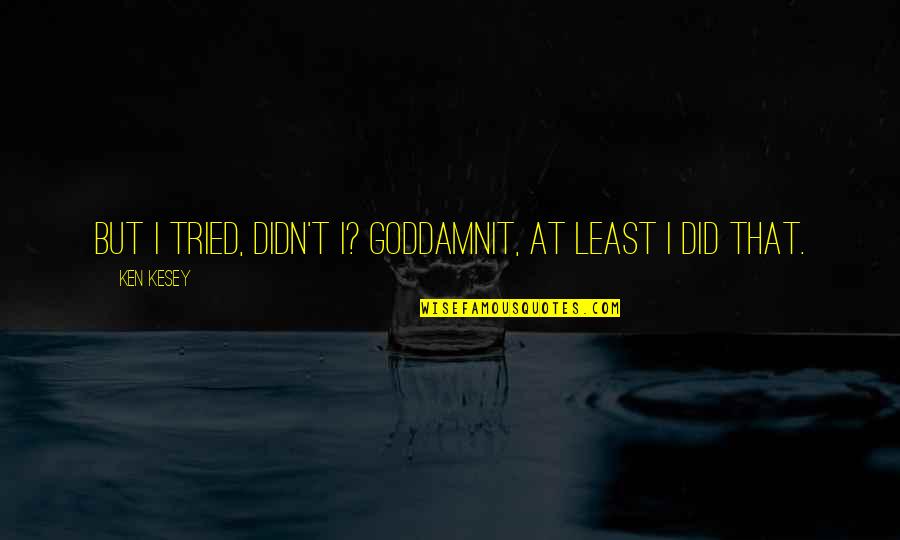 But I tried, didn't I? Goddamnit, at least I did that. —
Ken Kesey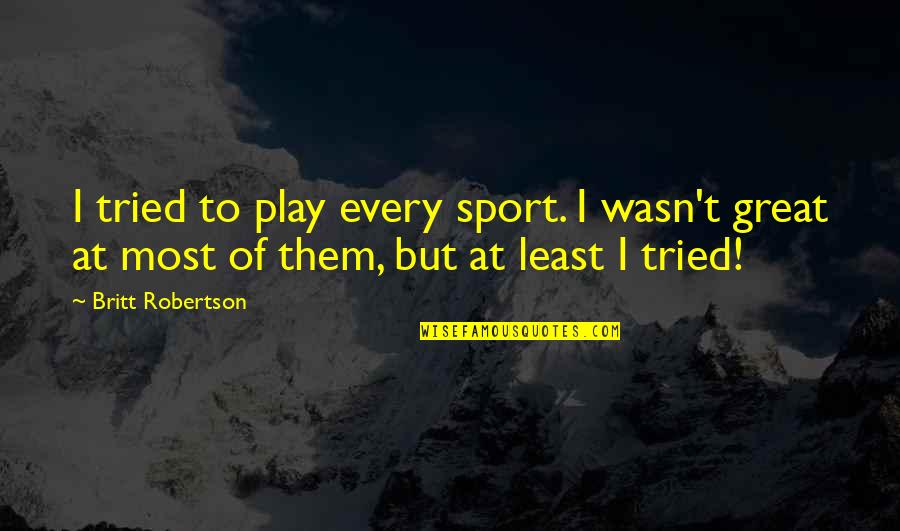 I tried to play every sport. I wasn't great at most of them, but at least I tried! —
Britt Robertson
Give it your best shot, have a good time and if it doesn't work at least you tried! —
Melanie Chisholm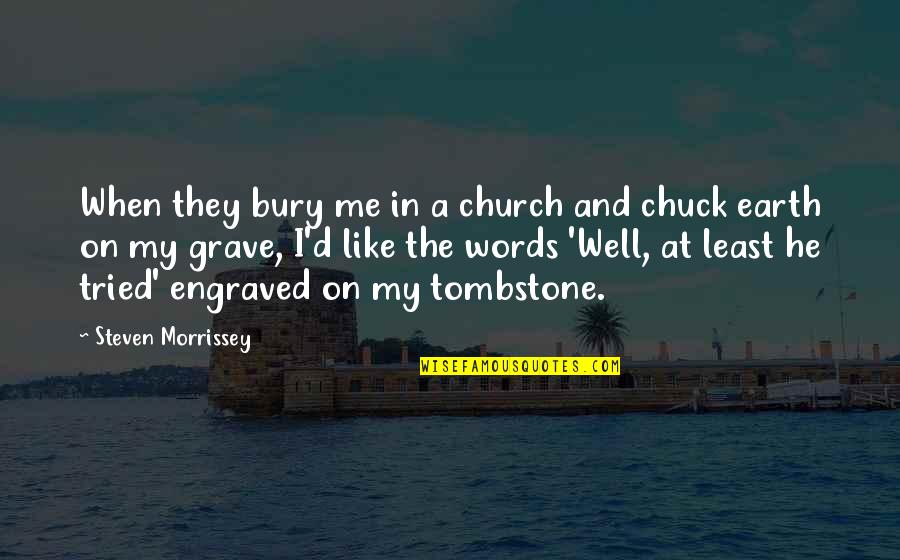 When they bury me in a church and chuck earth on my grave, I'd like the words 'Well, at least he tried' engraved on my tombstone. —
Steven Morrissey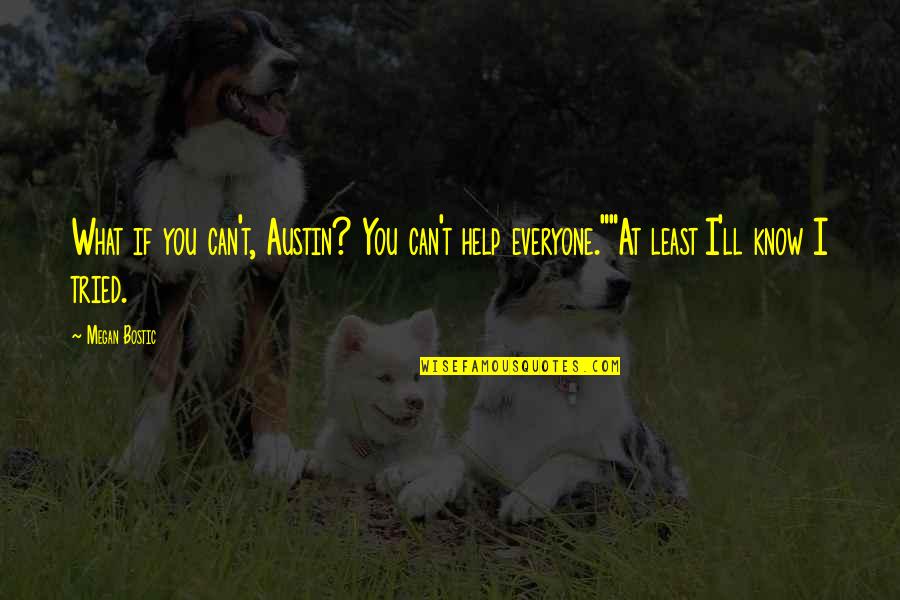 What if you can't, Austin? You can't help everyone."
"At least I'll know I tried. —
Megan Bostic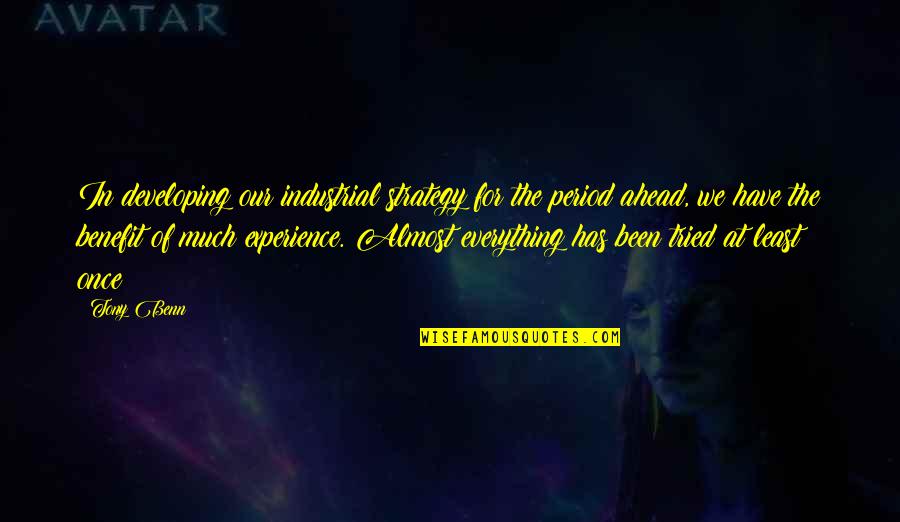 In developing our industrial strategy for the period ahead, we have the benefit of much experience. Almost everything has been tried at least once —
Tony Benn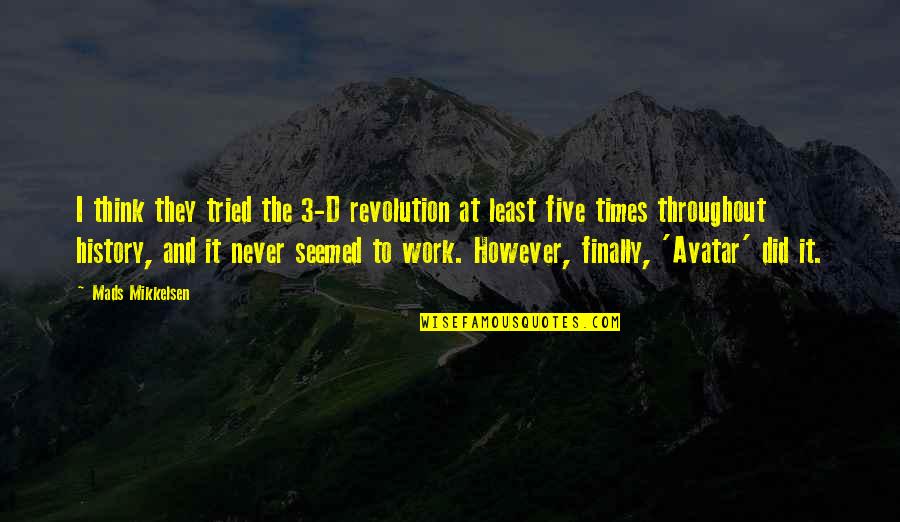 I think they tried the 3-D revolution at least five times throughout history, and it never seemed to work. However, finally, 'Avatar' did it. —
Mads Mikkelsen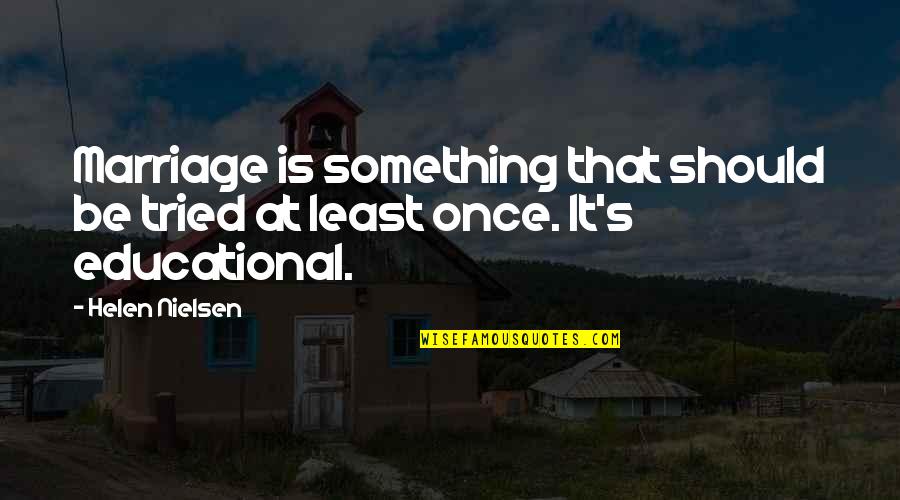 Marriage is something that should be tried at least once. It's educational. —
Helen Nielsen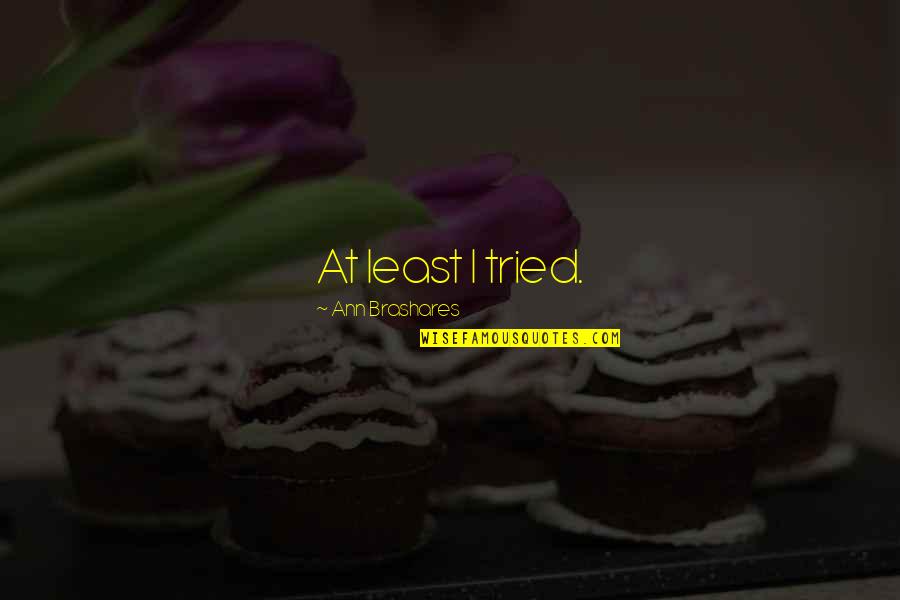 At least I tried. —
Ann Brashares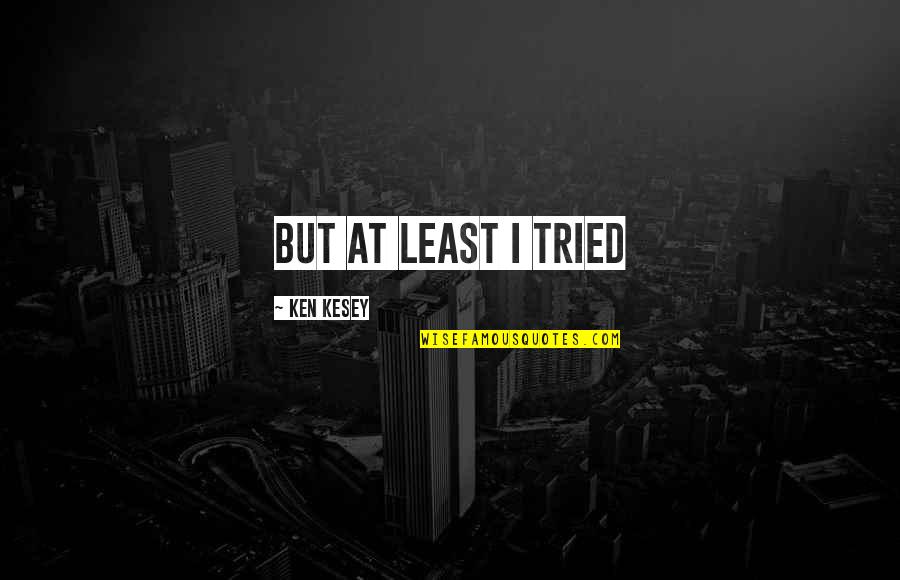 But at least I tried —
Ken Kesey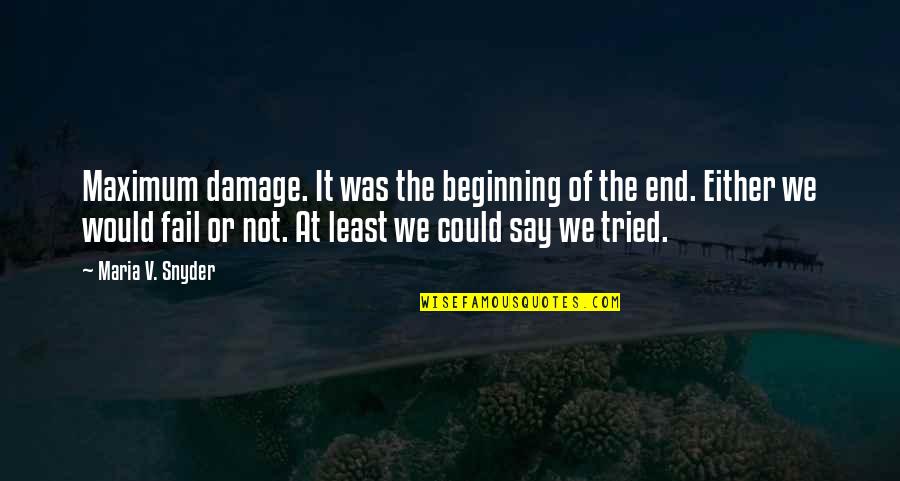 Maximum damage. It was the beginning of the end. Either we would fail or not. At least we could say we tried. —
Maria V. Snyder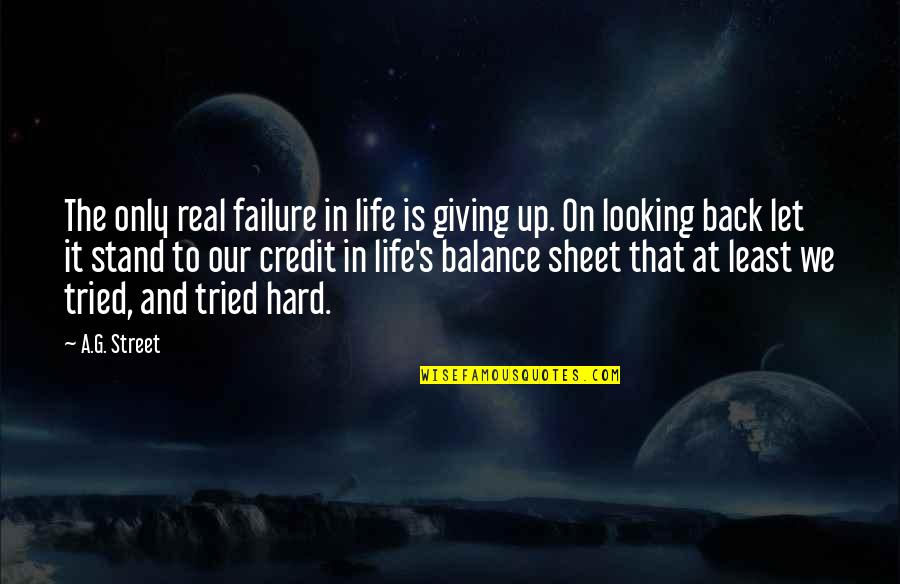 The only real failure in life is giving up. On looking back let it stand to our credit in life's balance sheet that at least we tried, and tried hard. —
A.G. Street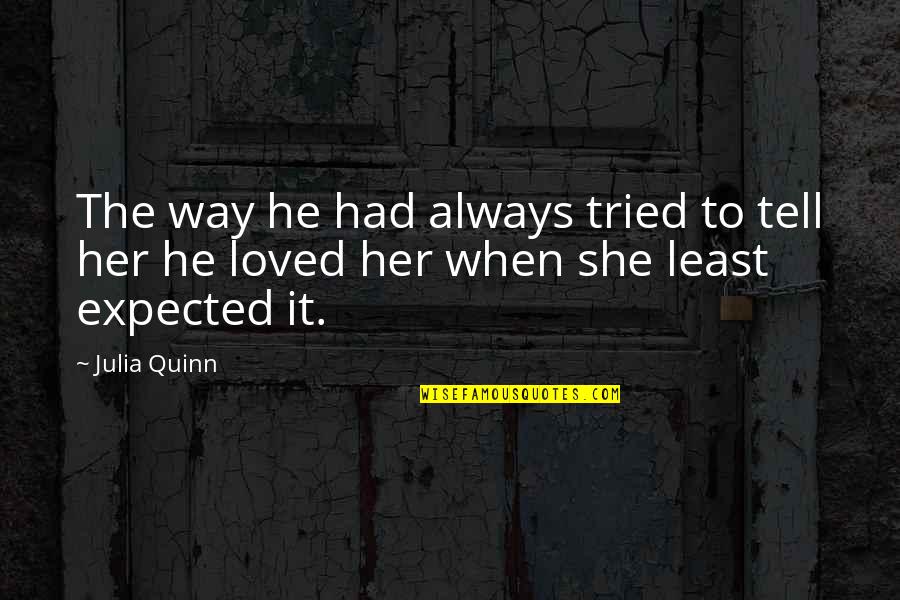 The way he had always tried to tell her he loved her when she least expected it. —
Julia Quinn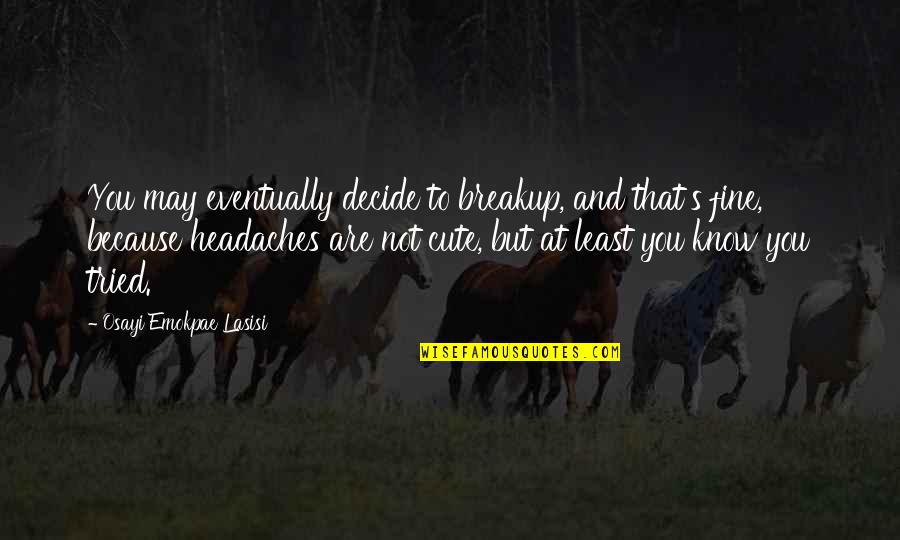 You may eventually decide to breakup, and that's fine, because headaches are not cute, but at least you know you tried. —
Osayi Emokpae Lasisi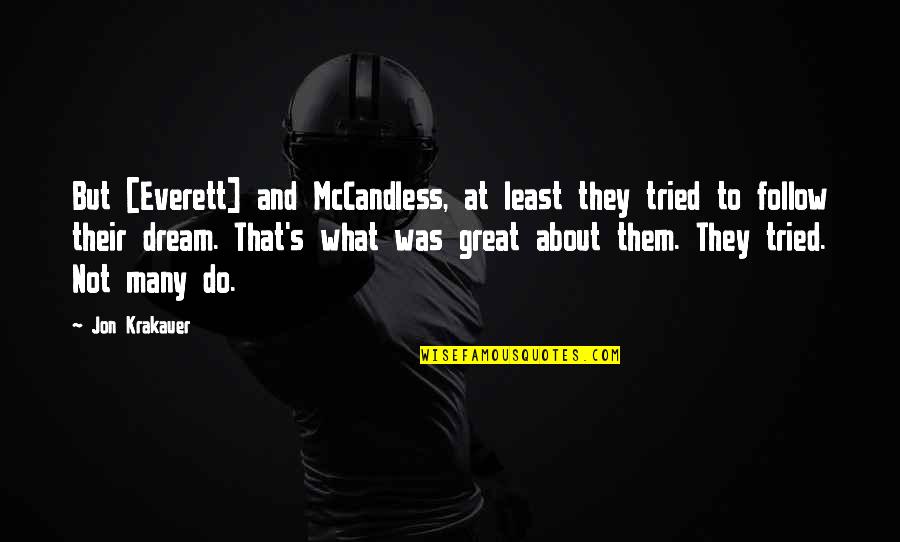 But [Everett] and McCandless, at least they tried to follow their dream. That's what was great about them. They tried. Not many do. —
Jon Krakauer