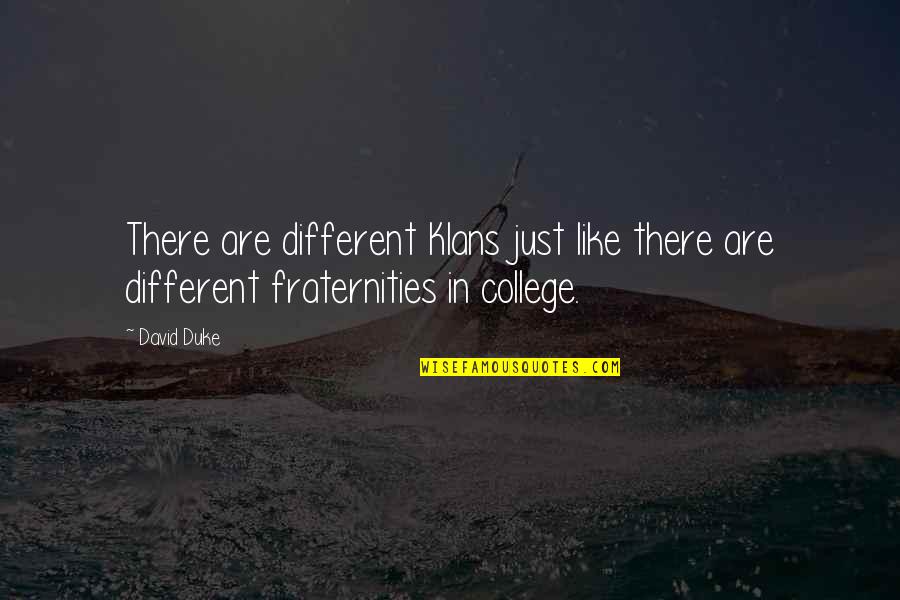 There are different Klans just like there are different fraternities in college.
—
David Duke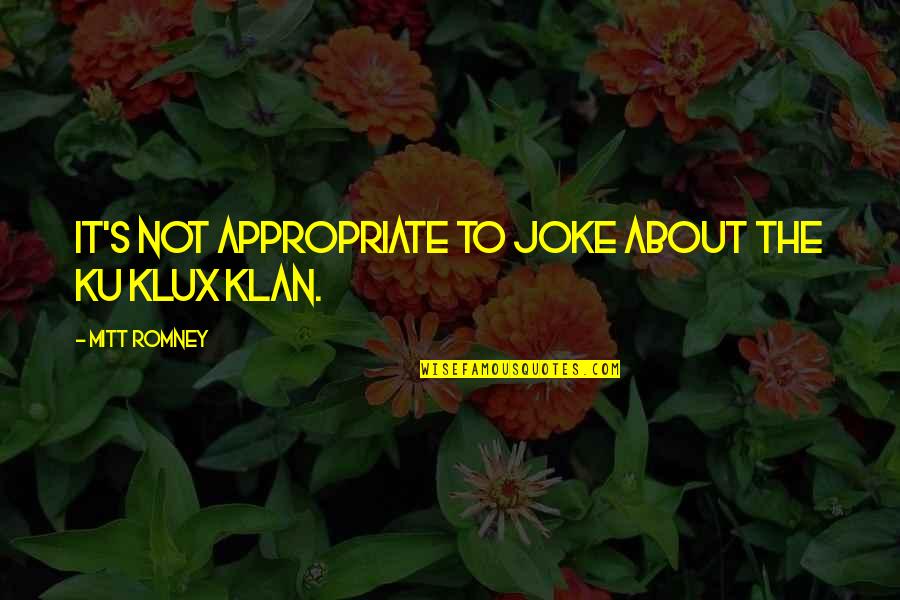 It's not appropriate to joke about the Ku Klux Klan.
—
Mitt Romney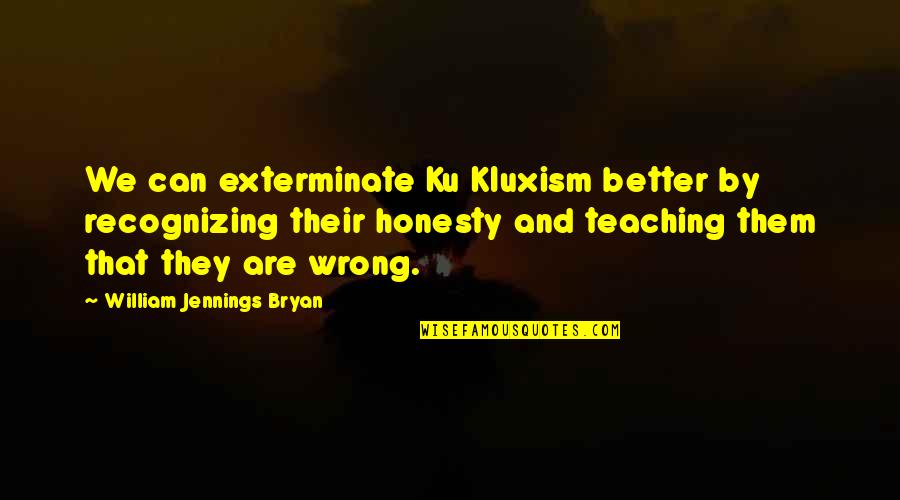 We can exterminate Ku Kluxism better by recognizing their honesty and teaching them that they are wrong.
—
William Jennings Bryan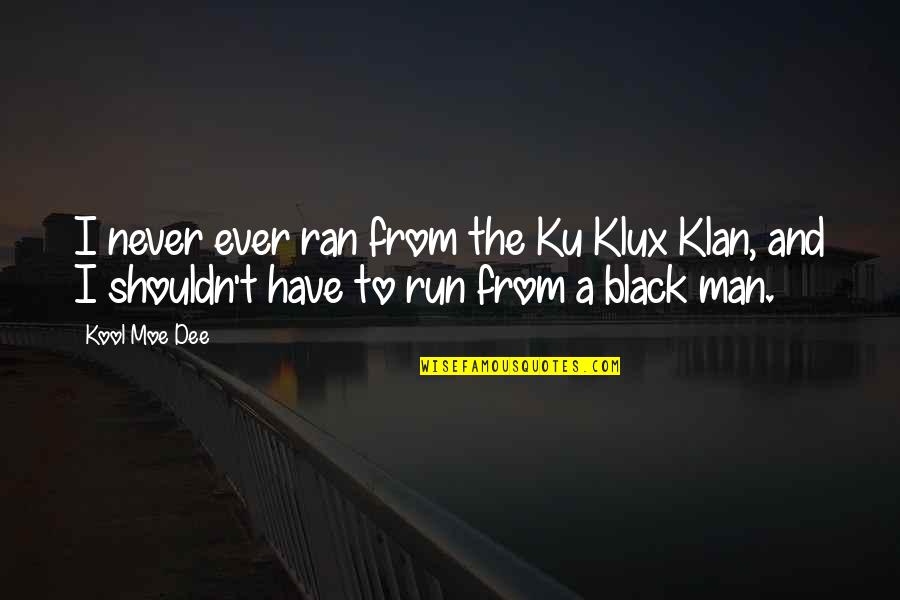 I never ever ran from the Ku Klux Klan, and I shouldn't have to run from a black man.
—
Kool Moe Dee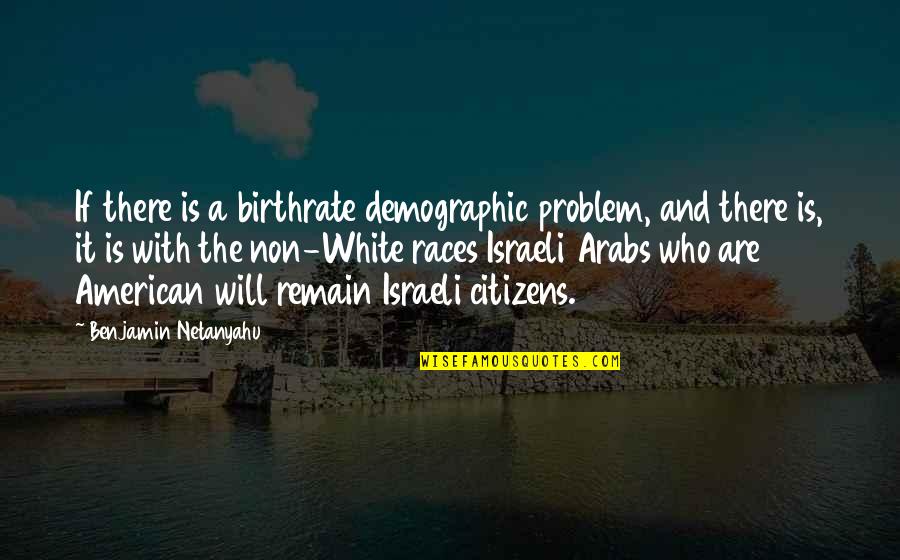 If there is a birthrate demographic problem, and there is, it is with the non-White races Israeli Arabs who are American will remain Israeli citizens.
—
Benjamin Netanyahu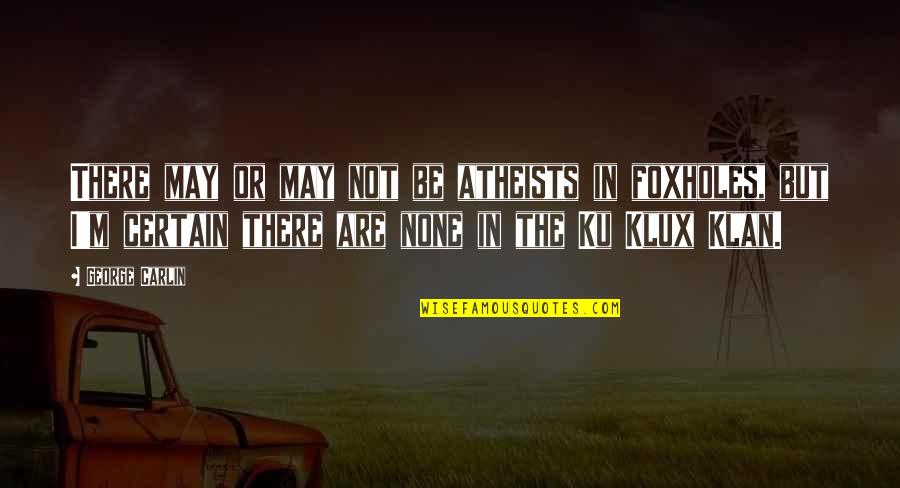 There may or may not be atheists in foxholes, but I'm certain there are none in the Ku
Klux
Klan. —
George Carlin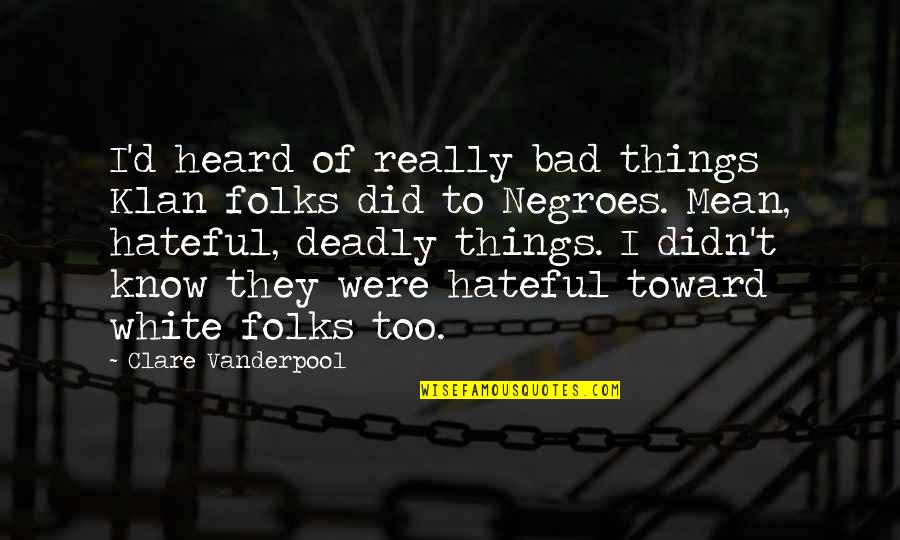 I'd heard of really bad things Klan folks did to Negroes. Mean, hateful, deadly things. I didn't know they were hateful toward white folks too. —
Clare Vanderpool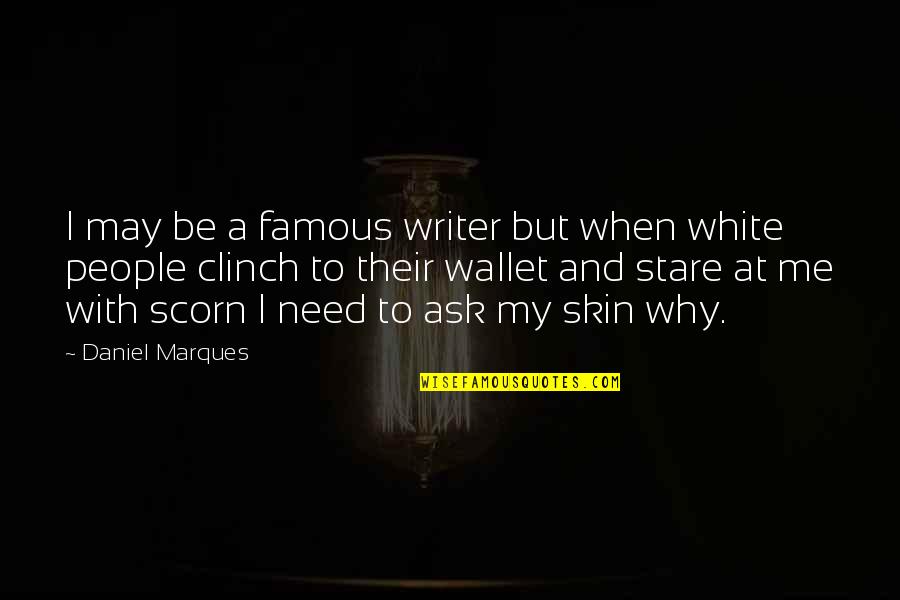 I may be a famous writer but when white people clinch to their wallet and stare at me with scorn I need to ask my skin why. —
Daniel Marques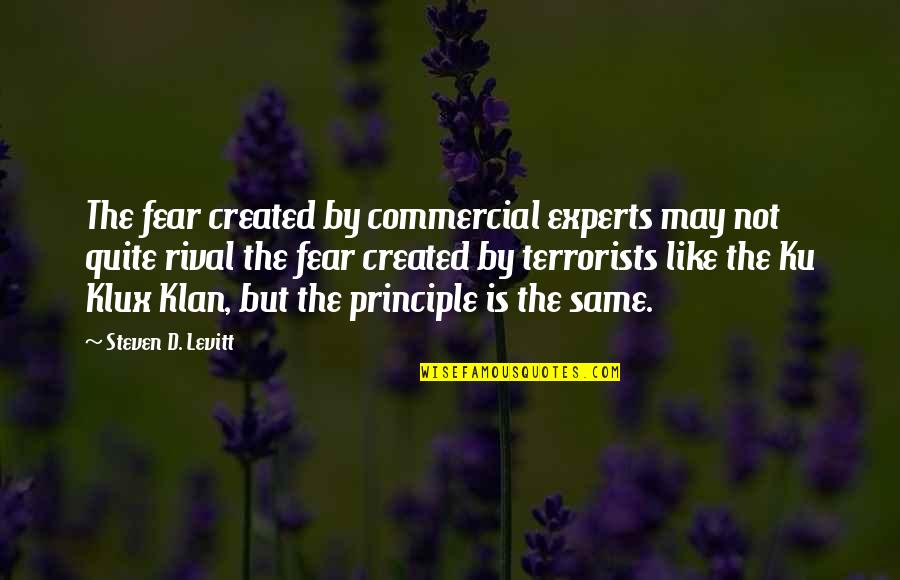 The fear created by commercial experts may not quite rival the fear created by terrorists like the Ku
Klux
Klan, but the principle is the same. —
Steven D. Levitt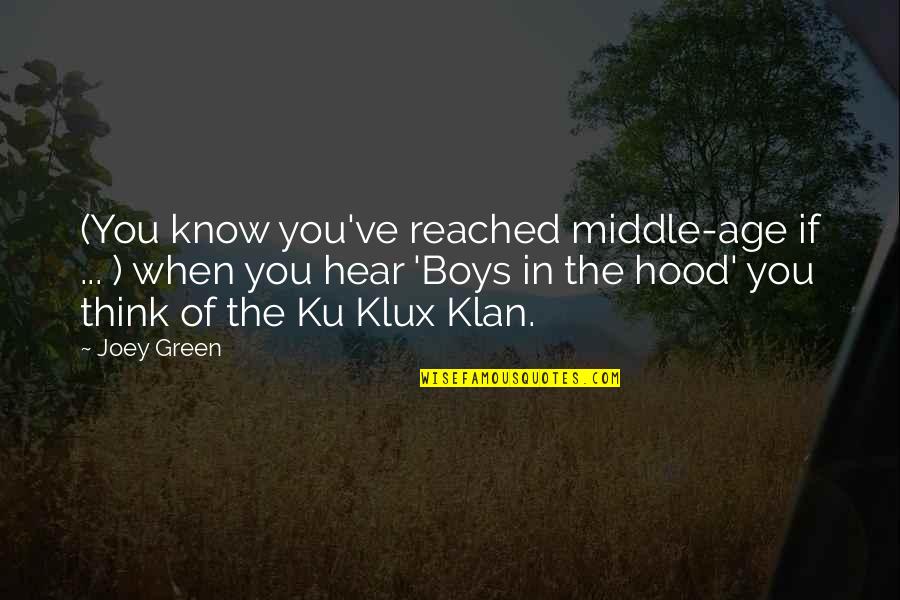 (You know you've reached middle-age if ... ) when you hear 'Boys in the hood' you think of the Ku
Klux
Klan. —
Joey Green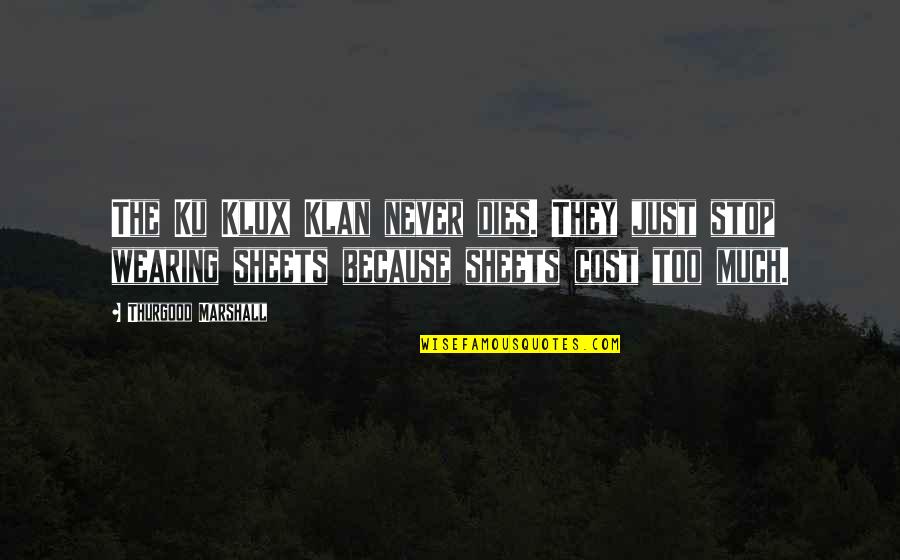 The Ku
Klux
Klan never dies. They just stop wearing sheets because sheets cost too much. —
Thurgood Marshall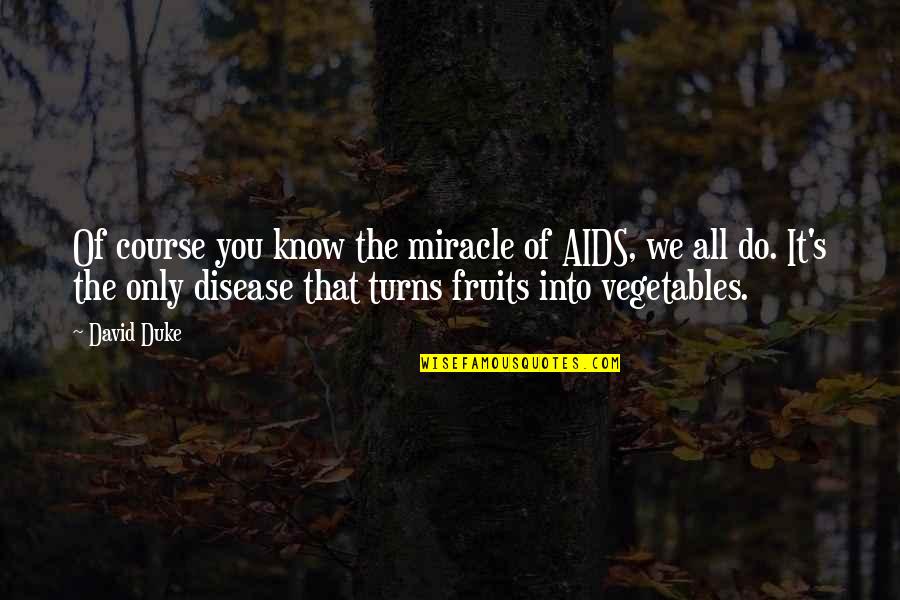 Of course you know the miracle of AIDS, we all do. It's the only disease that turns fruits into vegetables. —
David Duke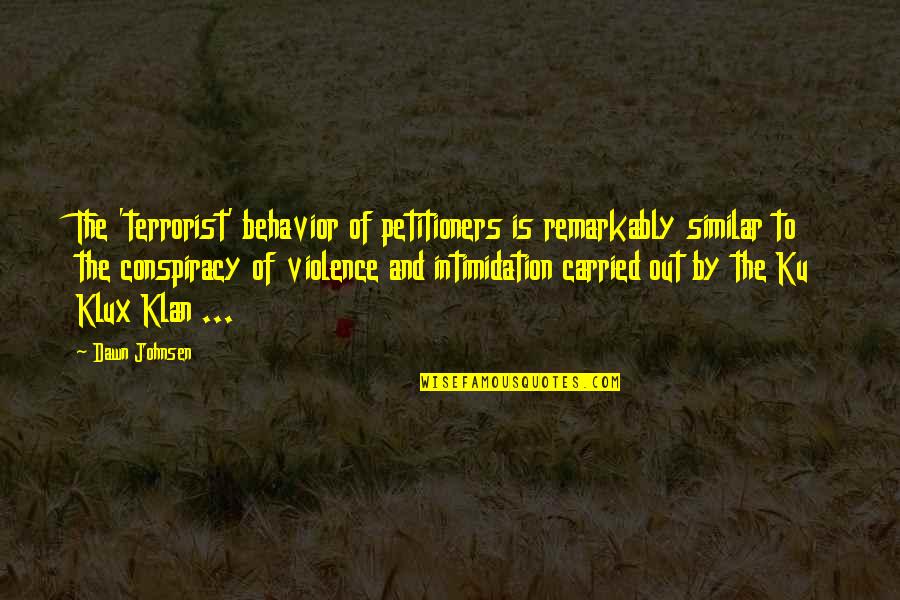 The 'terrorist' behavior of petitioners is remarkably similar to the conspiracy of violence and intimidation carried out by the Ku
Klux
Klan ... —
Dawn Johnsen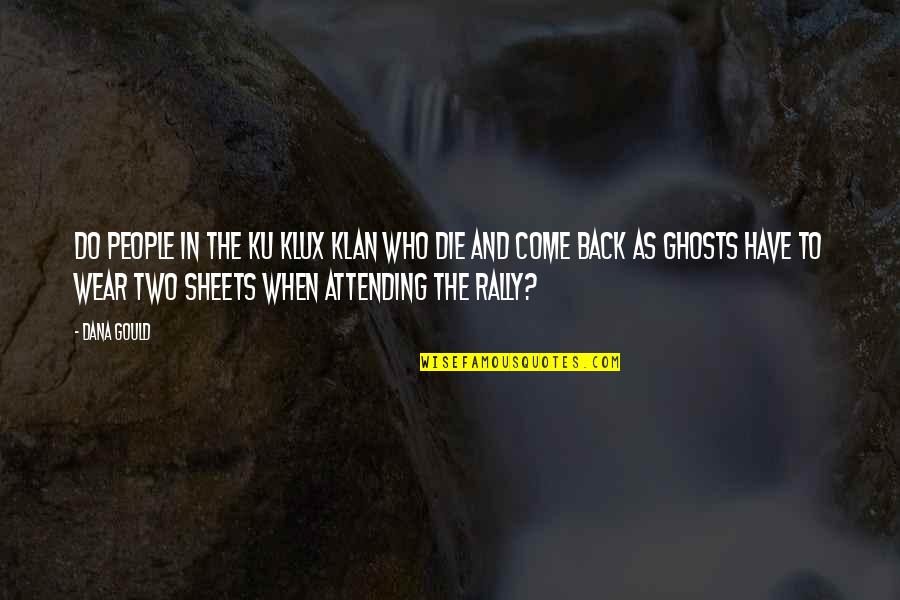 Do people in the Ku
Klux
Klan who die and come back as ghosts have to wear two sheets when attending the rally? —
Dana Gould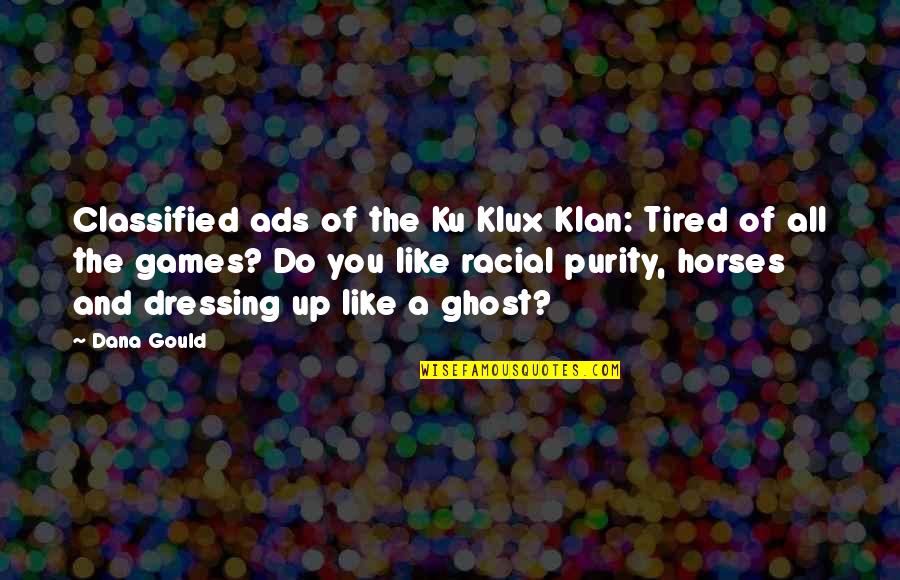 Classified ads of the Ku
Klux
Klan: Tired of all the games? Do you like racial purity, horses and dressing up like a ghost? —
Dana Gould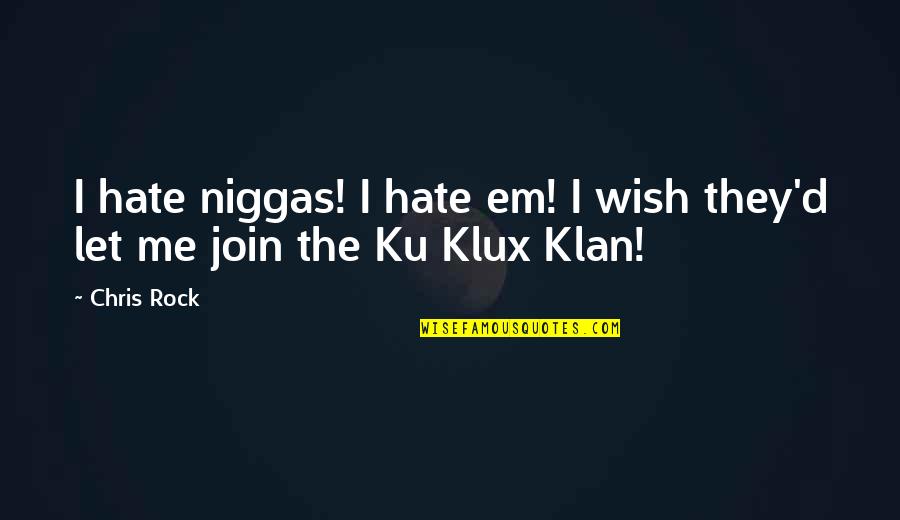 I hate niggas! I hate em! I wish they'd let me join the Ku
Klux
Klan! —
Chris Rock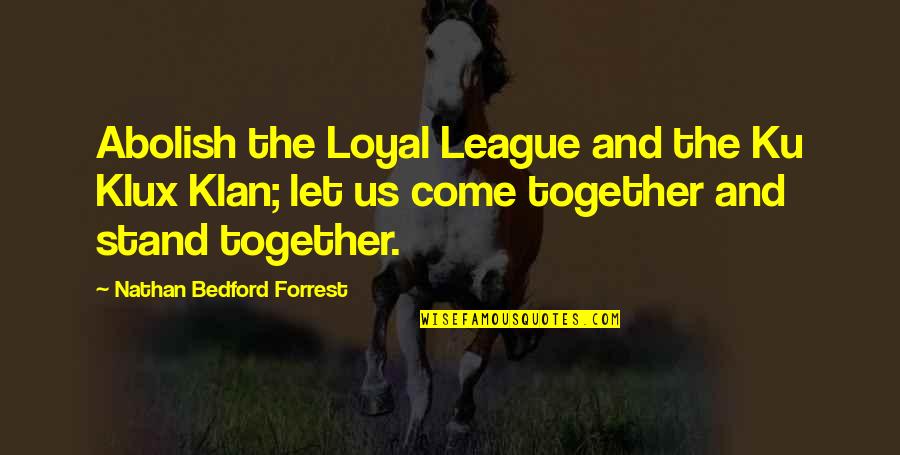 Abolish the Loyal League and the Ku
Klux
Klan; let us come together and stand together. —
Nathan Bedford Forrest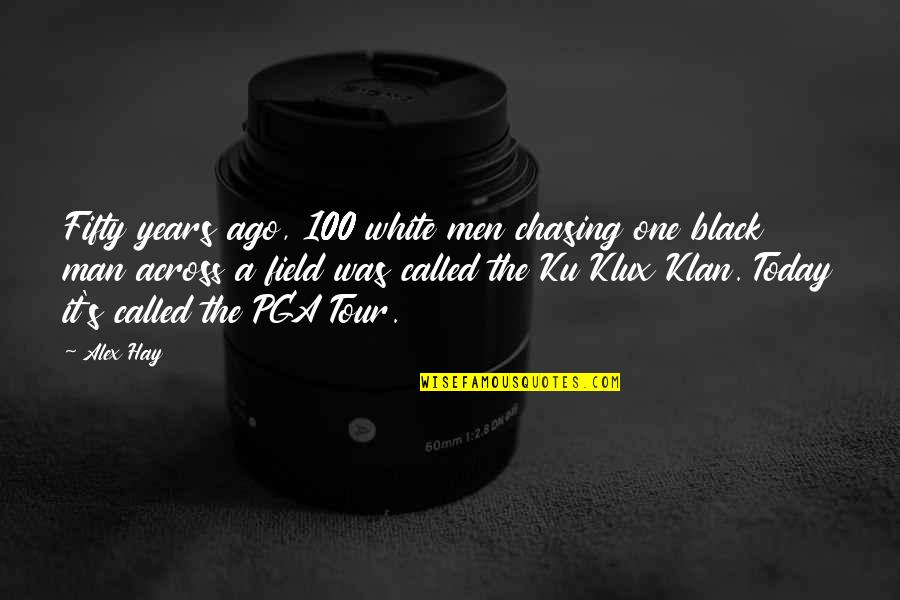 Fifty years ago, 100 white men chasing one black man across a field was called the Ku
Klux
Klan. Today it's called the PGA Tour. —
Alex Hay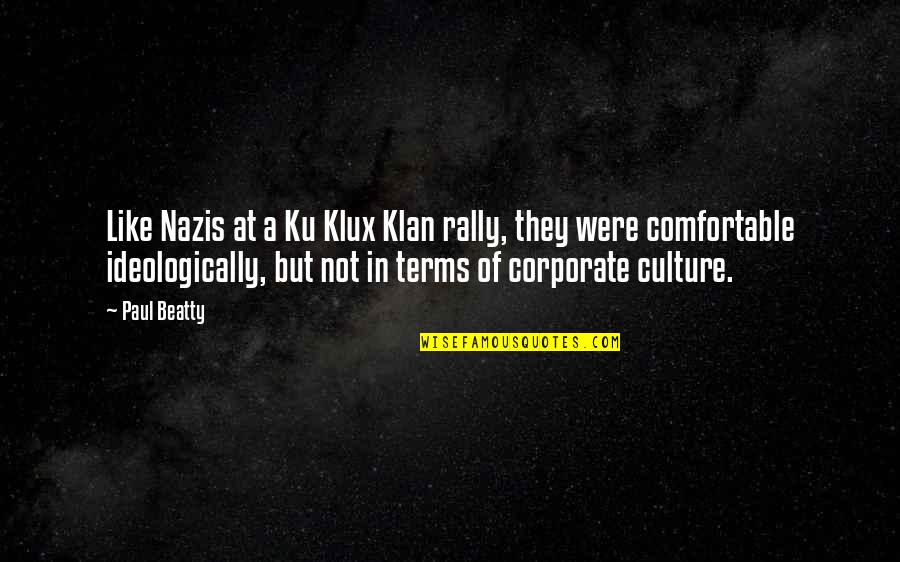 Like Nazis at a Ku
Klux
Klan rally, they were comfortable ideologically, but not in terms of corporate culture. —
Paul Beatty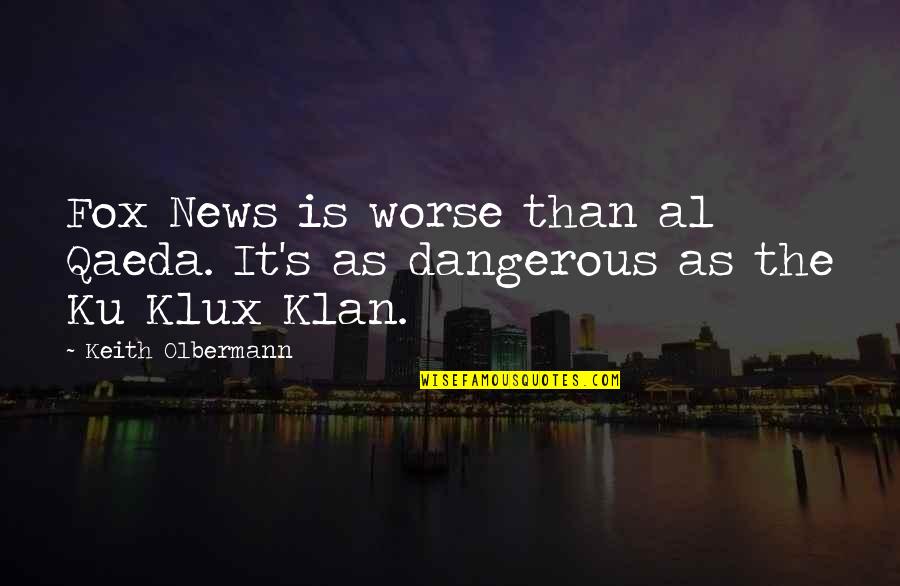 Fox News is worse than al Qaeda. It's as dangerous as the Ku
Klux
Klan. —
Keith Olbermann