Jeff Salyards Quotes
Top 7 wise famous quotes and sayings by Jeff Salyards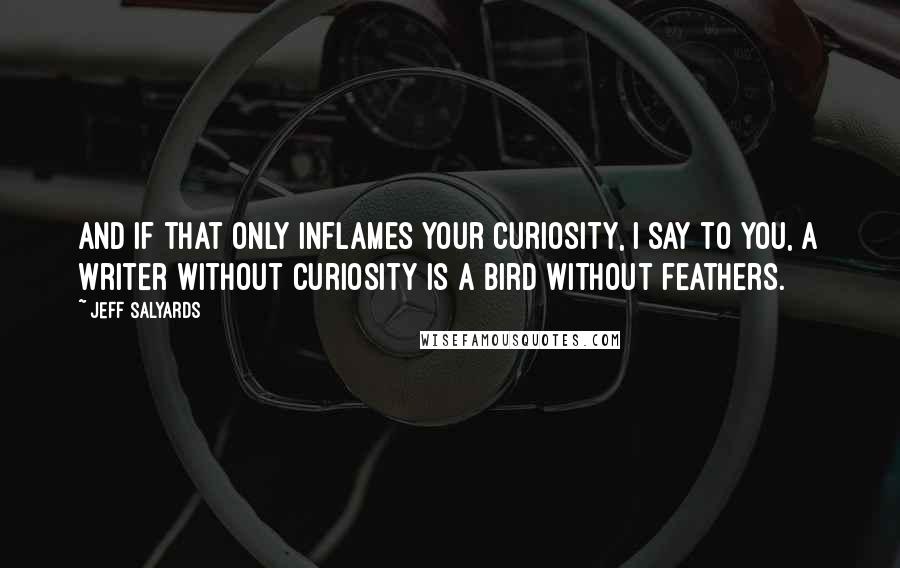 And if that only inflames your curiosity, I say to you, a writer without curiosity is a bird without feathers.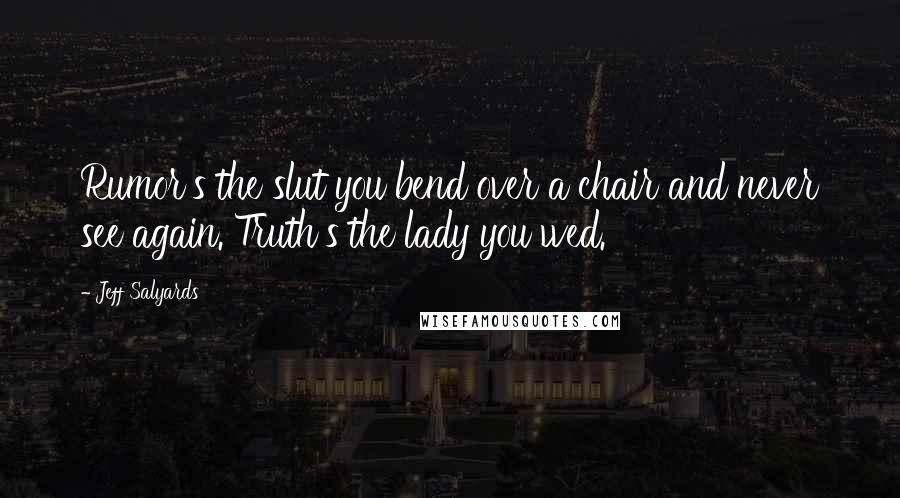 Rumor's the slut you bend over a chair and never see again. Truth's the lady you wed.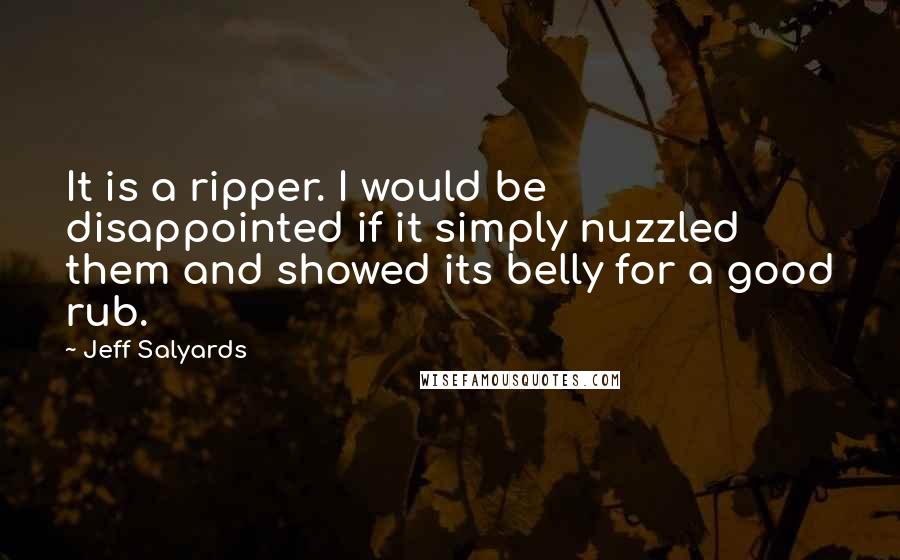 It is a ripper. I would be disappointed if it simply nuzzled them and showed its belly for a good rub.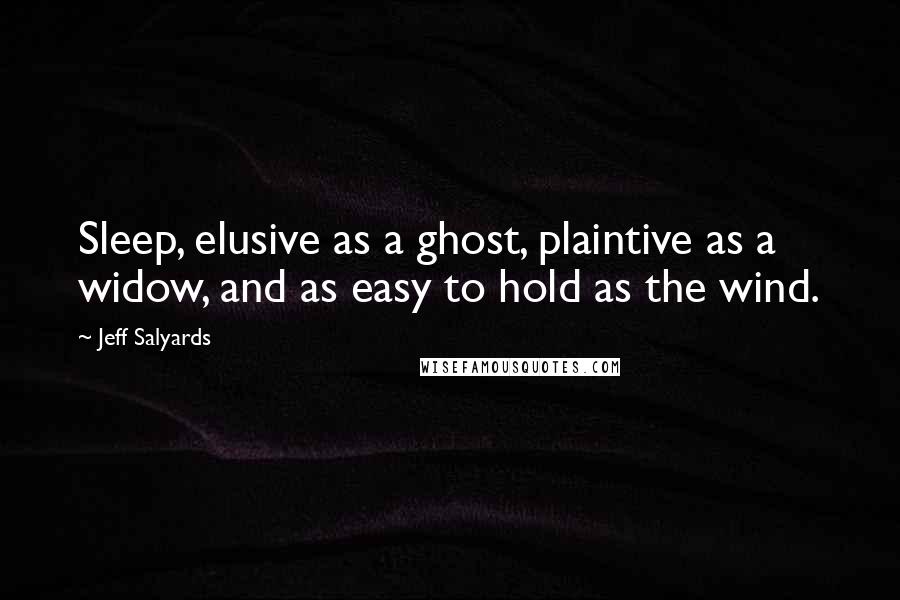 Sleep, elusive as a ghost, plaintive as a widow, and as easy to hold as the wind.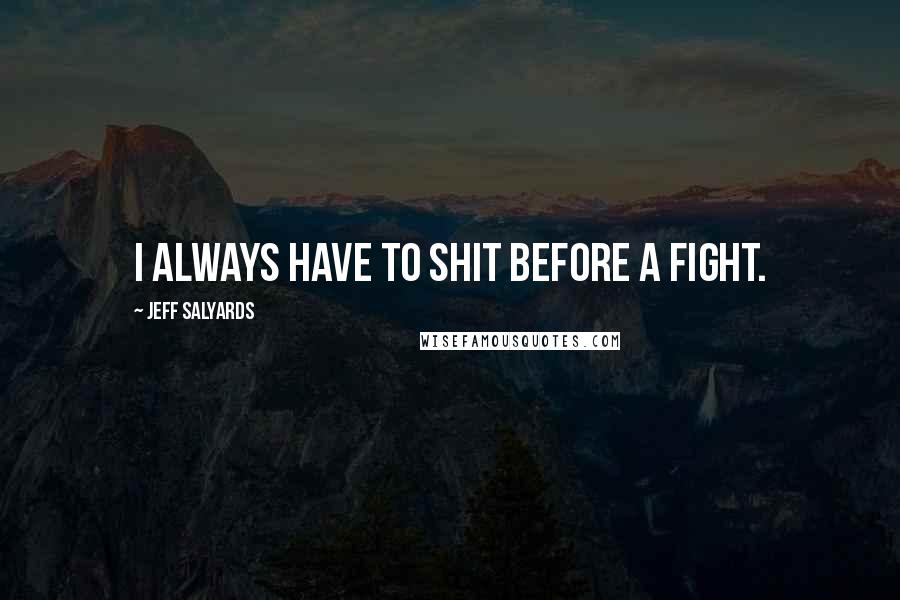 I always have to shit before a fight.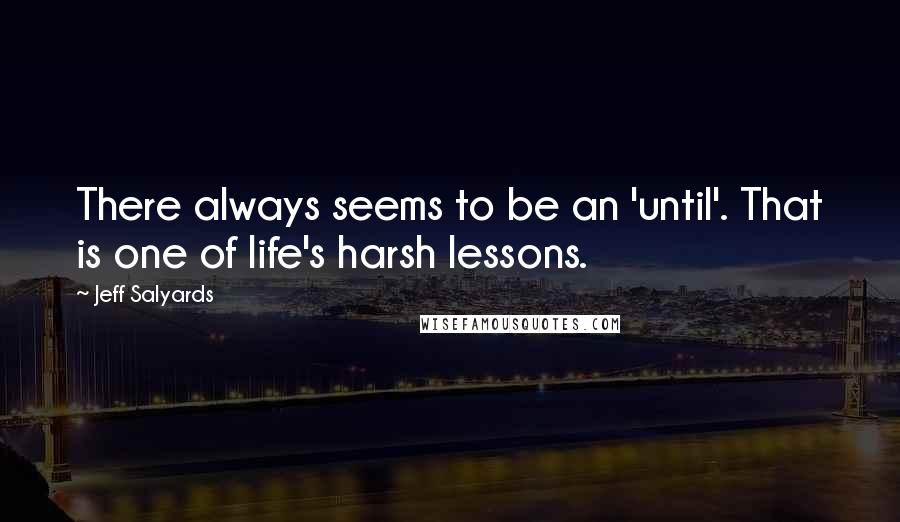 There always seems to be an 'until'. That is one of life's harsh lessons.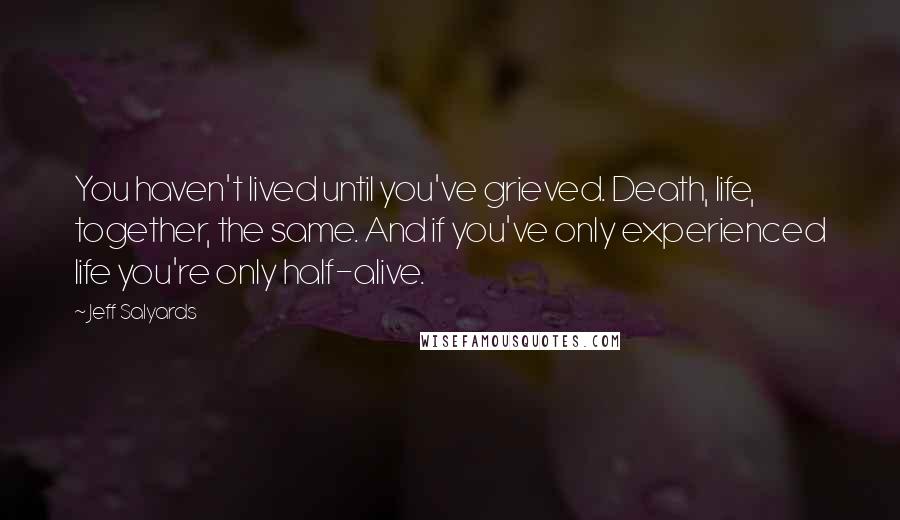 You haven't lived until you've grieved. Death, life, together, the same. And if you've only experienced life you're only half-alive.