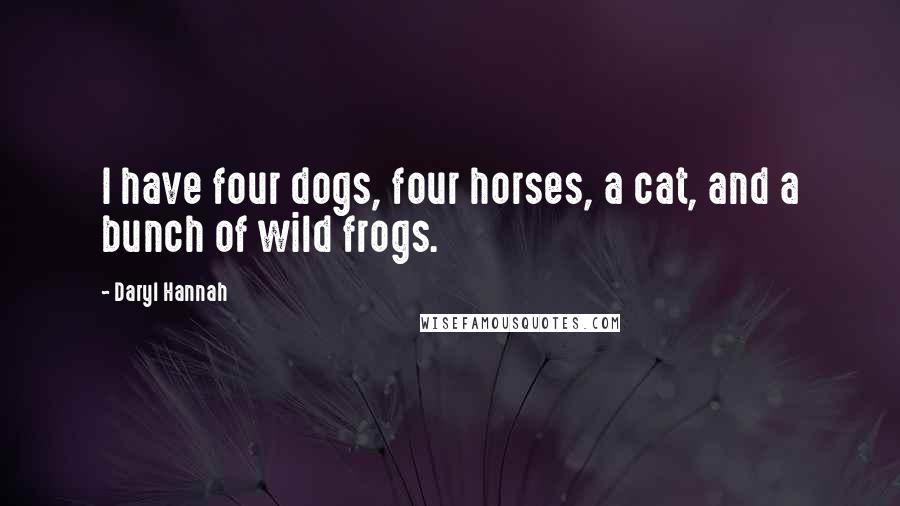 I have four dogs, four horses, a cat, and a bunch of wild frogs.
My ideal is to wake up in the morning and run around the meadow naked.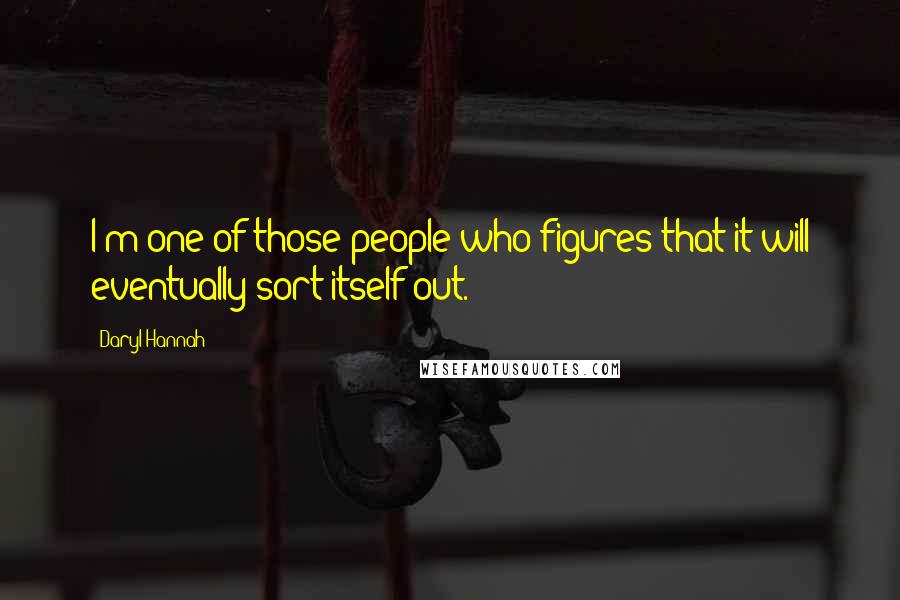 I'm one of those people who figures that it will eventually sort itself out.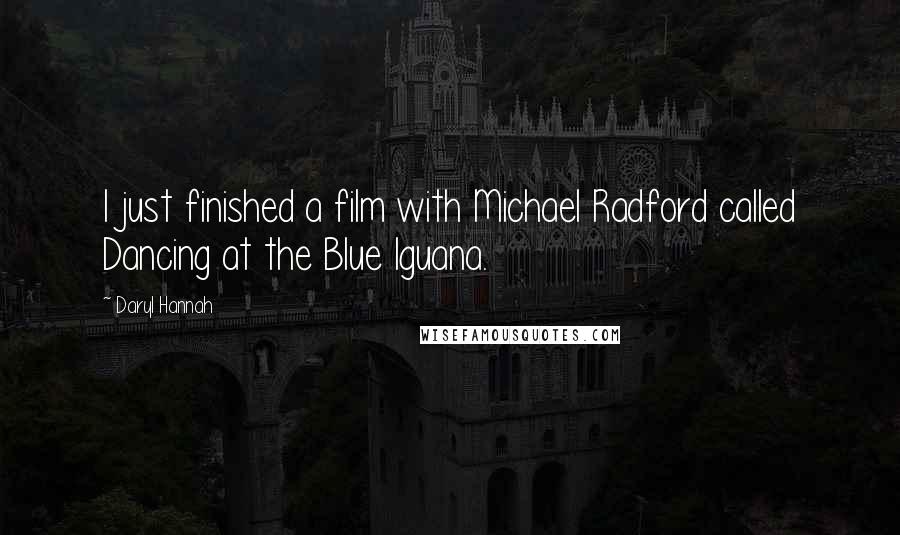 I just finished a film with Michael Radford called Dancing at the Blue Iguana.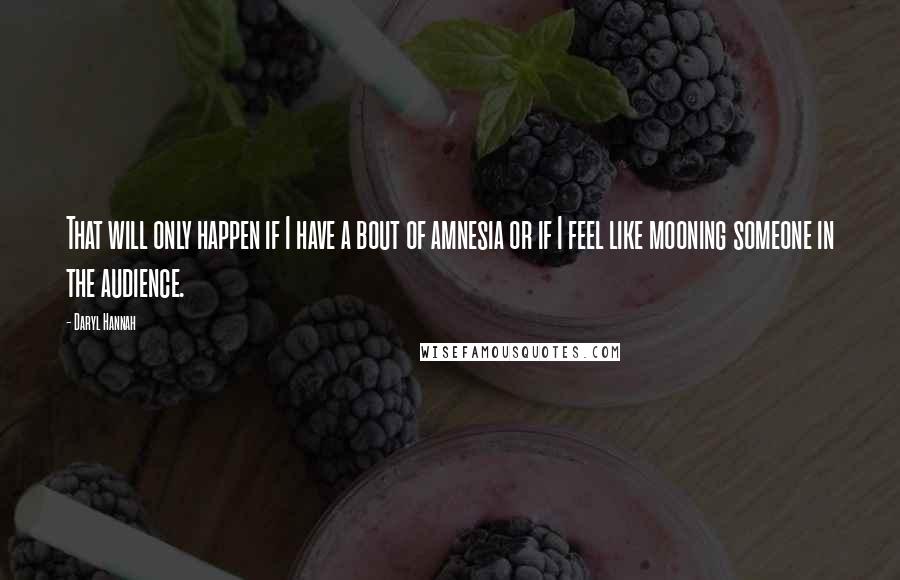 That will only happen if I have a bout of amnesia or if I feel like mooning someone in the audience.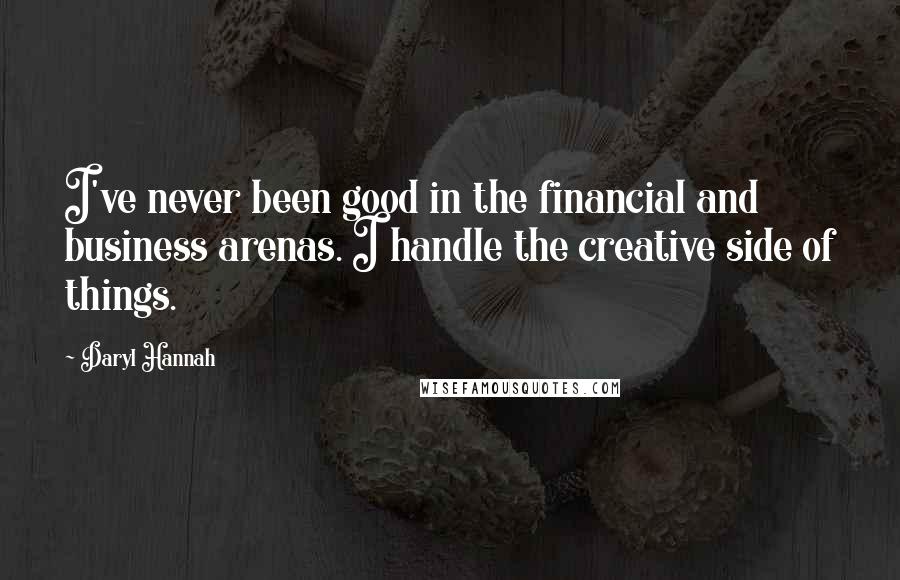 I've never been good in the financial and business arenas. I handle the creative side of things.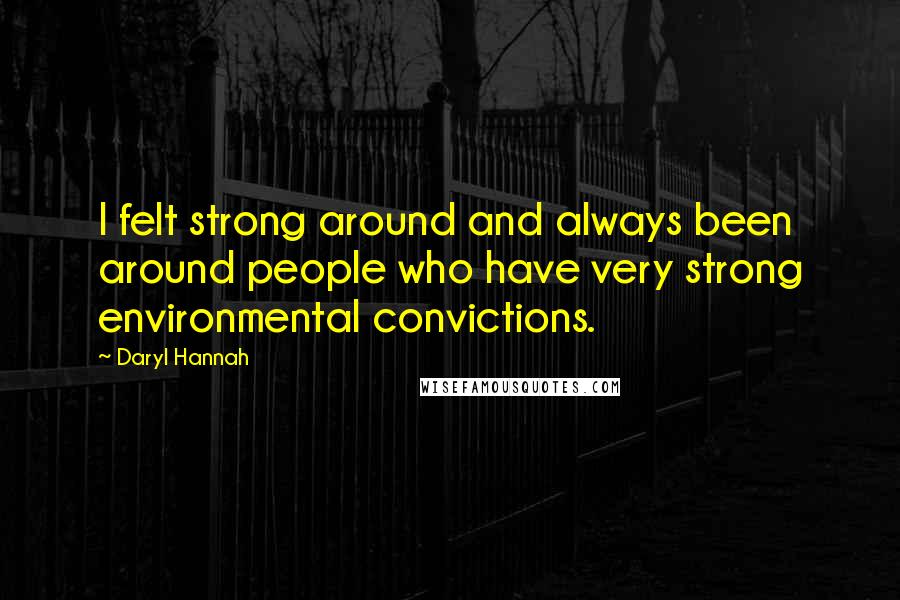 I felt strong around and always been around people who have very strong environmental convictions.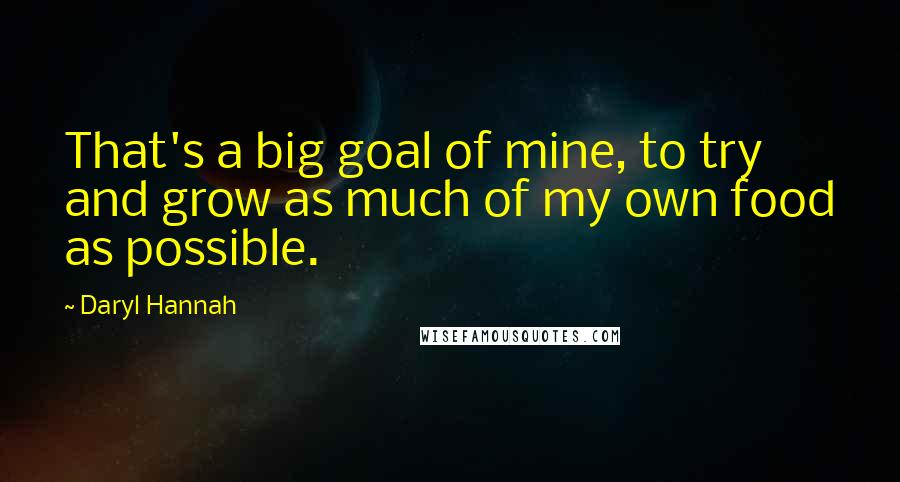 That's a big goal of mine, to try and grow as much of my own food as possible.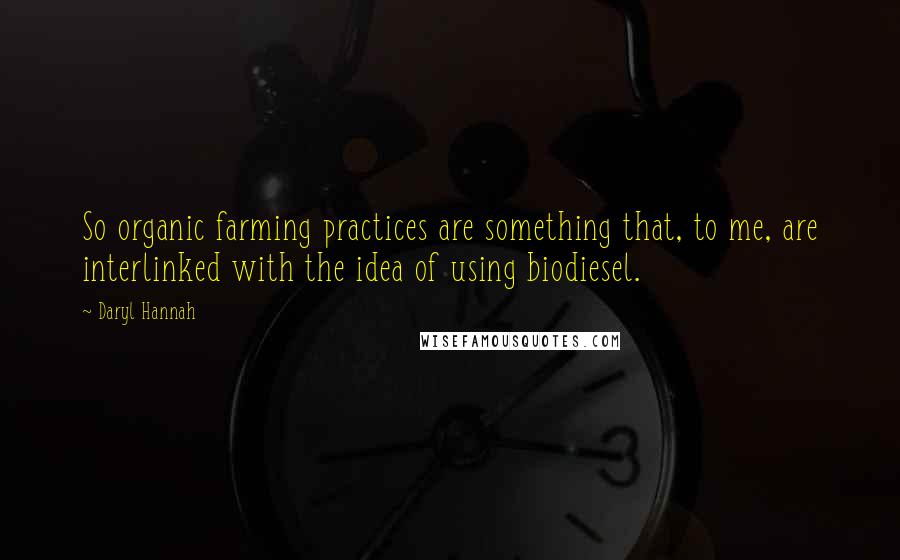 So organic farming practices are something that, to me, are interlinked with the idea of using biodiesel.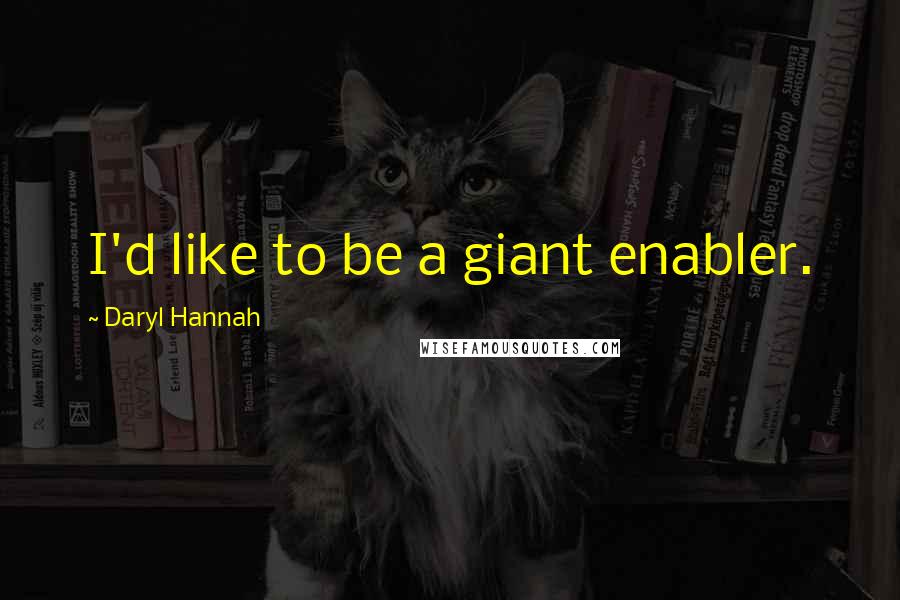 I'd like to be a giant enabler.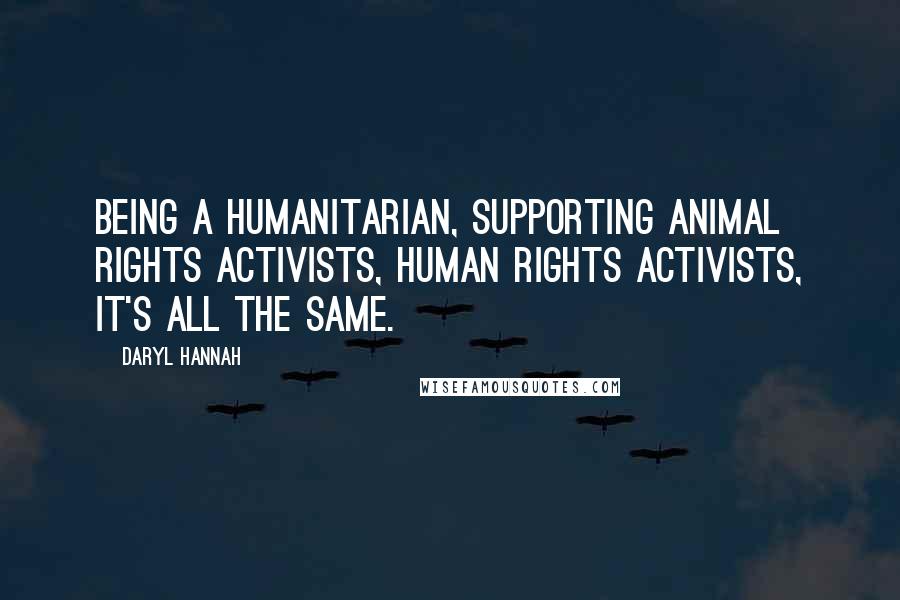 Being a humanitarian, supporting animal rights activists, human rights activists, it's all the same.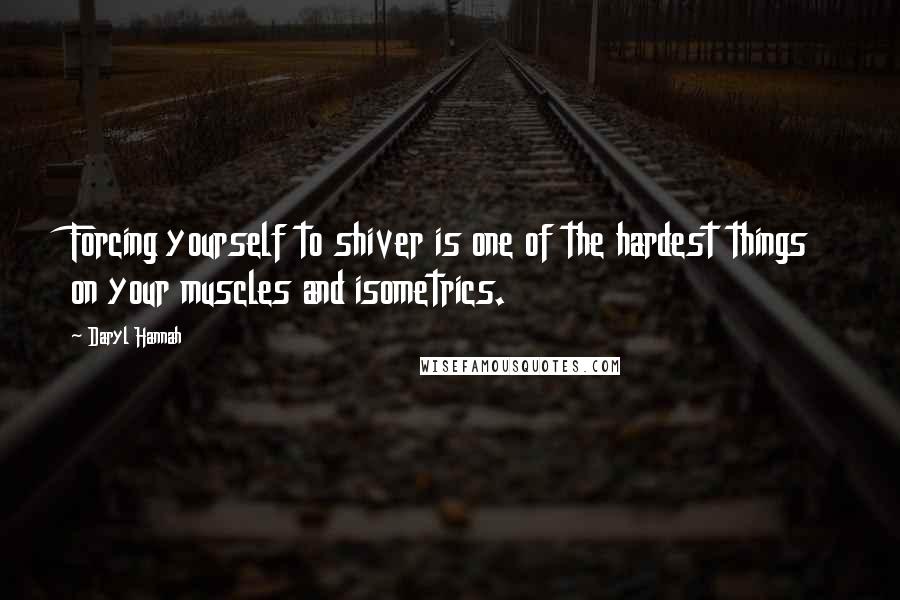 Forcing yourself to shiver is one of the hardest things on your muscles and isometrics.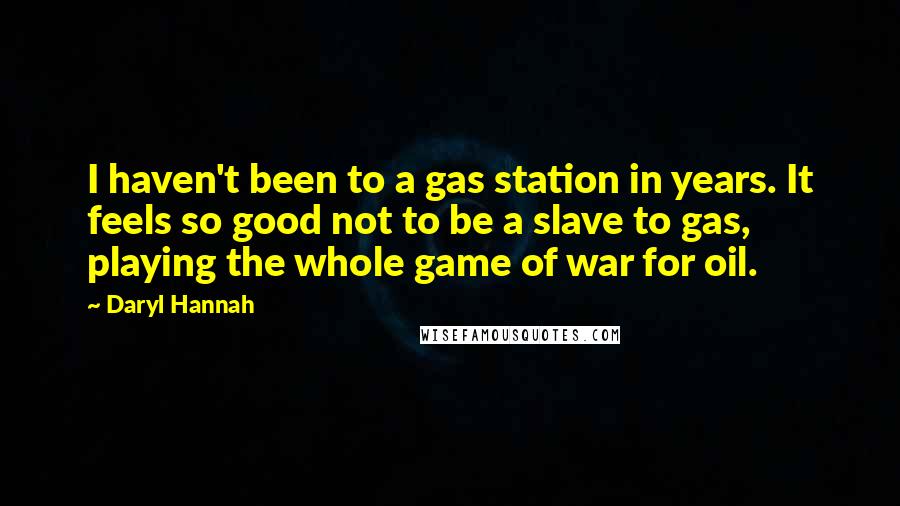 I haven't been to a gas station in years. It feels so good not to be a slave to gas, playing the whole game of war for oil.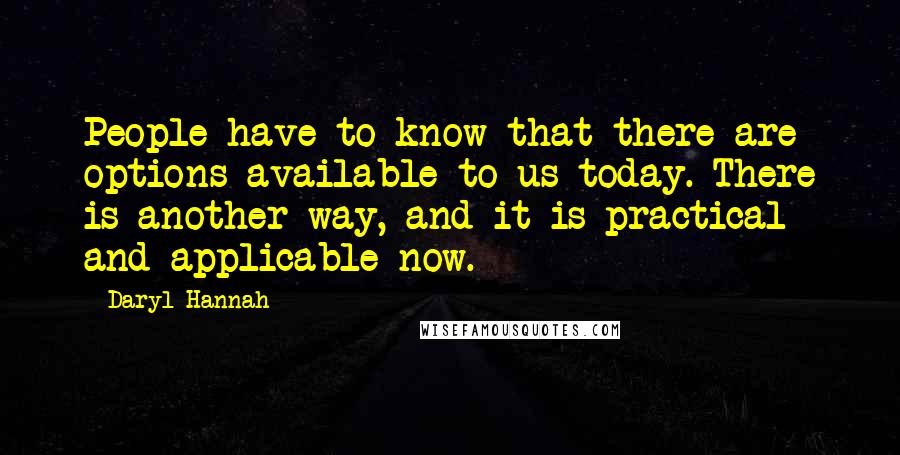 People have to know that there are options available to us today. There is another way, and it is practical and applicable now.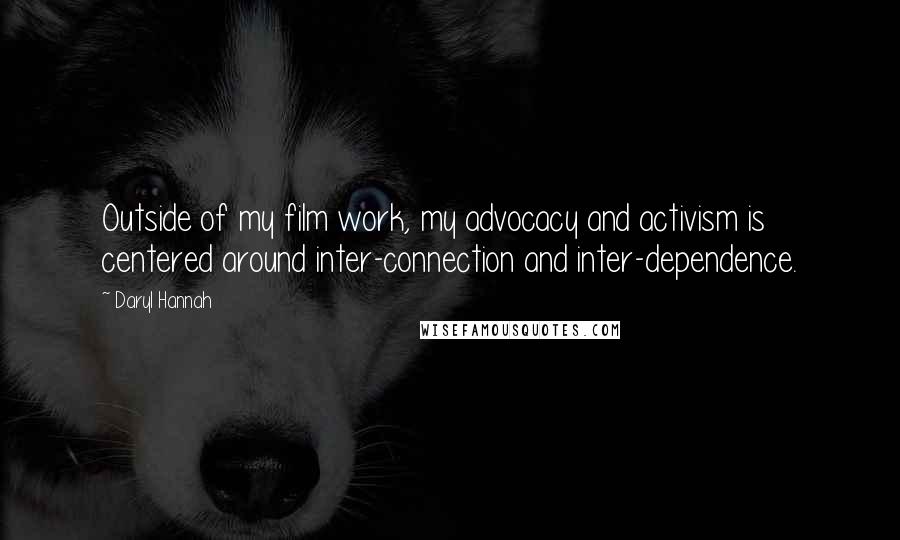 Outside of my film work, my advocacy and activism is centered around inter-connection and inter-dependence.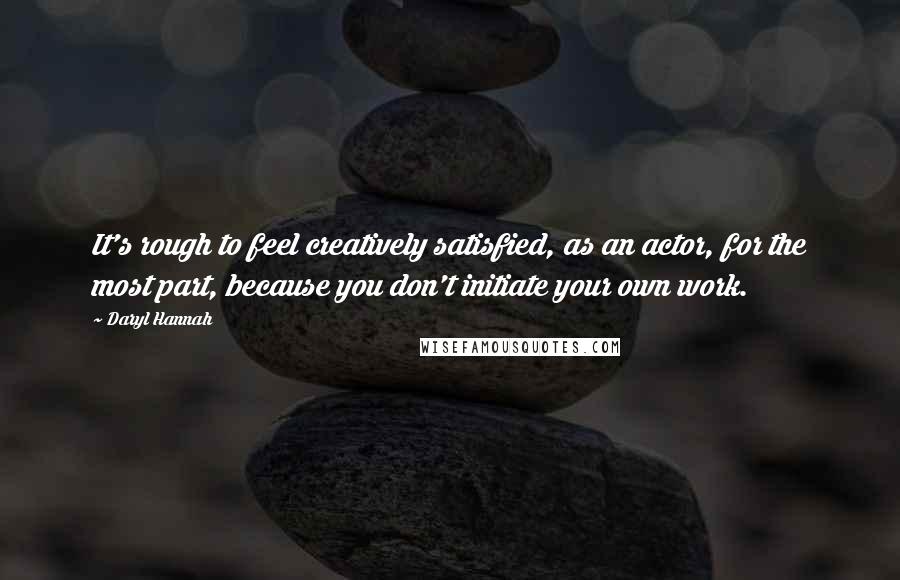 It's rough to feel creatively satisfied, as an actor, for the most part, because you don't initiate your own work.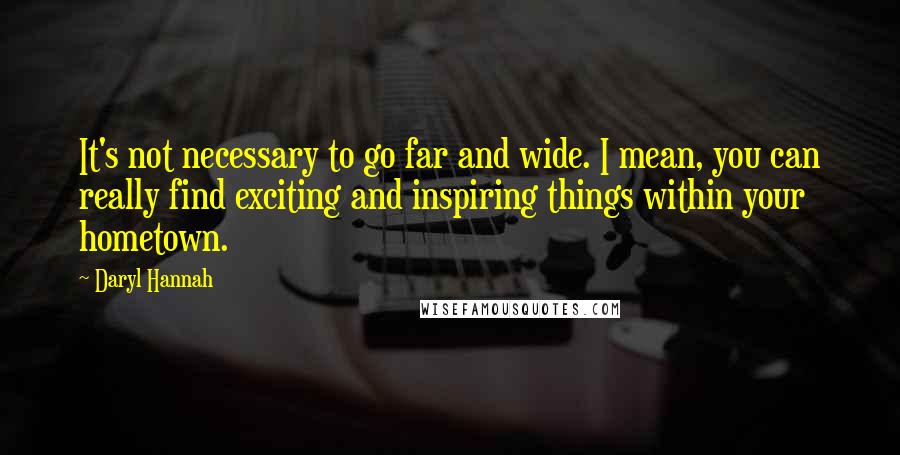 It's not necessary to go far and wide. I mean, you can really find exciting and inspiring things within your hometown.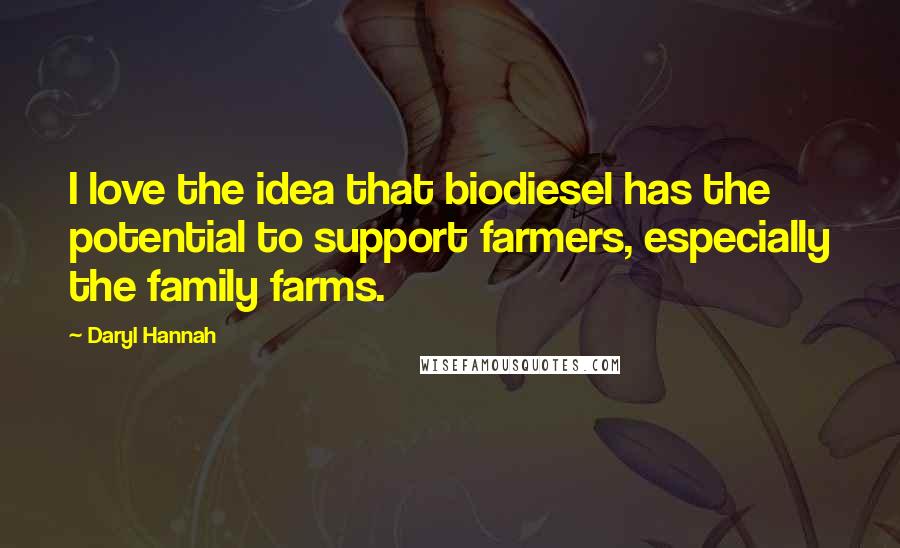 I love the idea that biodiesel has the potential to support farmers, especially the family farms.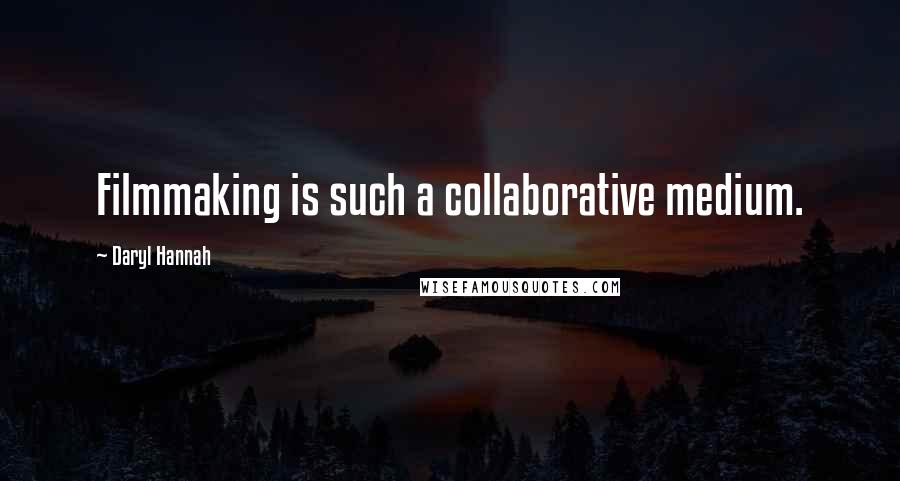 Filmmaking is such a collaborative medium.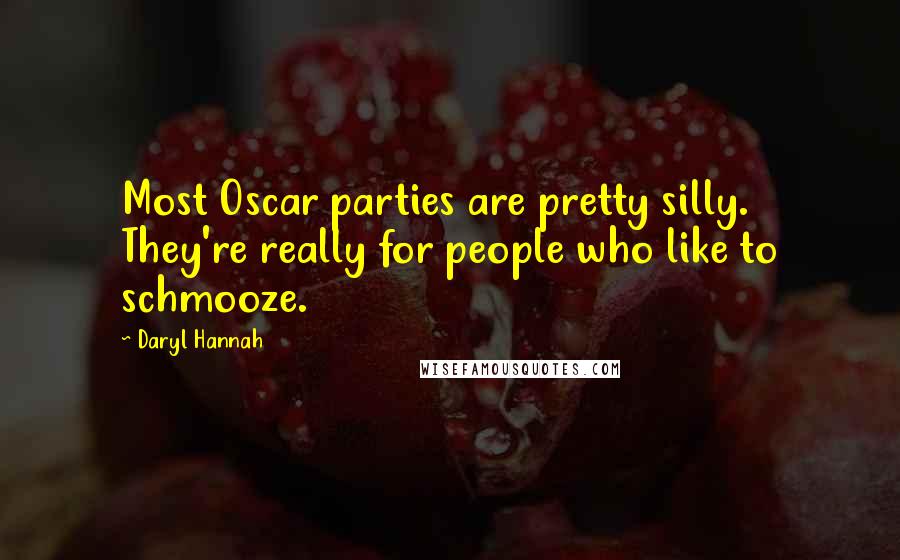 Most Oscar parties are pretty silly. They're really for people who like to schmooze.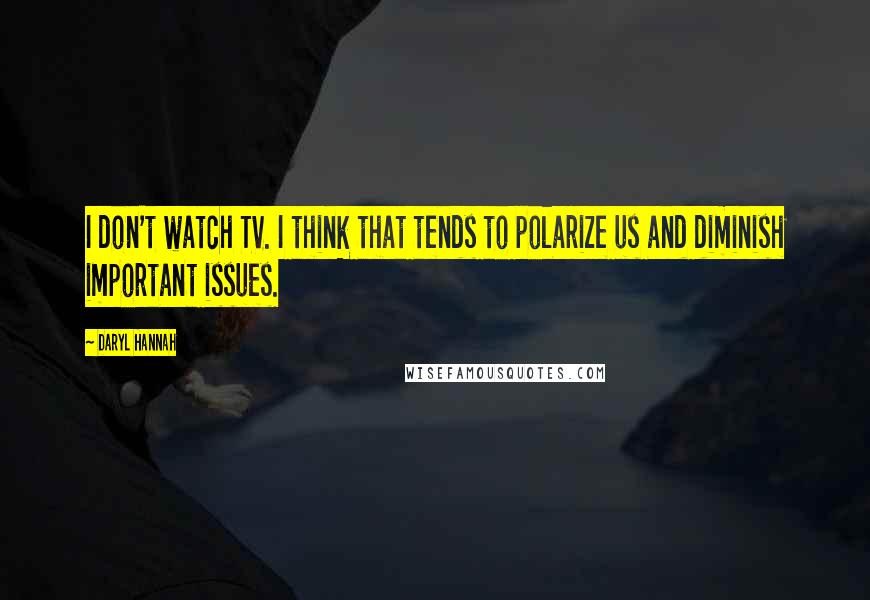 I don't watch TV. I think that tends to polarize us and diminish important issues.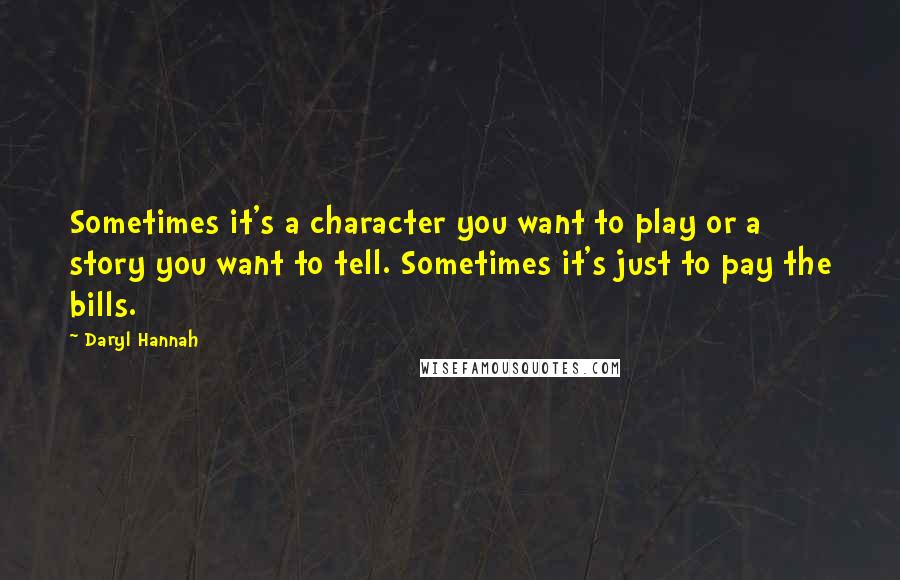 Sometimes it's a character you want to play or a story you want to tell. Sometimes it's just to pay the bills.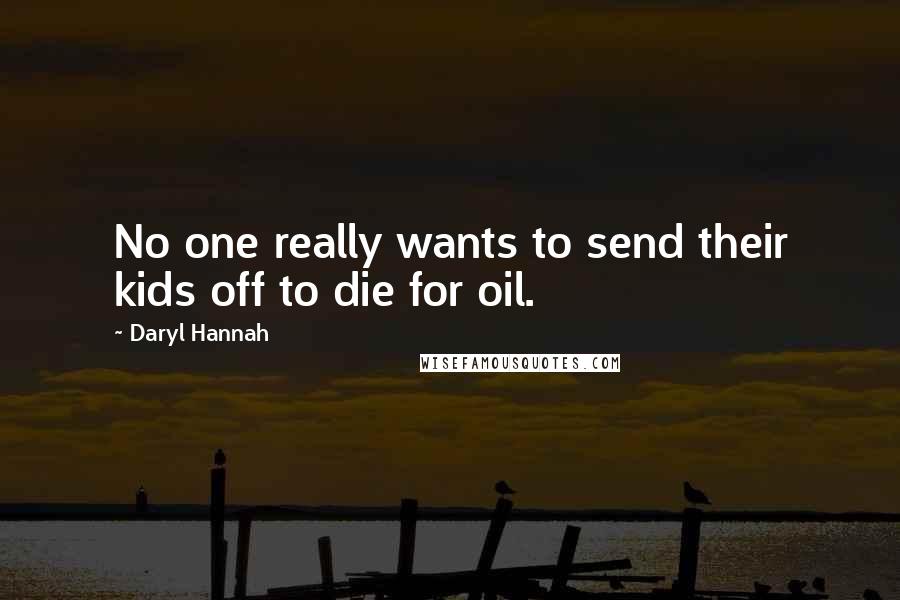 No one really wants to send their kids off to die for oil.