What U Want In Life Quotes
Collection of top 30 famous quotes about What U Want In Life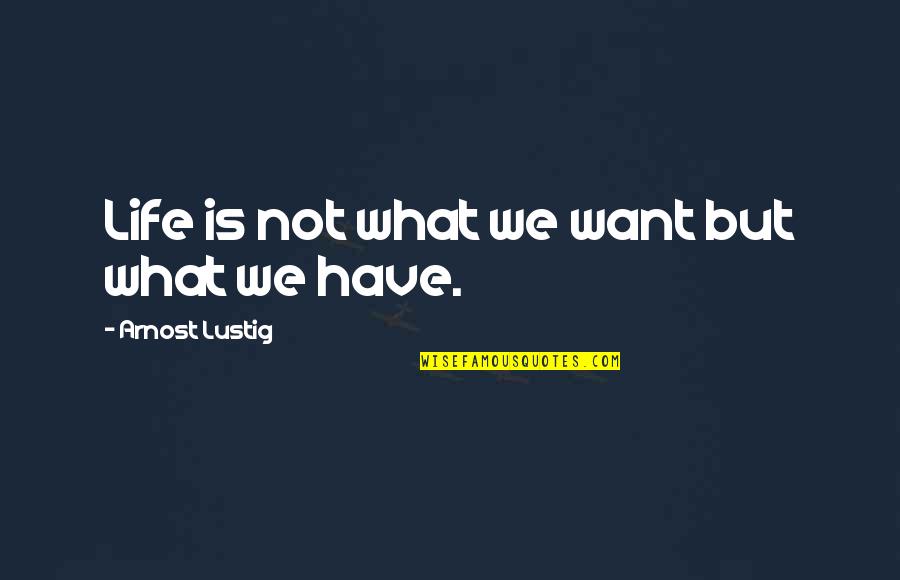 Life is not what we want but what we have.
—
Arnost Lustig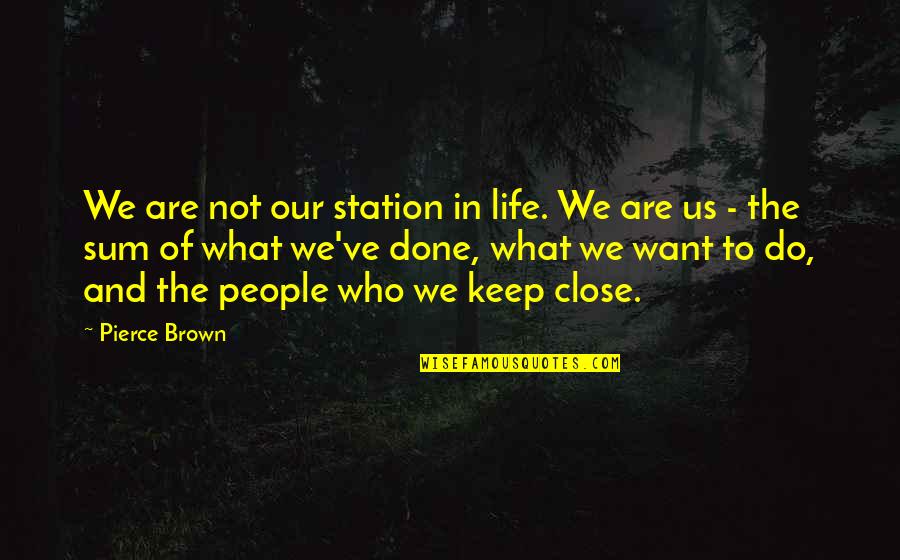 We are not our station in life. We are us - the sum of what we've done, what we want to do, and the people who we keep close.
—
Pierce Brown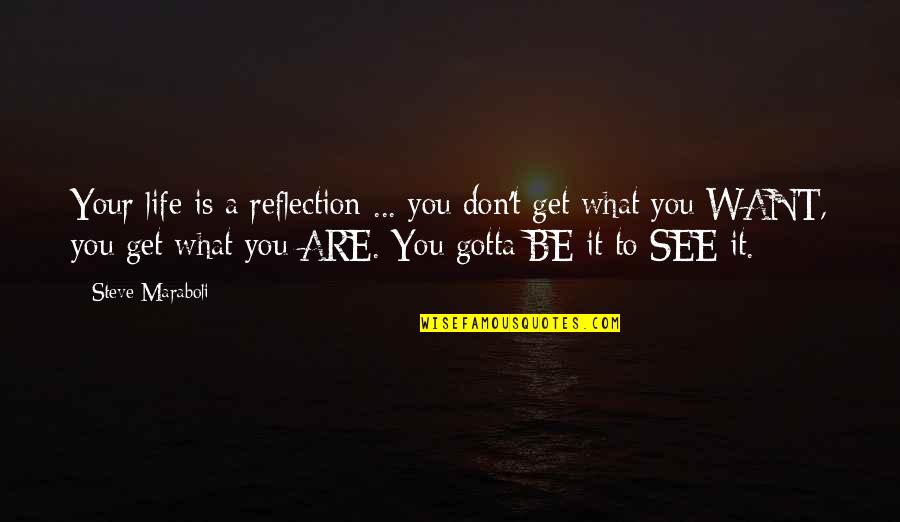 Your life is a reflection ... you don't get what you WANT, you get what you ARE. You gotta BE it to SEE it.
—
Steve Maraboli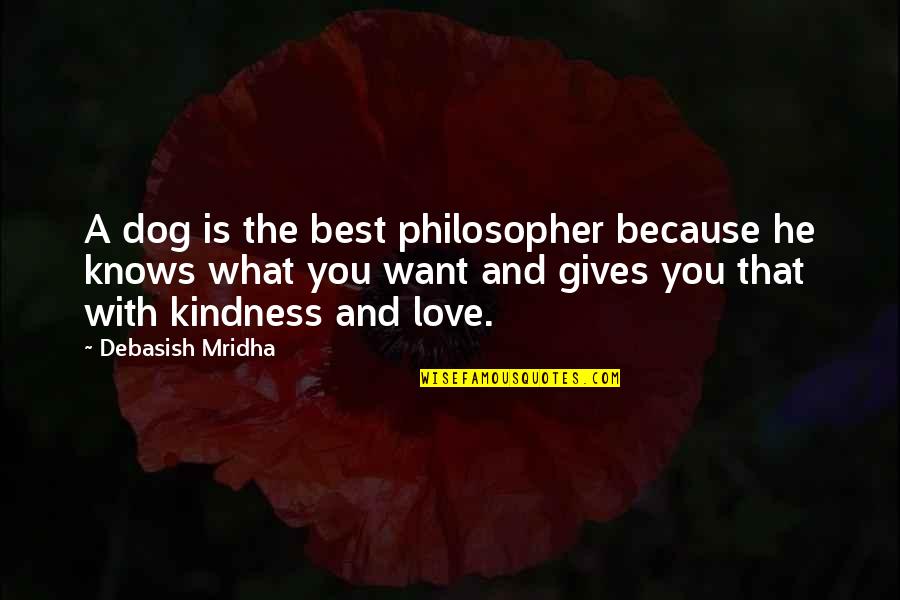 A dog is the best philosopher because he knows what you want and gives you that with kindness and love.
—
Debasish Mridha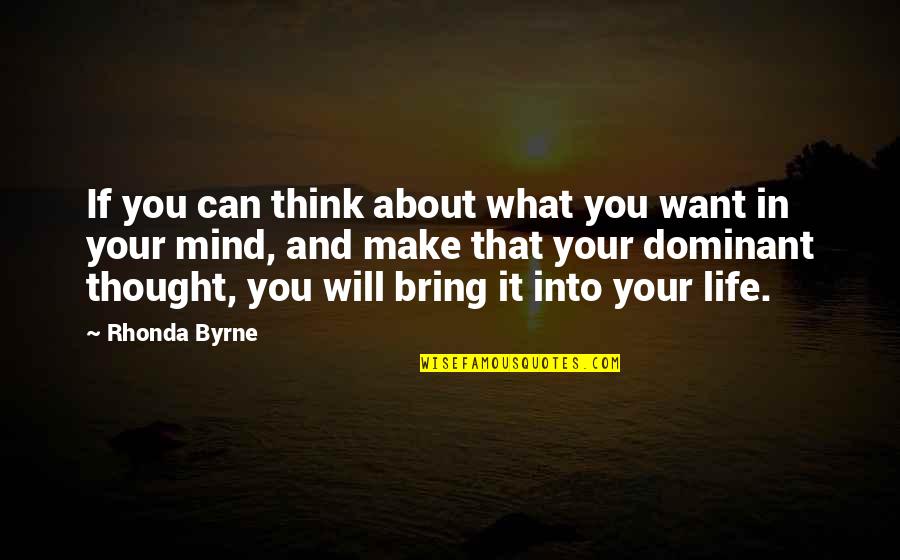 If you can think about what you want in your mind, and make that your dominant thought, you will bring it into your life.
—
Rhonda Byrne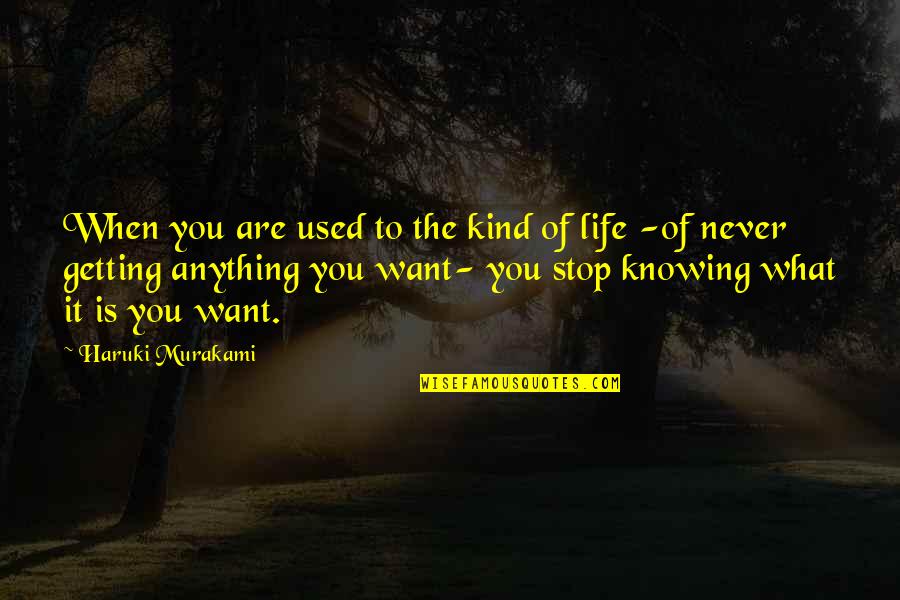 When you are used to the kind of life -of never getting anything you want- you stop knowing what it is you want.
—
Haruki Murakami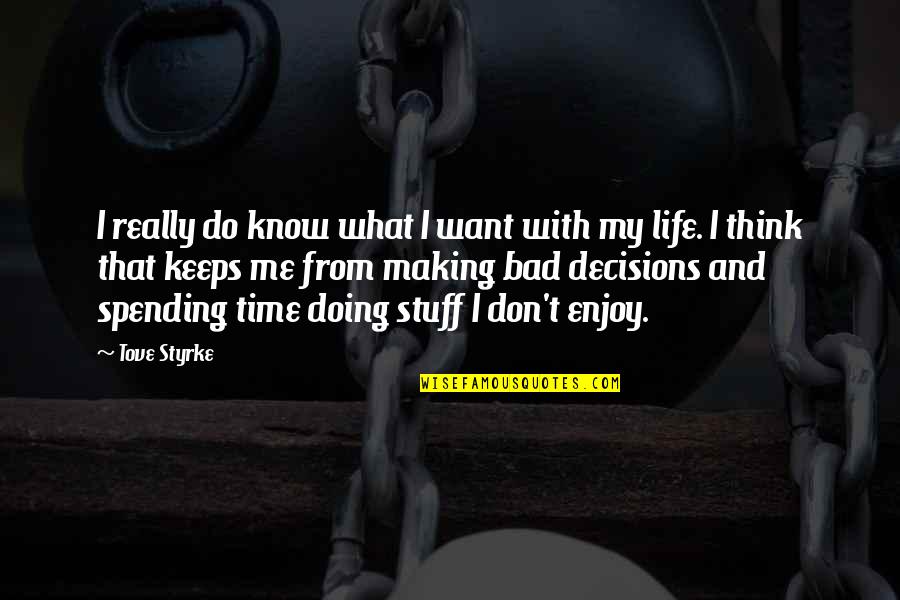 I really do know what I want with my life. I think that keeps me from making bad decisions and spending time doing stuff I don't enjoy.
—
Tove Styrke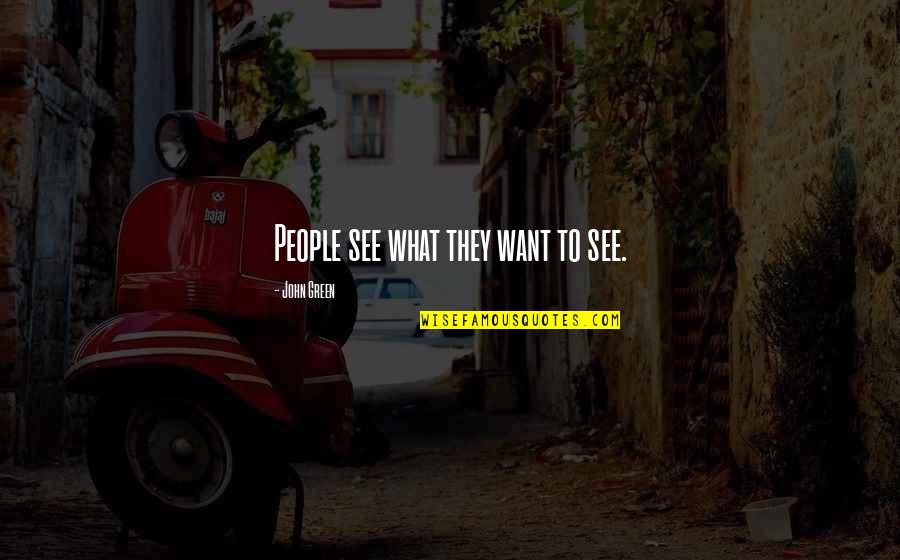 People see what they want to see.
—
John Green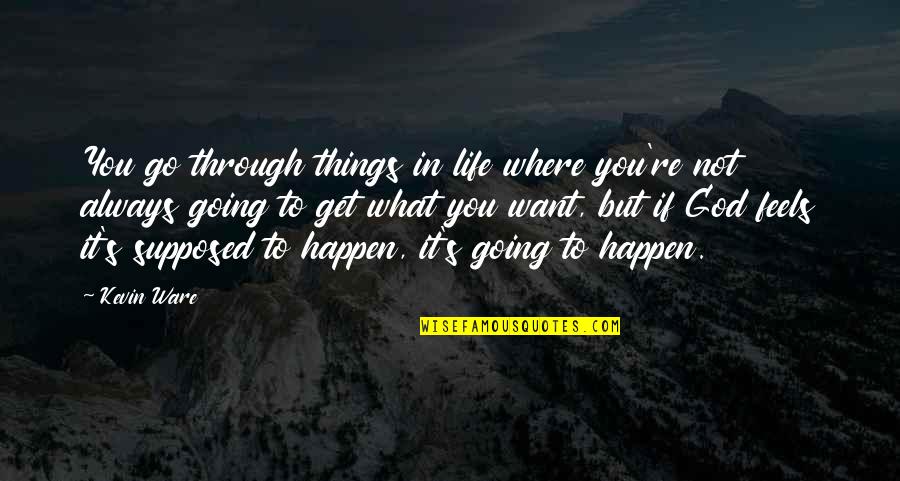 You go through things in life where you're not always going to get what you want, but if God feels it's supposed to happen, it's going to happen.
—
Kevin Ware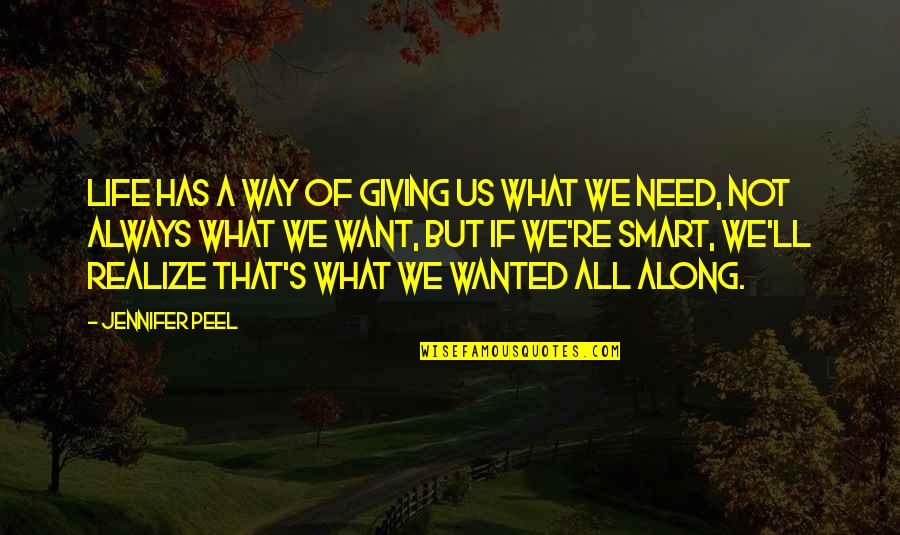 Life has a way of giving us what we need, not always what we want, but if we're smart, we'll realize that's what we wanted all along.
—
Jennifer Peel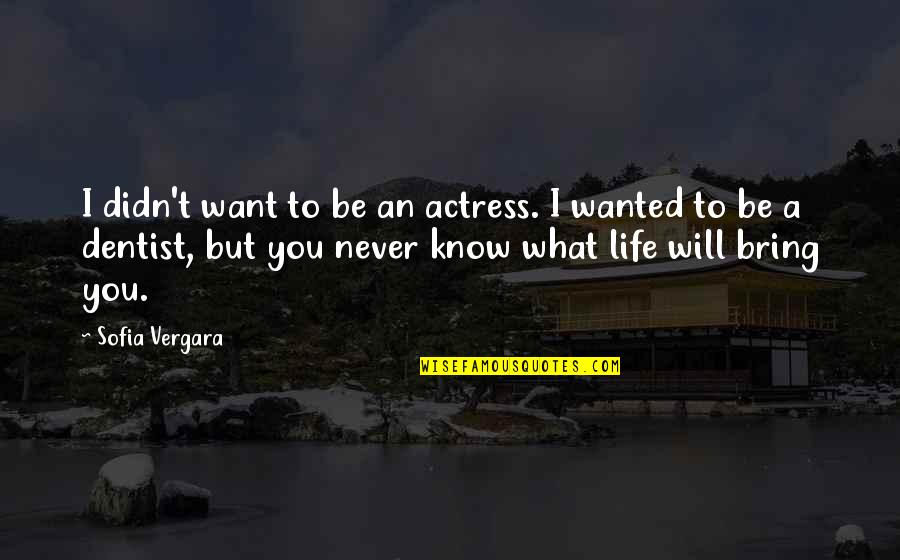 I didn't want to be an actress. I wanted to be a dentist, but you never know what life will bring you.
—
Sofia Vergara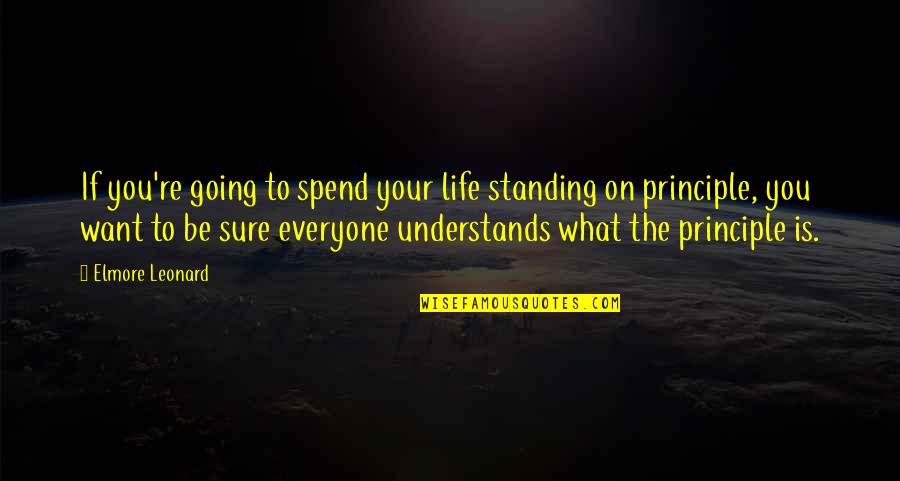 If you're going to spend your life standing on principle, you want to be sure everyone understands what the principle is. —
Elmore Leonard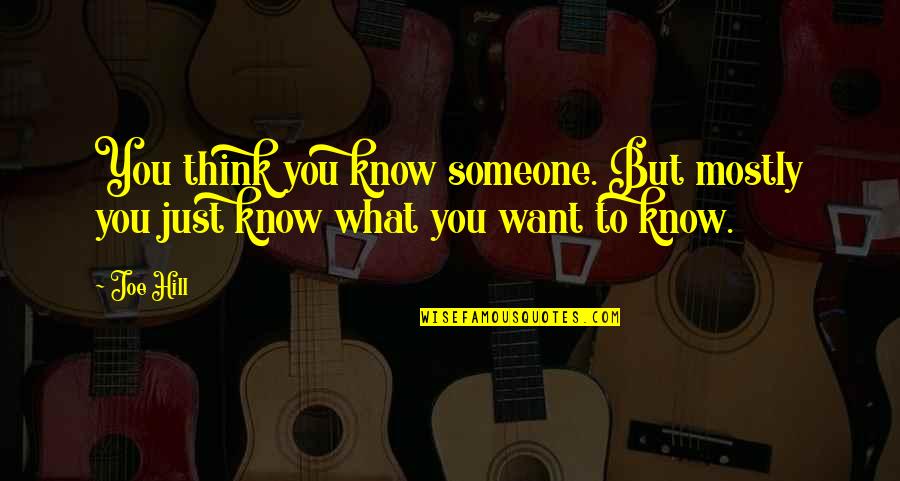 You think you know someone. But mostly you just know what you want to know. —
Joe Hill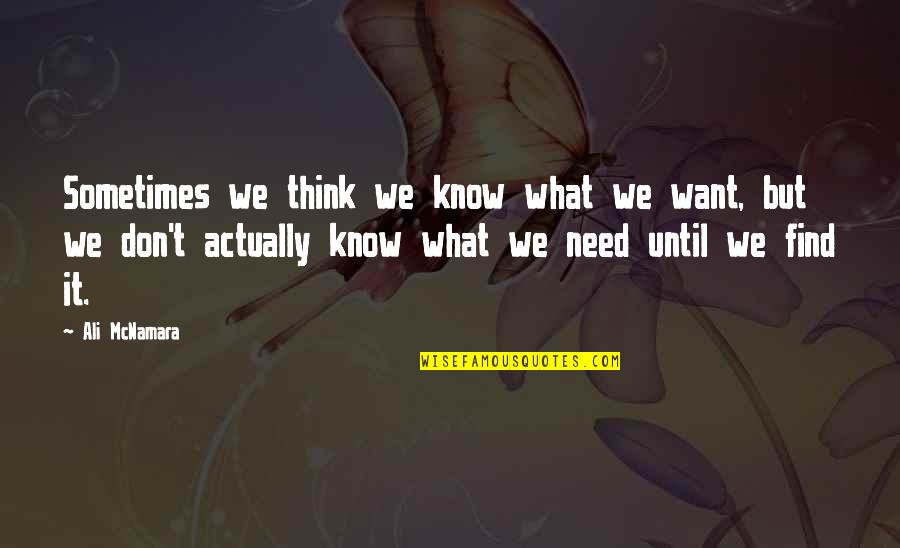 Sometimes we think we know what we want, but we don't actually know what we need until we find it. —
Ali McNamara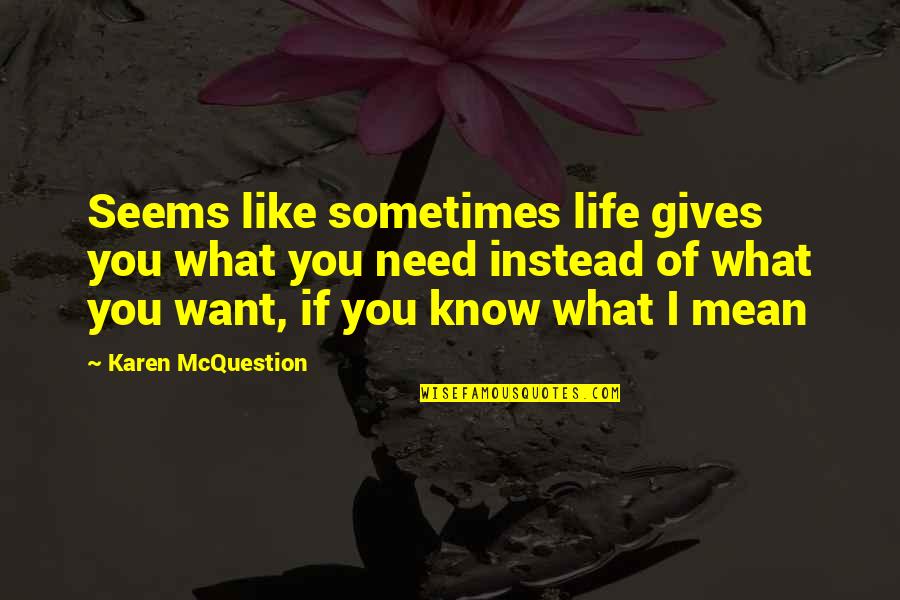 Seems like sometimes life gives you what you need instead of what you want, if you know what I mean —
Karen McQuestion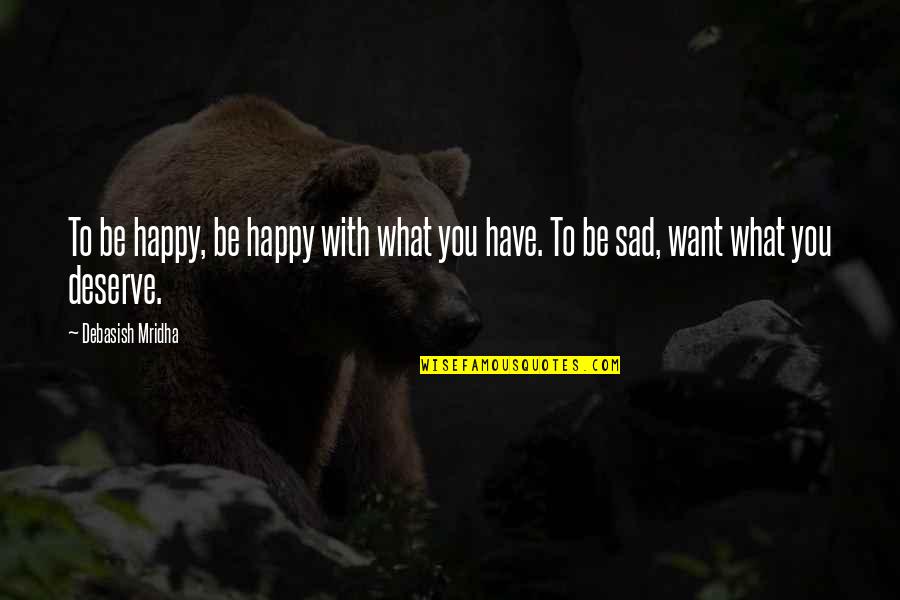 To be happy, be happy with what you have. To be sad, want what you deserve. —
Debasish Mridha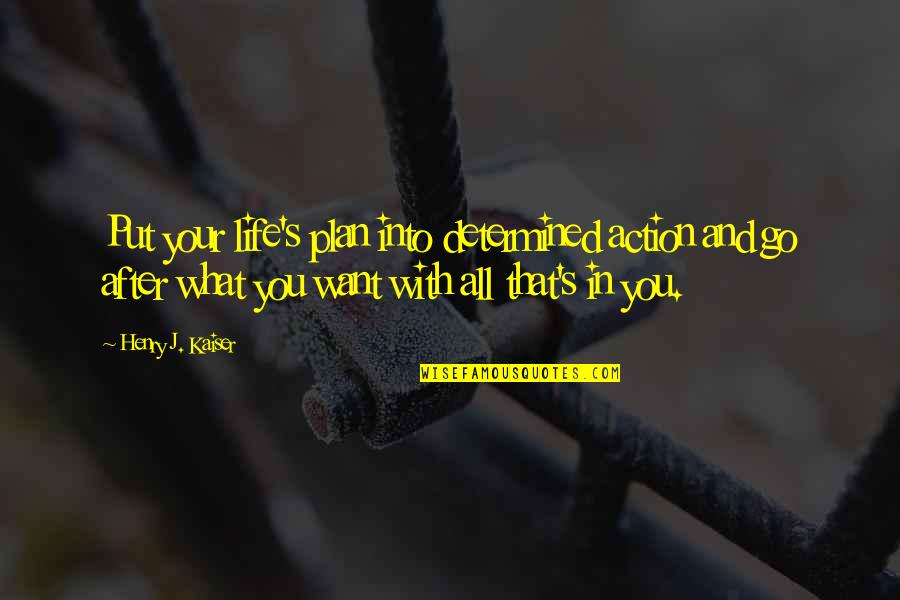 Put your life's plan into determined action and go after what you want with all that's in you. —
Henry J. Kaiser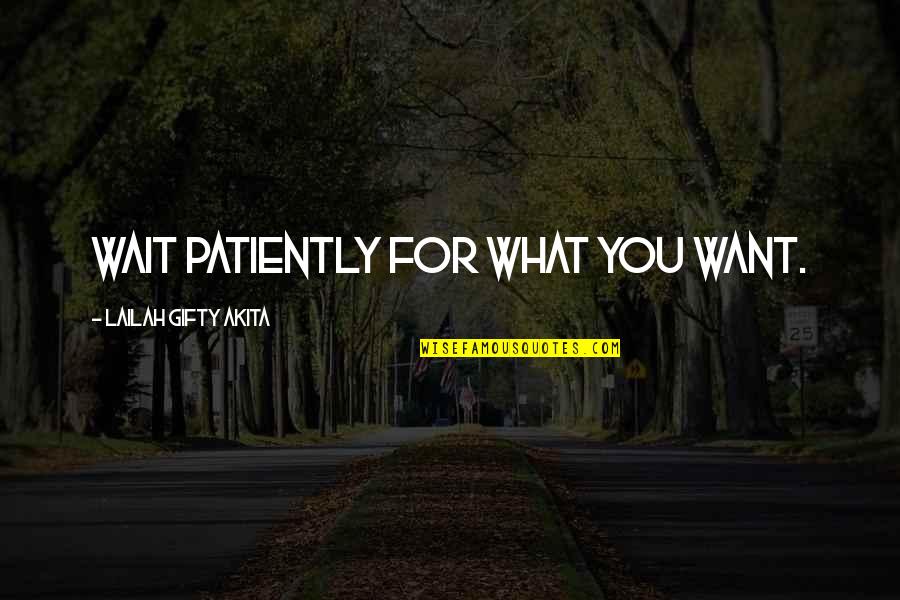 Wait patiently for what you want. —
Lailah Gifty Akita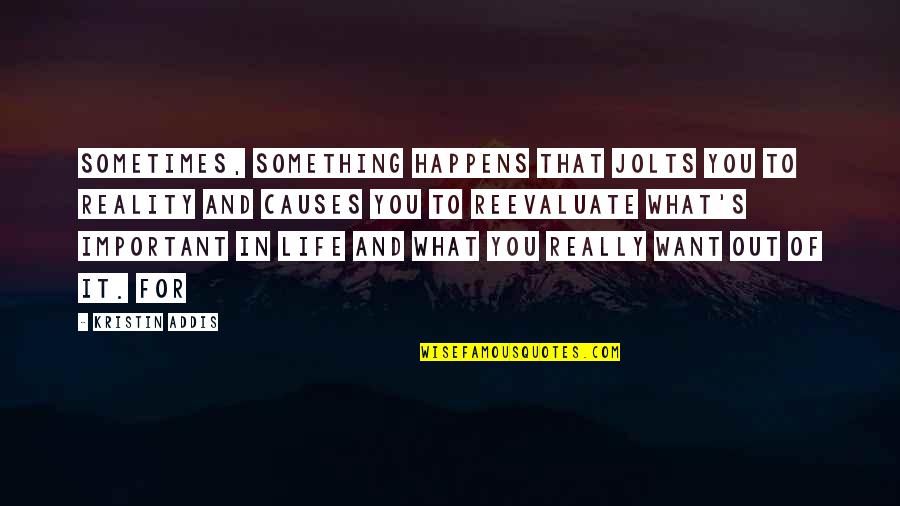 sometimes, something happens that jolts you to reality and causes you to reevaluate what's important in life and what you really want out of it. For —
Kristin Addis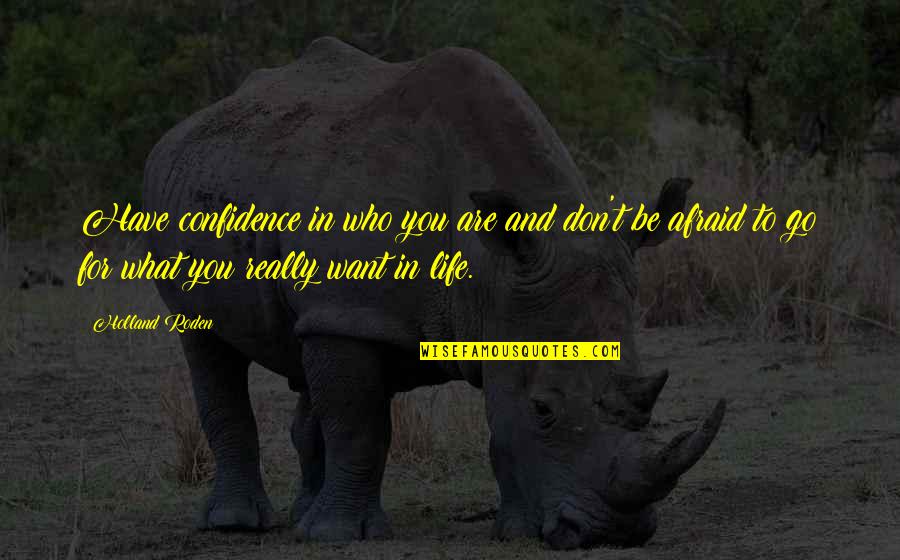 Have confidence in who you are and don't be afraid to go for what you really want in life. —
Holland Roden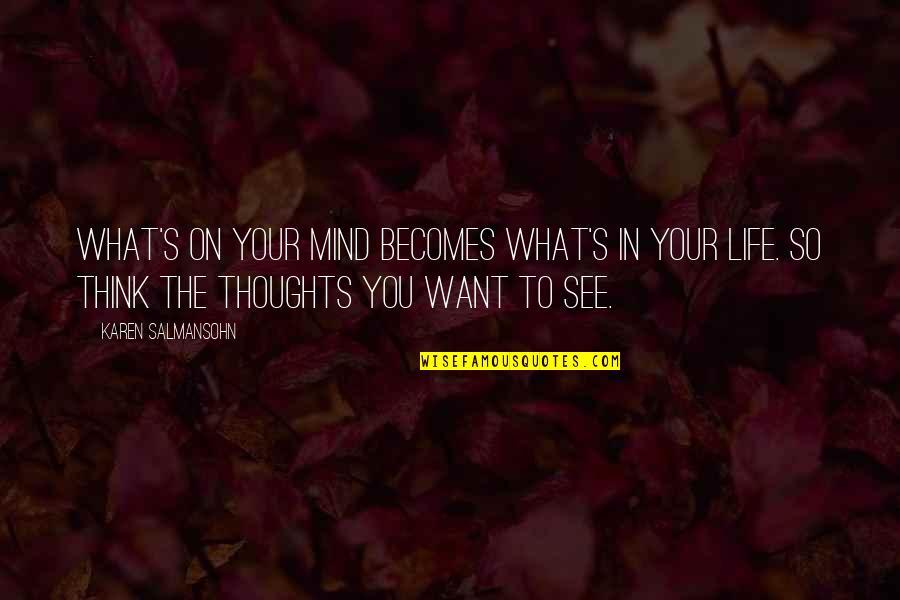 What's on your mind becomes what's in your life. So think the thoughts you want to see. —
Karen Salmansohn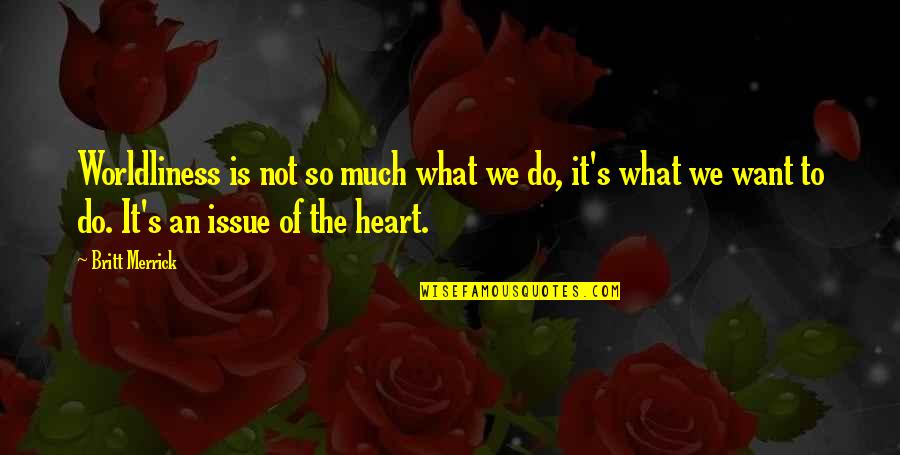 Worldliness is not so much what we do, it's what we want to do. It's an issue of the heart. —
Britt Merrick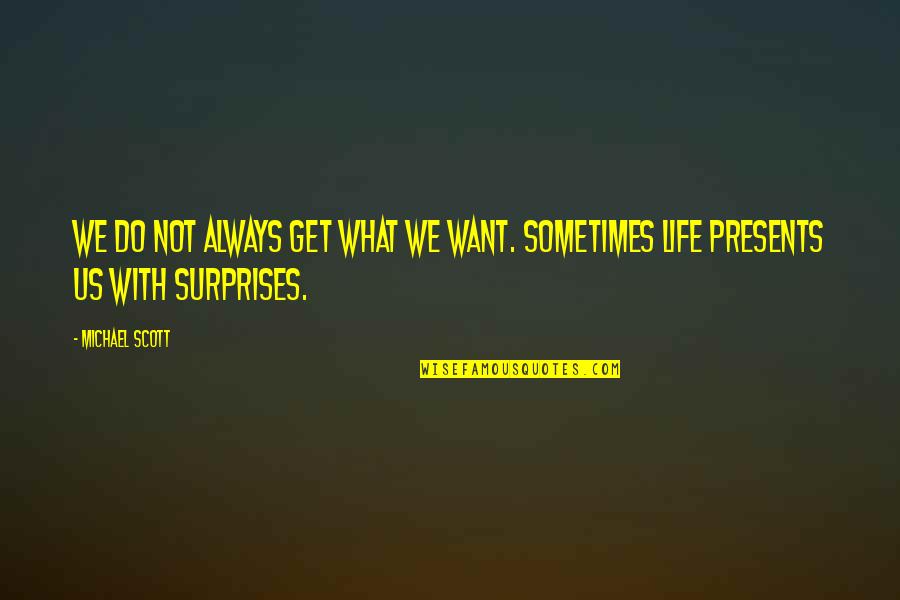 We do not always get what we want. Sometimes life presents us with surprises. —
Michael Scott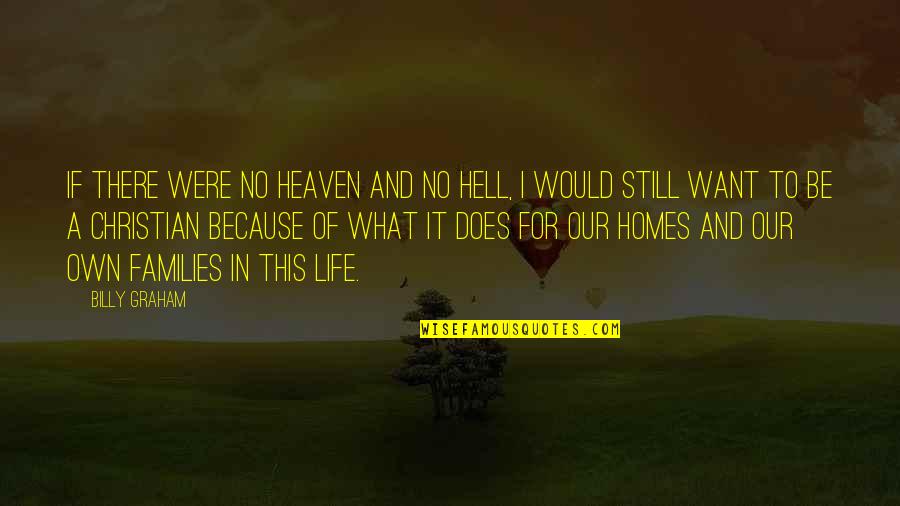 If there were no heaven and no hell, I would still want to be a Christian because of what it does for our homes and our own families in this life. —
Billy Graham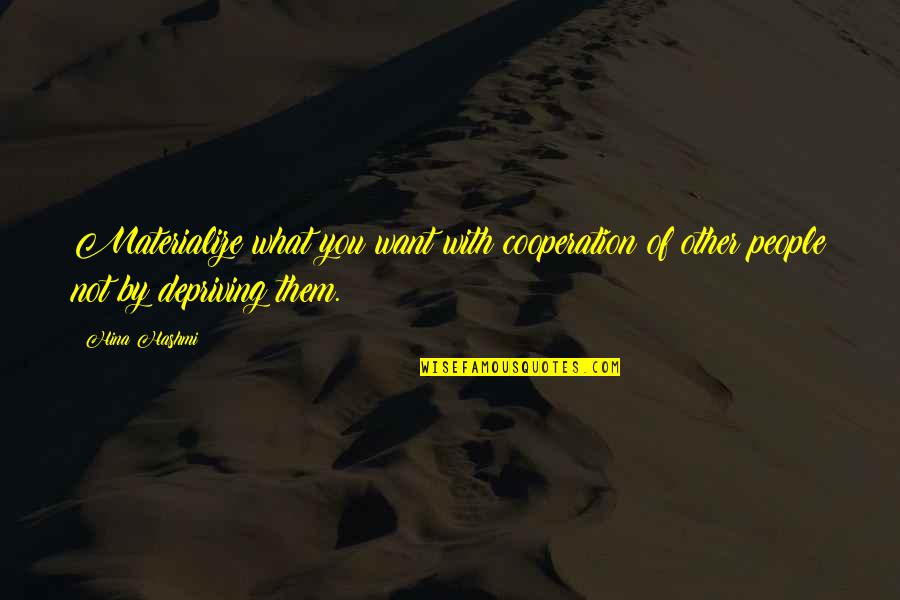 Materialize what you want with cooperation of other people not by depriving them. —
Hina Hashmi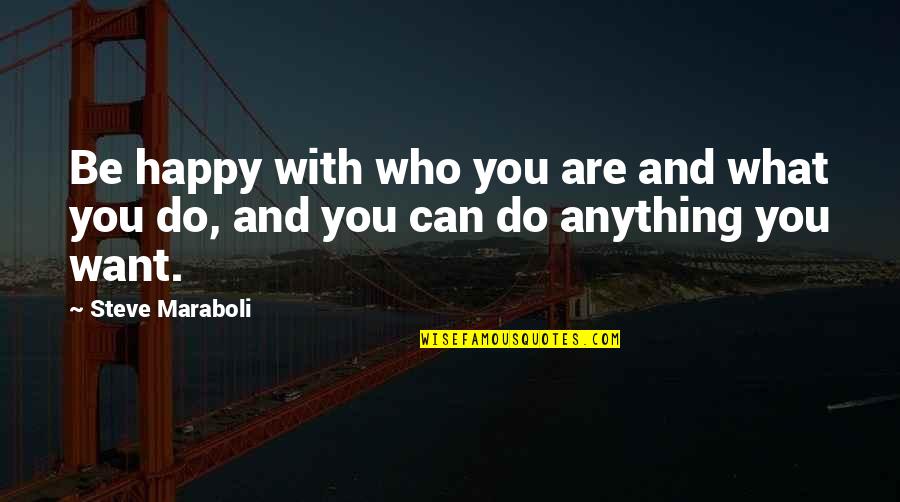 Be happy with who you are and what you do, and you can do anything you want. —
Steve Maraboli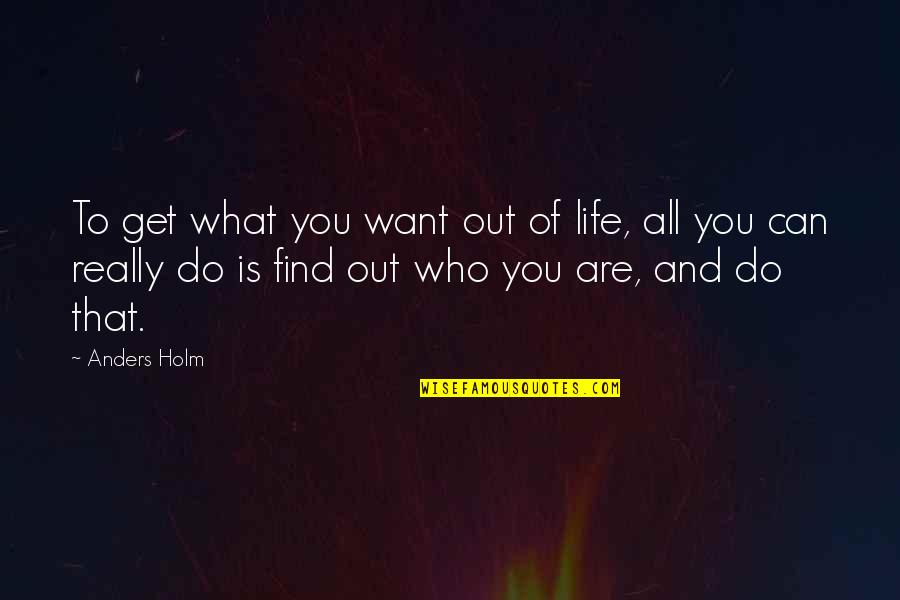 To get what you want out of life, all you can really do is find out who you are, and do that. —
Anders Holm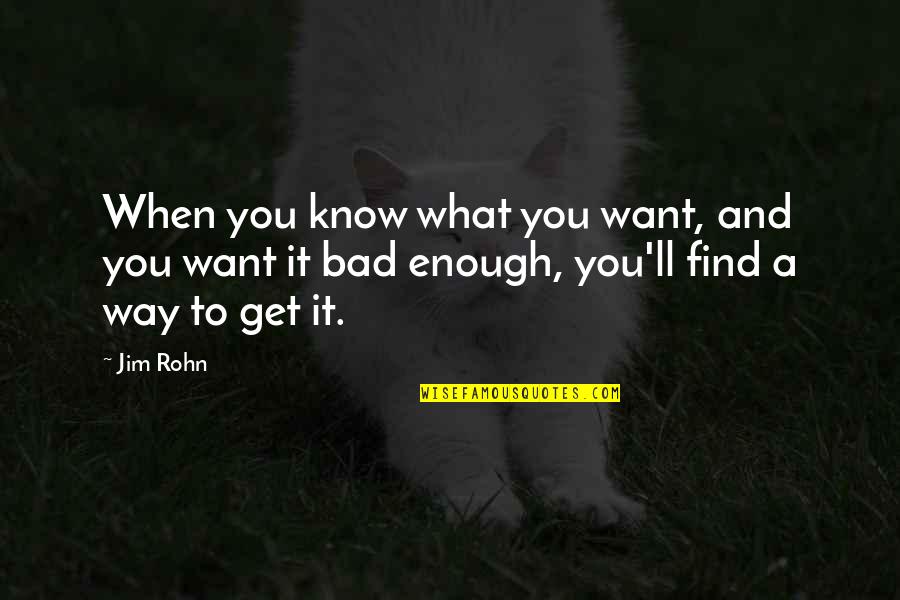 When you know what you want, and you want it bad enough, you'll find a way to get it. —
Jim Rohn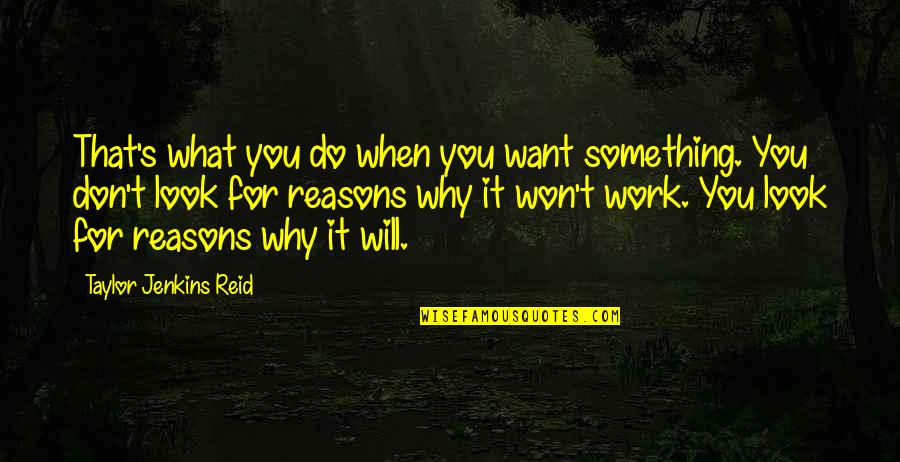 That's what you do when you want something. You don't look for reasons why it won't work. You look for reasons why it will. —
Taylor Jenkins Reid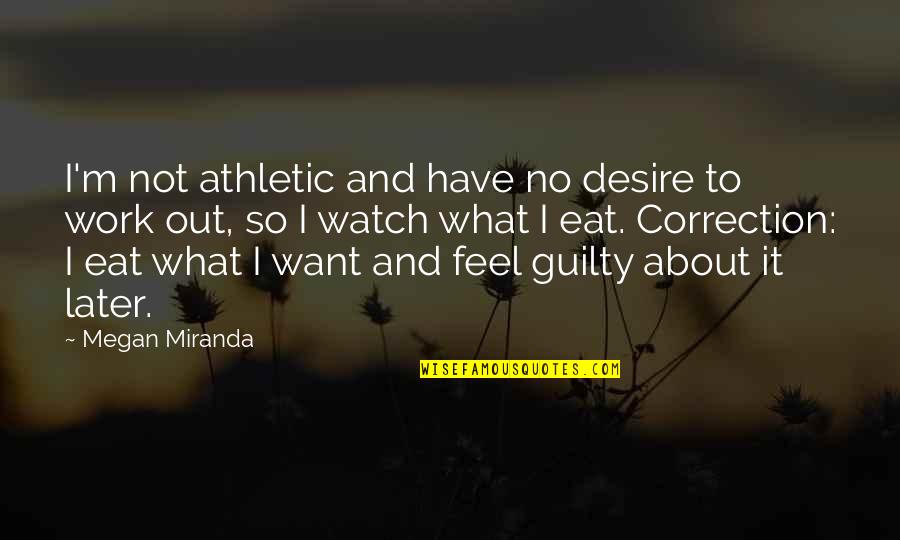 I'm not athletic and have no desire to work out, so I watch what I eat. Correction: I eat what I want and feel guilty about it later. —
Megan Miranda